Pozdravljeni,
"No fresh air since 100 years"
, at least, the cabin smells this way!.
The routing:
Service VLM Airlines VO 134 operated by OO-VLN
Scheduled: 11.30 // 12.45
Actual: 12.10 // 13.10
Call it an oldie, airside since 09.02.1989 with Busy Bee of Norway, CityJet, Vizion Air and VLM
No special stories are to report here
But for sure, the stat´s:
Leg no. 1665 at all and no. 7 on the Fokker 50.
More than 800 flight´s done since the last one!.
And the actual "Visited Airports" are here with a new entry.
MBX is no. 392 on the list:
Visited Airports II
auf einer größeren Karte anzeigen
Now we should leave the
"Letališče Edvarda Rusjana Maribor"
for the first and also maybe last time?. No more scheduled flights from this place right now.
Heading out for the
"Flughafen München Franz Josef Strauß"
.
And here are the pictures: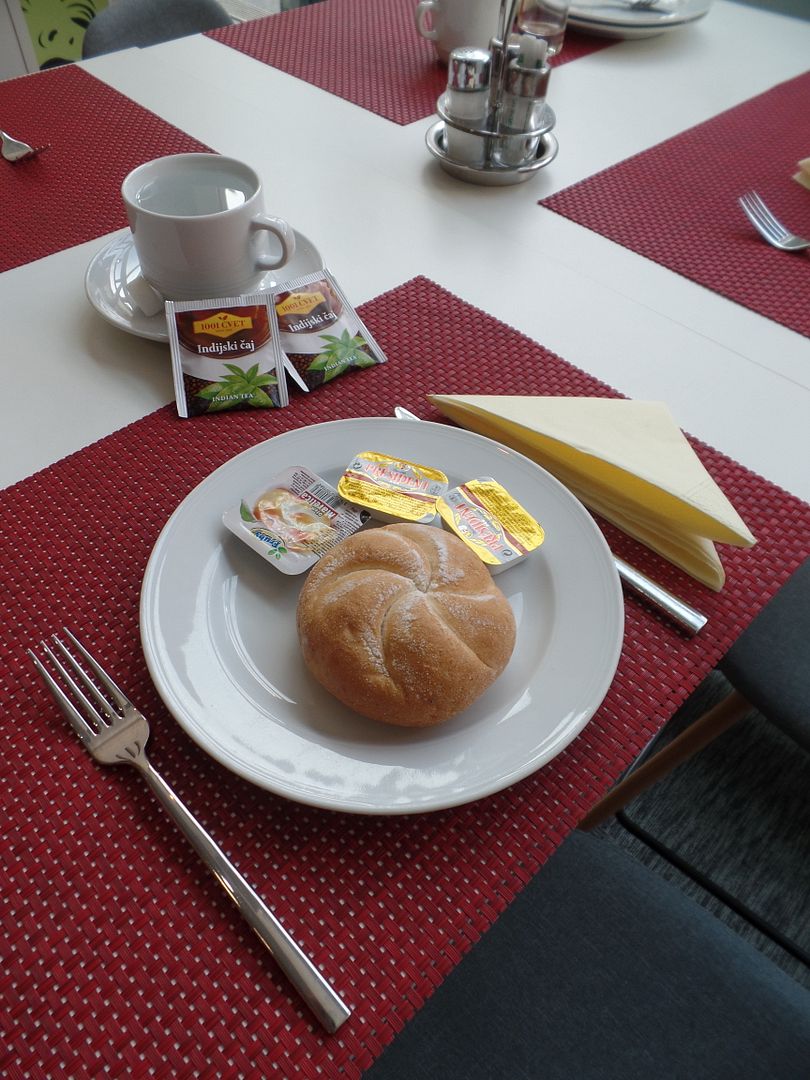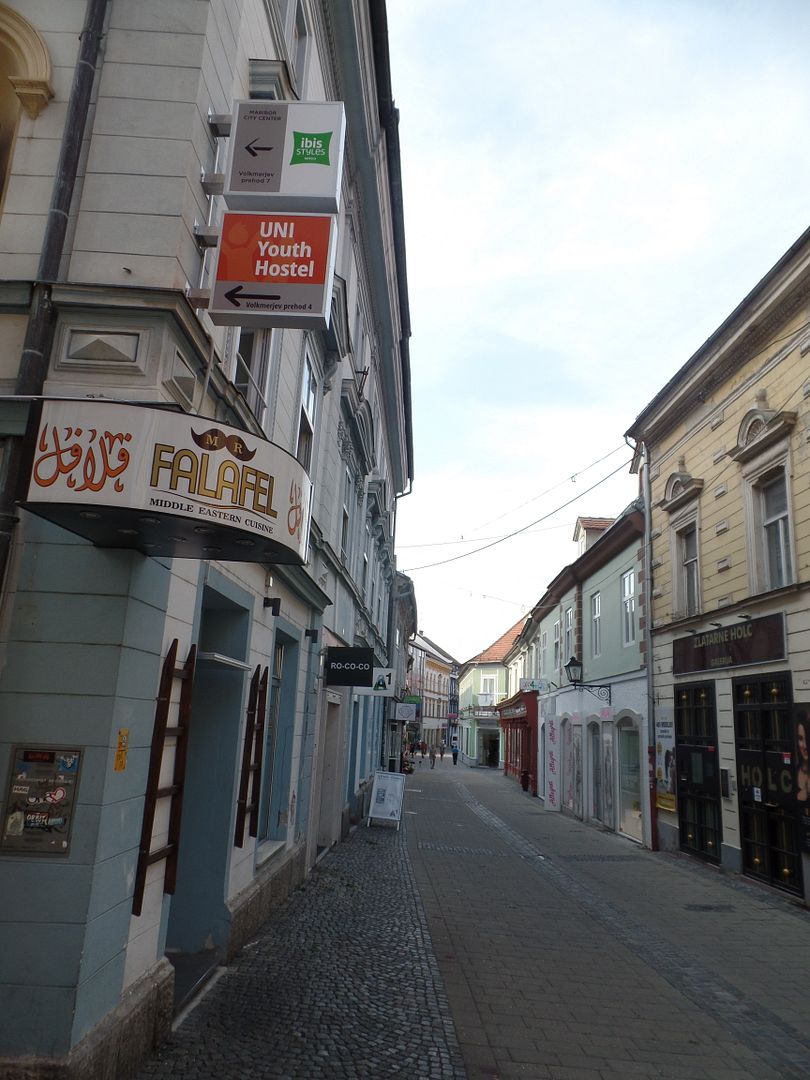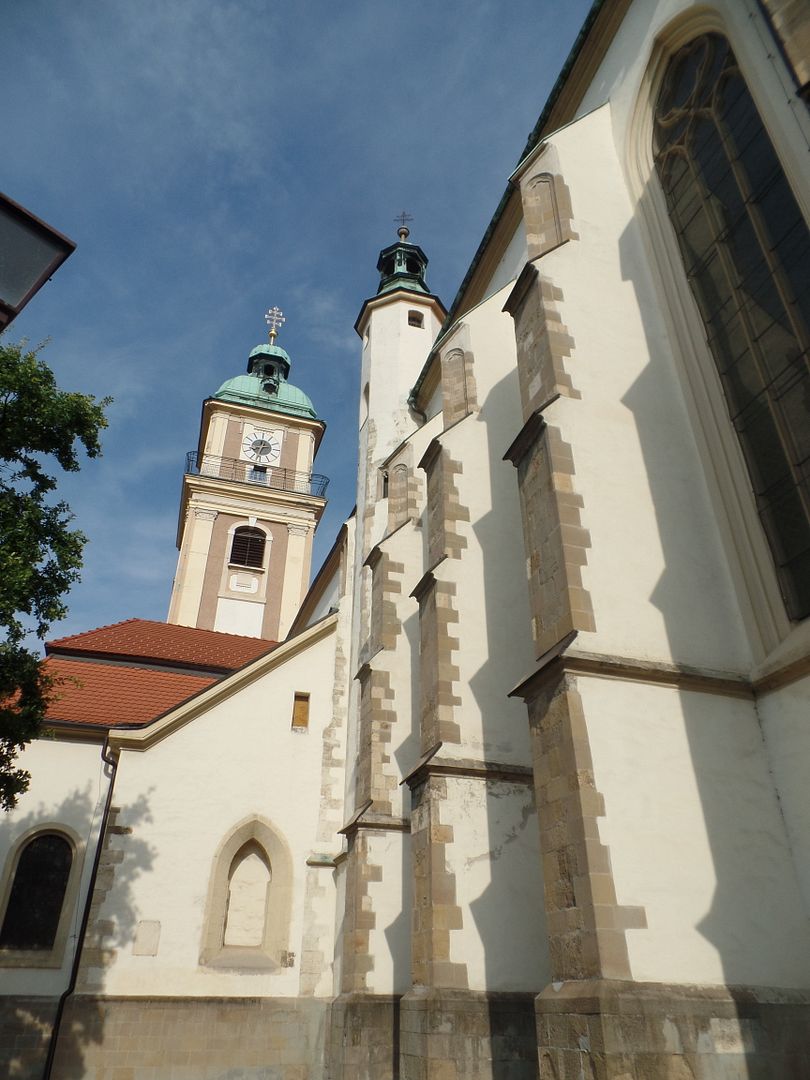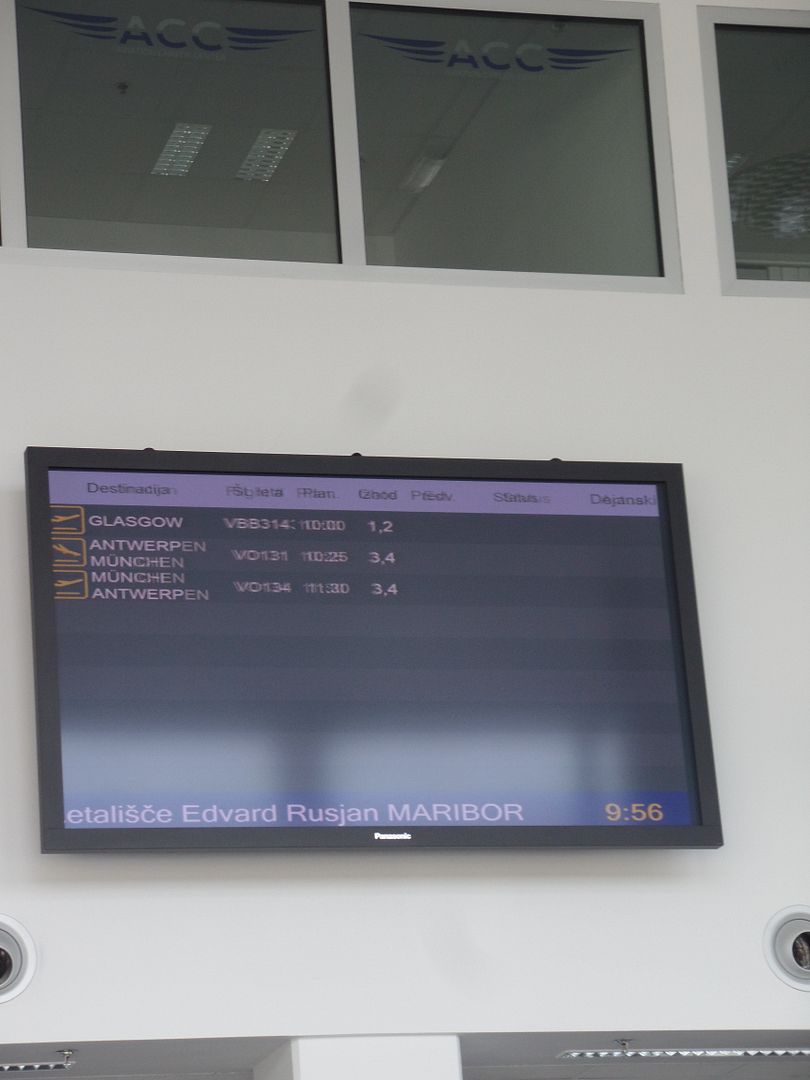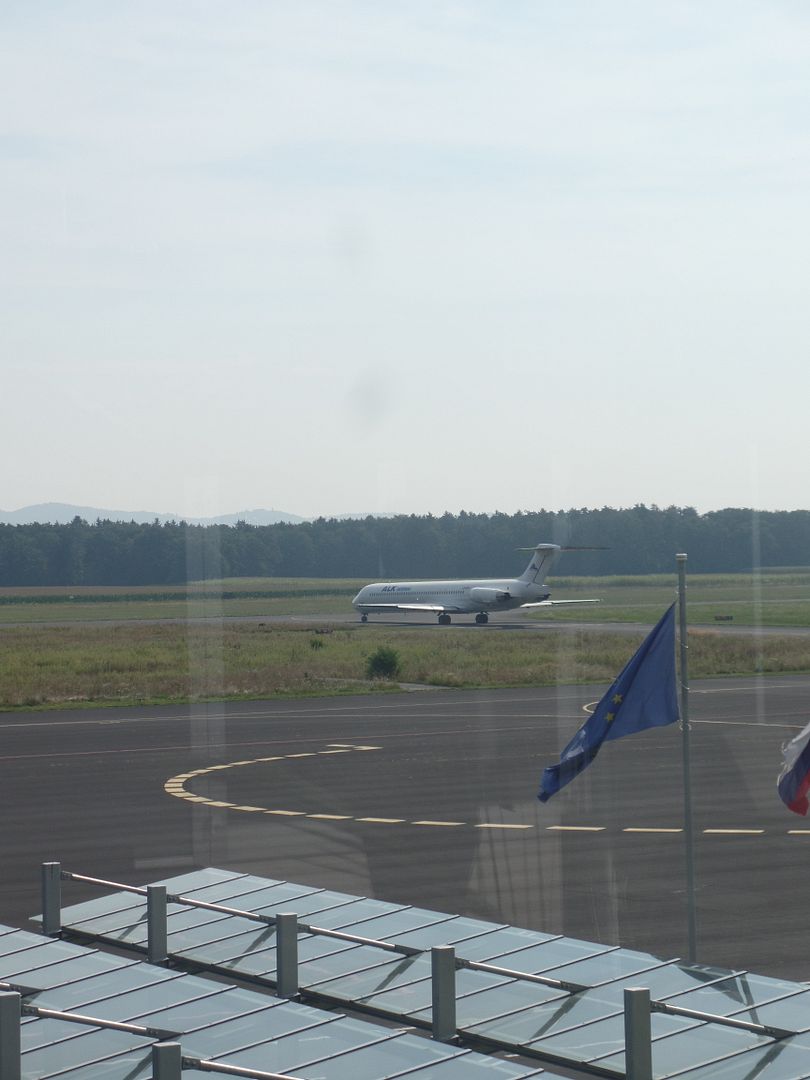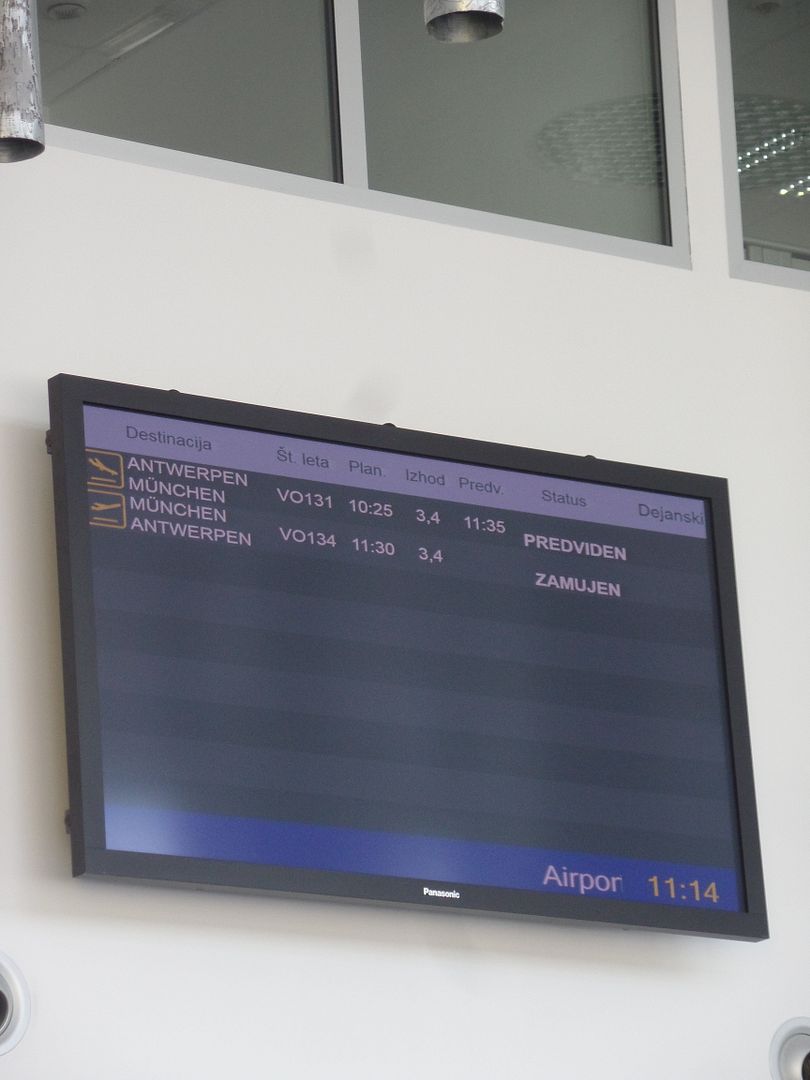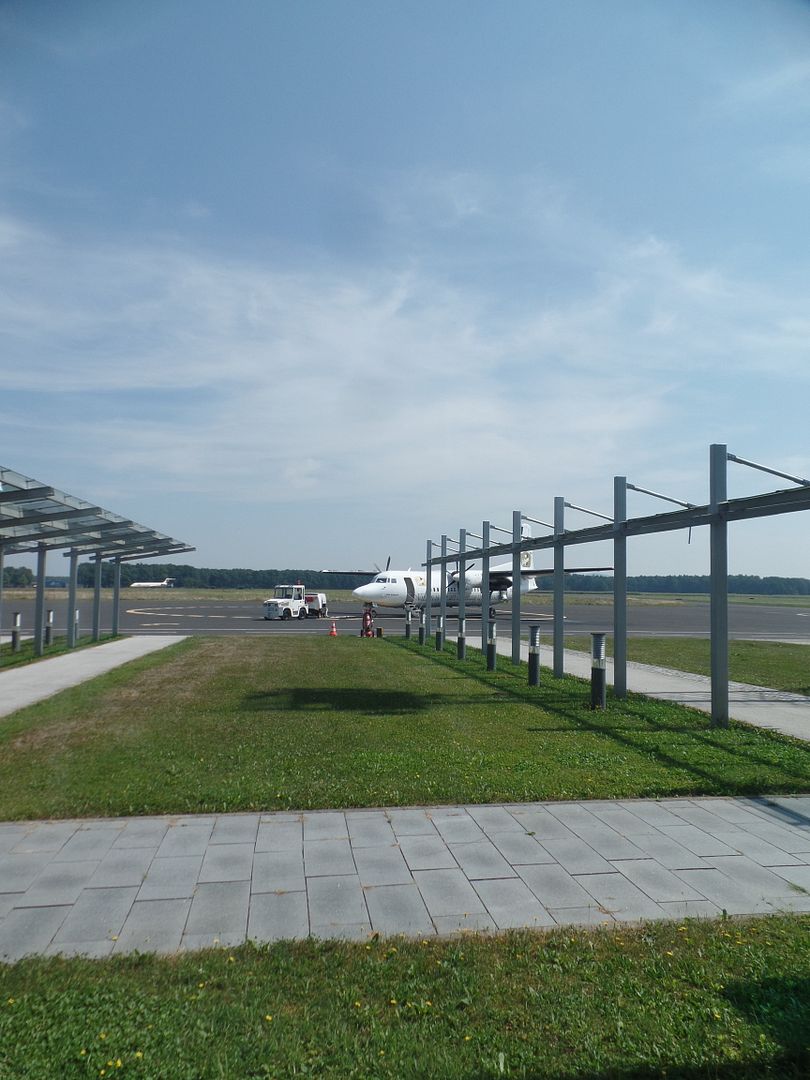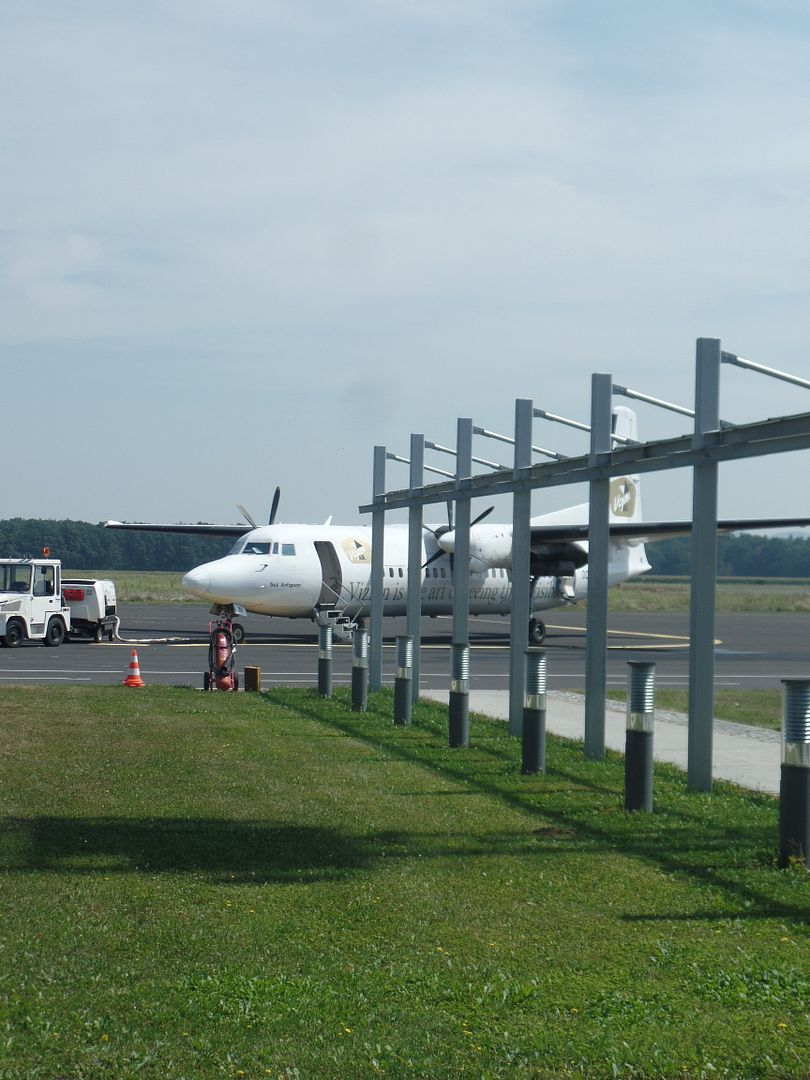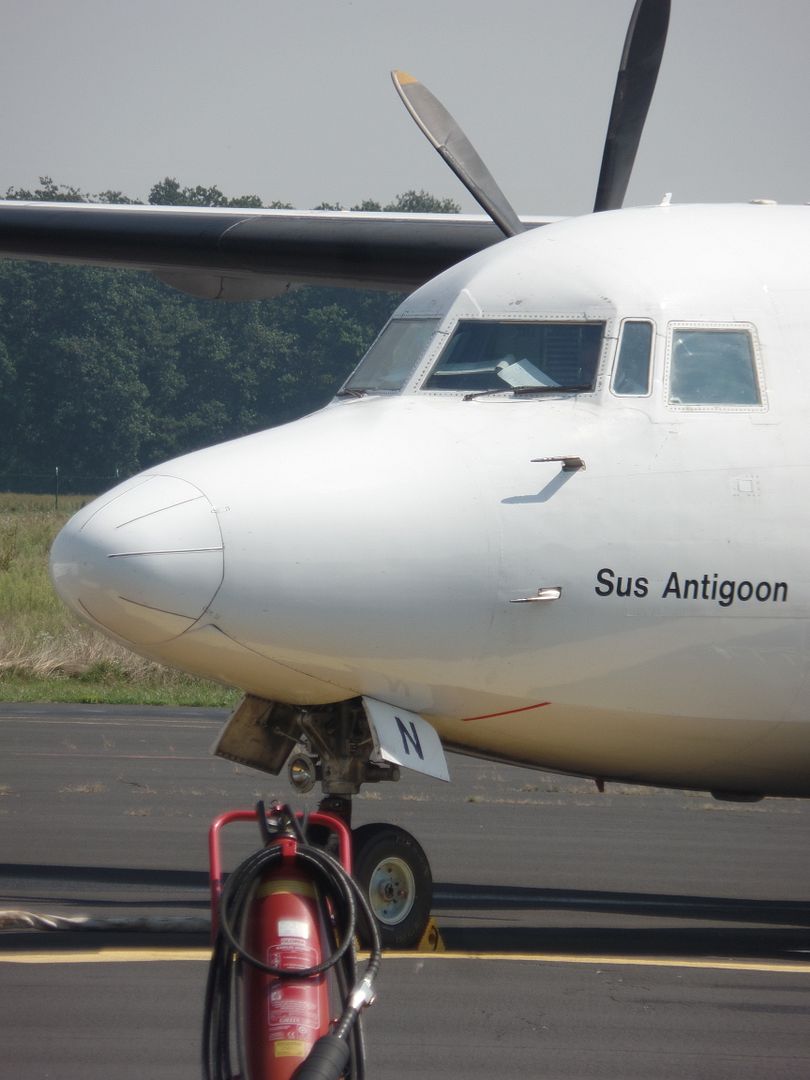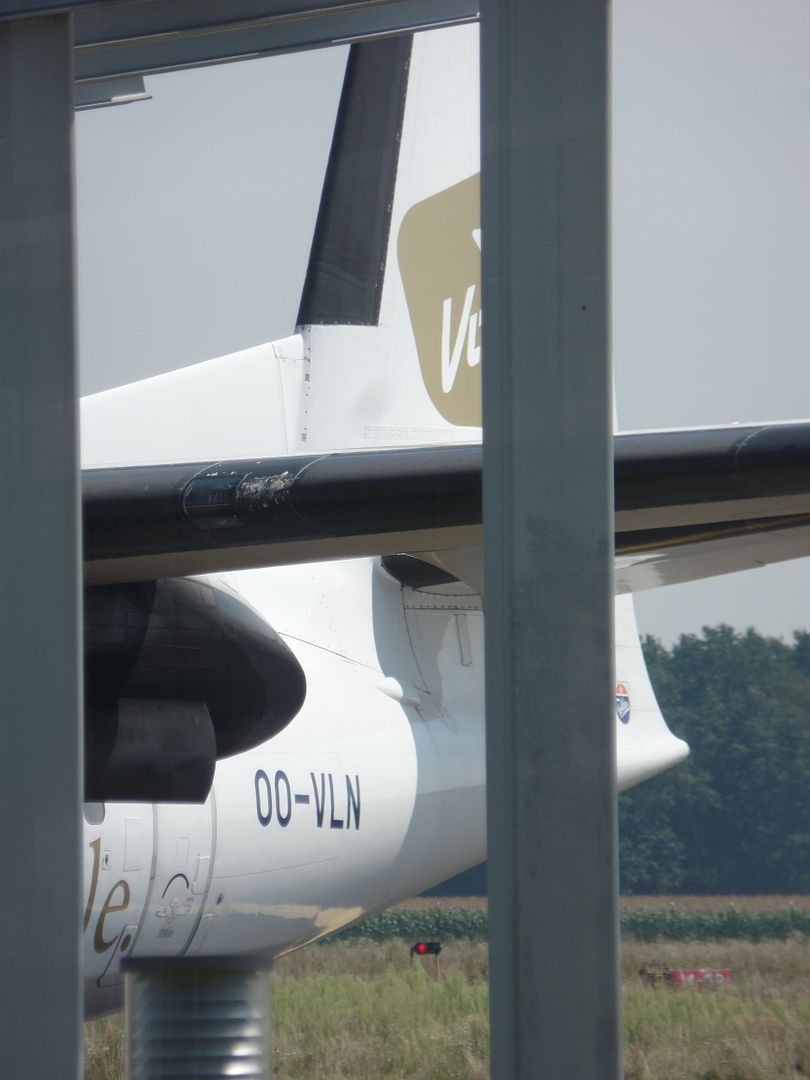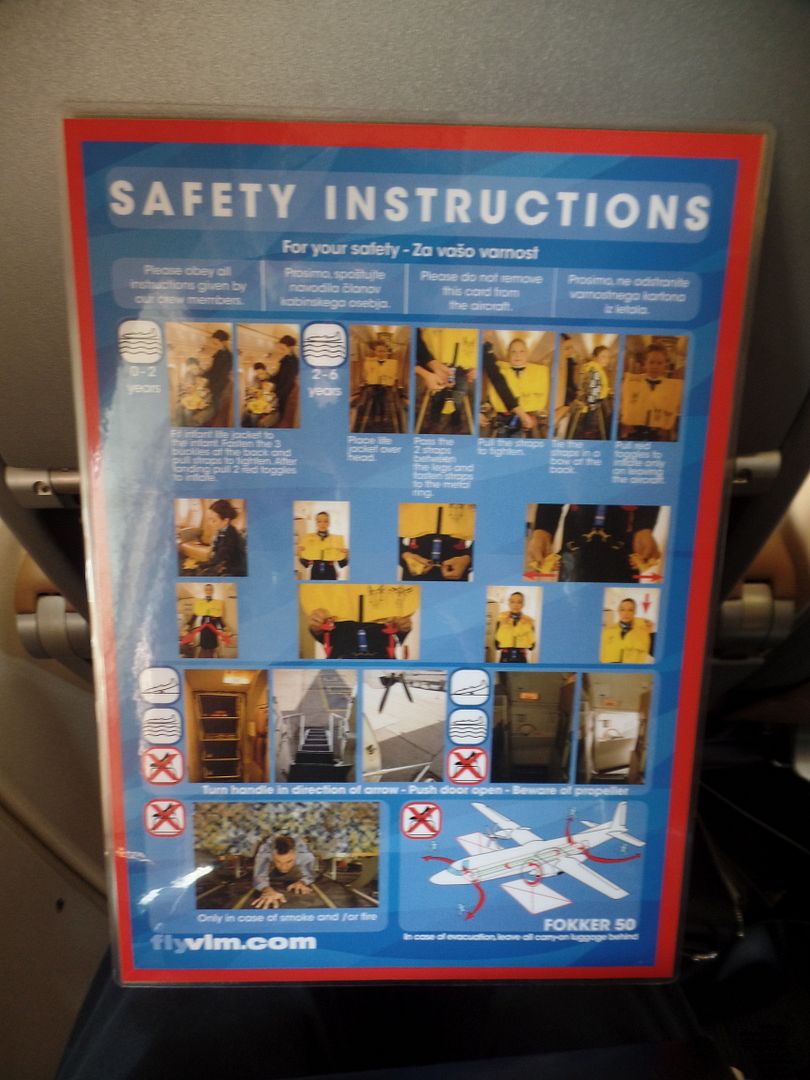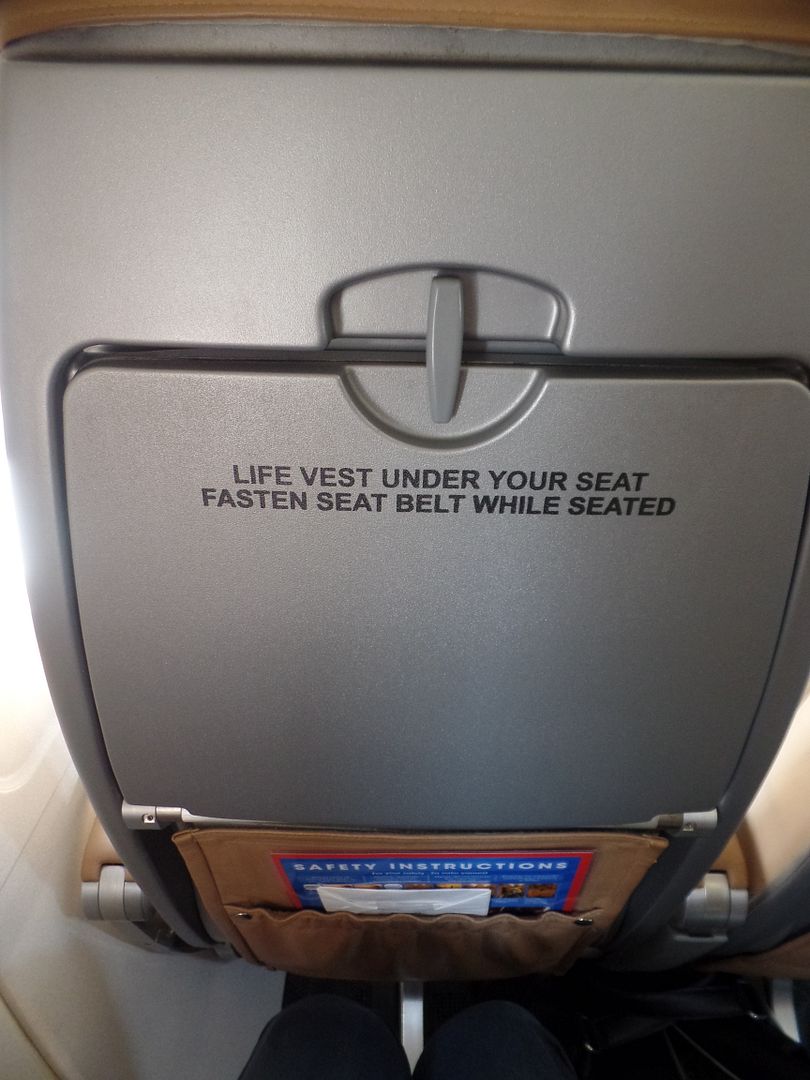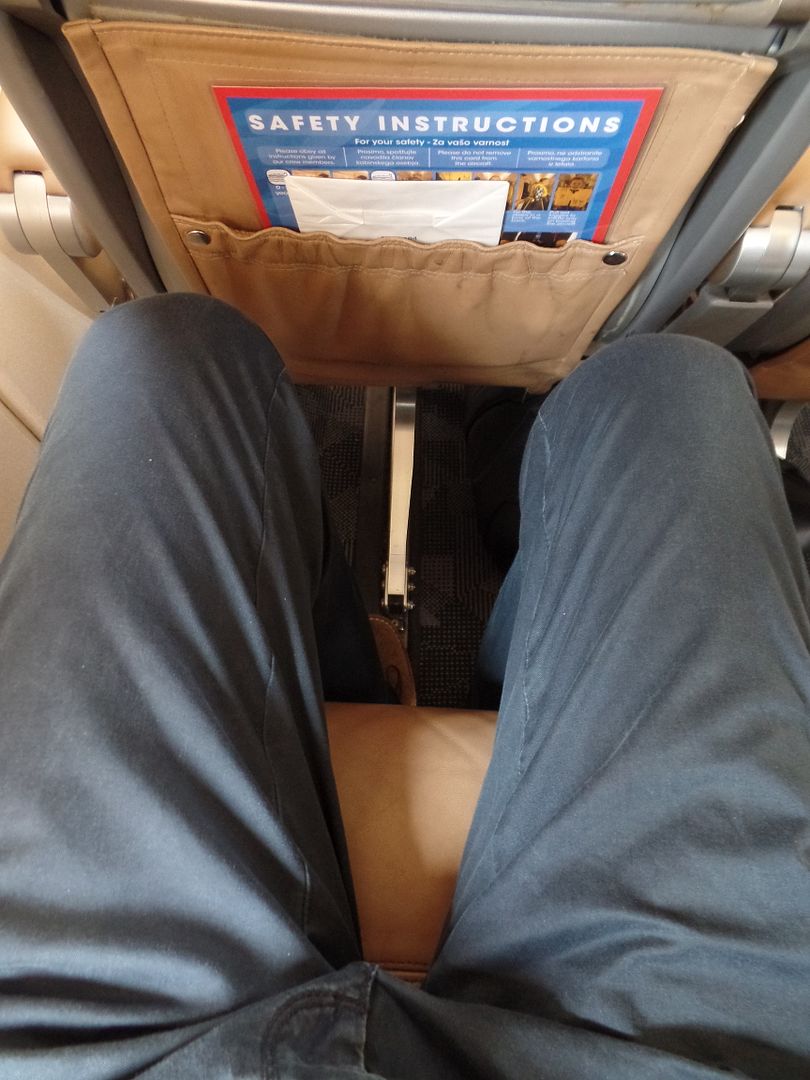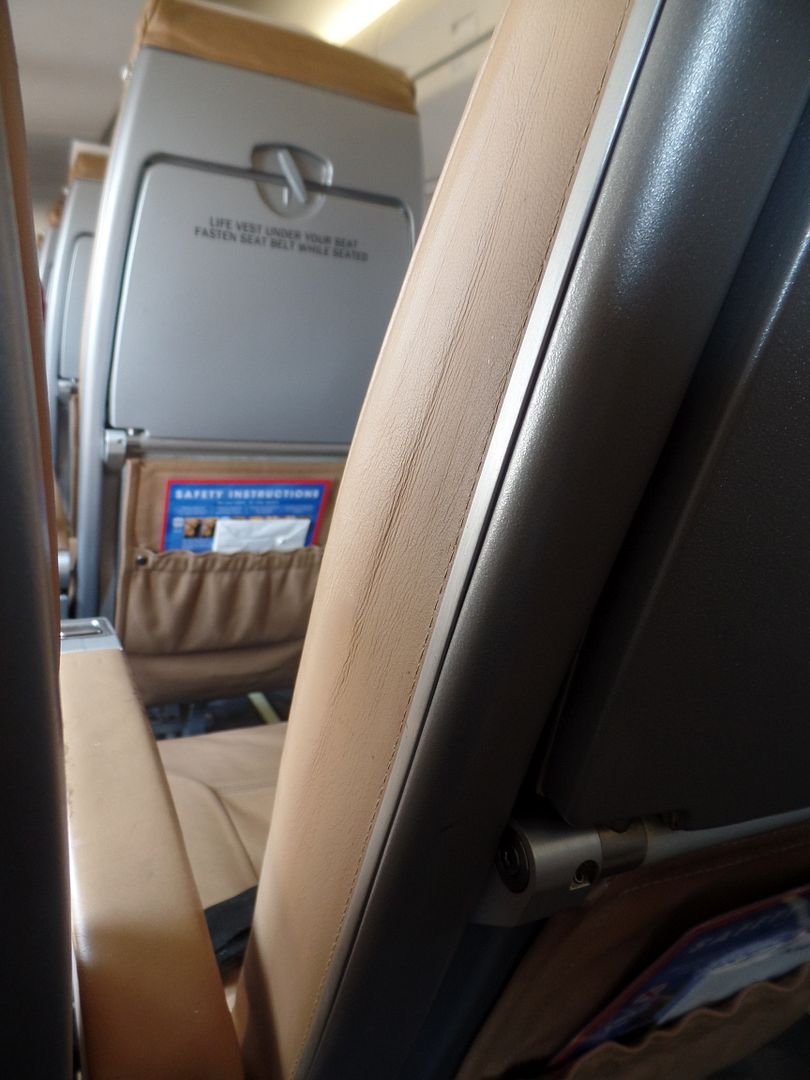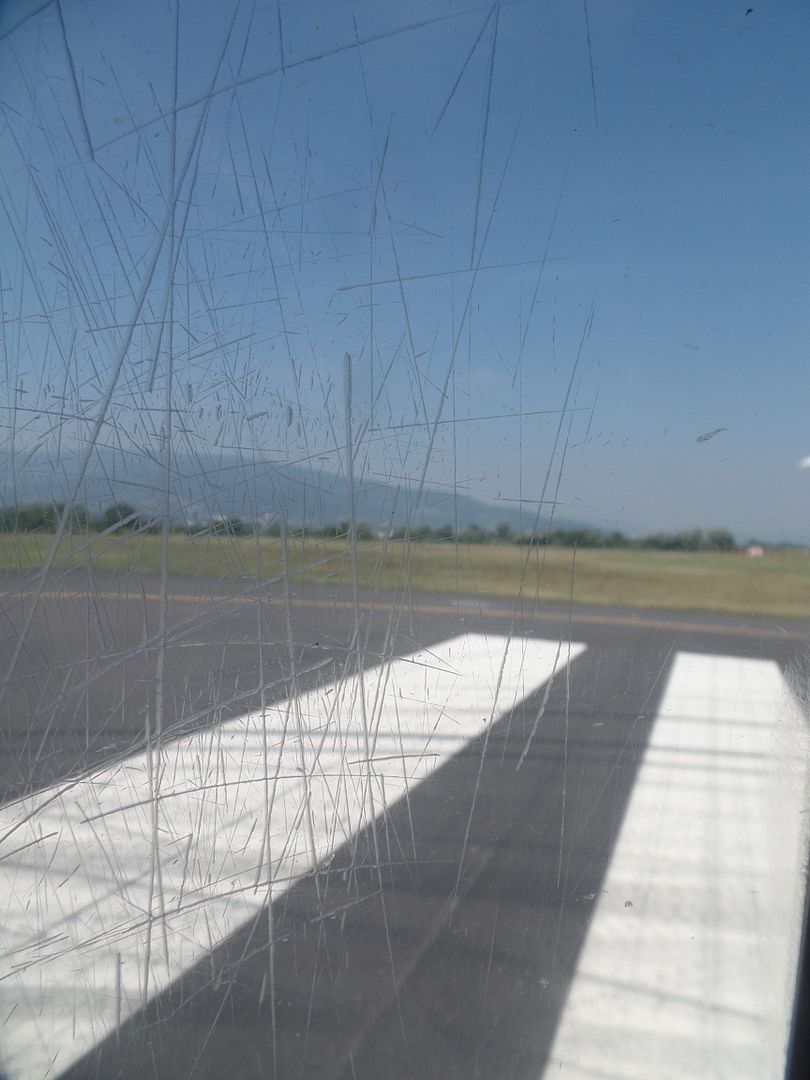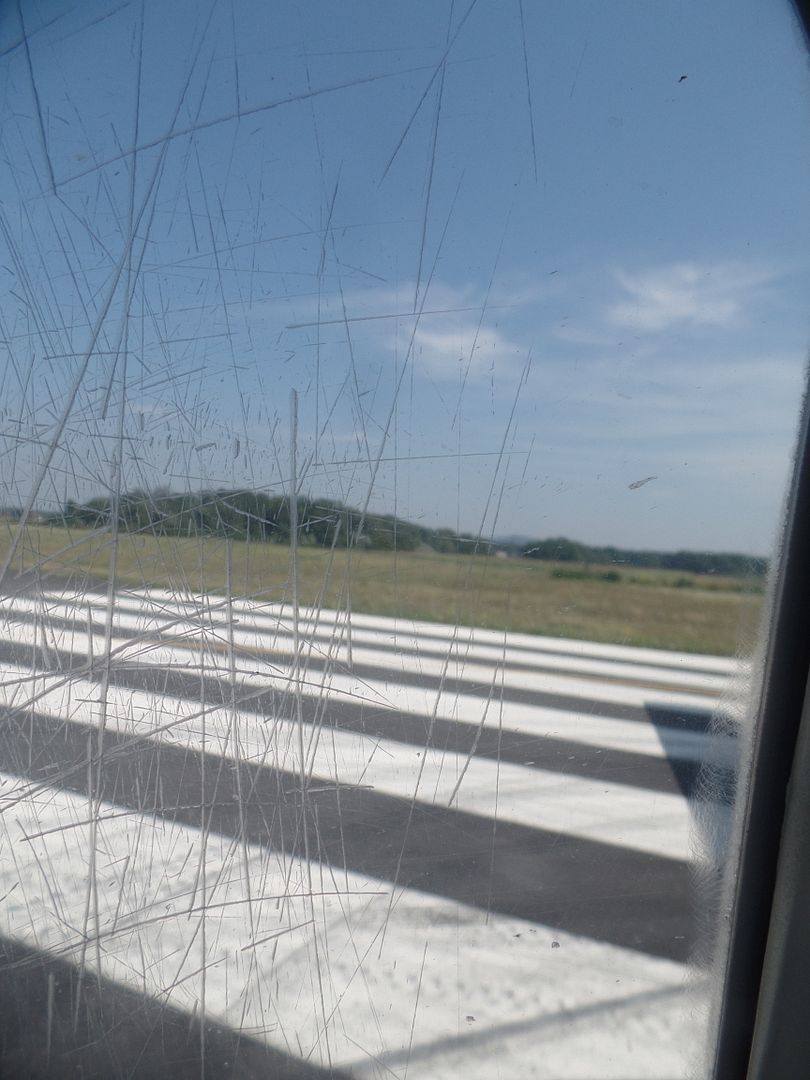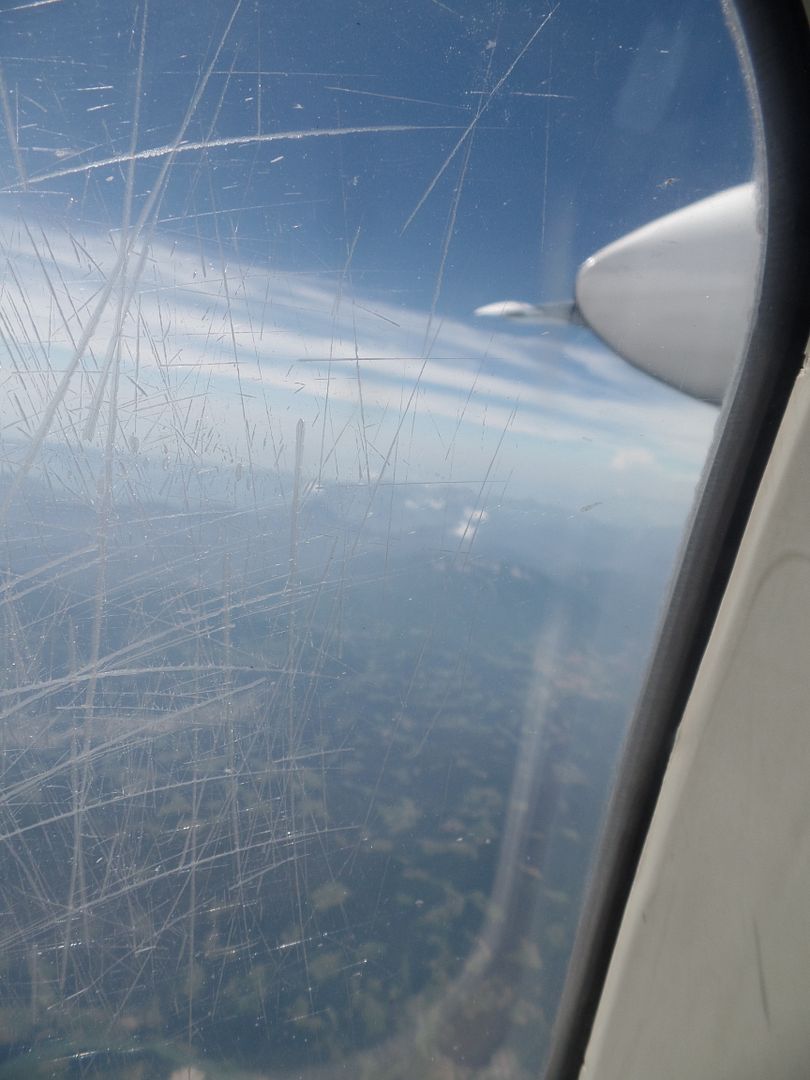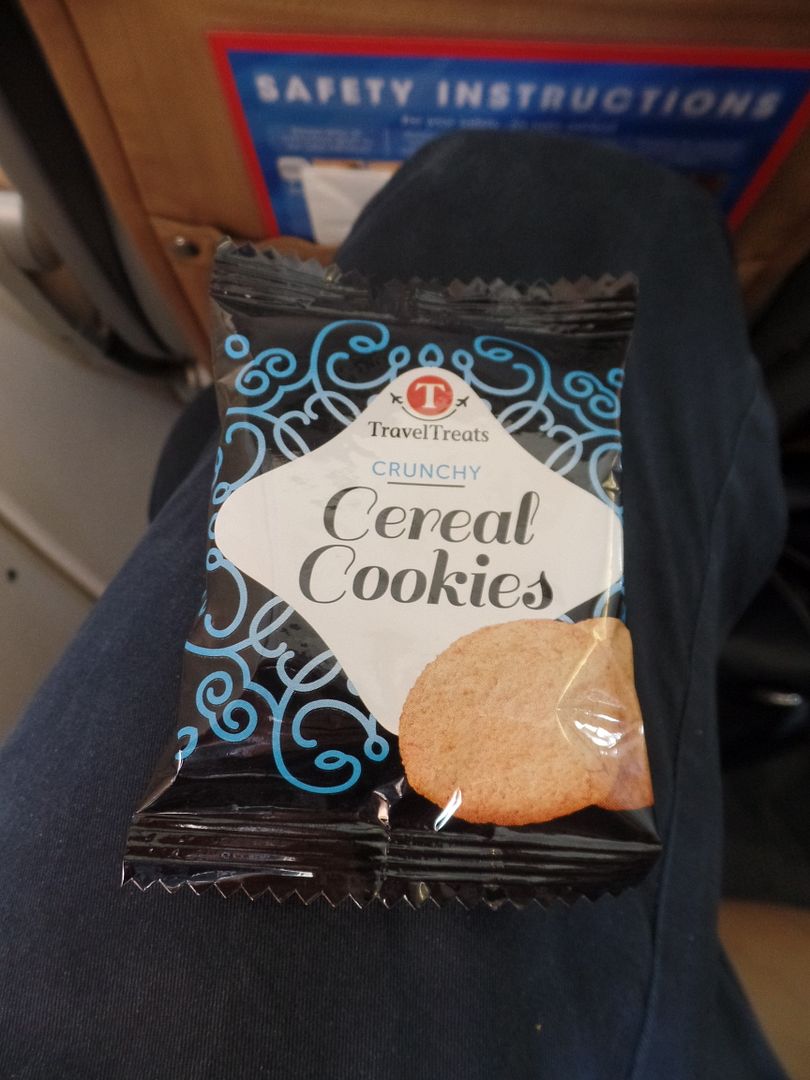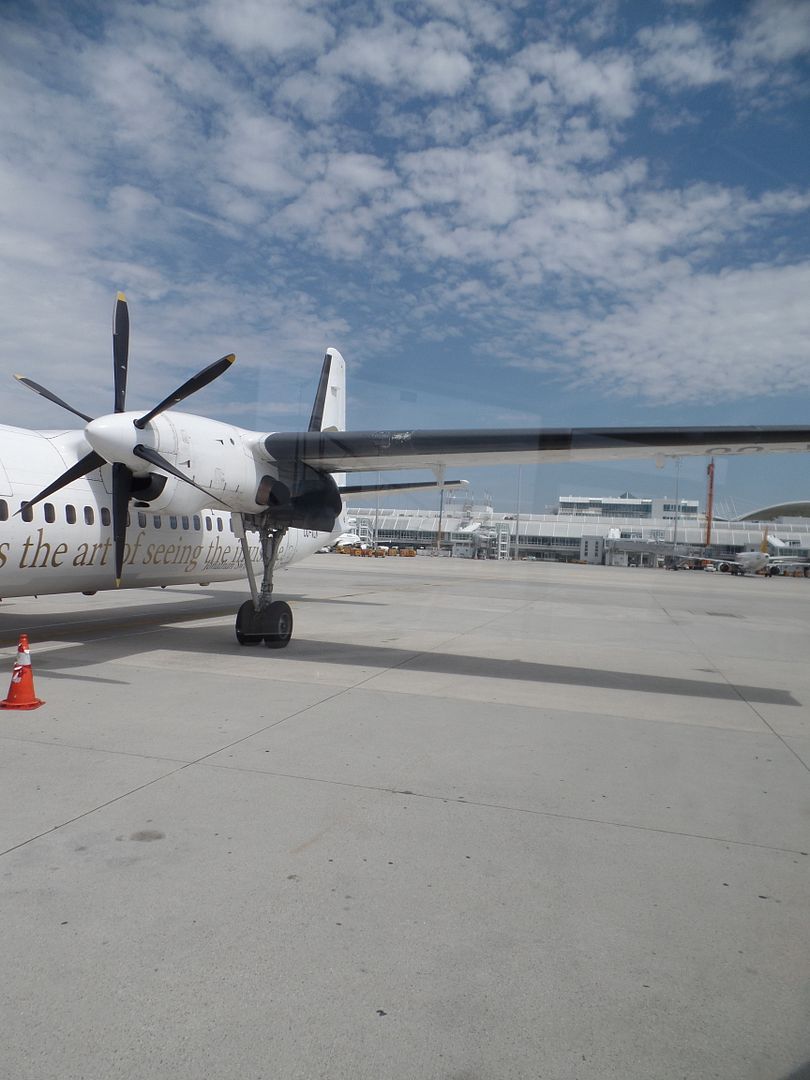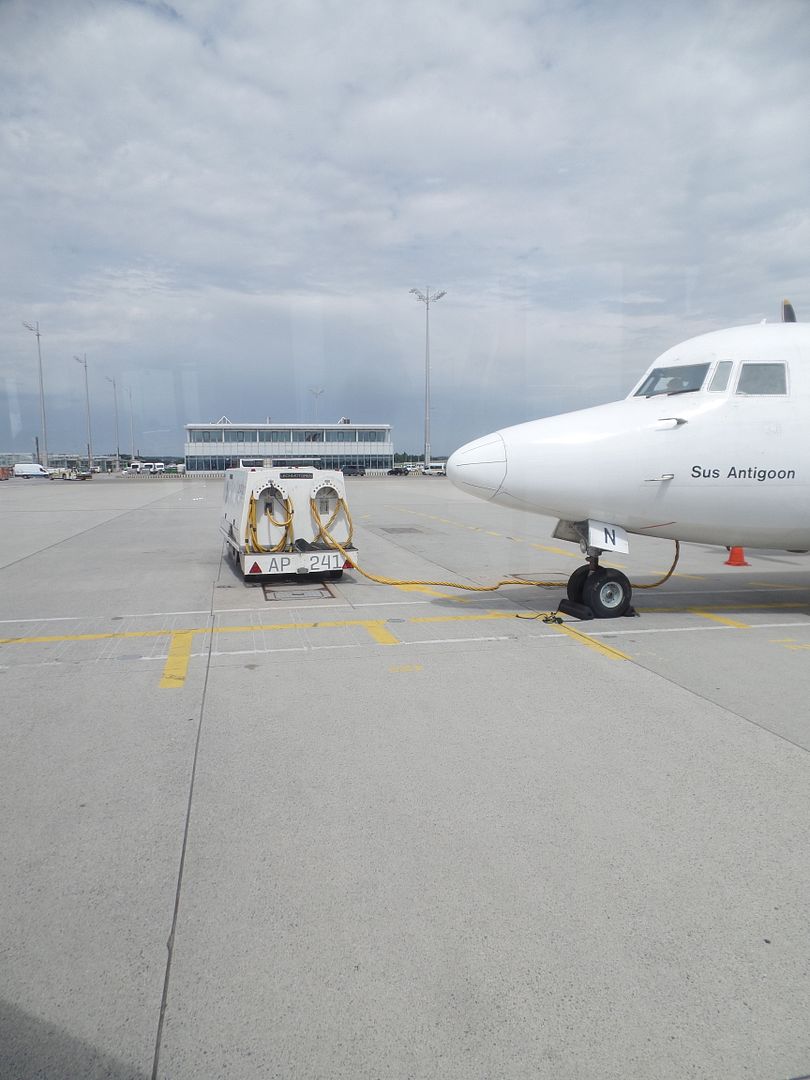 Now that was really a special experience. Collecting MBX/Maribor on the last minute, not that I really knew it before!.
VLM as an airline is down nowadays and therefore also no more scheduled flights out of the airport are available.
The Fokker itself is long gone from European skies and all together lucky me to catch it this way. Ok, ok, also the smelly cabin is certainly accepted!.
More to come.
Bis bald.
The Tripreporter.