Hallo,
"The very first time on the C-Series 300"
, for sure a warm welcomed equipment change!.
The routing:
Service Swiss International Airlines LX 0979 operated by HB-JCA
Scheduled: 20.35 // 22.00
Actual: 20.40 // 22.00
This machine is airside since 27.05.2017 with Swiss Global Airlines and Swiss International Airlines
Special stories are also to report here:
http://avherald.com/h?article=4aaa36f0&opt=0
http://avherald.com/h?article=4aaa37e5&opt=0
And as usual, the stat´s:
Leg no. 1633 at all and no. 1 on the C-Series 300
The actual Visited Airports are here:
Visited Airports II
auf einer größeren Karte anzeigen
After a short visit to the historic city of Potsdam it was time again for
the
"Flughafen Berlin-Tegel Otto Lilienthal"
and also the flight for
the "
Flughafen Zürich"
.
Here are the pictures: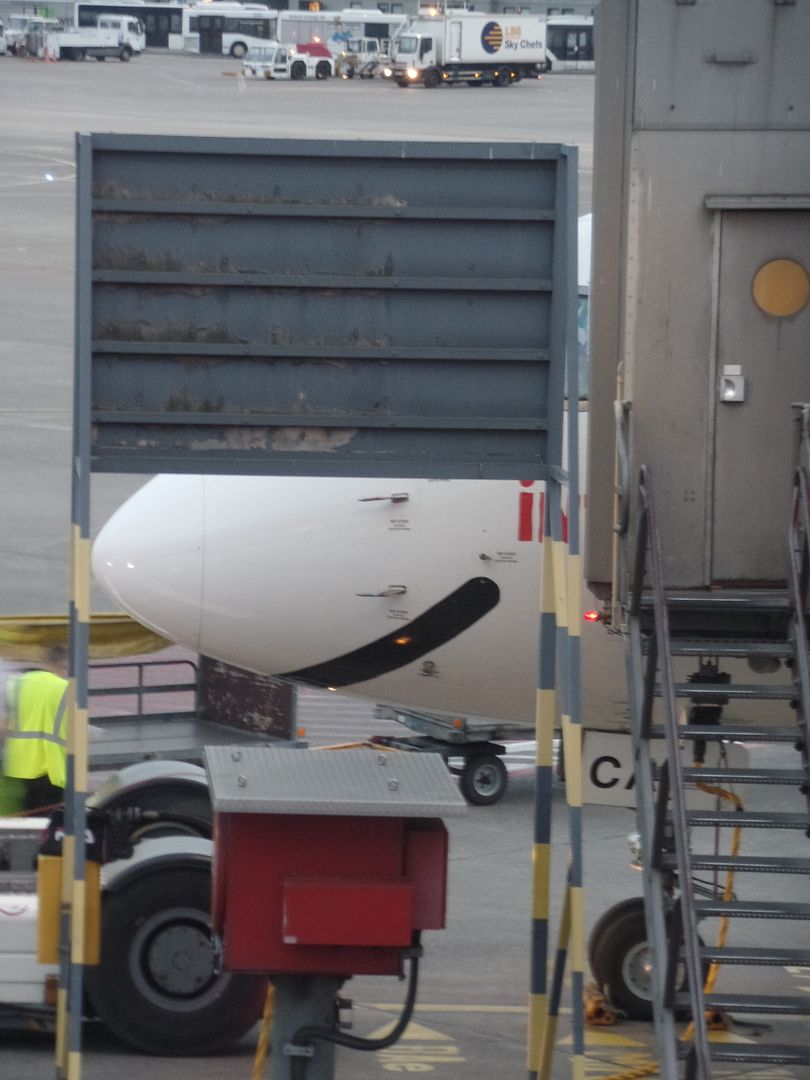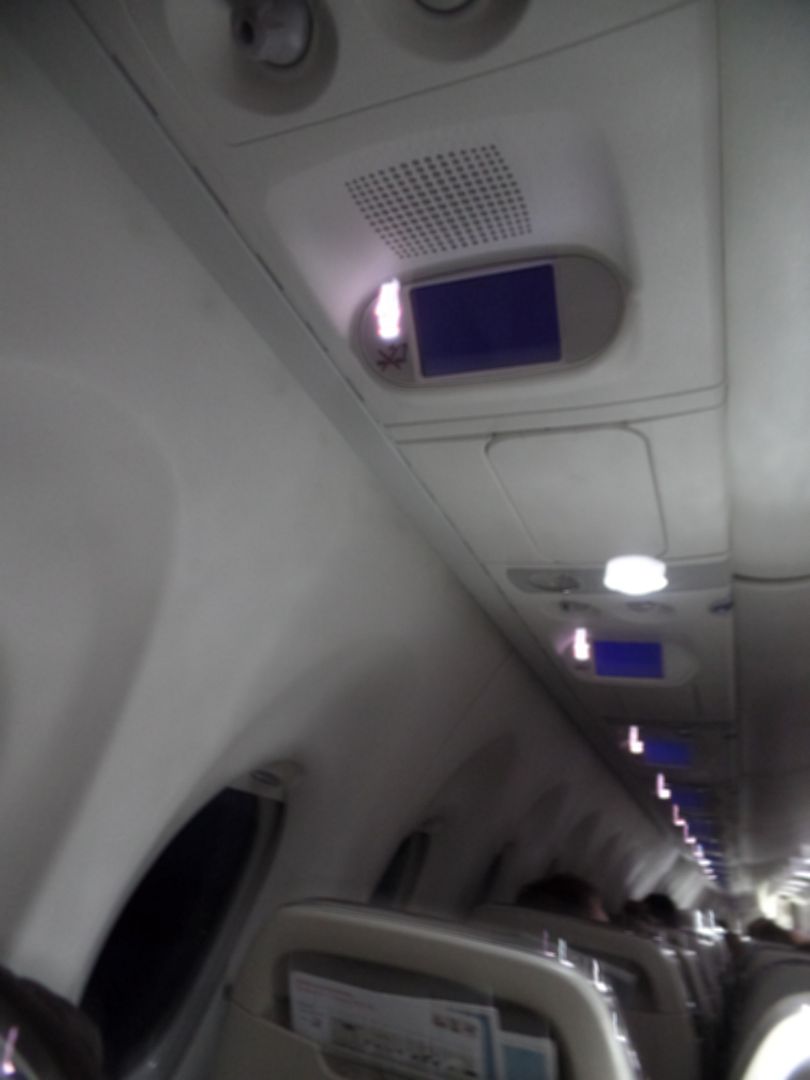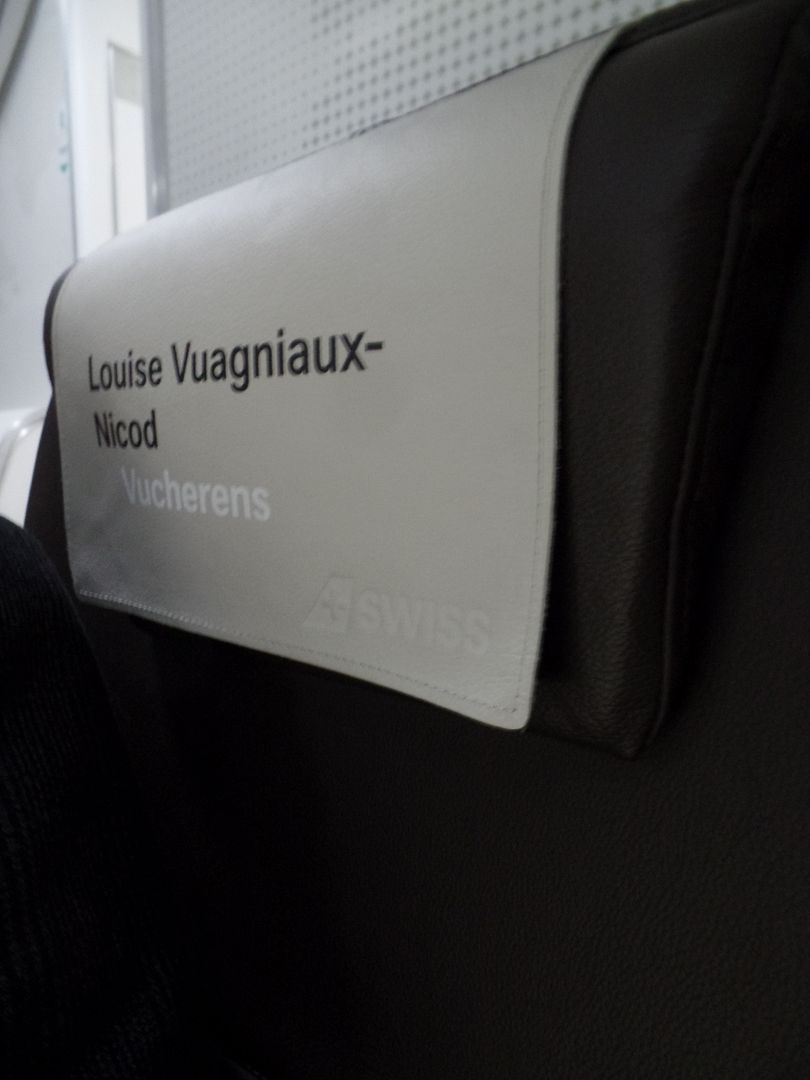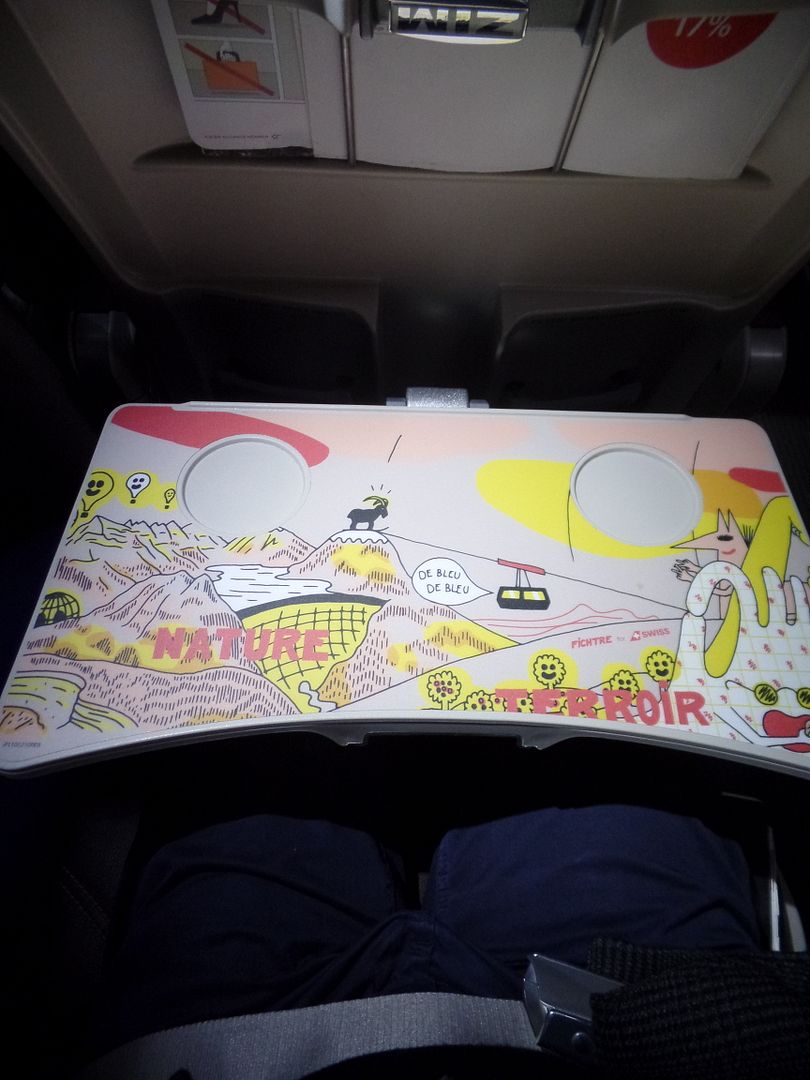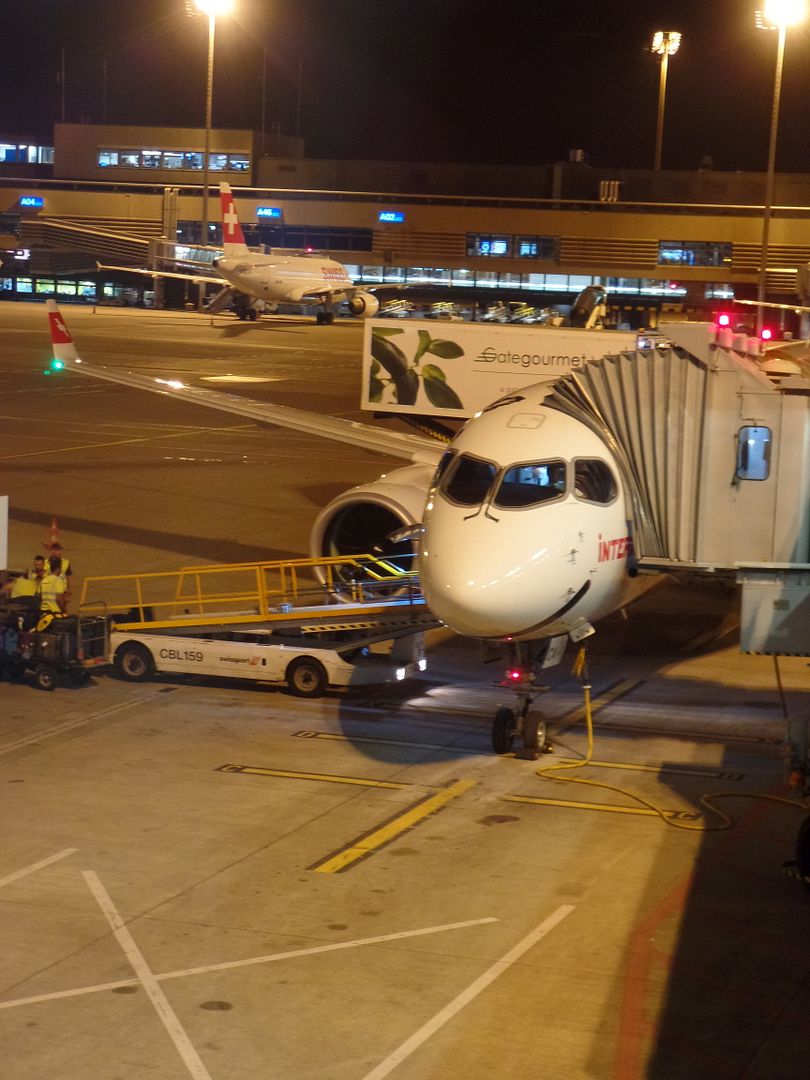 Absolutely nothing to complain here. Try to catch the C-Series 300 several times,no luck for me. And today was something much more standard on schedule and the -300 showed up, perfect. Also the TXL-Lounge was a nice place to be. Well done, Swiss!.
More to come.
Bis dann.
The Tripreporter.