Hallo,
"Ready for something new and different"
, maybe in eastern direction!.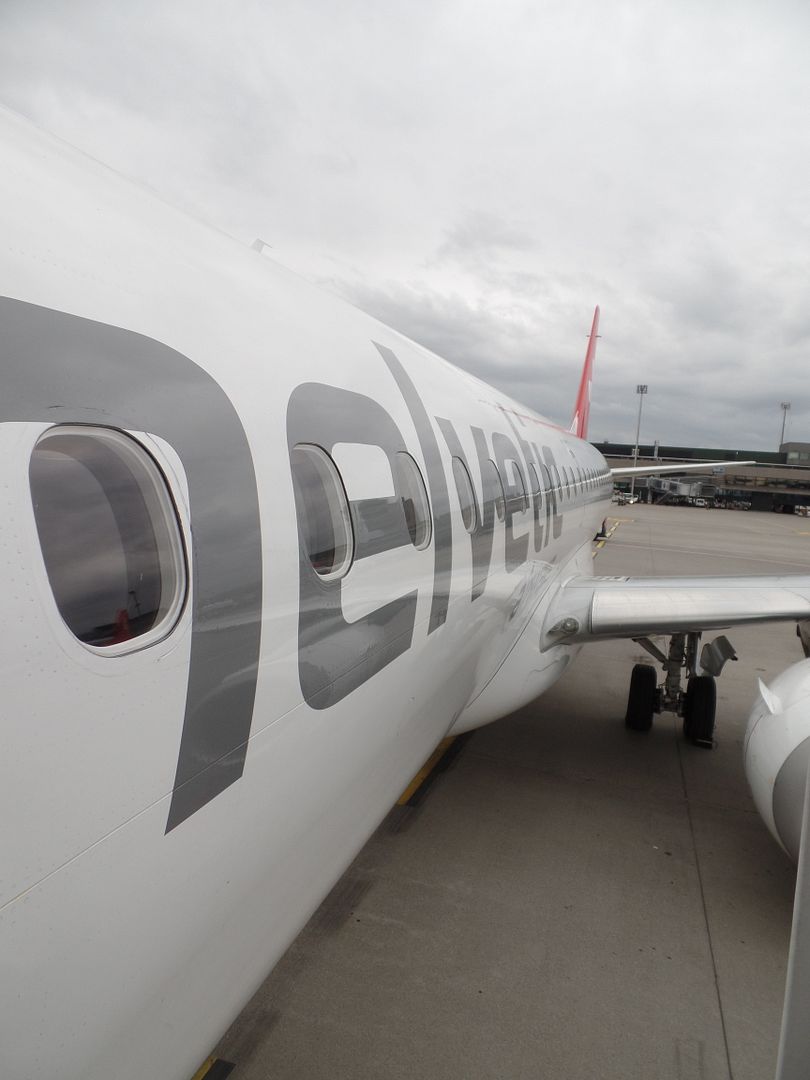 The routing:
Service Swiss International Airlines LX 1348 operated by Helvetic Airways HB-JVM
Scheduled: 12.05 // 13.55
Actual: 12.20 // 13.55
In the air we are since 13.05.2010 with Niki, LGW Luftfahrtgesellschaft Walter and Helvetic Airways
Two special stories are also to notice:
http://avherald.com/h?article=48313dc7&opt=0
http://avherald.com/h?article=4914cc78&opt=0
And certainly, the stat´s:
Leg no. 1634 at all and no. 61 on the Embraer 190
Here are the Plane Types Recorded:
PLANE TYPES RECORDED
auf einer größeren Karte anzeigen
Immediate time it was to leave the
"Flughafen Zürich"
again.
To the east, sure, but a little bit up north first, for the
"Lotnisko Chopina w Warszawie"
.
And the pictures are here: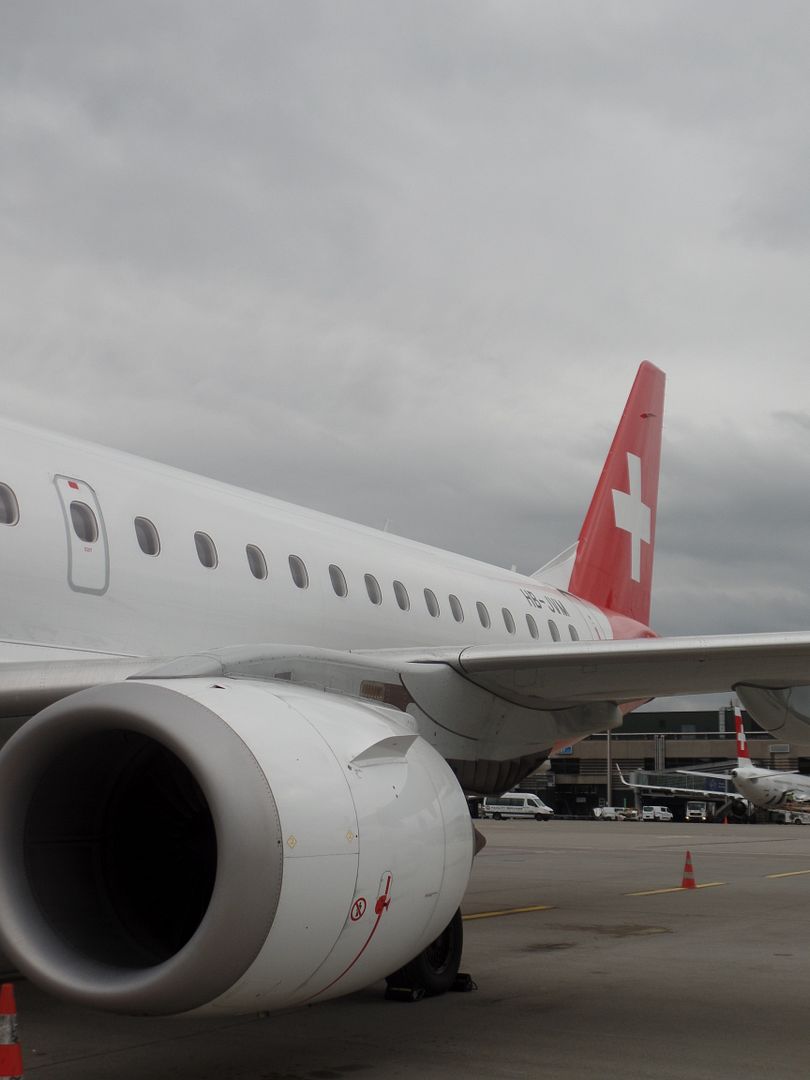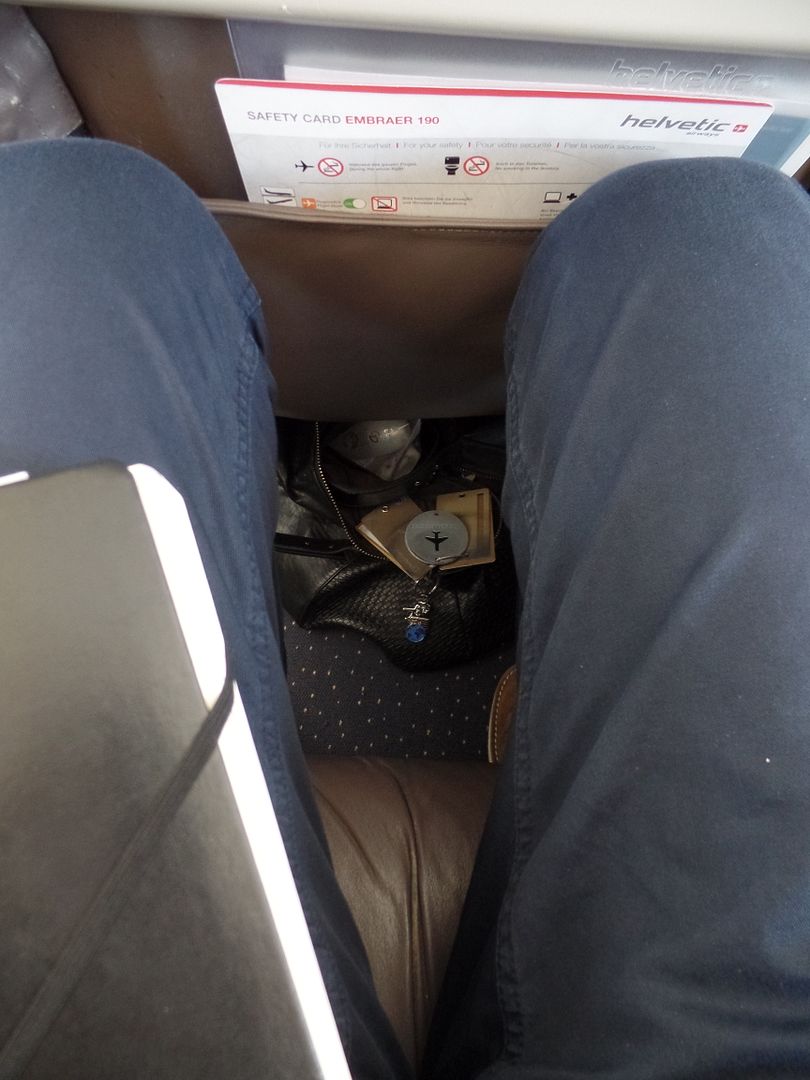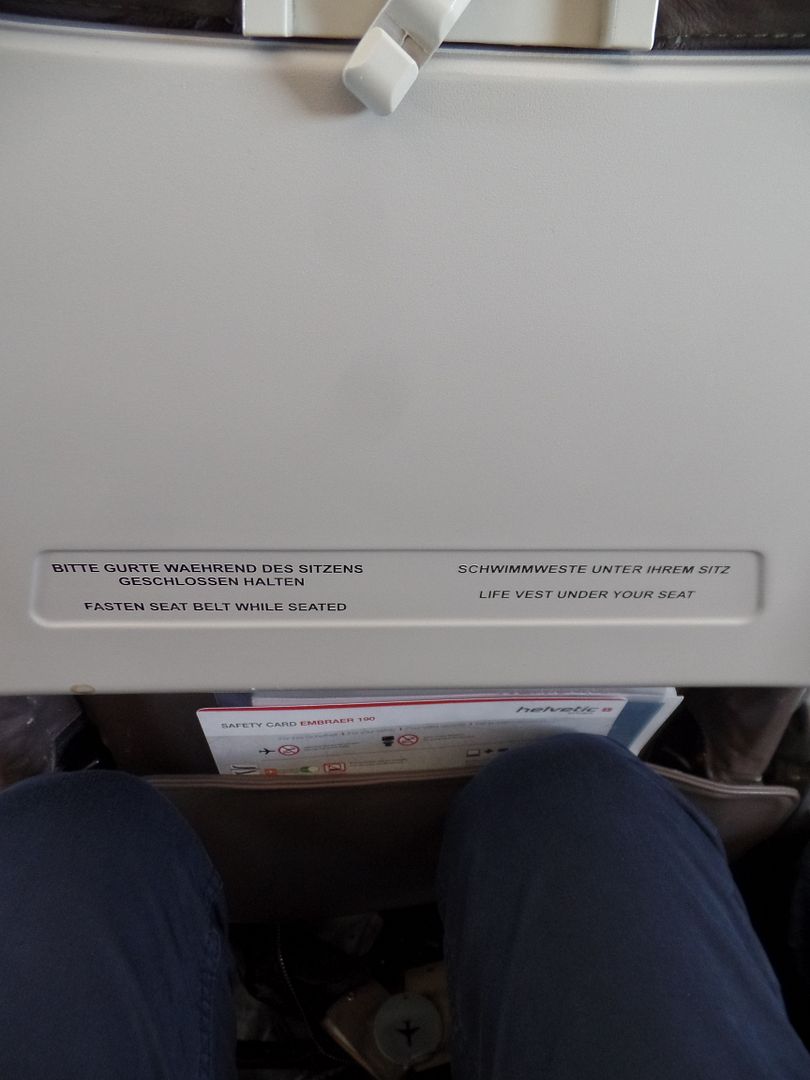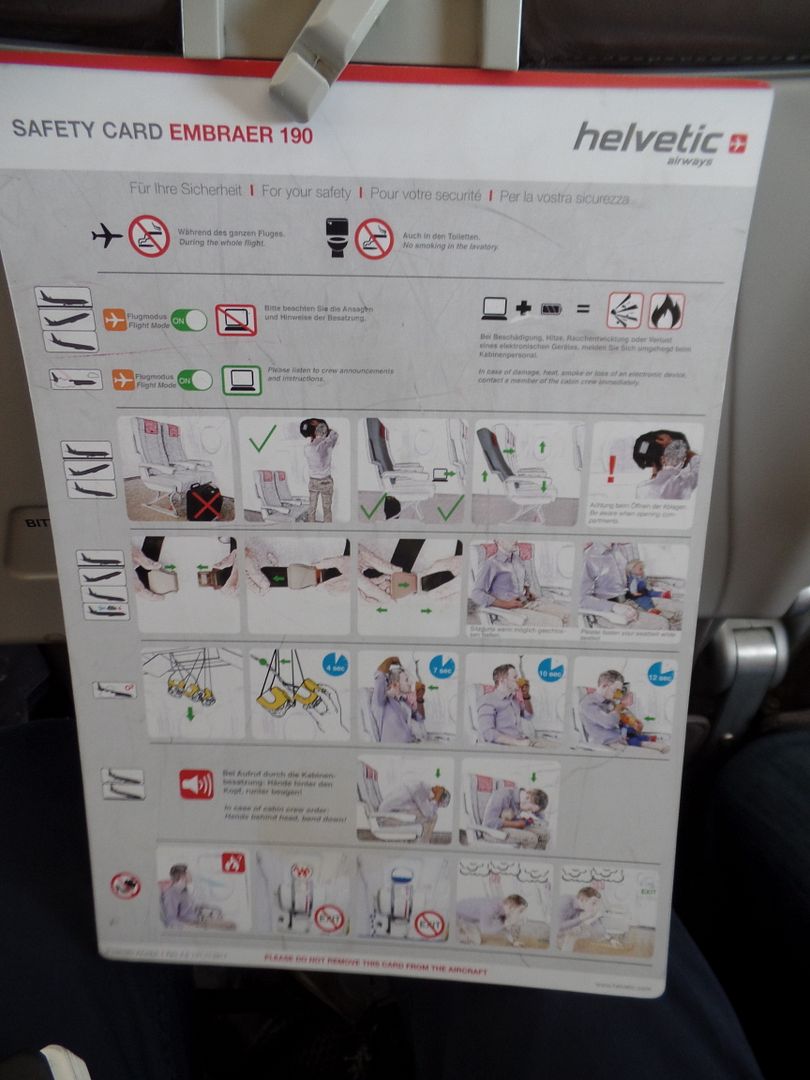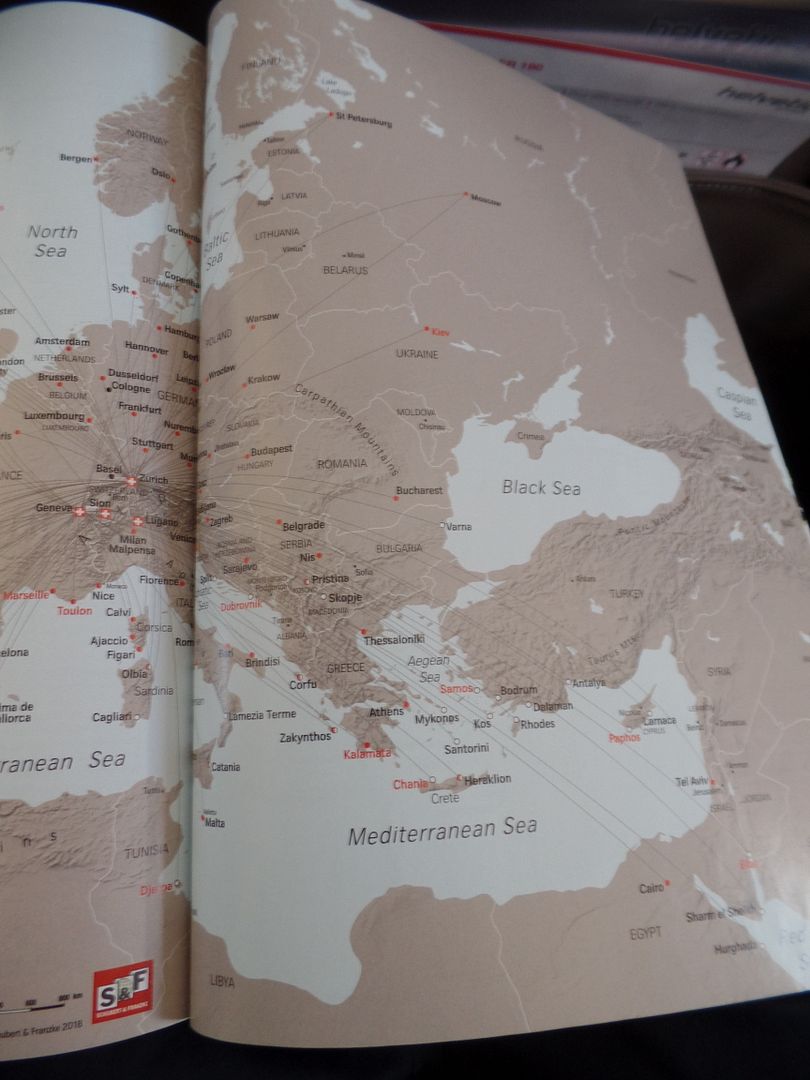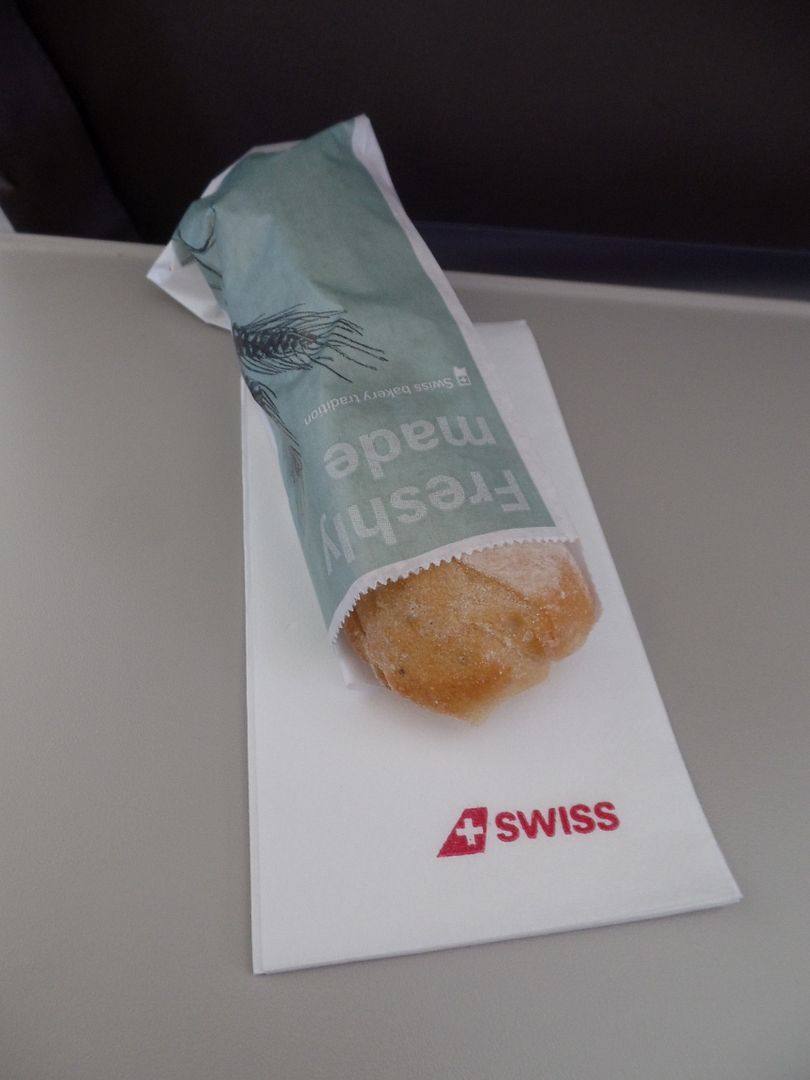 Single runway operations here at my destination. Not a real problem during this time of the day. But when it is more busy?. Anyway, an ontime ride in the end on the Helvetic with really nice staff.
More to come.
Na razie.
The Tripreporter.