Pryvit,
"The 44 years old Antonov youngster"
. But no worries, it does the job perfectly!.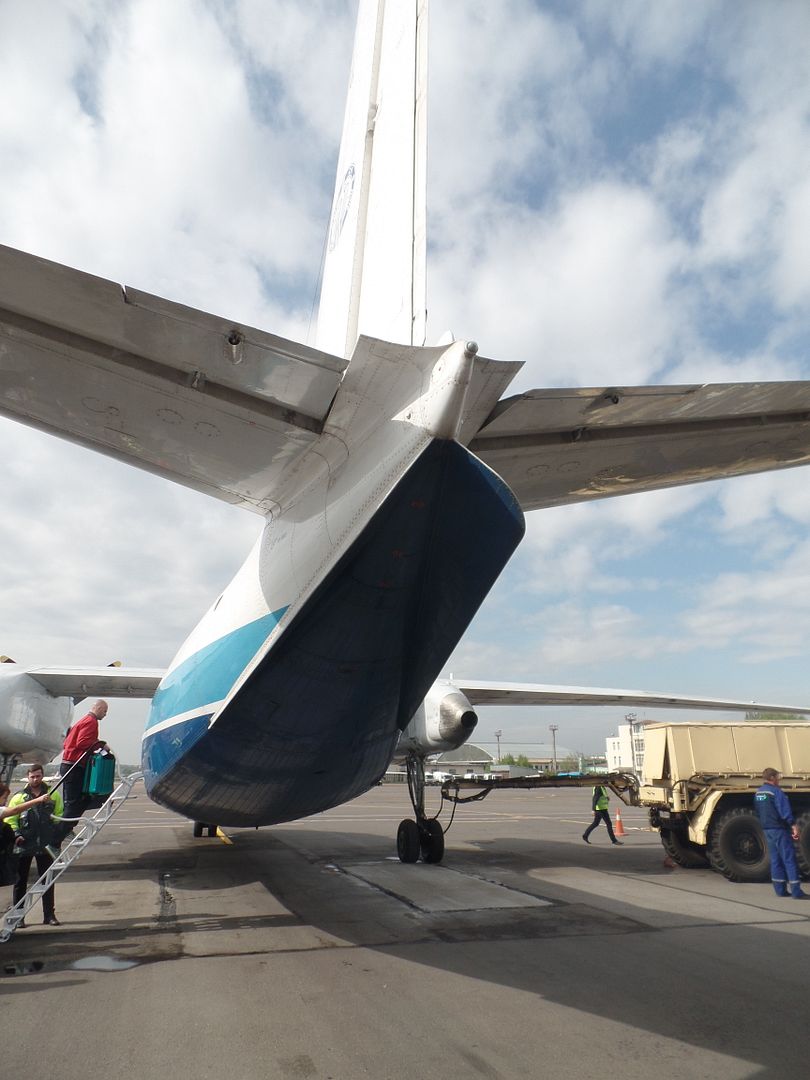 The routing:
Service Motor Sich Airlines M9 254 operated by UR-BXC
Scheduled: 09.50 // 11.10
Actual: 09.50 // 11.25
Well, call it a history!. Active since 28.08.1973 with Aeroflot, Bykovo Avia, Sultan Air, Mas Air and Motor Sich Airlines
Nothing special is to show here
But definitely, the stat´s:
Leg no. 1636 at all and no. 1 on the Antonov An 24
Here are the early 200 Visited Airports:
Visited airports
auf einer größeren Karte anzeigen
Arrival at one of the City´s two airports the day before and leaving from the other, the
"Міжнародний аеропорт Київ Жуляни Igor Sikorsky Kyiv International Airport Zhuliany"
. Meeting a couple of friends and more Southern Style now for the
"Міжнародний аеропорт Одеса Odessa International Airport"
.
Just one or two pictures are also here!: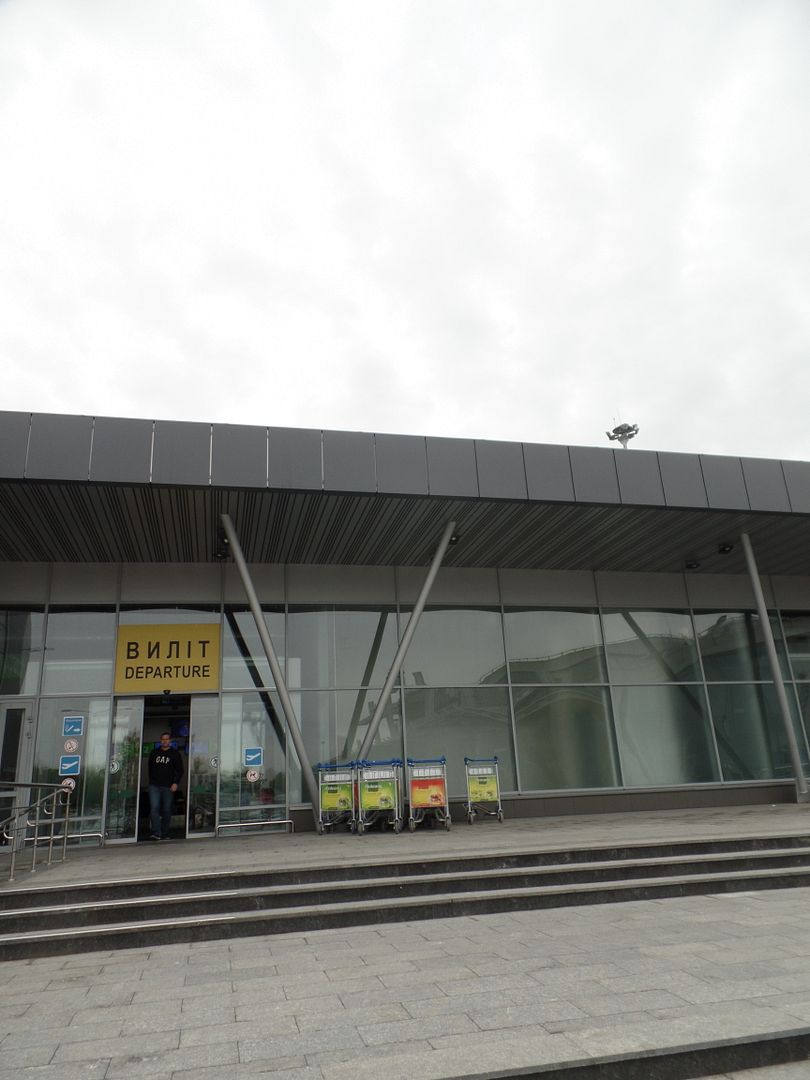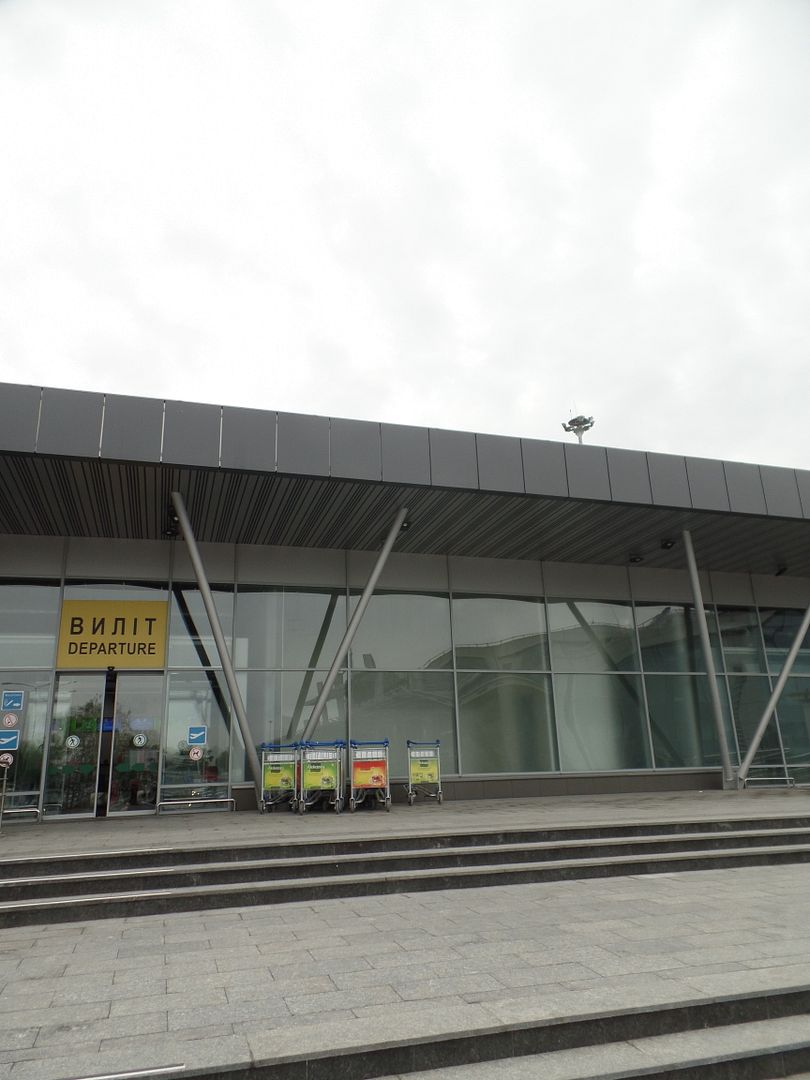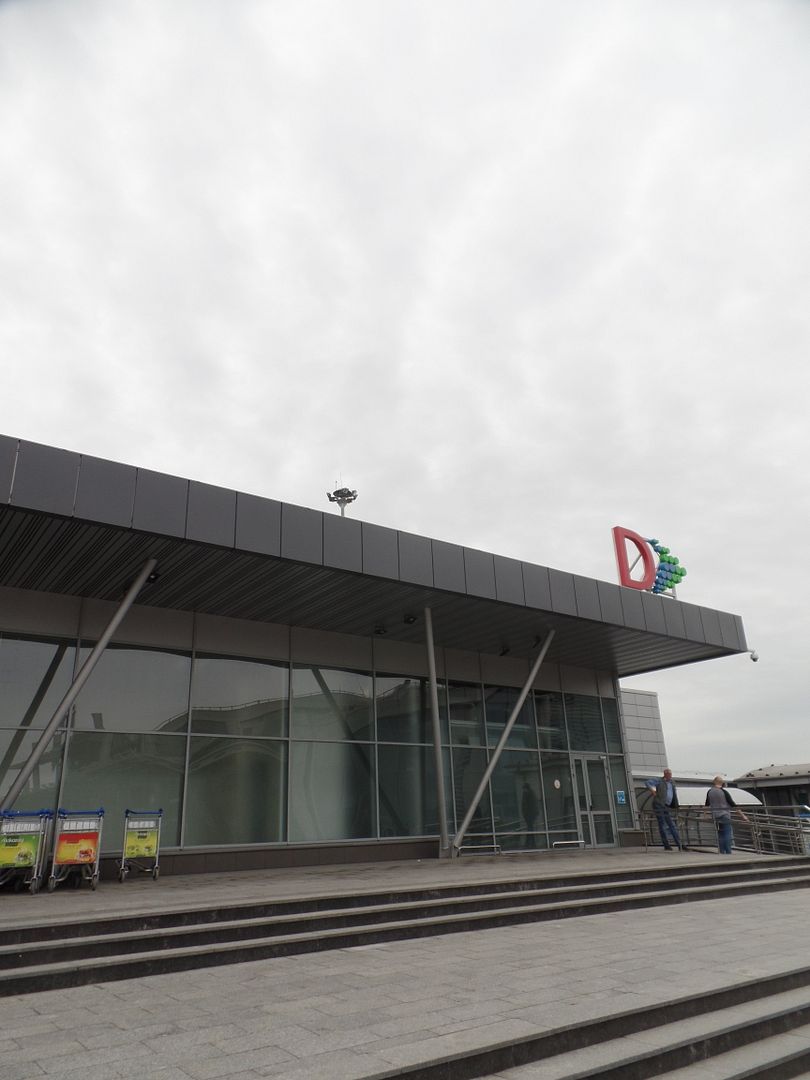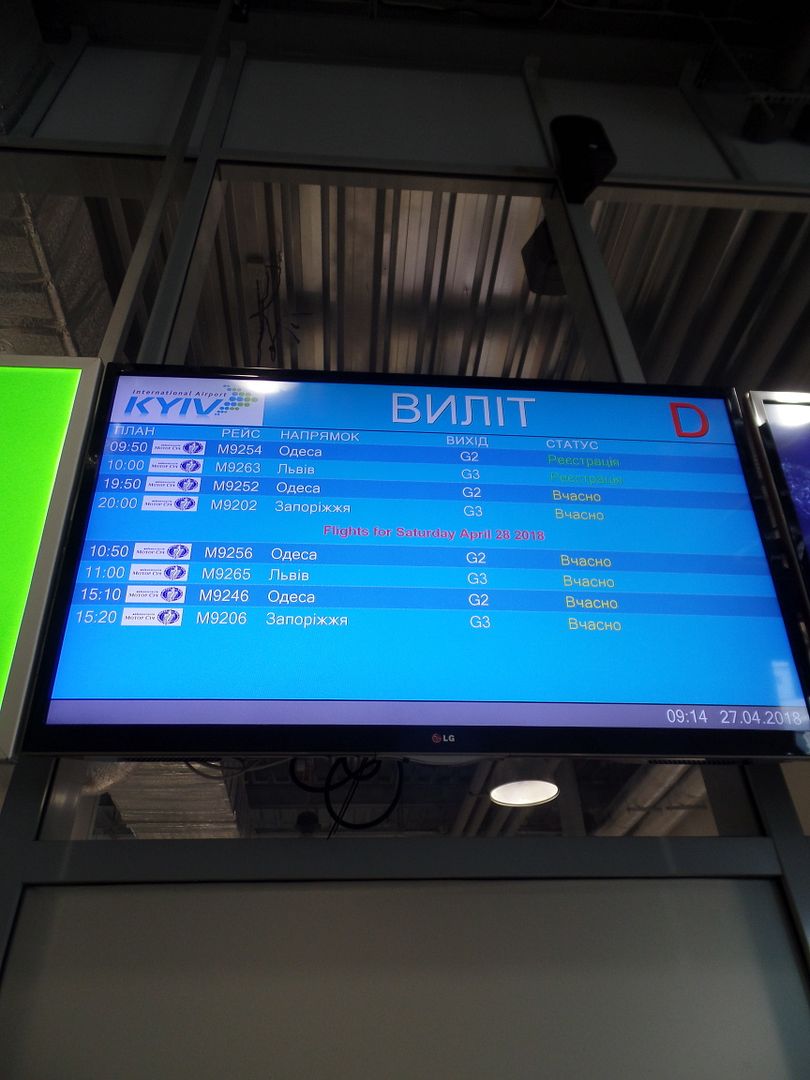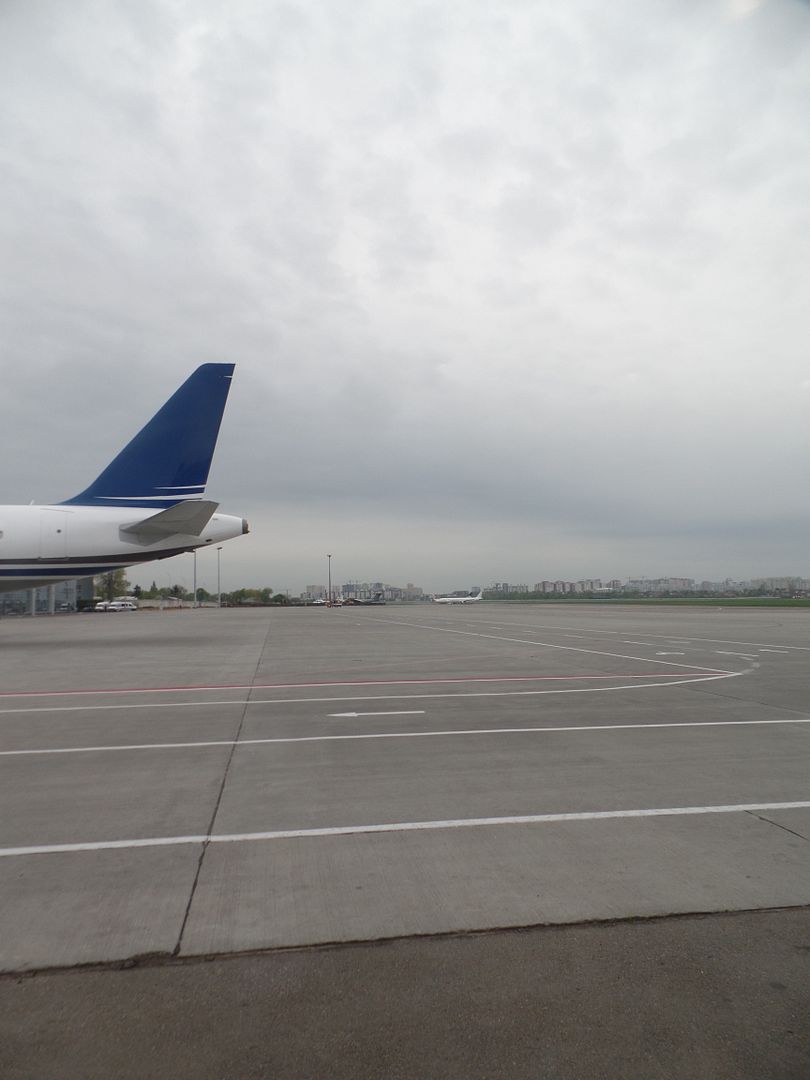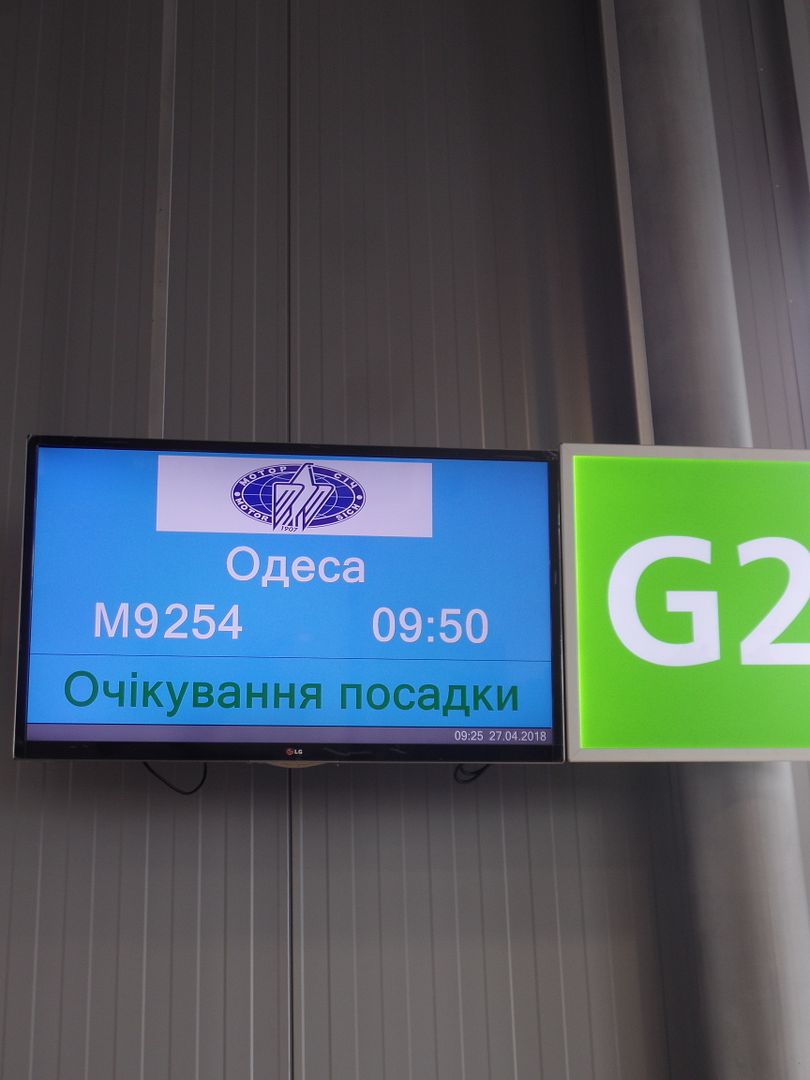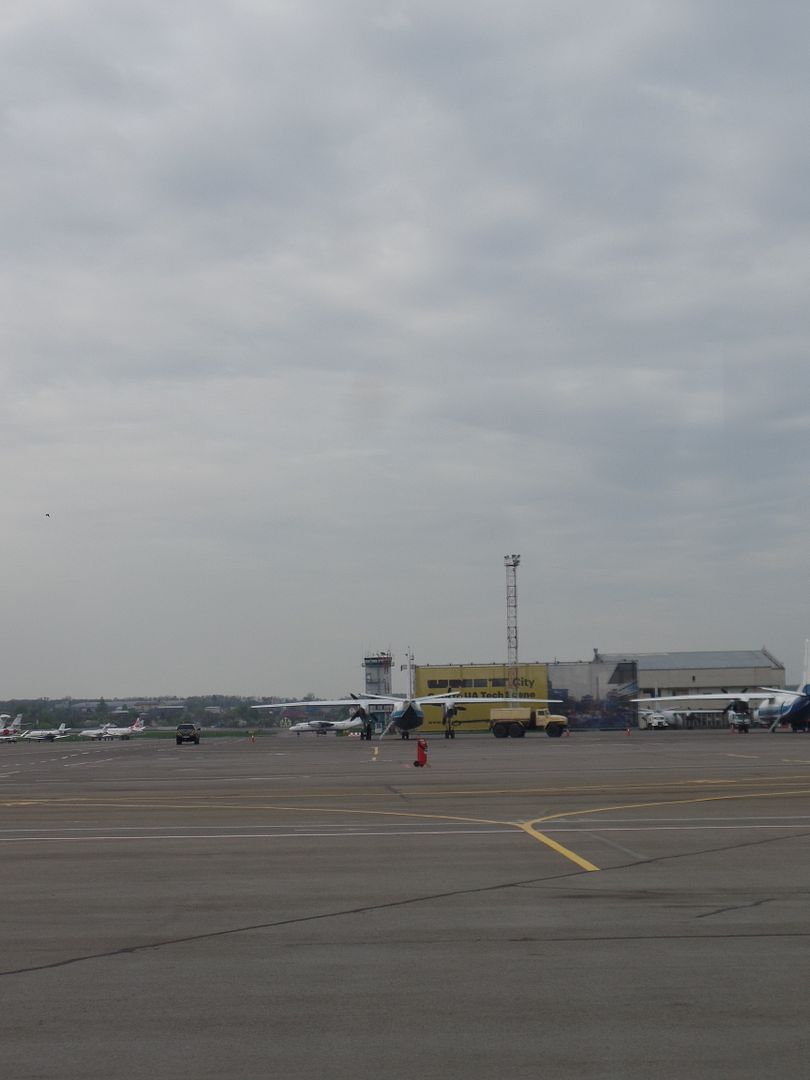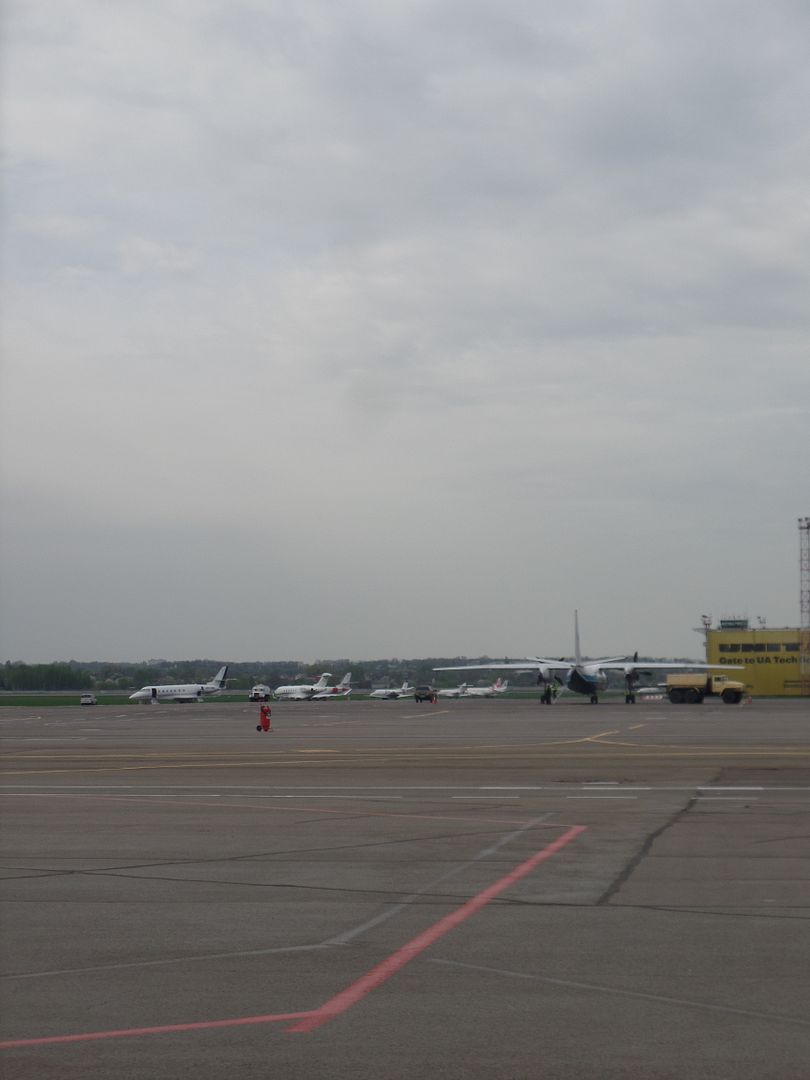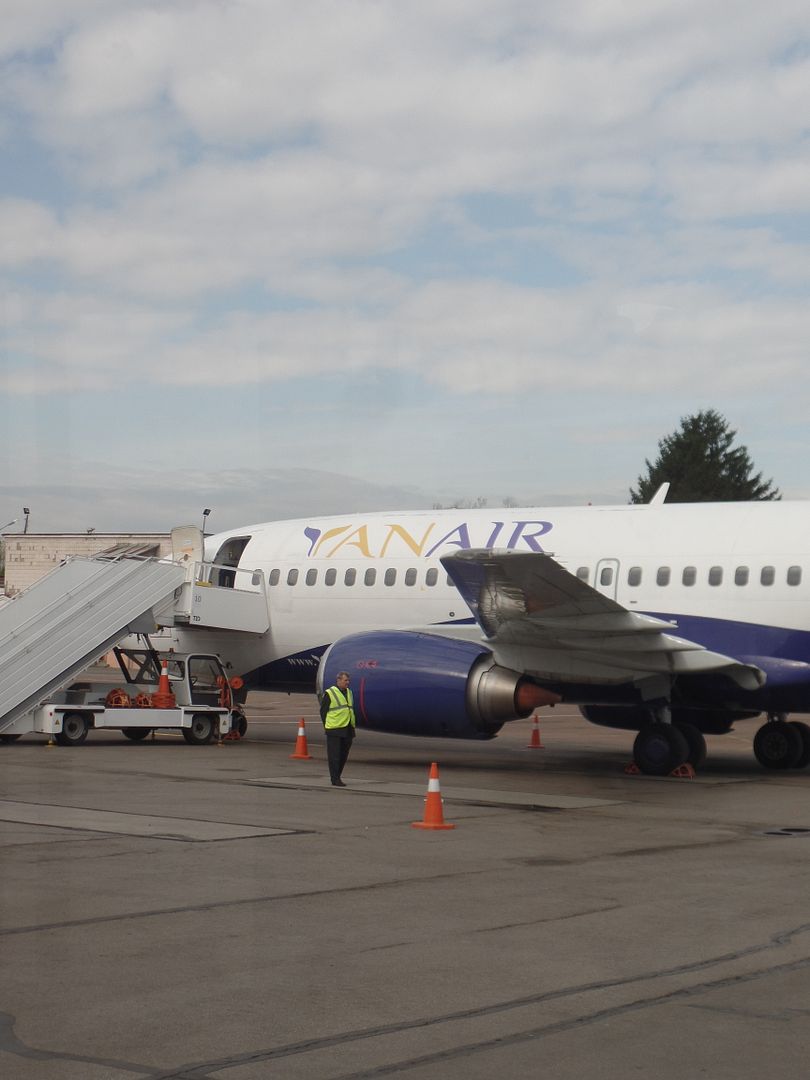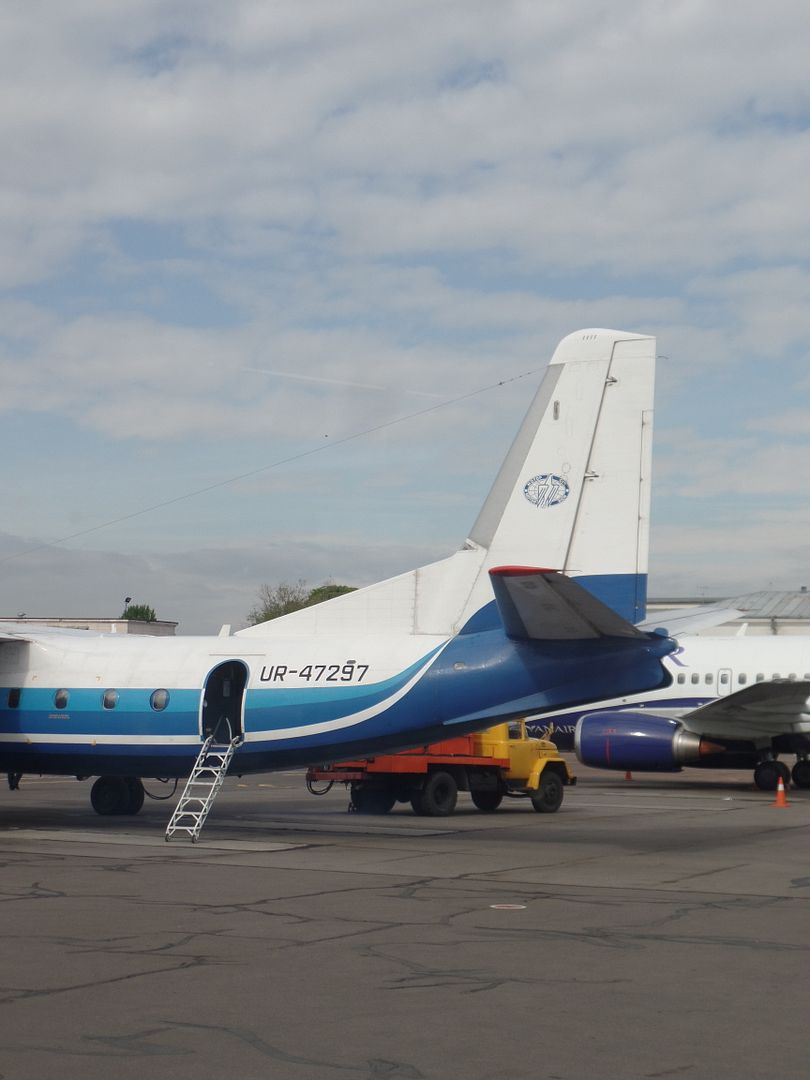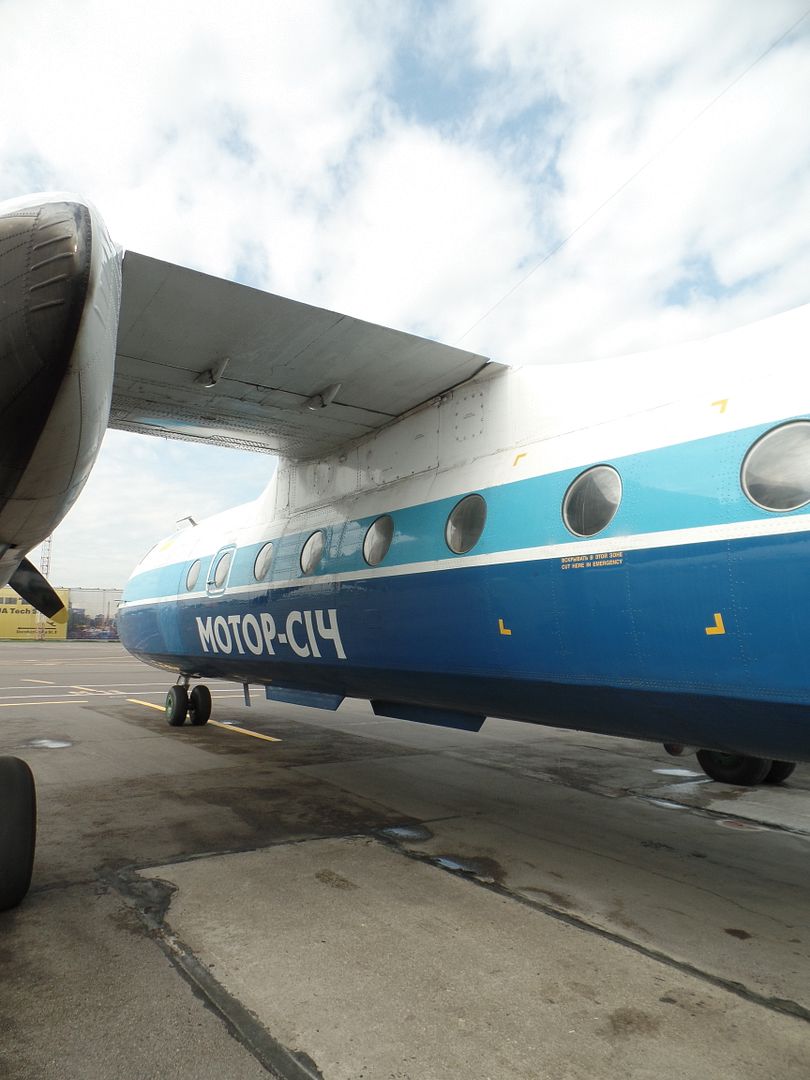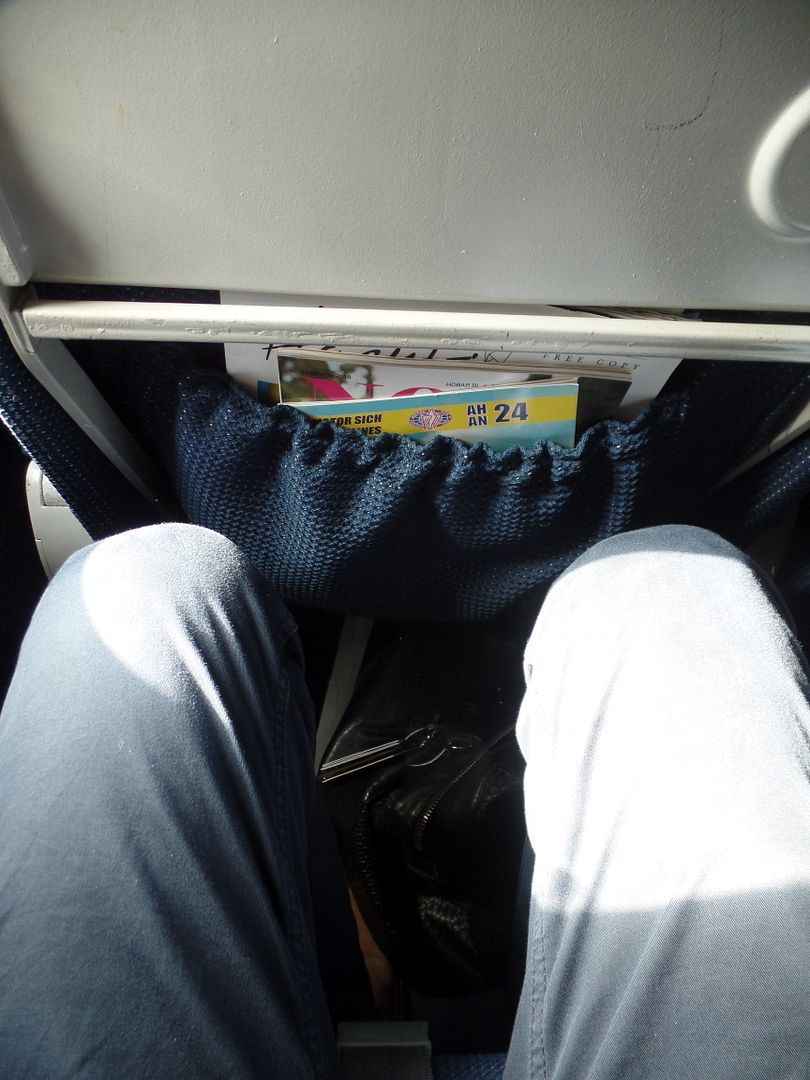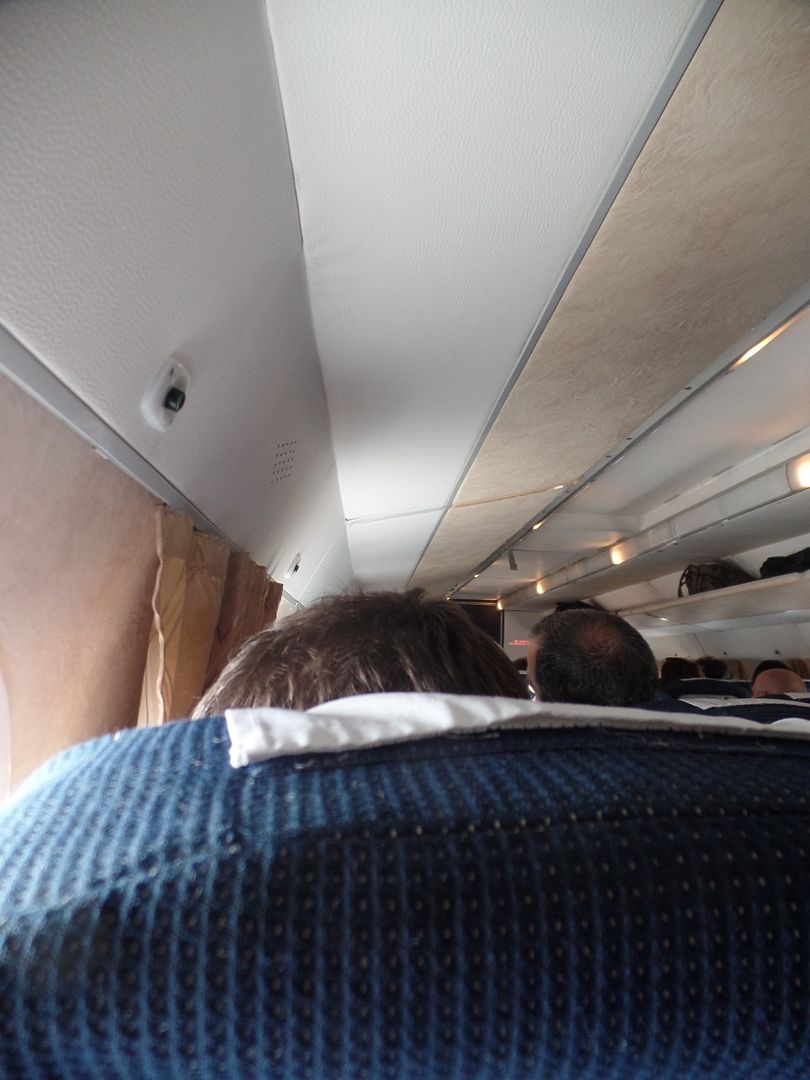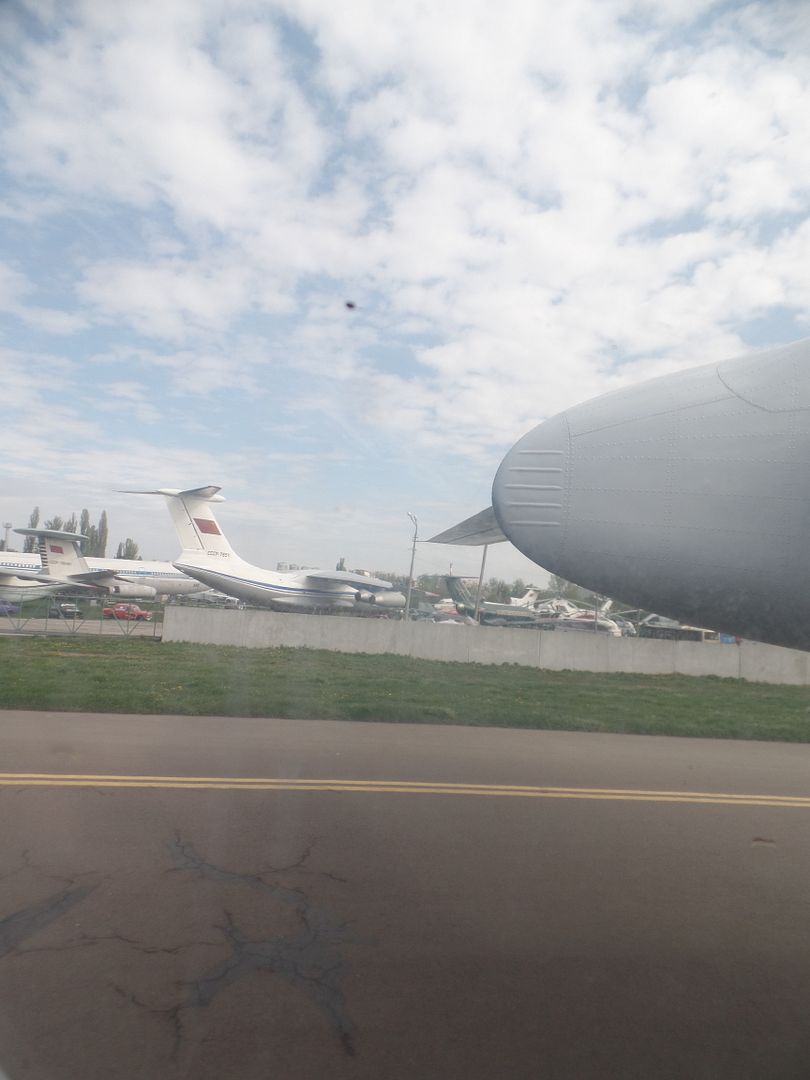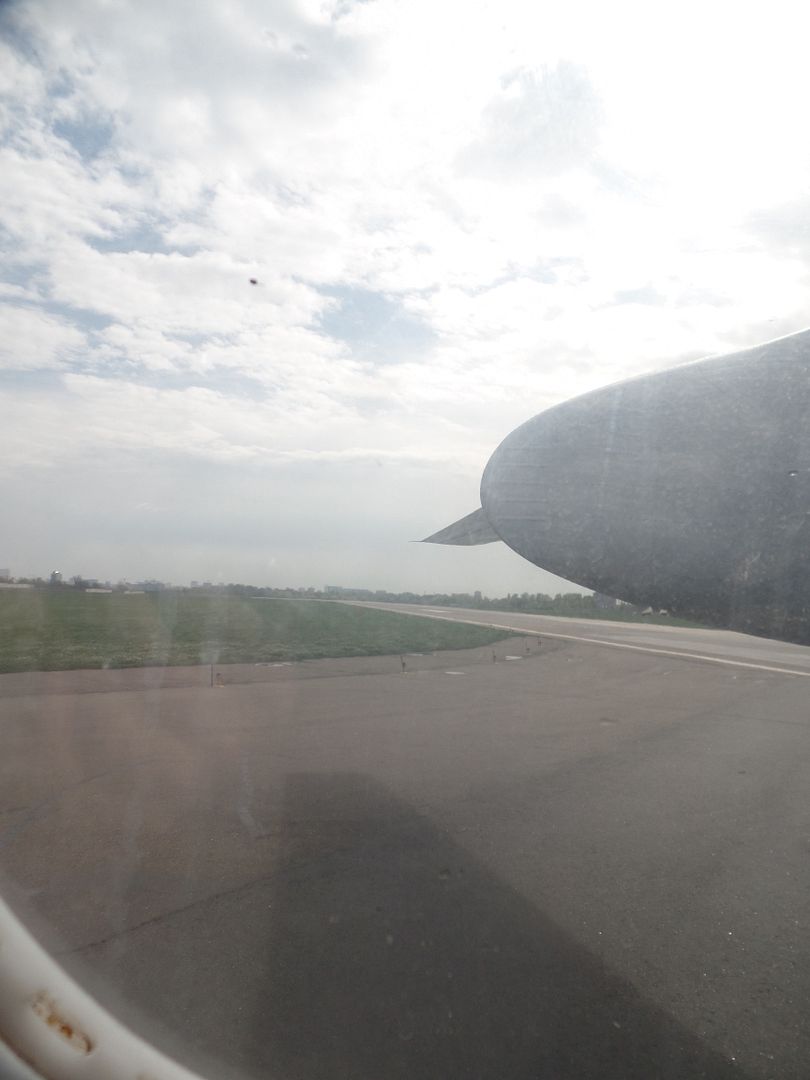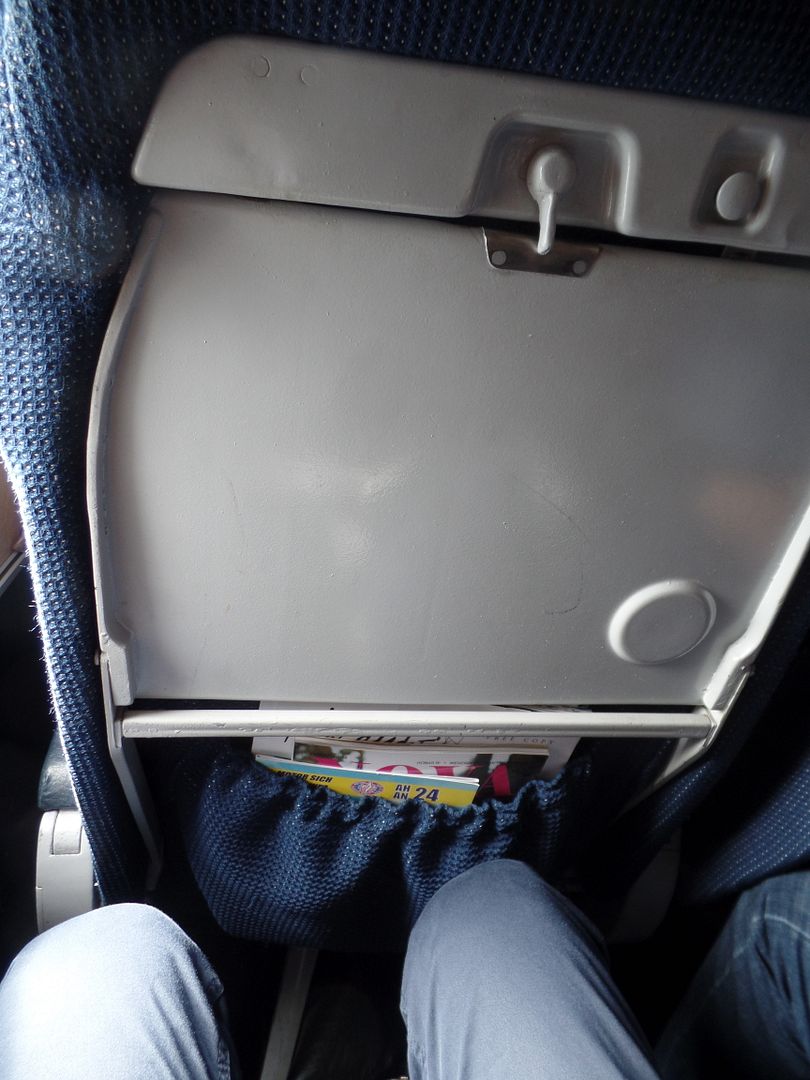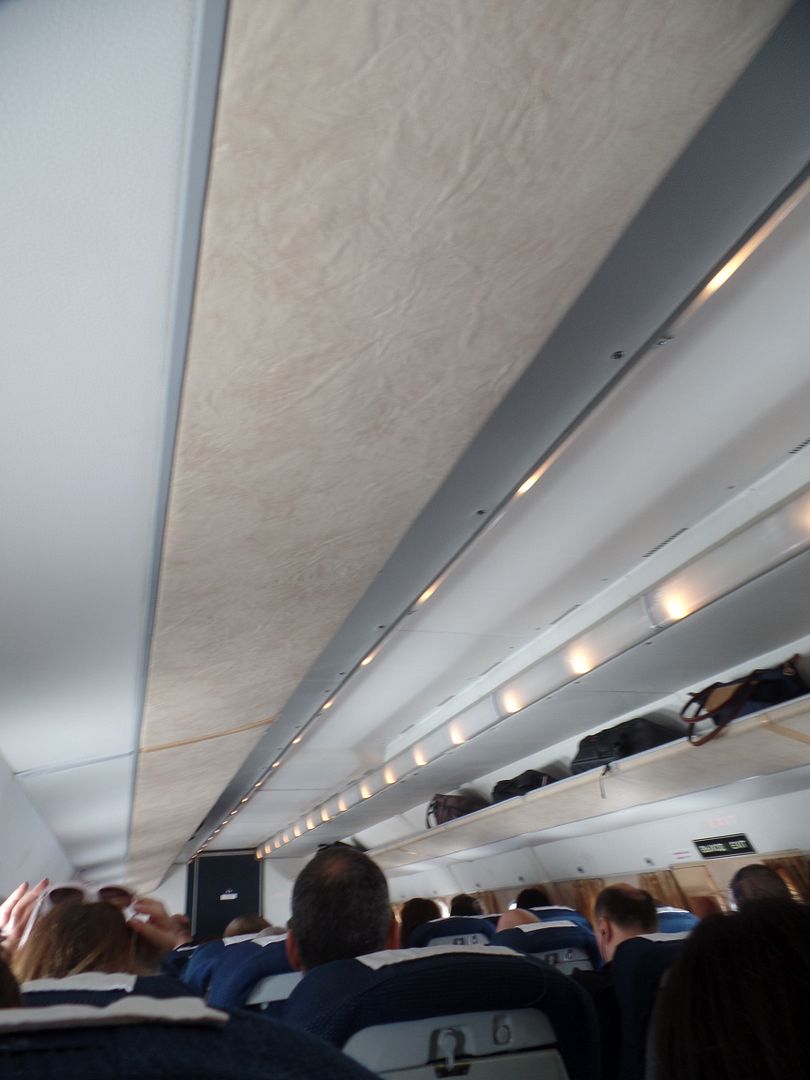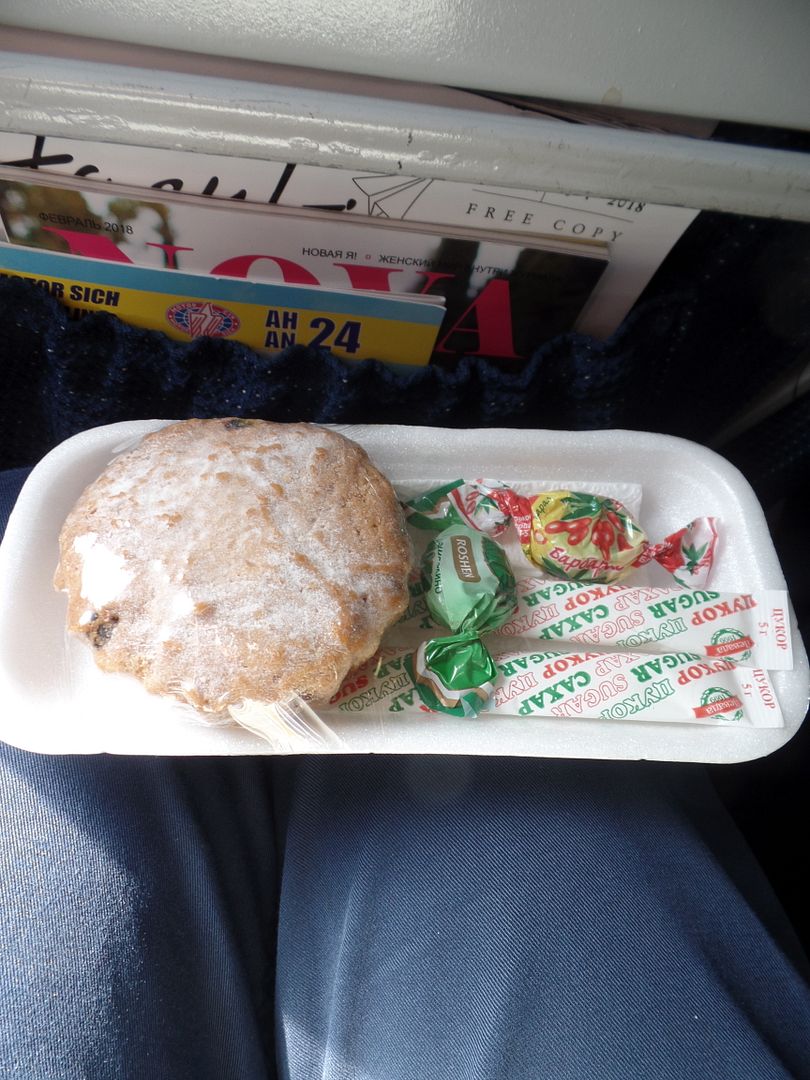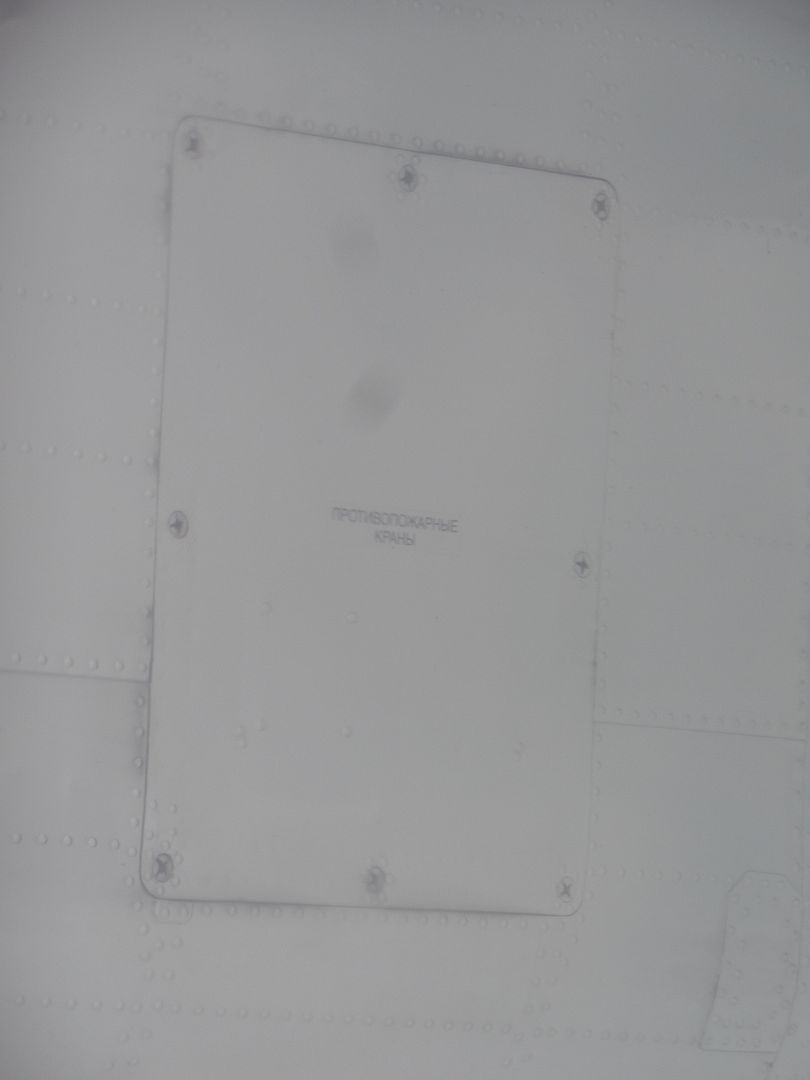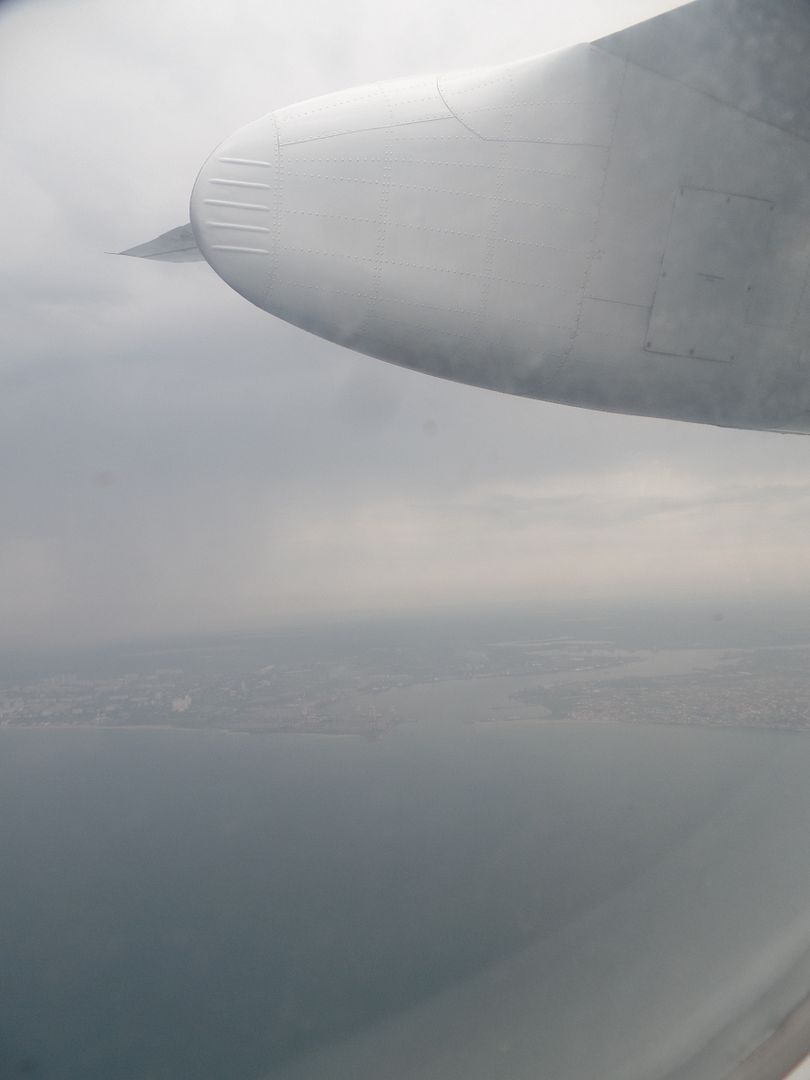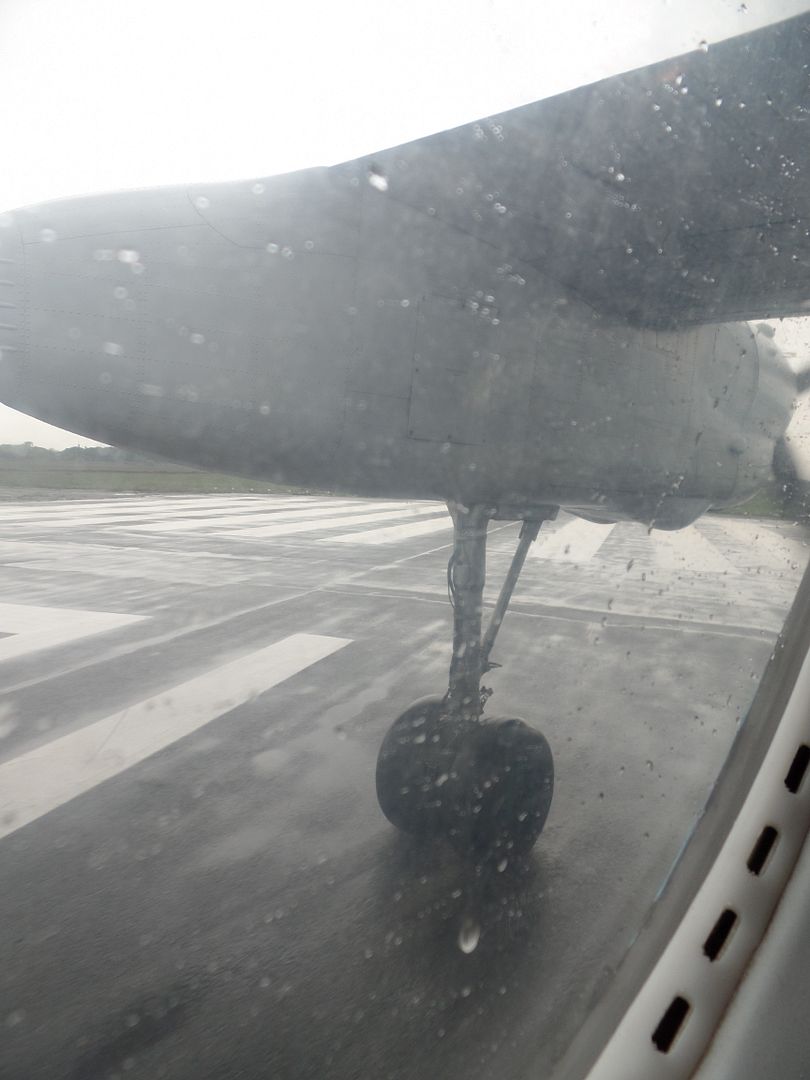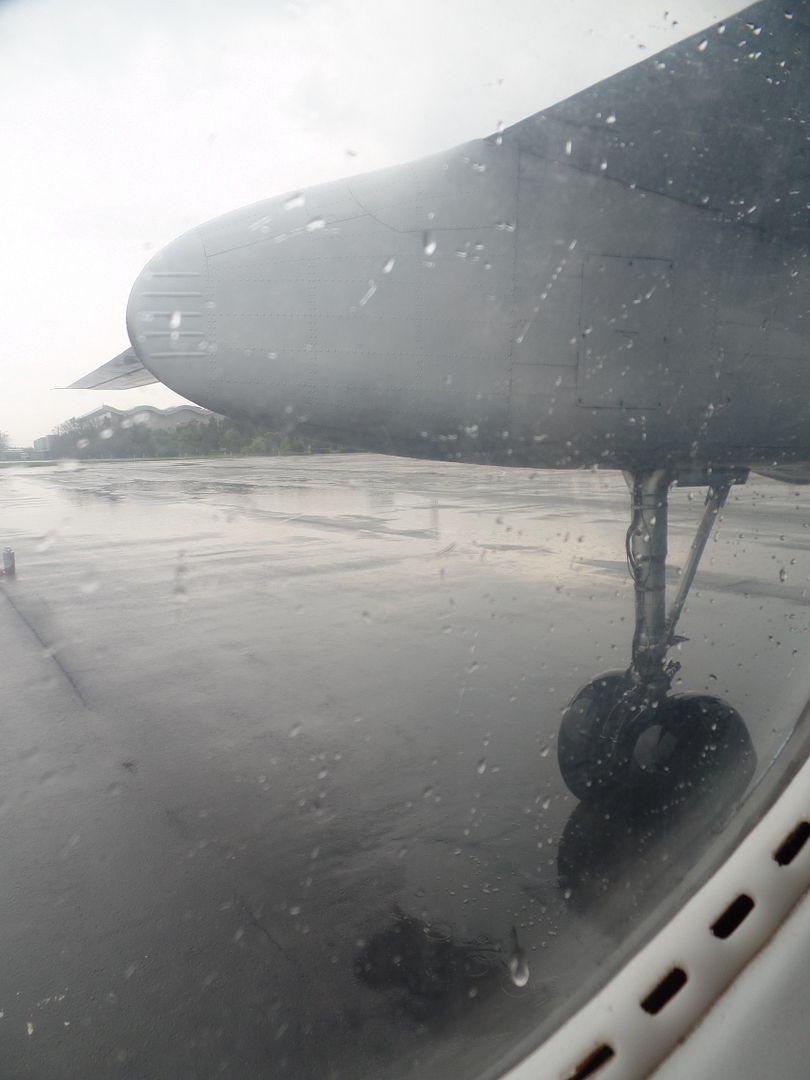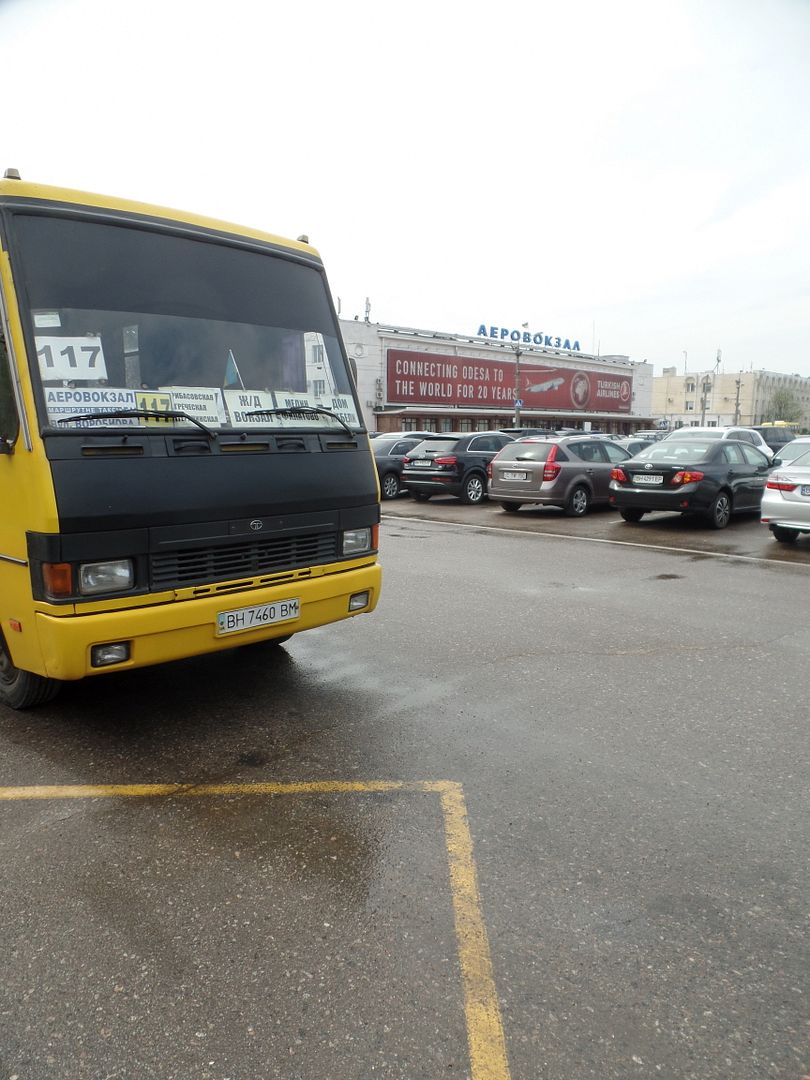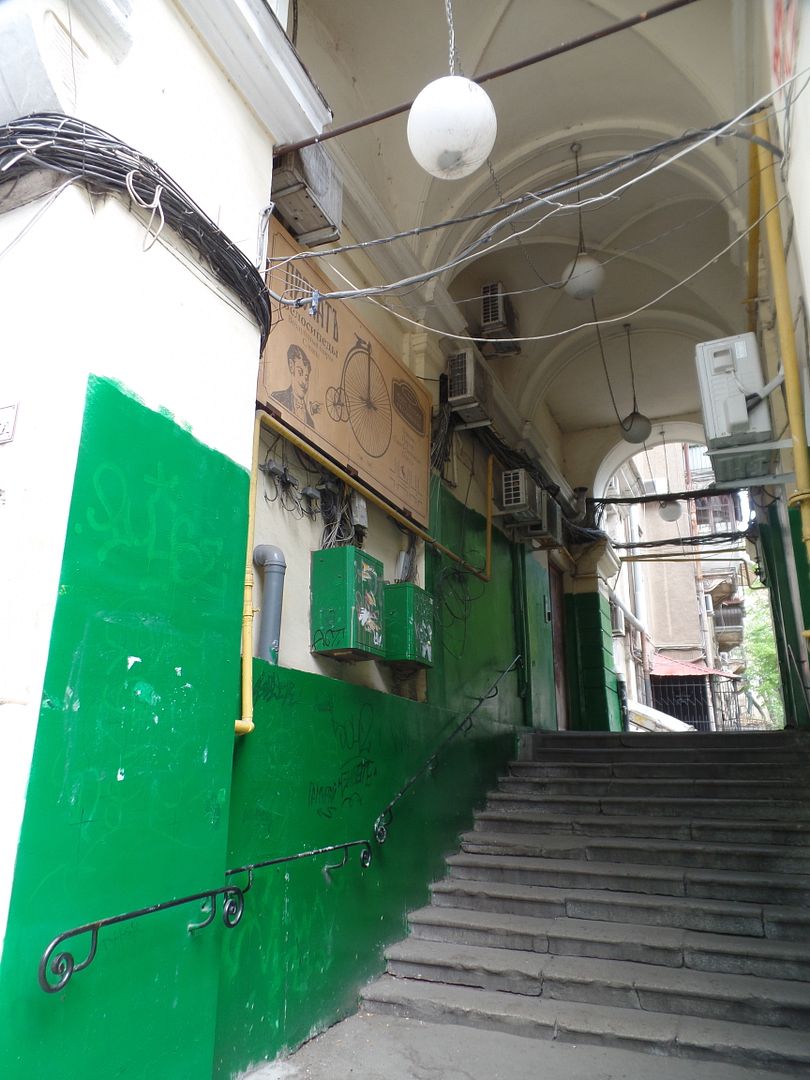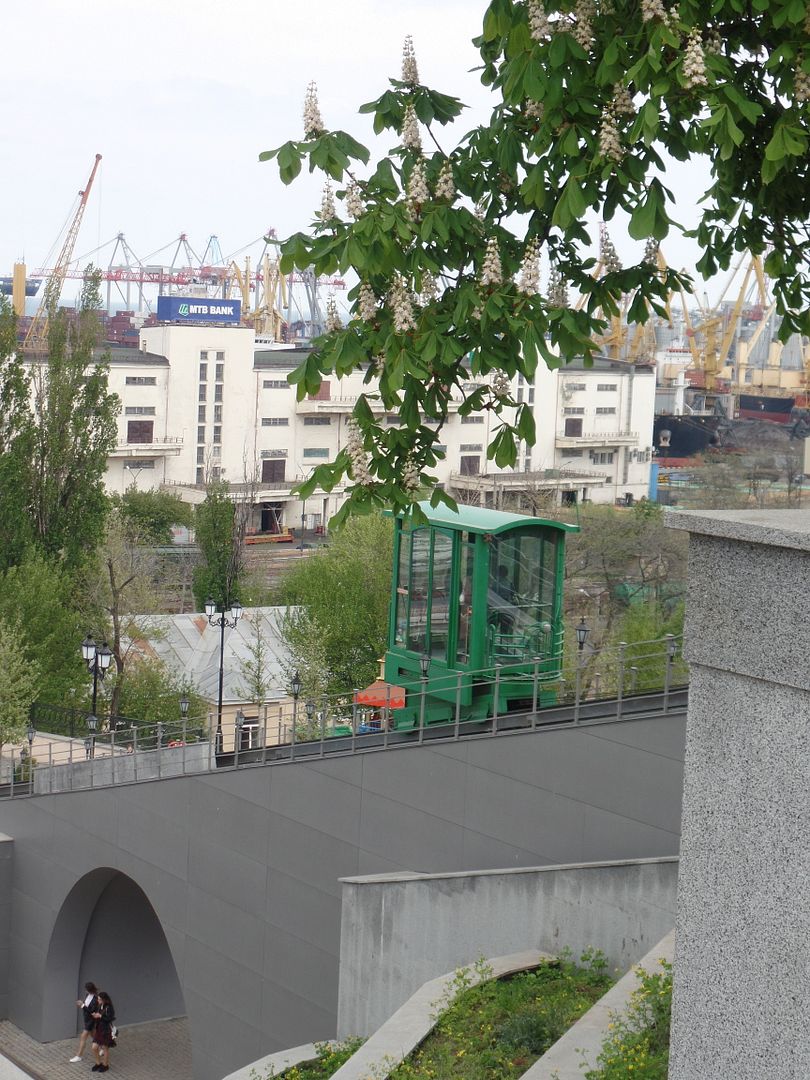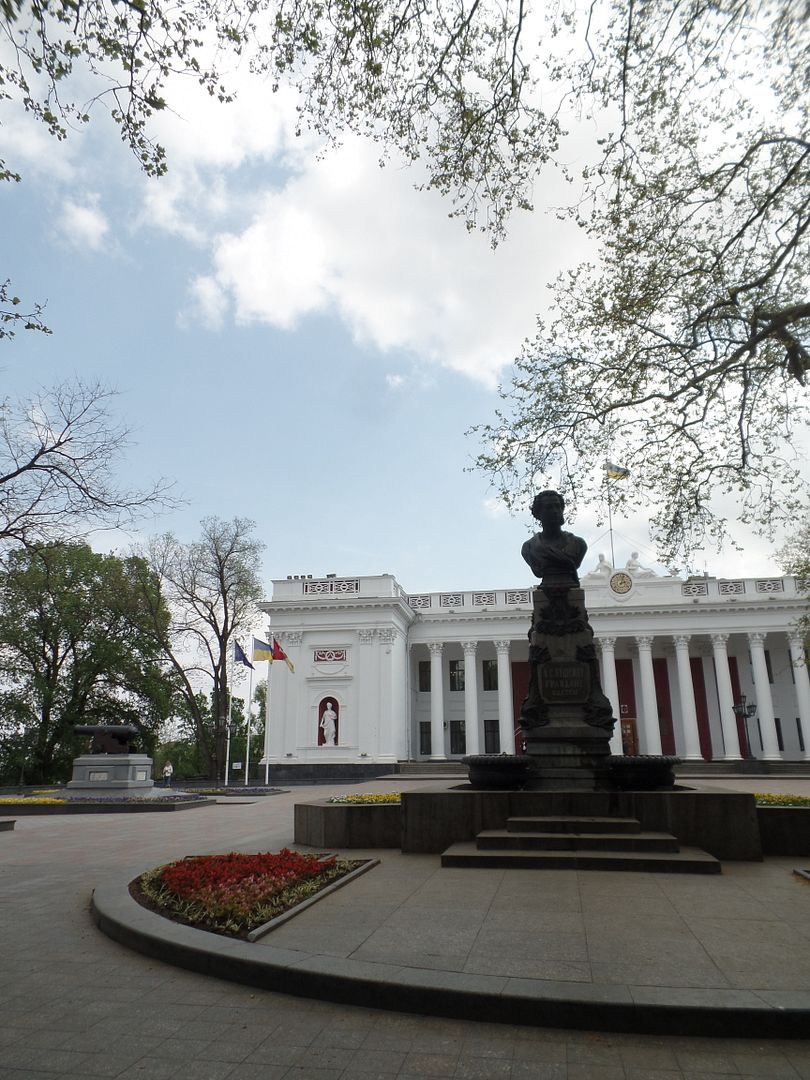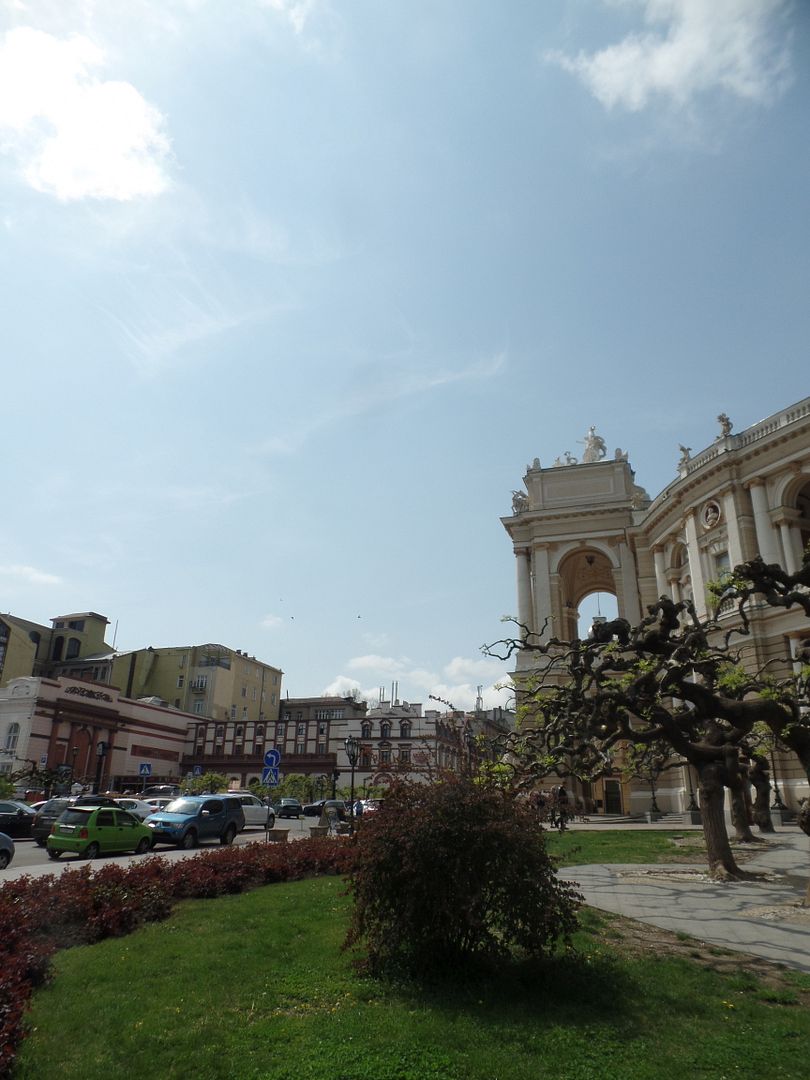 Now that was really a special experience. More Antonov´s?.
More Odessa?.
Well, we will see!.
More to come.
Skoro pobachymosya.
The Tripreporter.