Hallo,
"Veg Lacto-Ovo works perfectly"
. Absolutely delicious it was!.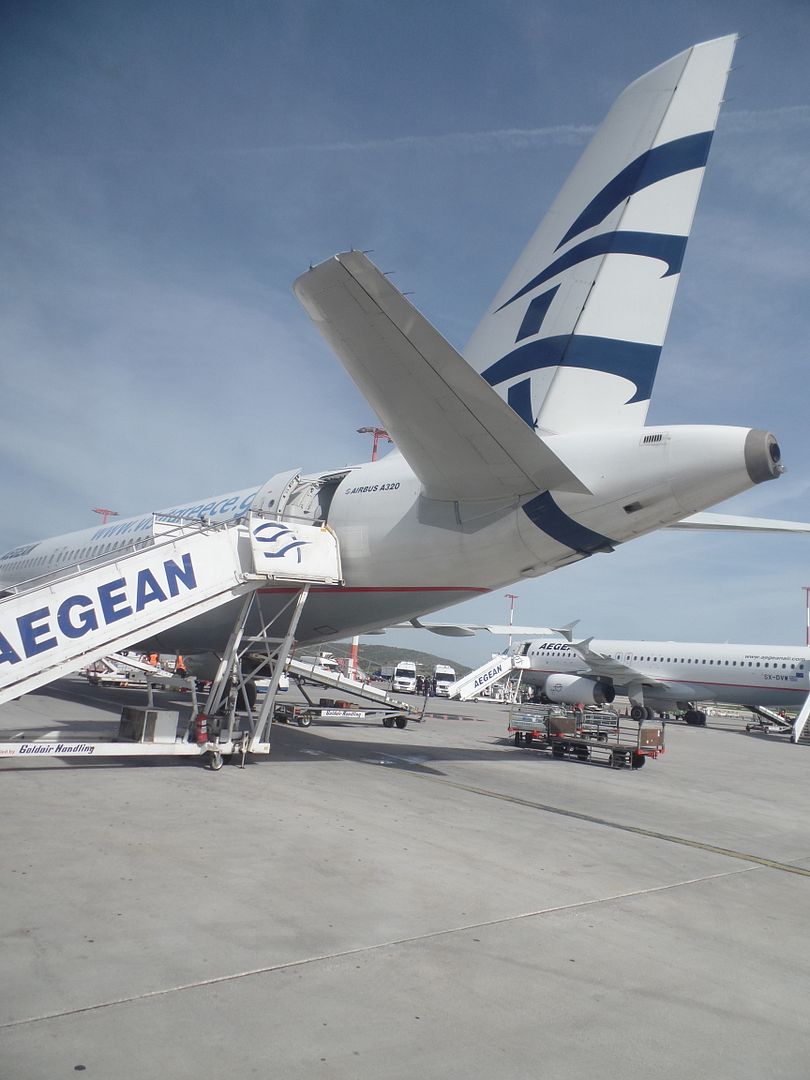 The routing:
Service Aegean Airlines A3 827 operated by SX-DGD
Scheduled: 11.00 // 14.40
Actual: 11.00 // 14.25
Airside we are since 21.10.2009 with Olympic Air and Aegean Airlines
One more machine without any special stories
But certainly, the stat´s:
Leg no. 1622 at all and no. 213 on the Airbus A320
And here are the Visited Countries:
VISITED COUNTRIES
auf einer größeren Karte anzeigen
Starting a new trip at the
"Flughafen Zürich"
. Heading out for the sun and the
"Athens International Airport
Eleftherios Venizelos"
.
Sure, here are the pictures: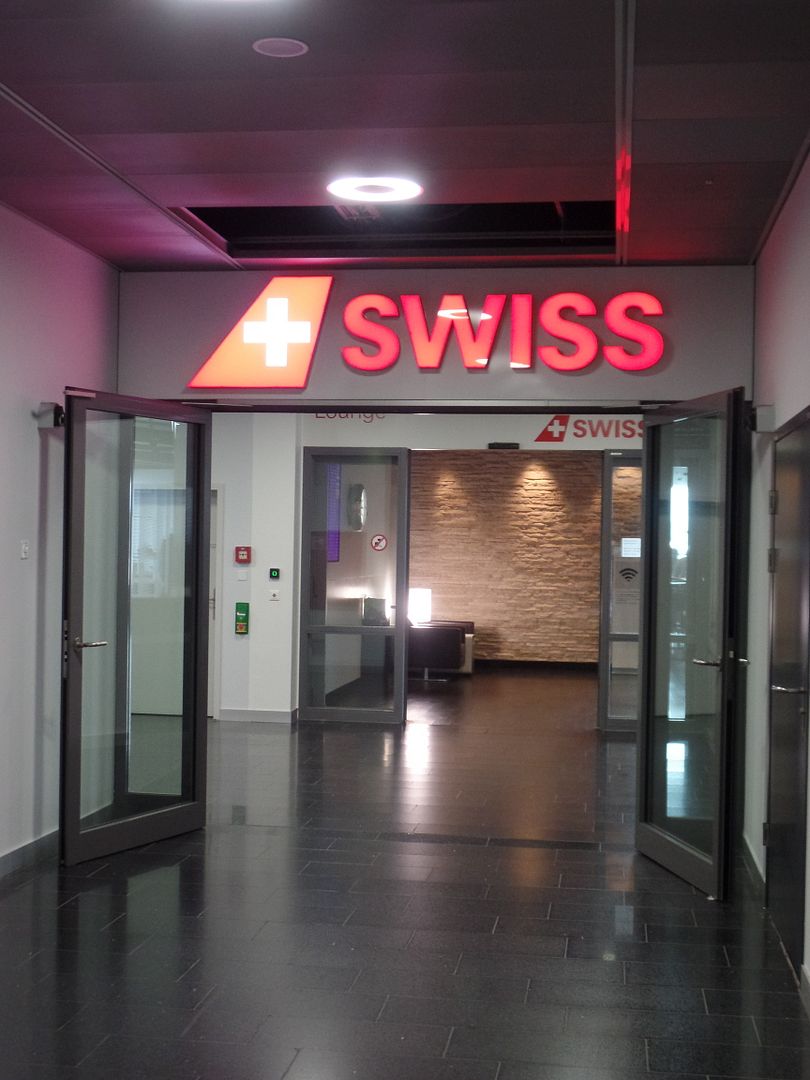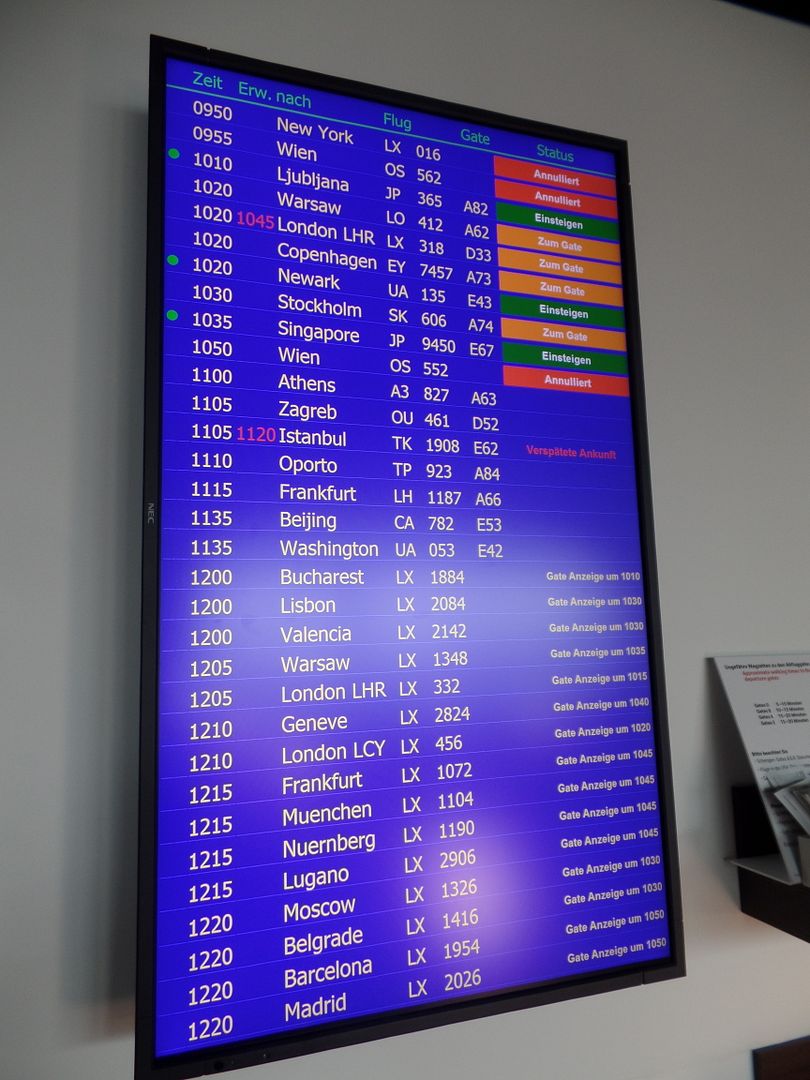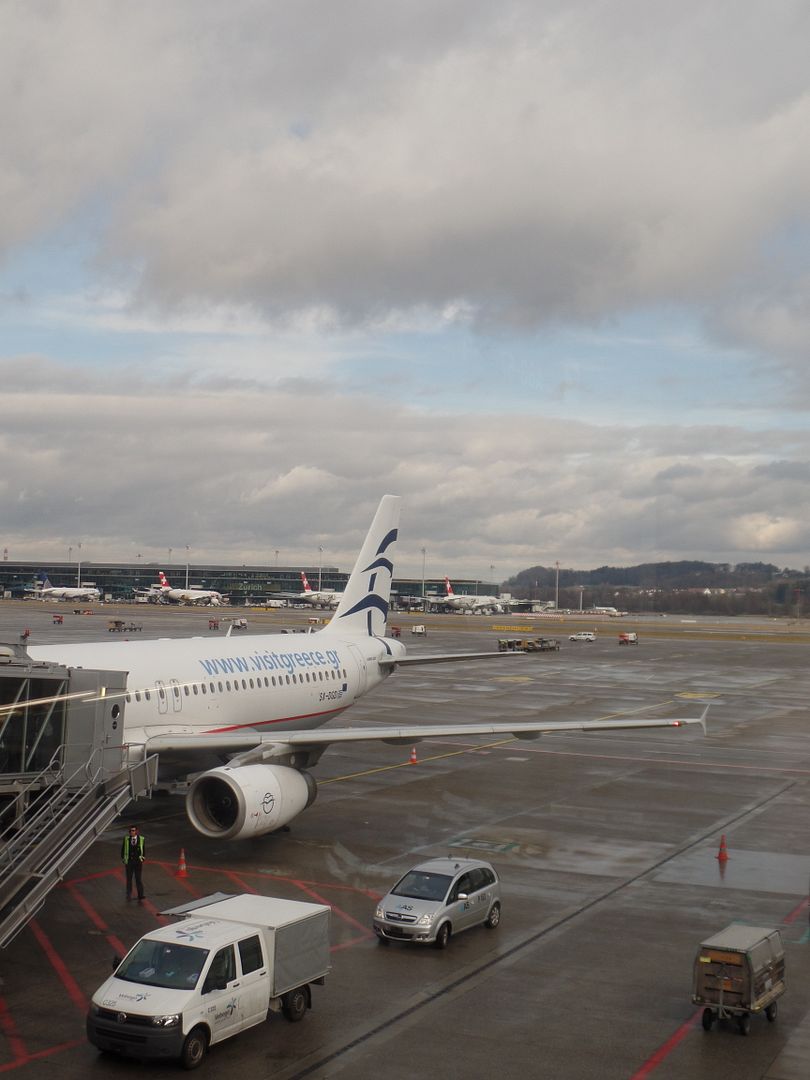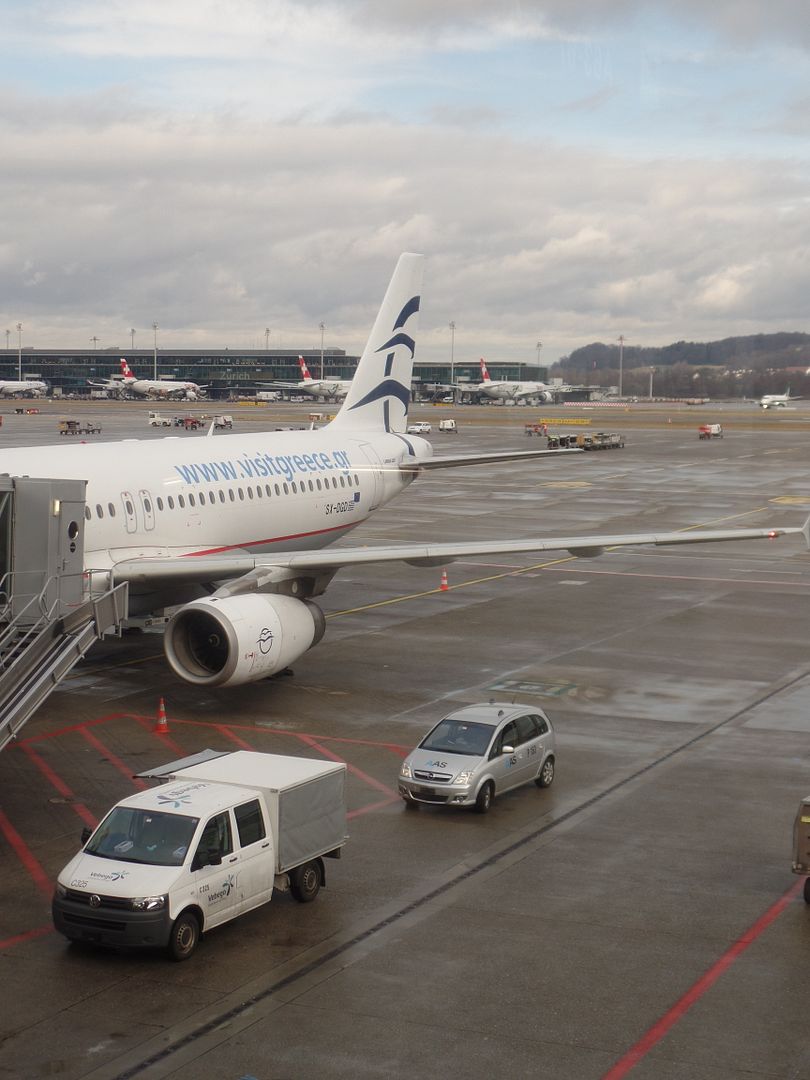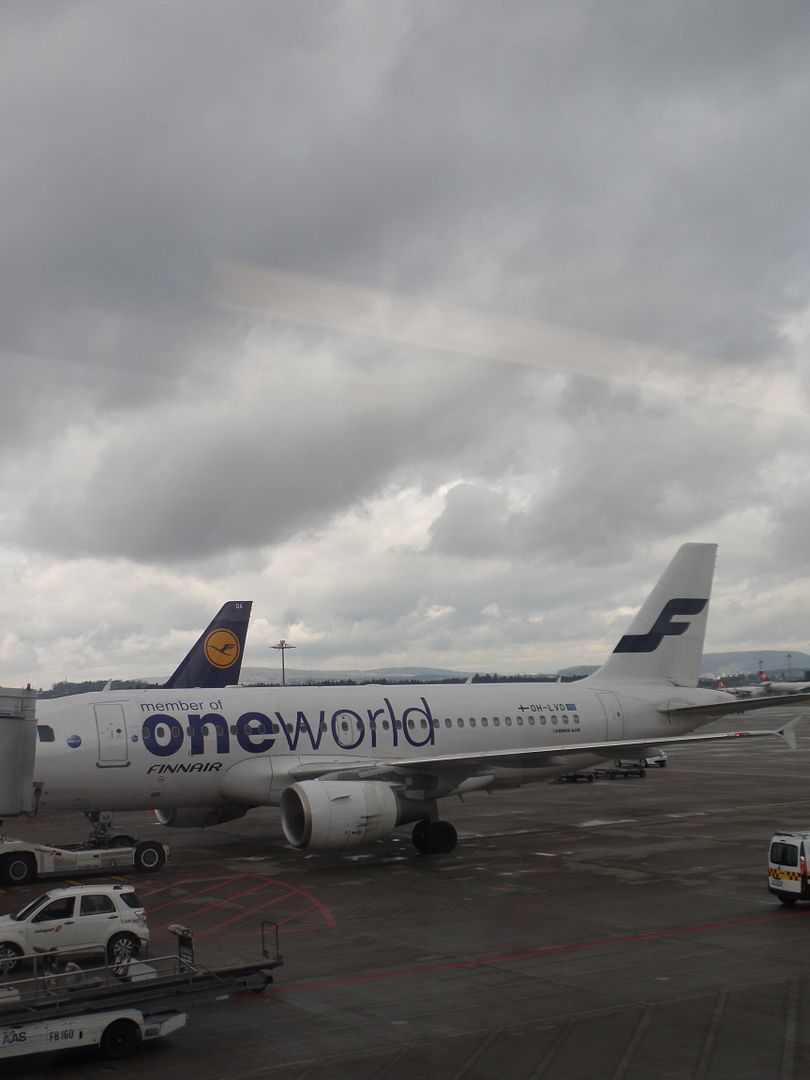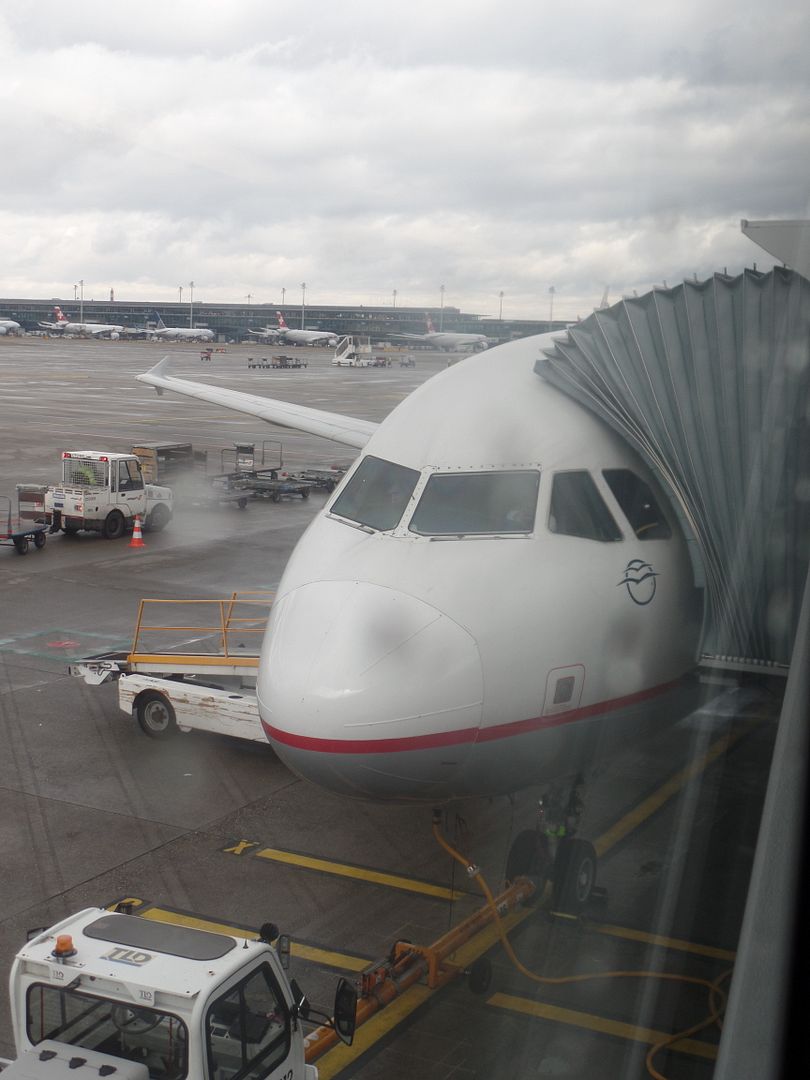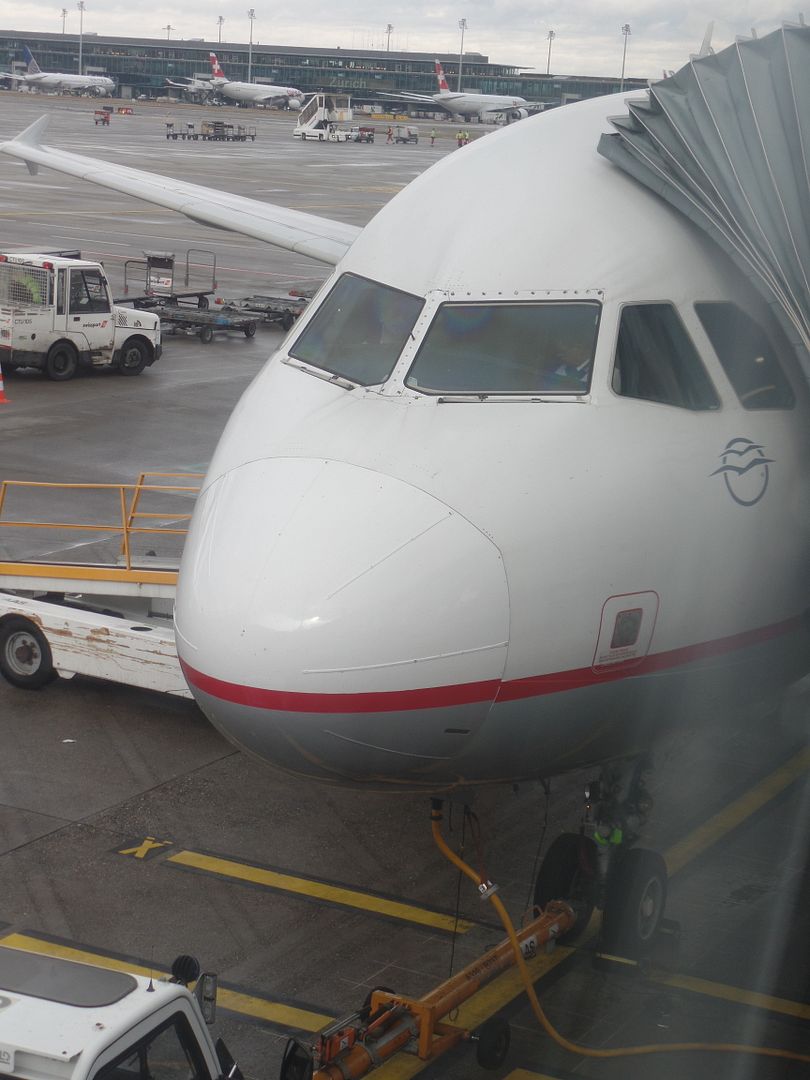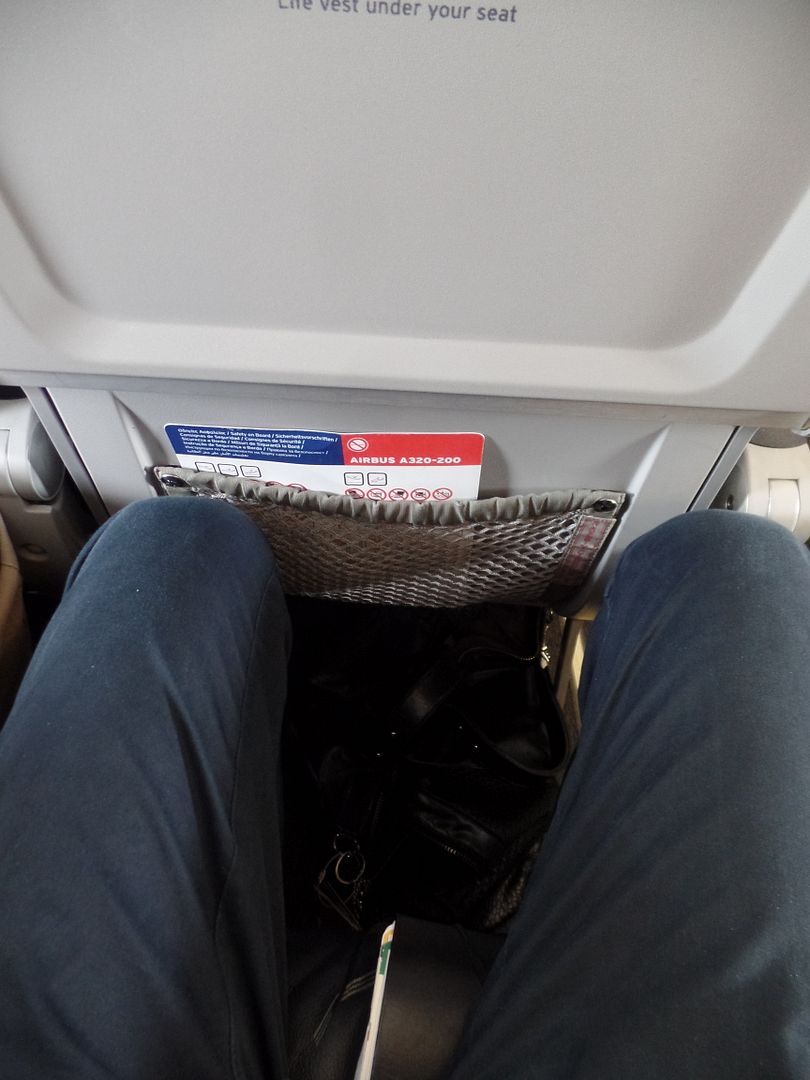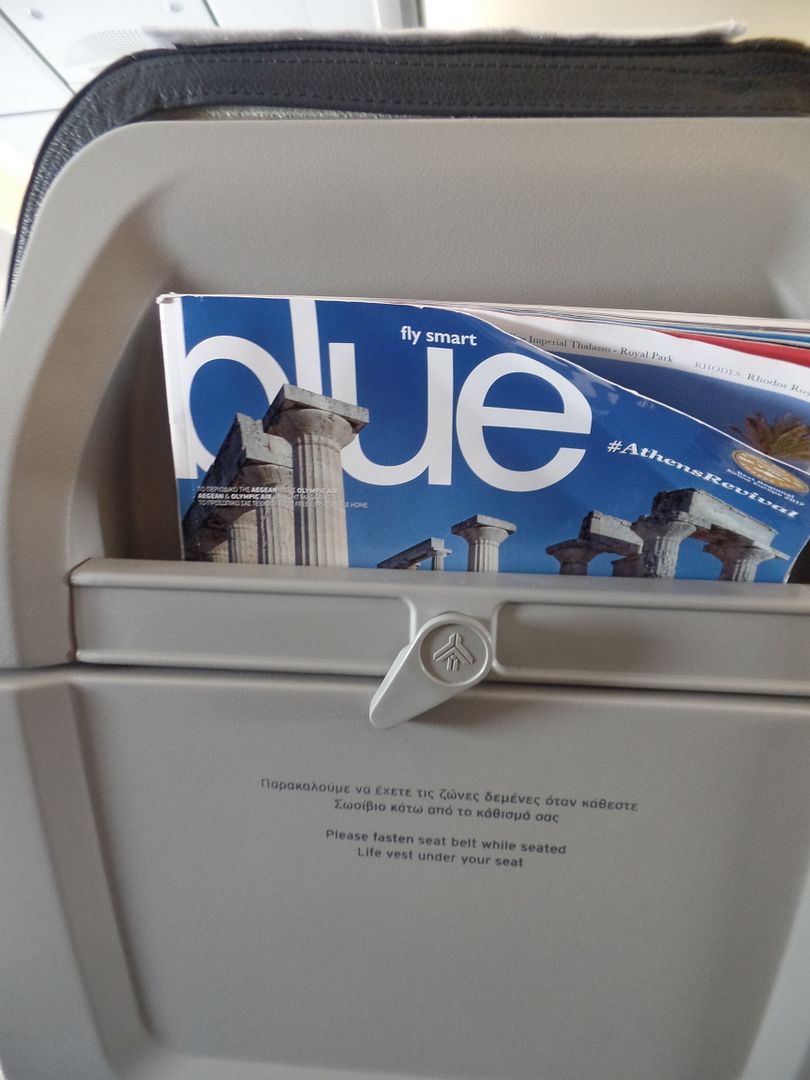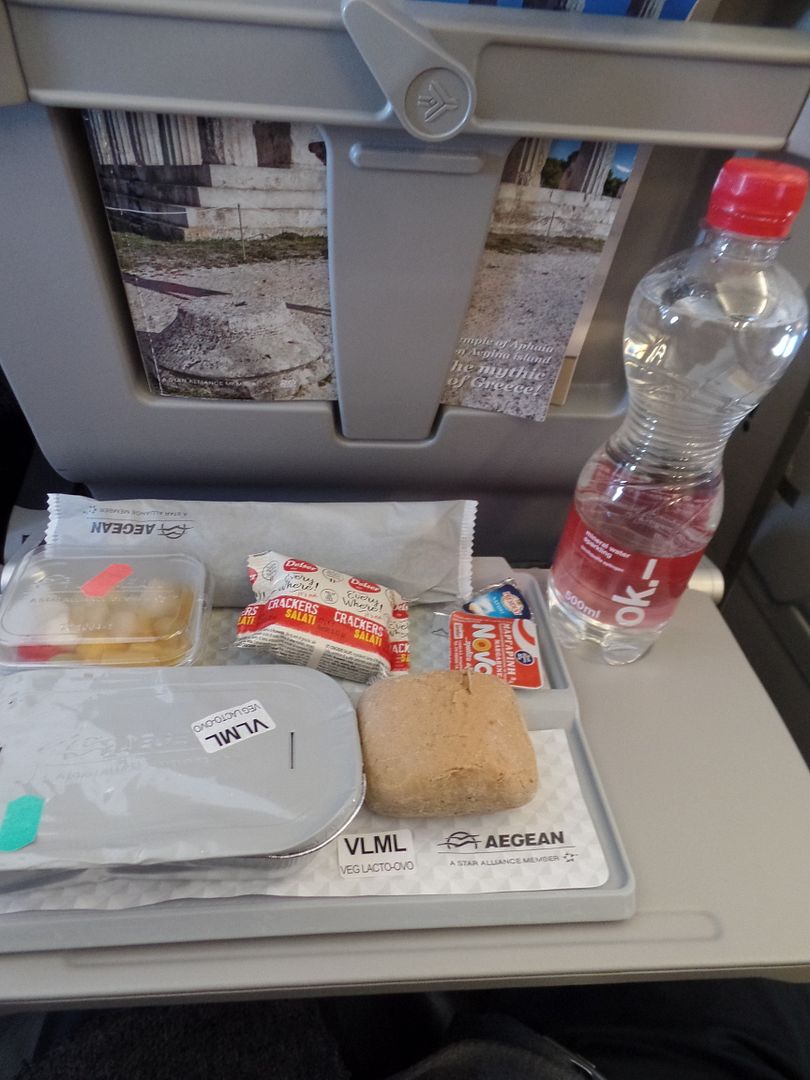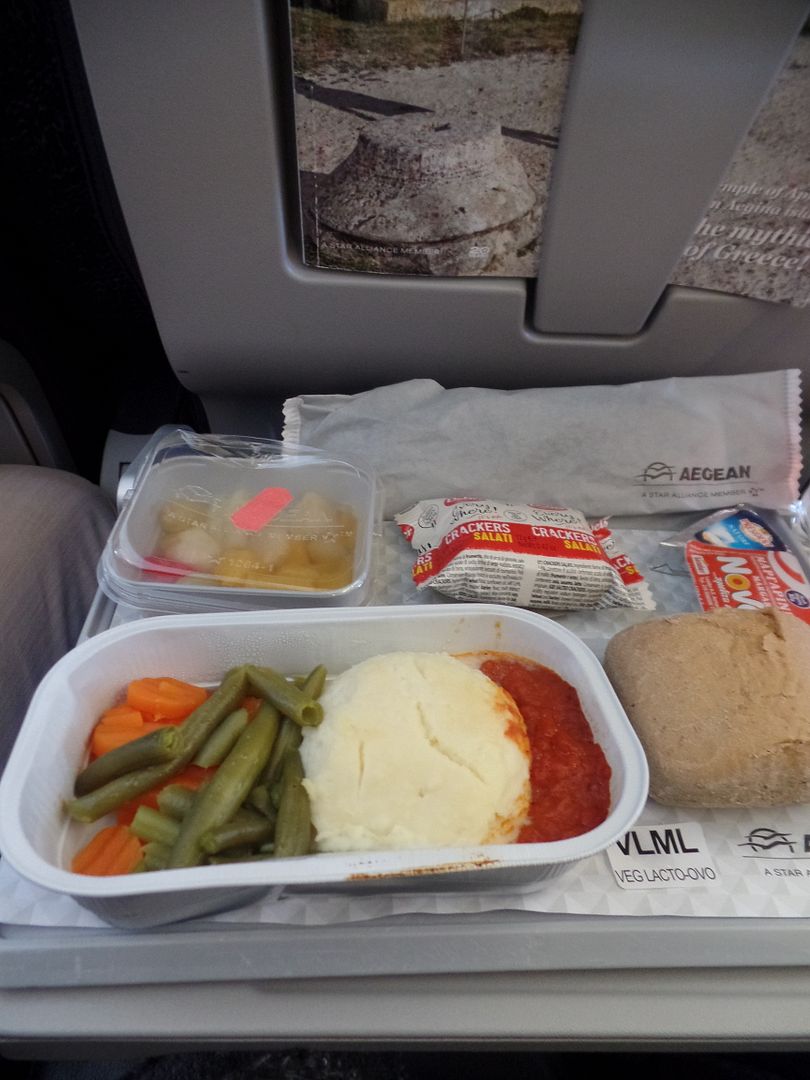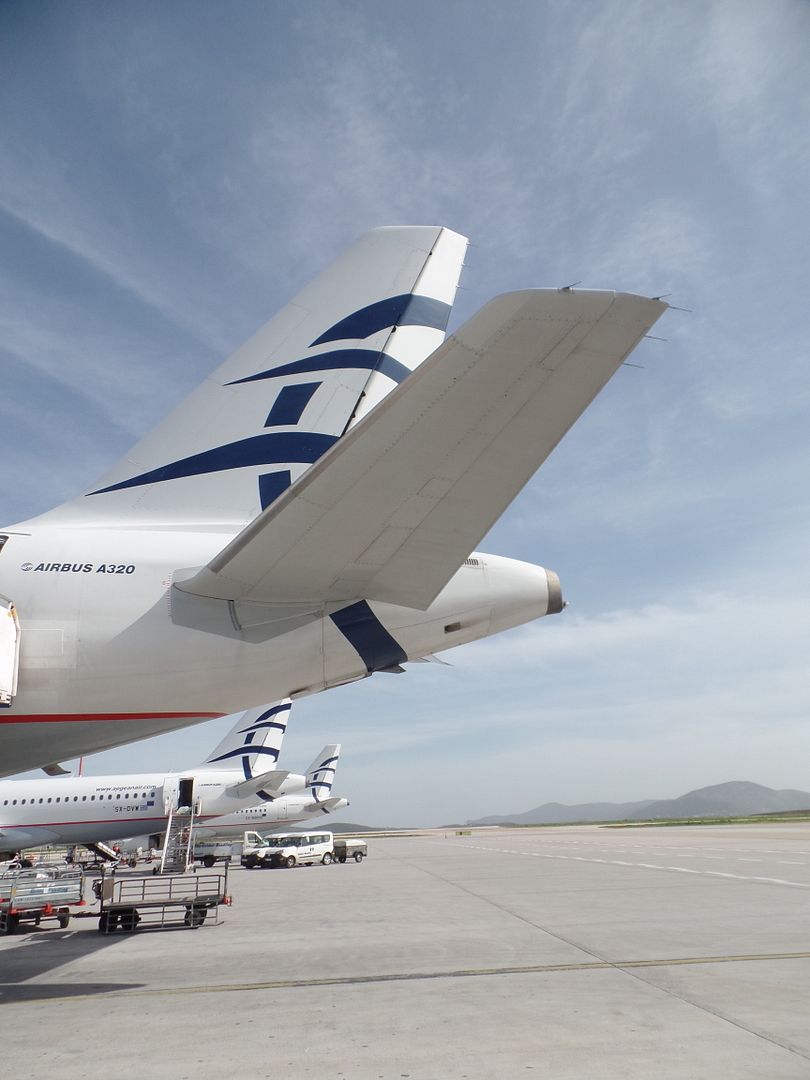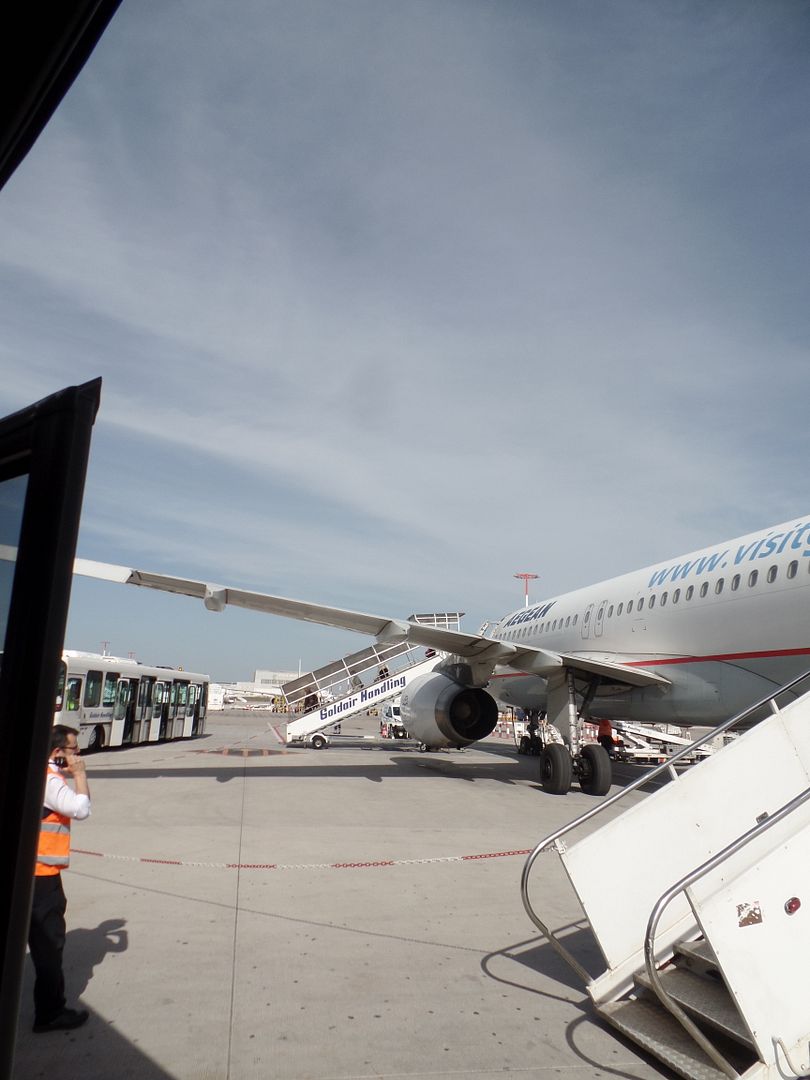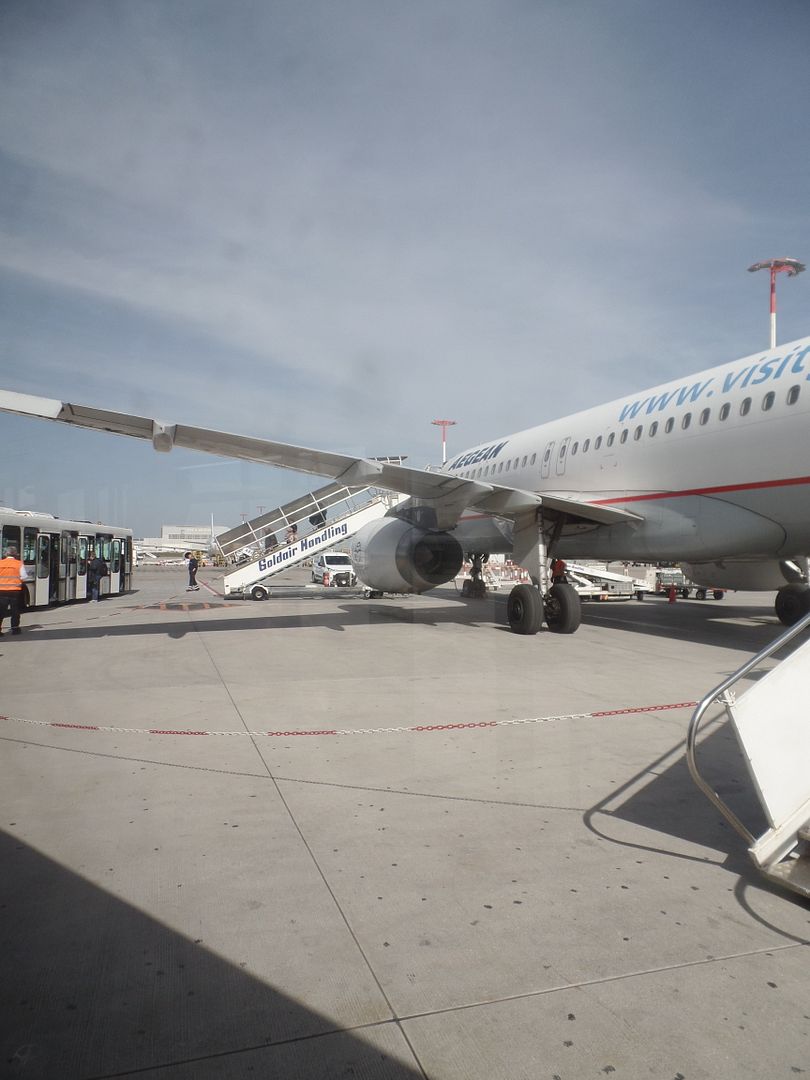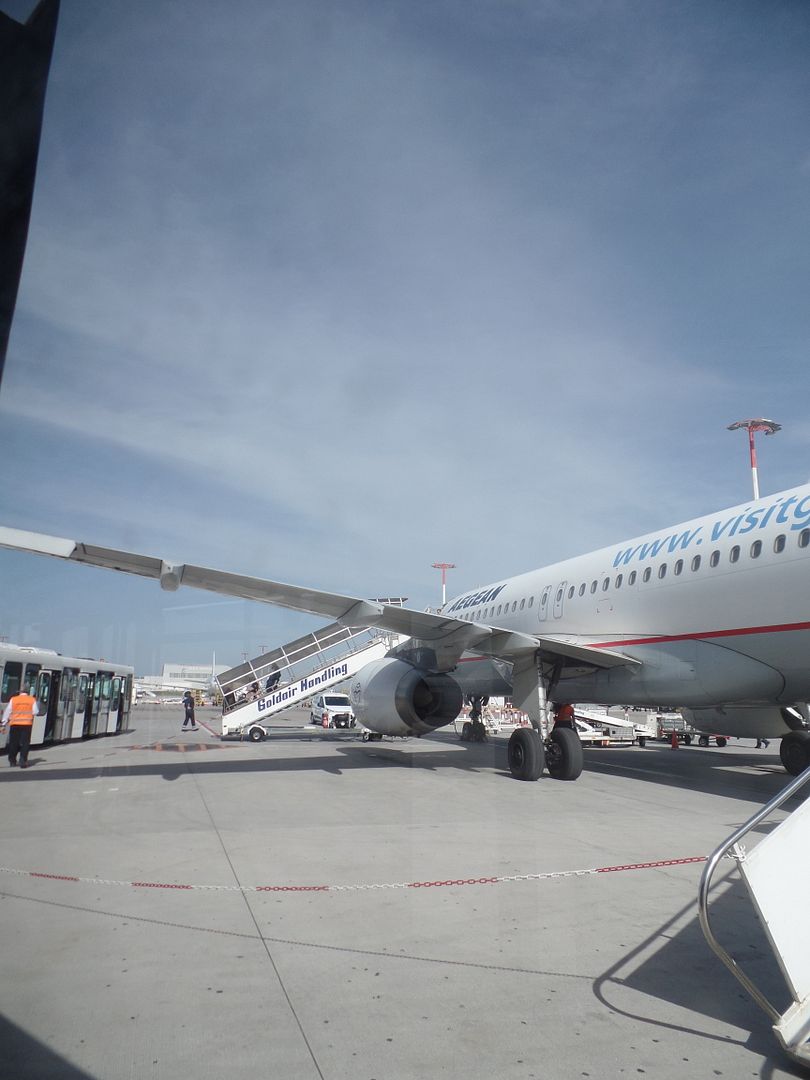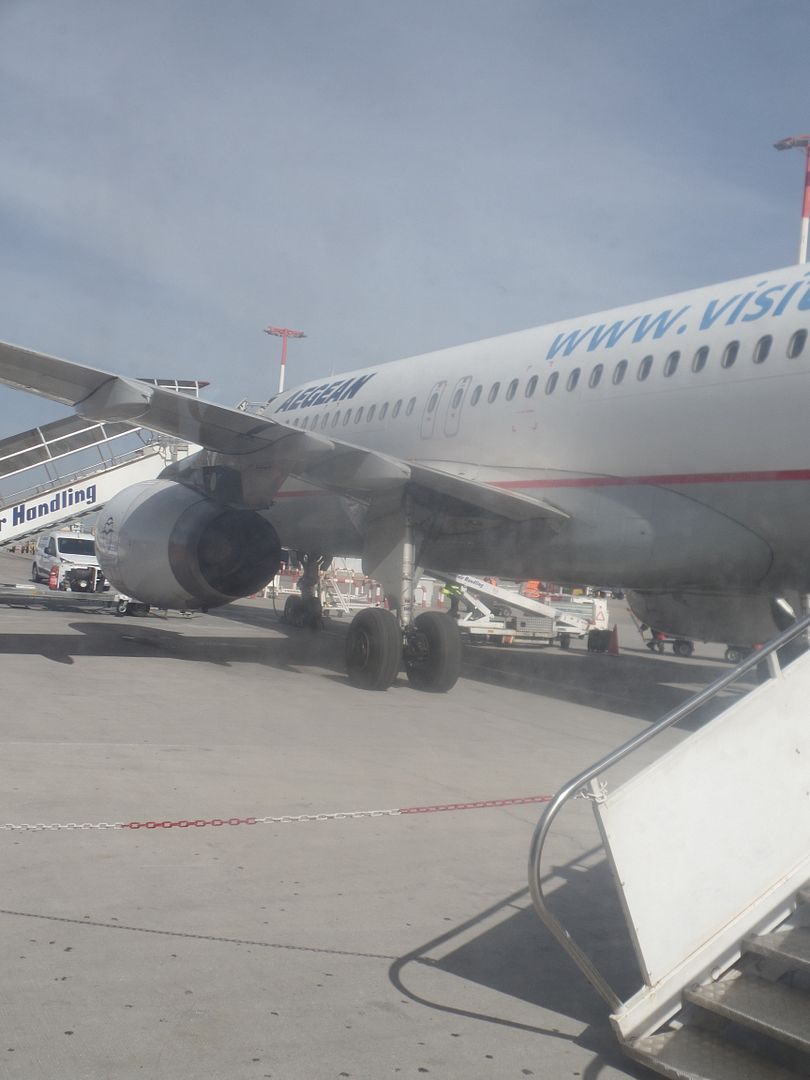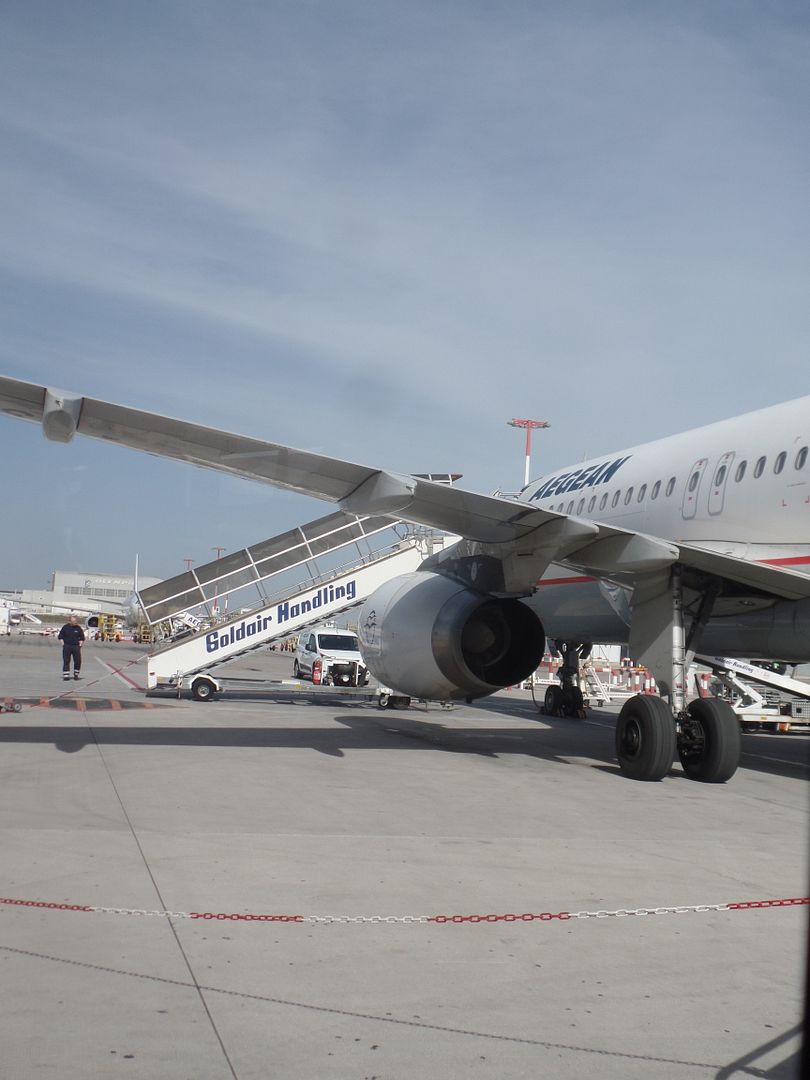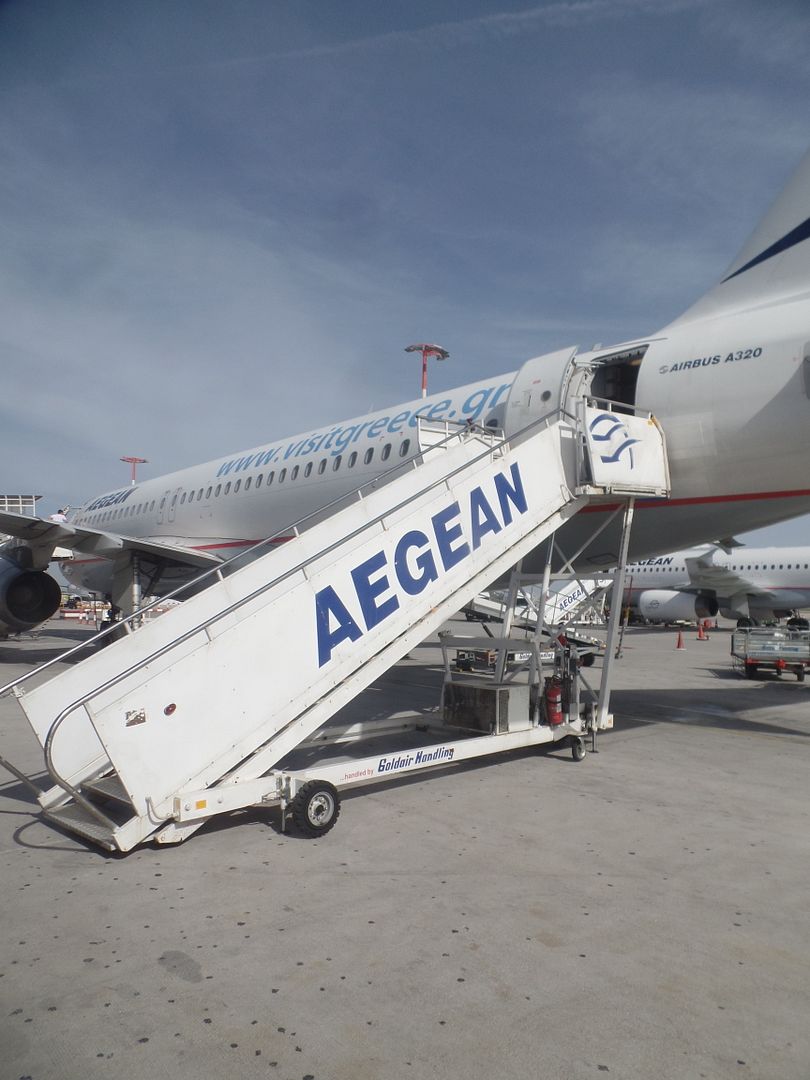 The sun, the warmth and me are safely arrived in Greece. Further for a new island right now, isn´t it?.
More to come.
Tha sas doúme sýntoma.
The Tripreporter.