Pozdravljeni,
"Now this is an oldie"
, but still going strong!.
The routing:
Service Adria Airways JP 852 operated by Carpatair YR-FKB
Scheduled: 12.05 // 13.10
Actual: 13.00 // 14.10
Talking about oldie´s. Active since 30.12.1991 with American Airlines, Jetsgo, PGA Portugalia Airlines, Petroair and Carpatair
A special story is also to notice:
http://avherald.com/h?article=45f89610&opt=0
And sure, the stat´s:
Leg no. 1630 at all and no. 60 on the Fokker 100
Here we see the early 200 Visited Airports:
Visited airports
auf einer größeren Karte anzeigen
A swift connection, but no hurries here at the
"Letališče Jožeta Pučnika Ljubljana"
. The onward service for the
"Aerodrom Podgorica"
shows a delay.
Time enough for some pictures: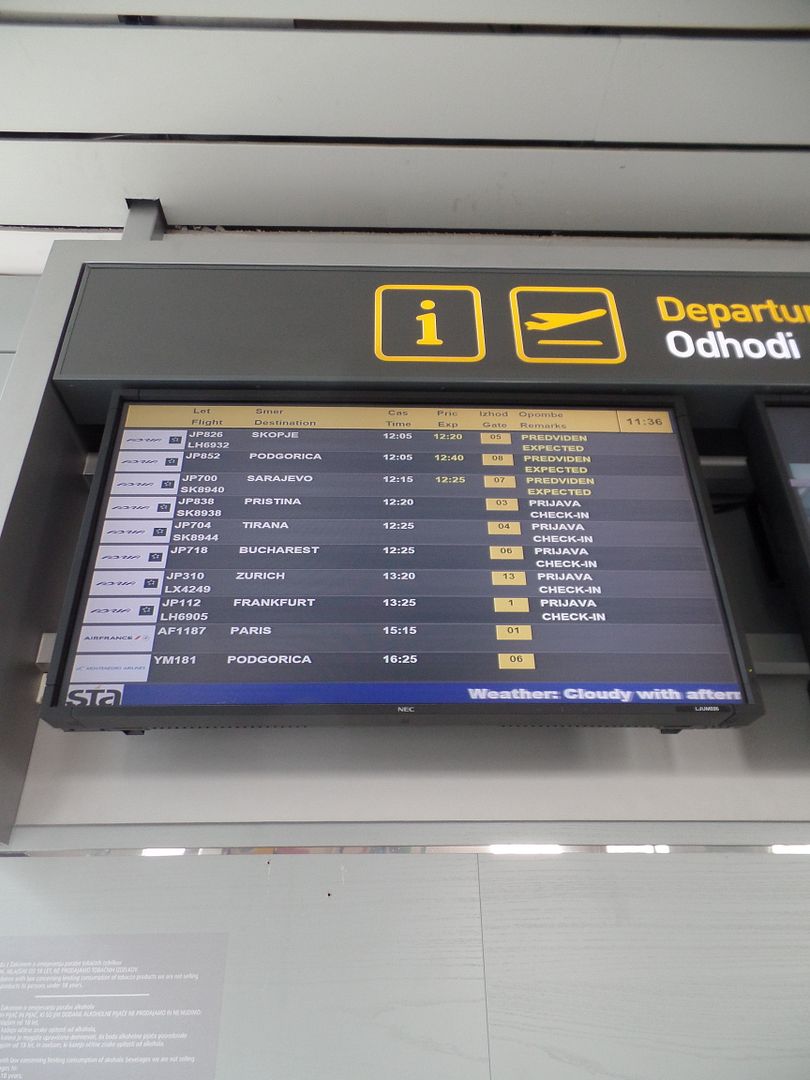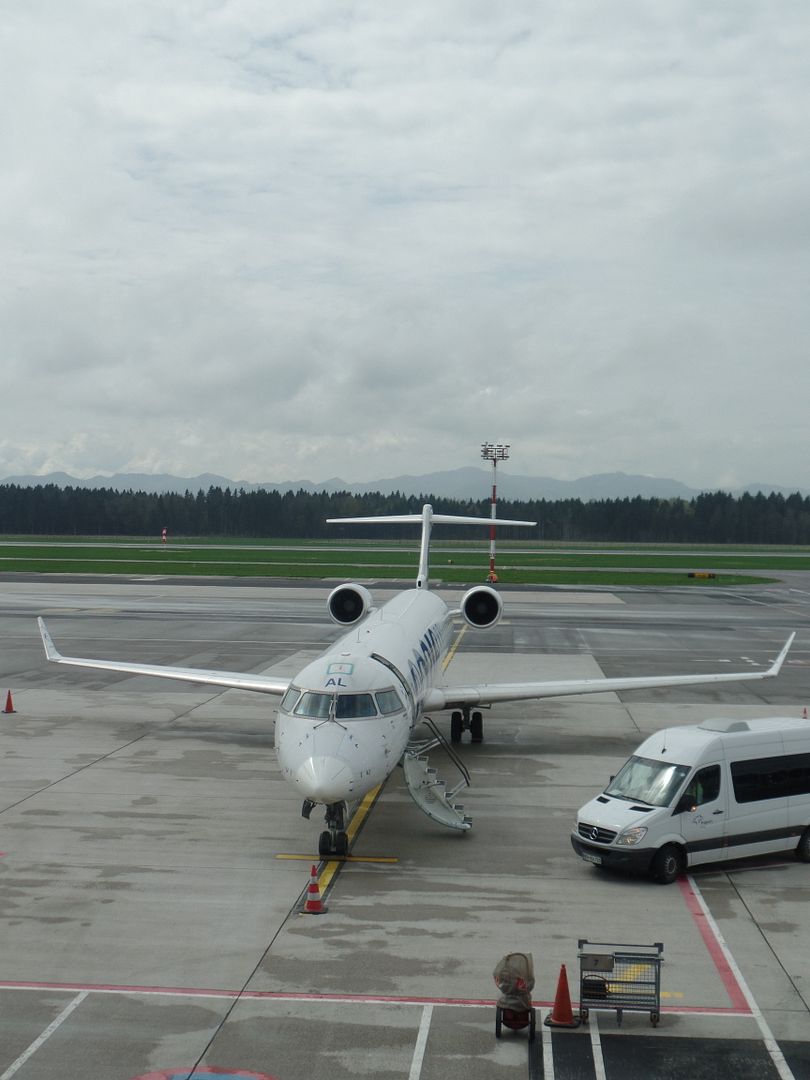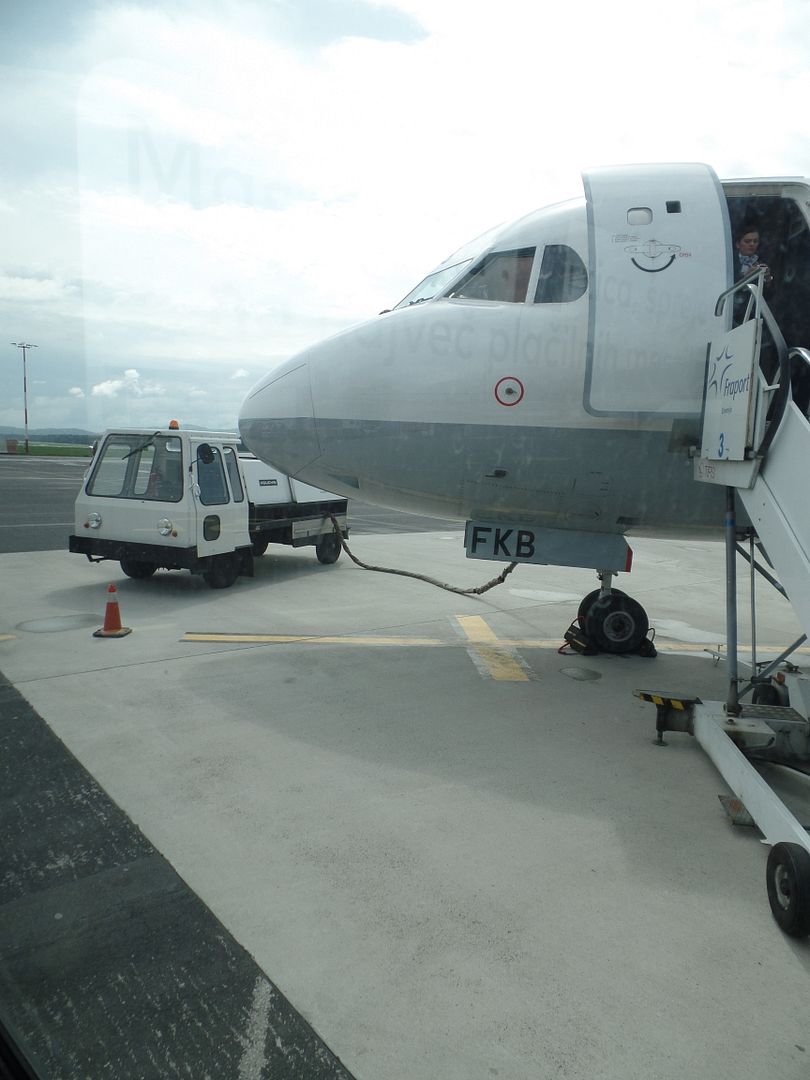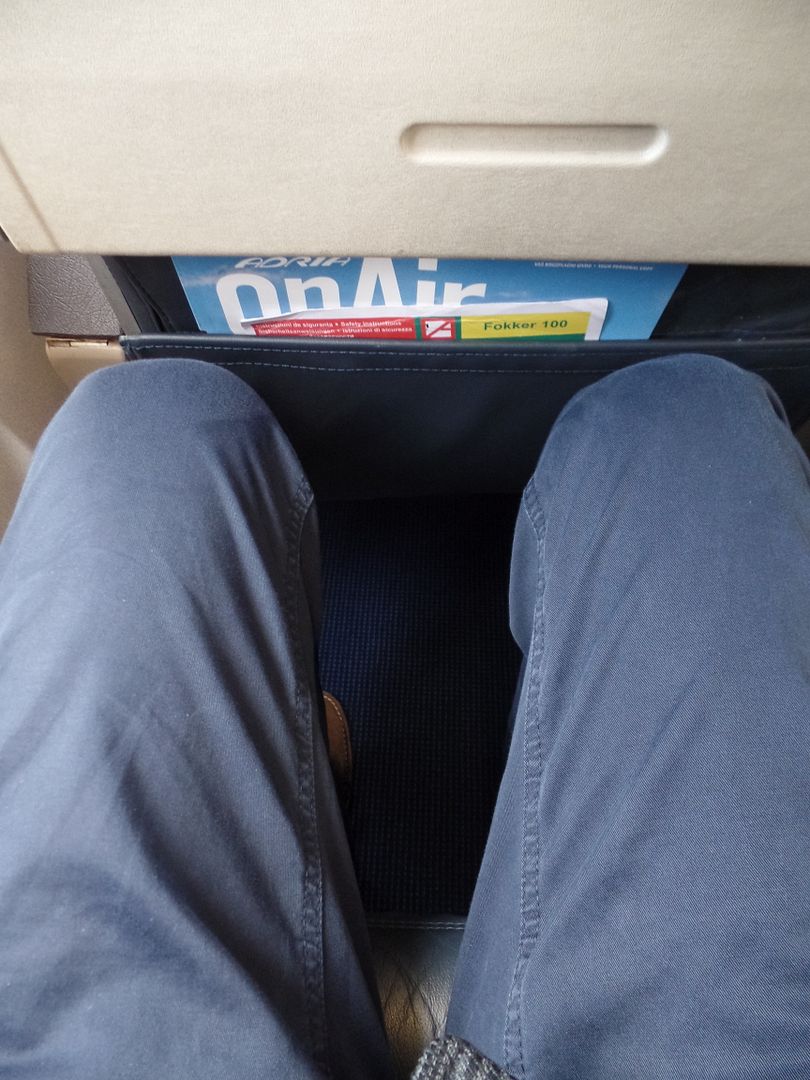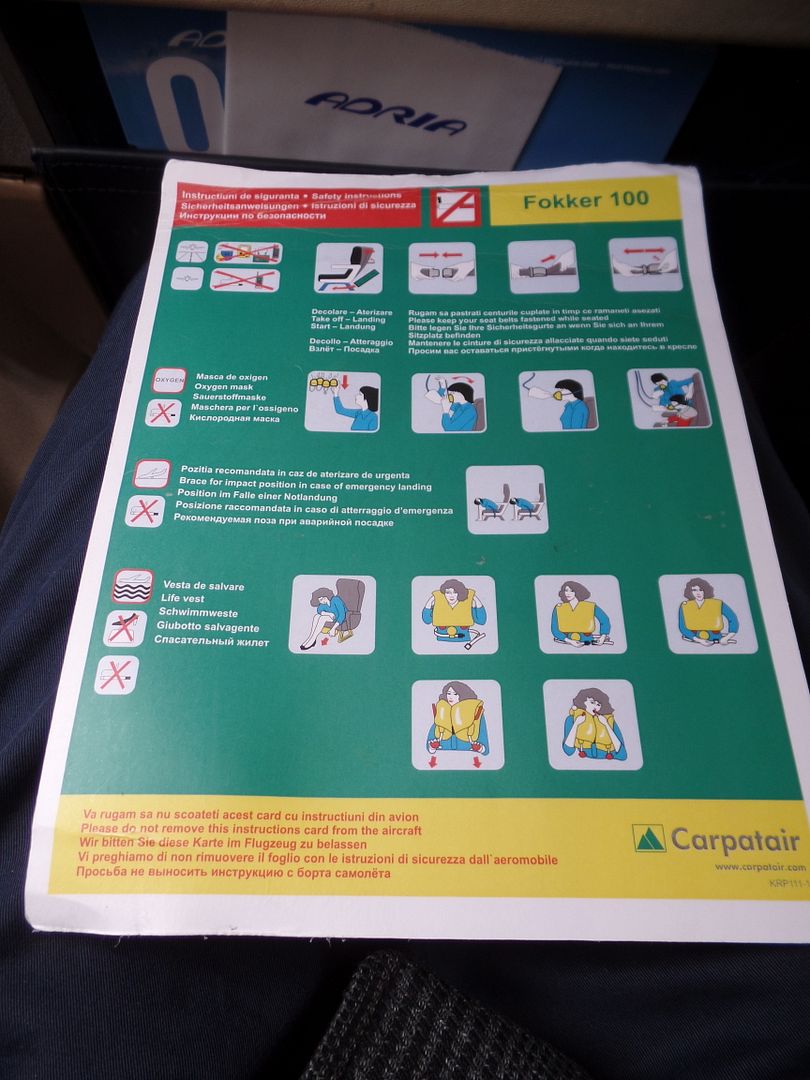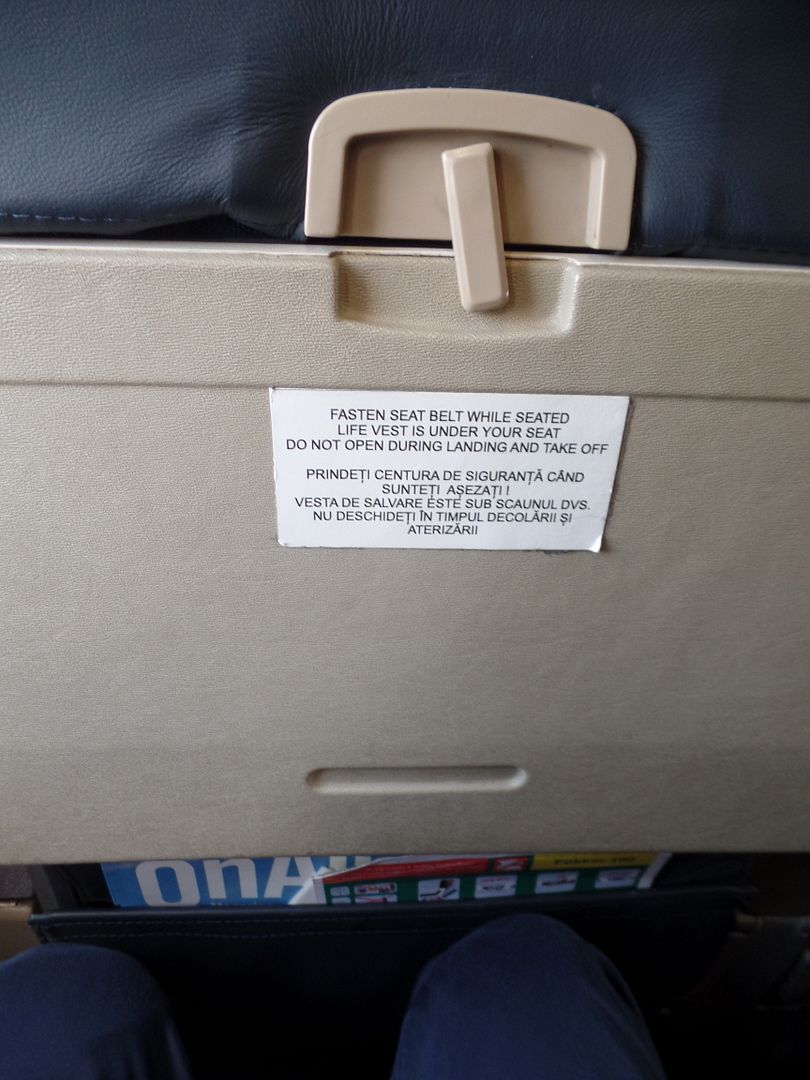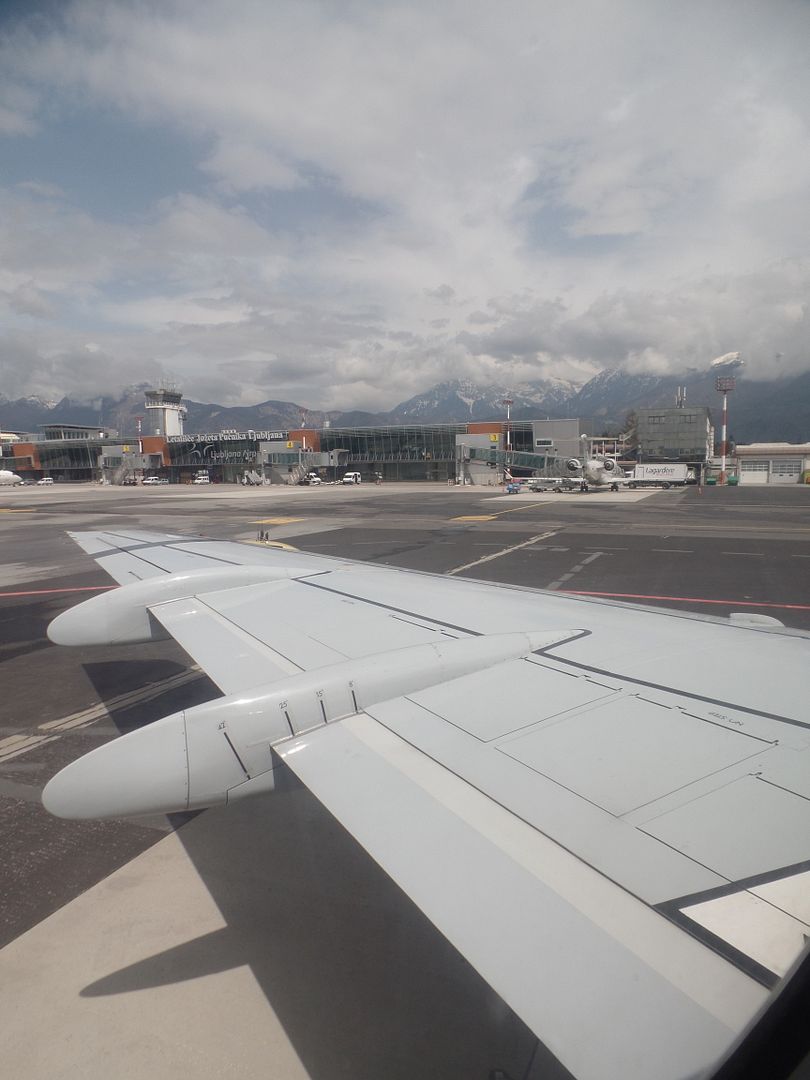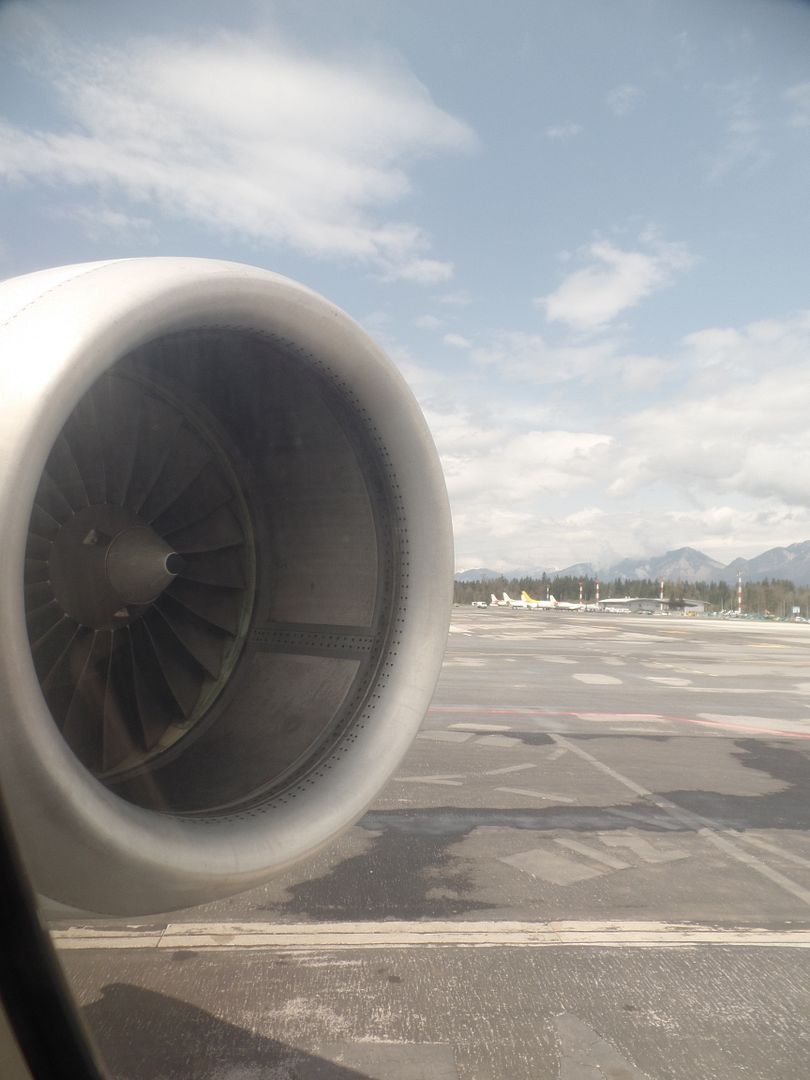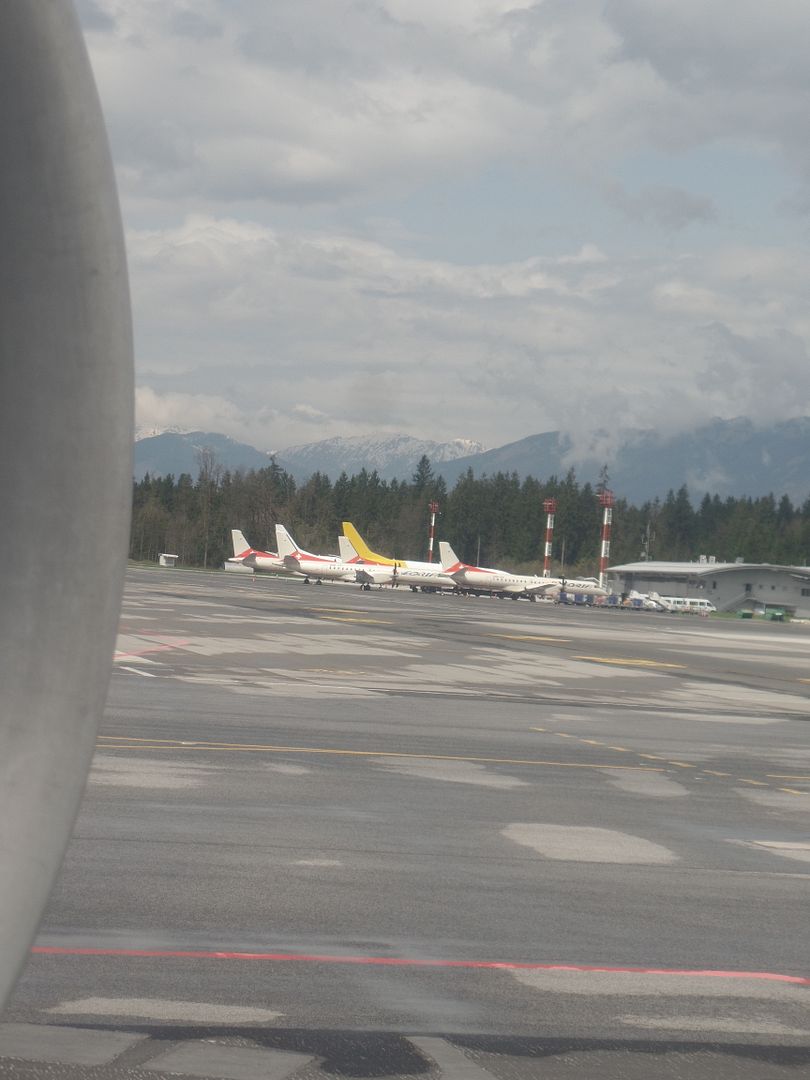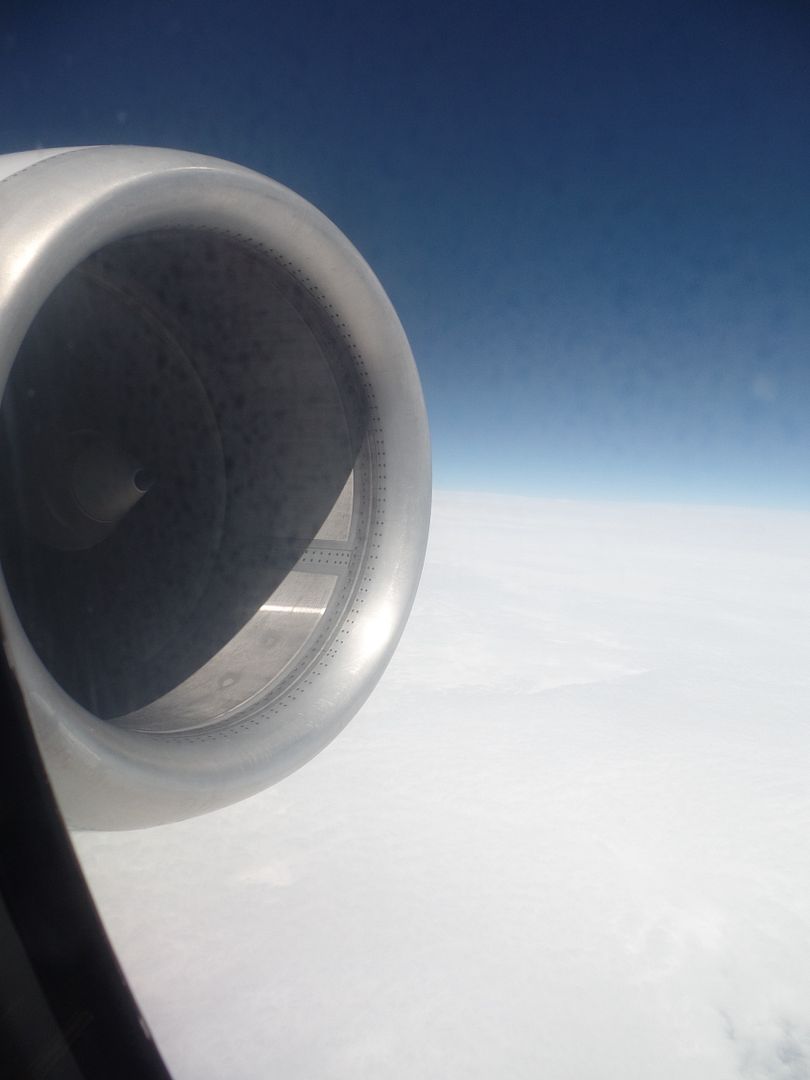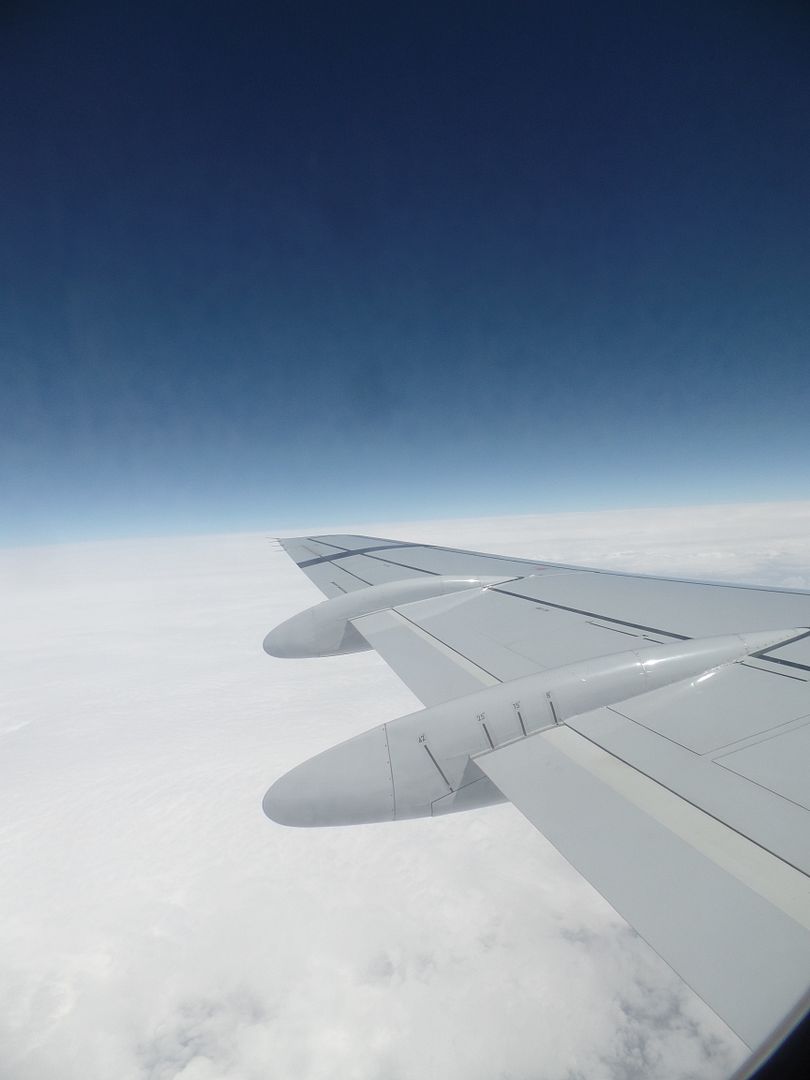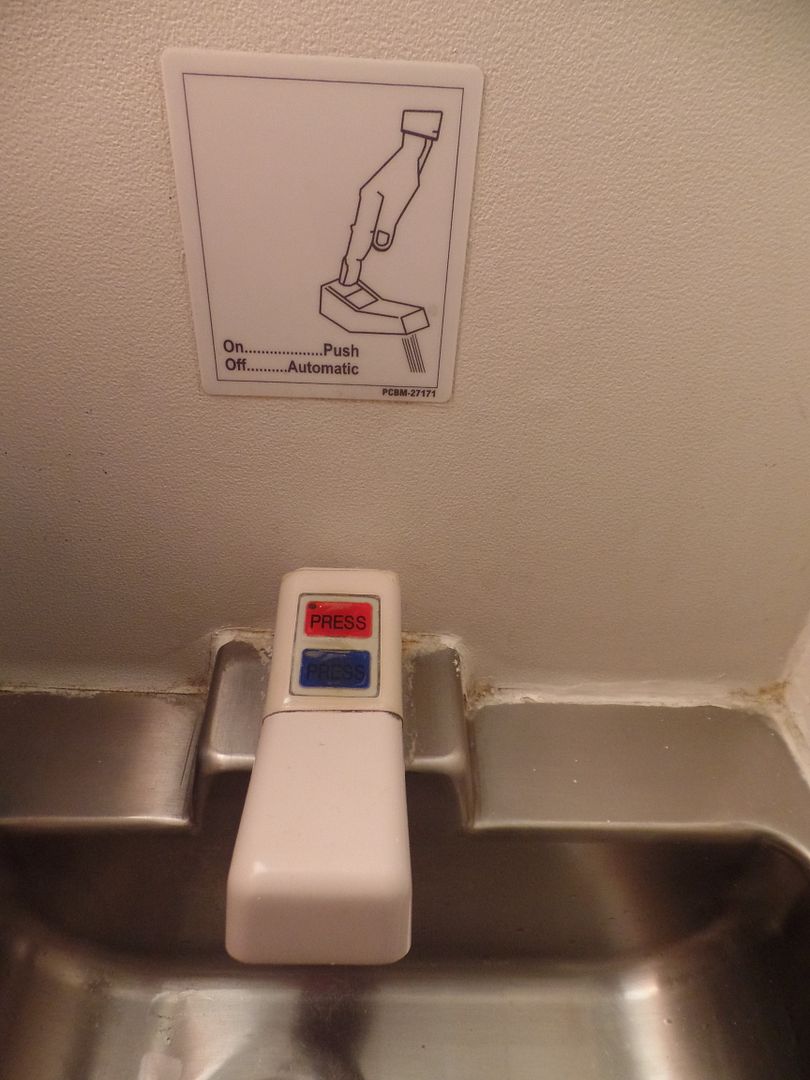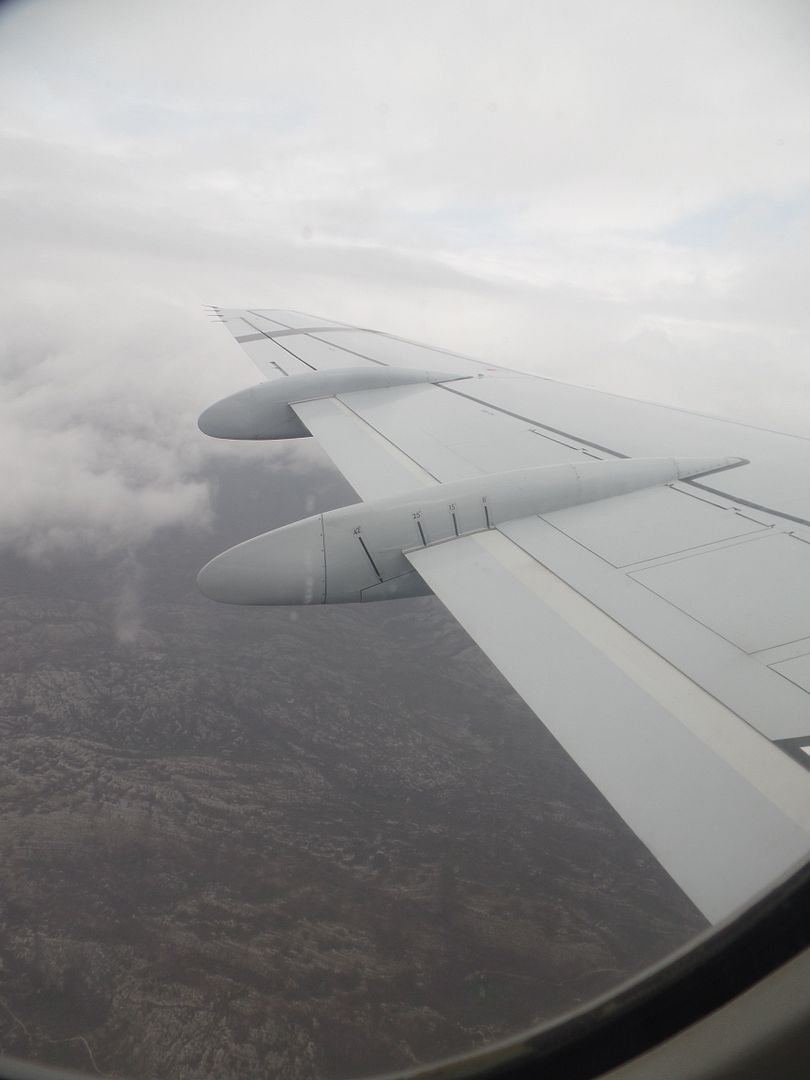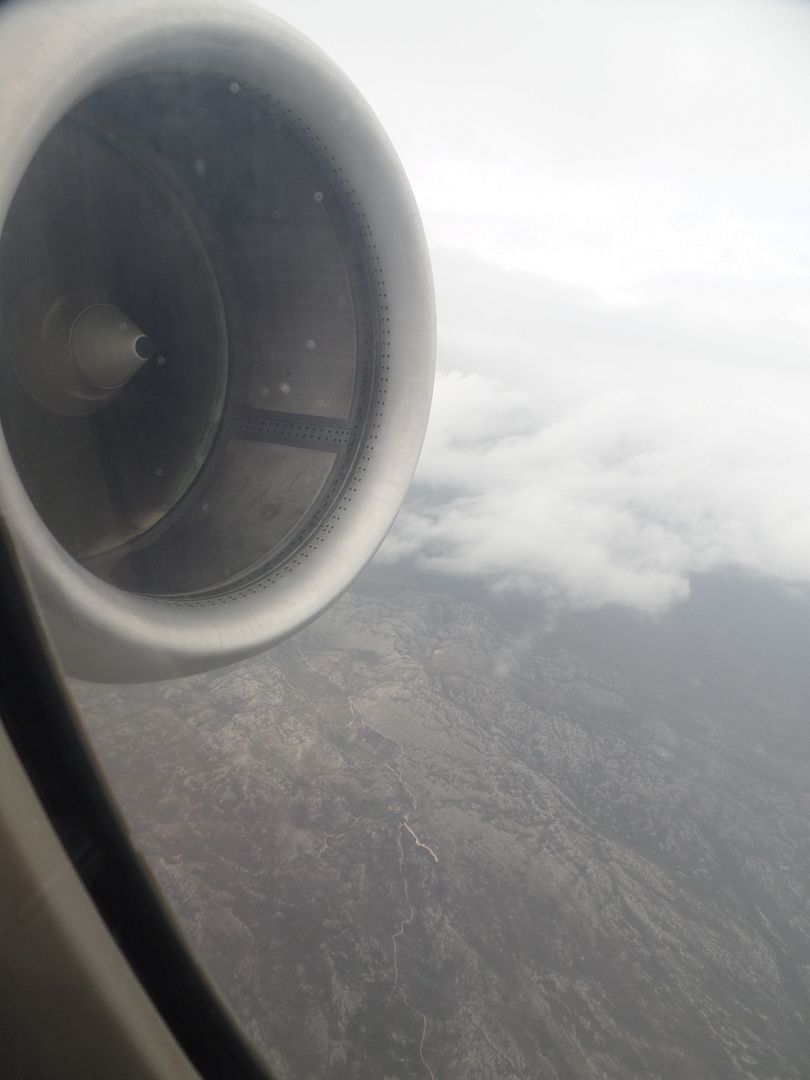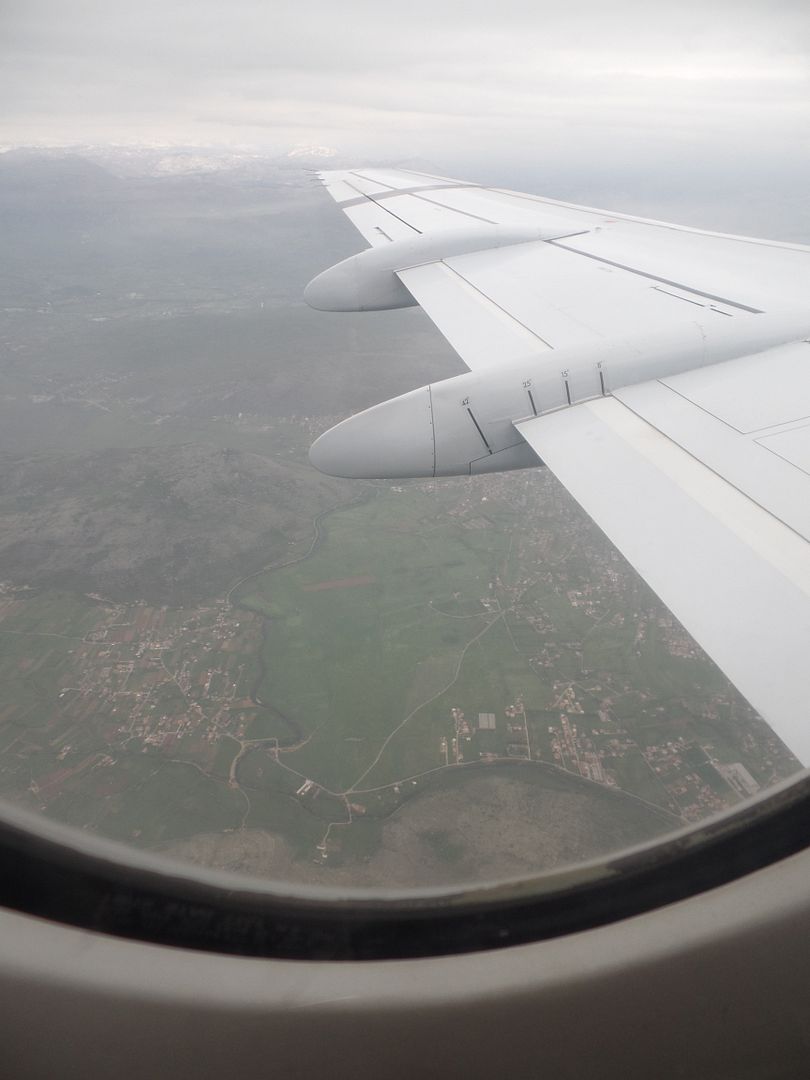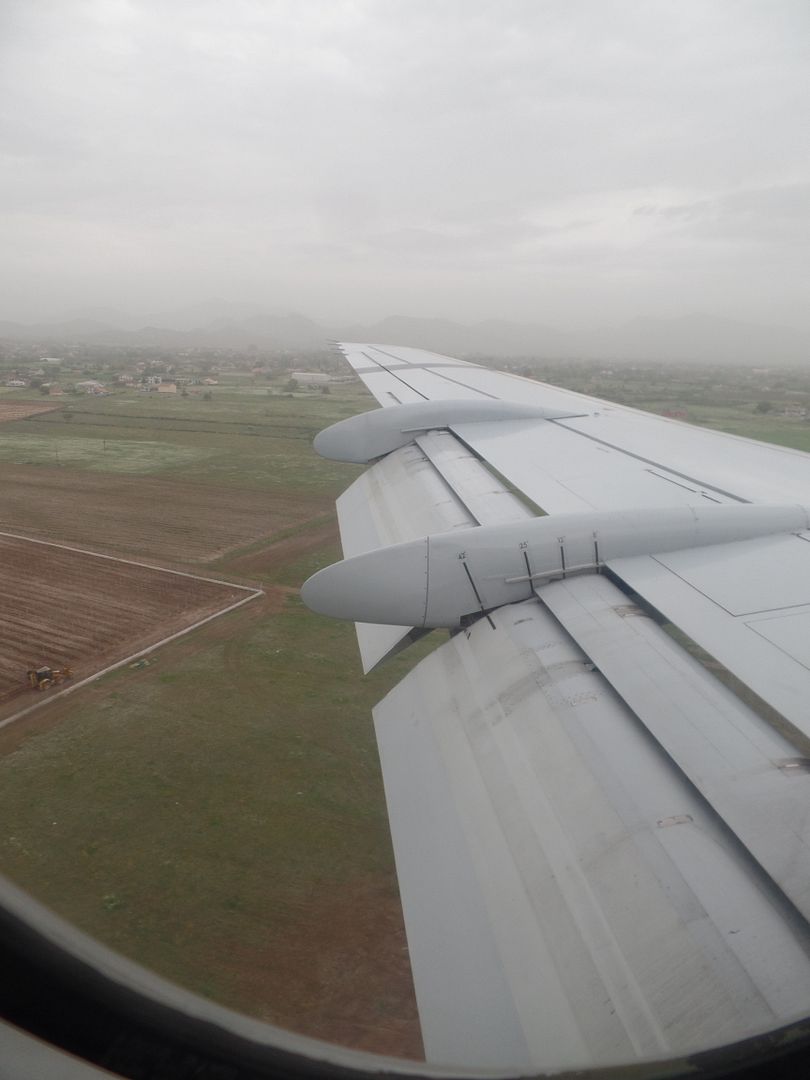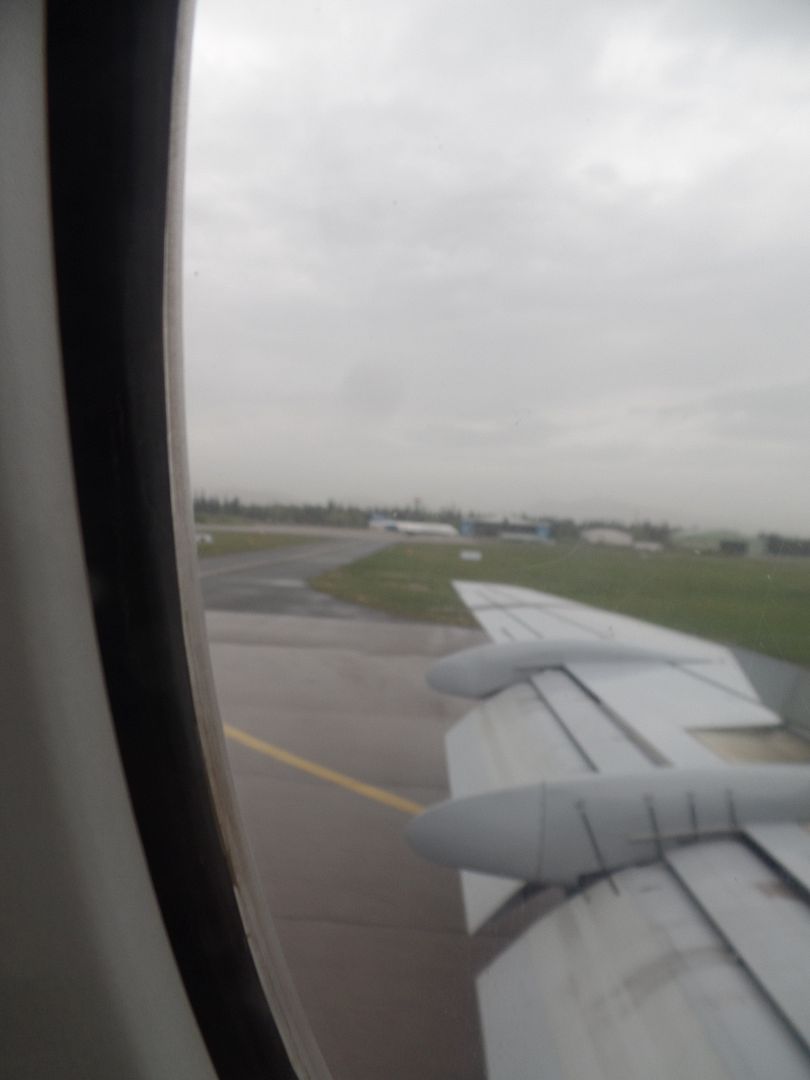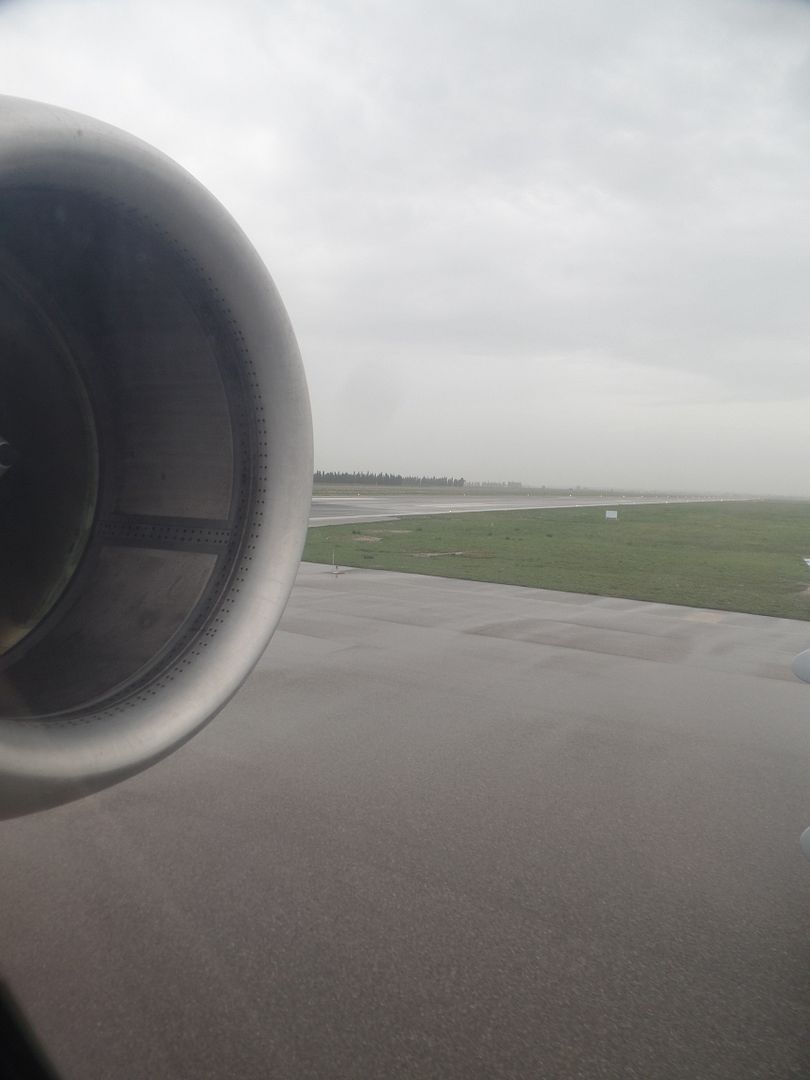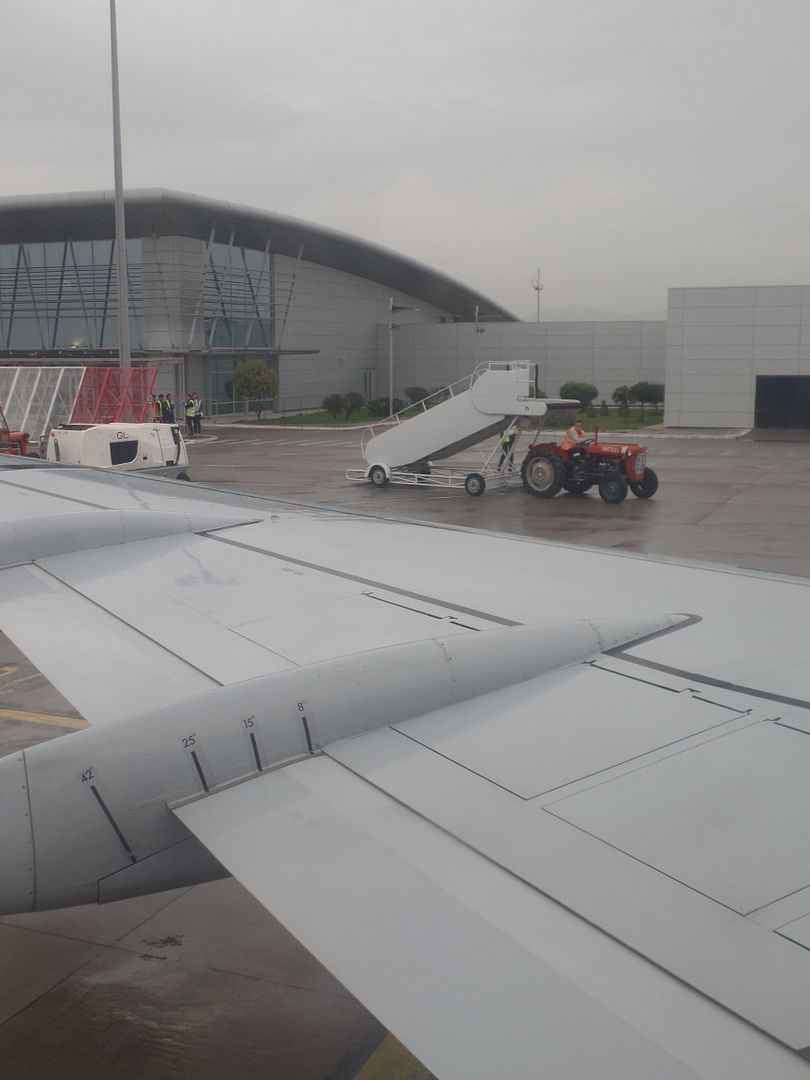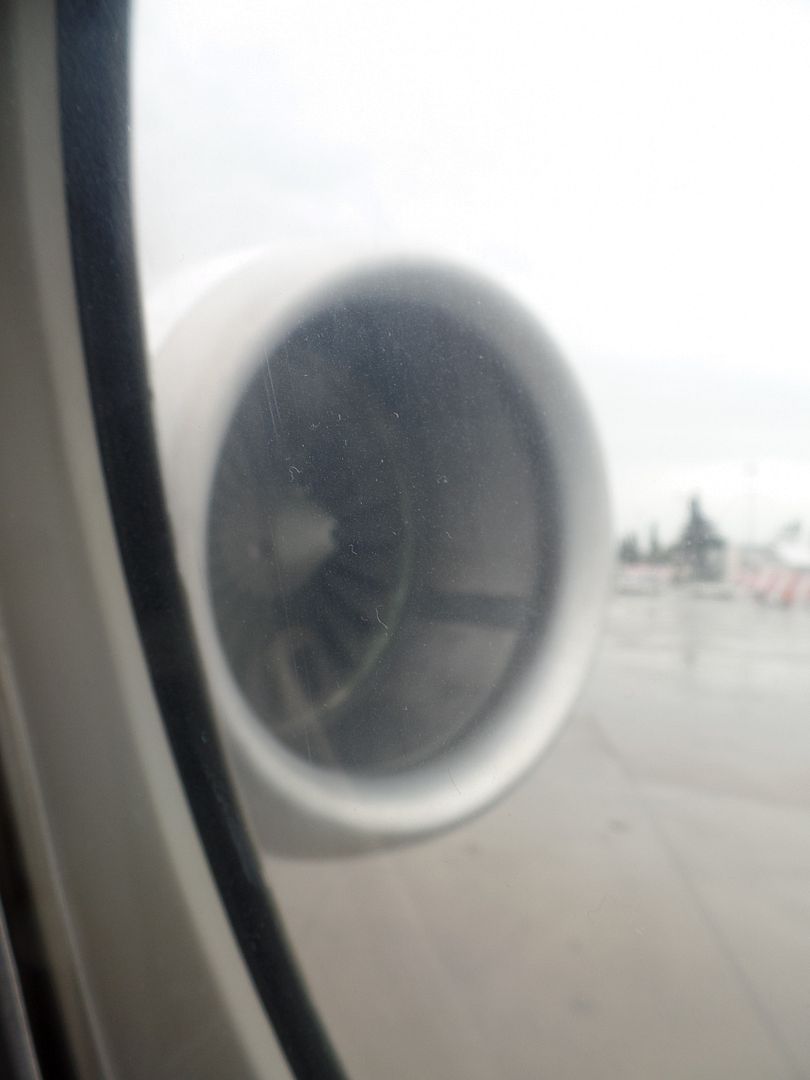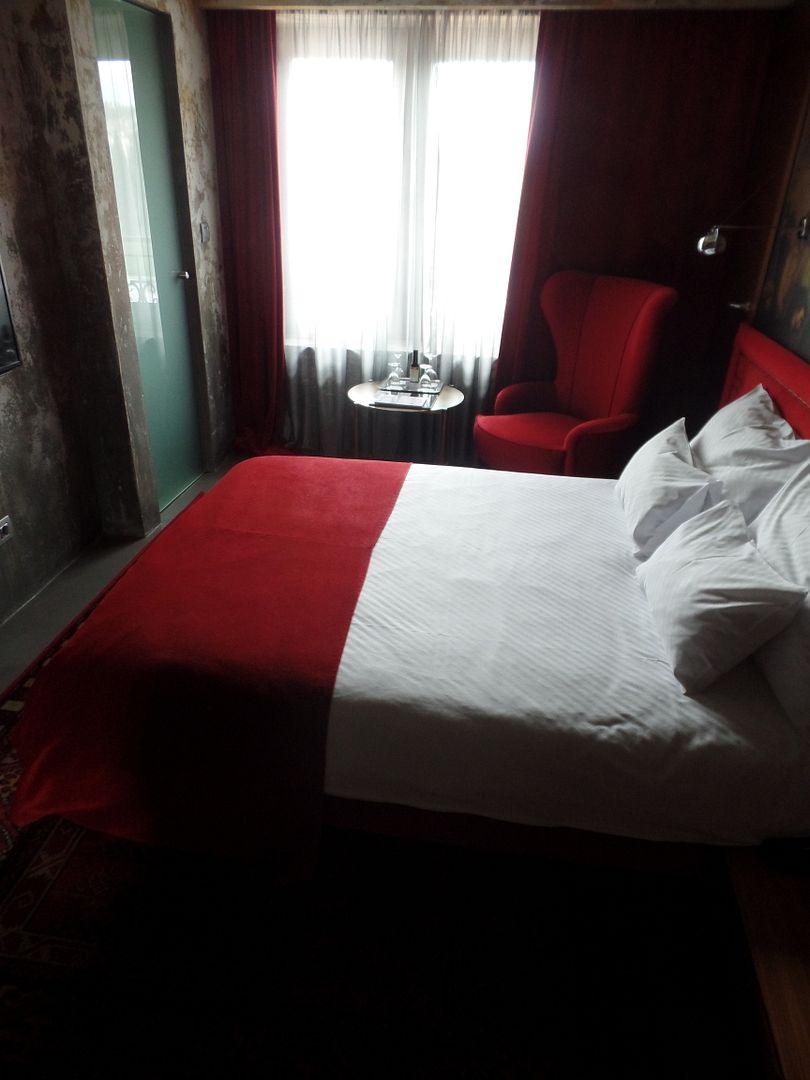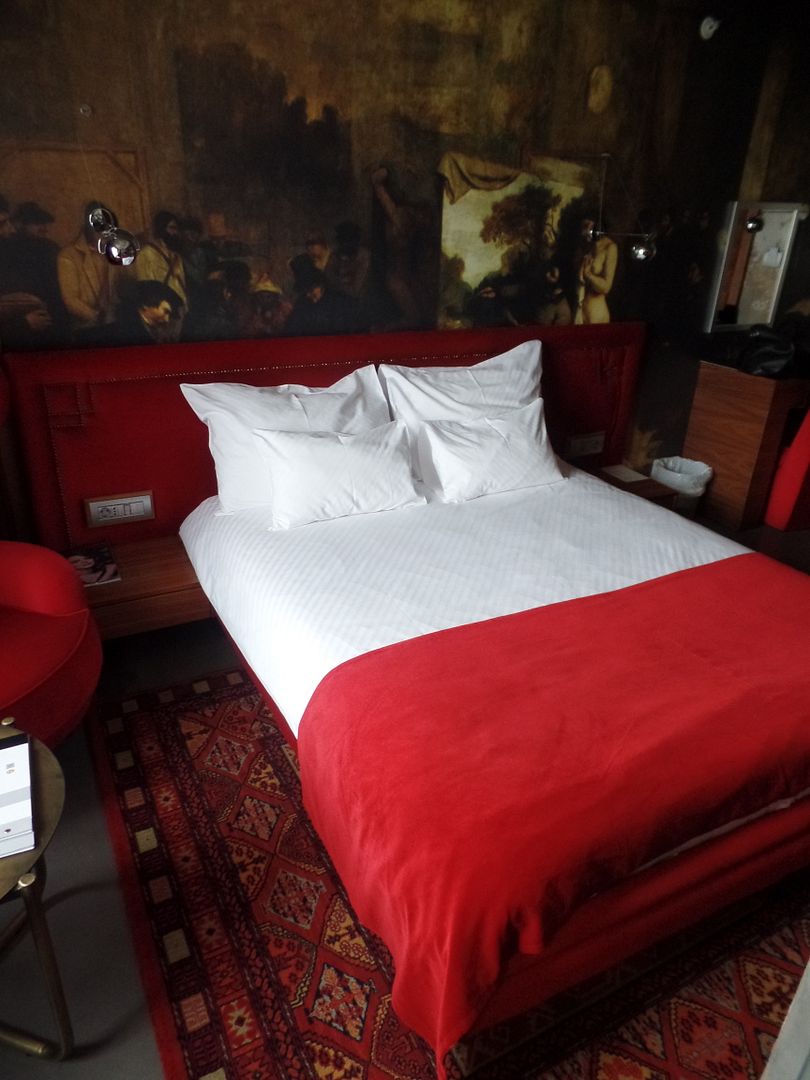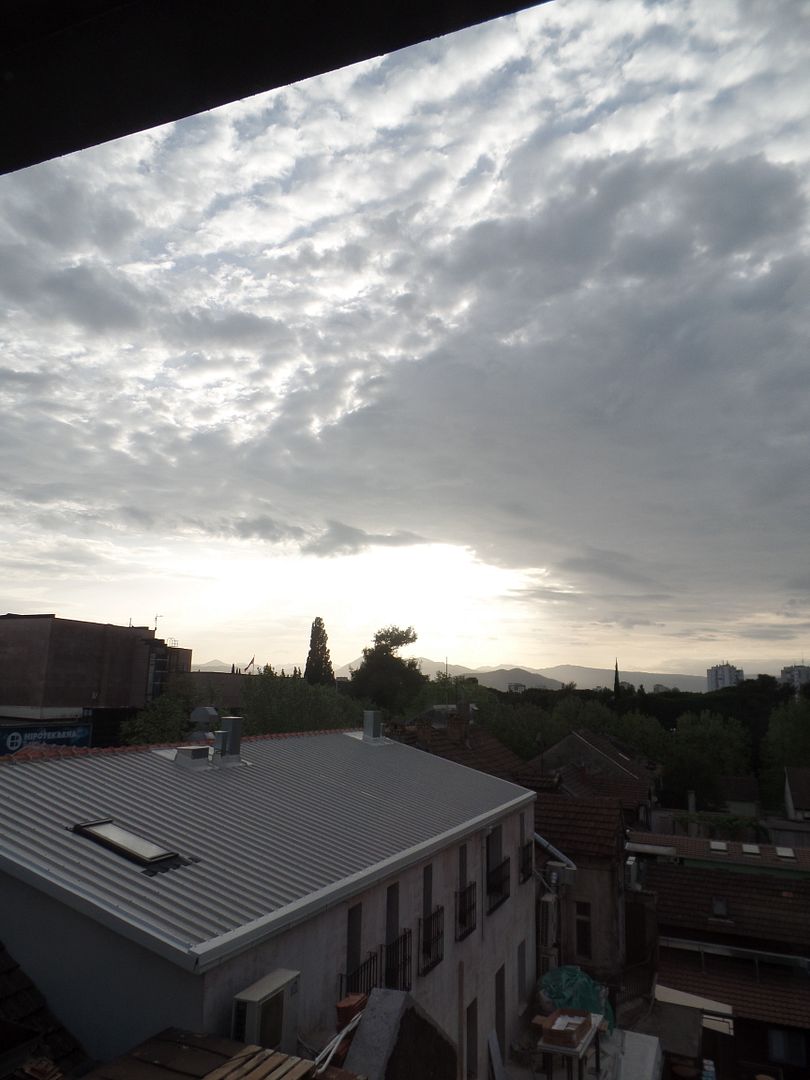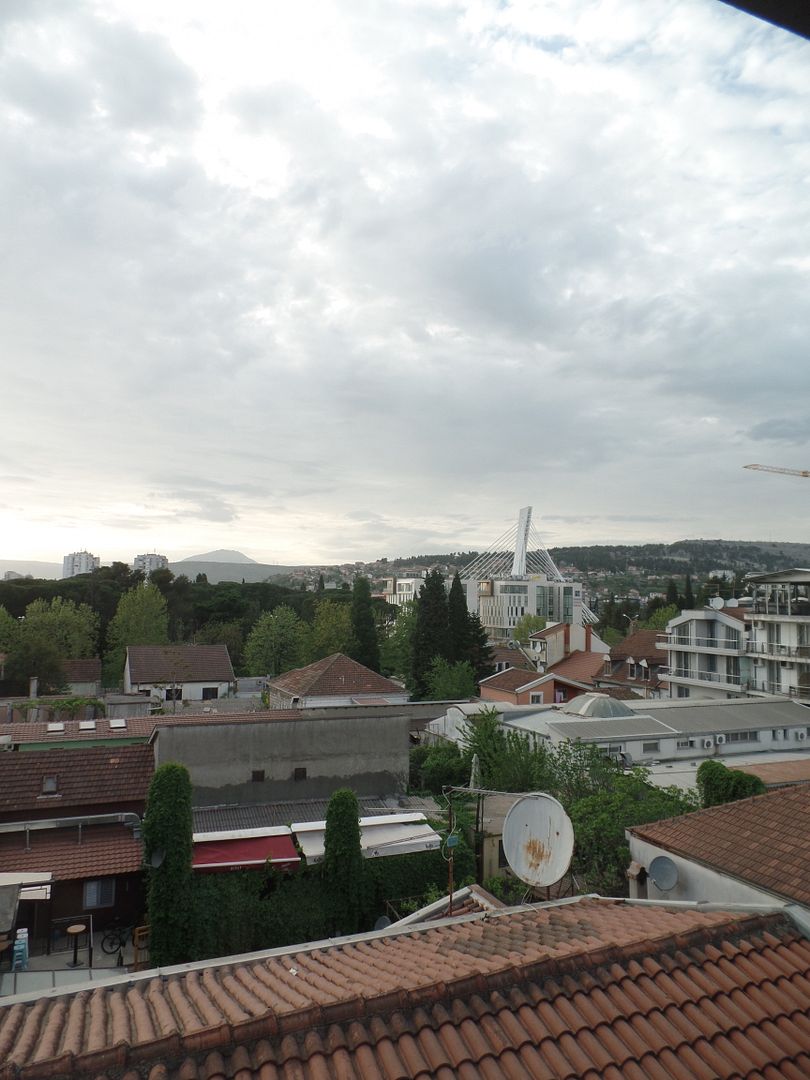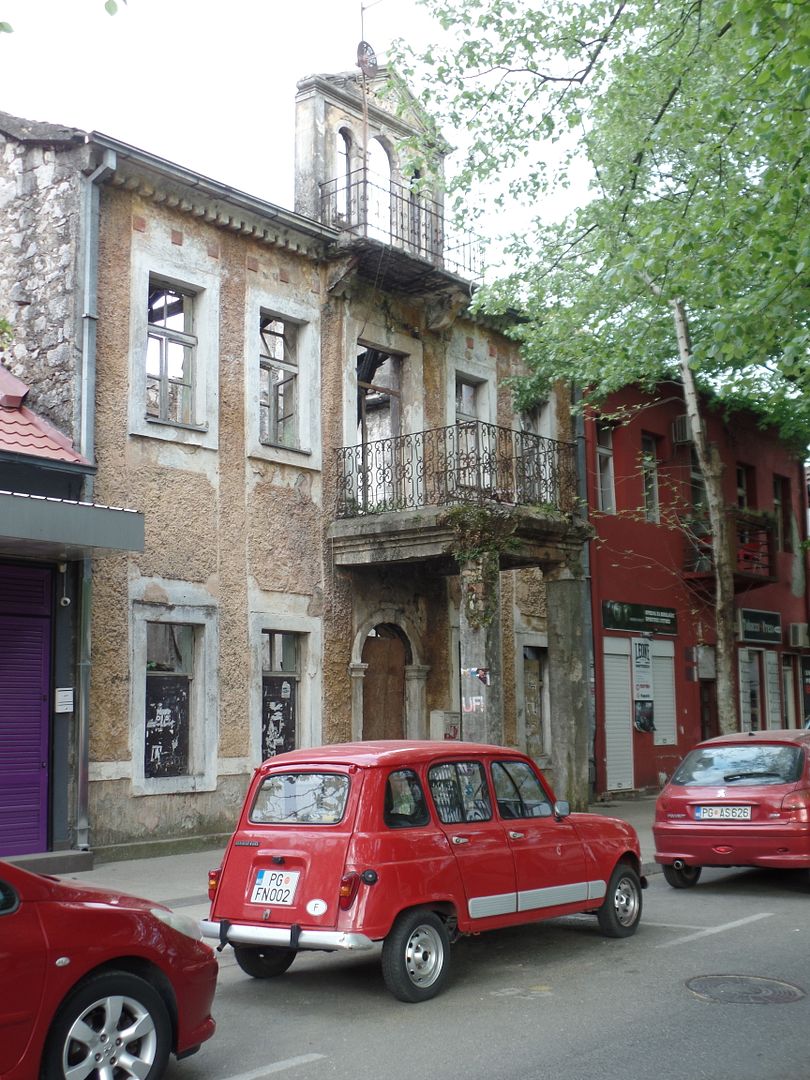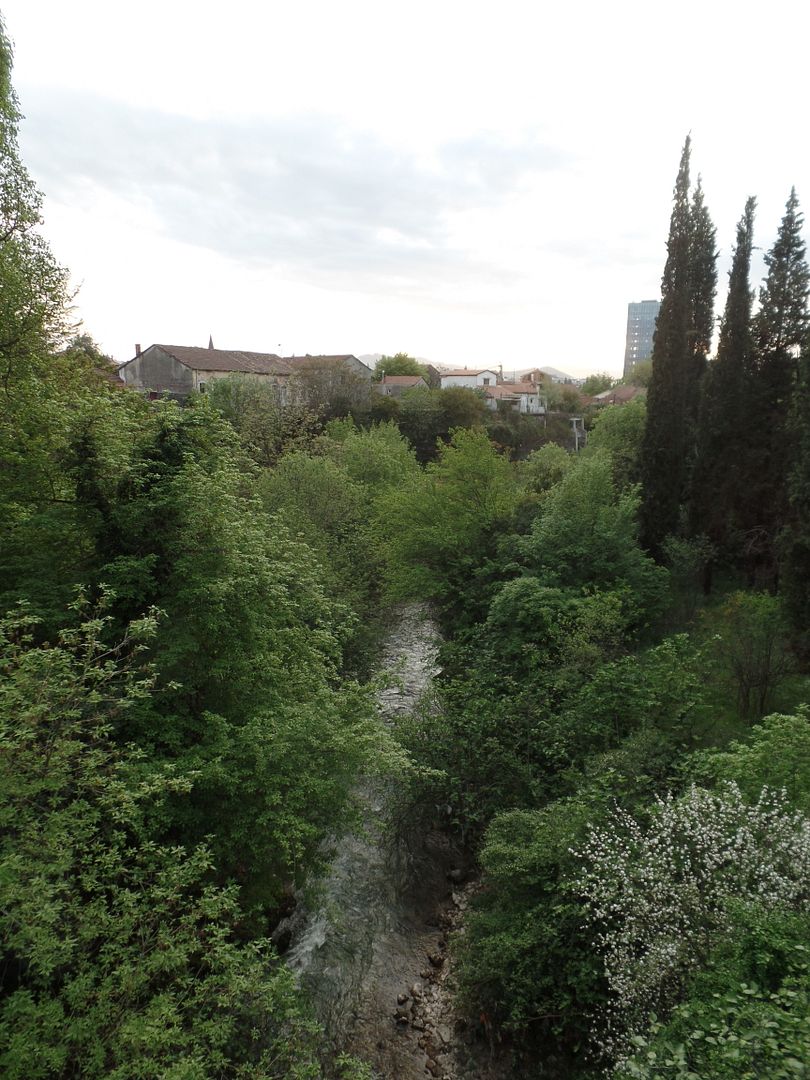 The Carpat was a nice surprise and also the staff was really nice. I hope this company will be around for longer and maybe expand it´s biz!.
More to come.
Dovidenja.
The Tripreporter.