Geia sas,
"For a new island around the Cyclades"
and maybe also a new airport, just for the case!.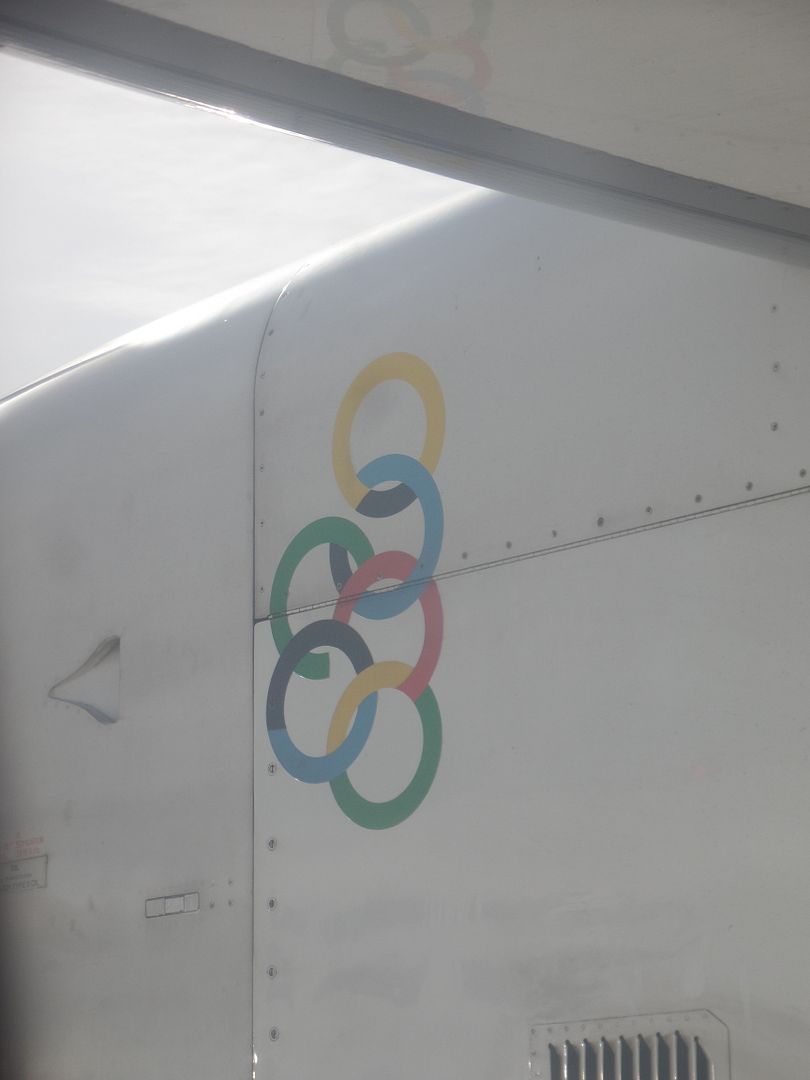 The routing:
Service Olympic Air OA 066 operated by SX-OBH
Scheduled: 16.00 // 16.40
Actual: 15.50 // 16.25
This is an original, with Olympic Air since 11.12.2010
There is nothing special to show on this machine
But for sure, the stat´s:
Leg no. 1623 at all and no. 68 on the Dash 8-400
Here are the early 200 visited airports:
Visited airports
auf einer größeren Karte anzeigen
Not that much, but lucky me, time enough to catch some quality and really good greek food at the
"Athens International Airport
Eleftherios Venizelos"
.
And soon it was time to board for the
"Panteleou Paros Airport"
.
Here are the pictures: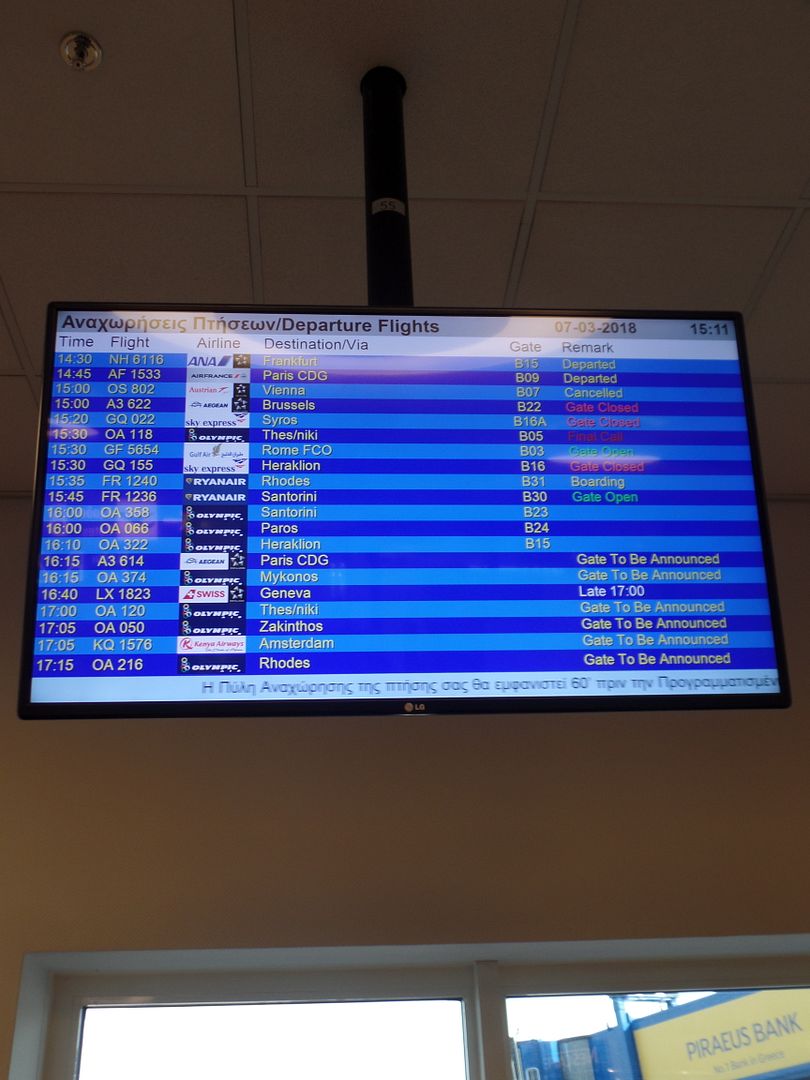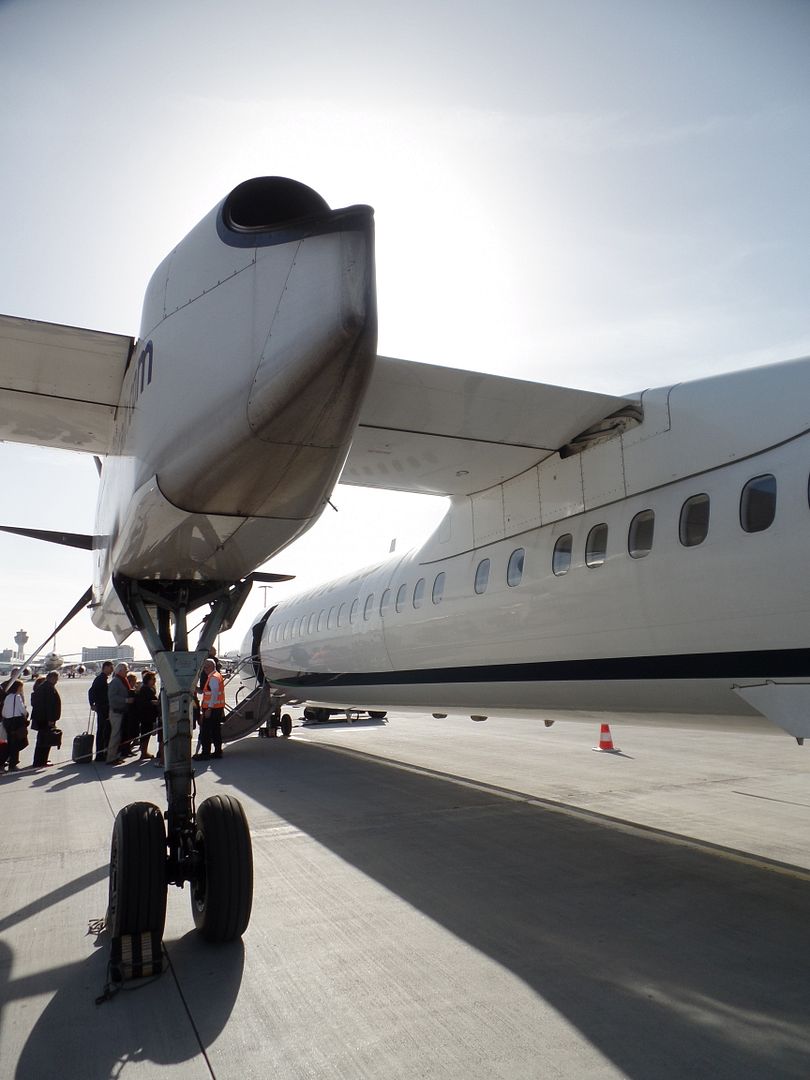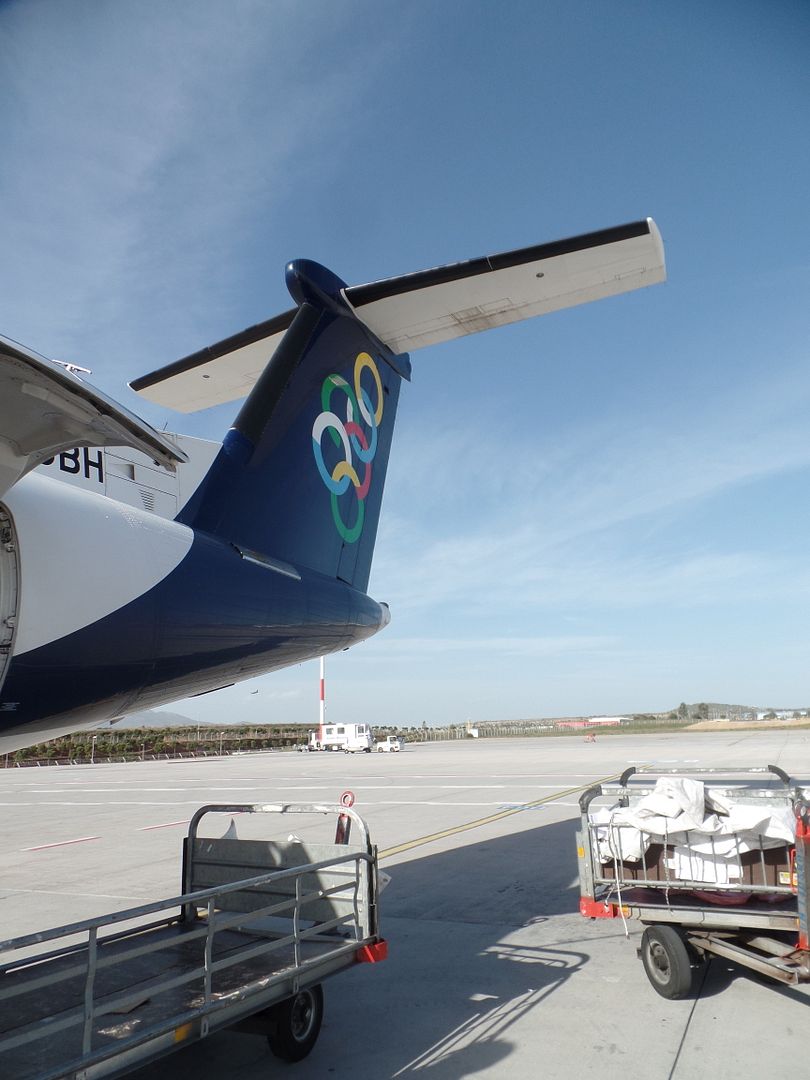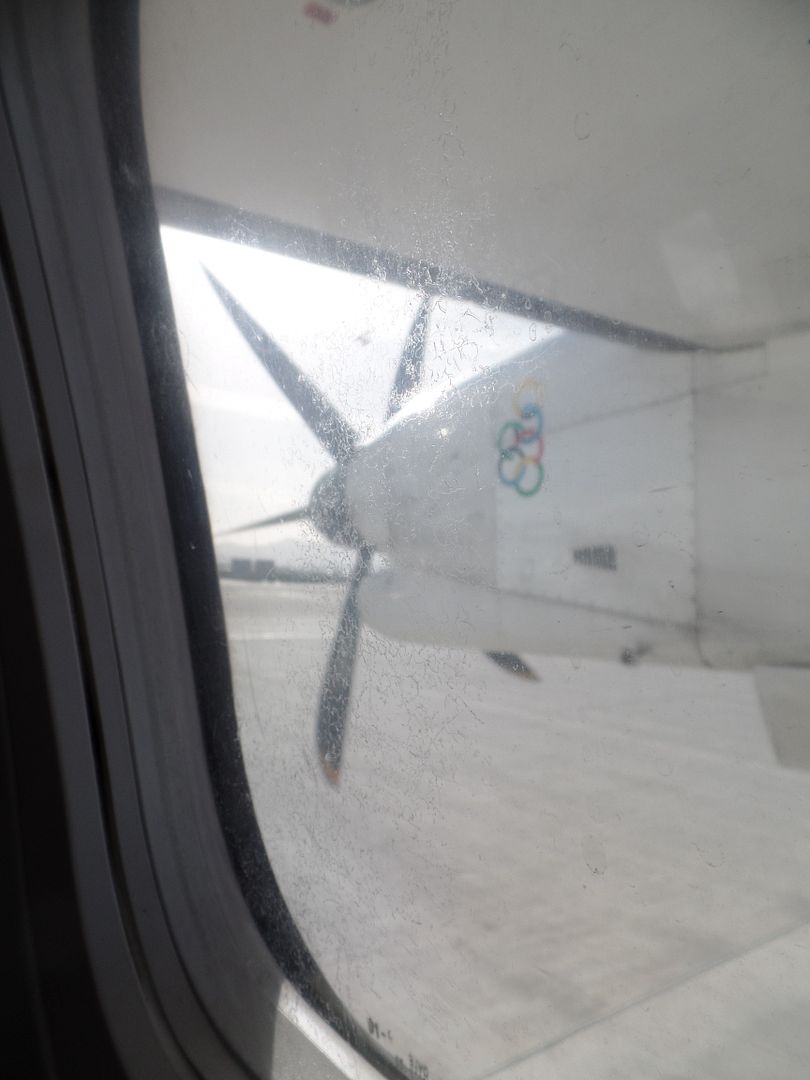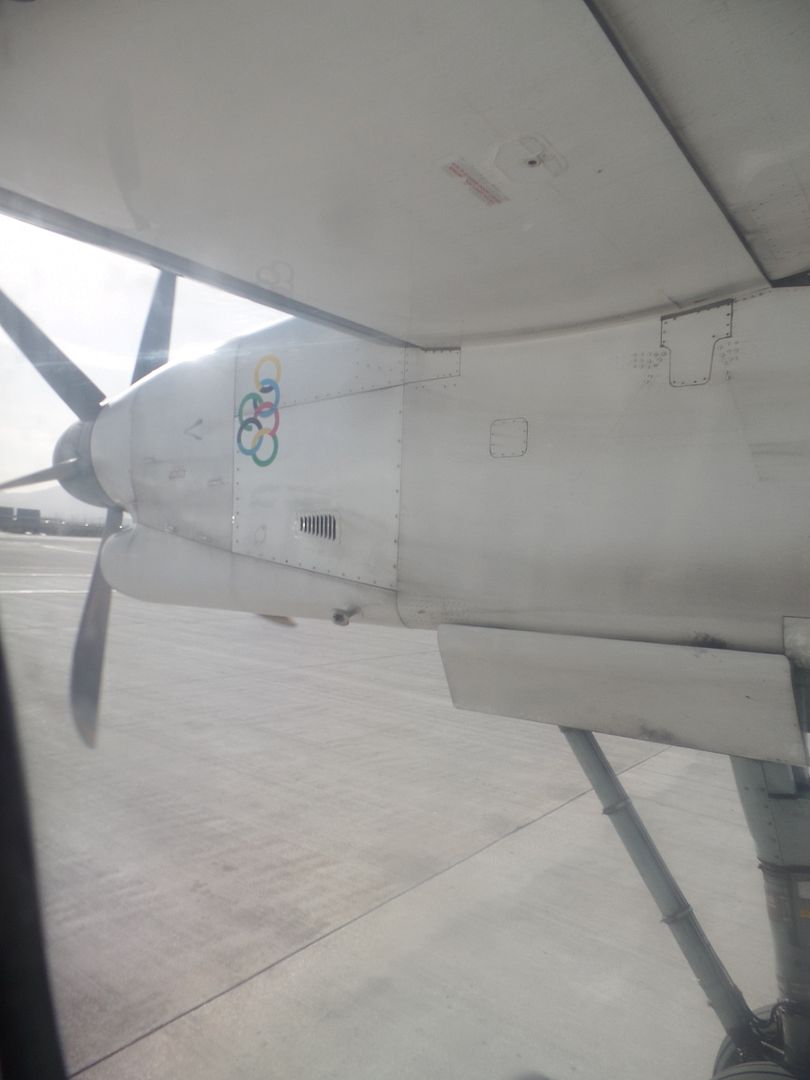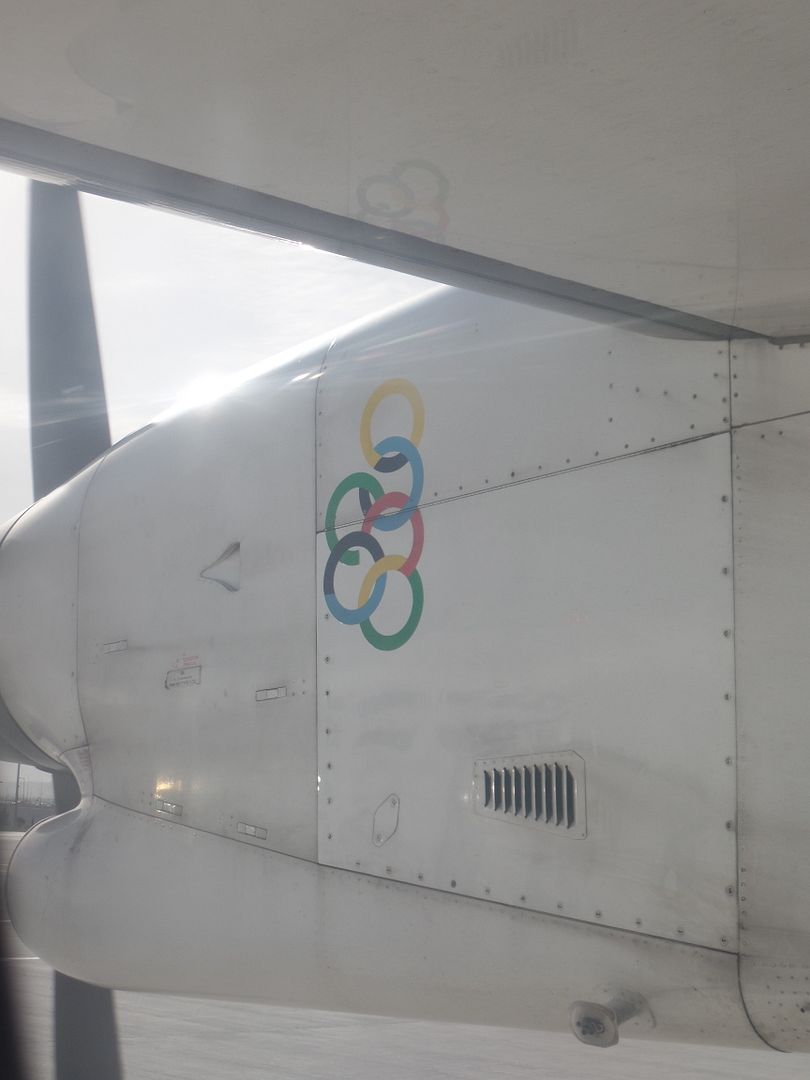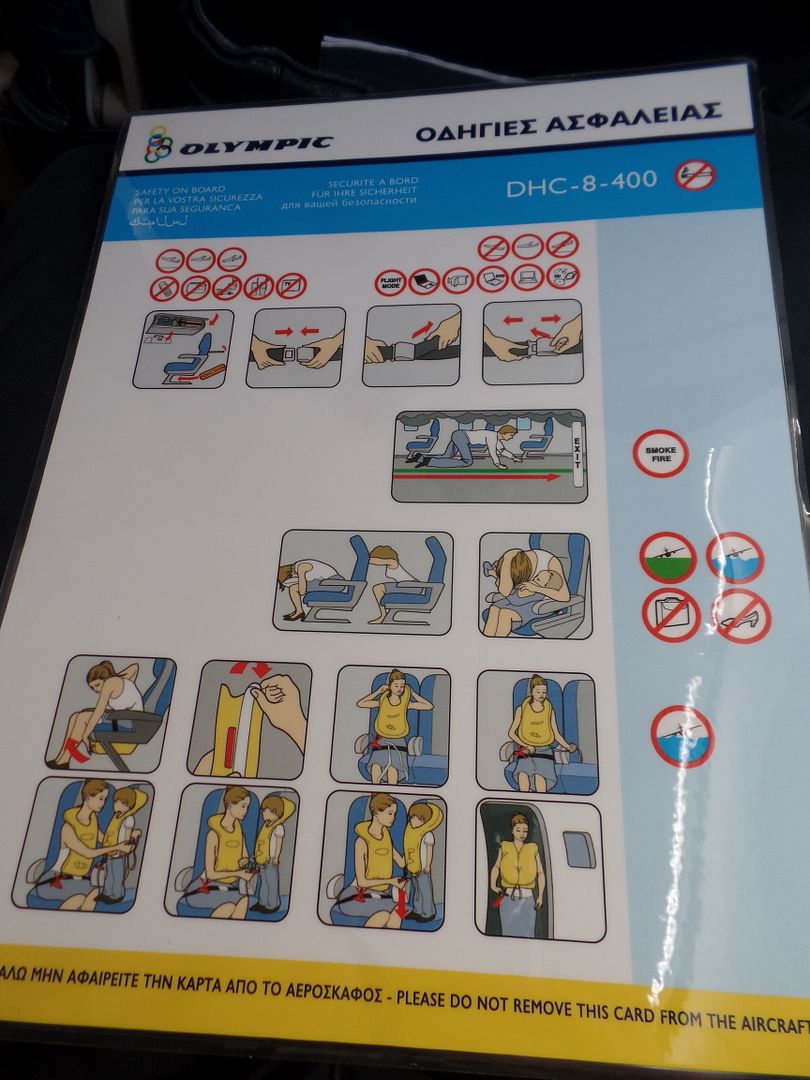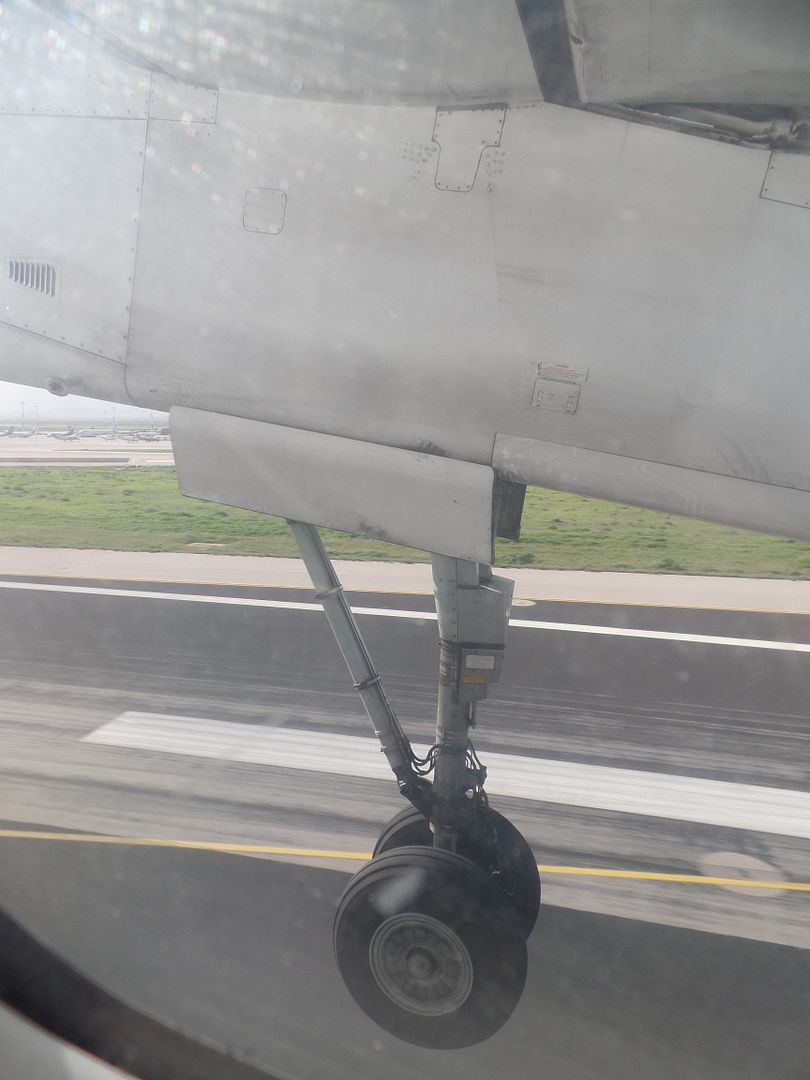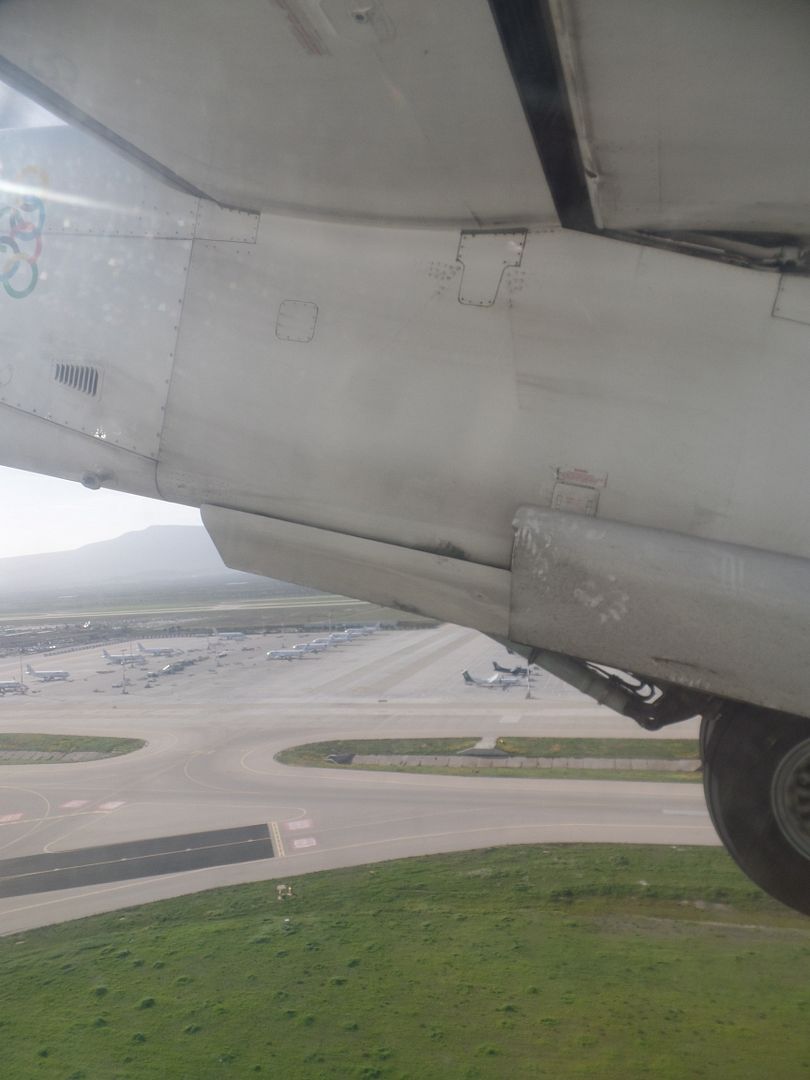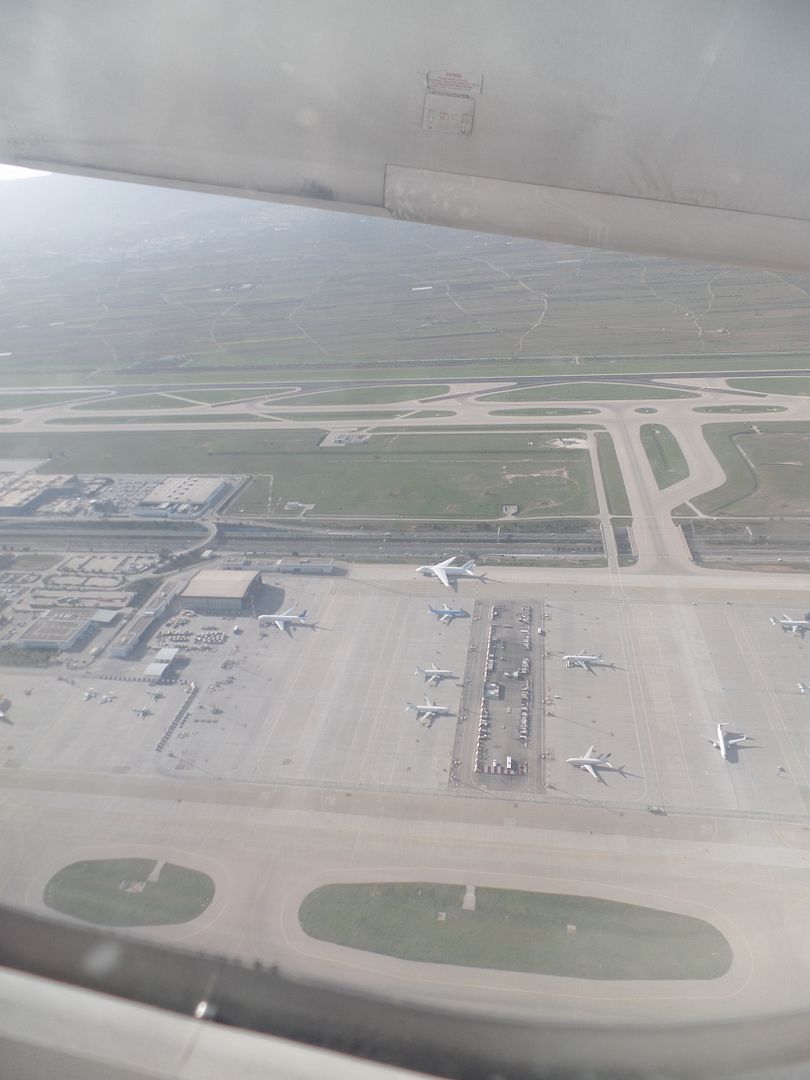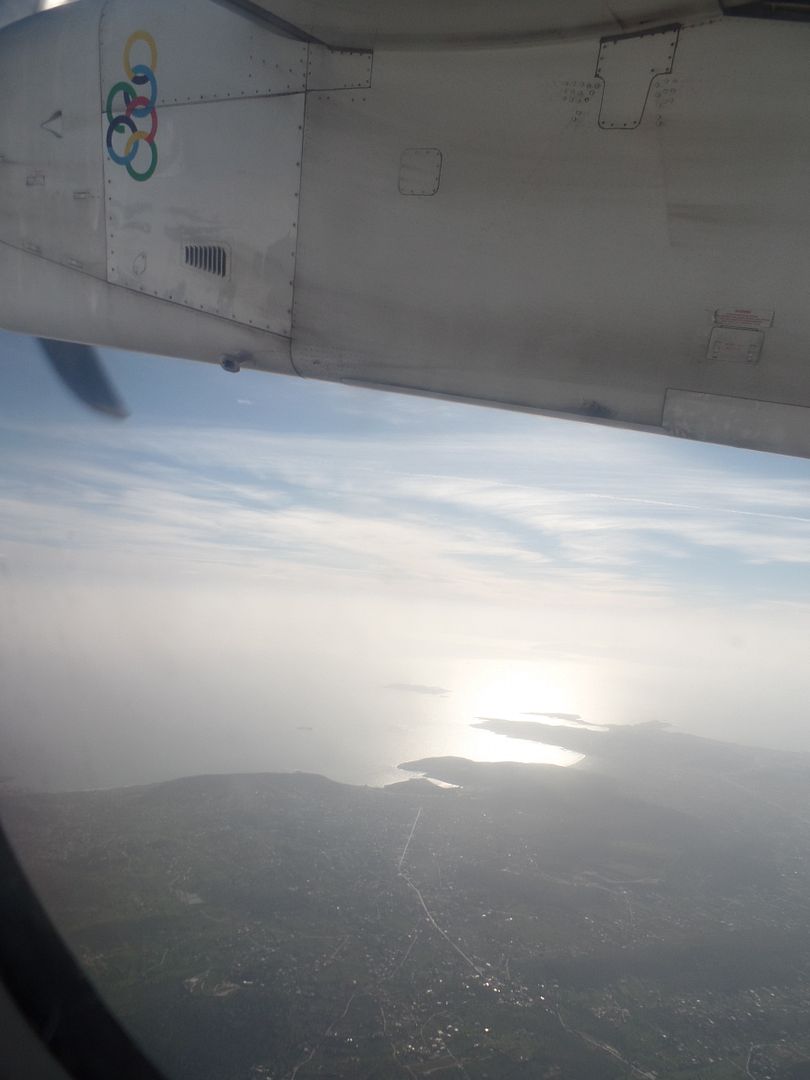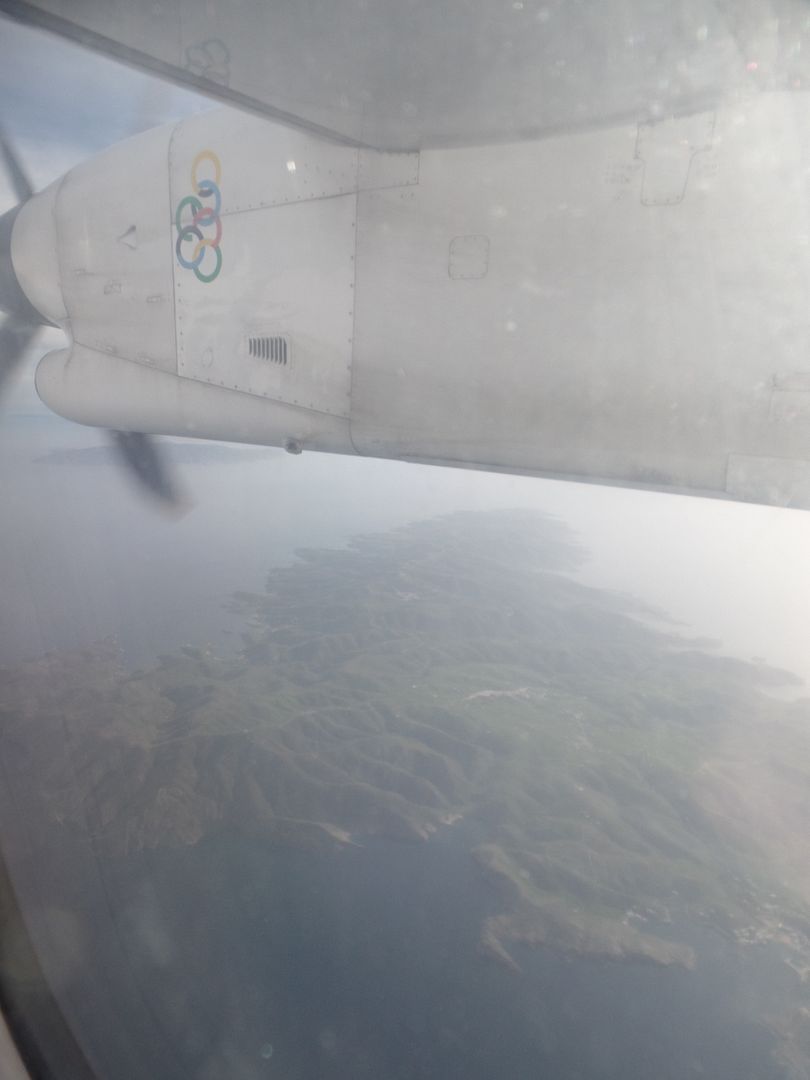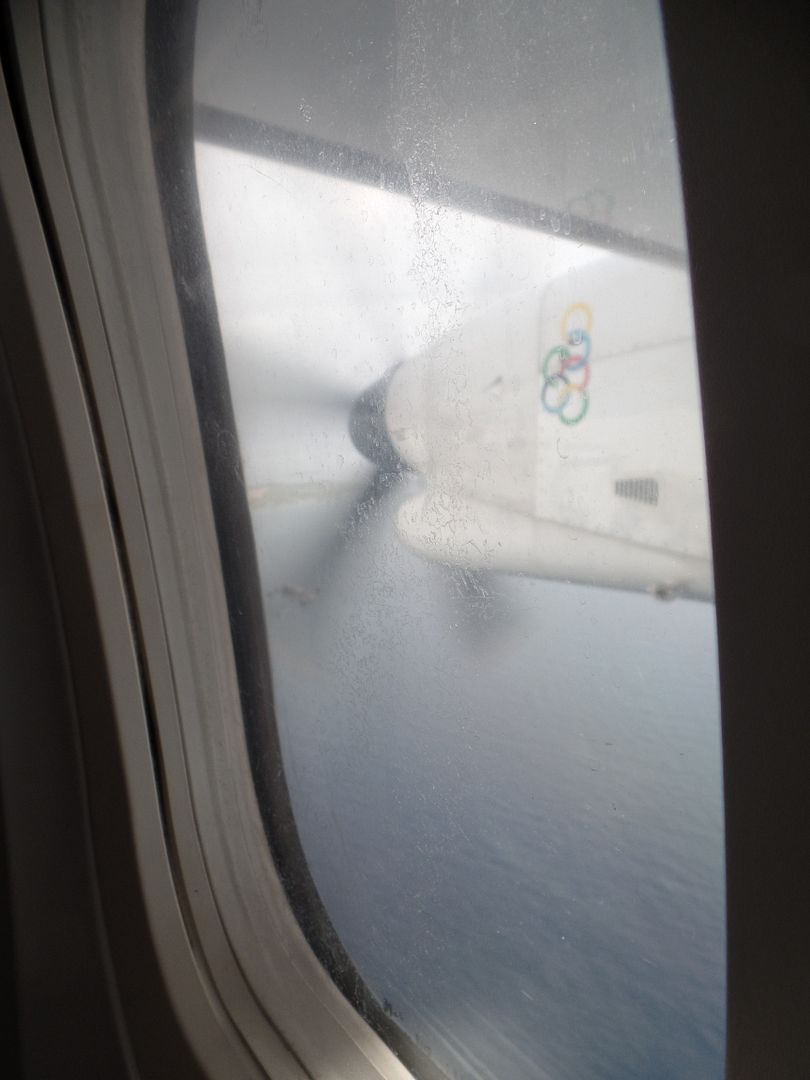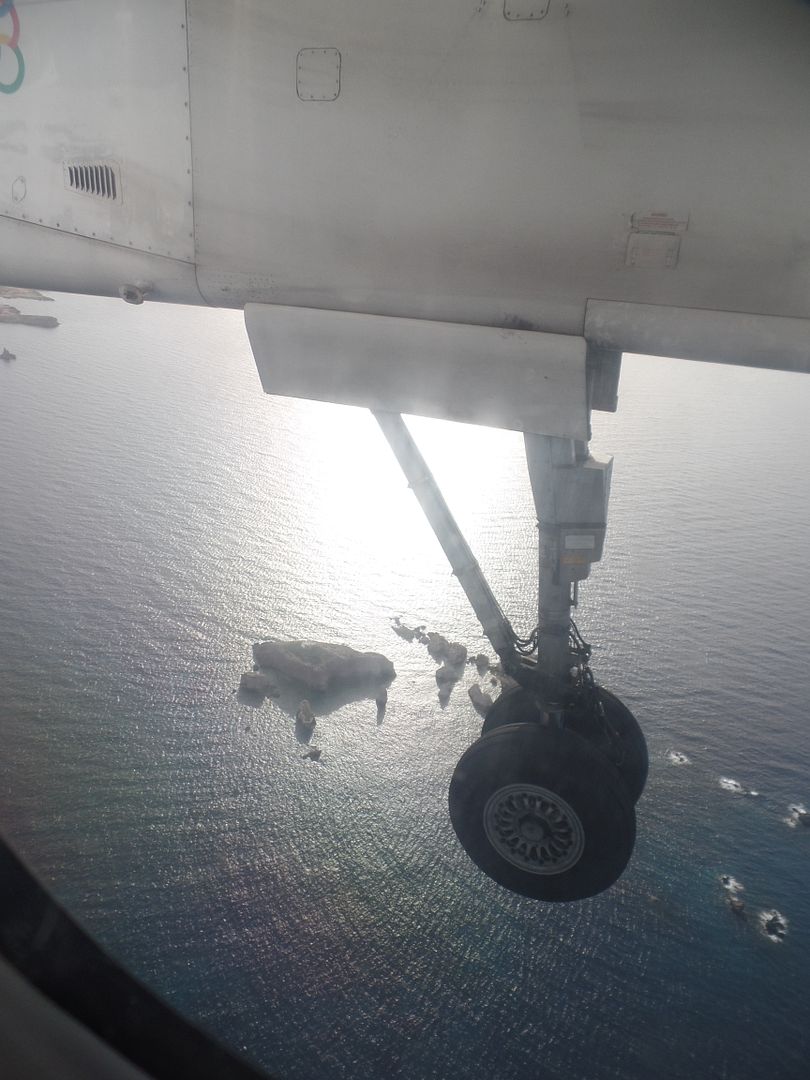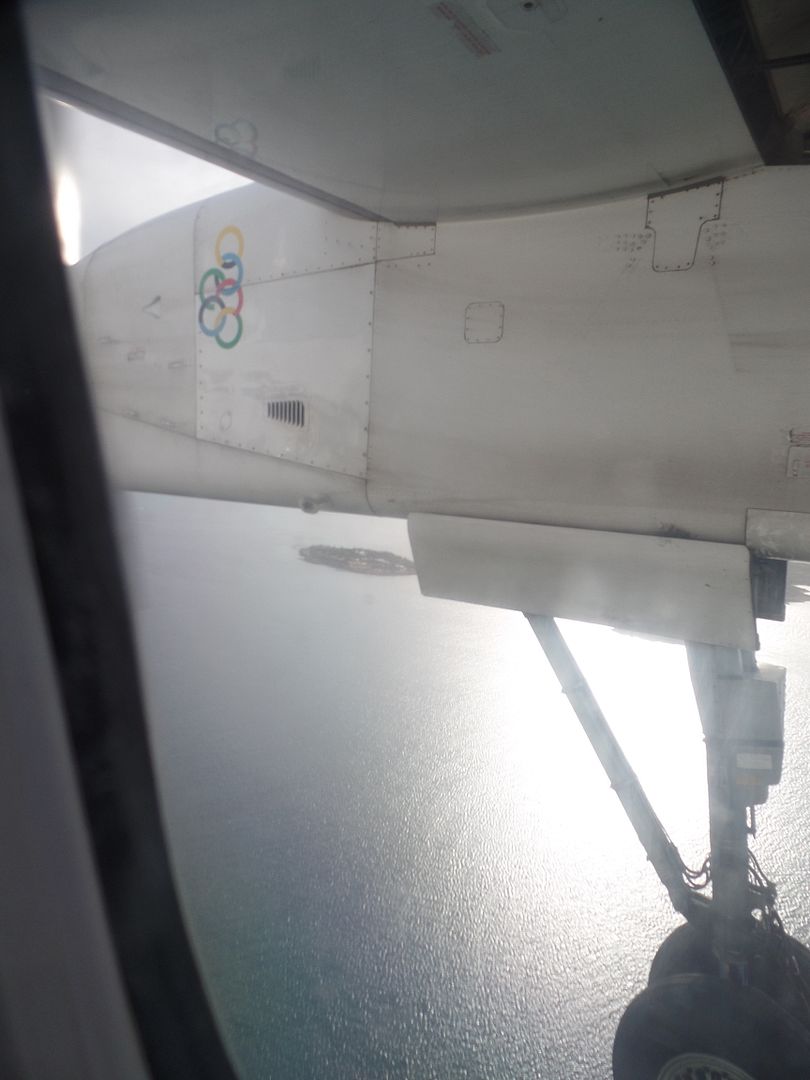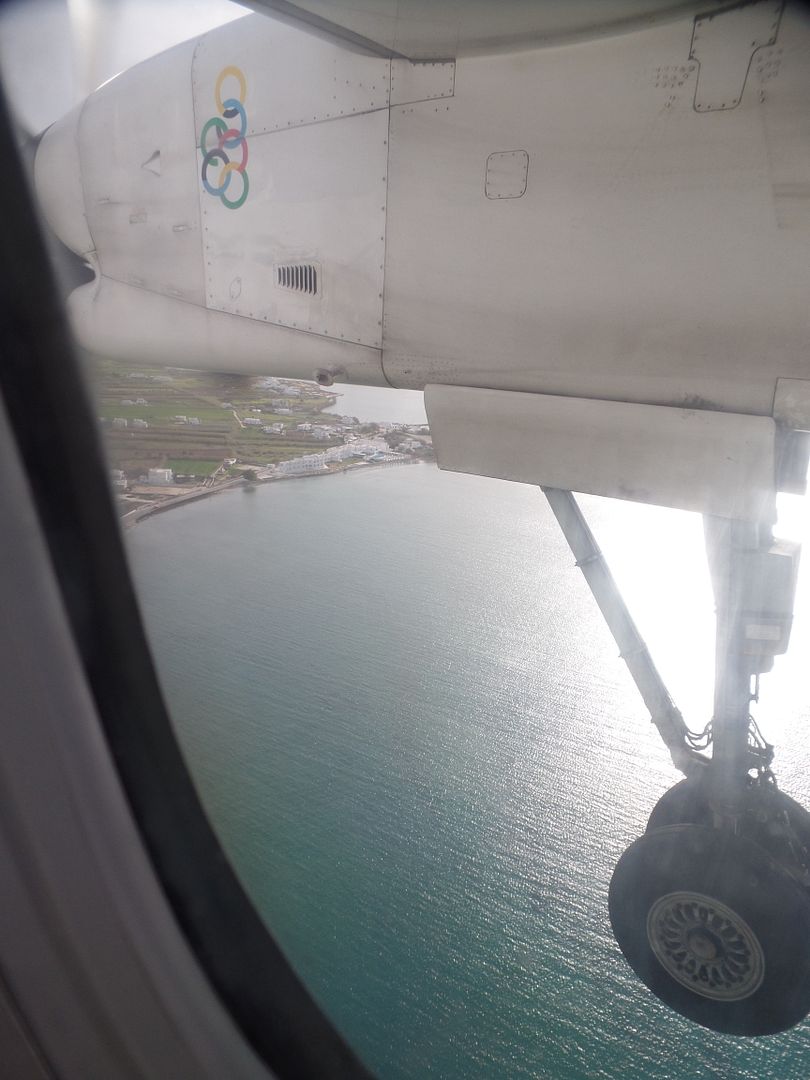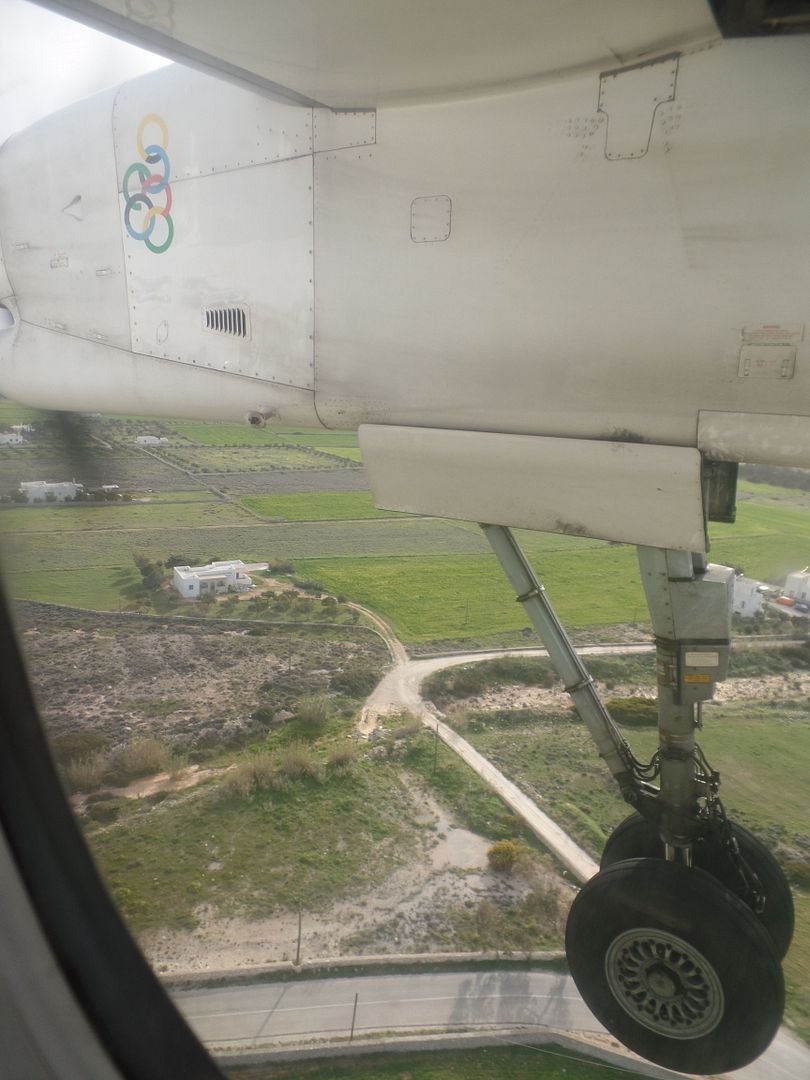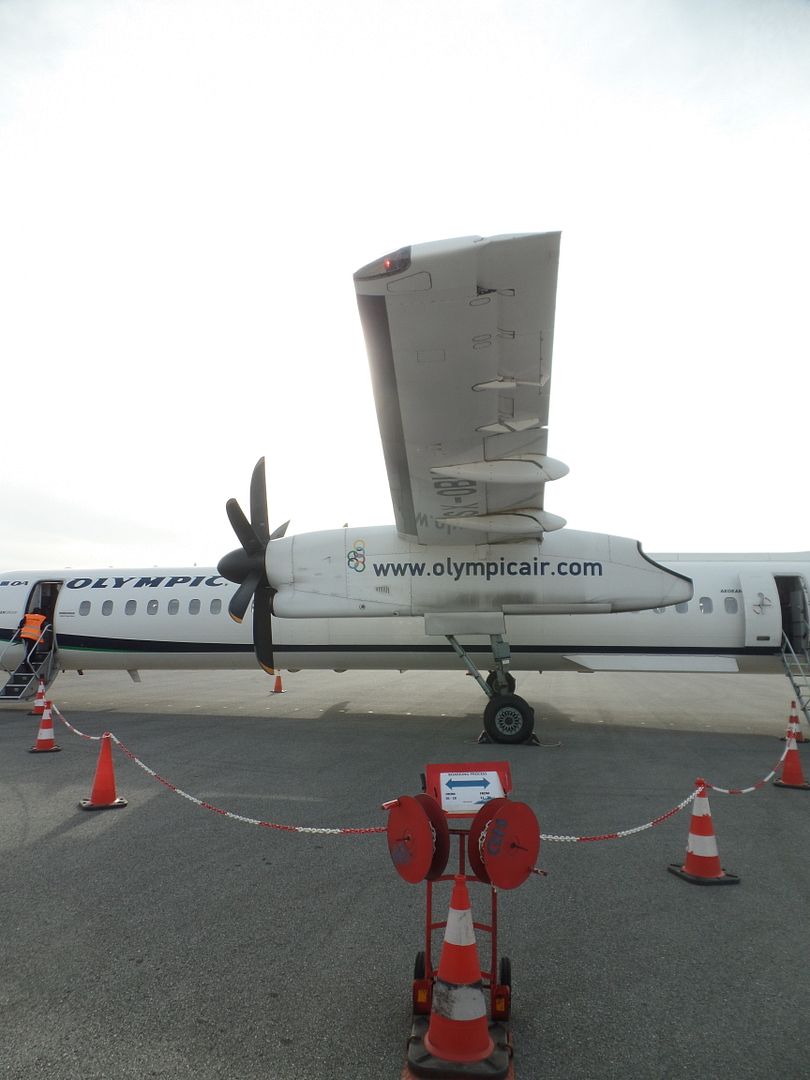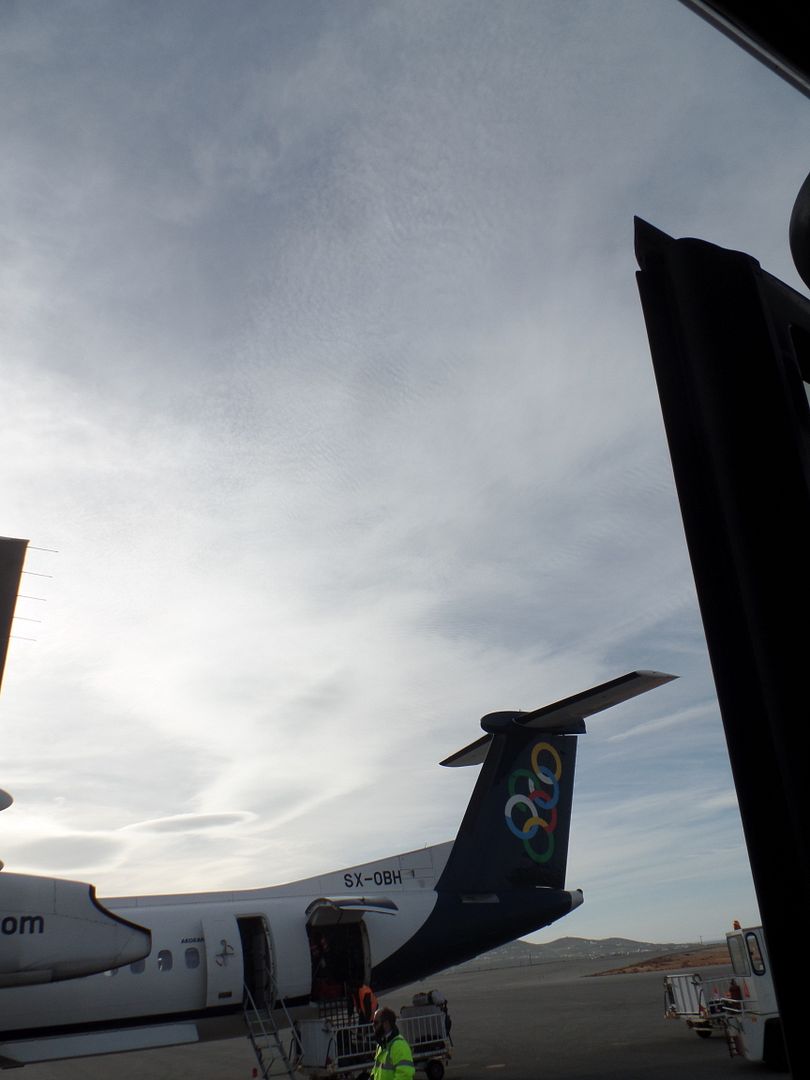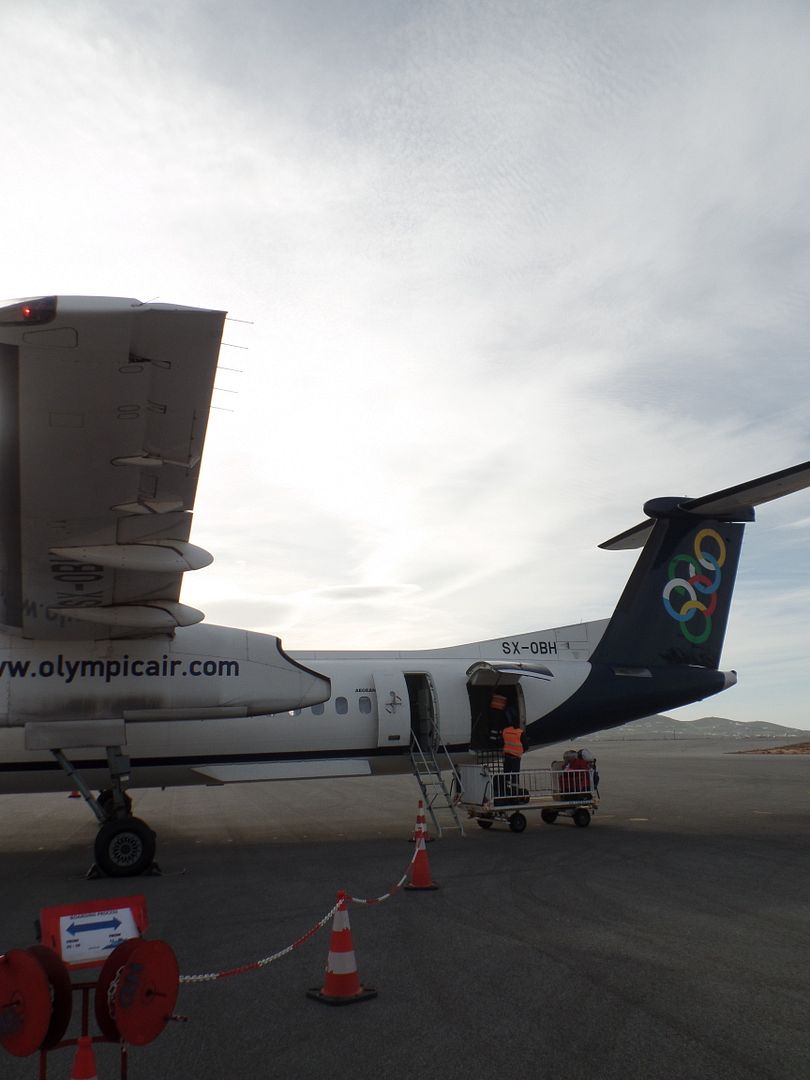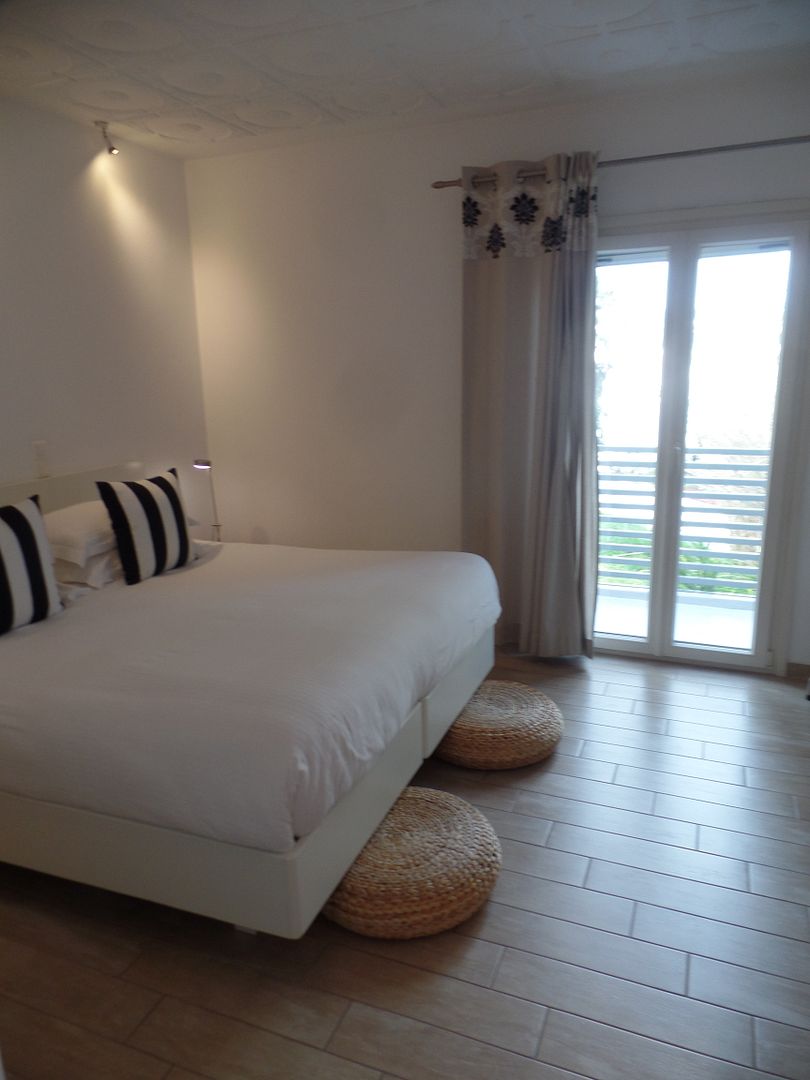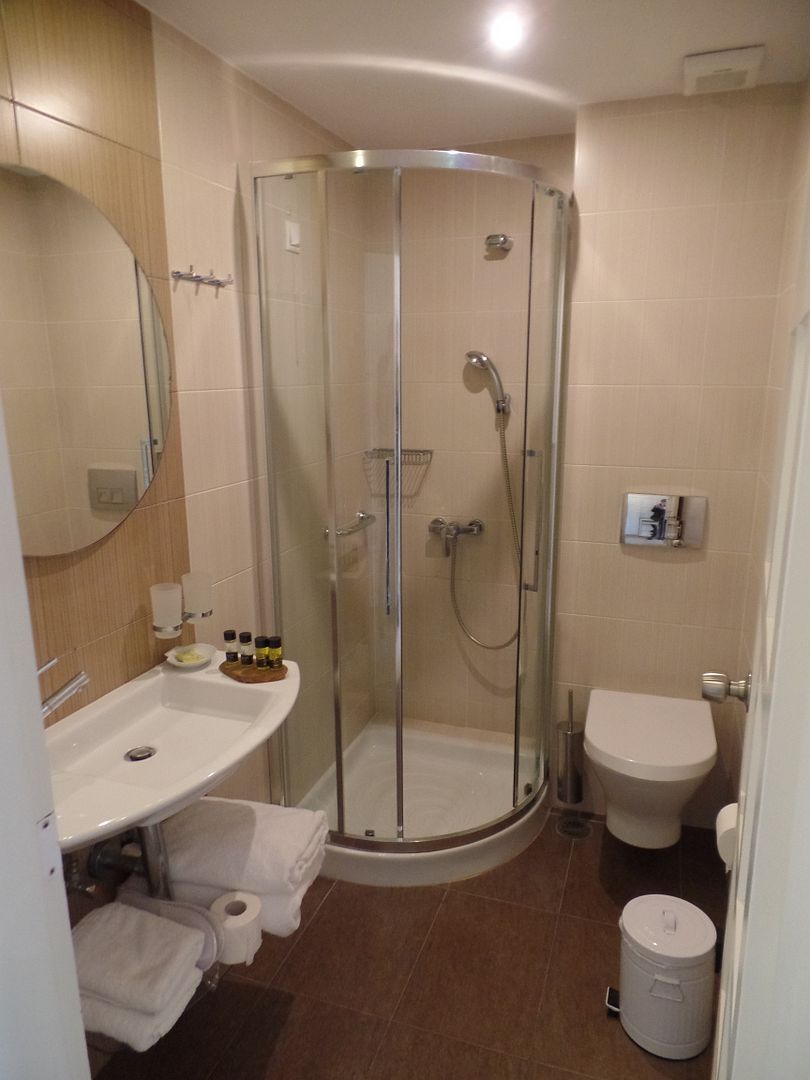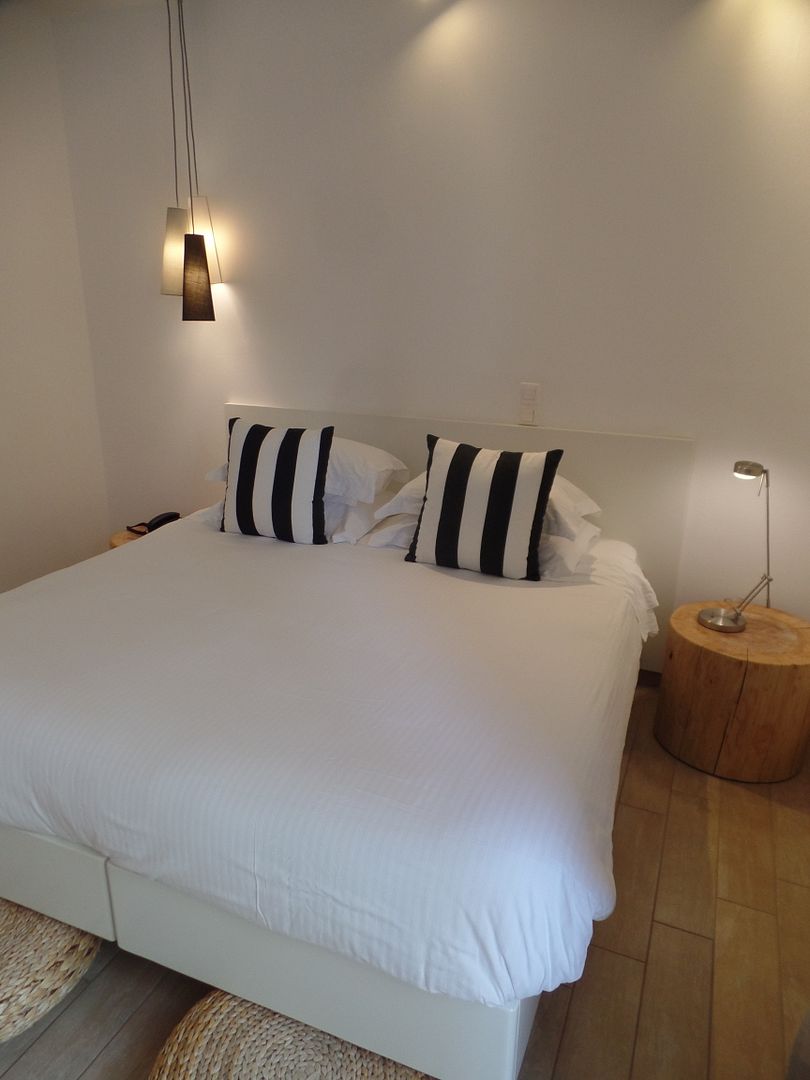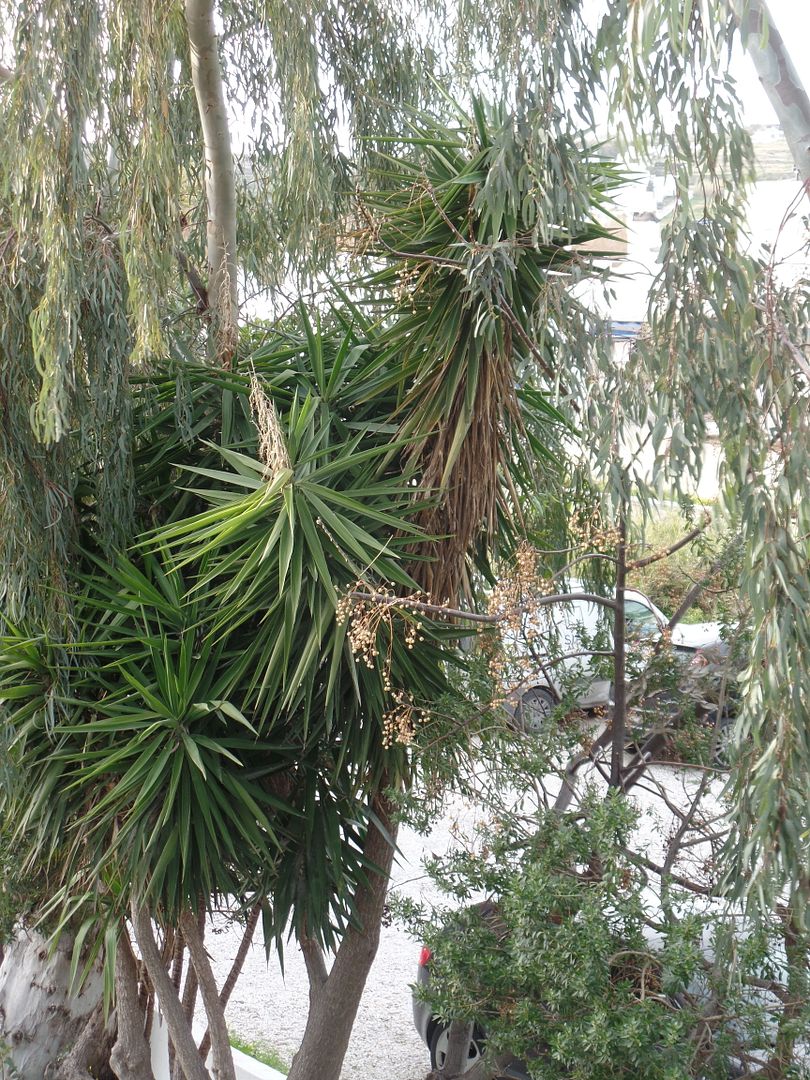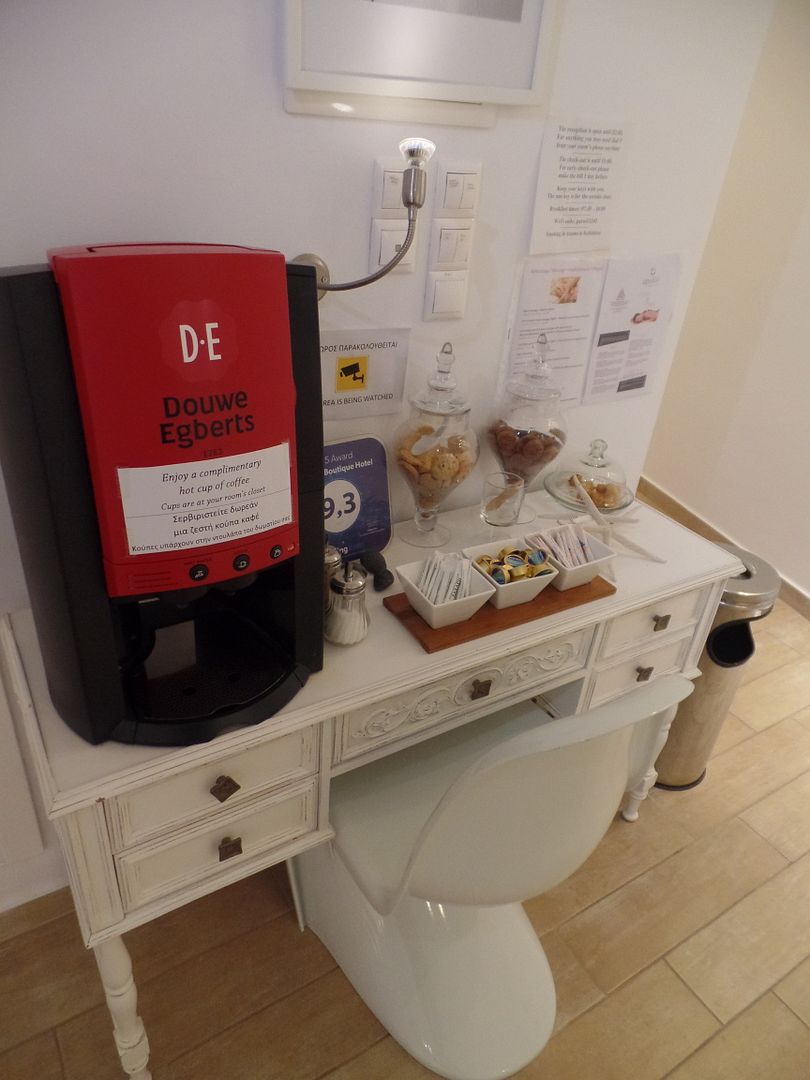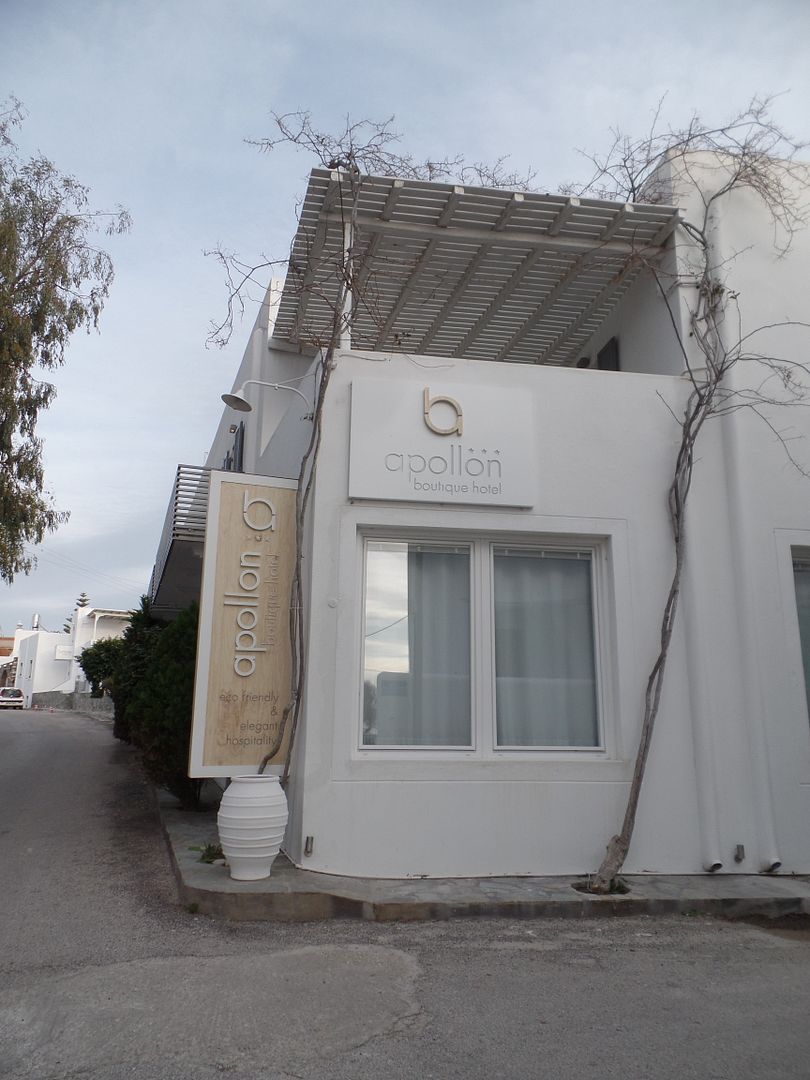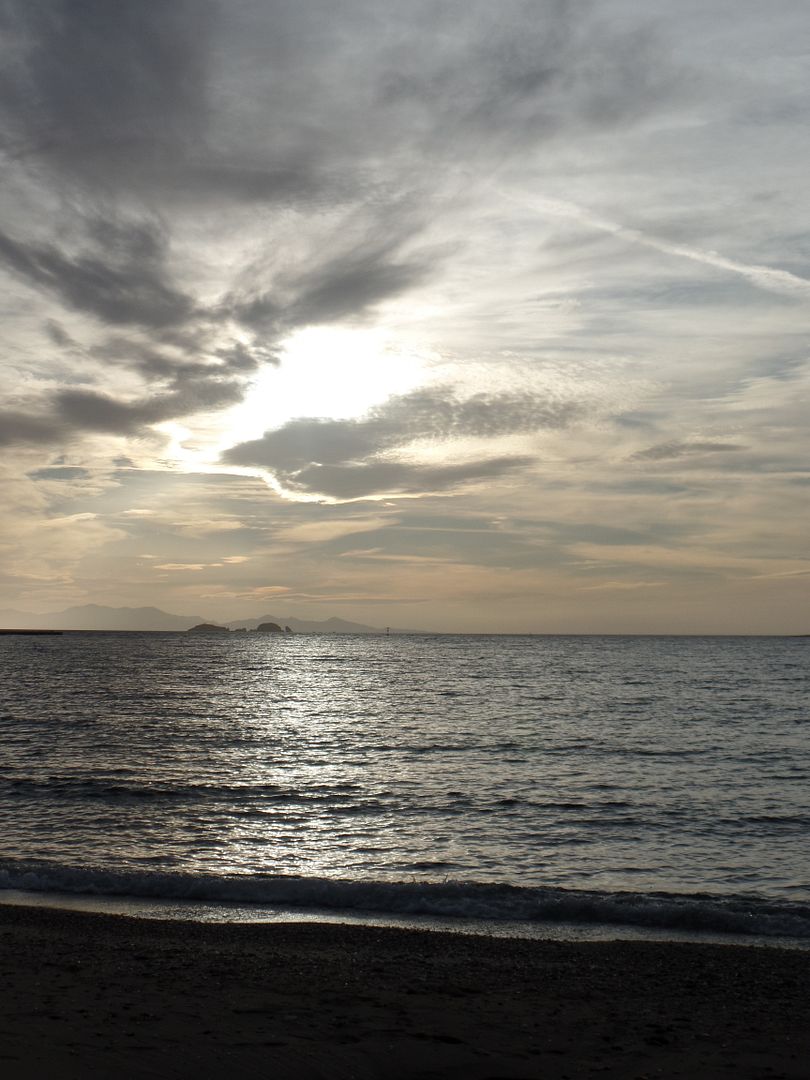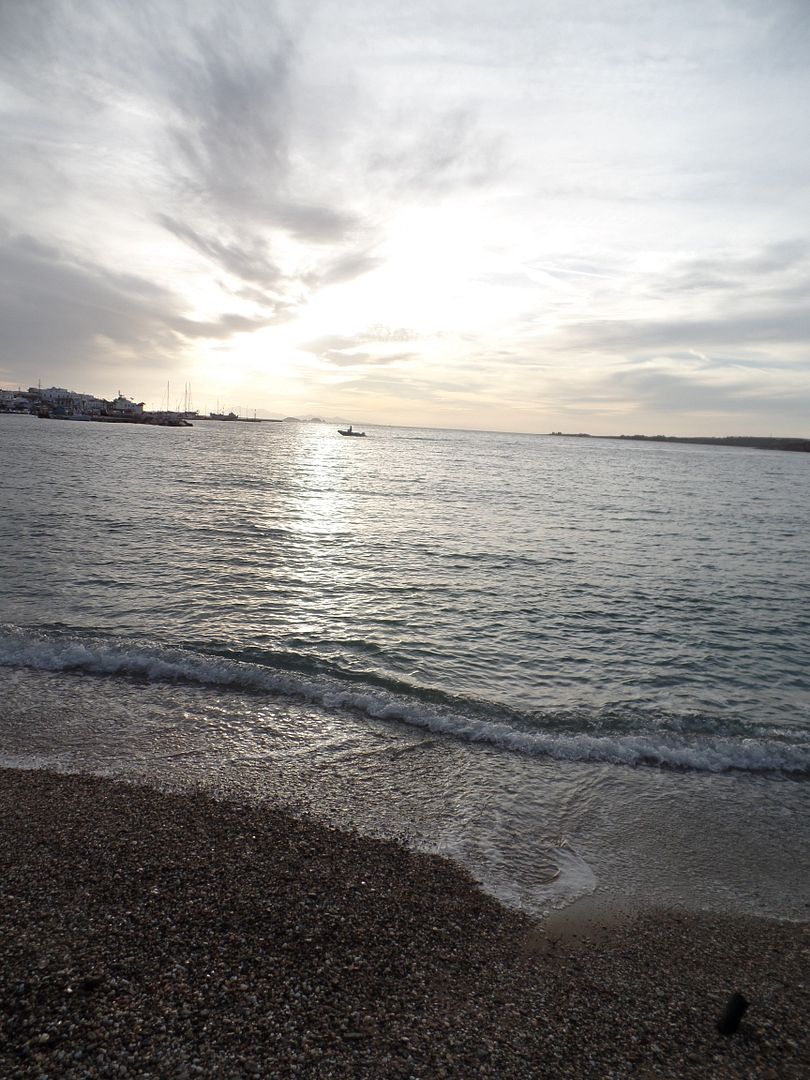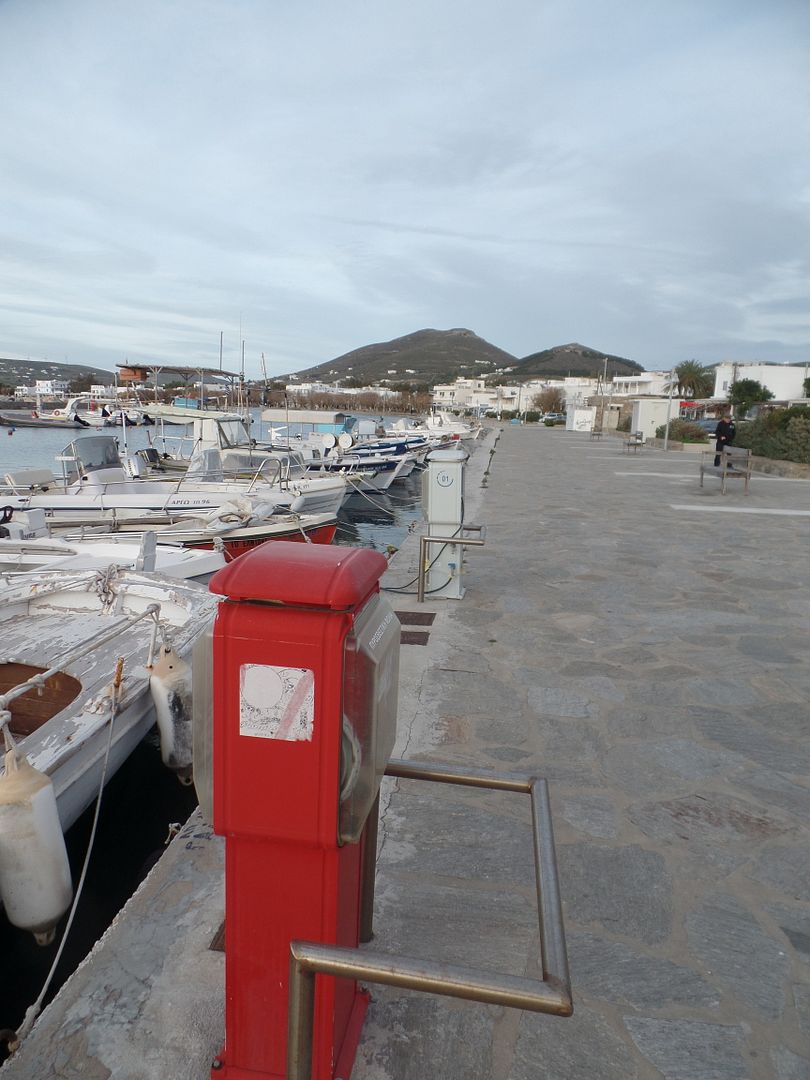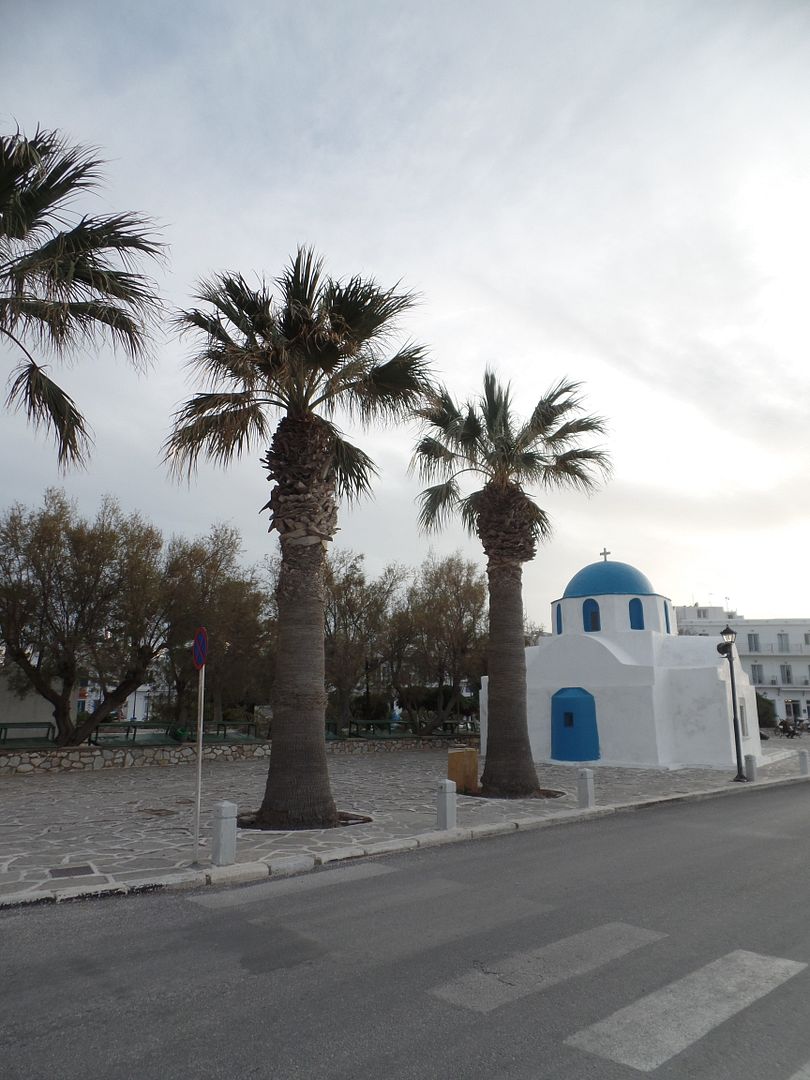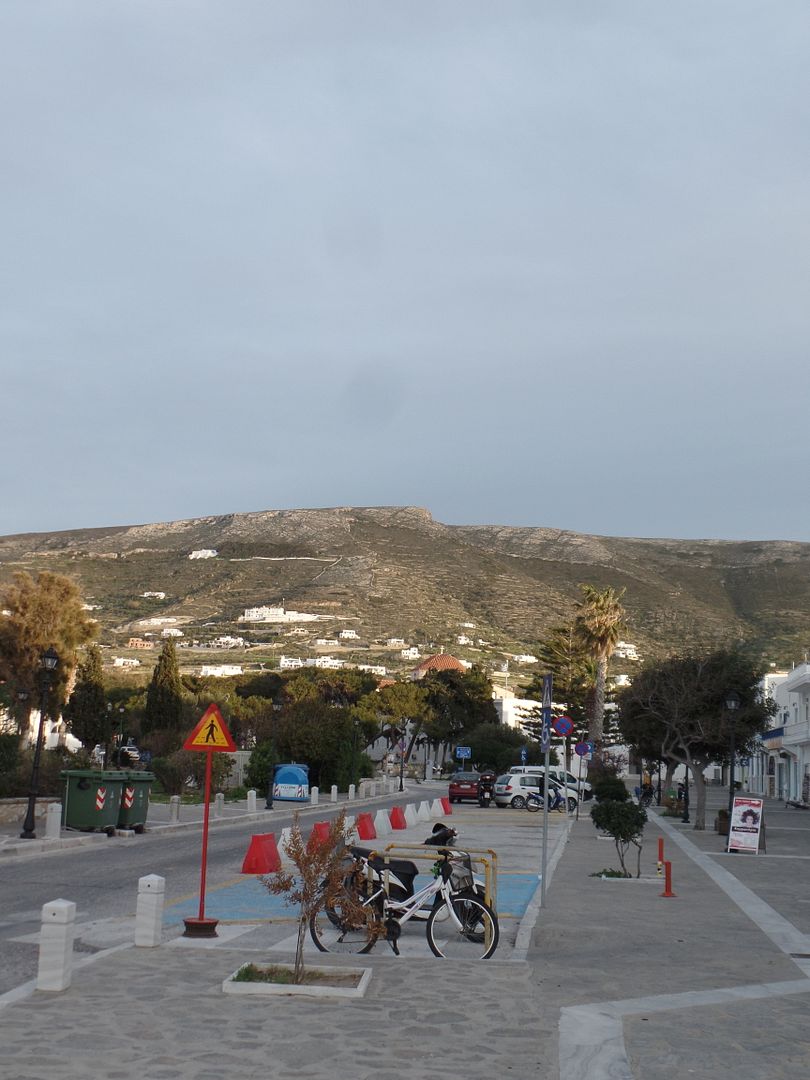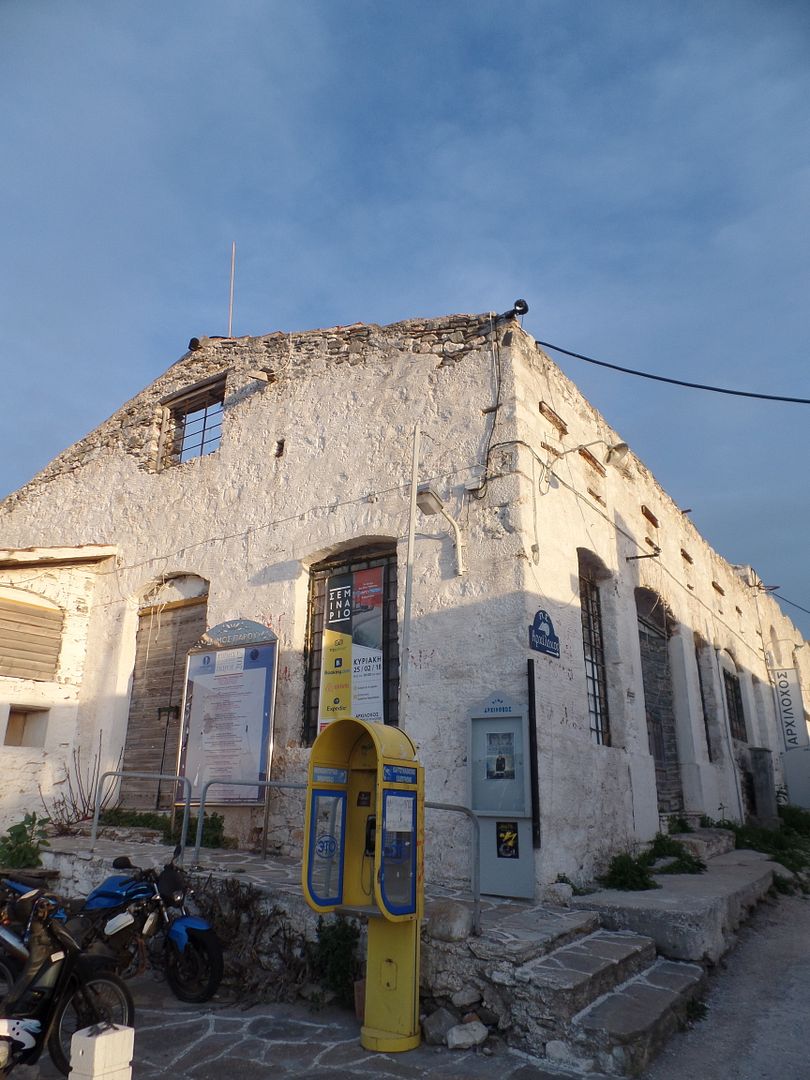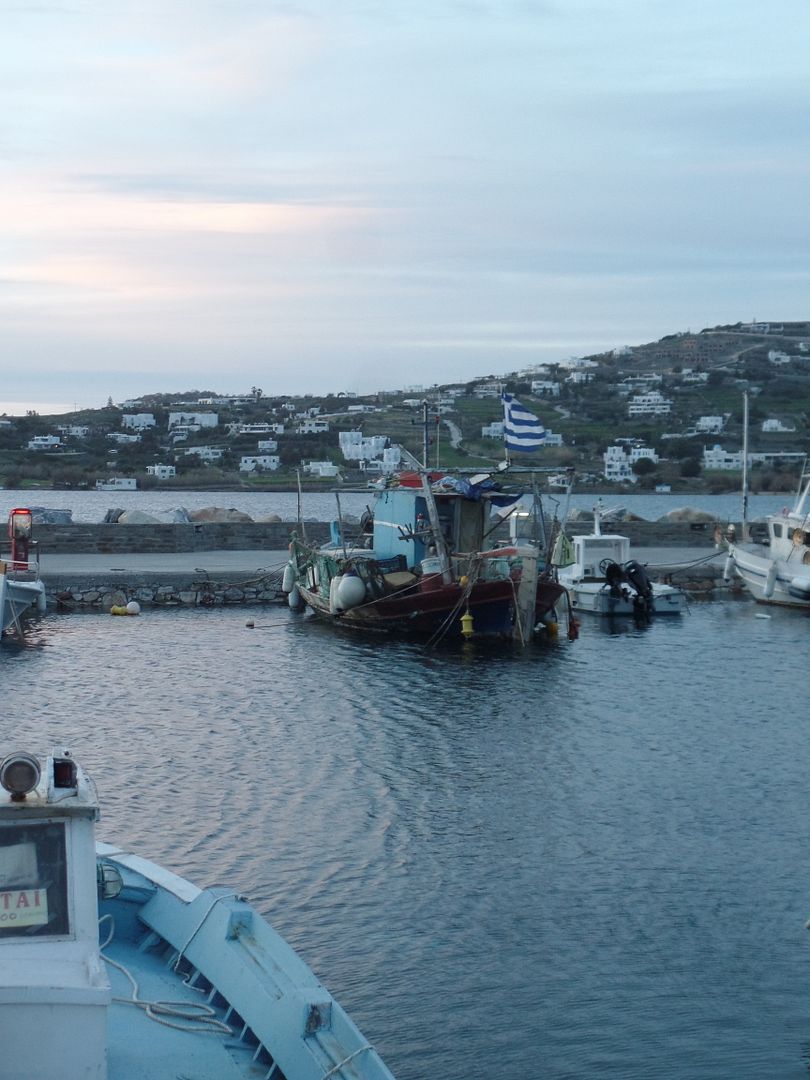 Oh yes, this island and it´s nice people and food is definitely worth it to for Greece!.
More to come.
Méchri tóte.
The Tripreporter.