Hallo,
"Technical, no CS-3 Premiere"
, now I´am sure, there will be another real interesting aircraft on offer!.
The routing:
Service Swiss international Airlines LX 1484 operated by HB-IPT "Grand Saconnex"
Scheduled: 08.30 // 09.45
Actual: 08.25 // 09.30
Swissair and Swiss International Airlines is known with this machine since 26.09.1997
And there is also a special story available:
http://avherald.com/h?article=425911ab&opt=0
For sure, the stats:
Leg no. 1564 at all and no. 180 on the Airbus A319
Here are the plane types recorded:
PLANE TYPES RECORDED
auf einer größeren Karte anzeigen
Out of the
"Flughafen Zuerich"
it was, not as scheduled as expected, but fitting to my further timetable. So no real complaints this way. Sure ok for the standard traveller to calm down two C-Series 300 legs for a nonstop A319 and an early arrival, but not that really for me.
The
"Letiště Václava Havla Praha"
is the target to go right now.
Here are the pictures: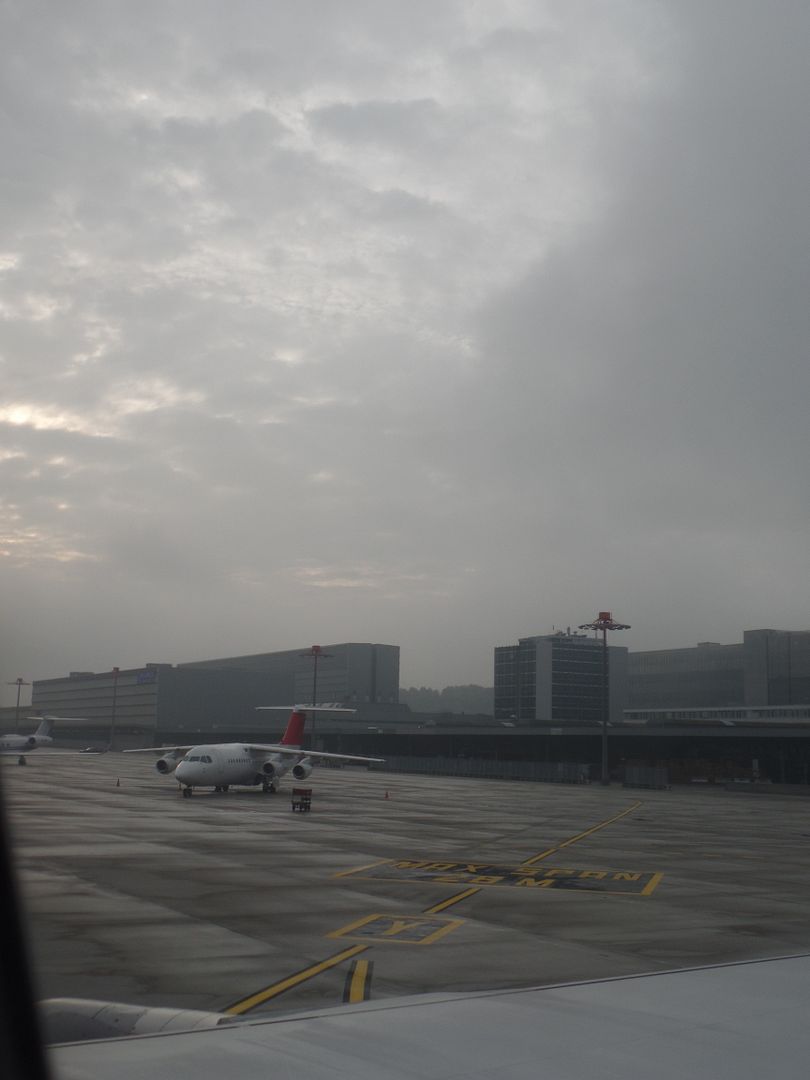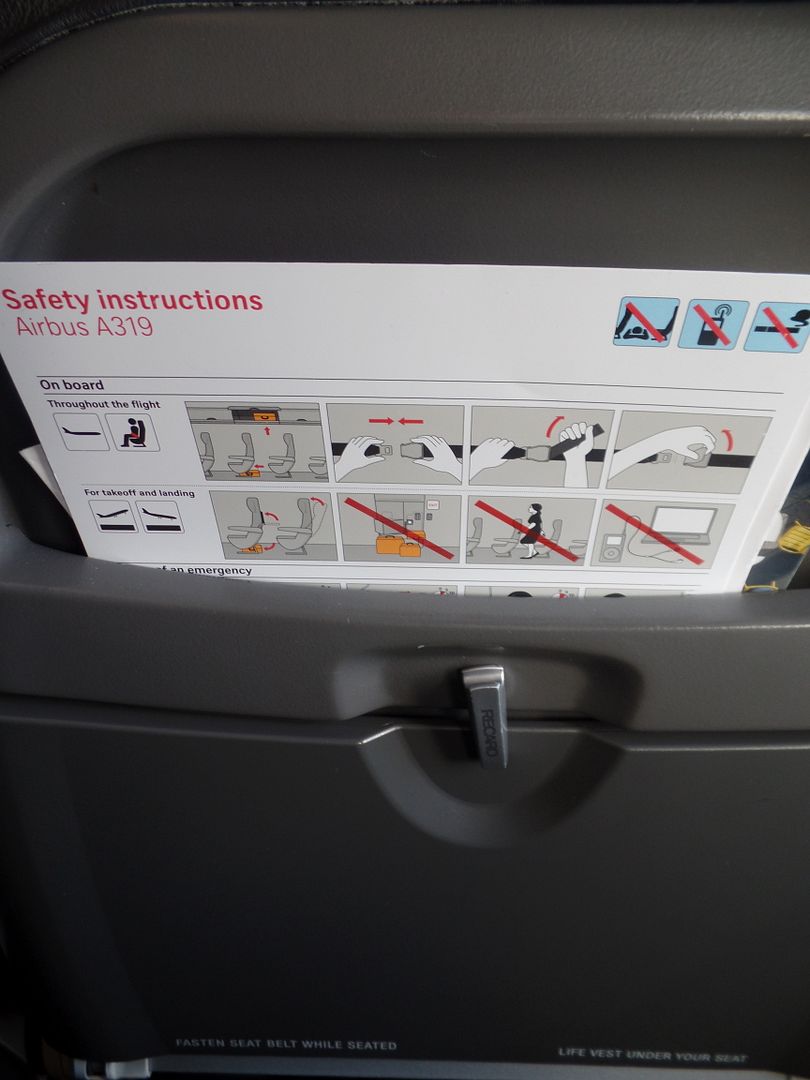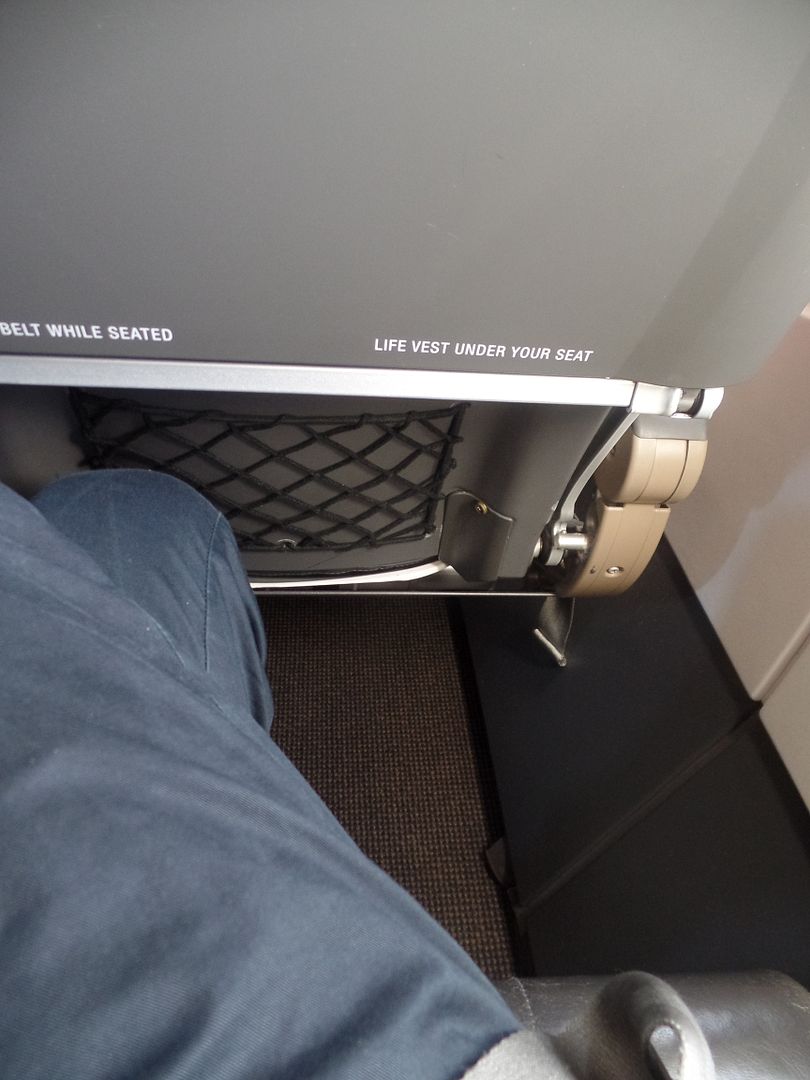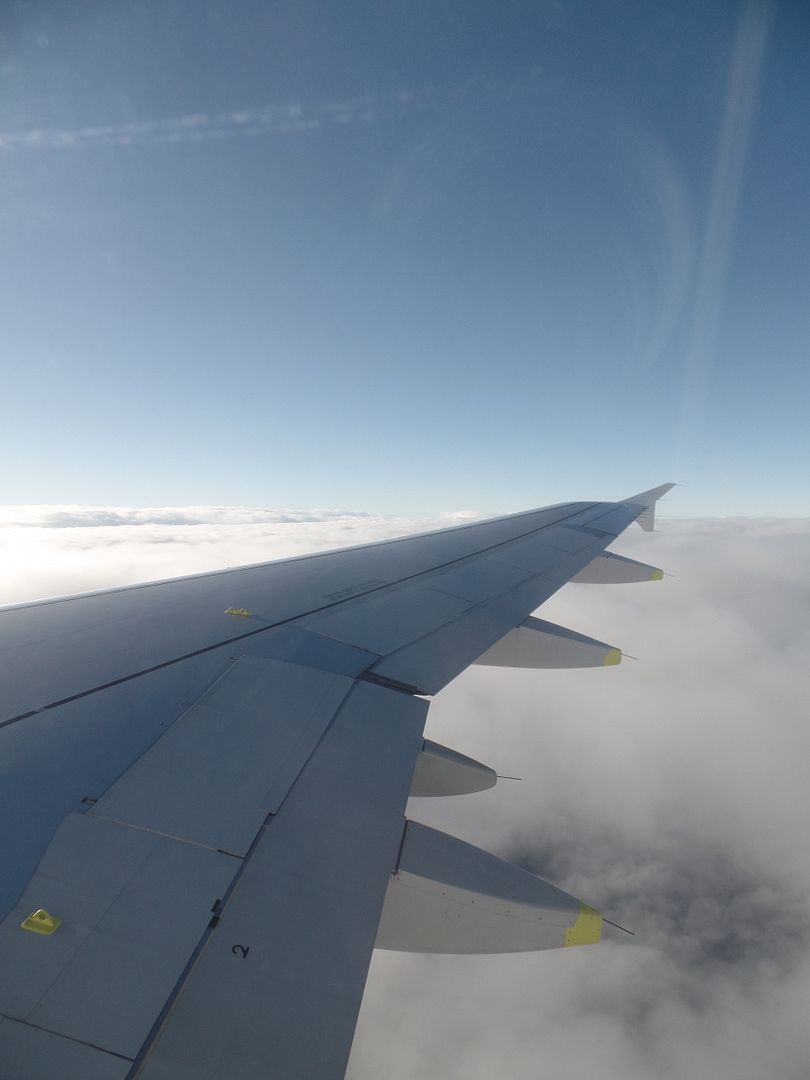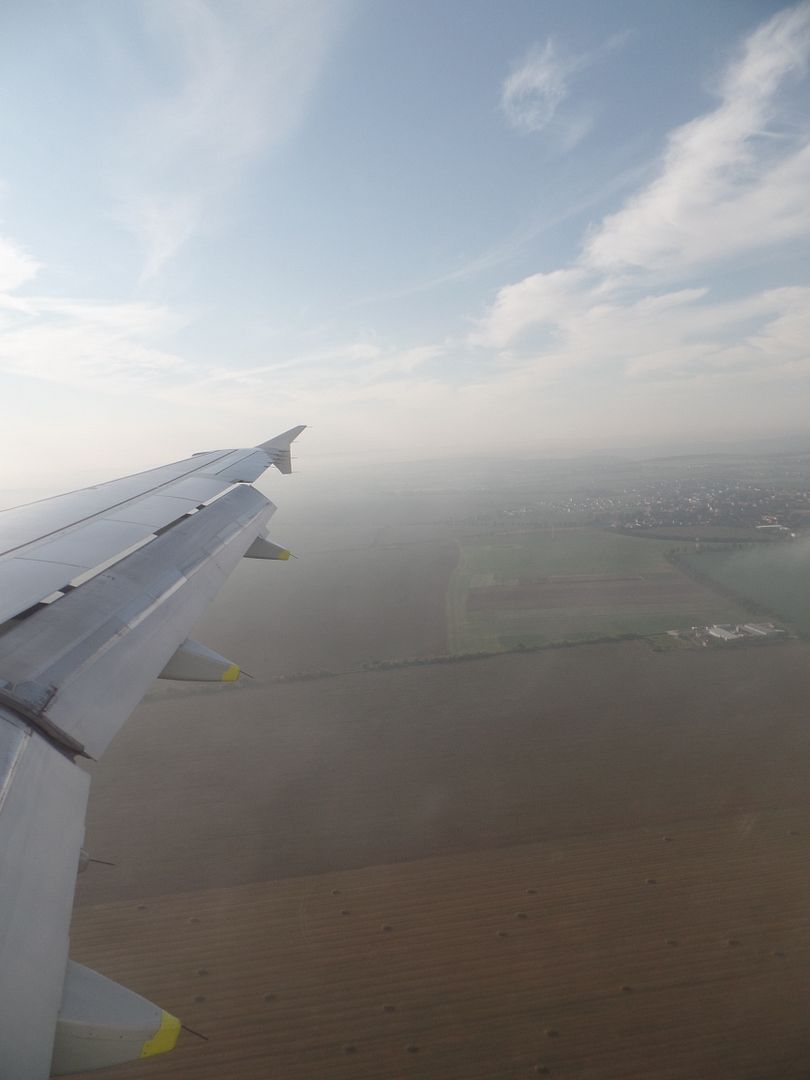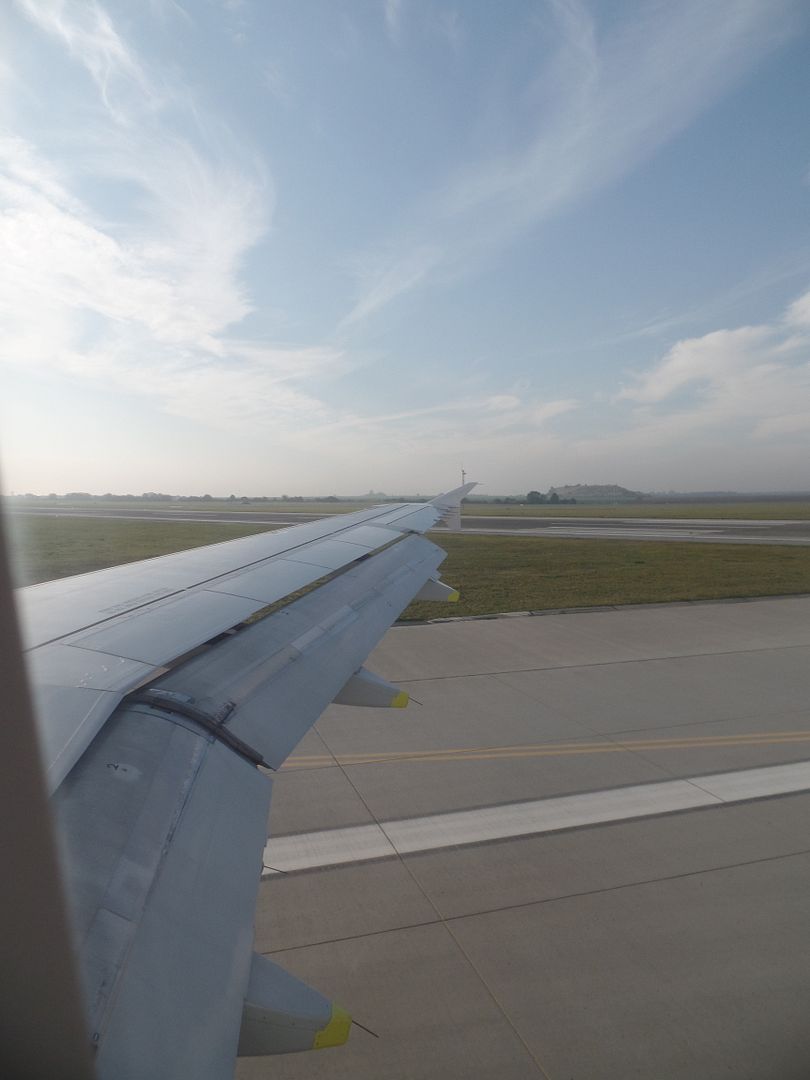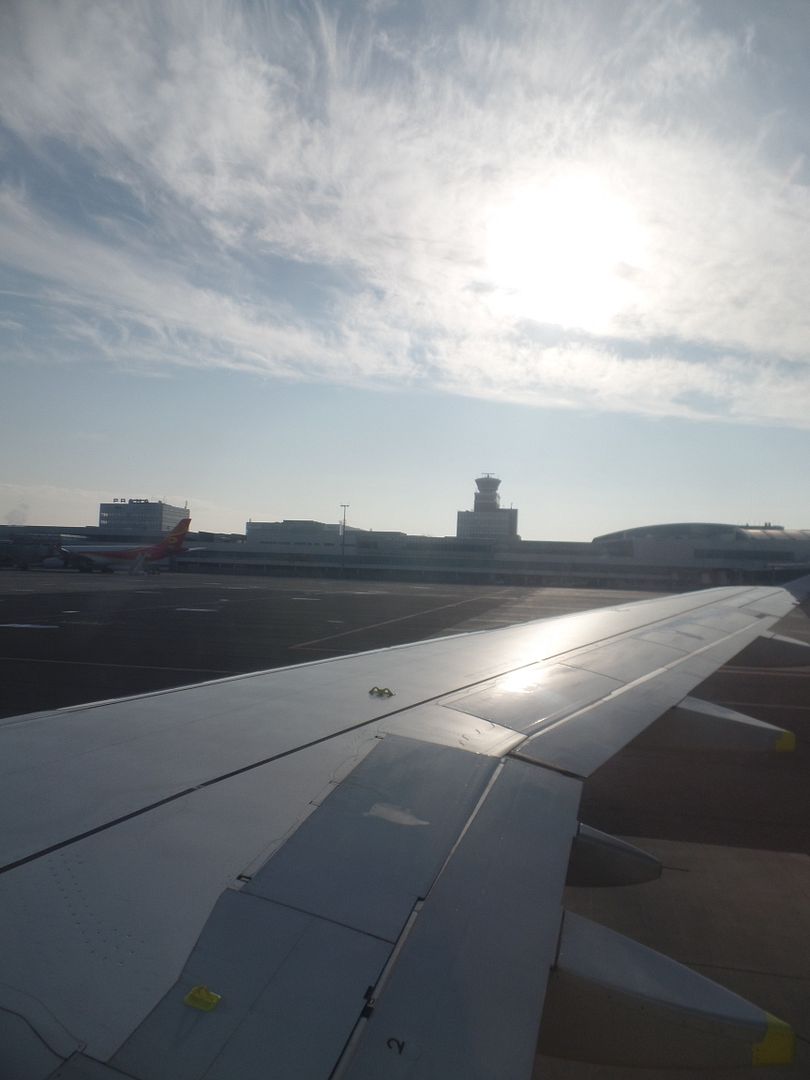 Ok, ok, no complaints, a close to full flight and the exit row, three seats for me. Really nice crew here. All good, LX!.
More to come.
Brzy se uvidíme.
The Tripreporter.