Bună ziua împreună,
"For the Treasure City"
, on Tarom, of course!.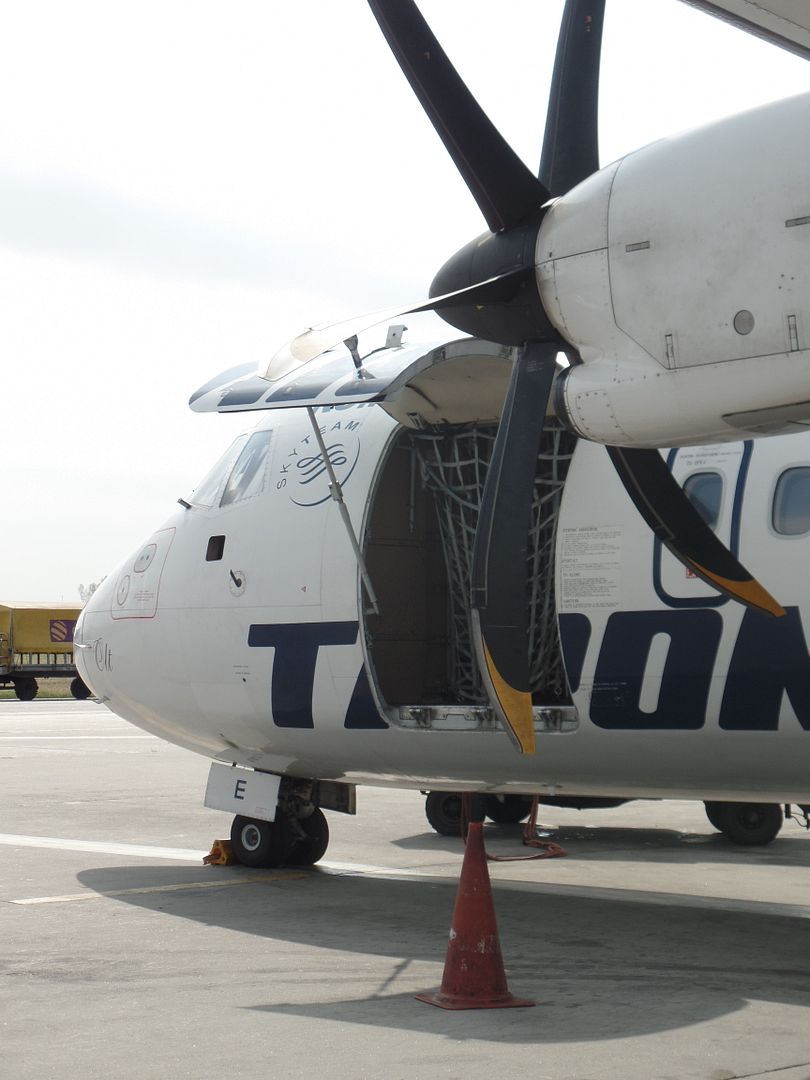 The routing:
Service Tarom Transporturile Aeriene Române RO 655 operated by YR-ATE "Olt"
Scheduled: 15.05 // 16.15
Actual: 15.10 // 16.05
Original we are, with Tarom since 12.03.1999
And there are no special stories to notice
But definitely, the stats:
Leg no. 1560 at all and no. 21 on the ATR 42-500
Here are the early 200 Visited Airports:
Visited airports
auf einer größeren Karte anzeigen
Leaving the
"Aeroportul Internațional Henri Coandă București"
not that long thereafter. In direction something new, the
"Aeroportul Internațional Avram Iancu Cluj"
.
The pictures are also here: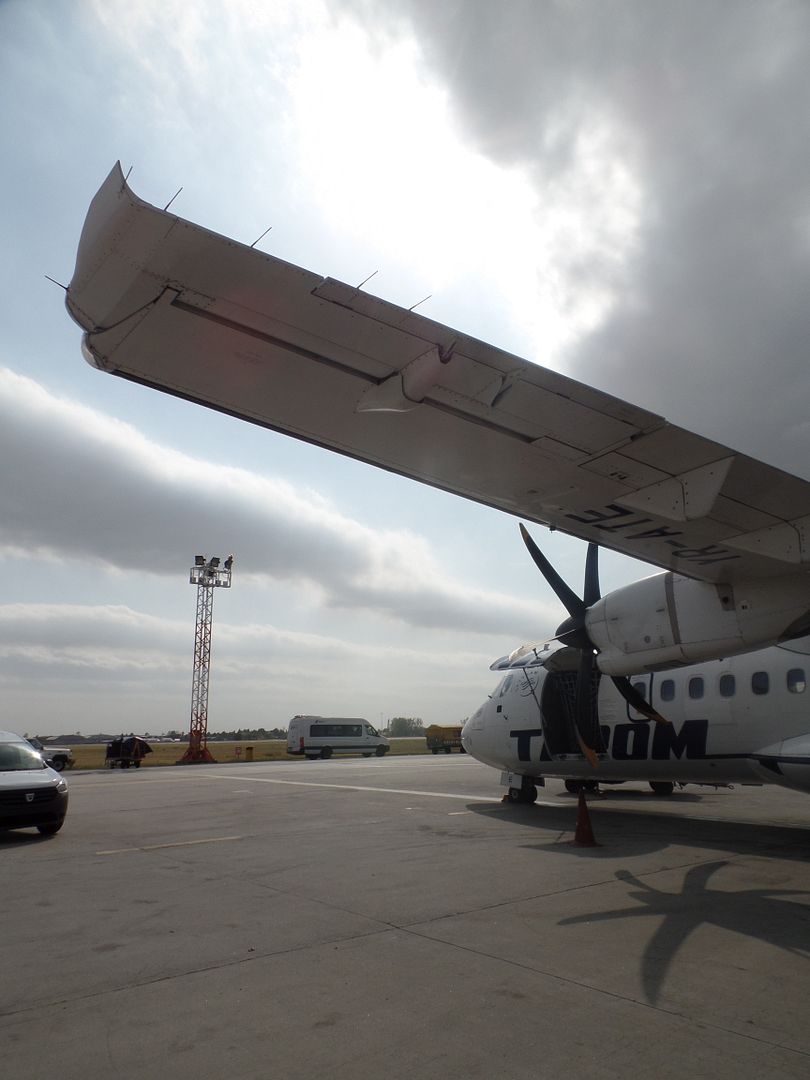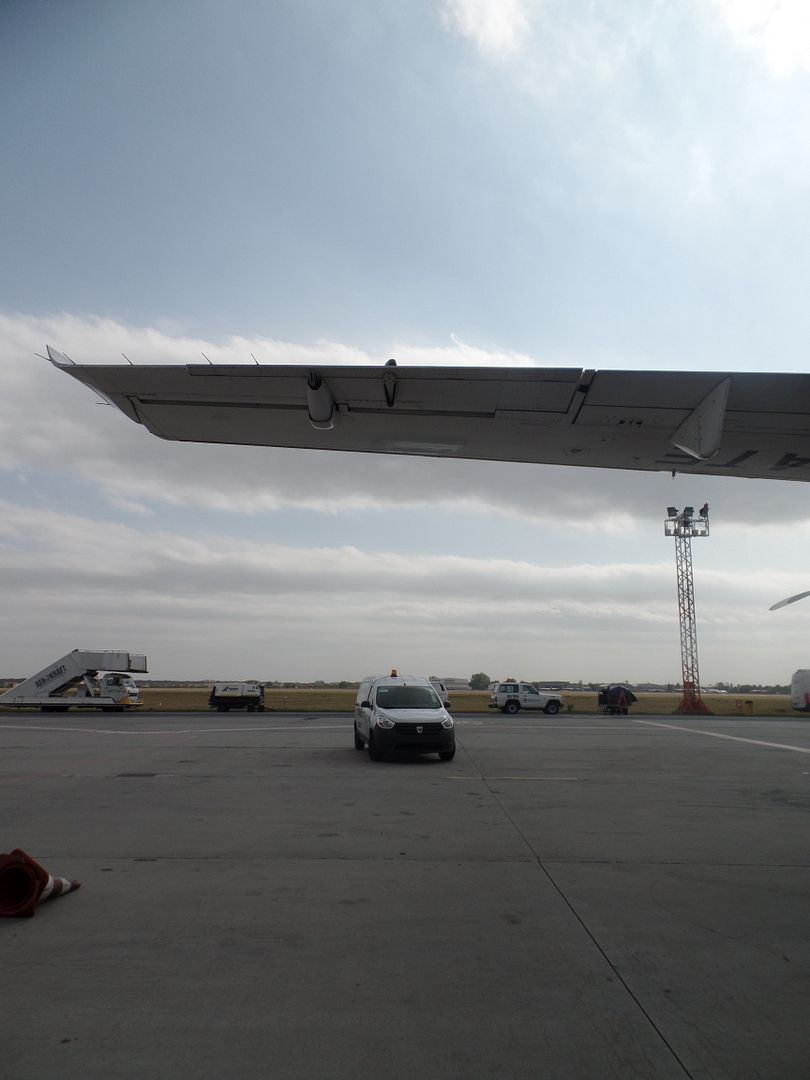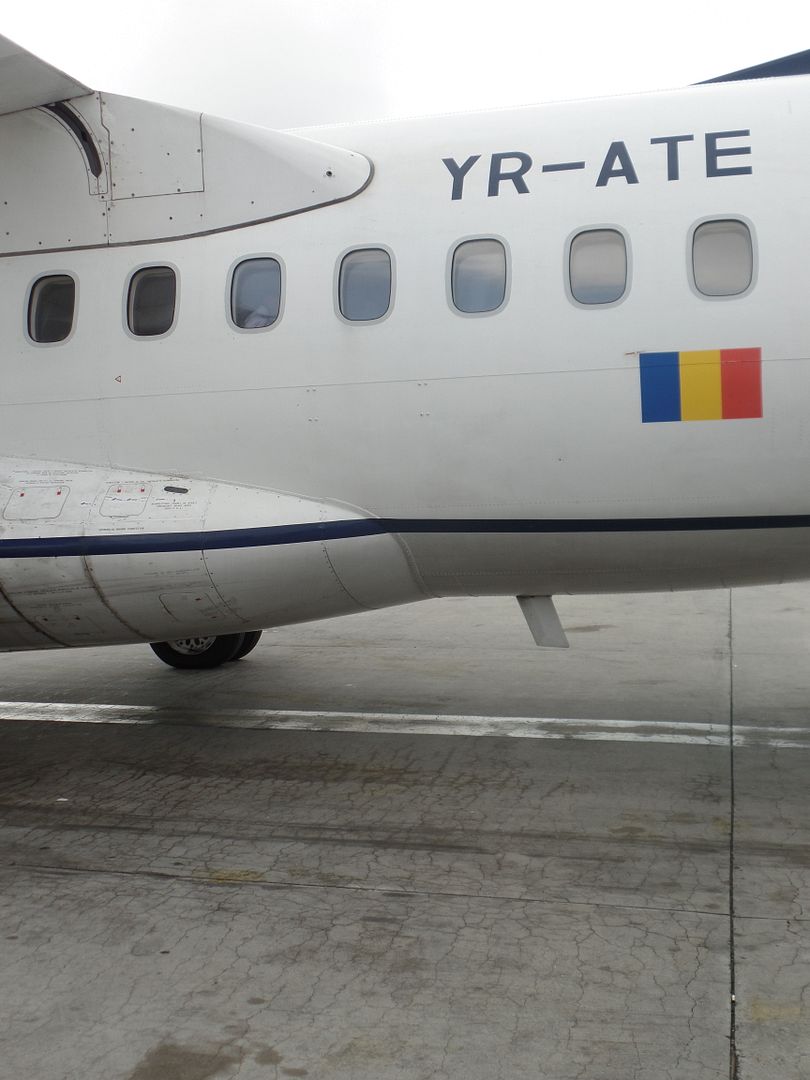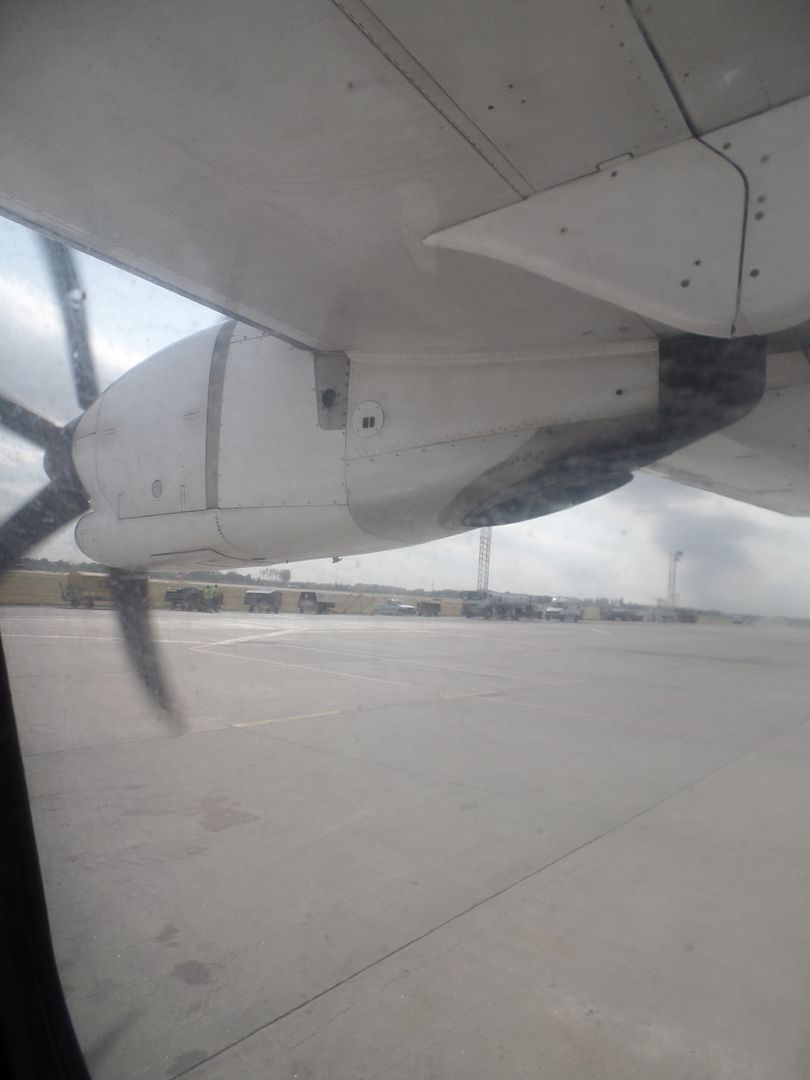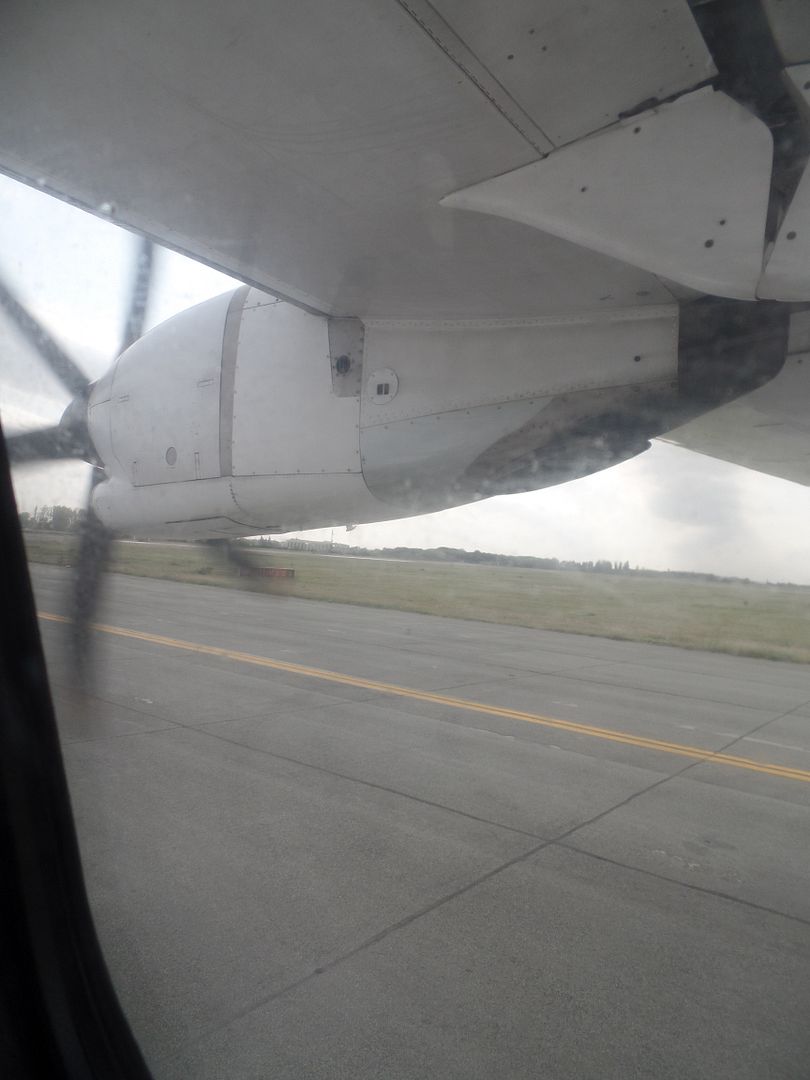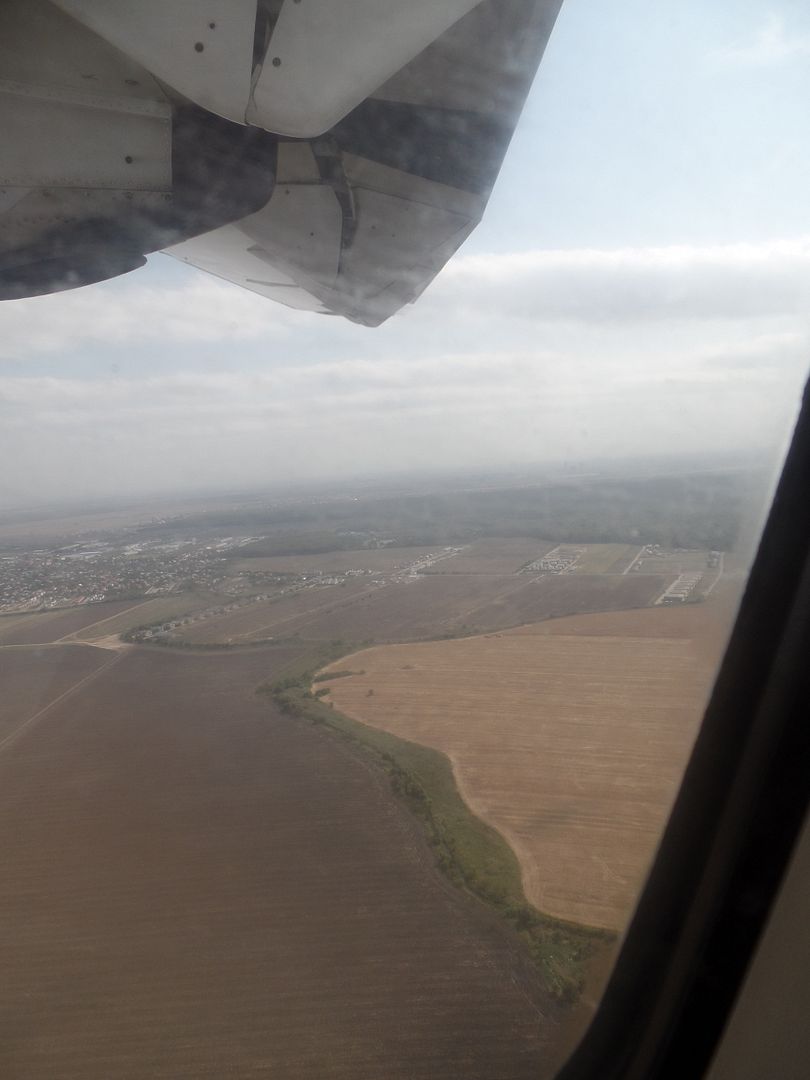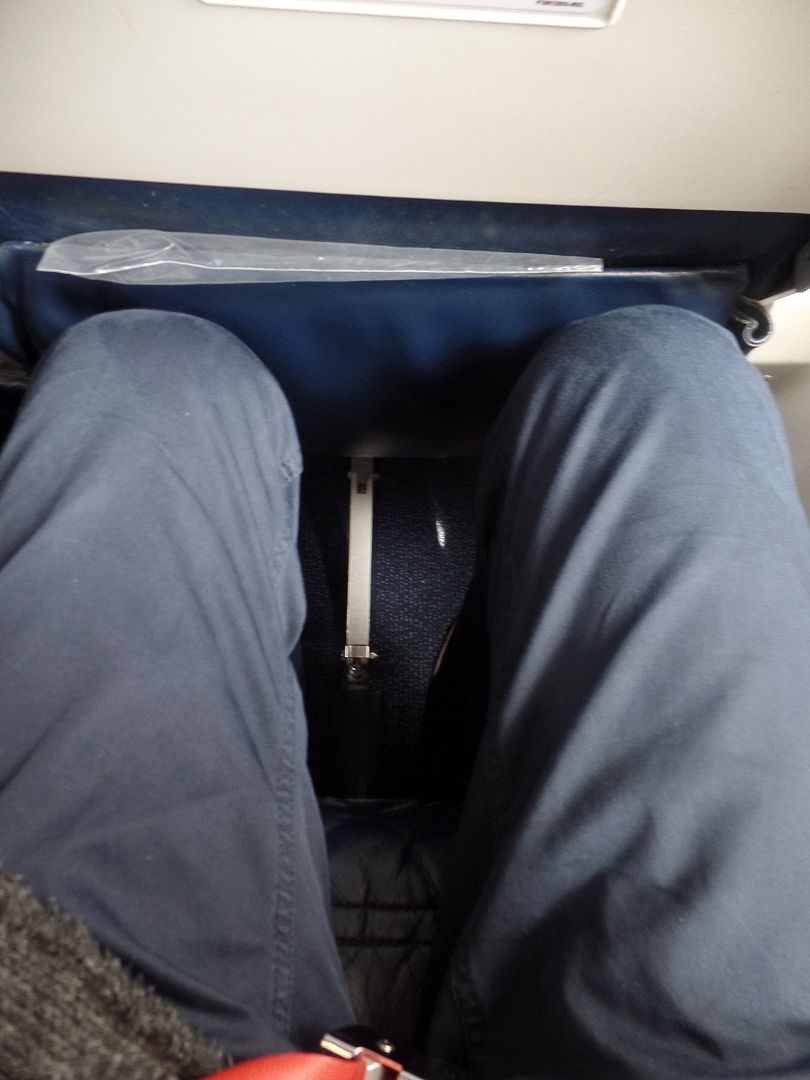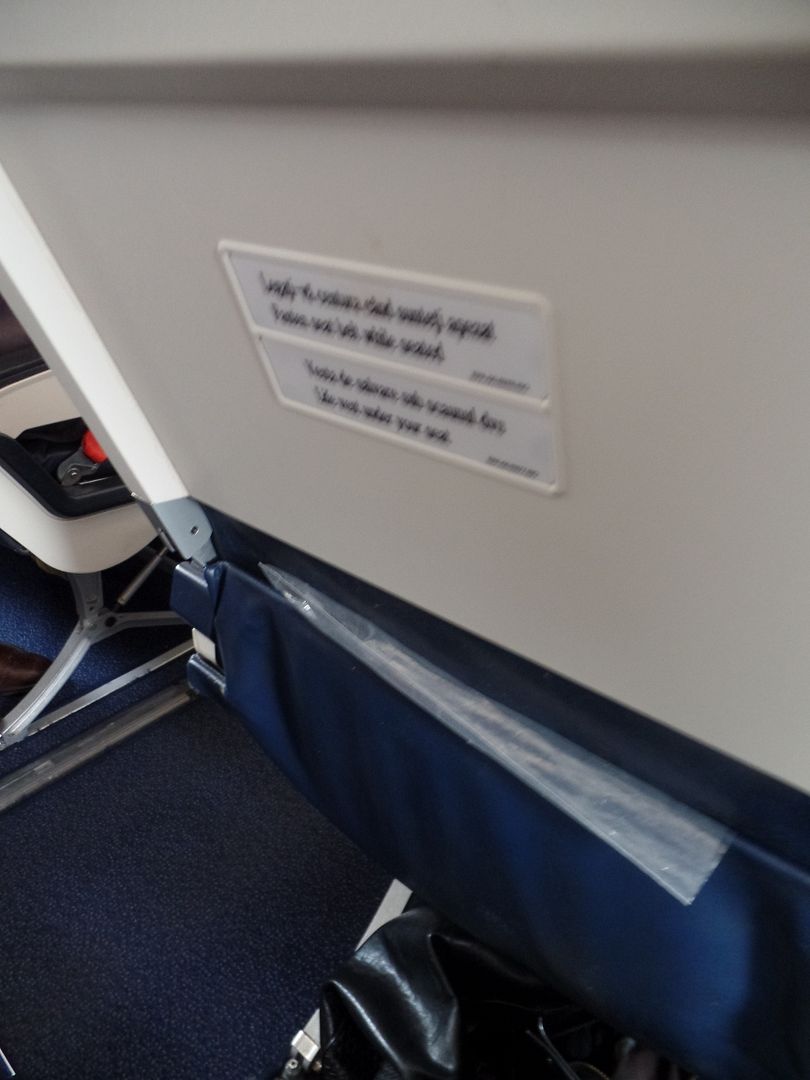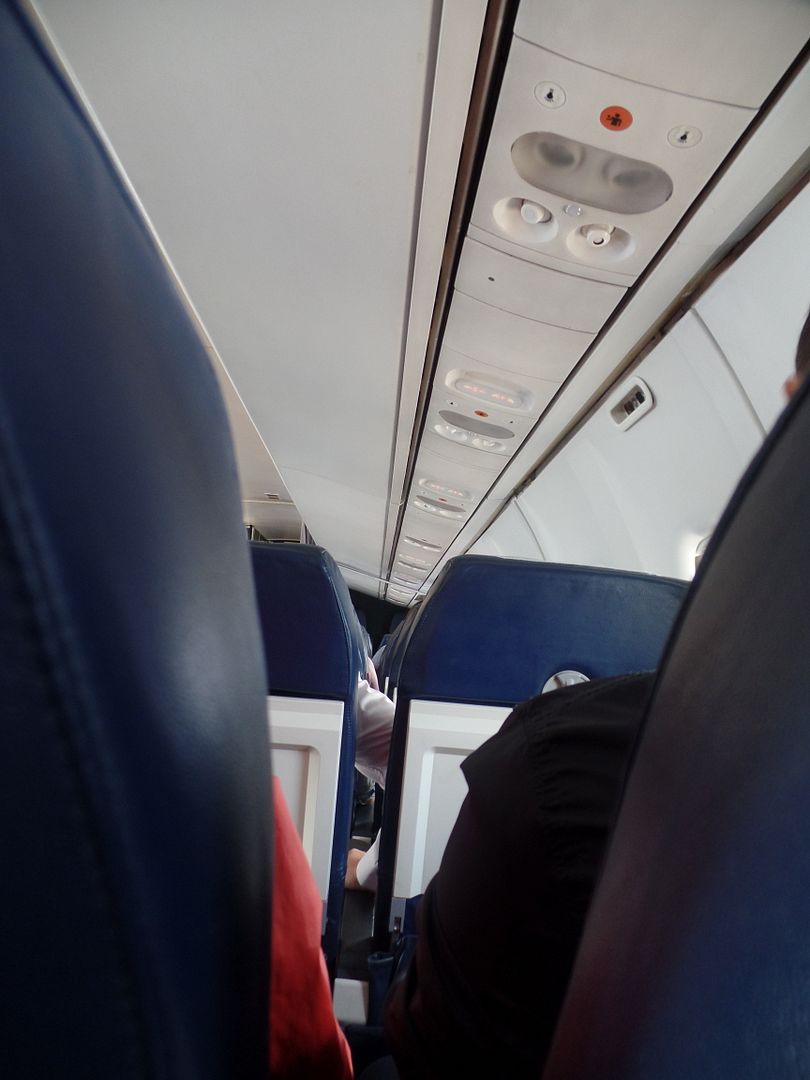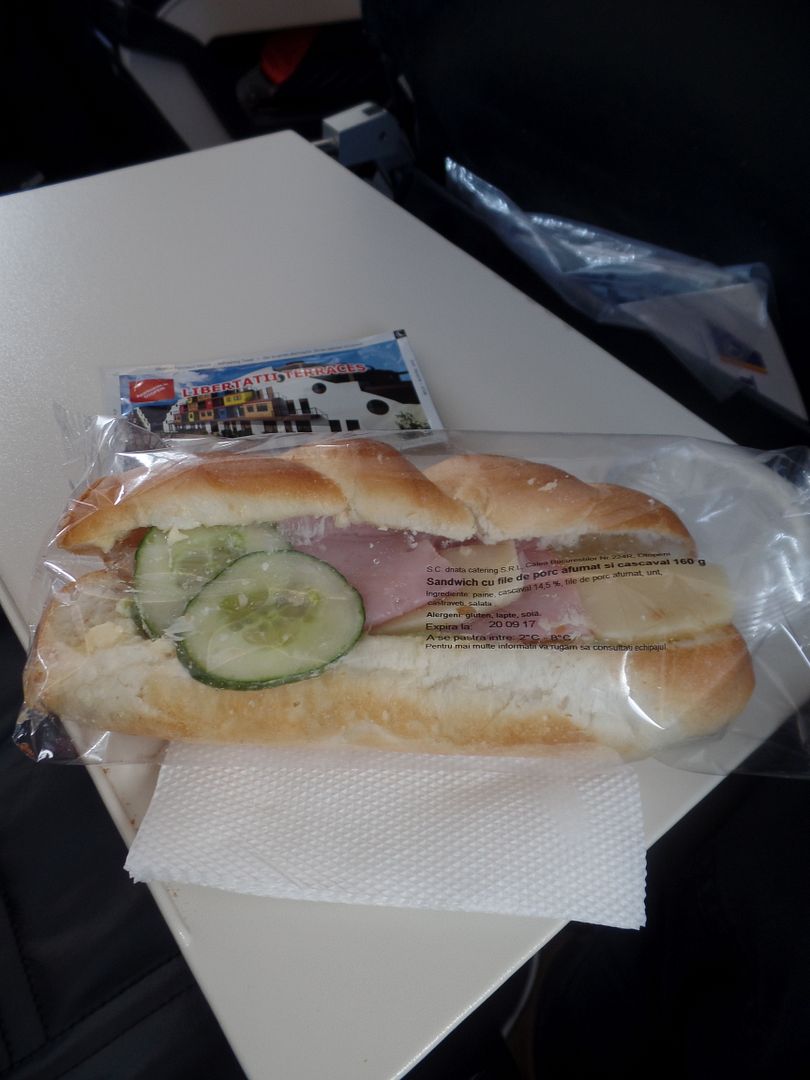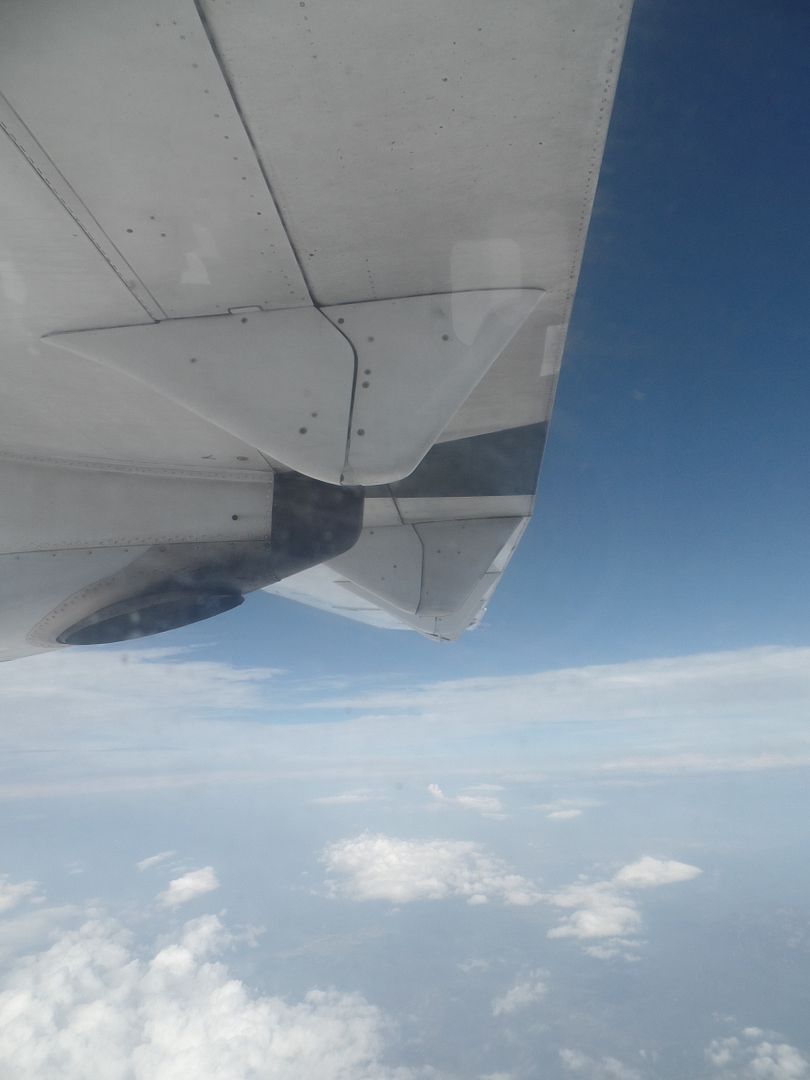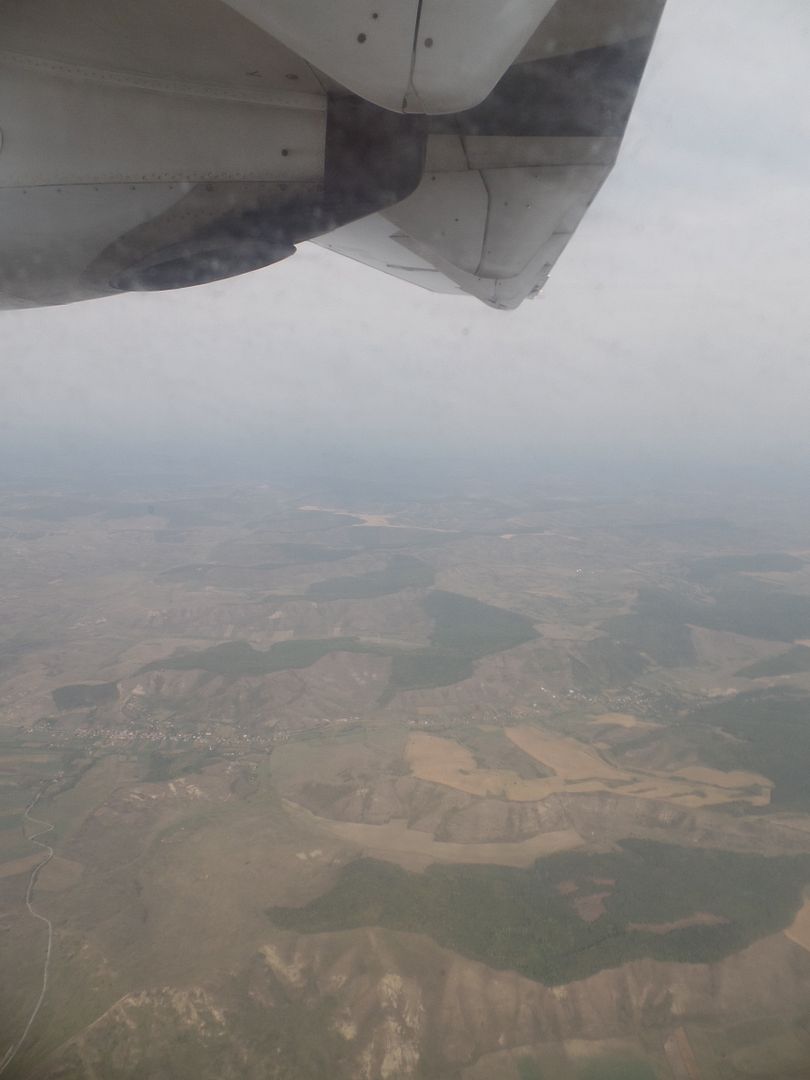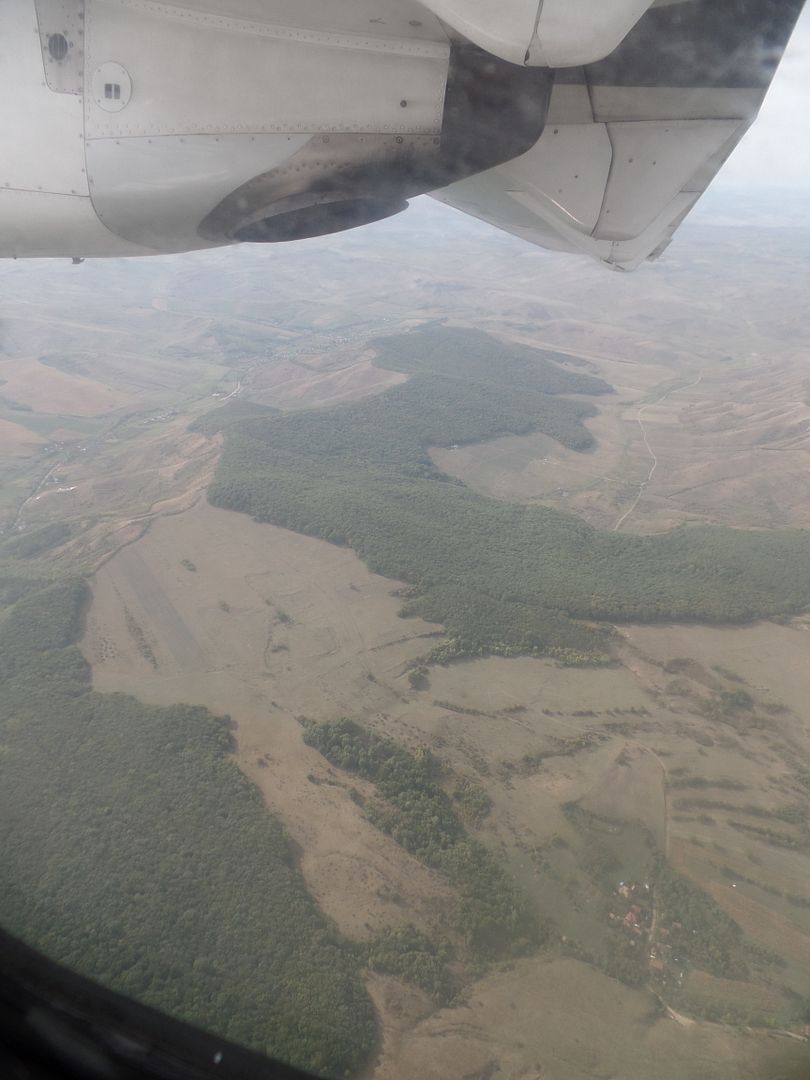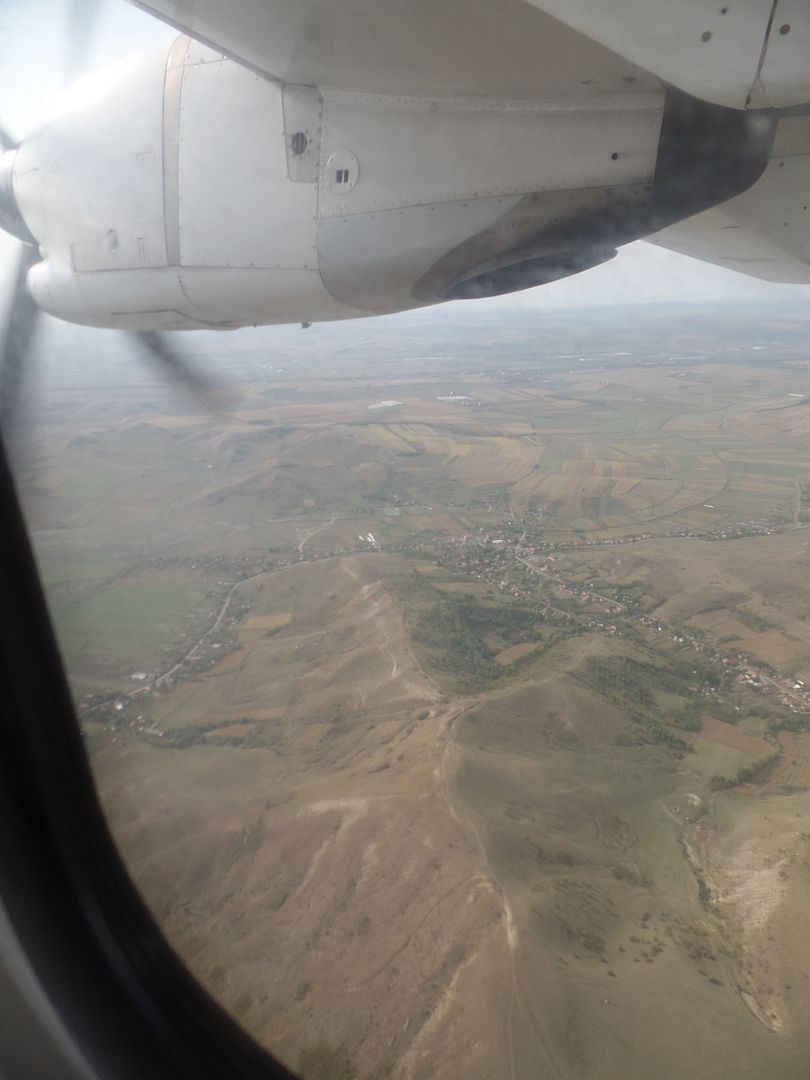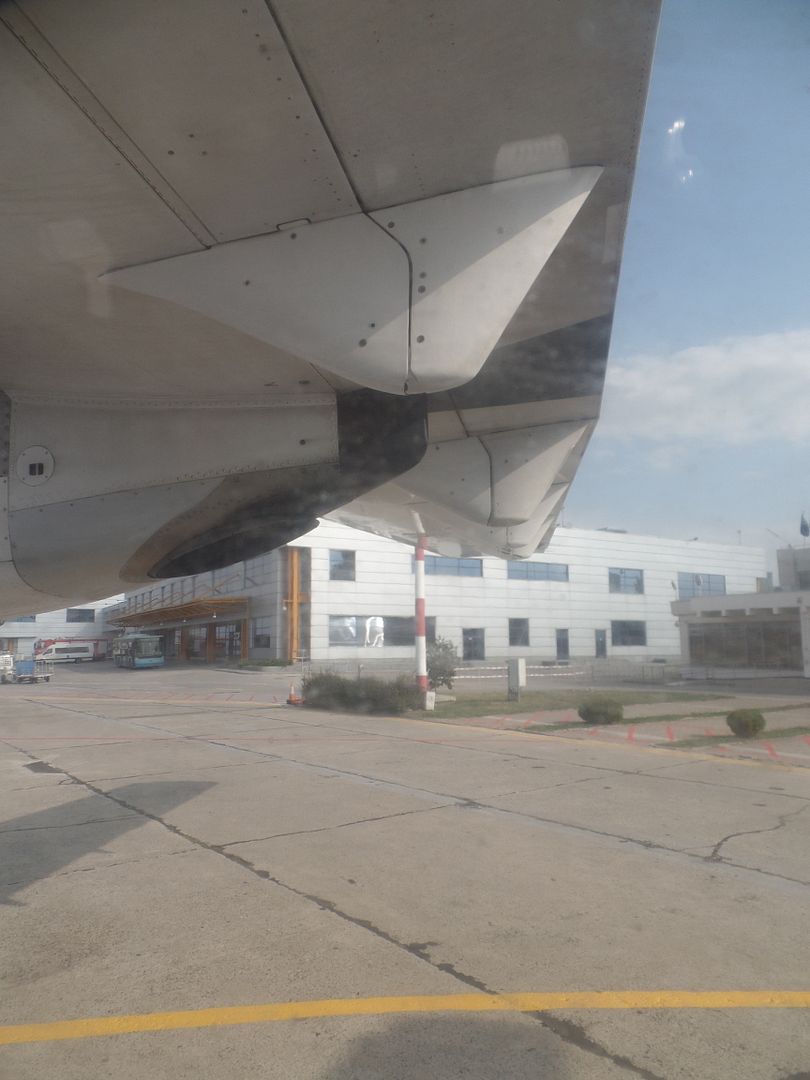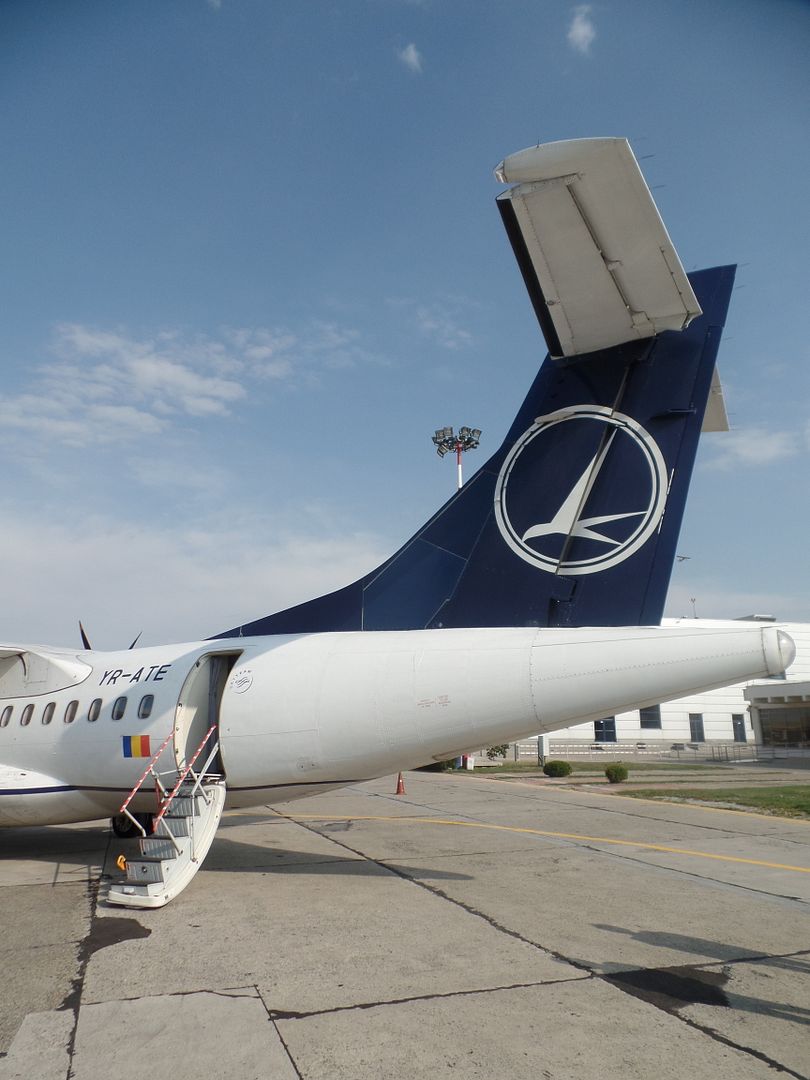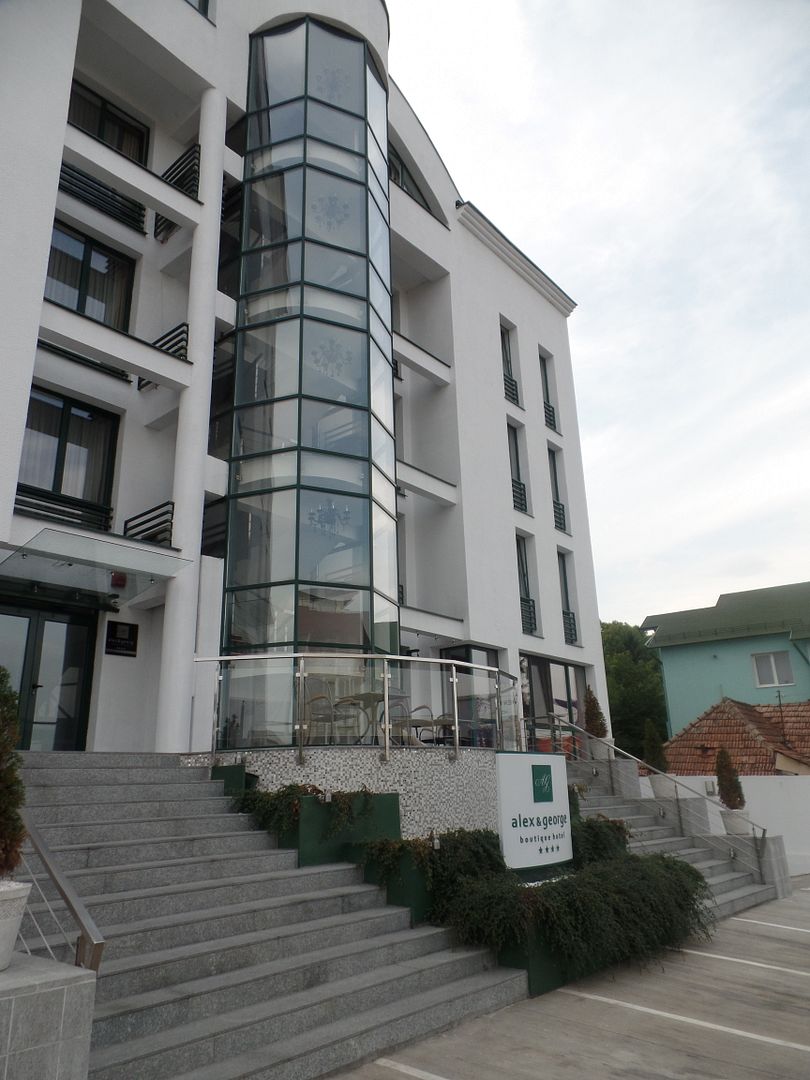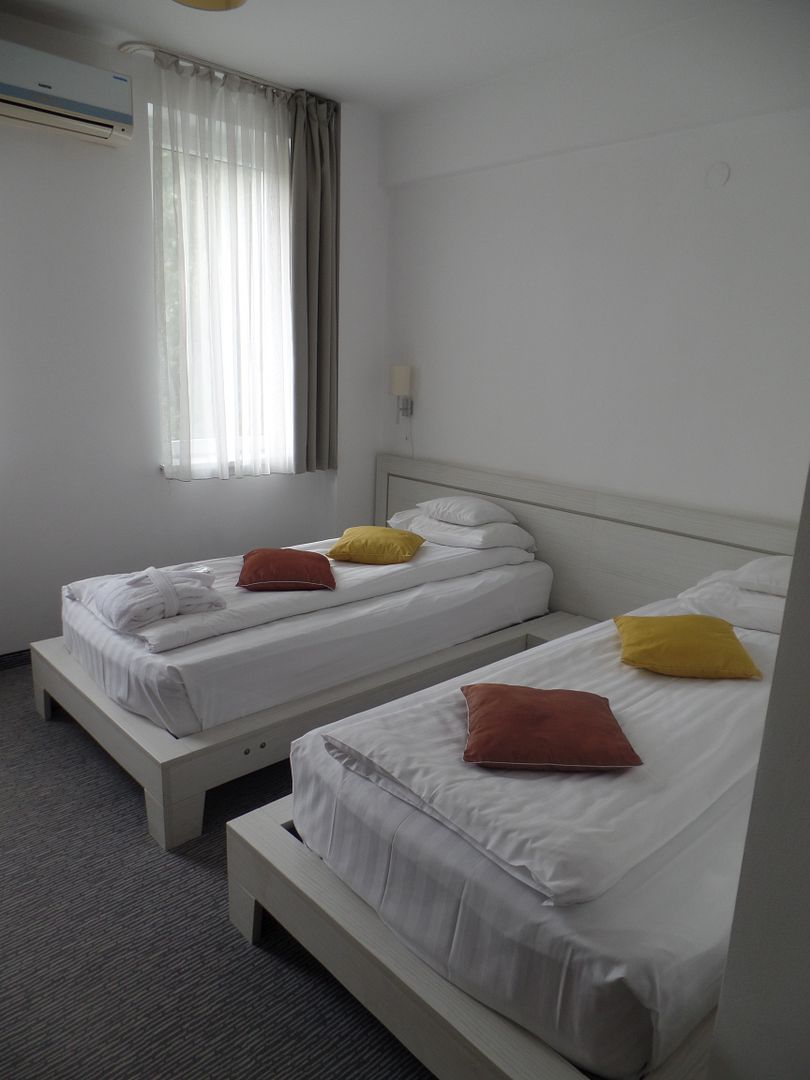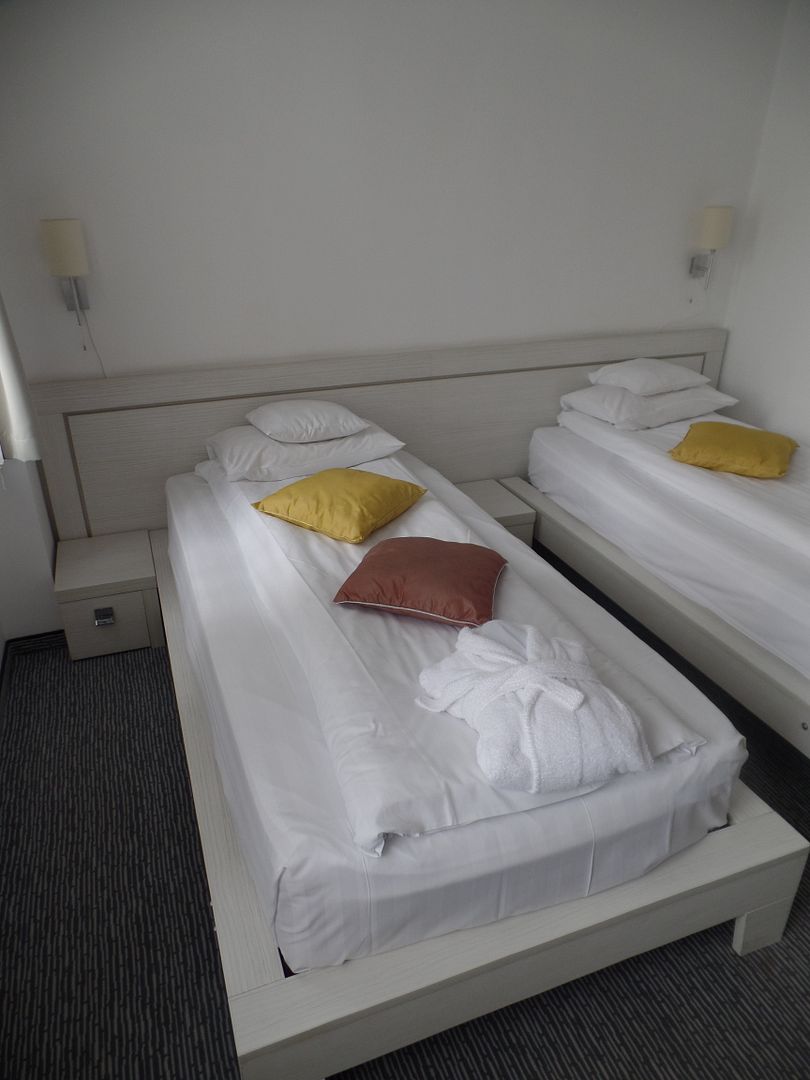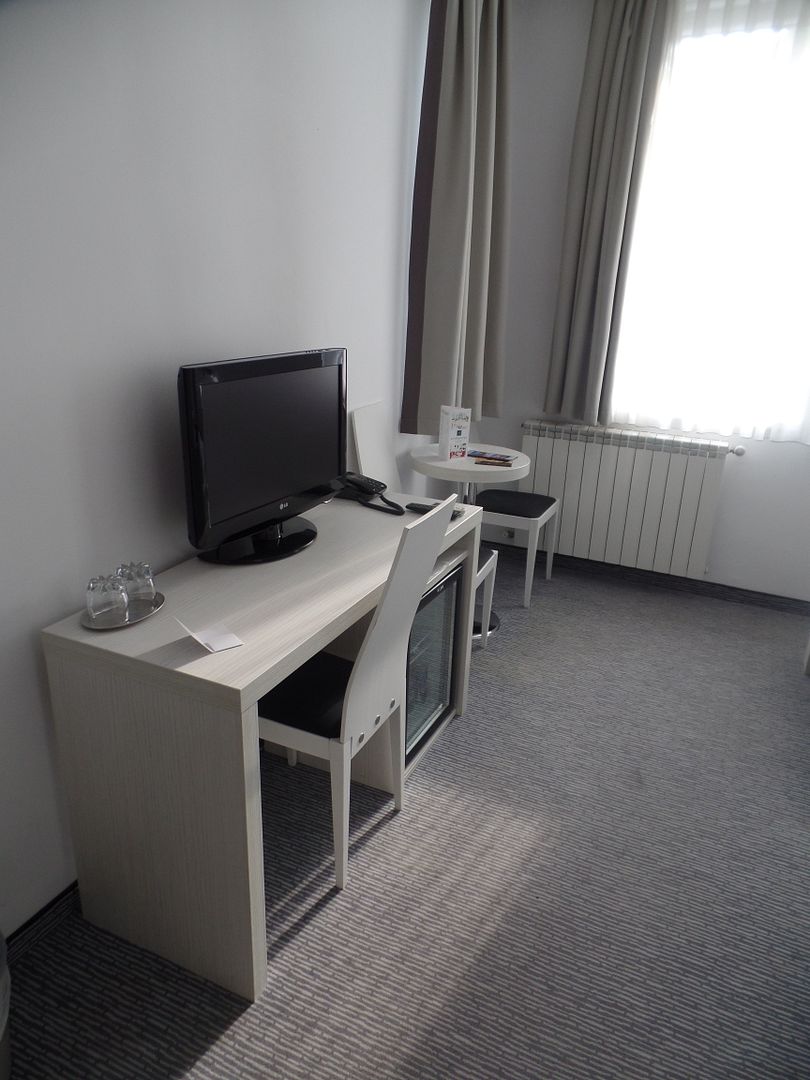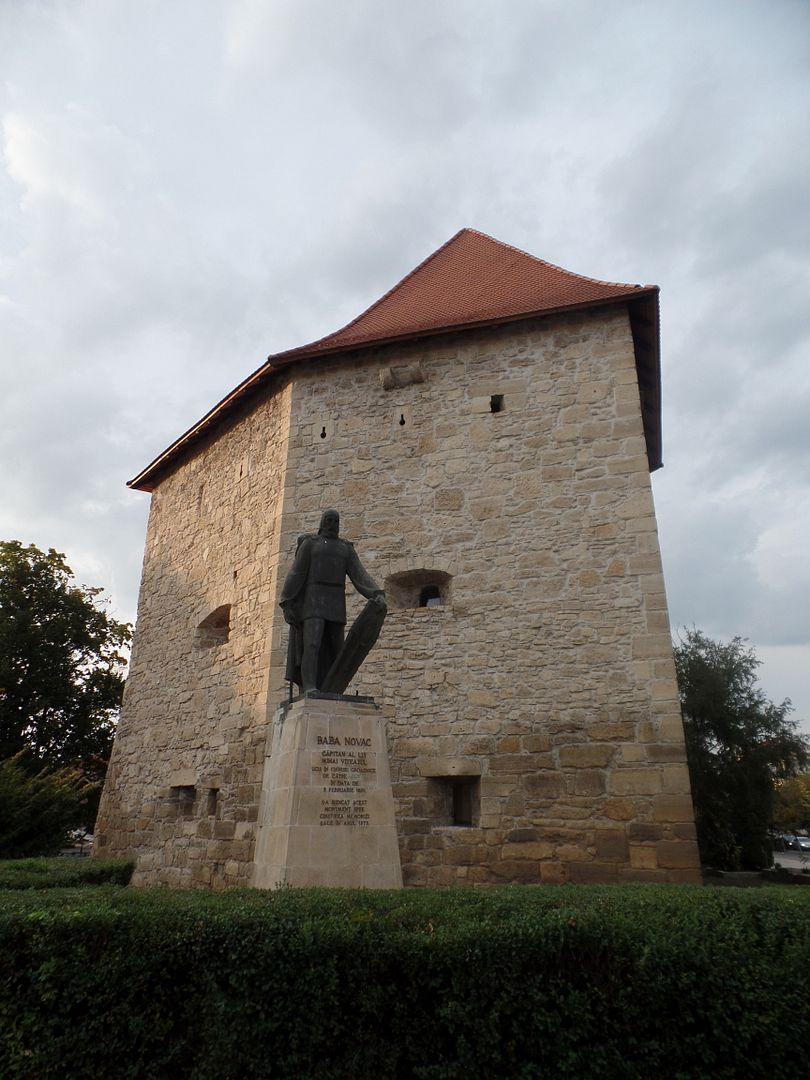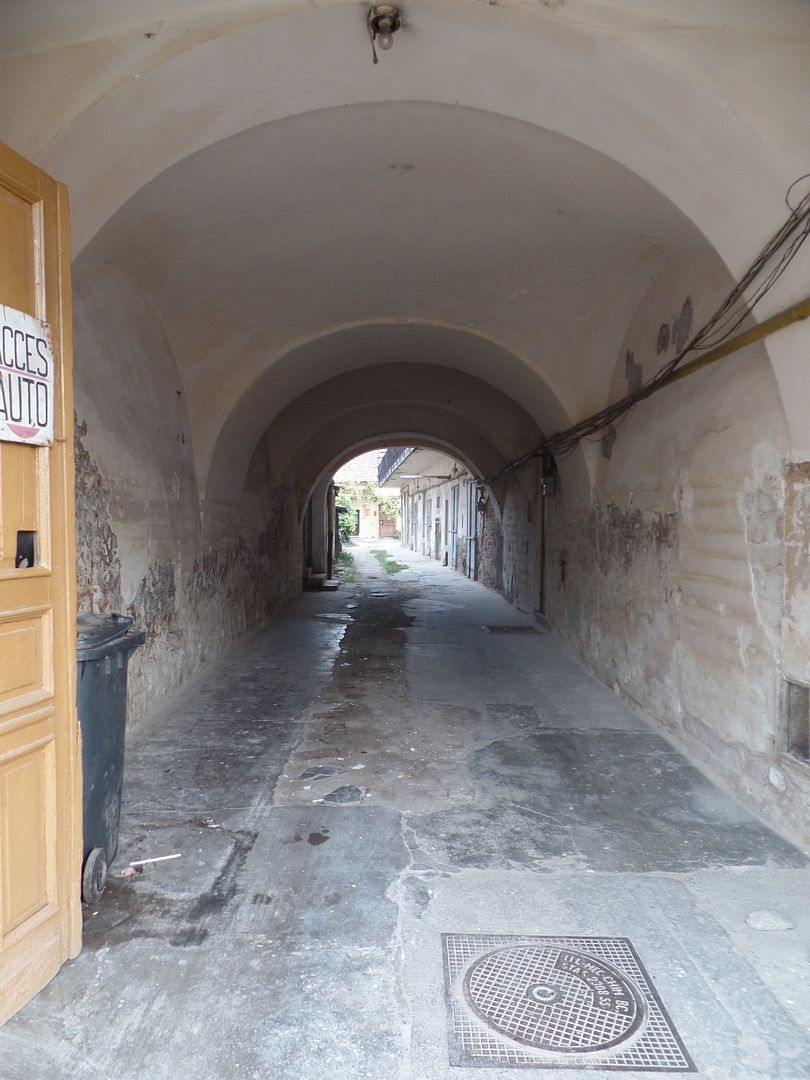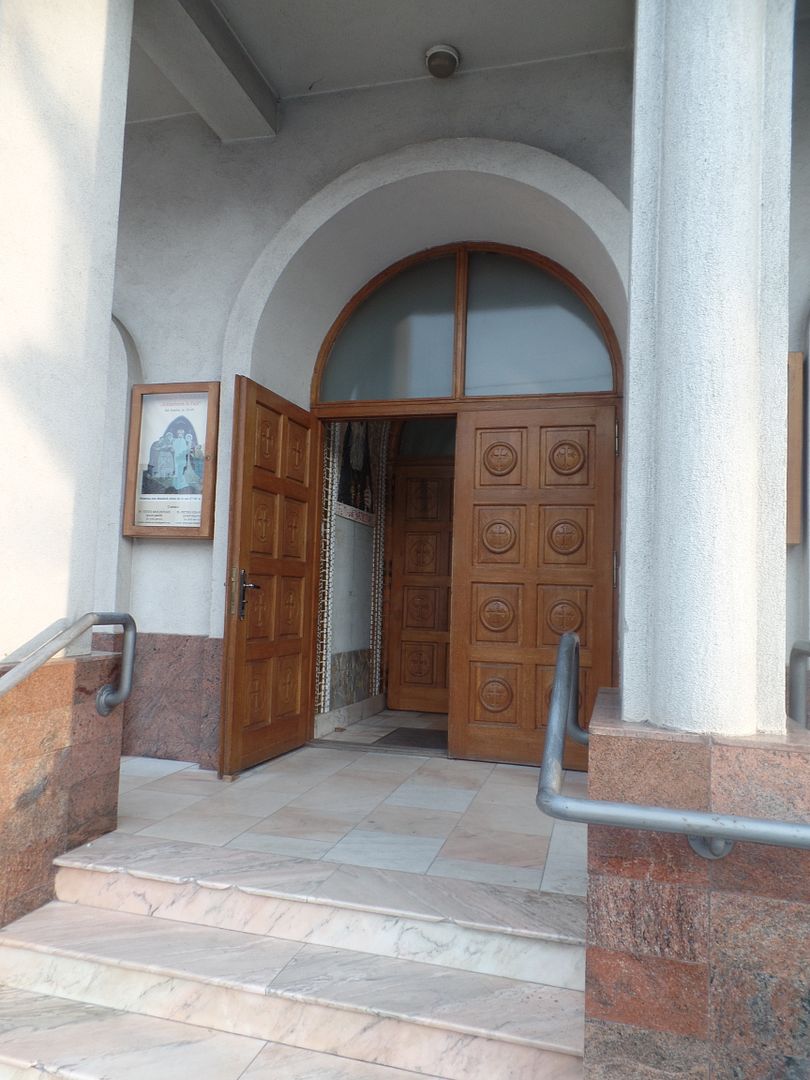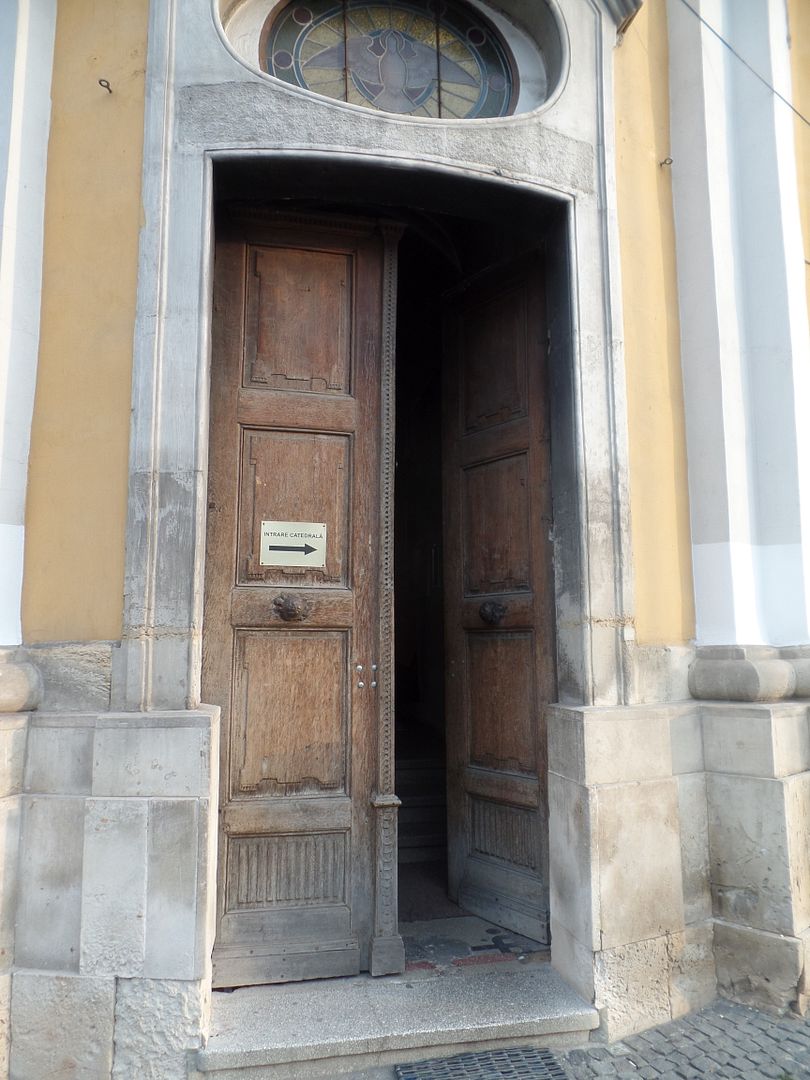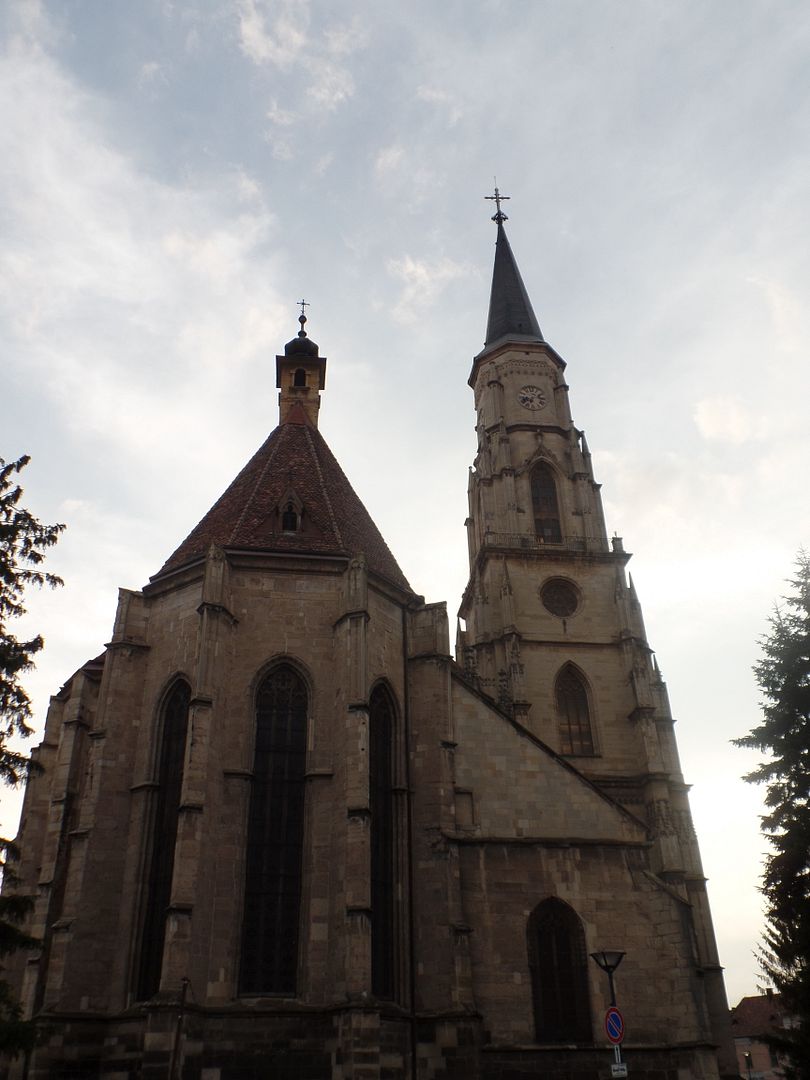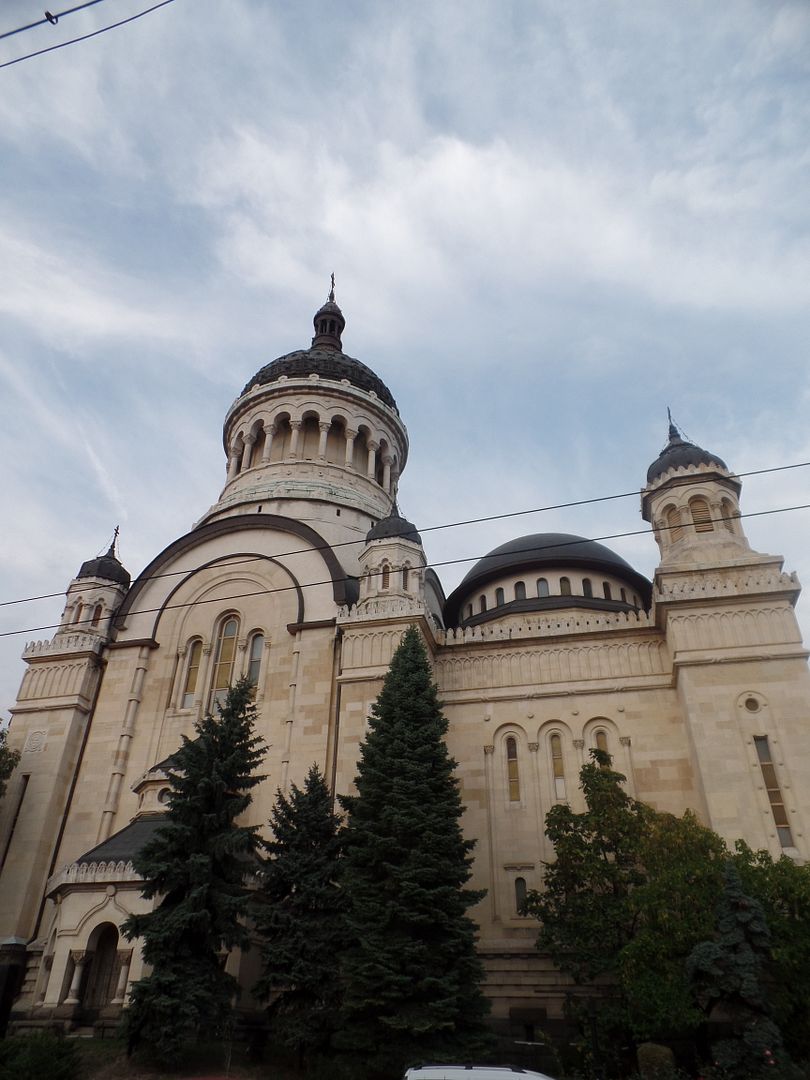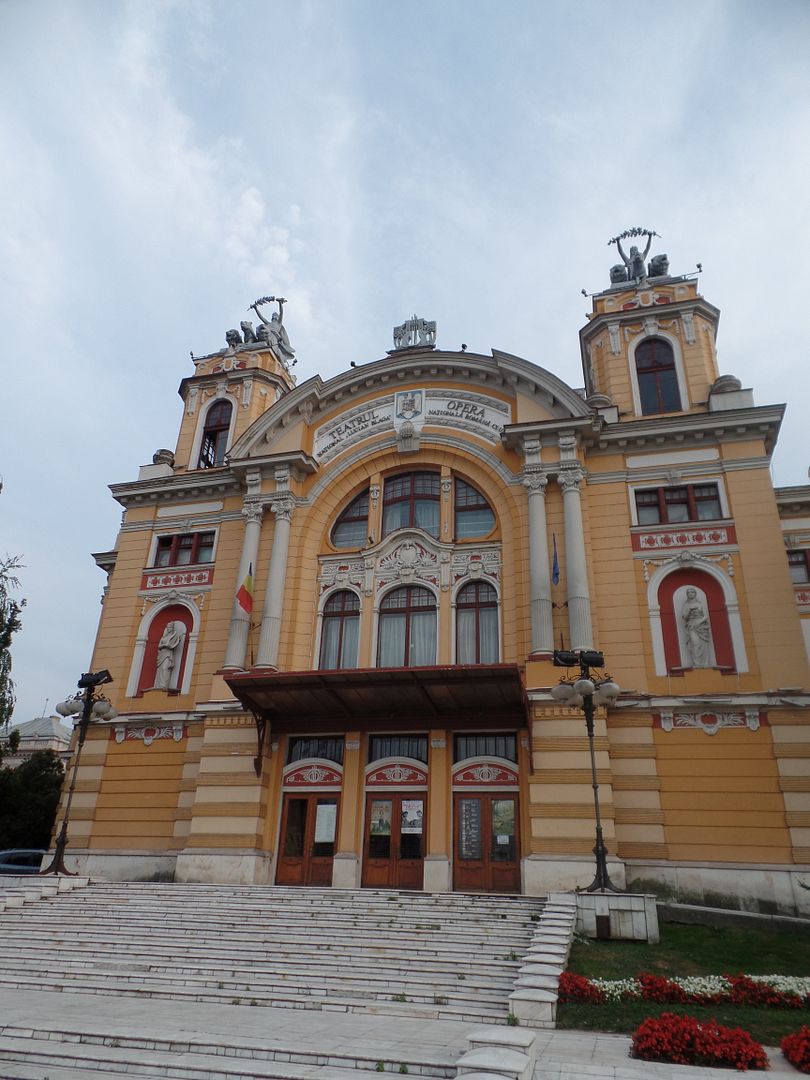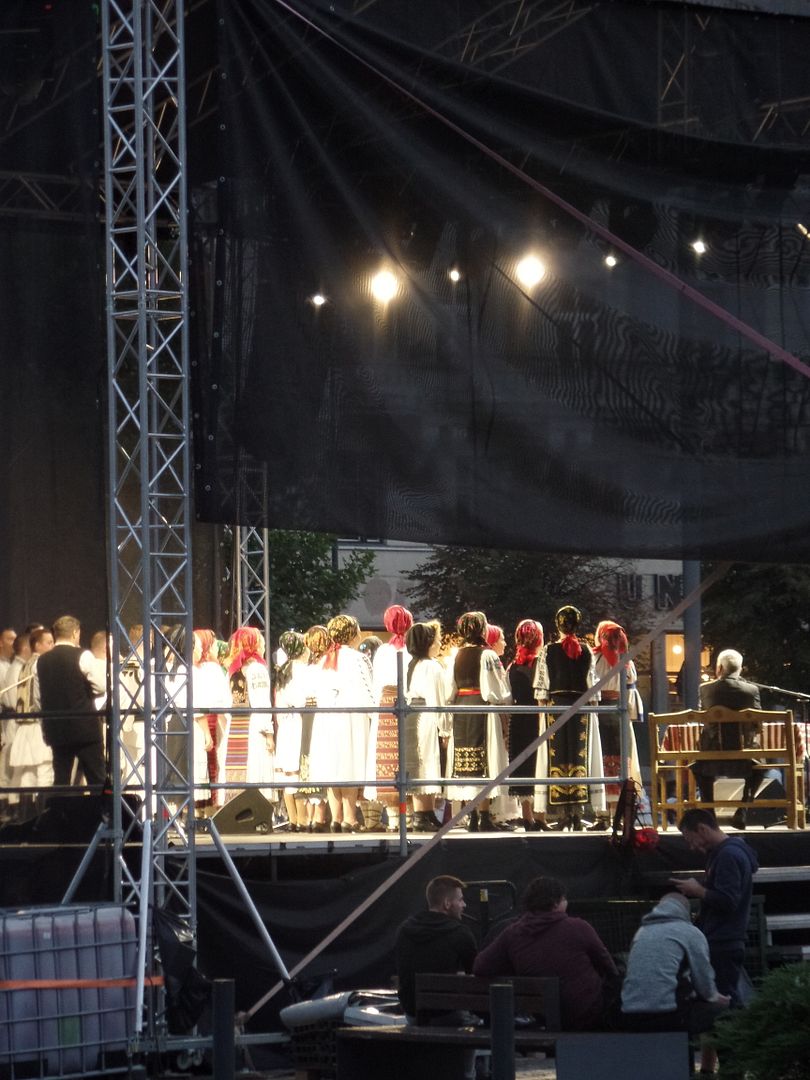 Well, it feels like this is the only one available ATR machine here in Romania. Ok, the flight was ontime and the weather was good, but it was the third time now within weeks on the very same plane!.
More to come. Până atunci!.
The Tripreporter.