Dobry dzień,
"A warm welcome to the classic"
and a very nice crew here on this machine.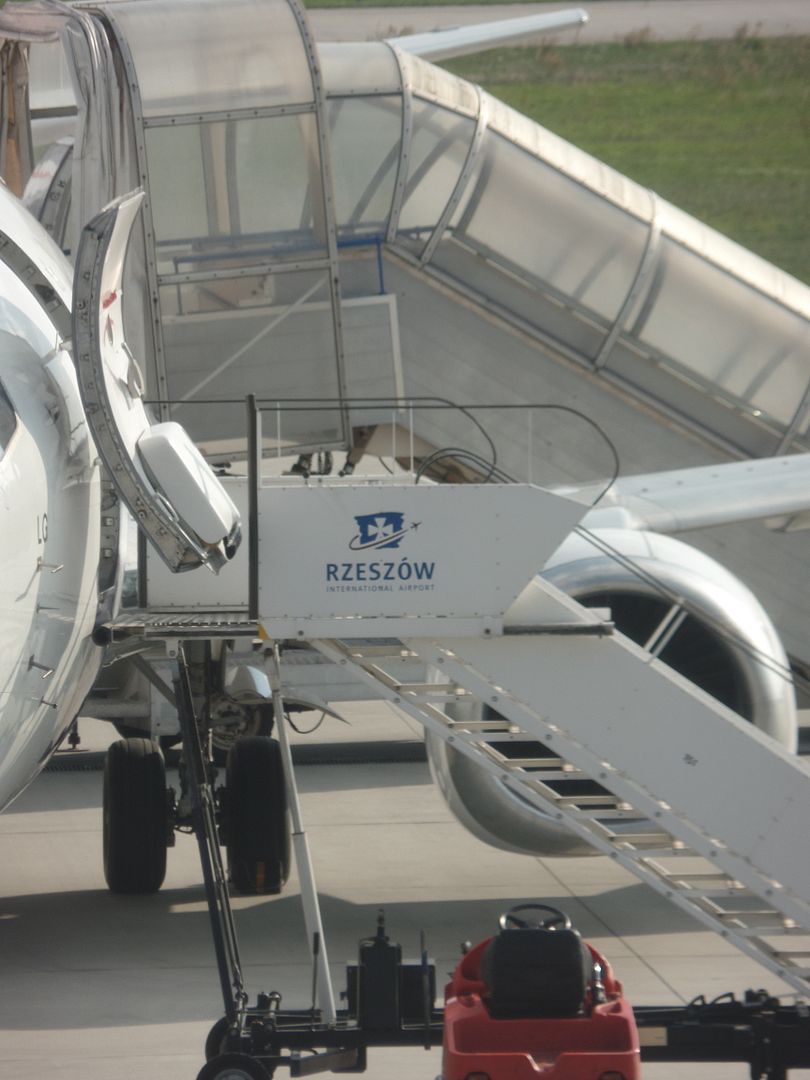 The routing:
Service LOT Polskie Linie Lotnicze LO 3802 operated by SP-LLG
Scheduled: 15.00 // 15.50
Actual: 15.45 // 16.35
This machine shows us an real interesting history.
In the air since 19.06.1997 with LOT Polish Airlines, Aegean Airlines, Centralwings, Dolphin Air, LOT Charters and is nowadays leased out to Nordica
And here is also something special:
http://avherald.com/h?article=43cb3e6e&opt=0
The stats, for sure:
Leg no. 1567 at all and no. 17 on the Boeing 737-400
Here are the latest visited airports and there is also something new to show.
No. 376 and RZE, warm welcomed:
Visited Airports II
auf einer größeren Karte anzeigen
A late departure out of the
"Port Lotniczy Rzeszów-Jasionka"
it is right now. Why?. Maybe there is something in connection with the scheduled plane type?.
Anyway, the
"Lotnisko Chopina w Warszawie"
is the place to go.
Here we see the pictures: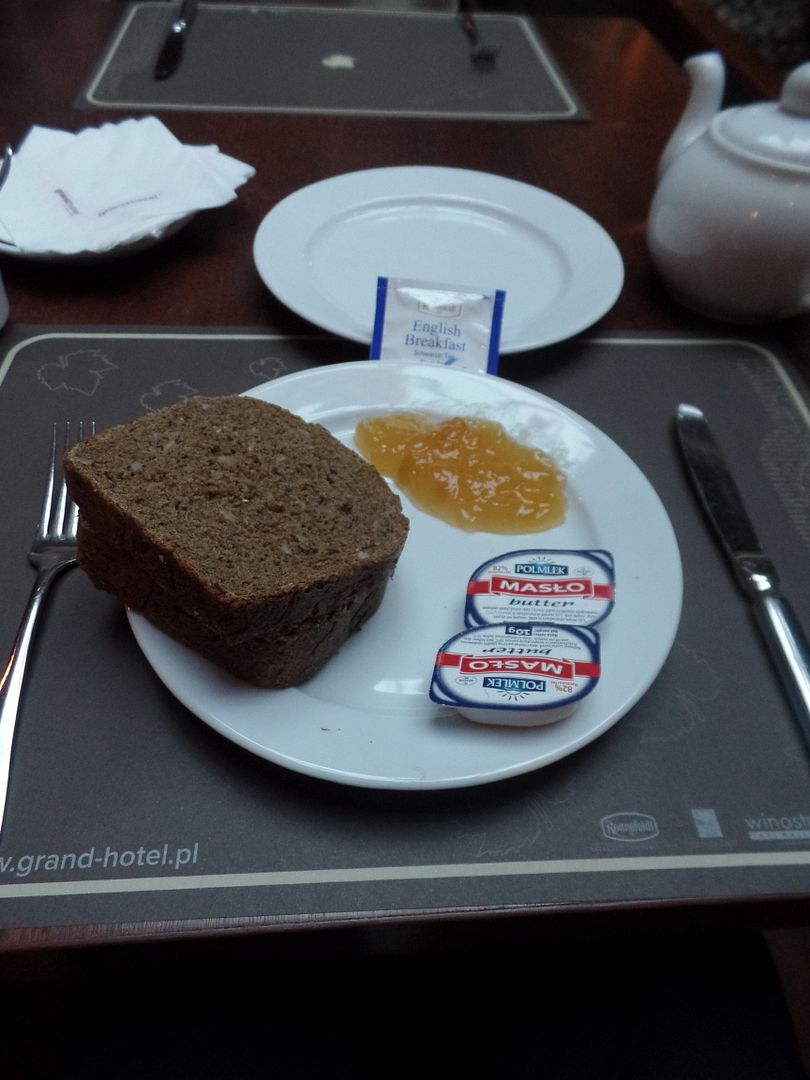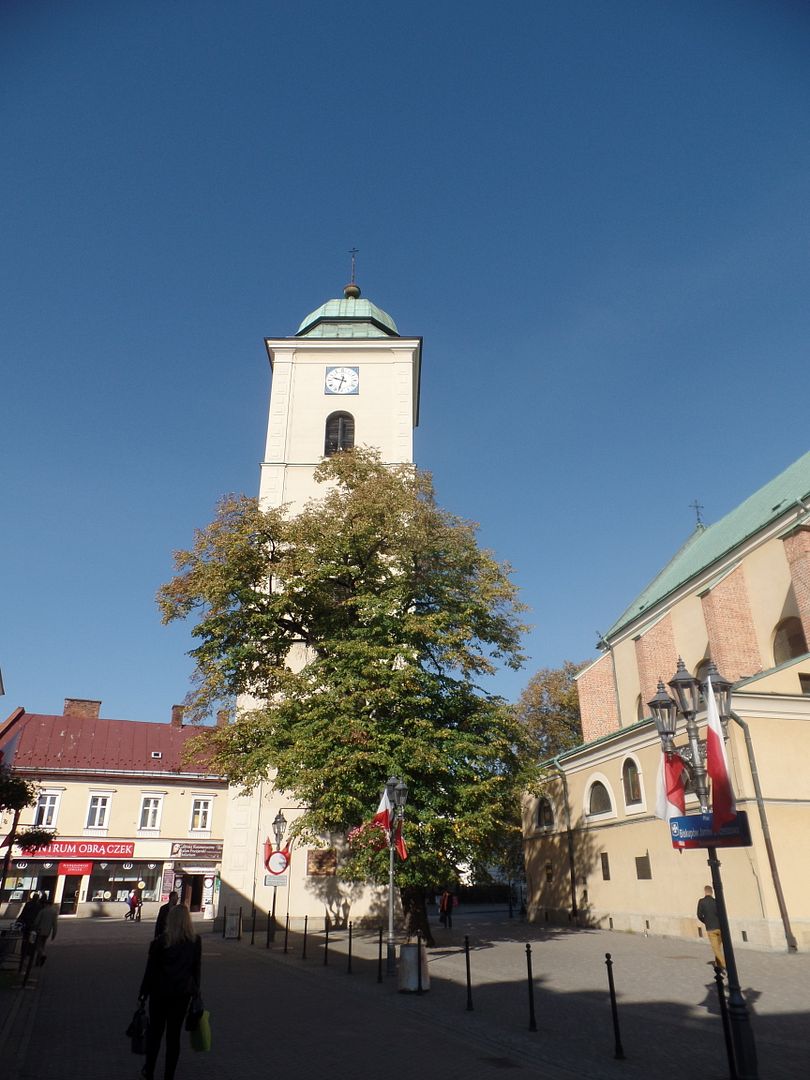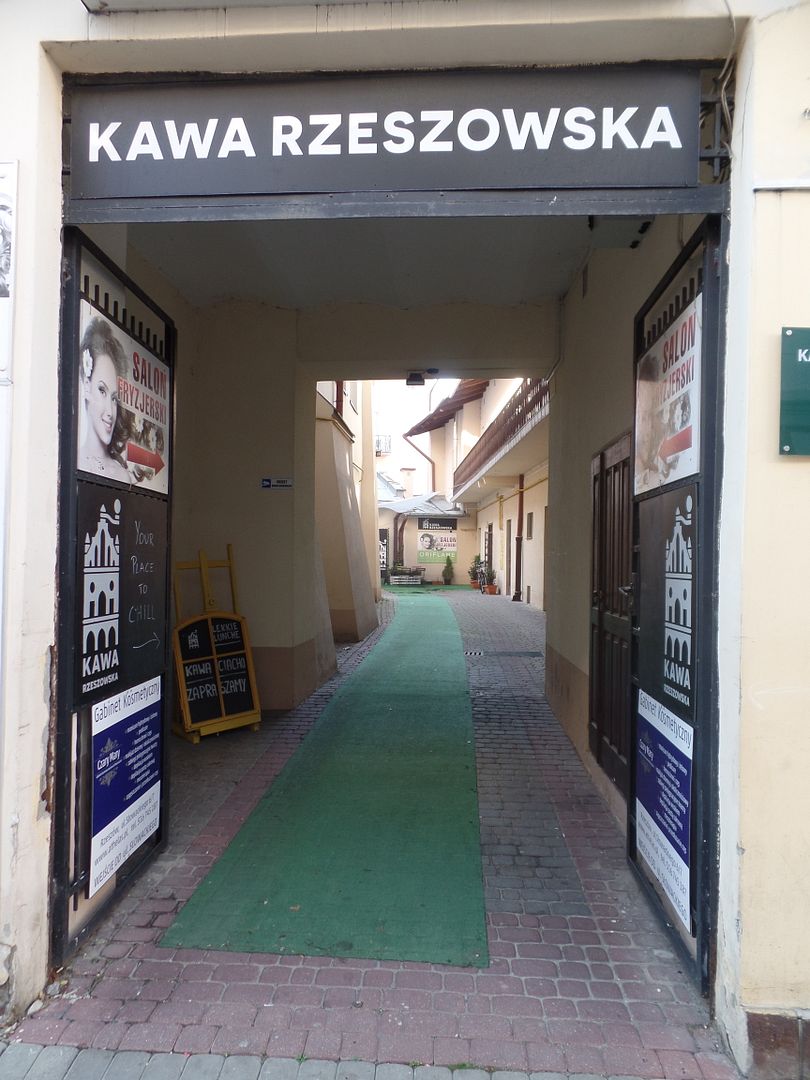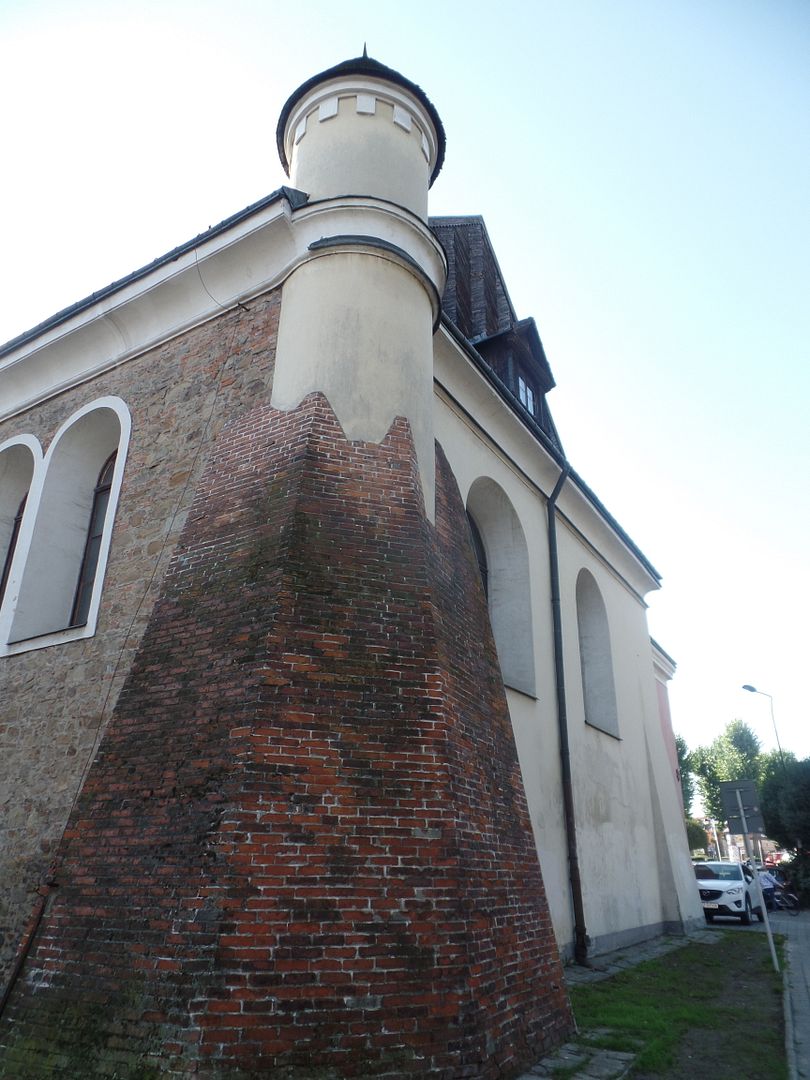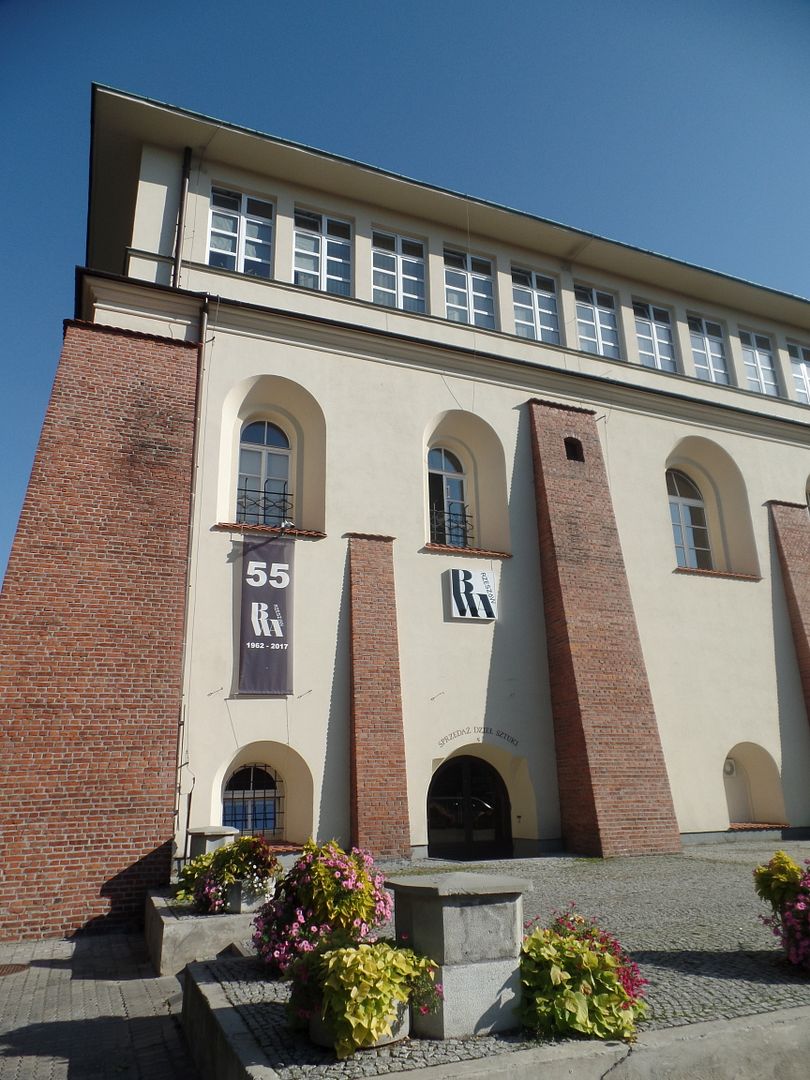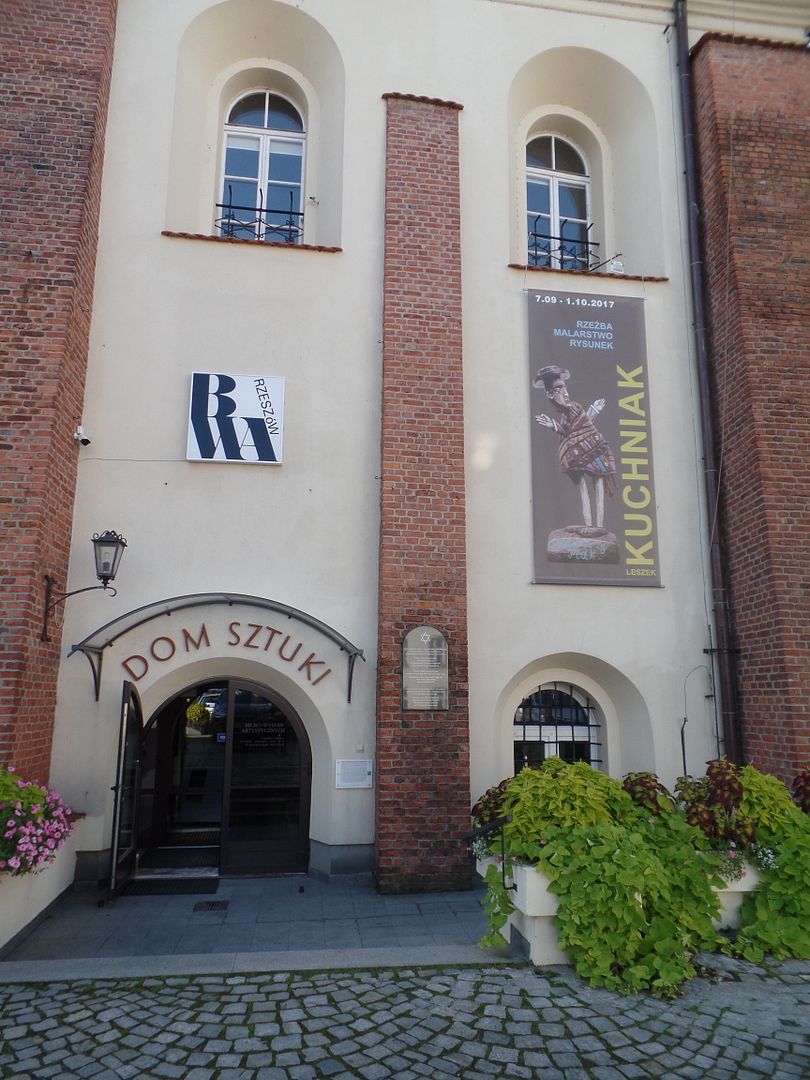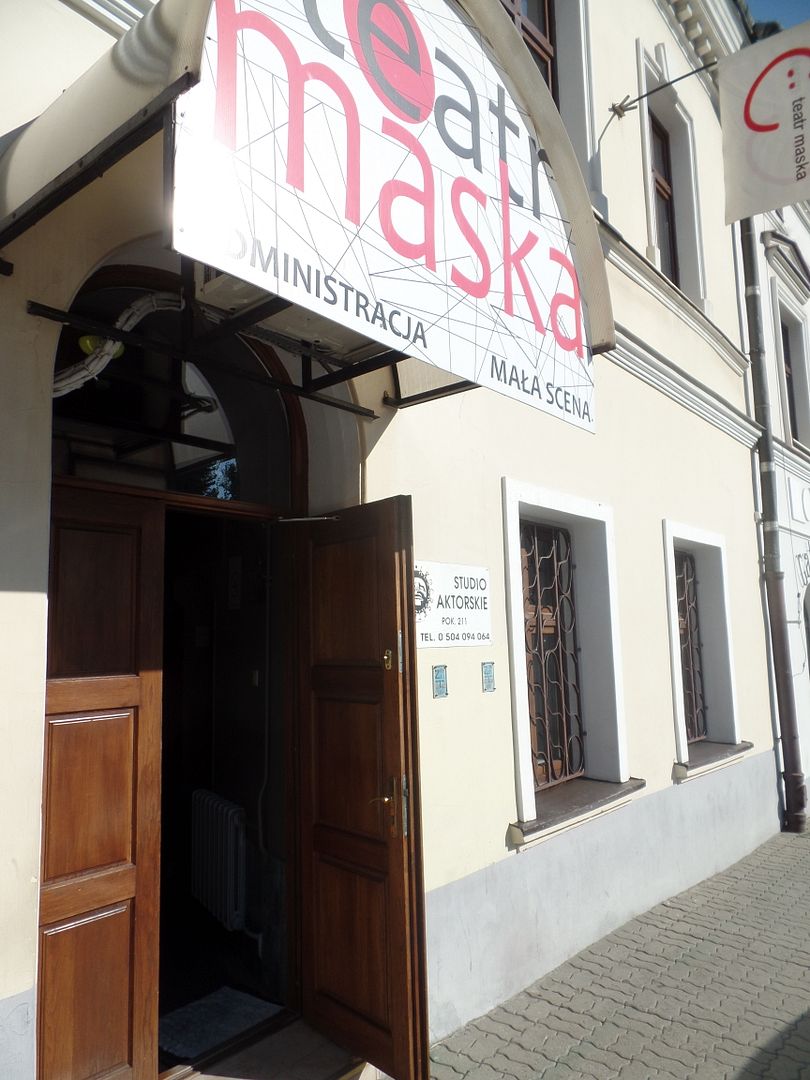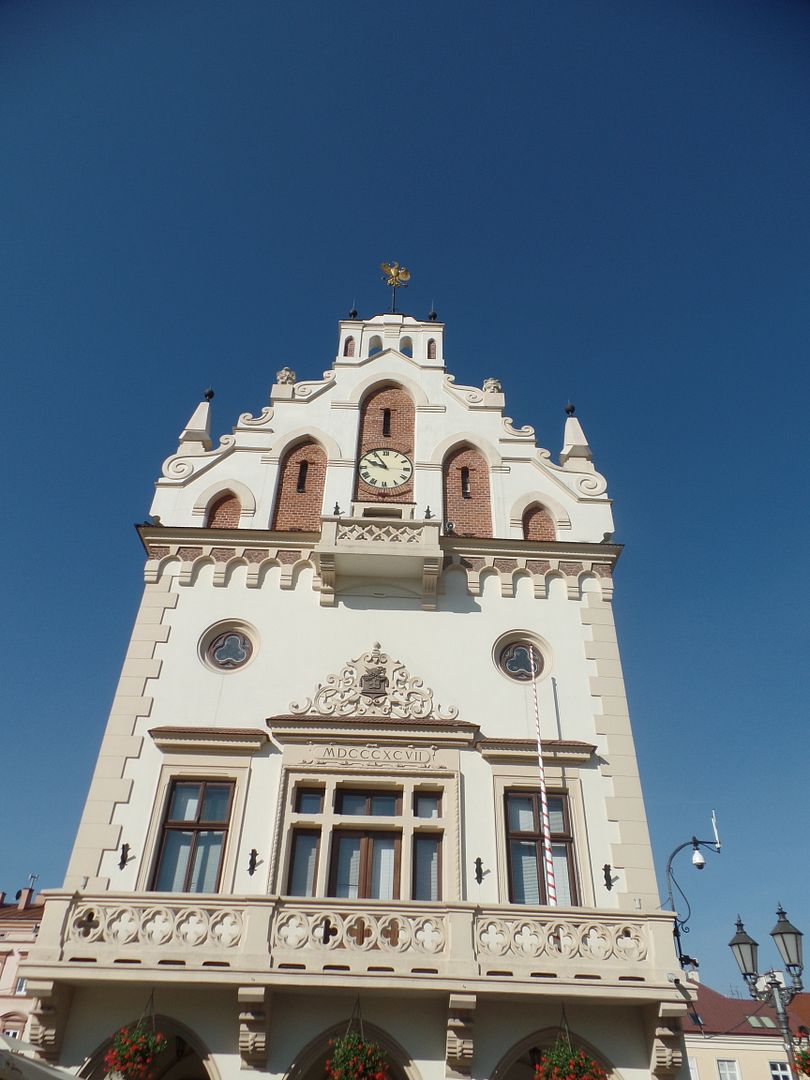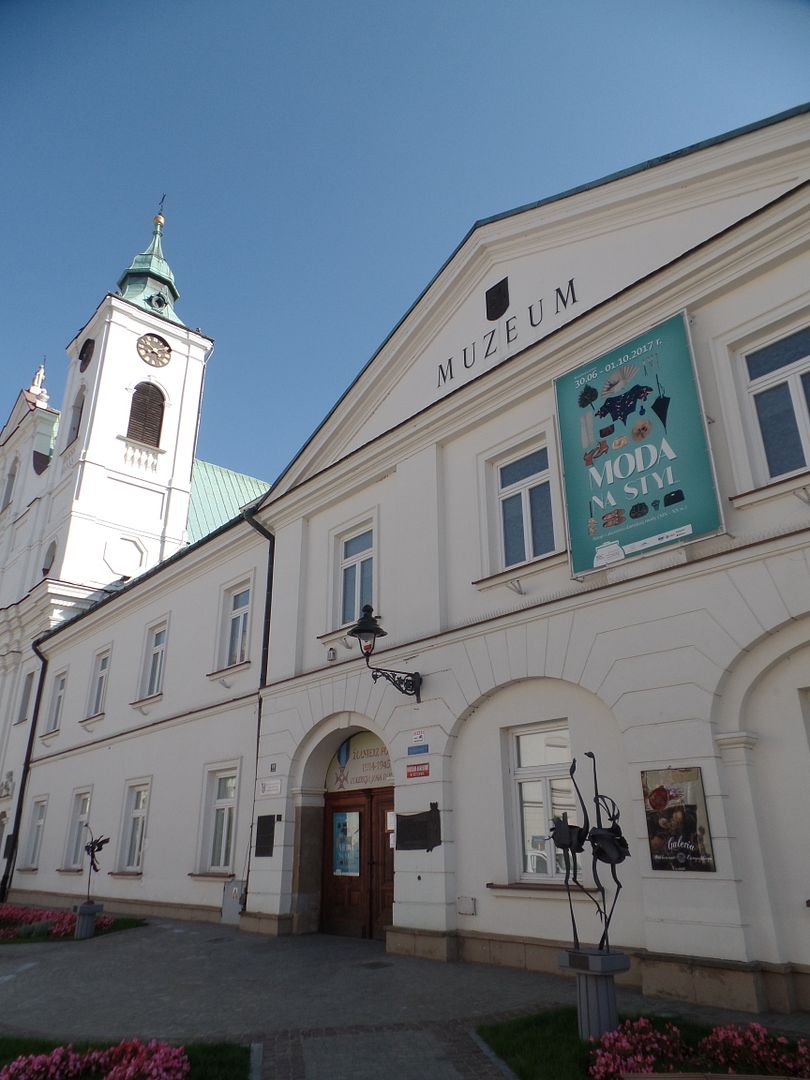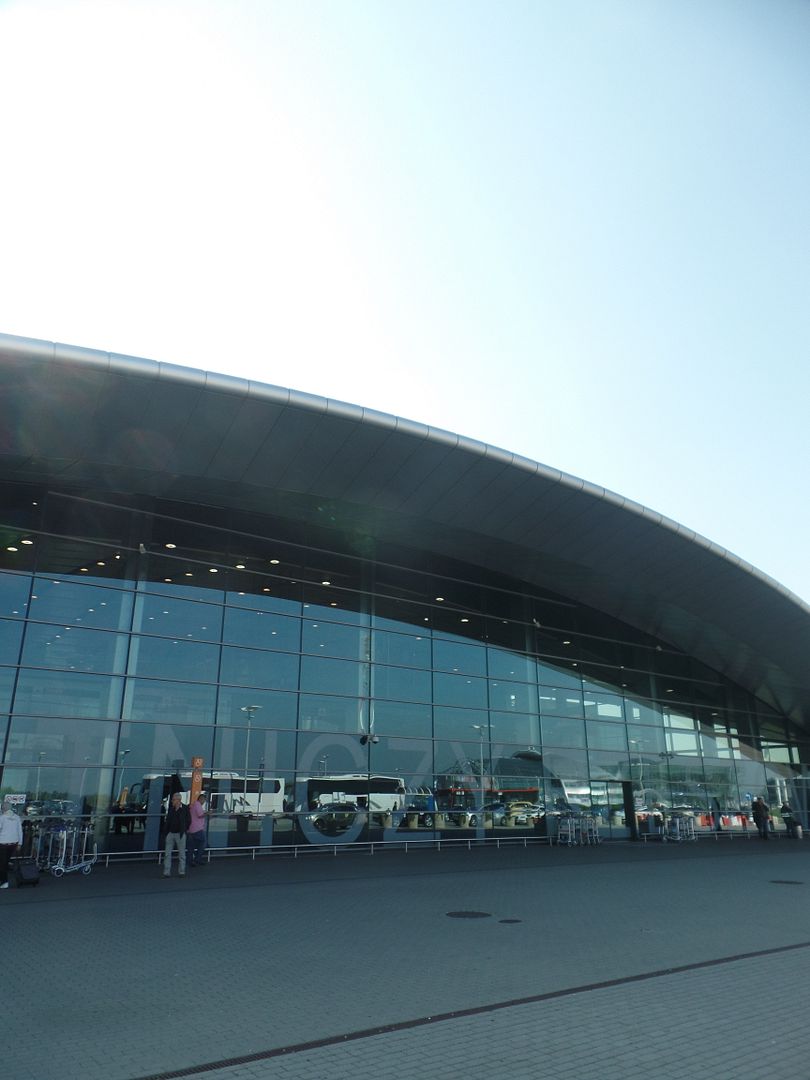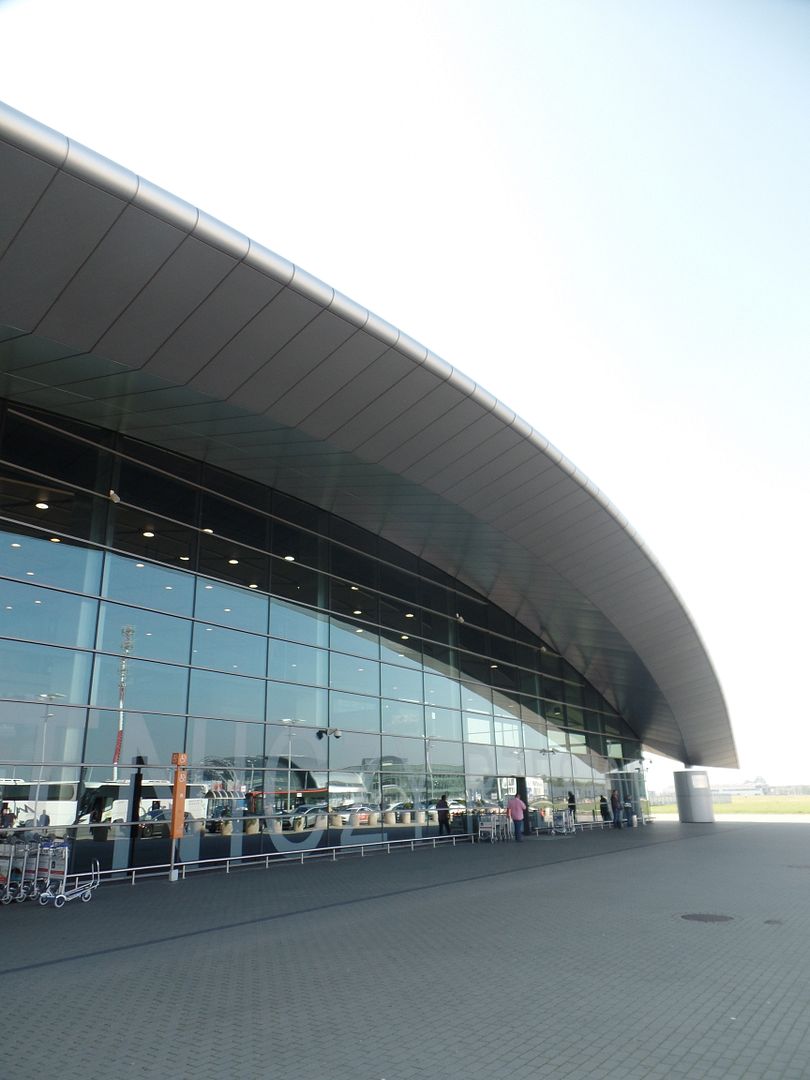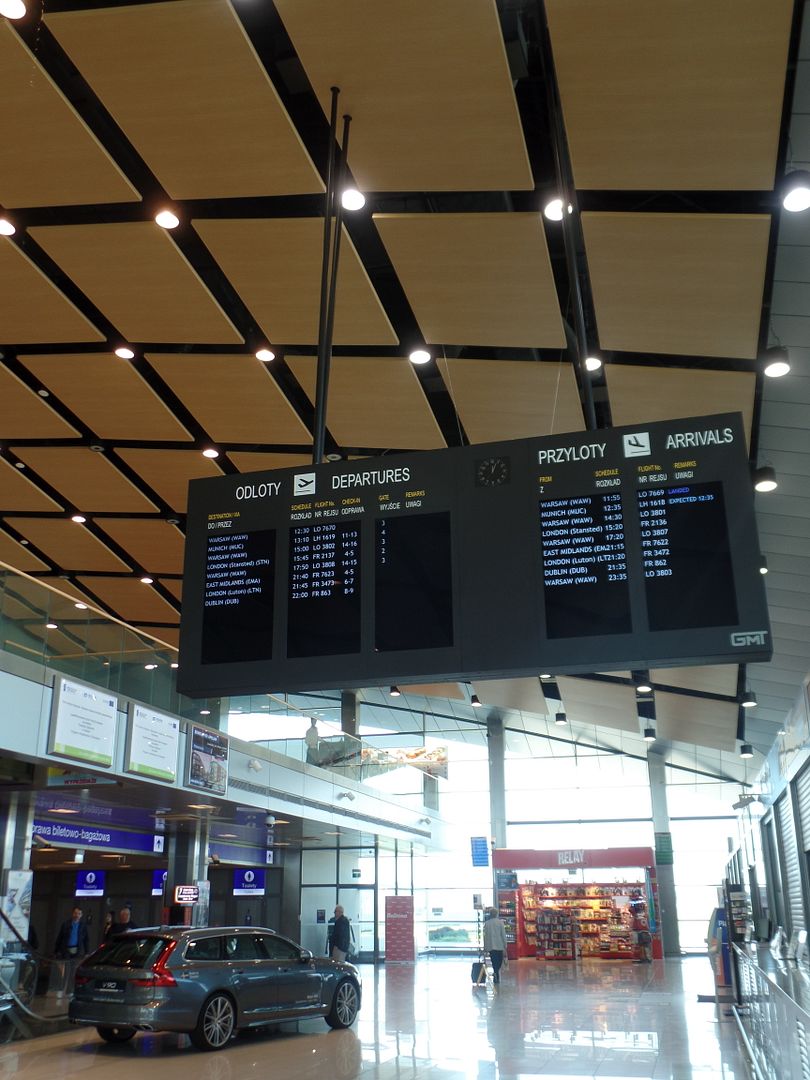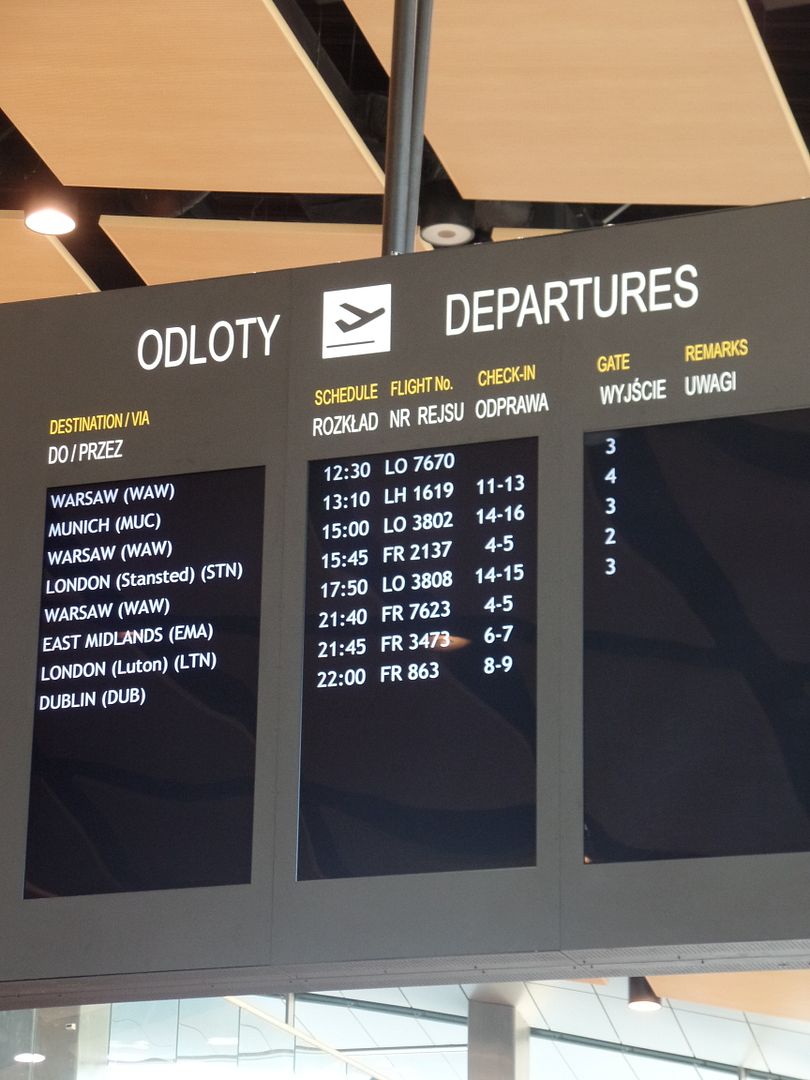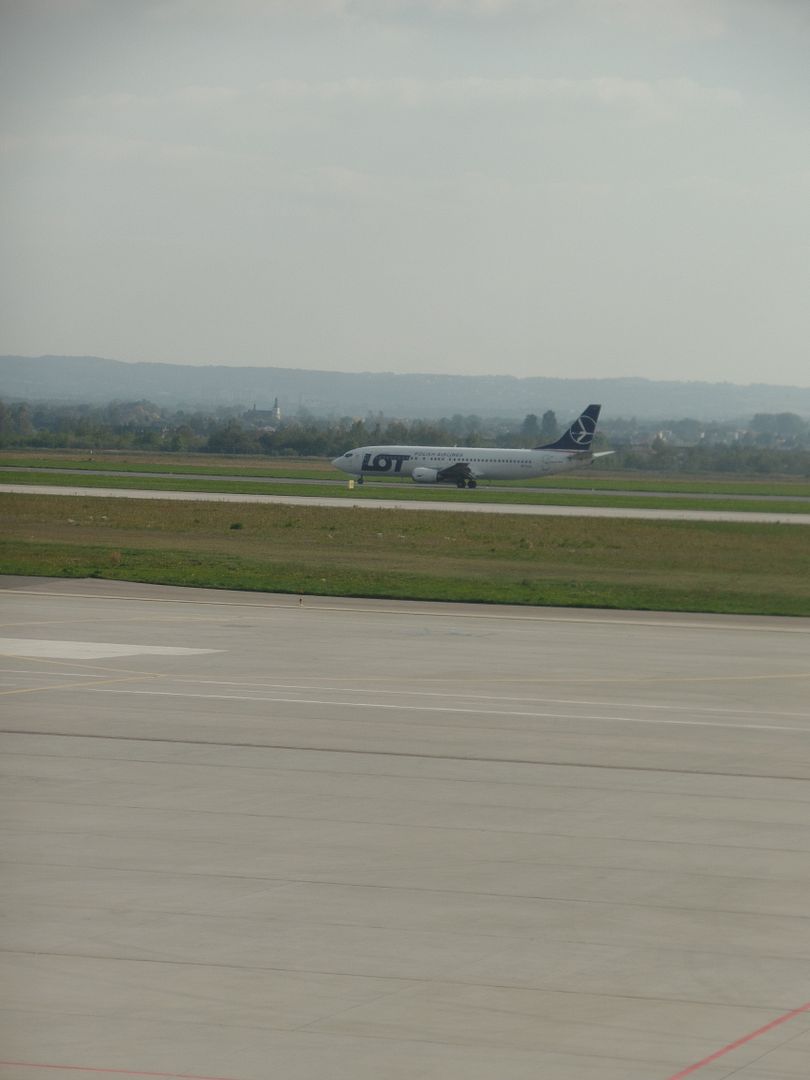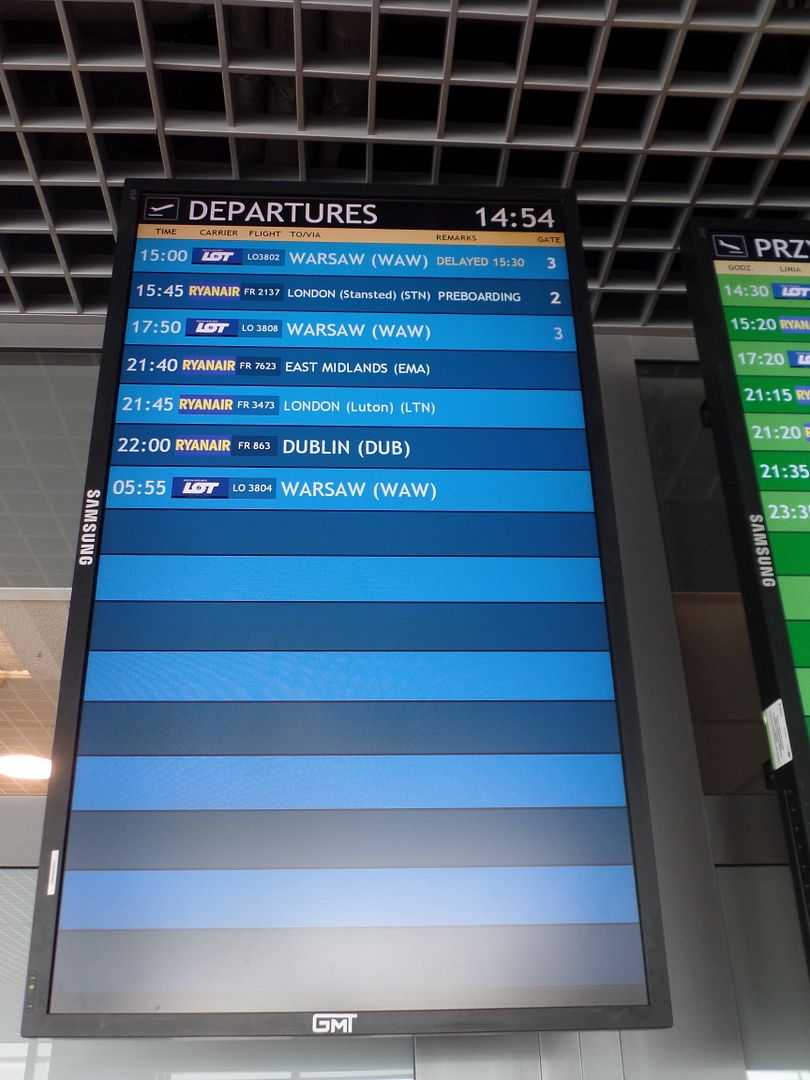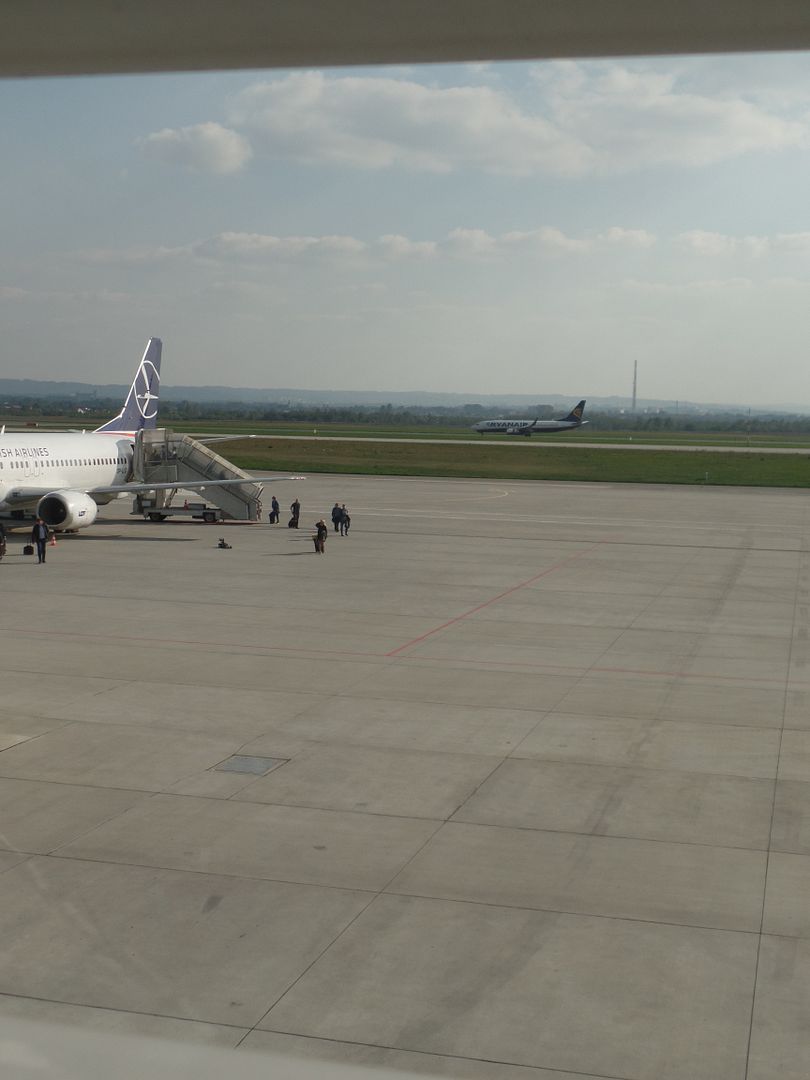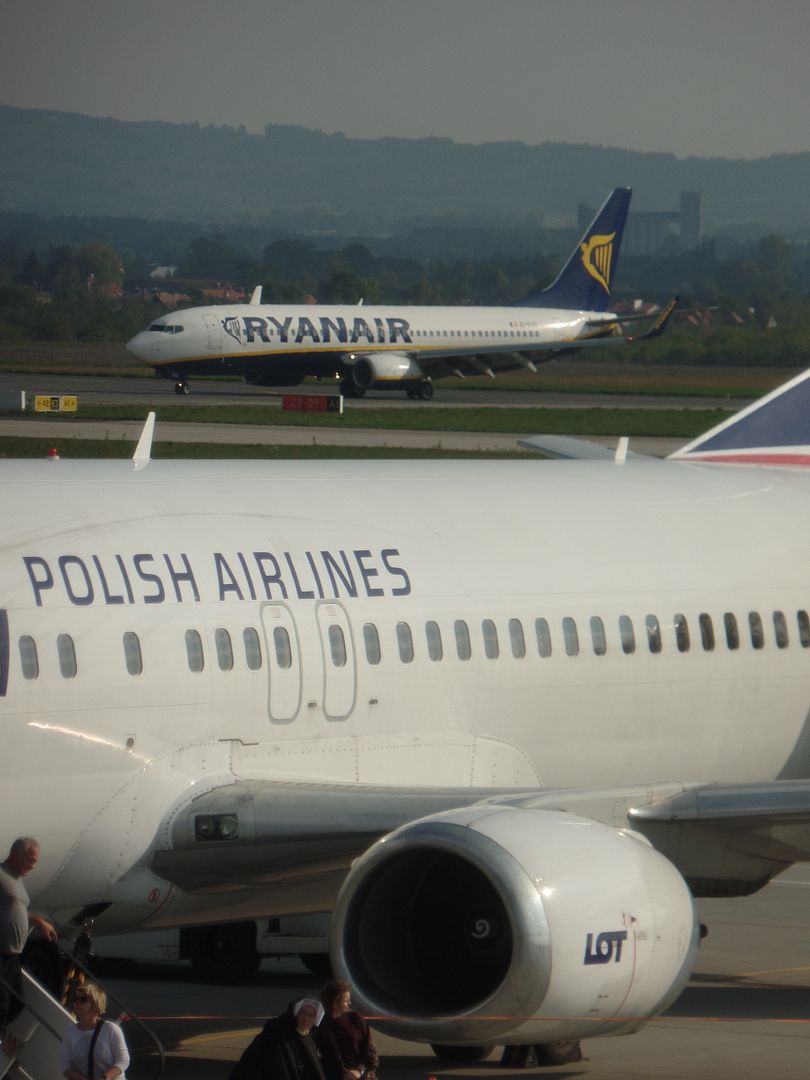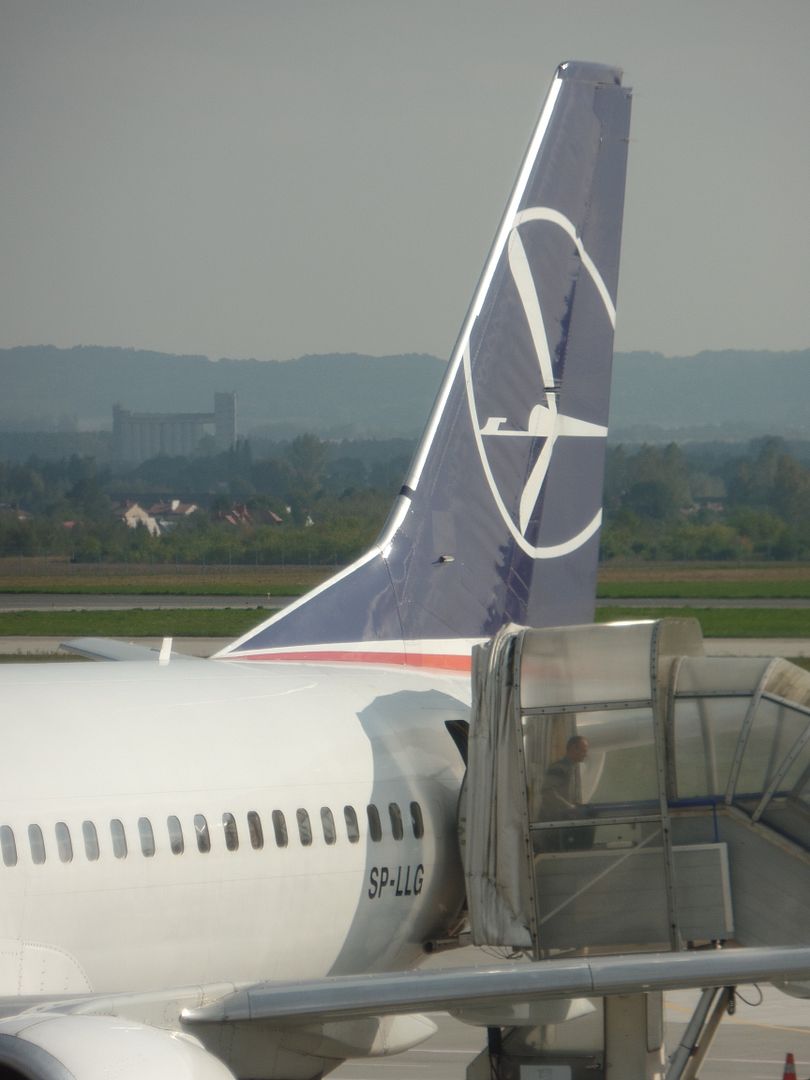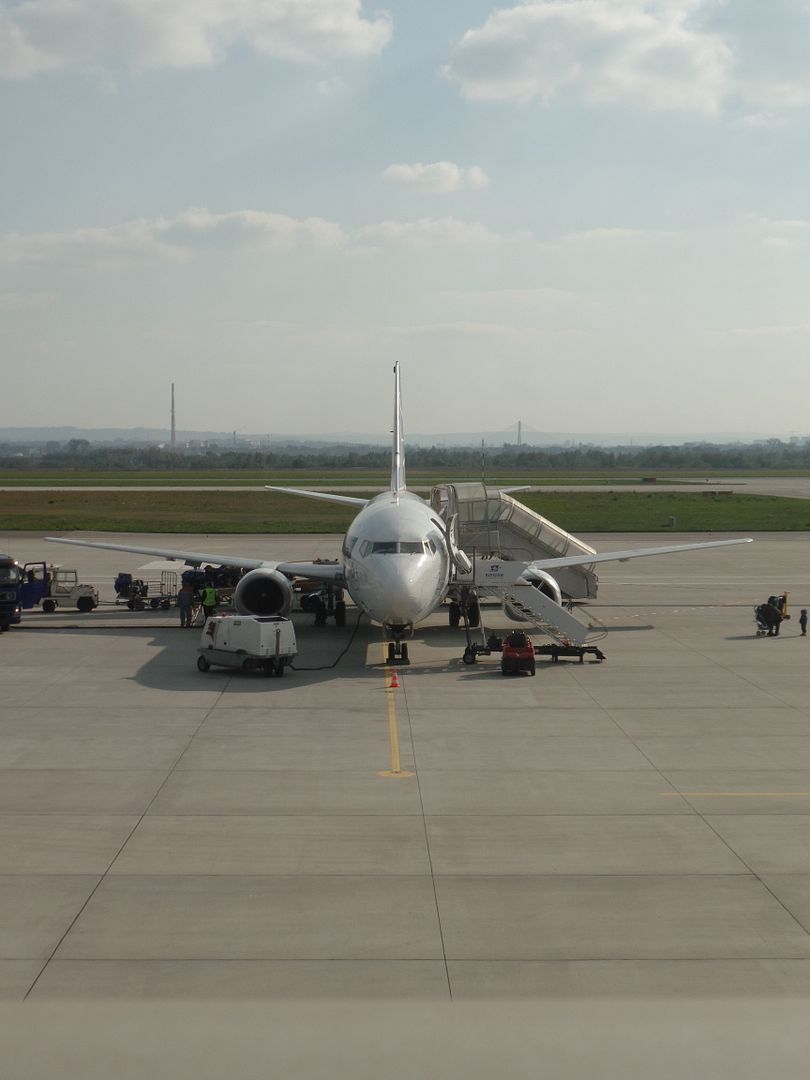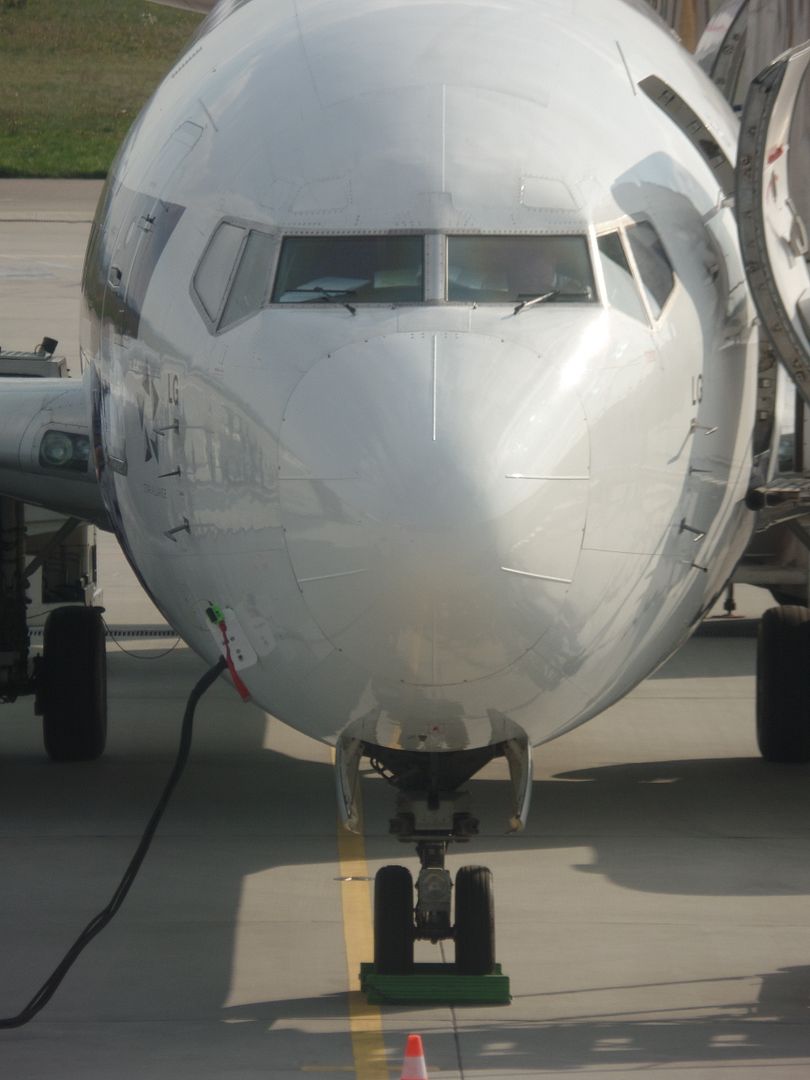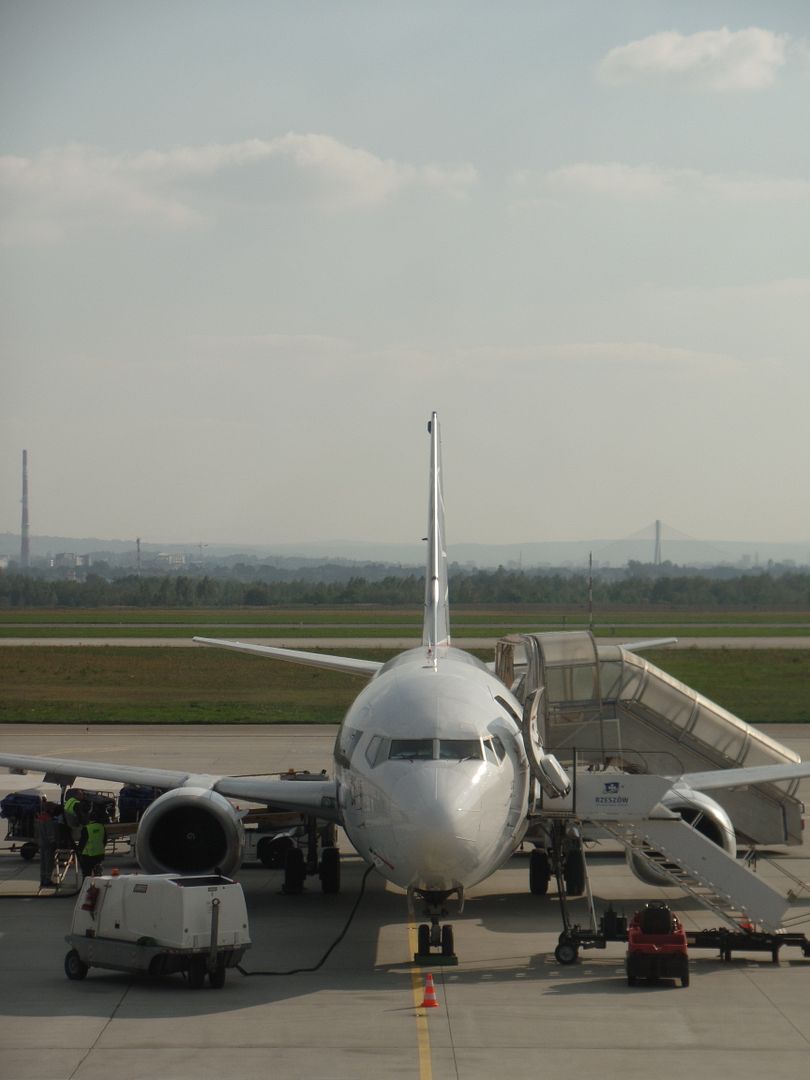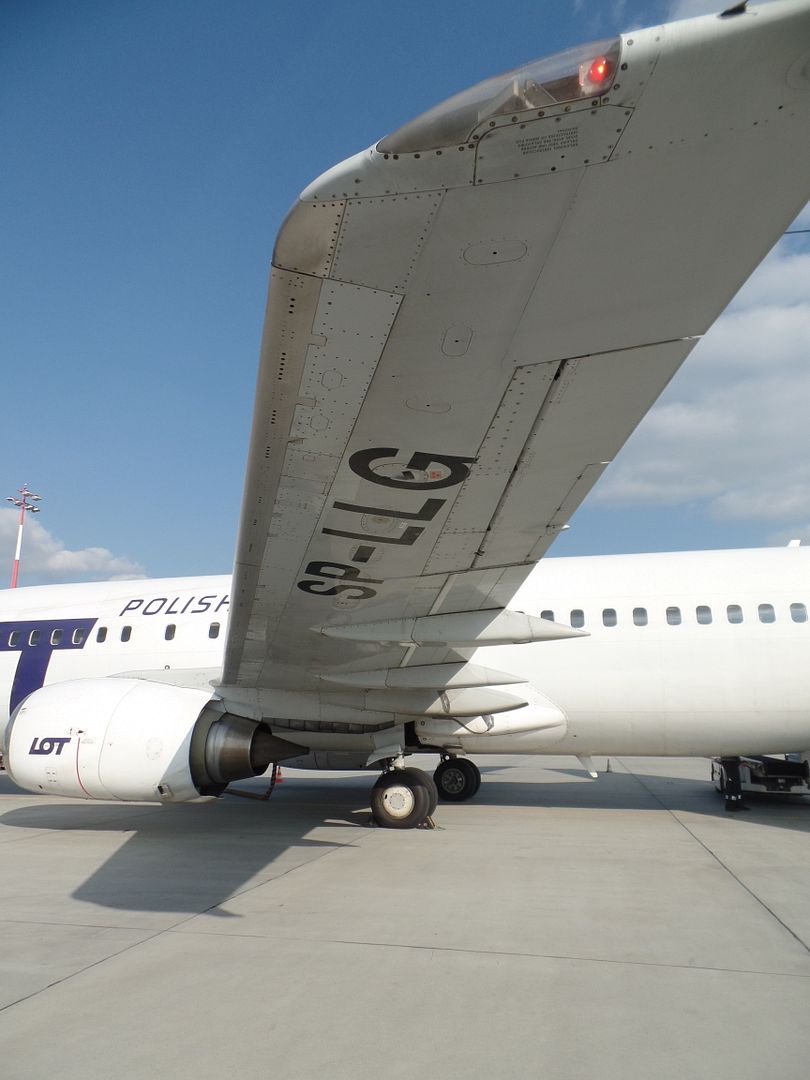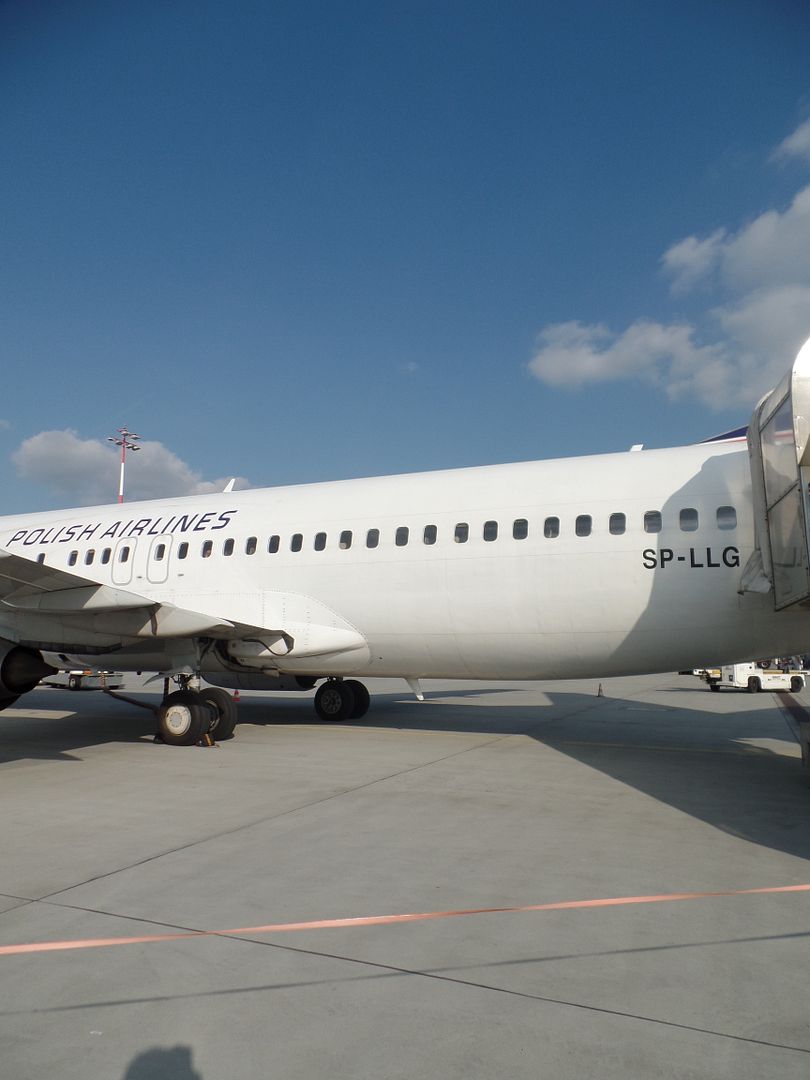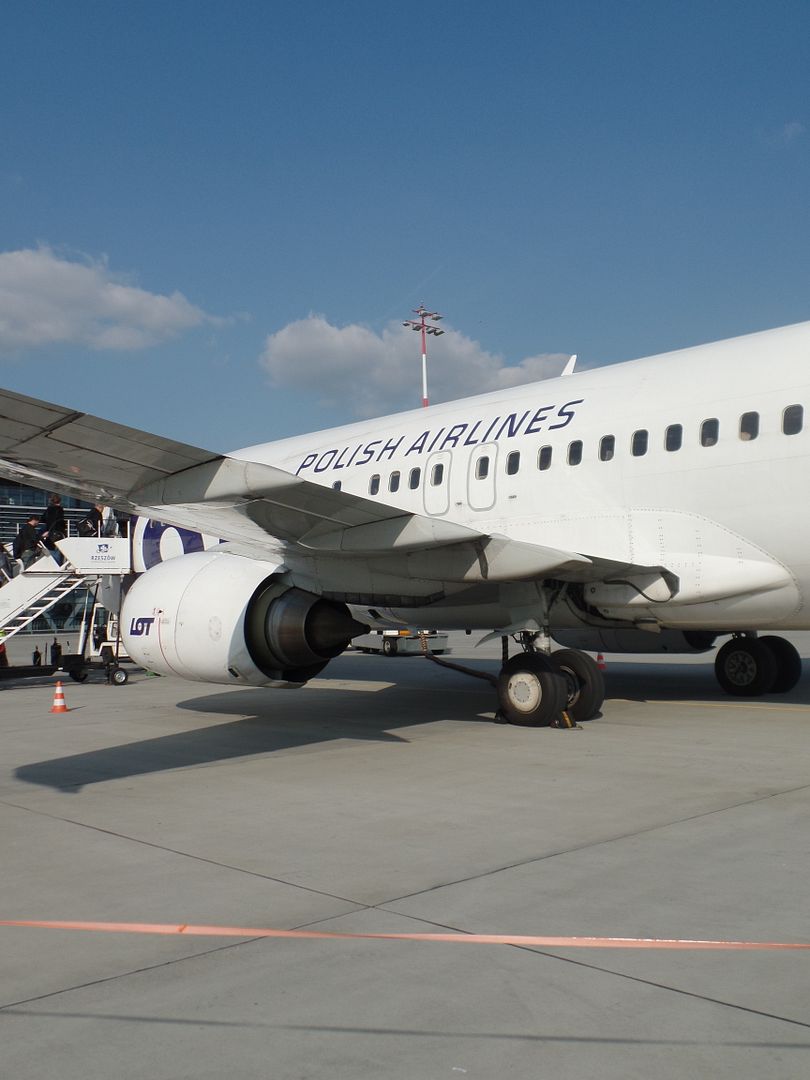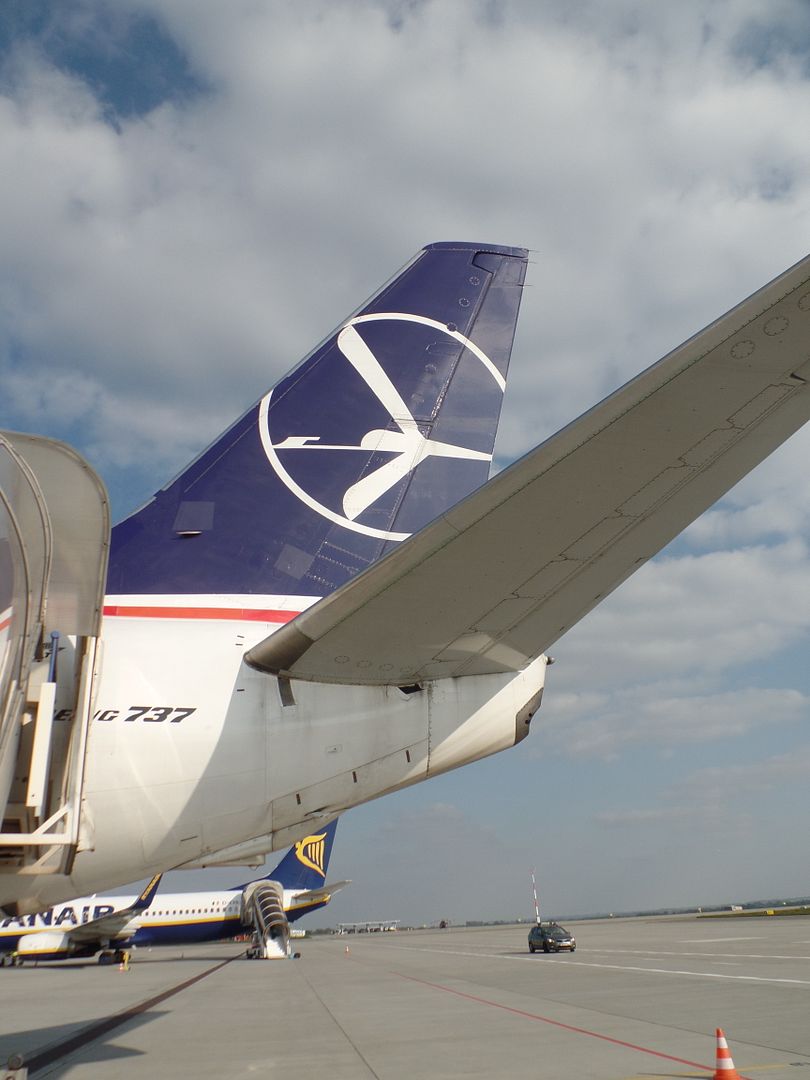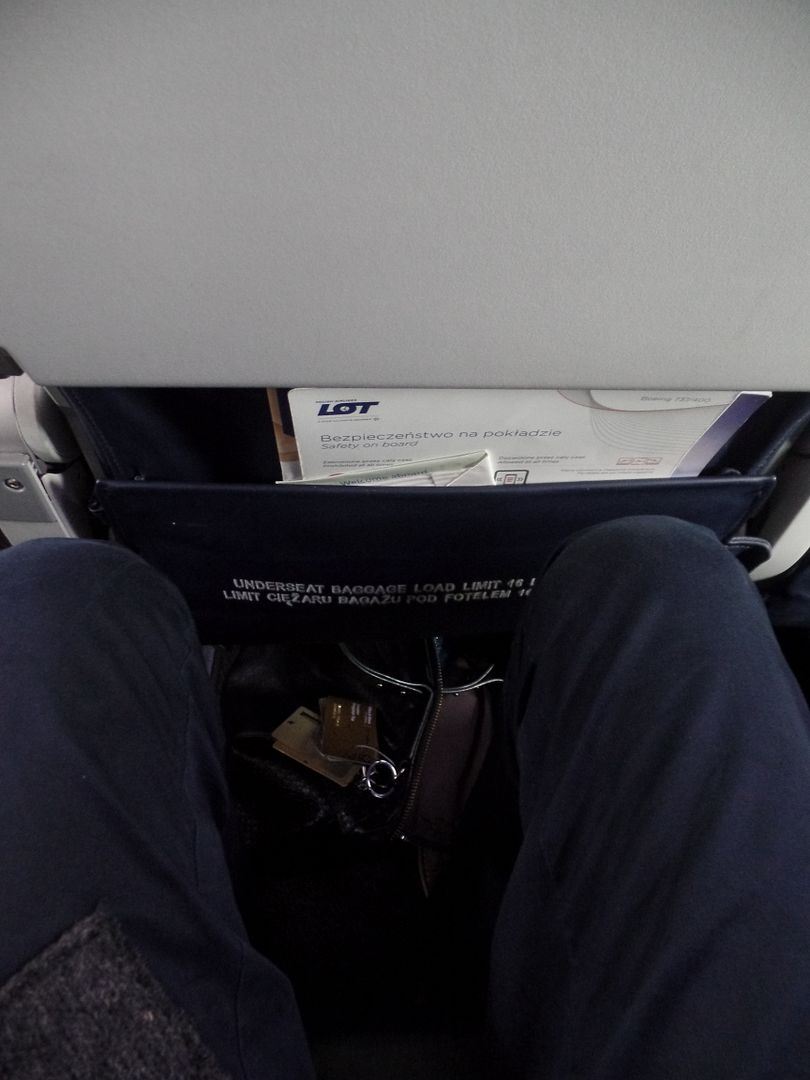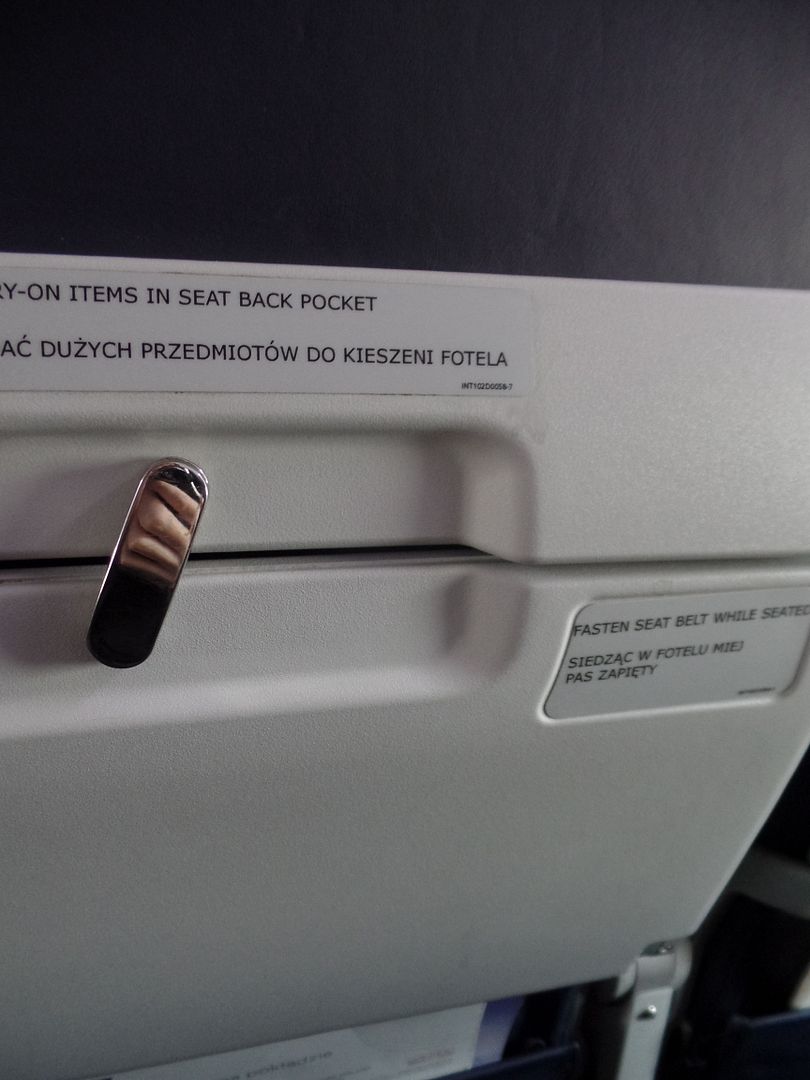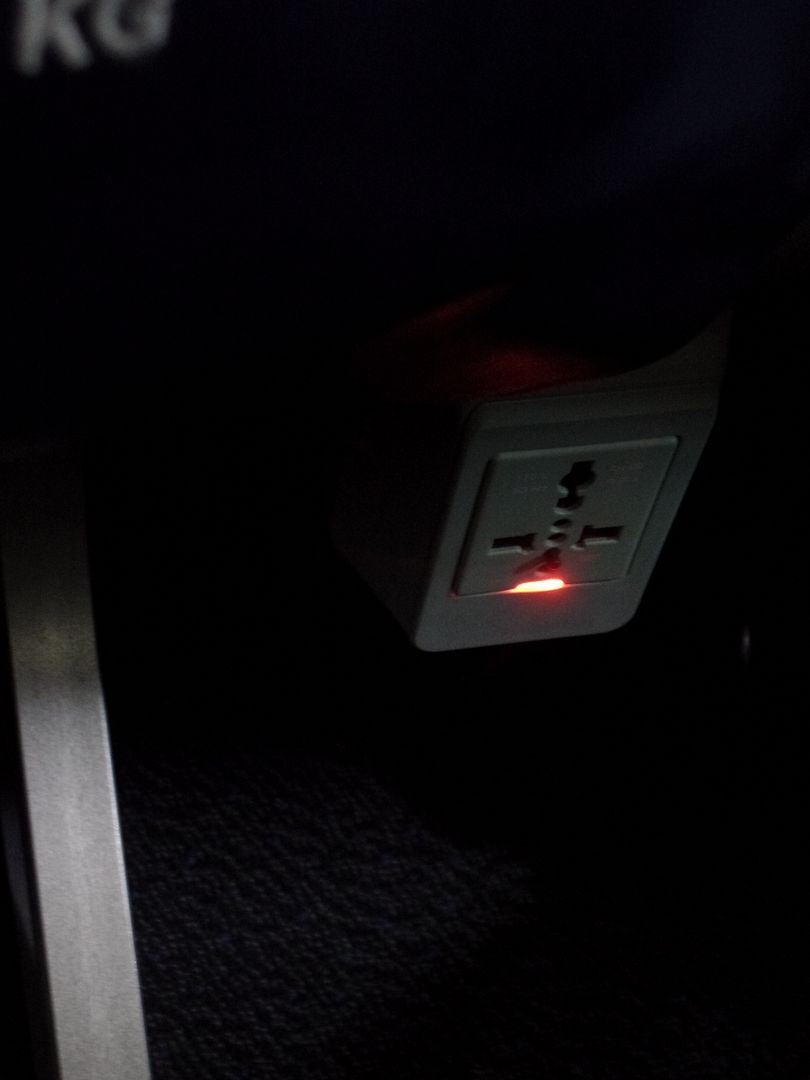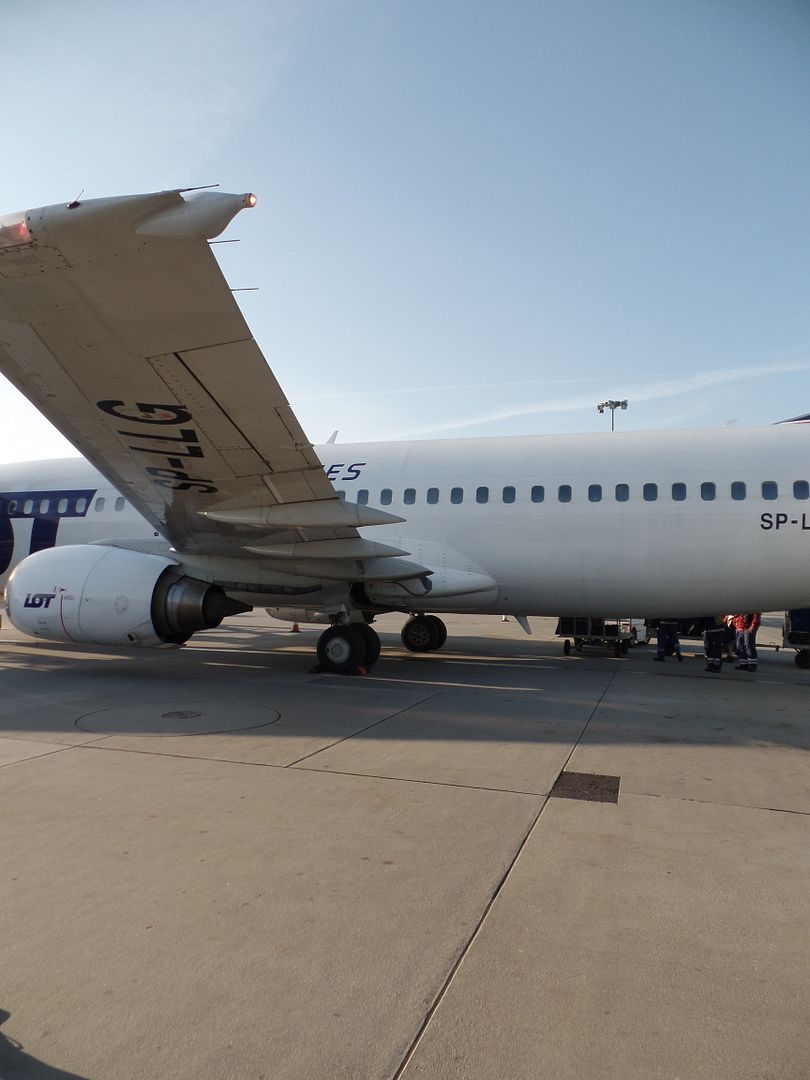 Now that was a long, a really long time ago since the last ride on a classic Boeing 737-400, more than 400 flights in reality. So, lucky me to catch this type of plane here and really worth it to take the late afternoon service for my next destination!.
More to come.
Do tego czasu.
The Tripreporter.