Hola,
"The sun and the European Embraer"
, that´s exactly the way here for some domestic flying!.
The routing:
Service Air Europa UX 6072 operated by EC-KXD
Scheduled: 16.45 // 17.35
Actual: 16.45 // 17.30
An original it is, with Air Europa since 05.03.2009
No special stories are visible
But sure, the stats:
Leg no. 1556 at all and no. 9 on the Embraer-195
Now we see the latest visited airports:
Visited Airports II
auf einer größeren Karte anzeigen
Leaving the sunny and warm island in the afternoon from the "Aeropuerto de Palma de Mallorca".
Heading out for the mainland and the
"Aeropuerto de Barcelona–El Prat".
A close to full service it was, but anyway acceptable on the Embraer.
Here are also the pictures: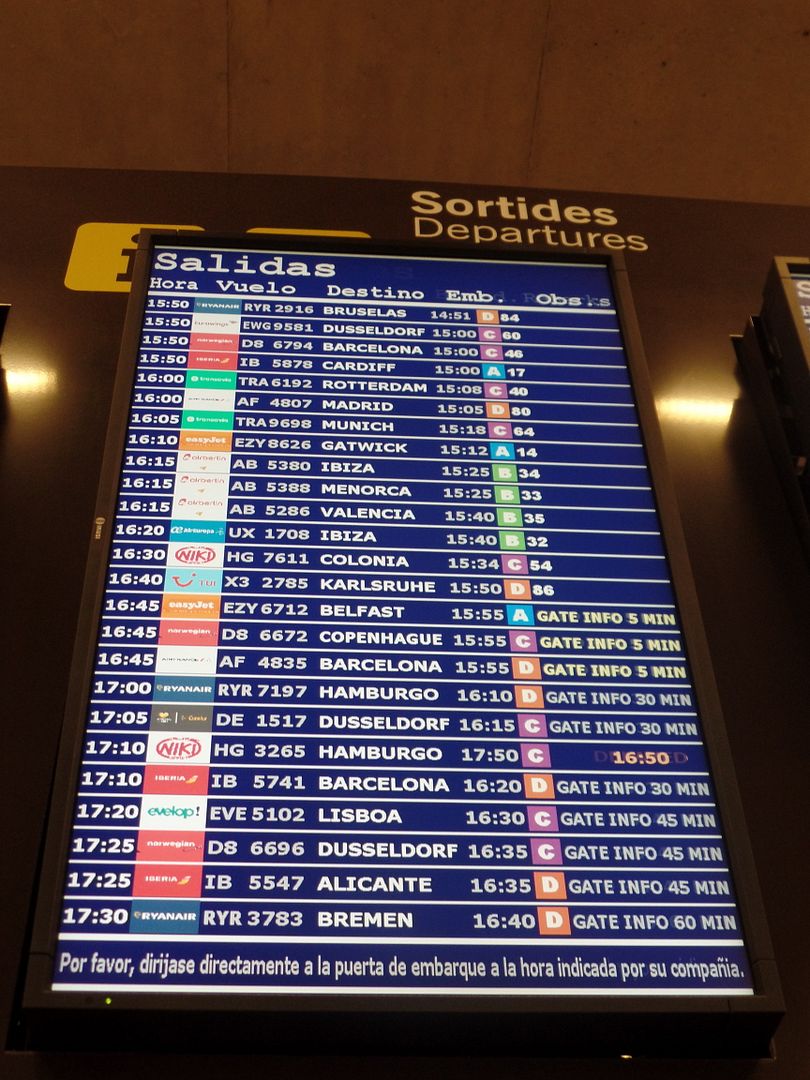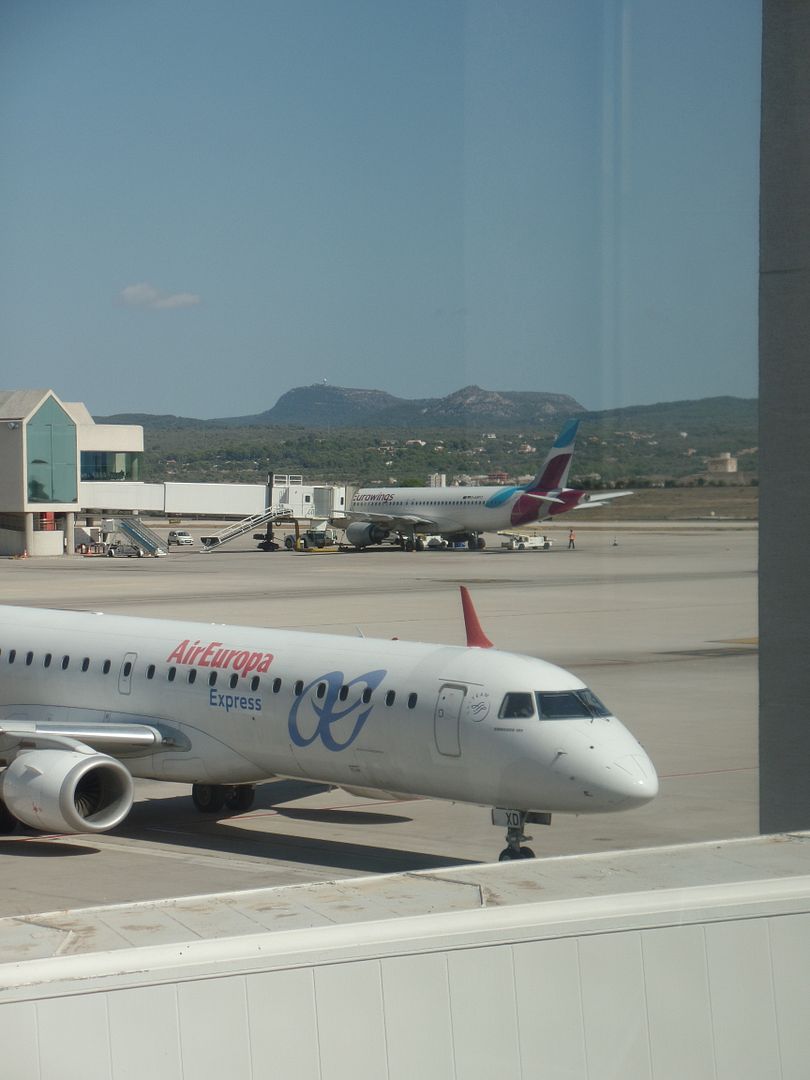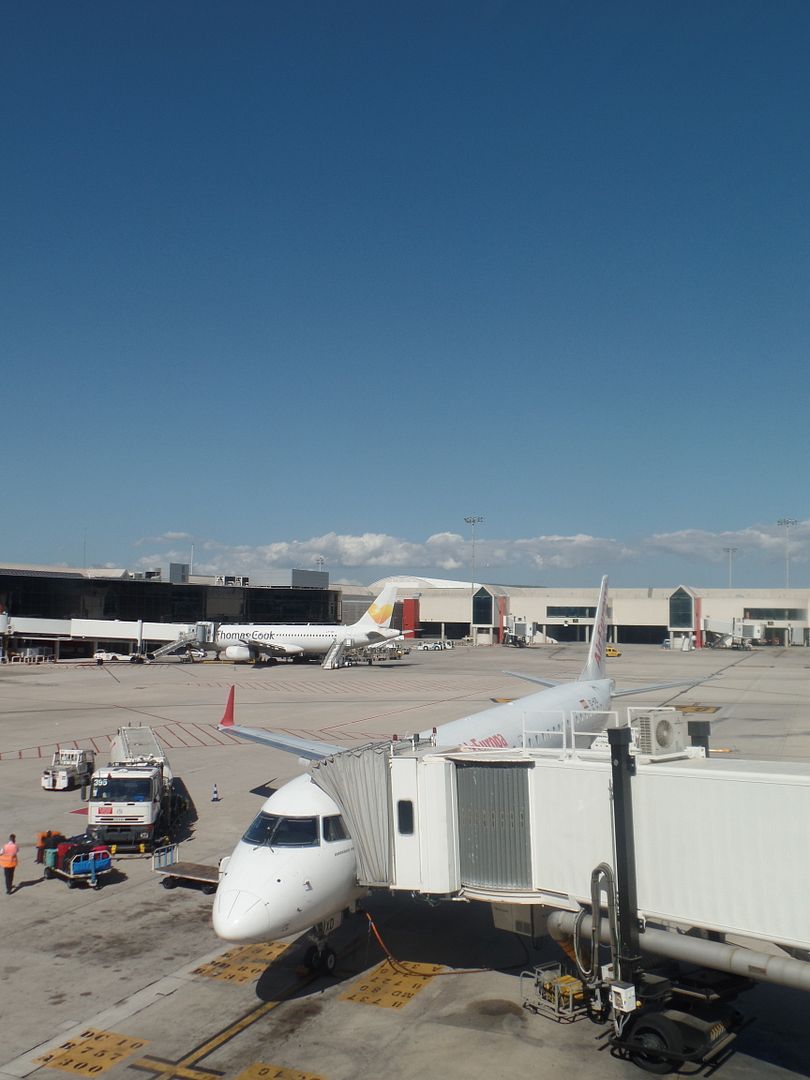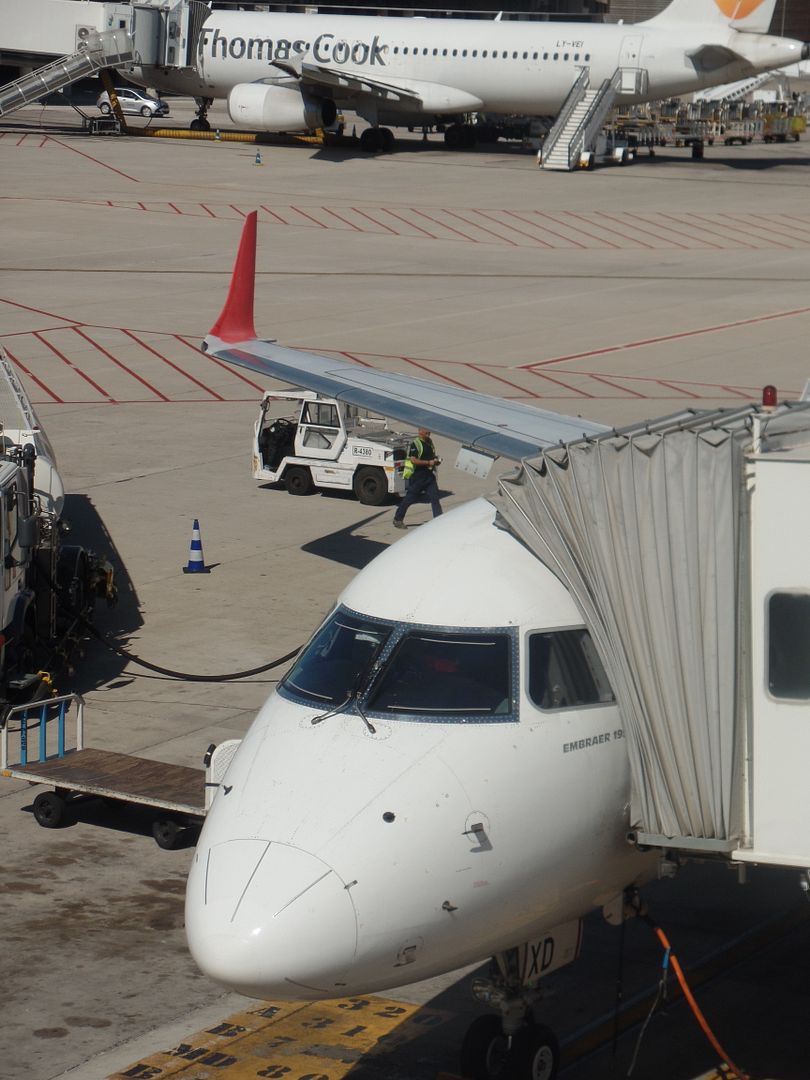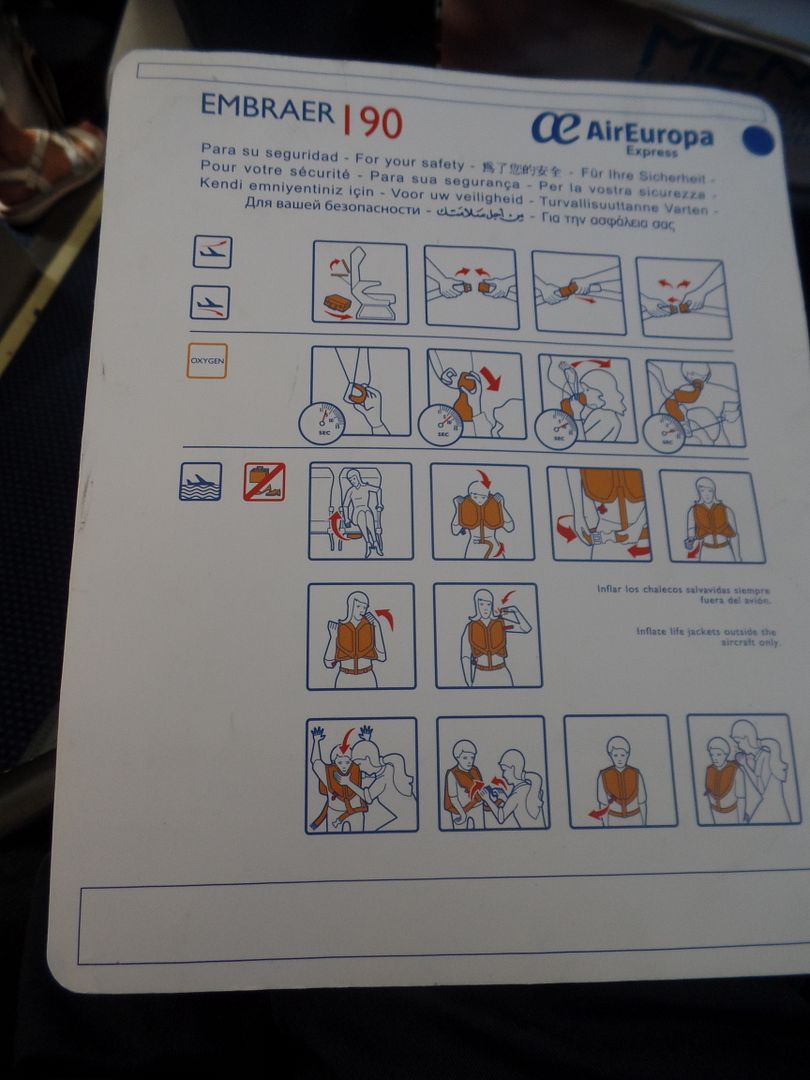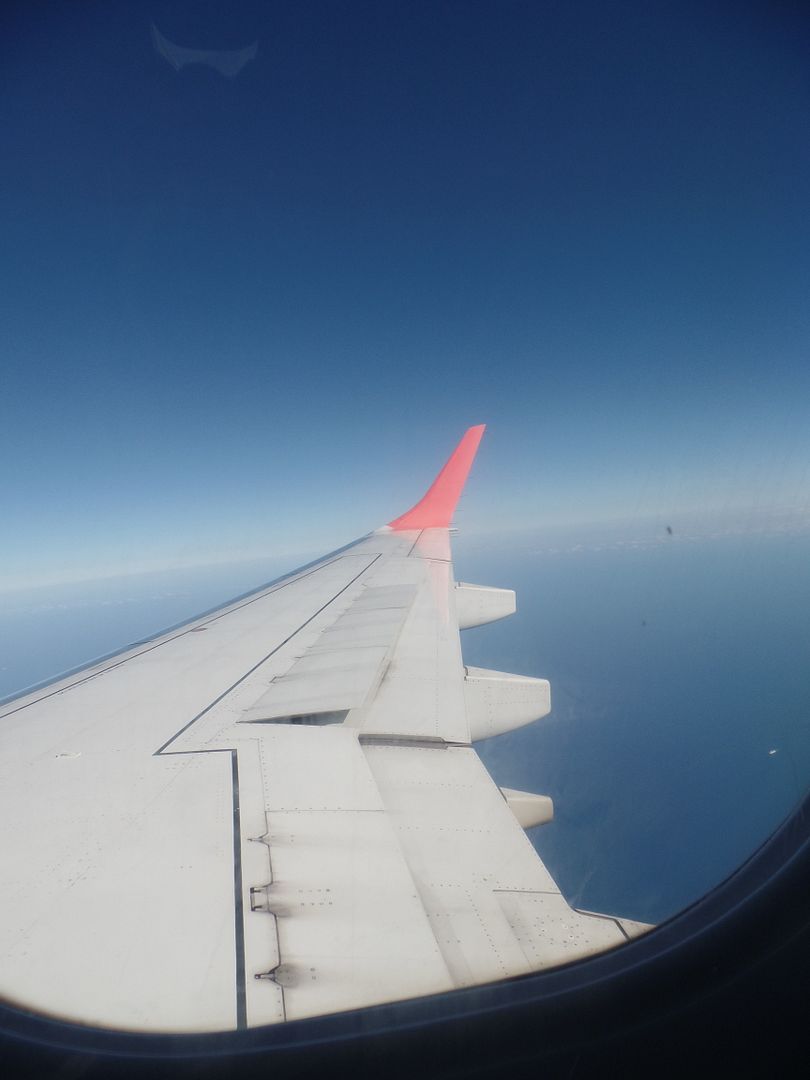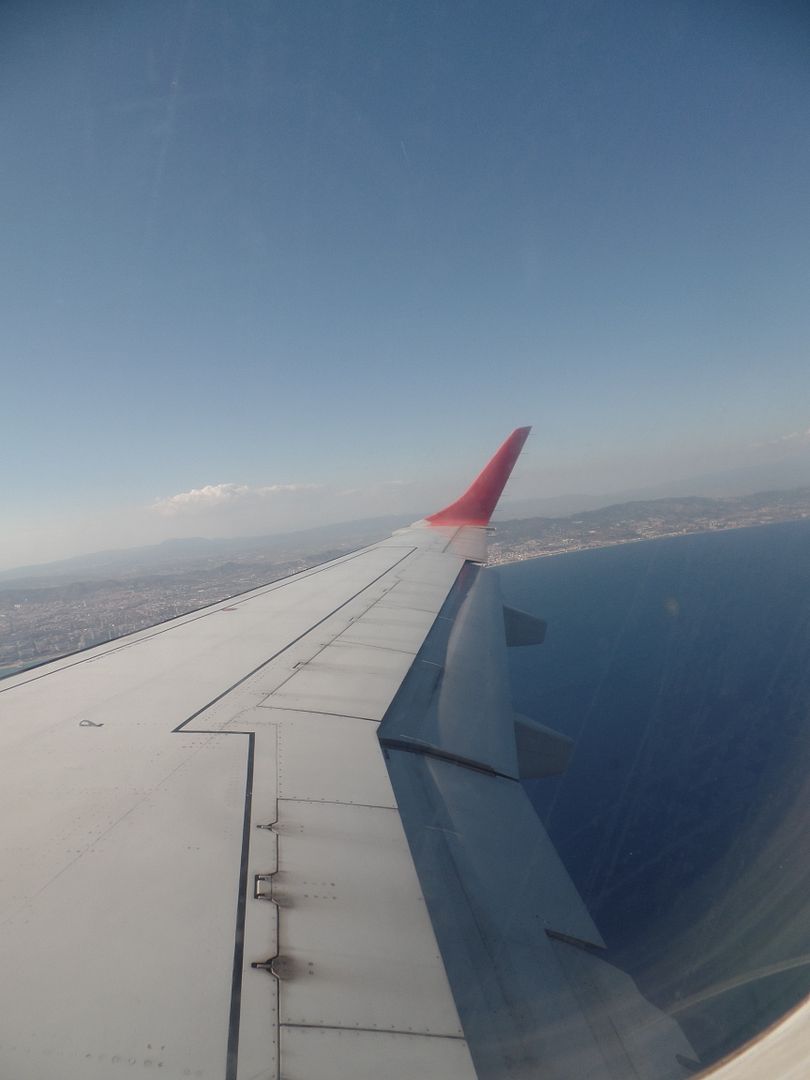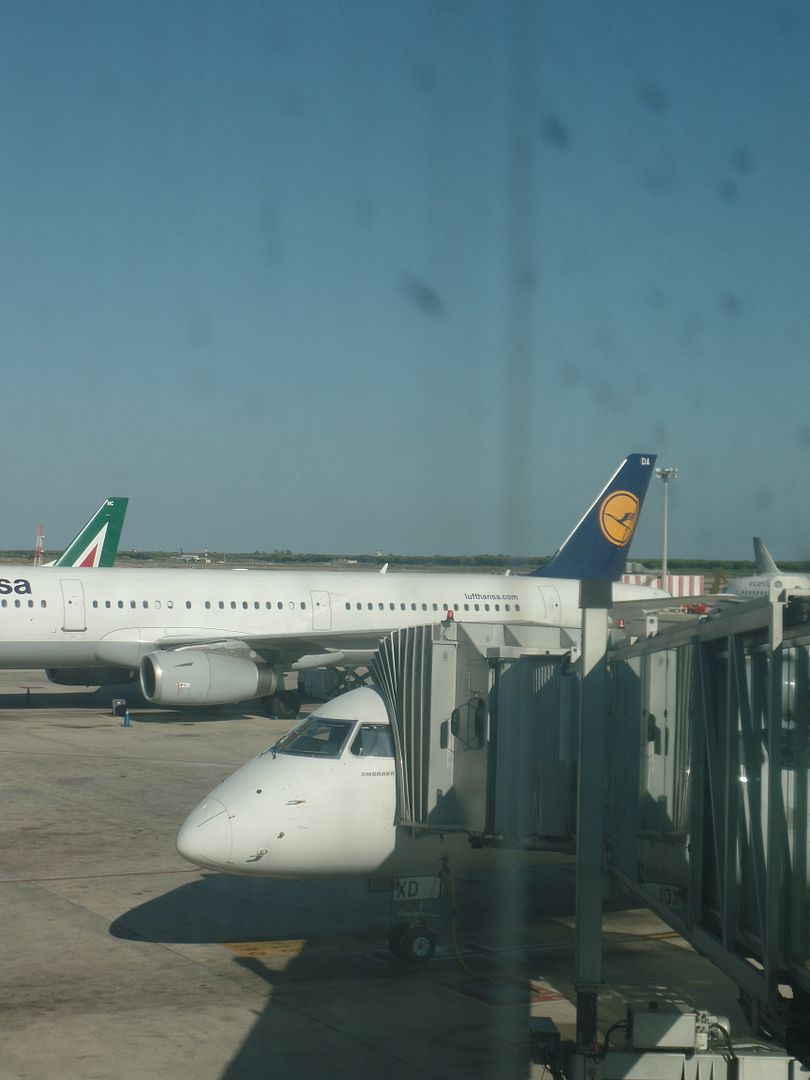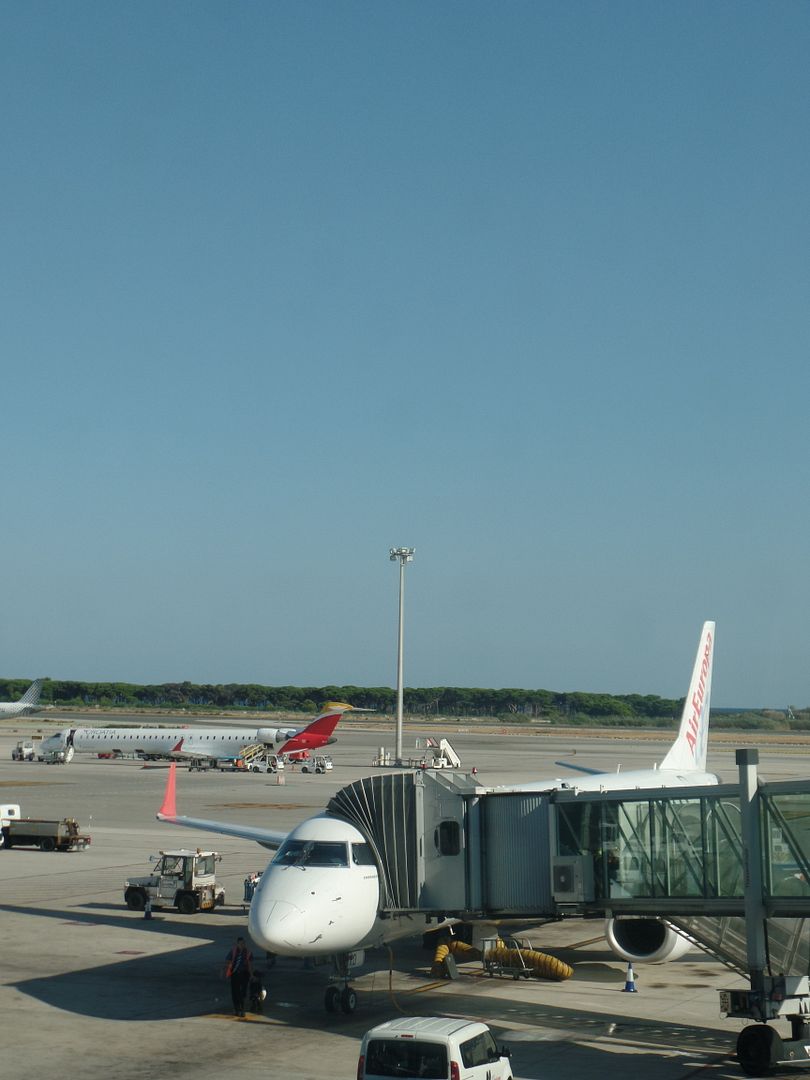 Arrived pretty well ontime on the mainland al Espagnol. The only thing to notice is that the Skyteam Longe at my departure station accepted only passengers with international connections on Skyteam for the Lounge. Ok, first world problems!.
More to come.
Hasta entonces. The Tripreporter.