Bonjour,
"Better search for the missing bag"
, but no delay, anyway!.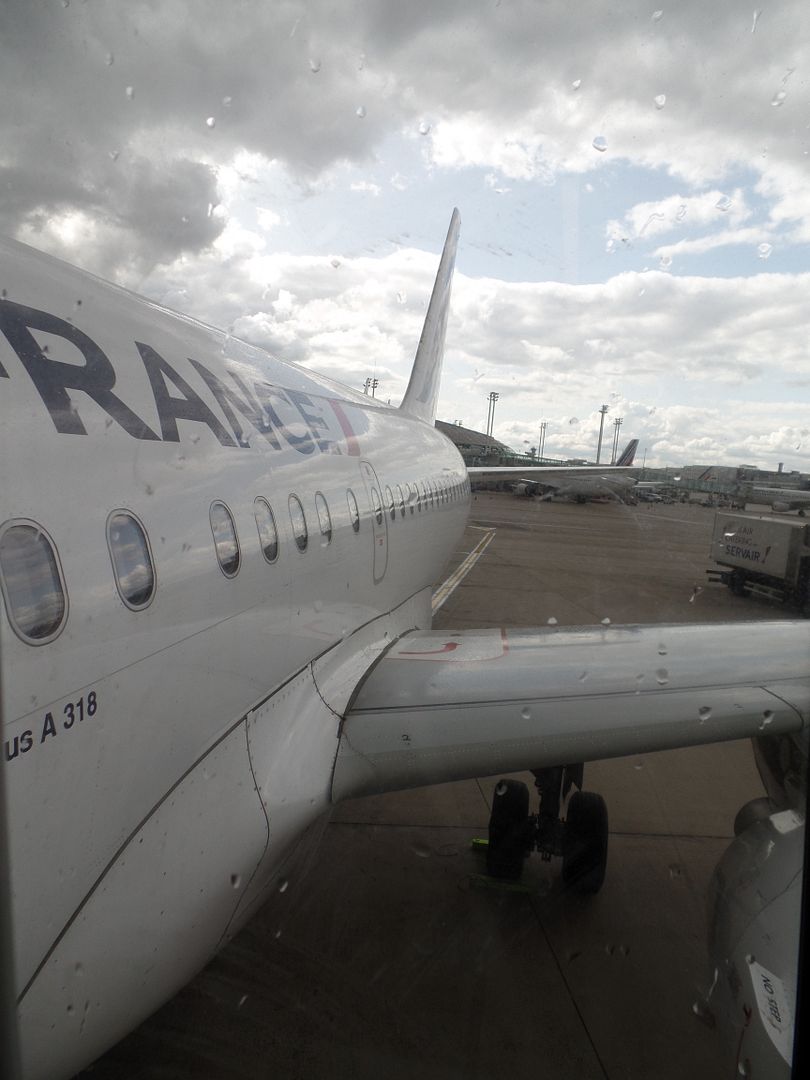 The routing:
Service Air France AF 1814 operated by F-GUGR
Scheduled: 16.30 // 17.45
Actual: 16.35 // 17.30
An Air France original it is, airside since 22.02.2007
There are no special stories visible
But sure, the stats:
Leg no. 1554 at all and no. 28 on the A318
Here is a view to the visited countries:
VISITED COUNTRIES
auf einer größeren Karte anzeigen
Some quality time at the Lounge here.
Pretty nice food offers and out of the
"Aéroport Paris-Charles-de-Gaulle Roissy Airport" it was. Heading for the final leg of the trip and the "Flughafen Zürich"
One more well loaded plane, seat 24C it was.
The pictures are also here: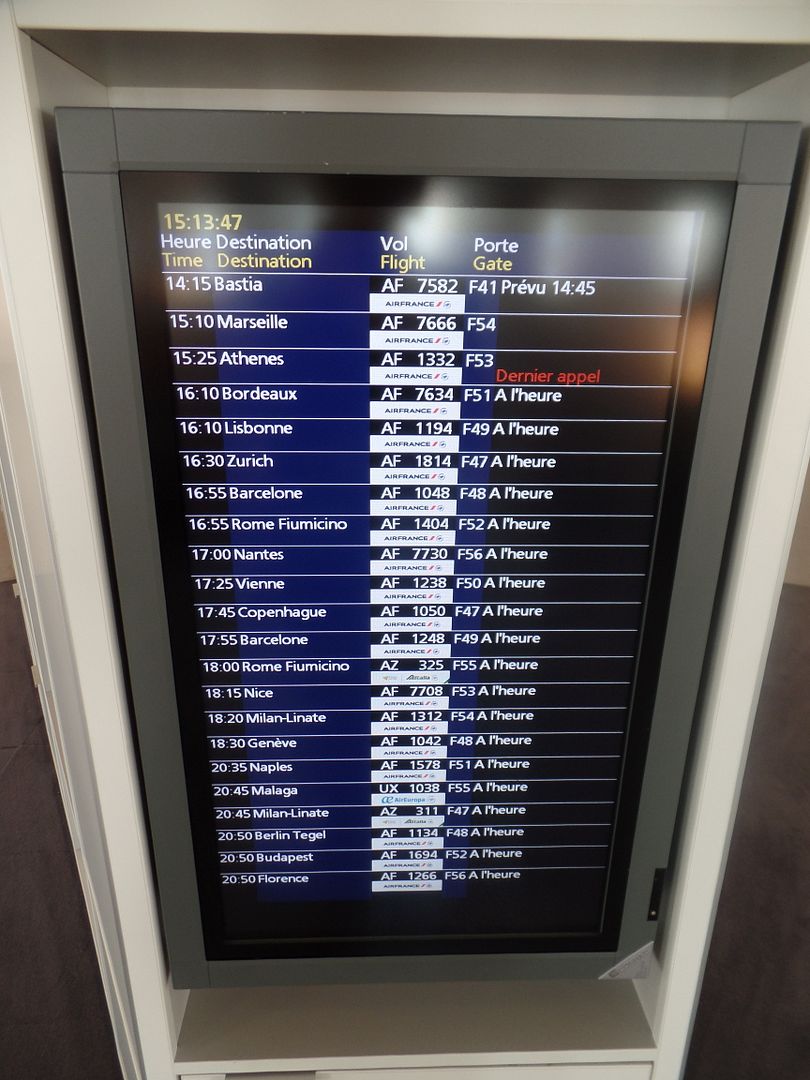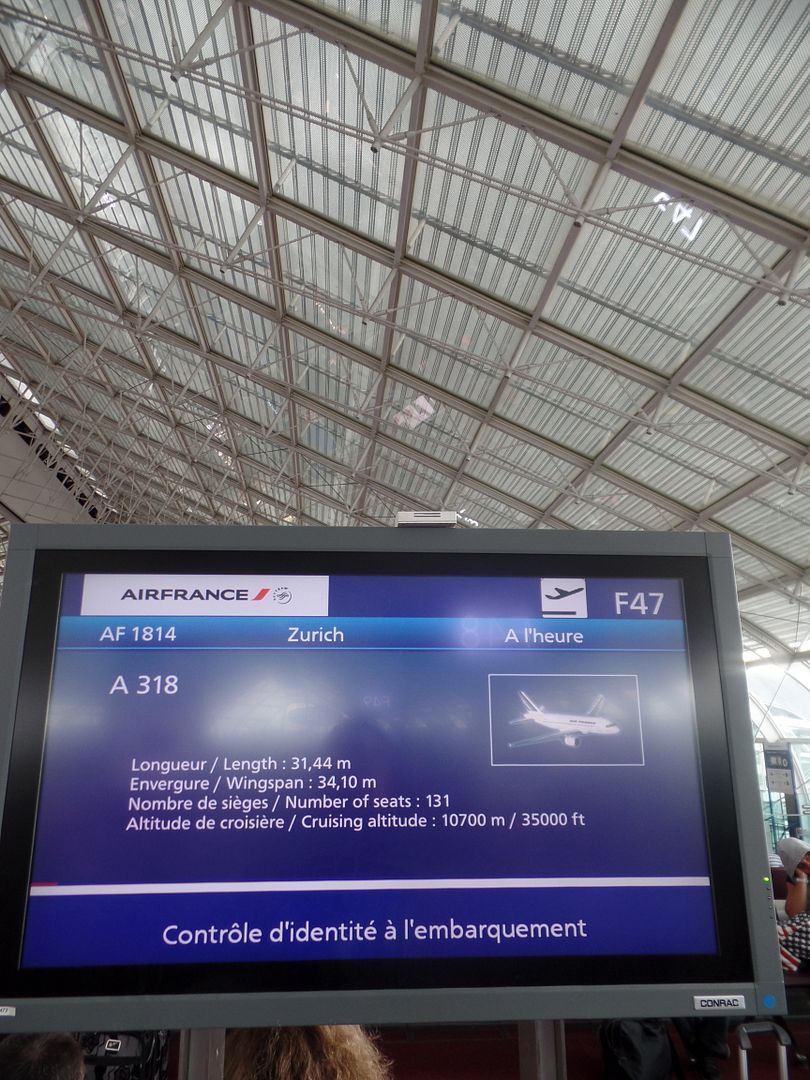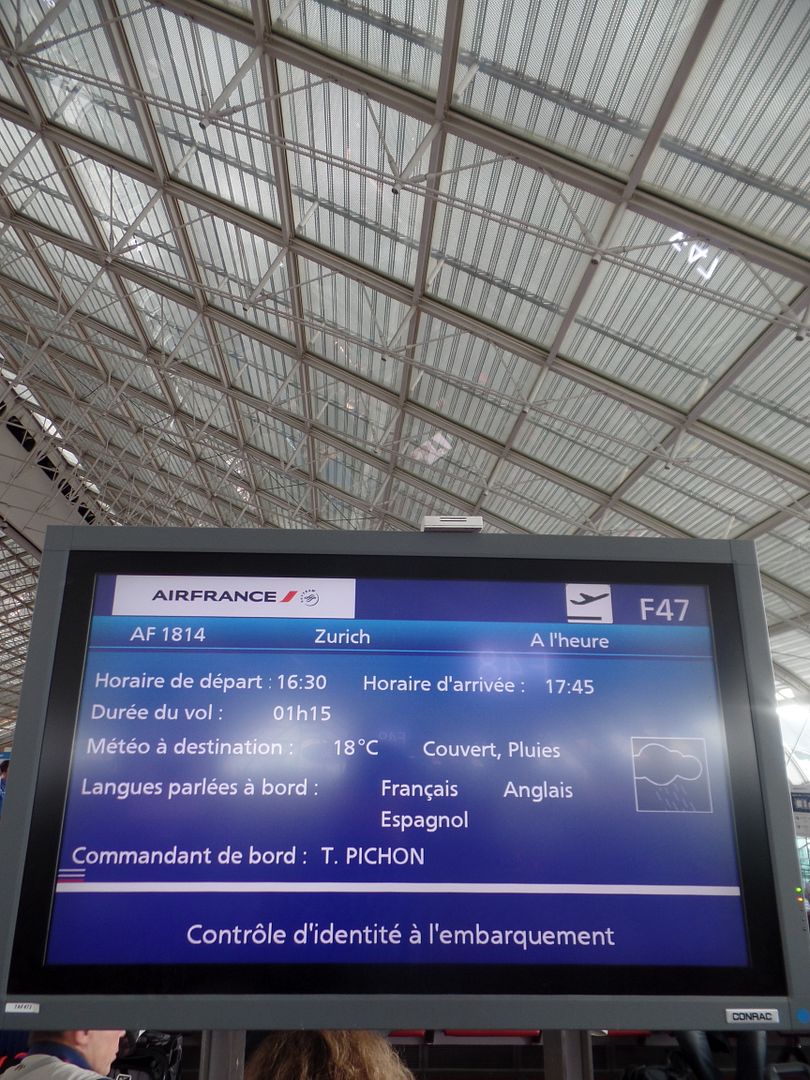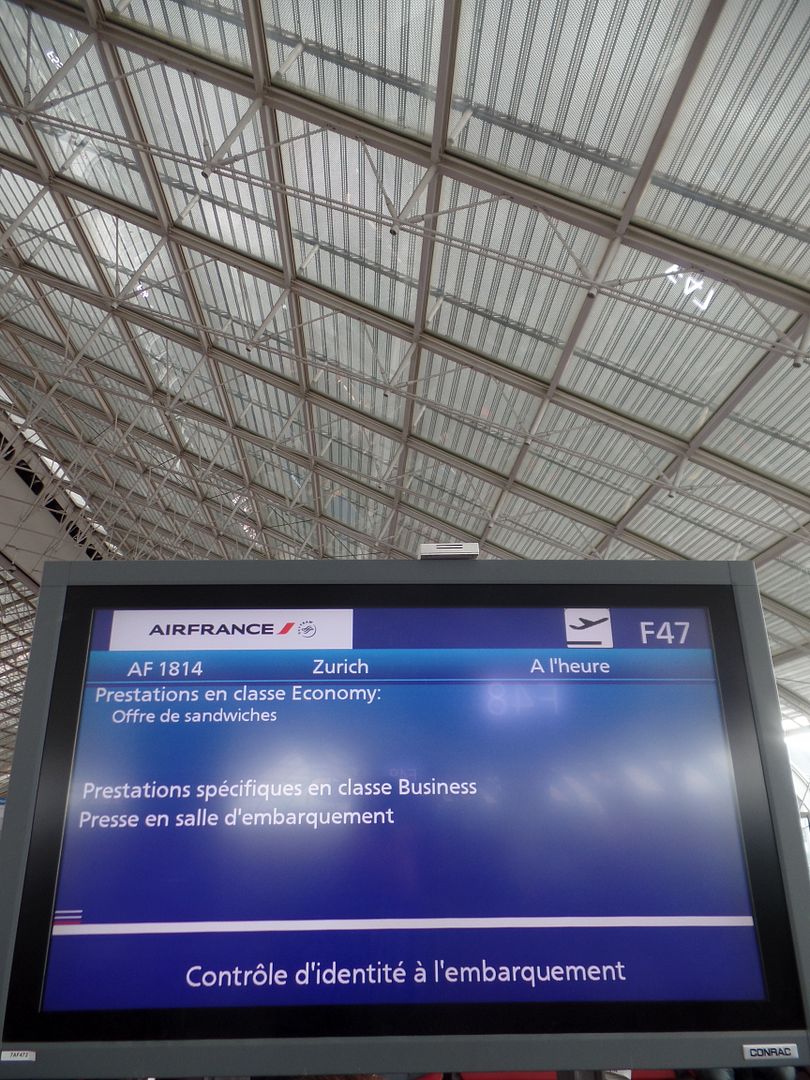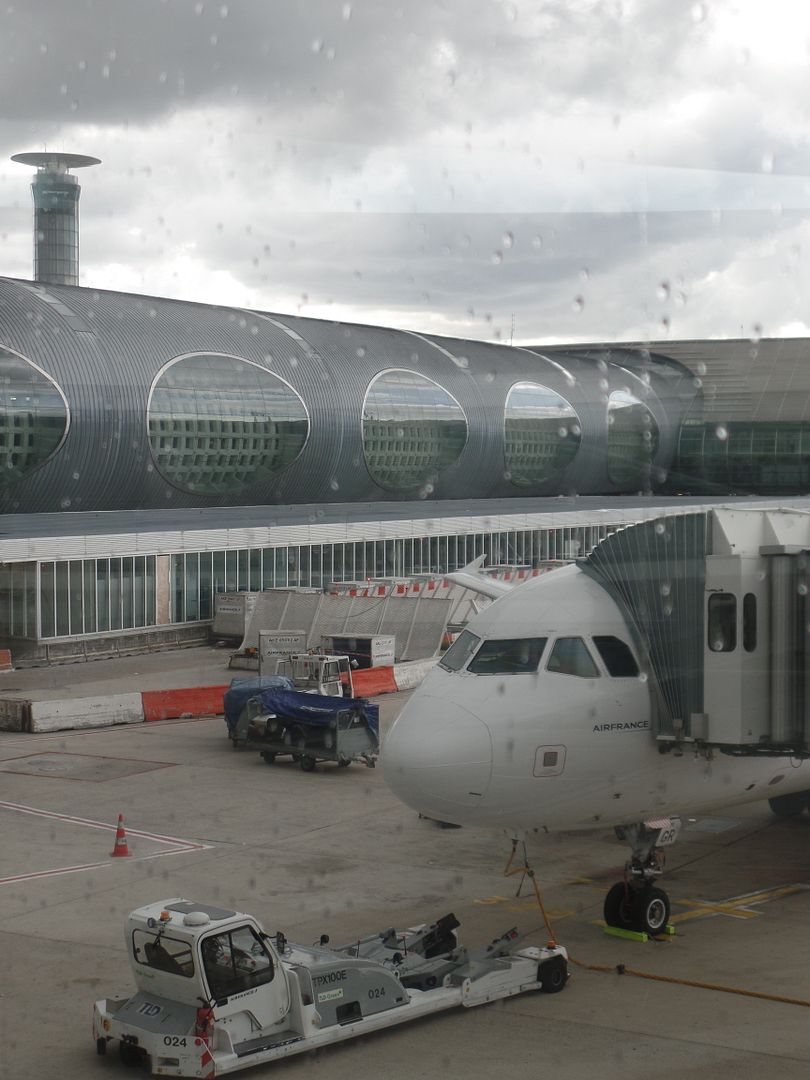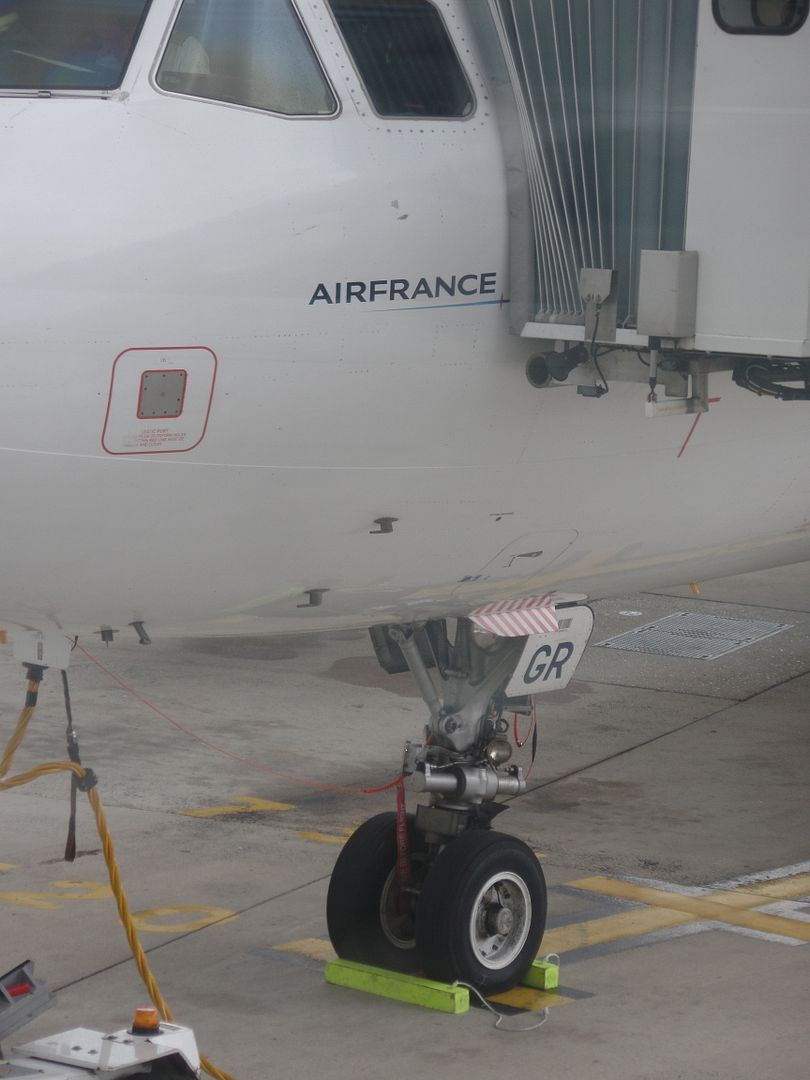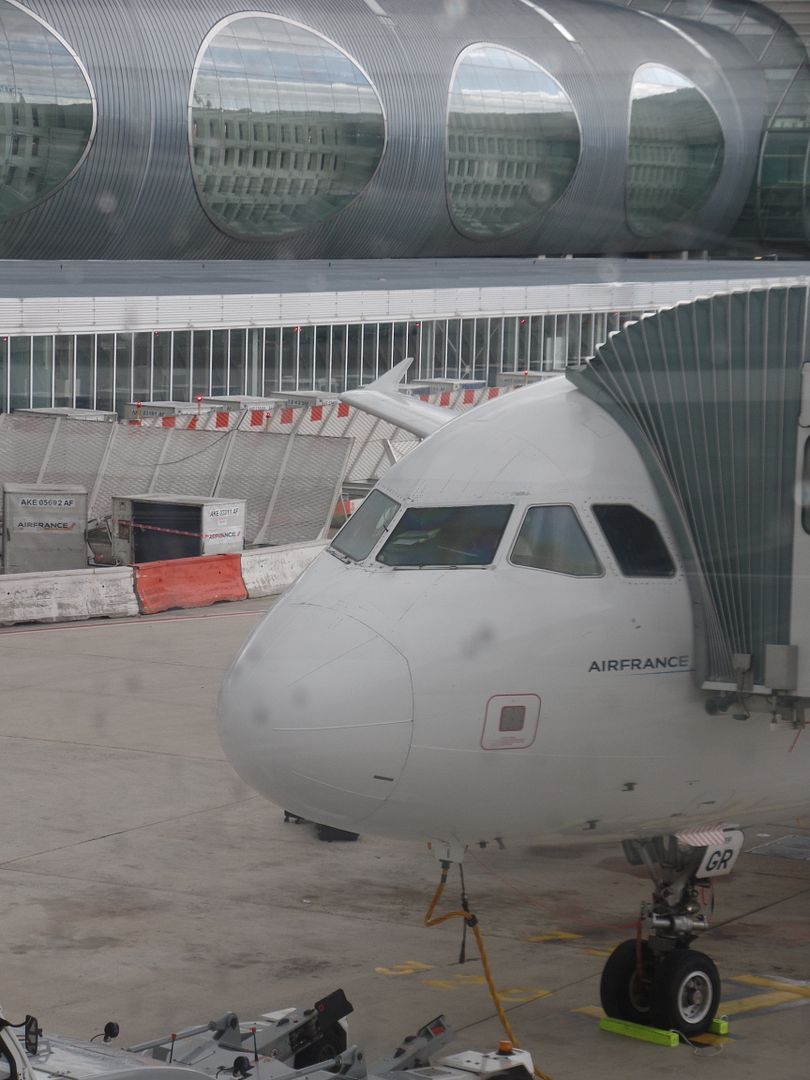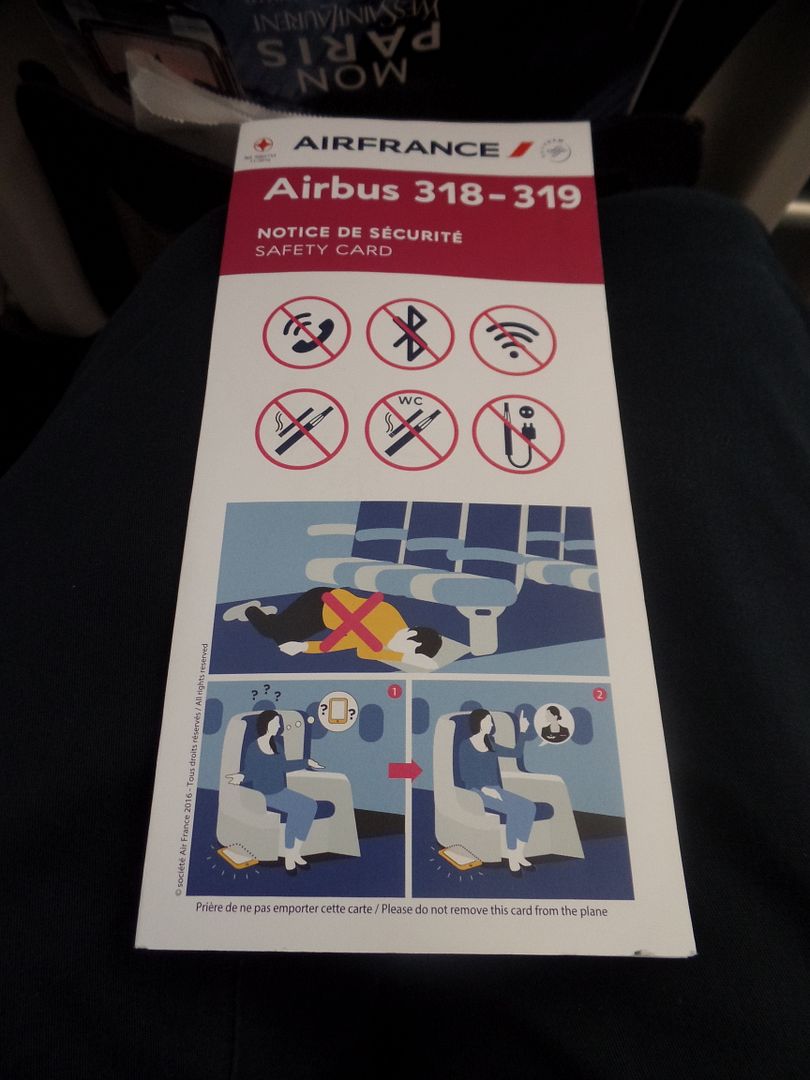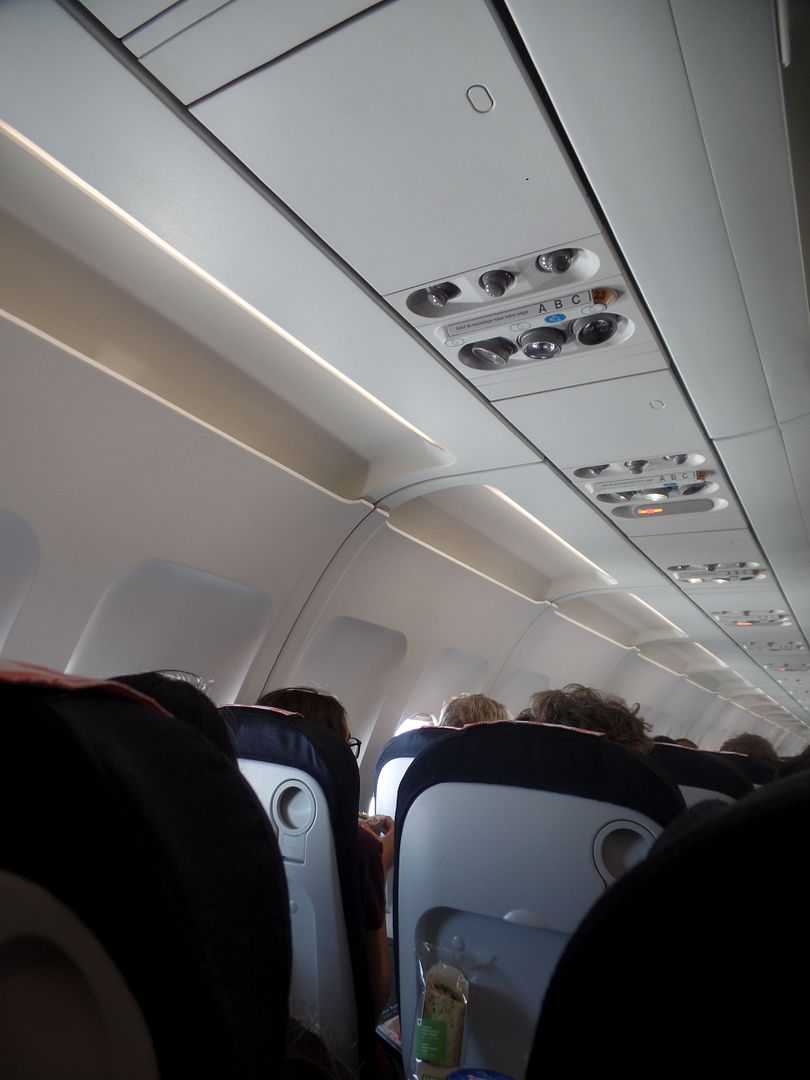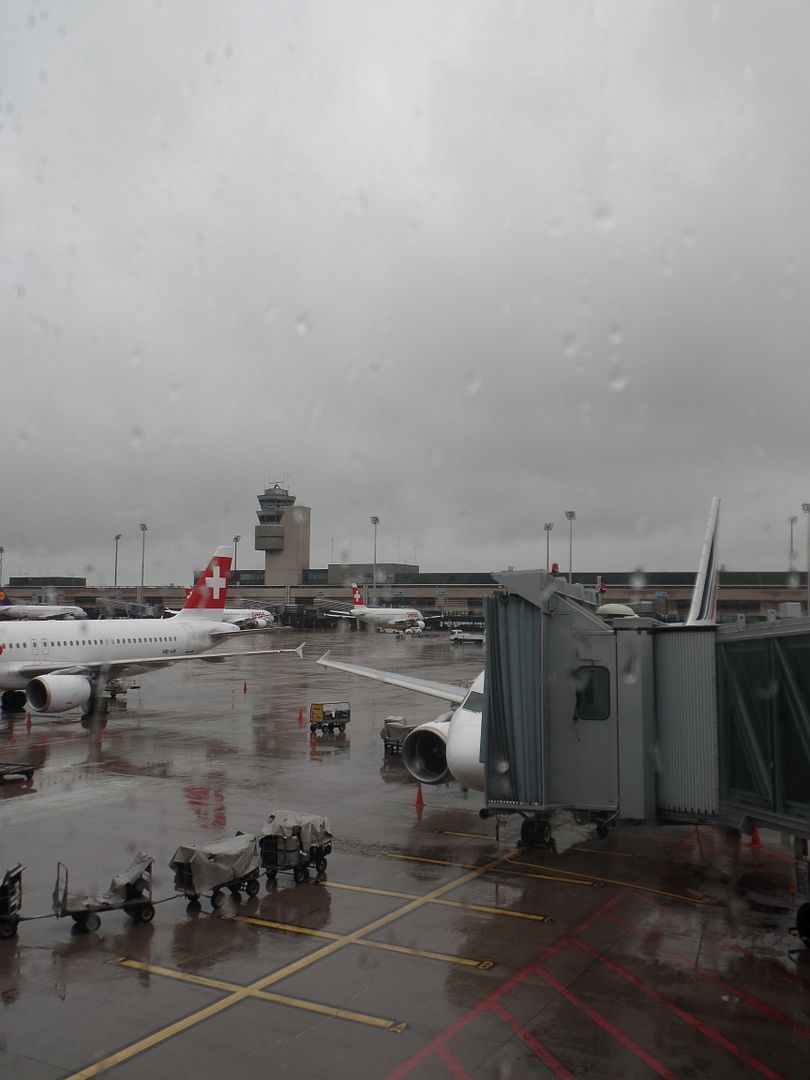 One more ride on the rare A318.
Ontime in the end and at least partial nice crew it was!.
More to come.
Bis bald. The Tripreporter.