Seirbhís le chéile,
"Catch the Avro´s as long as it´s possible"
and this one is the perfect fit for my next ride!.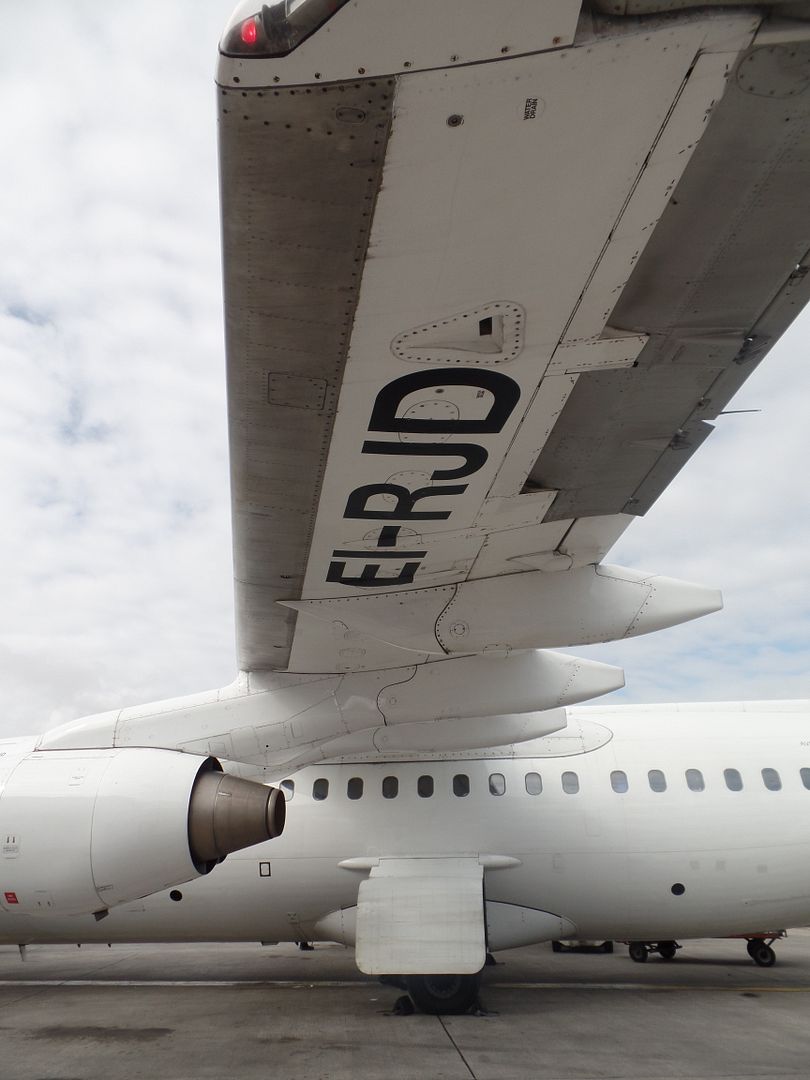 The routing:
Service Air France AF 1717 operated by CityJet EI-RJD "Valentia Island"
Scheduled: 11.20 // 14.10
Actual: 11.20 // 14.00
This machine was first in the air with Mesaba from 21.09.1998 and is actual with CityJet
Here are the special stories:
http://avherald.com/h?article=492eaa2a&opt=0
http://avherald.com/h?article=49595e54&opt=0
And sure, the stats:
Leg no. 1553 at all and no. 14 on the RJ85
Here we see the airlines checked:
AIRLINES CHECKED
auf einer größeren Karte anzeigen
Time now to leave the "Aerfort Bhaile Átha Cliath" again. Heading out for the "Aéroport Paris-Charles-de-Gaulle Roissy Airport".
17C, a pretty good load, also the seat beside me was taken.
Here are the pictures: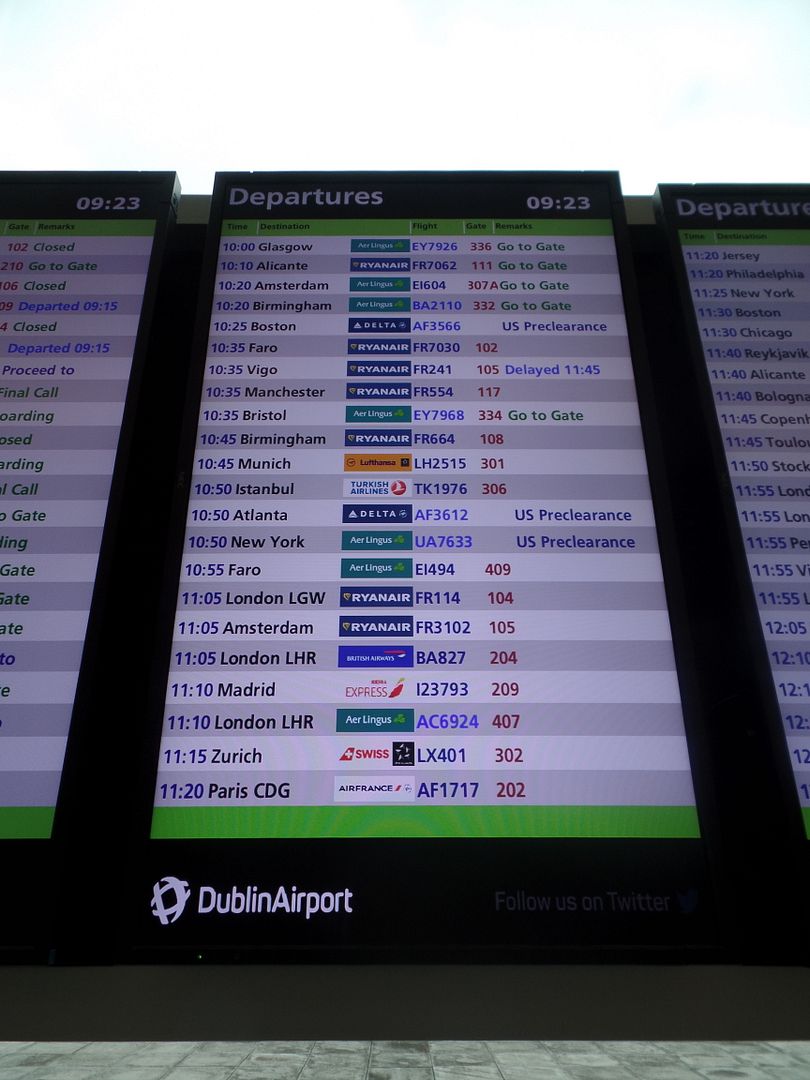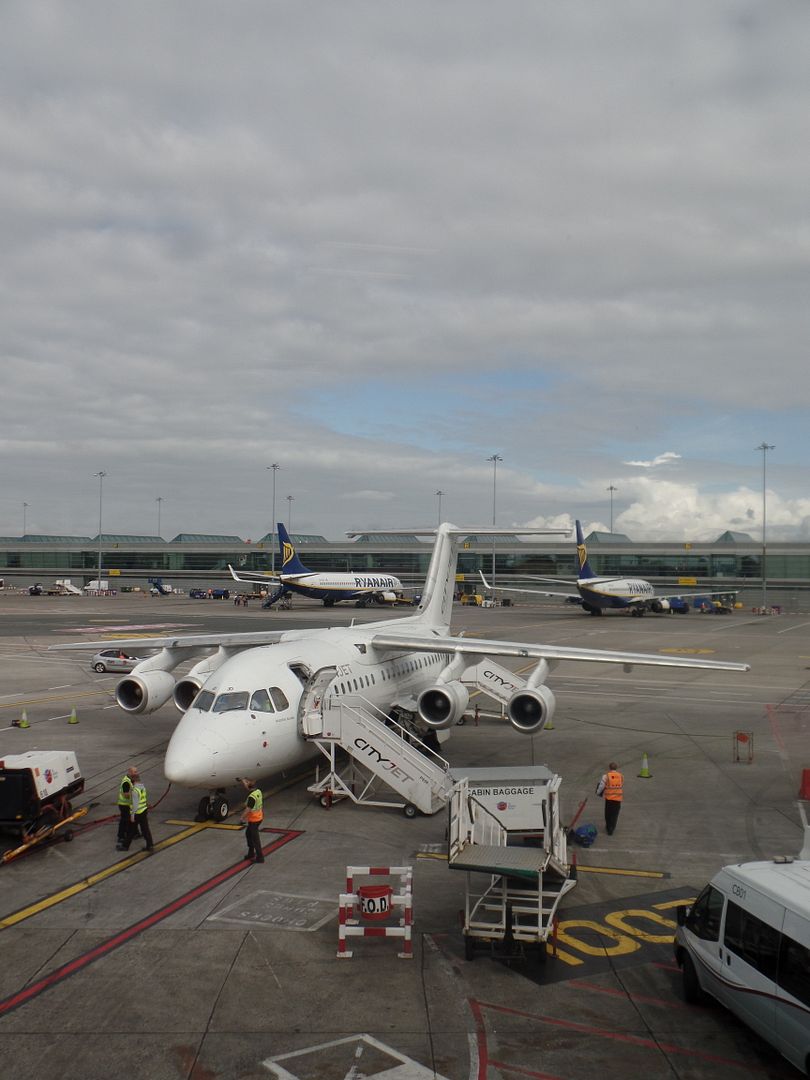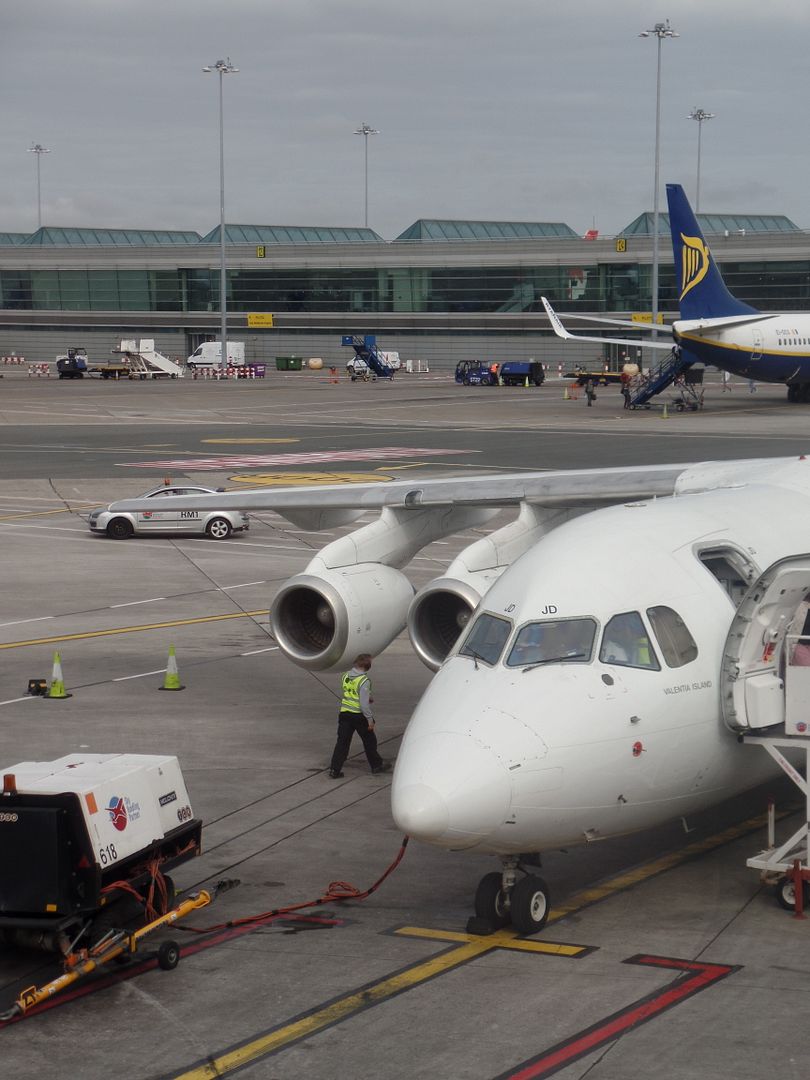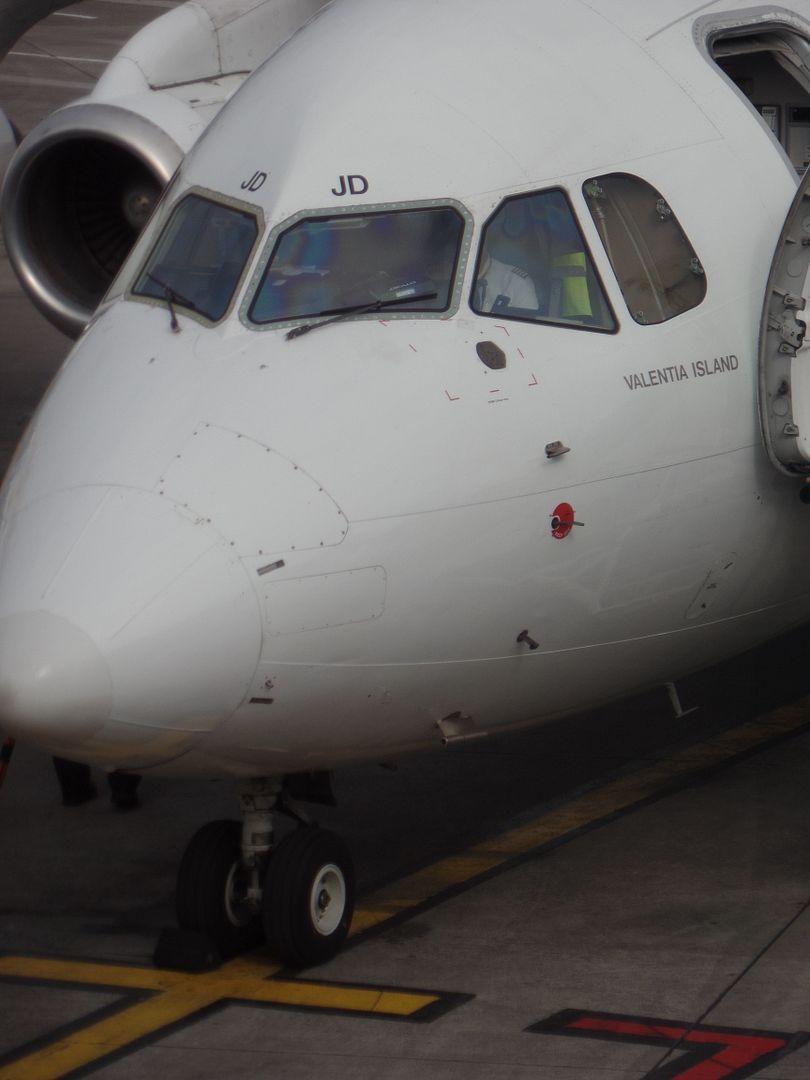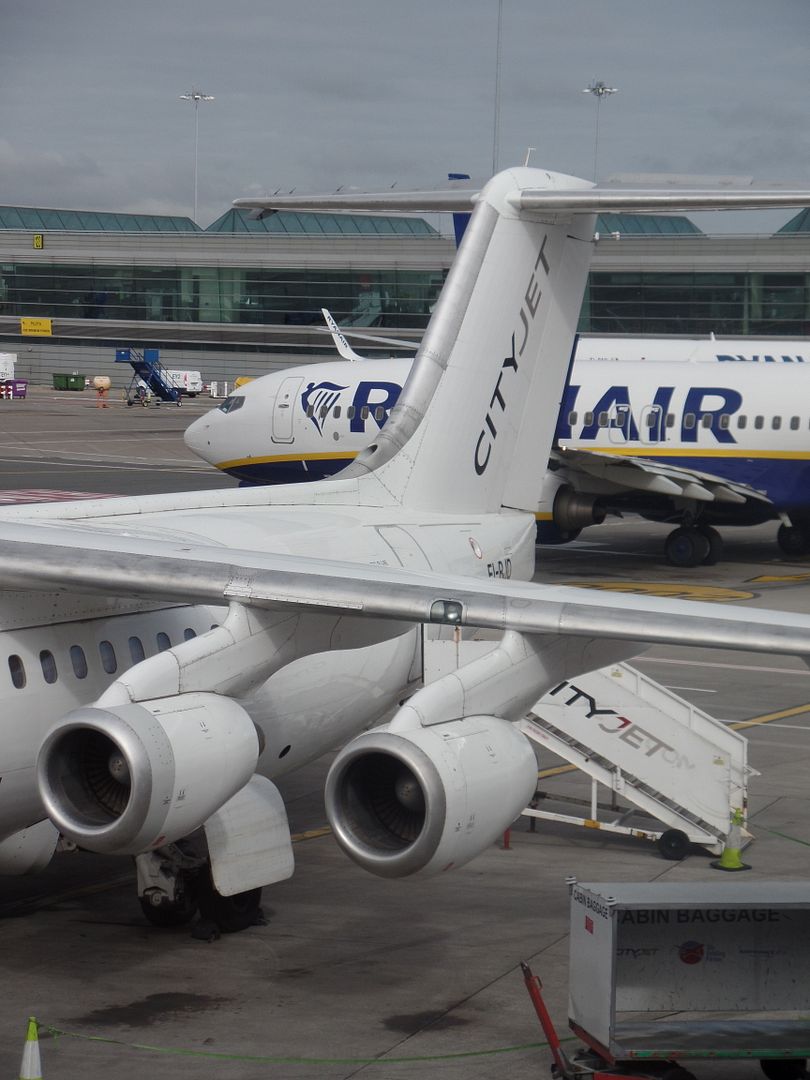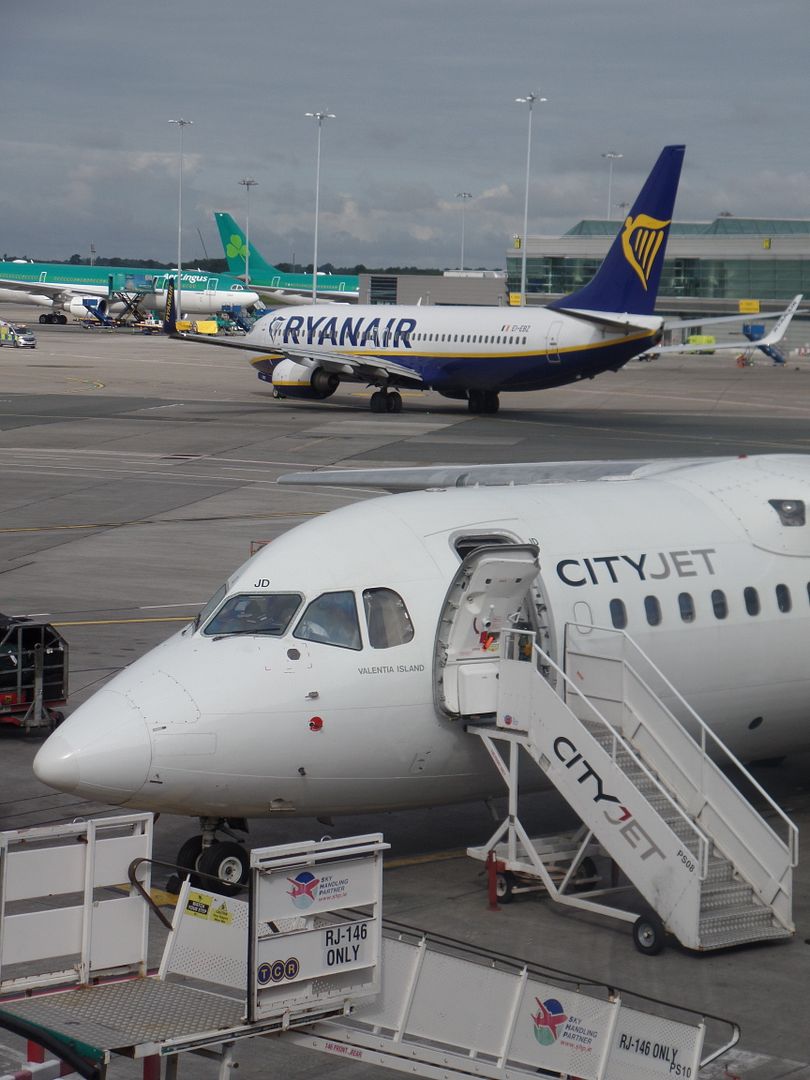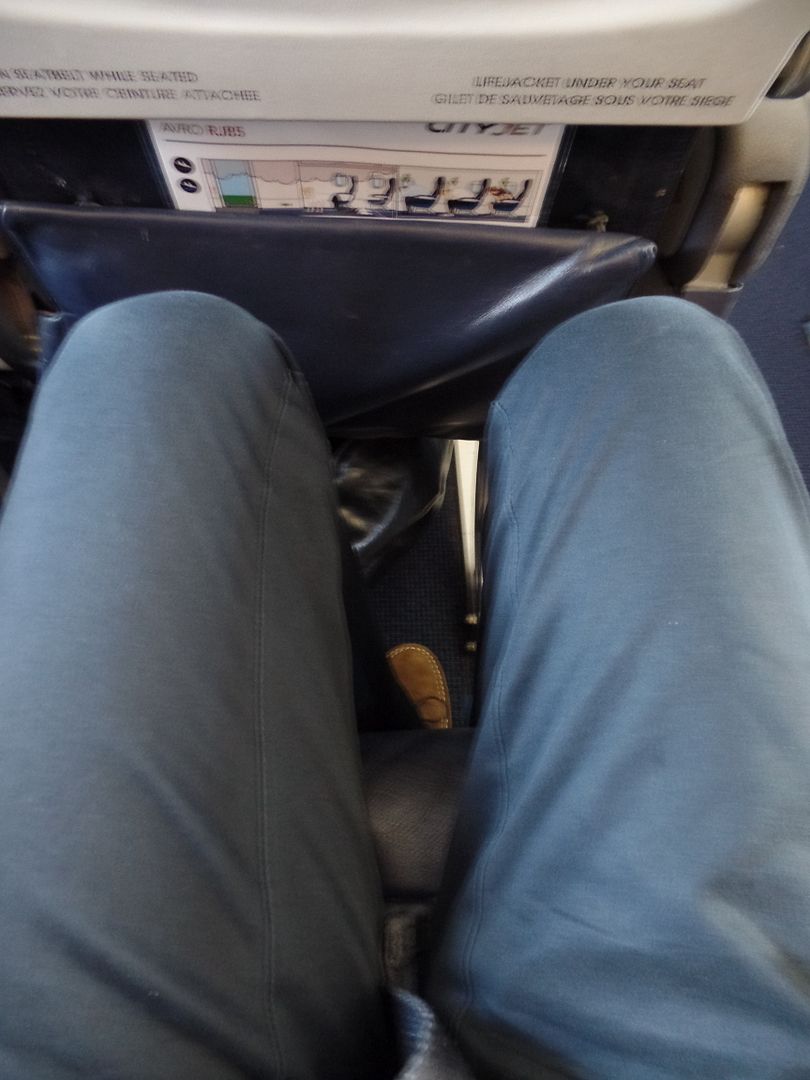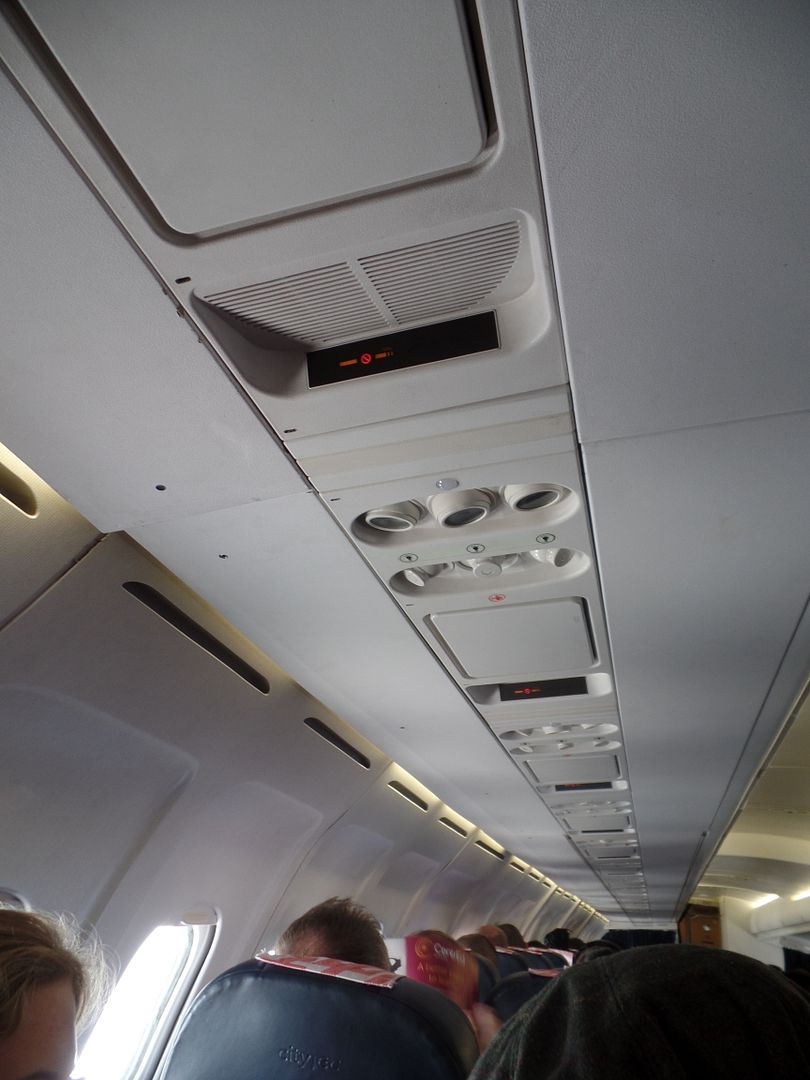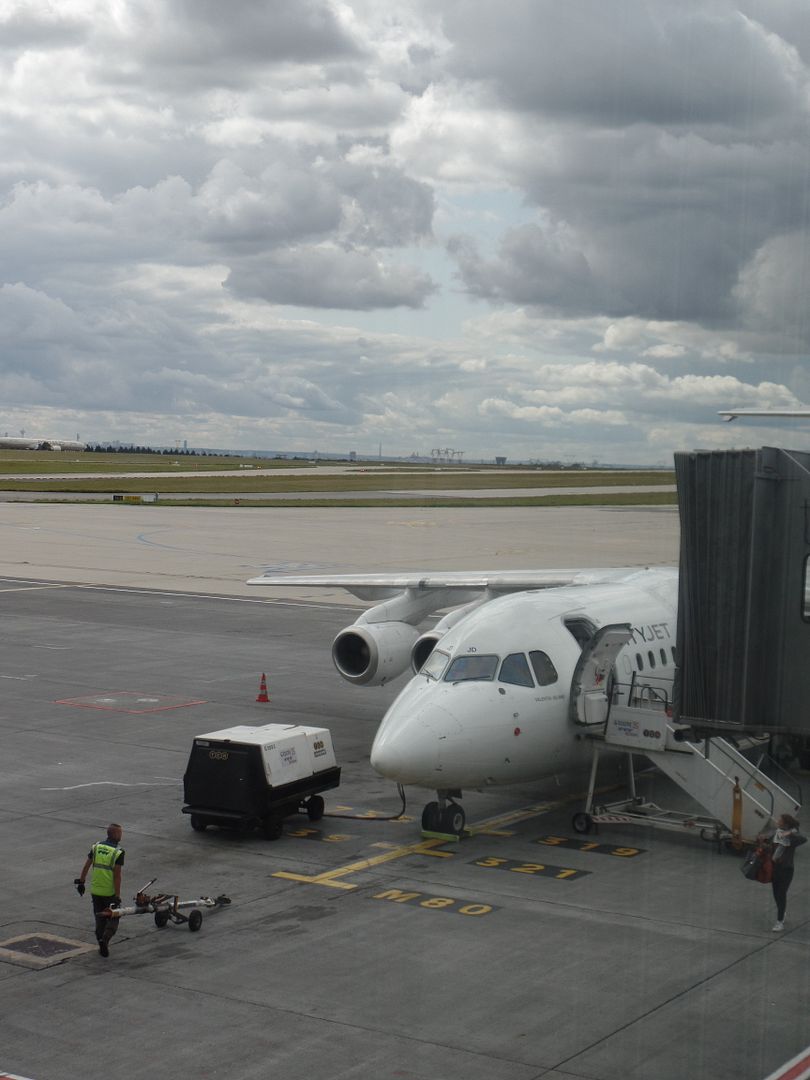 CityJet and the Avro works both well ontime. Nice crew here, well done this way!.
More to come.
Jusqu'à ce que. The Tripreporter.