Bonjour,
"Counting the 717´s as long as it´s possible"
and I hope for more!.
The routing:
Service Volotea Airlines V7 2518 operated EI-FCB
Scheduled: 07.00 // 08.35
Actual: 07.00 // 08.00
Just a little bit variety here, Midwest Airlines, Click Mexicana and Volotea Airlines since 21.12.2005
No special stories are to show here
But the stats:
Leg no. 1407 at all and no. 8 on the B717
Here we are with the early 200 visited airports:
Visited airports
auf einer größeren Karte anzeigen
Leaving the "Aéroport de Strasbourg" pretty early in the morning. Well, that´s nothing really new to me!.
Heading for the "Aéroport Nice Côte d'Azur" and this is also nothing raelly new to me. But ok, it´s a nice place to visit once more.
Here are the pictures: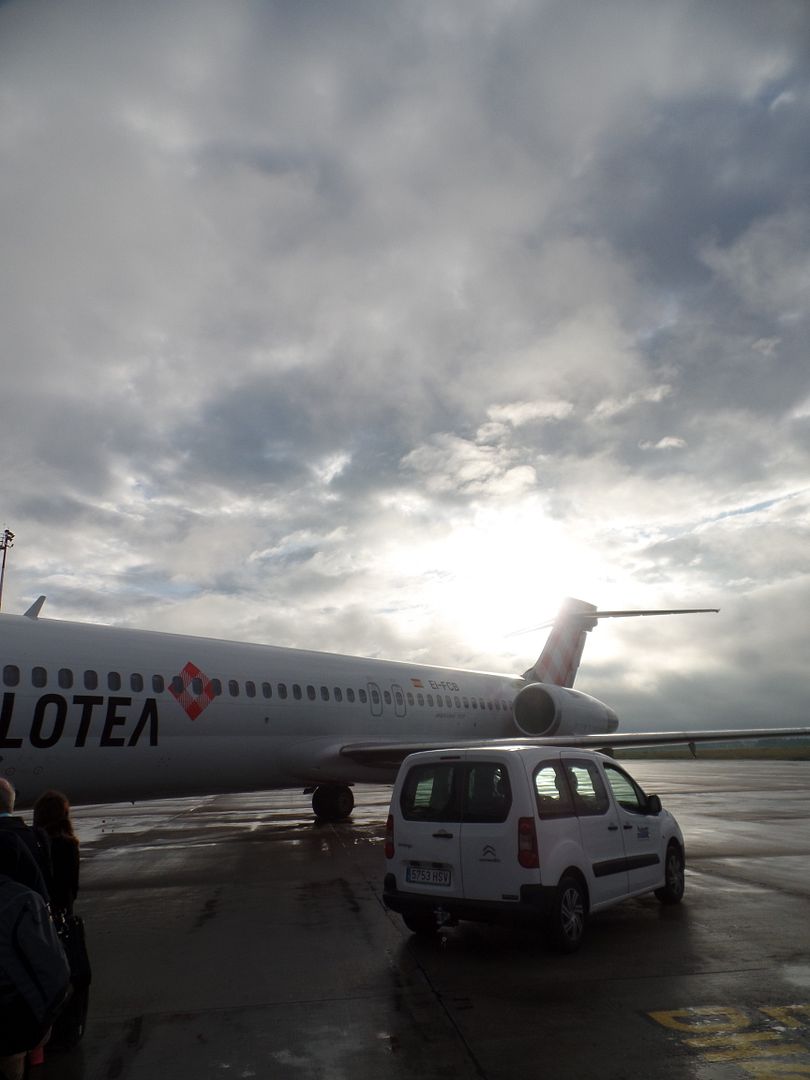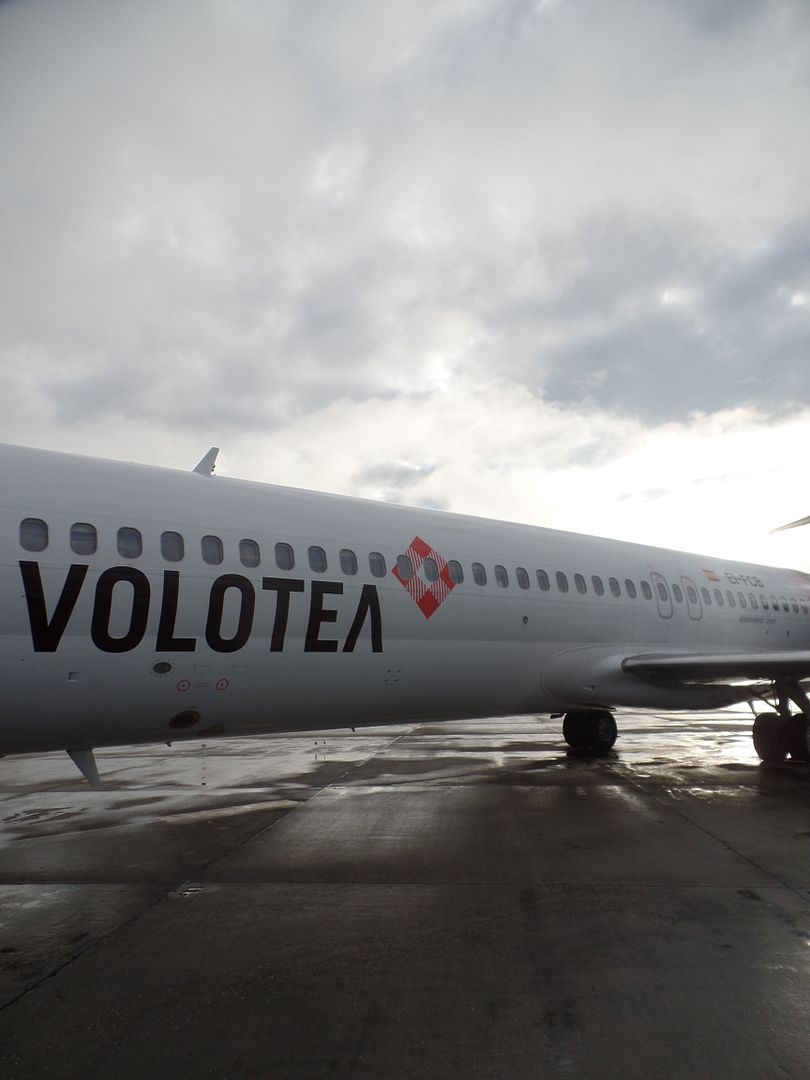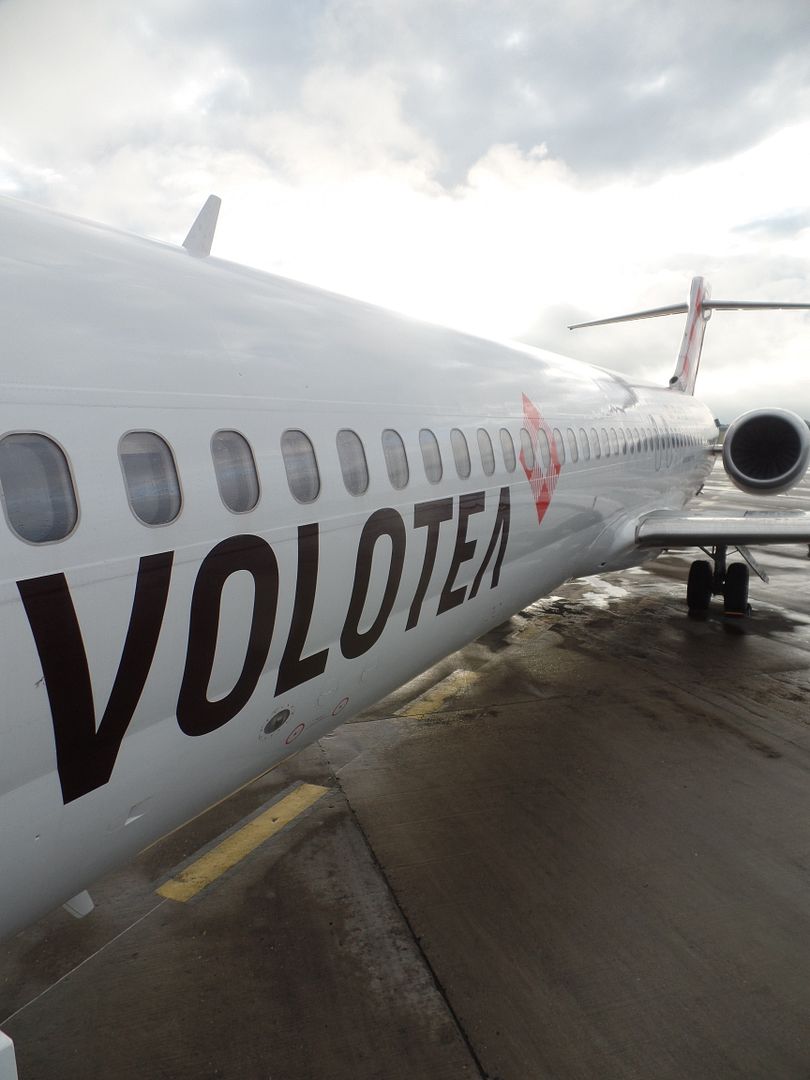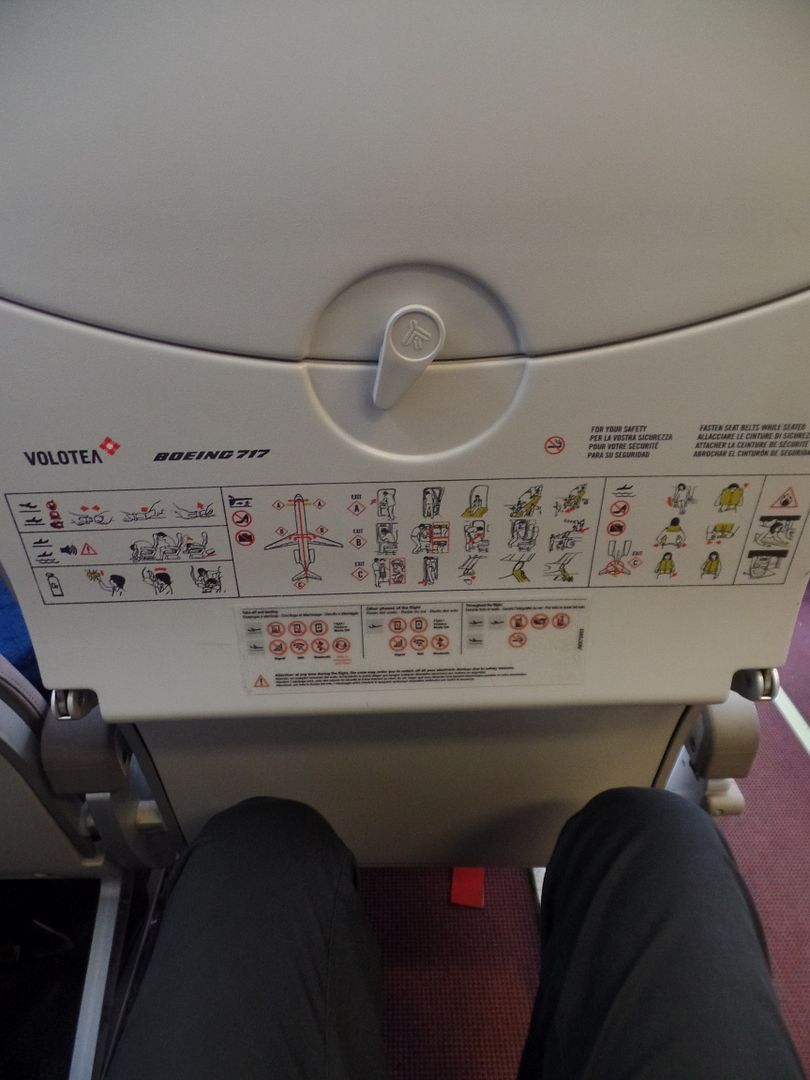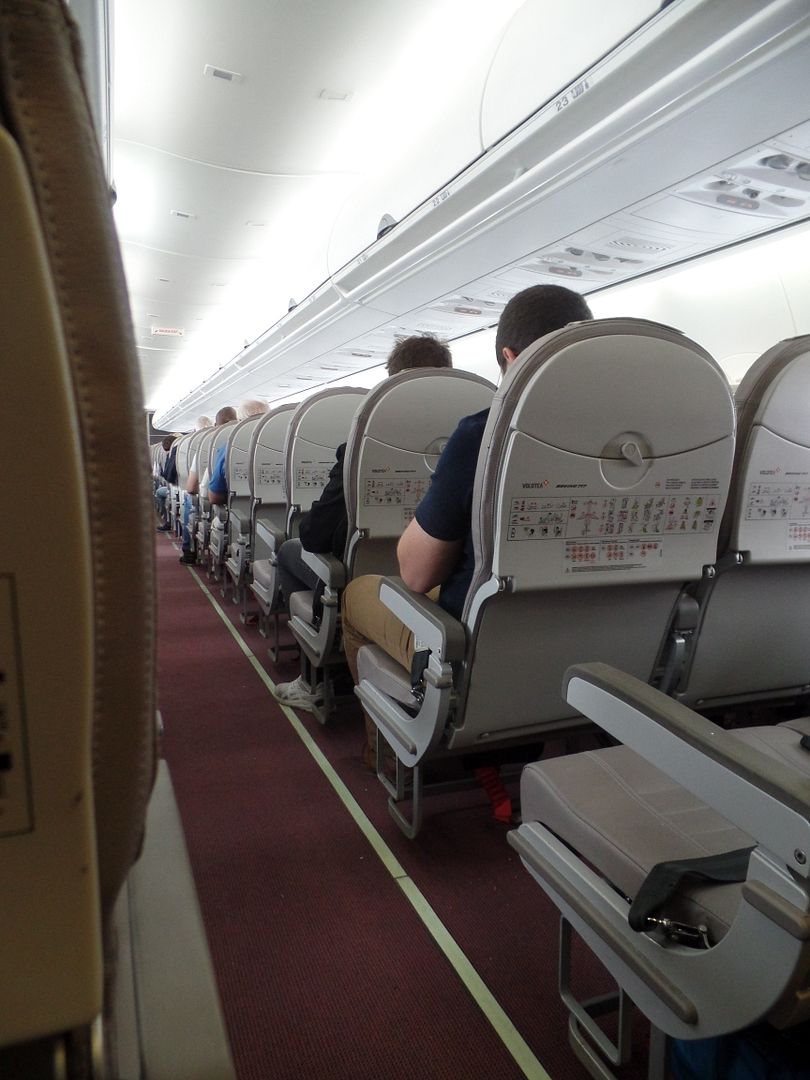 More to come.
Merci. The Tripreporter