Bonne journée, dear readers,
is this really the right direction for France?.
Well, we will see!:
Thanx to once more:
http://www.gcmap.com/
Thursday, 20.02.2014
DUS (Düsseldorf Airport)
LCY (London City Airport)
The video:
http://www.youtube.com/watch?v=iNNXQ9VlqYo
Service British Airways BA 3274 operated by Eastern Airways
Scheduled: 13.20 // 13.40
There are just a couple of visited airports:
Visited Airports II
auf einer größeren Karte anzeigen
And also by surprise 200 more:
Visited airports
auf einer größeren Karte anzeigen
Checked airlines maybe?:
AIRLINES CHECKED
auf einer größeren Karte anzeigen
And one or two recorded plane types:
PLANE TYPES RECORDED
auf einer größeren Karte anzeigen
The very same with the visited countries:
VISITED COUNTRIES
auf einer größeren Karte anzeigen
And the Tripreporter 2013 final data:
TRIPREPORTER 2013
auf einer größeren Karte anzeigen
With 2014 to compare:
TRIPREPORTER 2014
auf einer größeren Karte anzeigen
Some quality lounge time to follow, sure, with the Hugo Junkers place.
This ticket is fixed with BA directly,
the fare is 65.00 Euro´s.
OLCI works and also the BP is homeprinted just to stay airside here.
And down for the very groundfloor it is to catch the flight from gate B42, passport cecked at the gate and the agent decided for the very first time that my bag doesn´t fit in the cabin.
Come on, this cute small black bag togehter with all these big heavy carry on´s down in these dark, cold baggage compartment?.
Hah, no way, definitely not!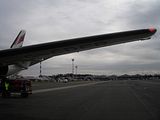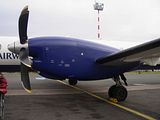 Under the wing, you know, with
G-DCEB, the Saab 2000 like on schedule,
no individual name to see.
Leg no. 7 on type and a new entry to the log it is.
In the air from 30.04.1996 with Crossair, Saab itself and finally Eastern. 9 Saab´s are in the Eastern fleet.
There are no stories to show here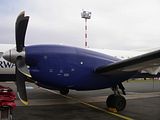 Ok, it looks like more British than Eastern!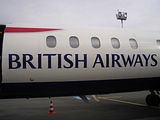 The engine and it´s true,
BA goes prop these days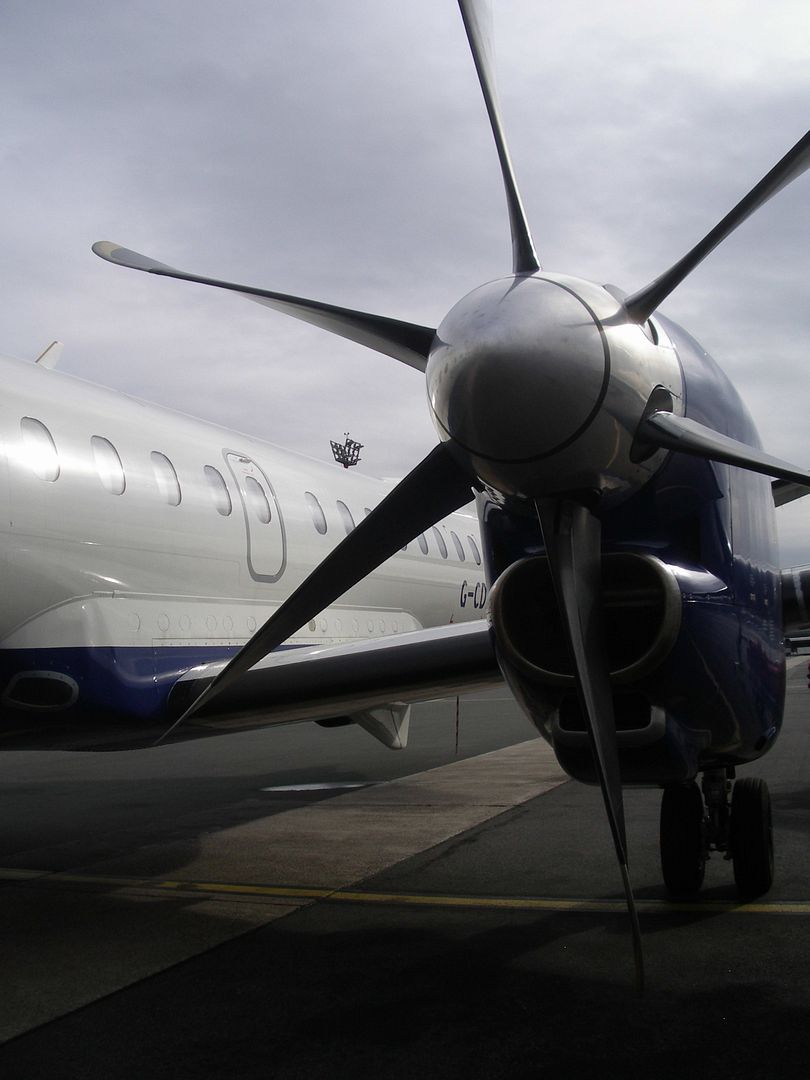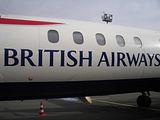 It looks like good with these colours, isn´t it?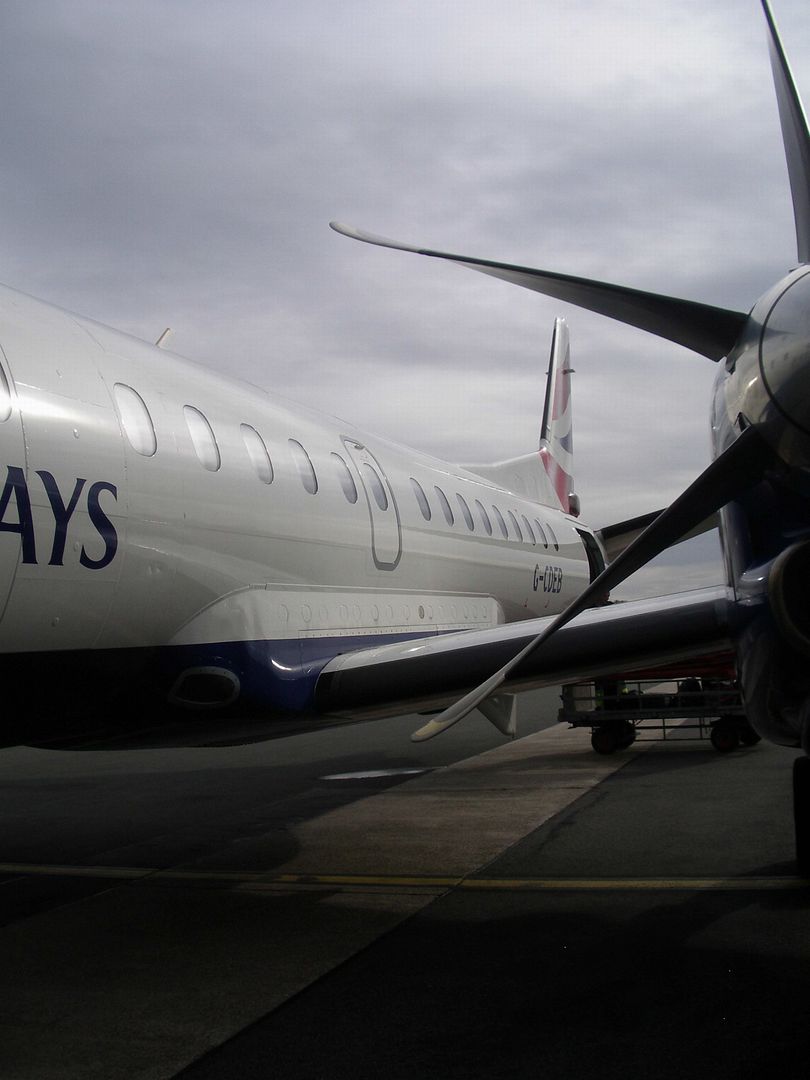 1.20 pm, ontime to leave the "Düsseldorf Airport". 1.00 "Eastflight" hours from the 3000 meters "Two-Three-Left" at 8 cloudy degrees.
The cabin down the aisle
with the dark blue well used leather seats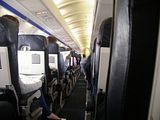 18D, the last row for me with
the ceiling and the ok style legroom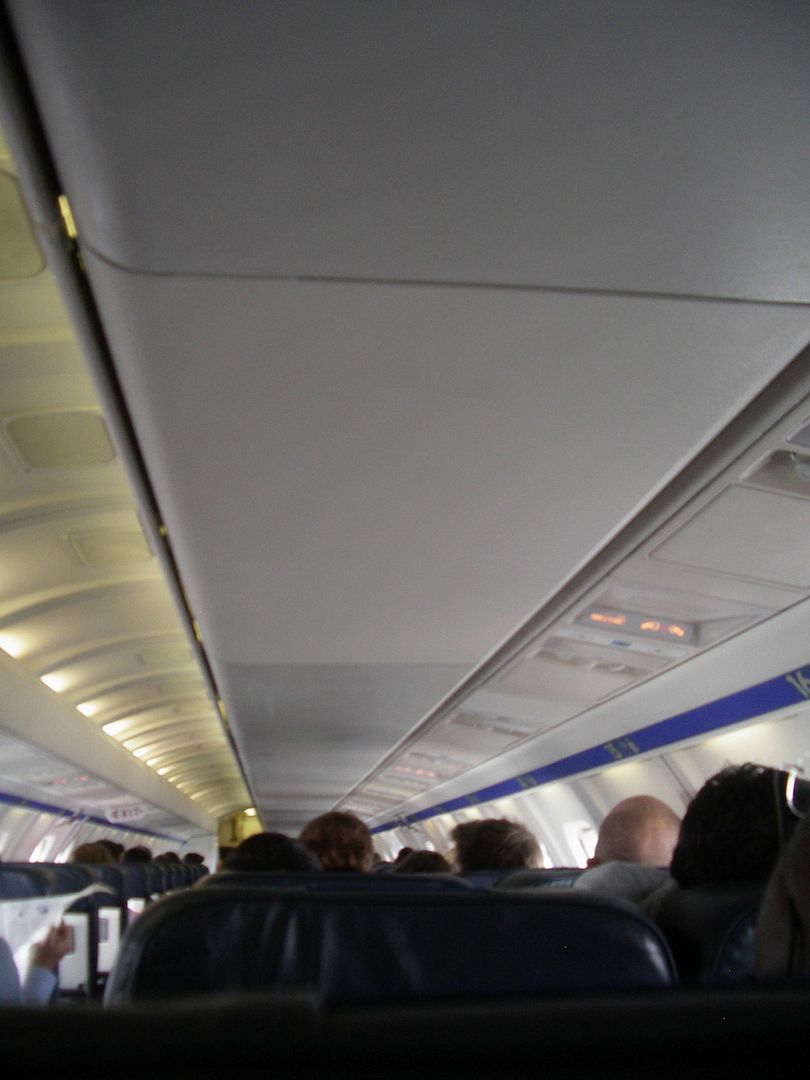 The load is 90%, mostly biz.
Cockpit crew is from the UK with a nice and detailed welcome on the ground english style, like it.
Routing is via BRU.
Ok, ok, but Lagos, really?
Cabin crew is one elder woman, nice.
Love the cookies, more please,
plus free drinks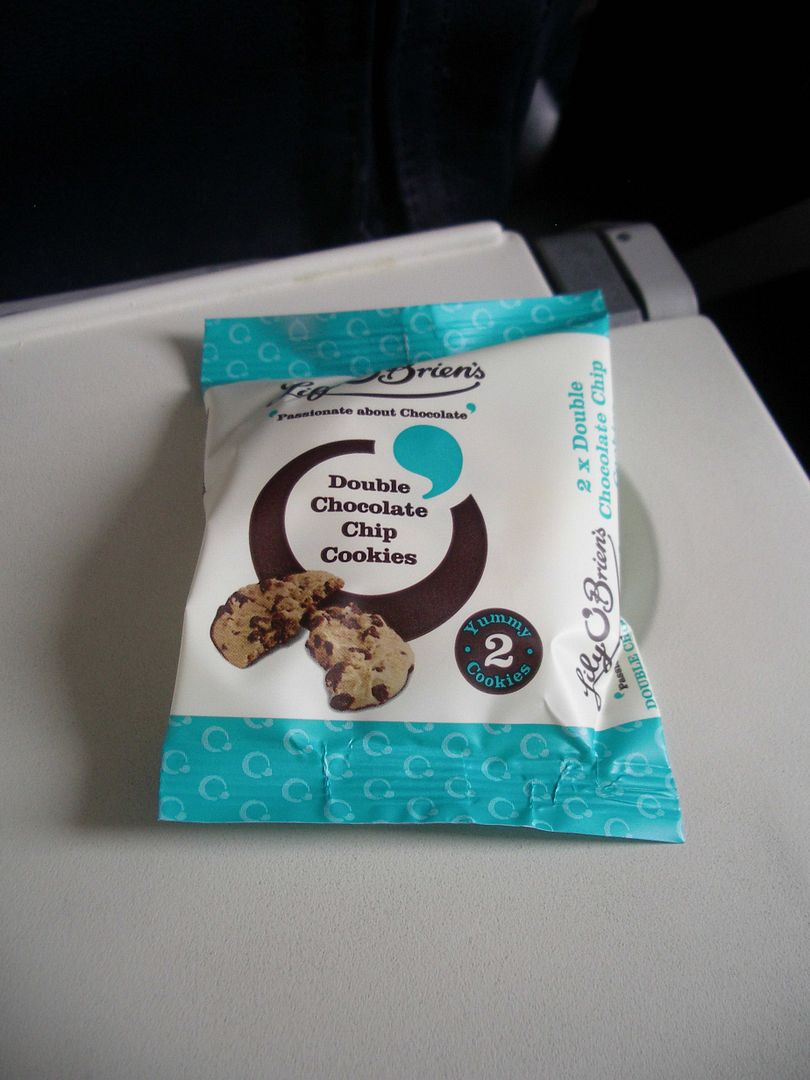 Where is the sun?. Not at the "London City Airport".
Touchdown at the 1508 meters "Two-Seven", 1.30 pm, ten minutes ahead to schedule and 12 partly cloudy degrees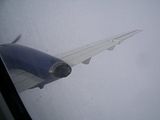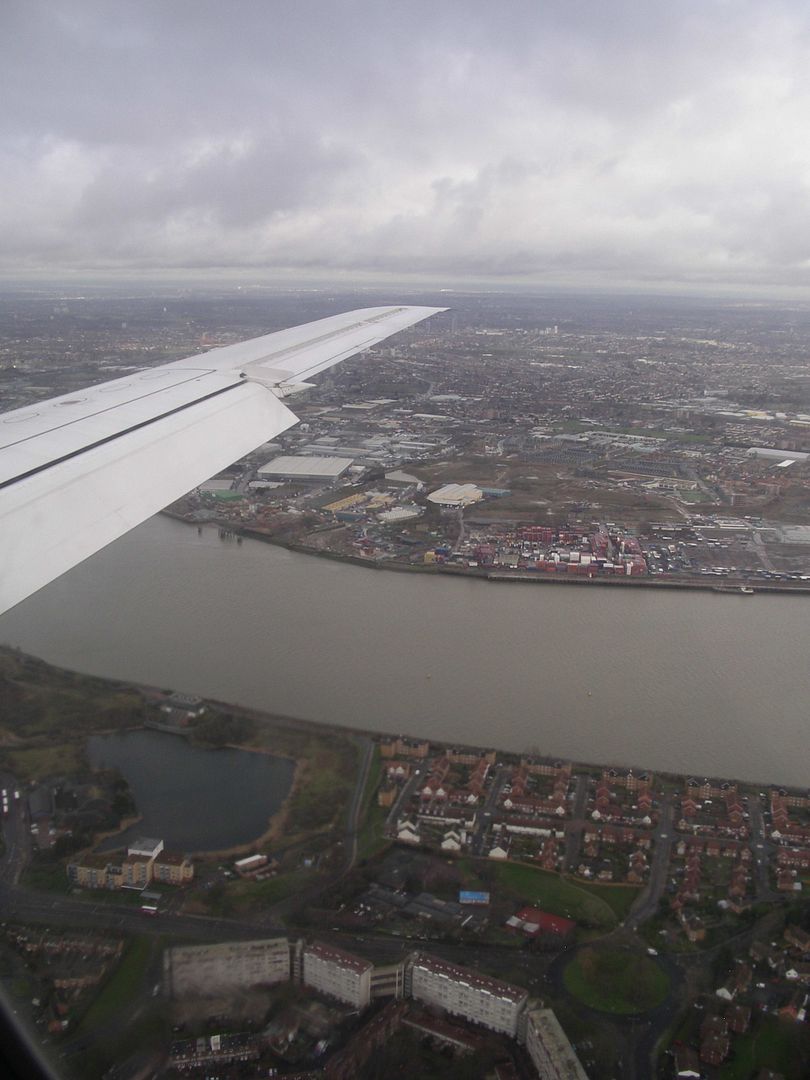 No, retro, never ever!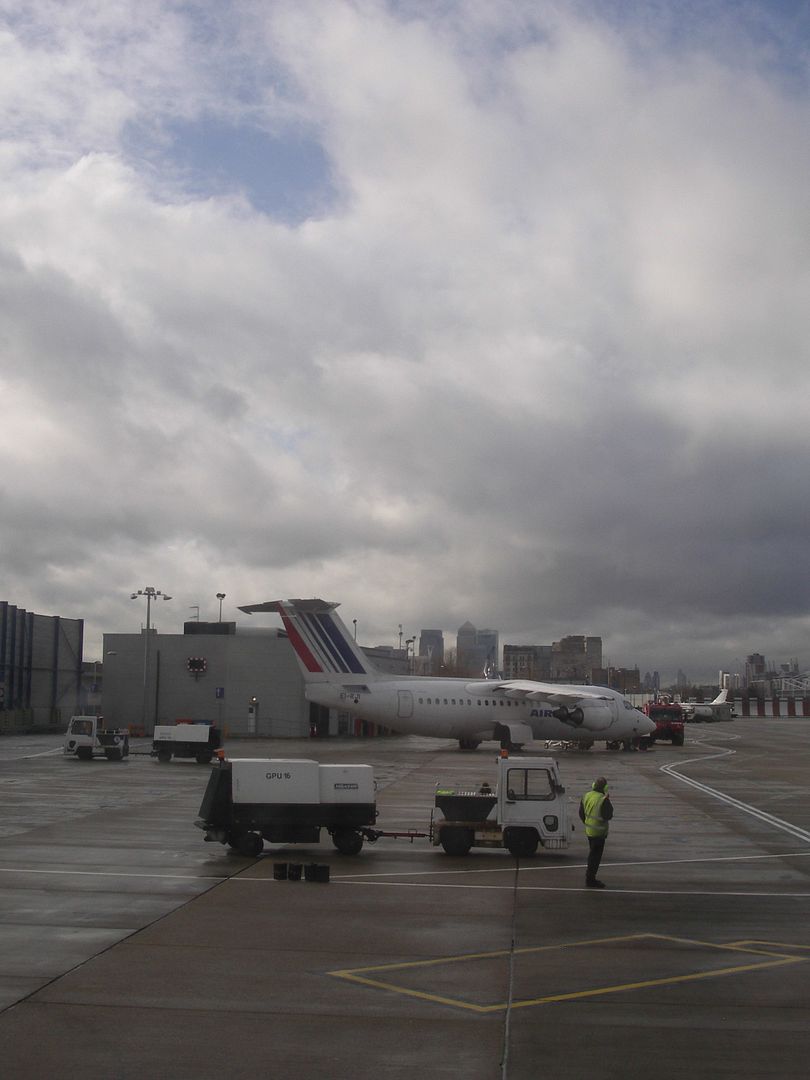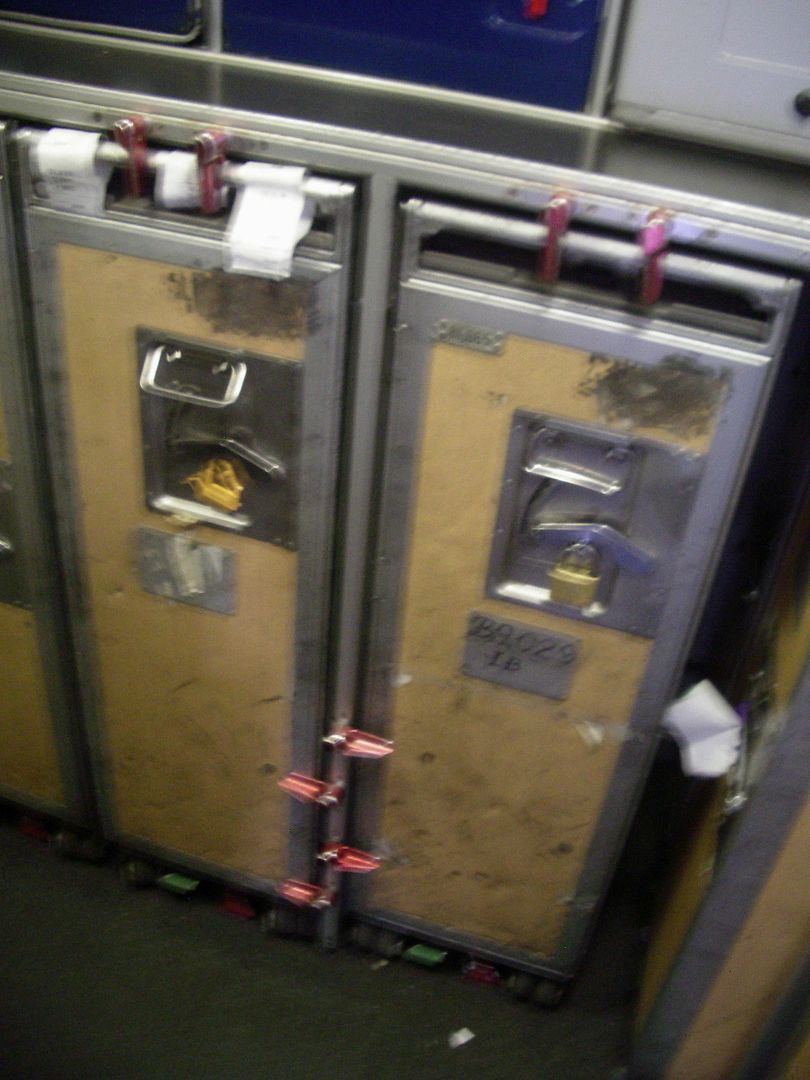 The prop close up
Tough job, but it works, under the wing, you know!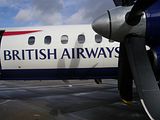 Some blue in between the clouds
That´s what I like at LCY and onwards for the Travellodge just around the corner
Sure ok at budget standards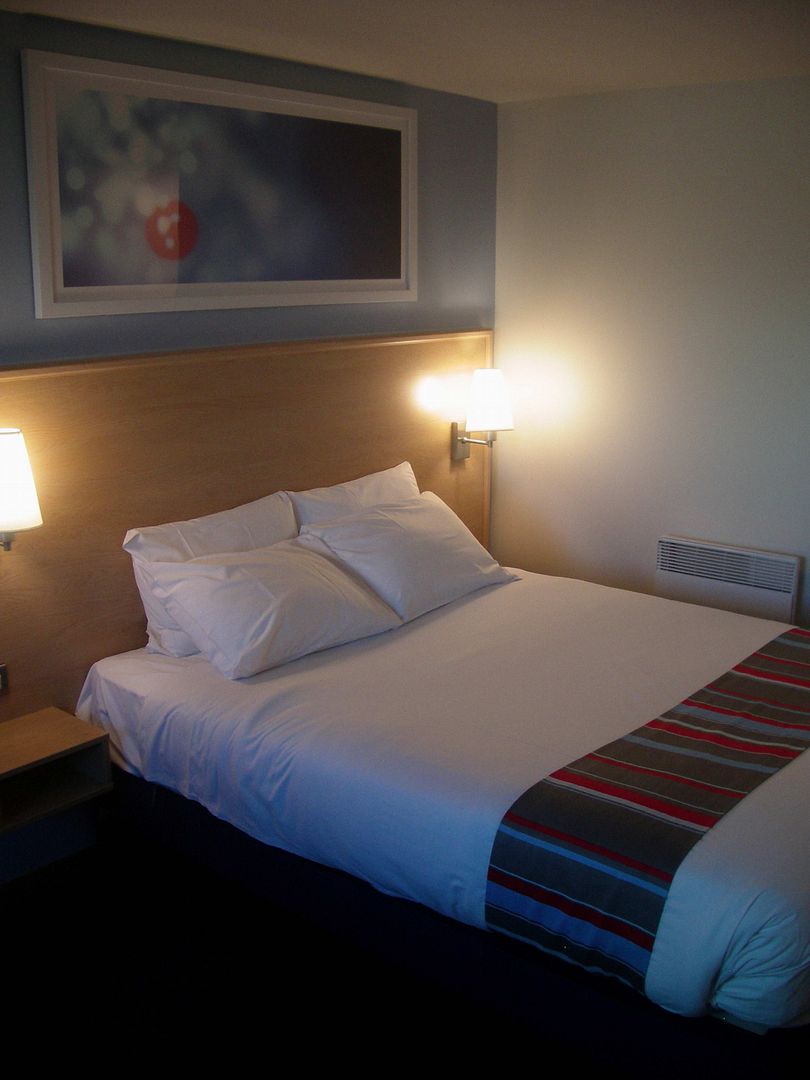 What should you do in such a "boring" city like London in the early afternoon?. Better to stay at the hotel and try to catch some sleep!.
Ahem, no chance to sleep with all these terrible noisy planes coming and going!.
And now?. Bank, nothing for me!
Emirates, what´s this?
Sounds like a special flight, isn´t it?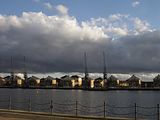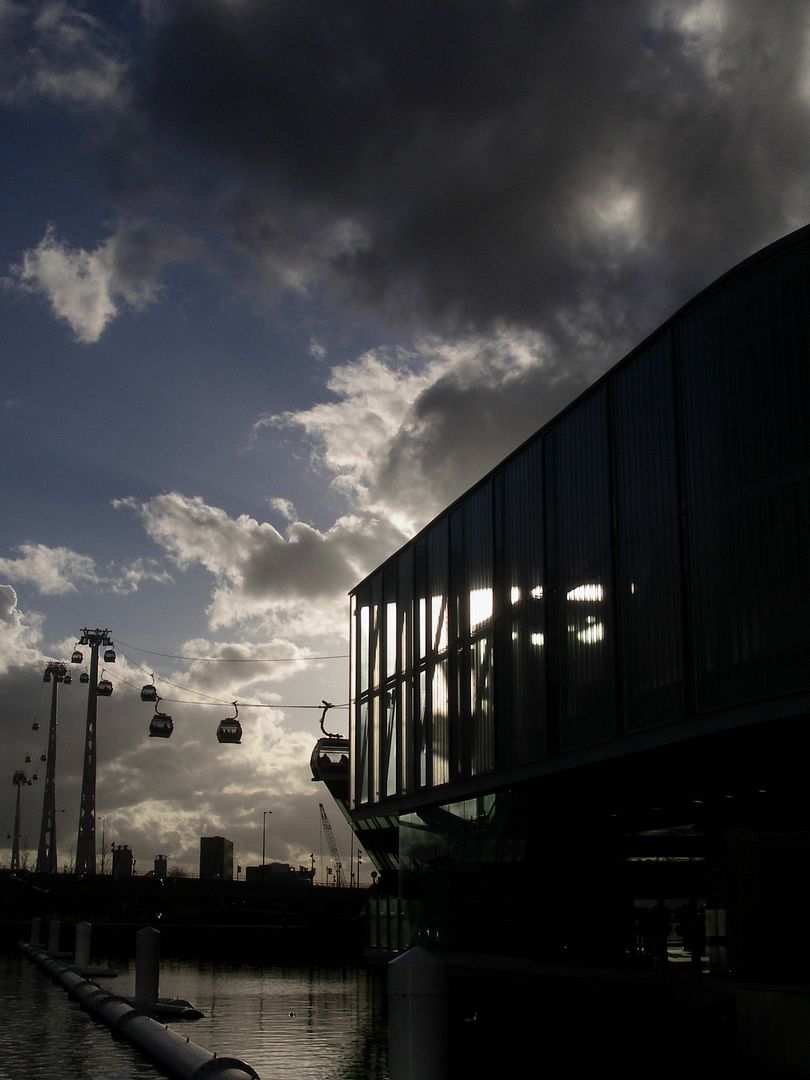 Ok, ok, I should change my location this way and always these noisy planes above!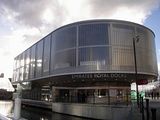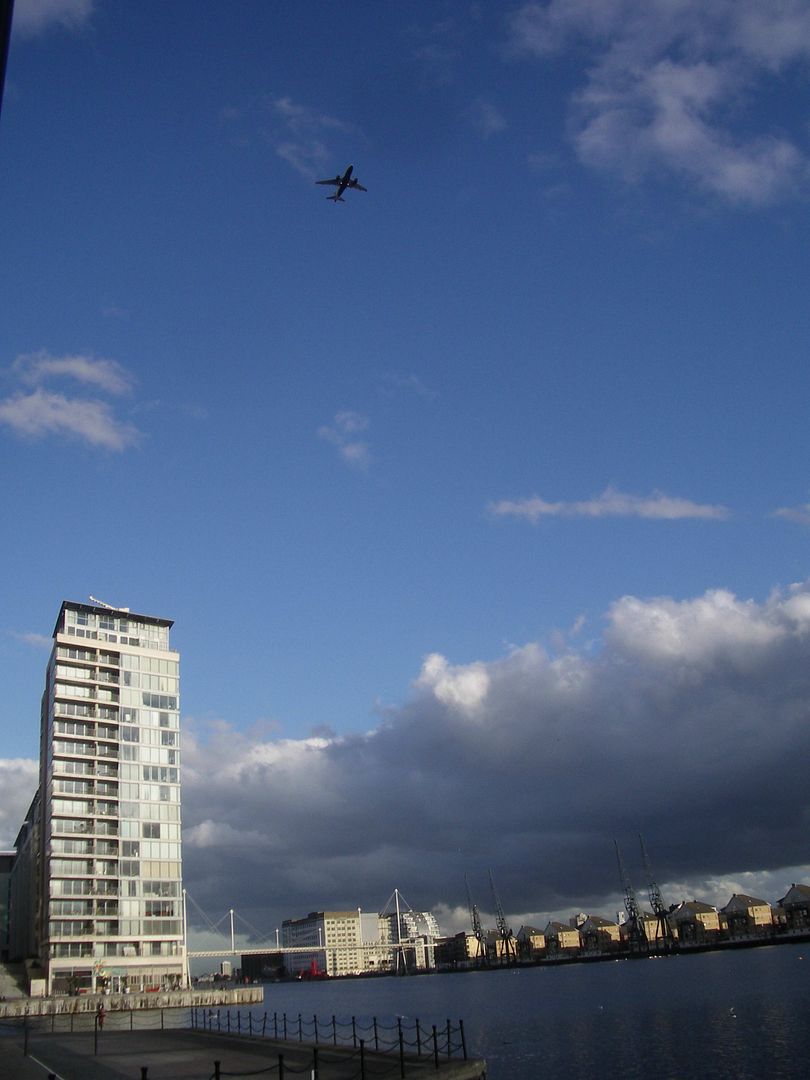 And this is really London, not Austria?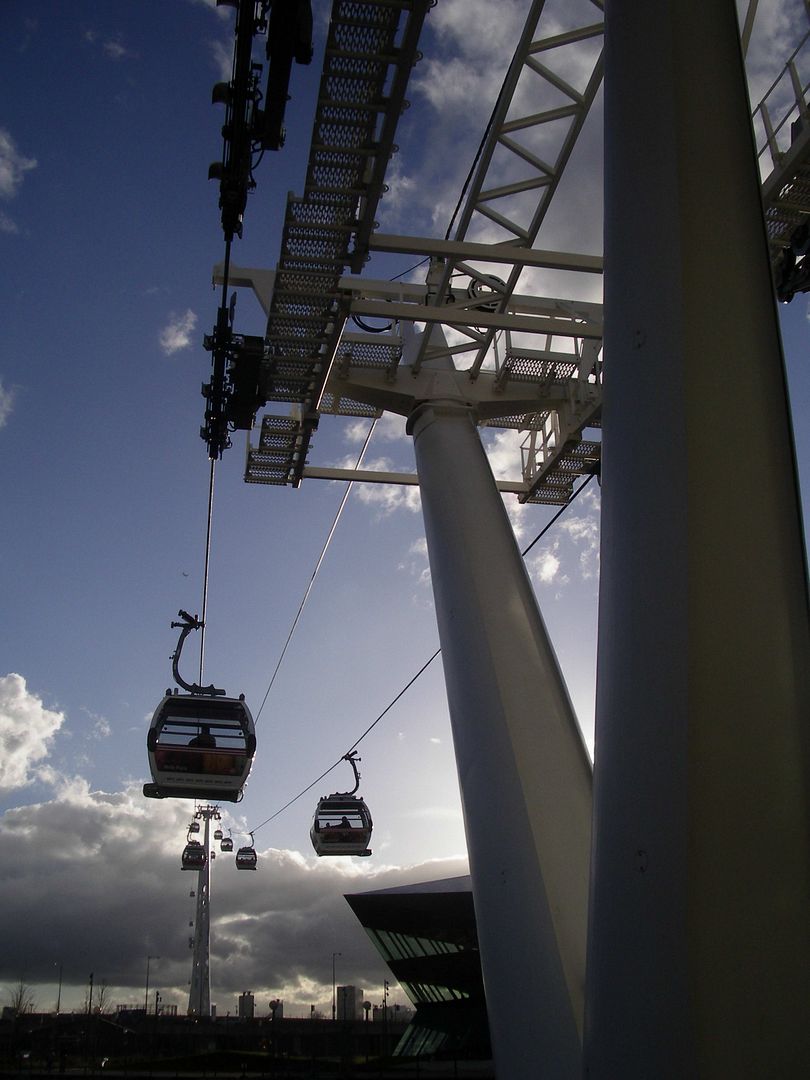 Well, so it looks like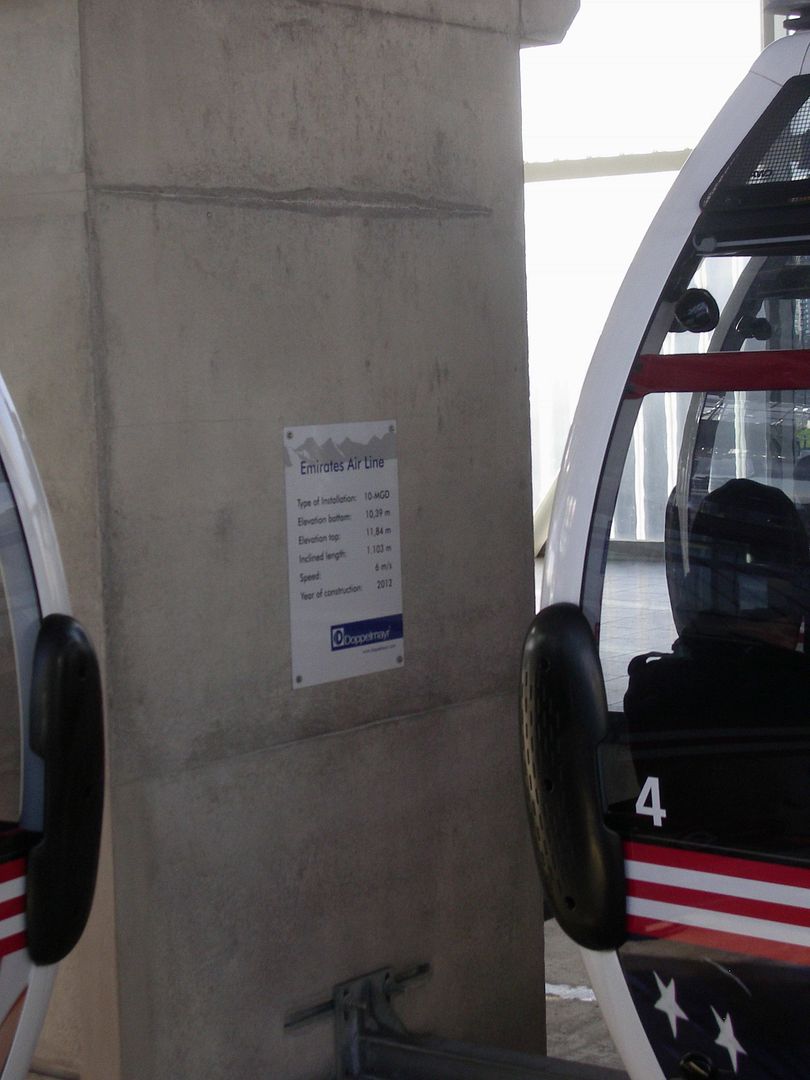 Roma or the Private Suites?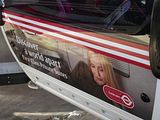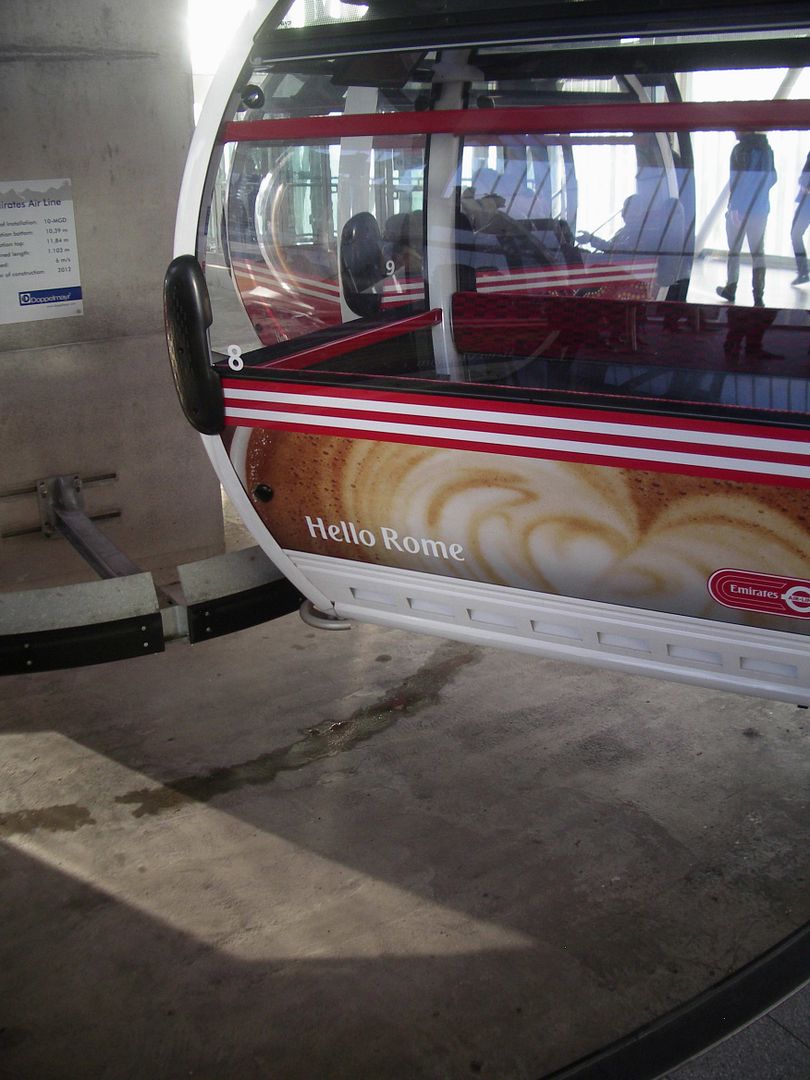 Just departed
Bye now to London
On the way for, well, London!
Steep it is
And boy, shaky it is!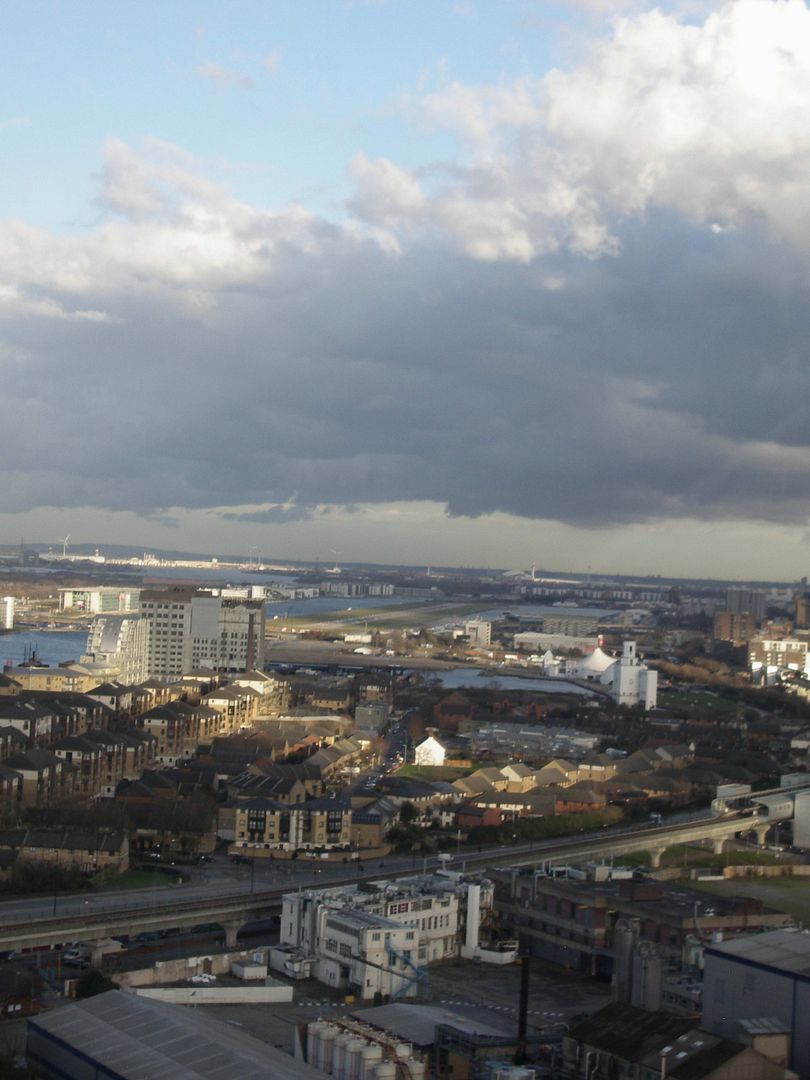 No I´am not angry this way, I simply count on god and british engineering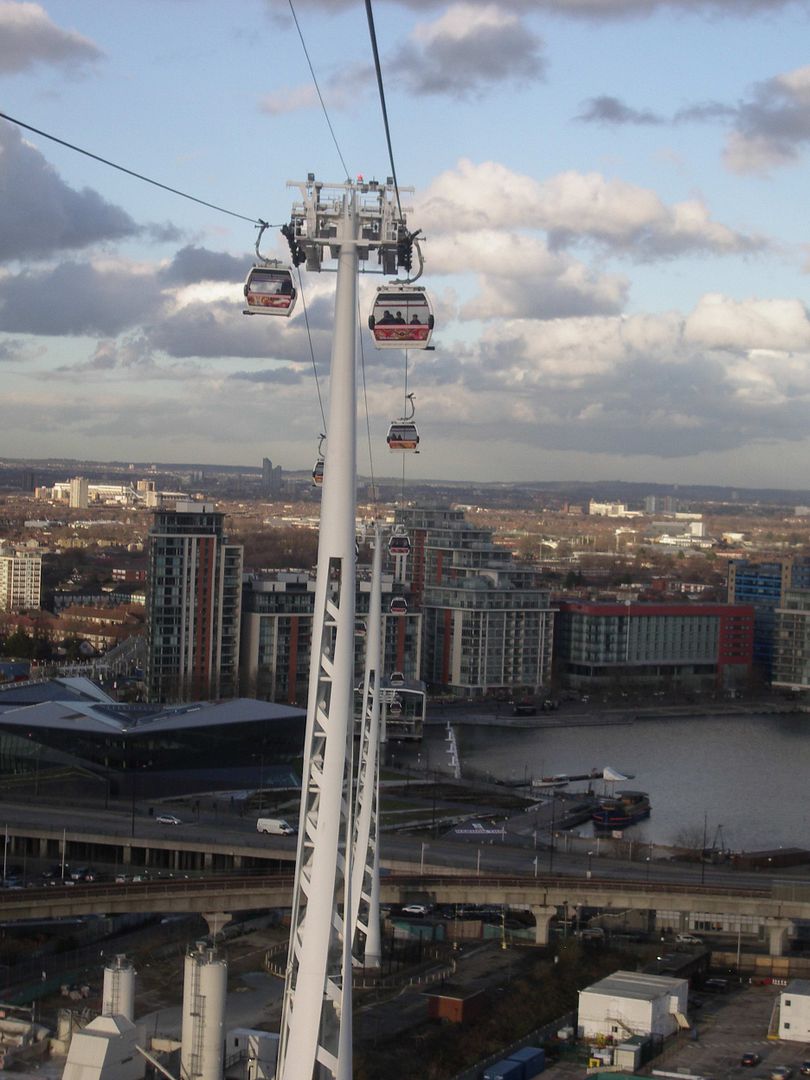 For finals and touchdown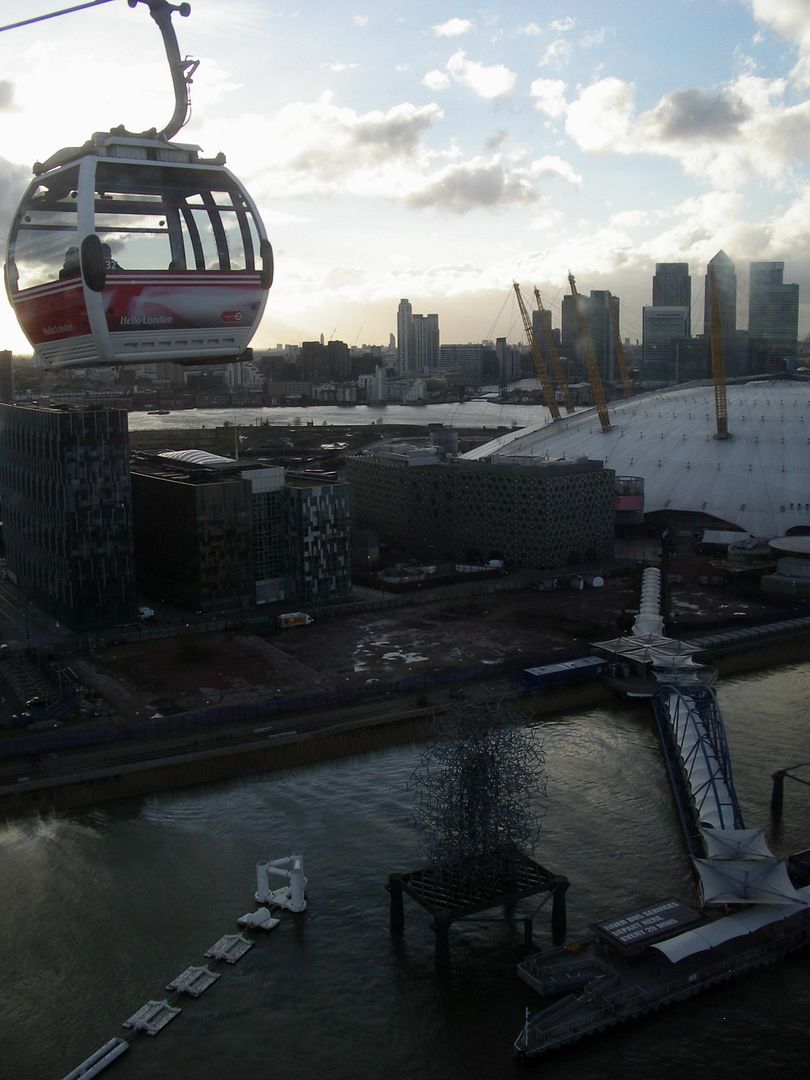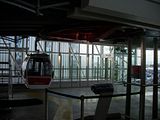 A flightdeck visit maybe?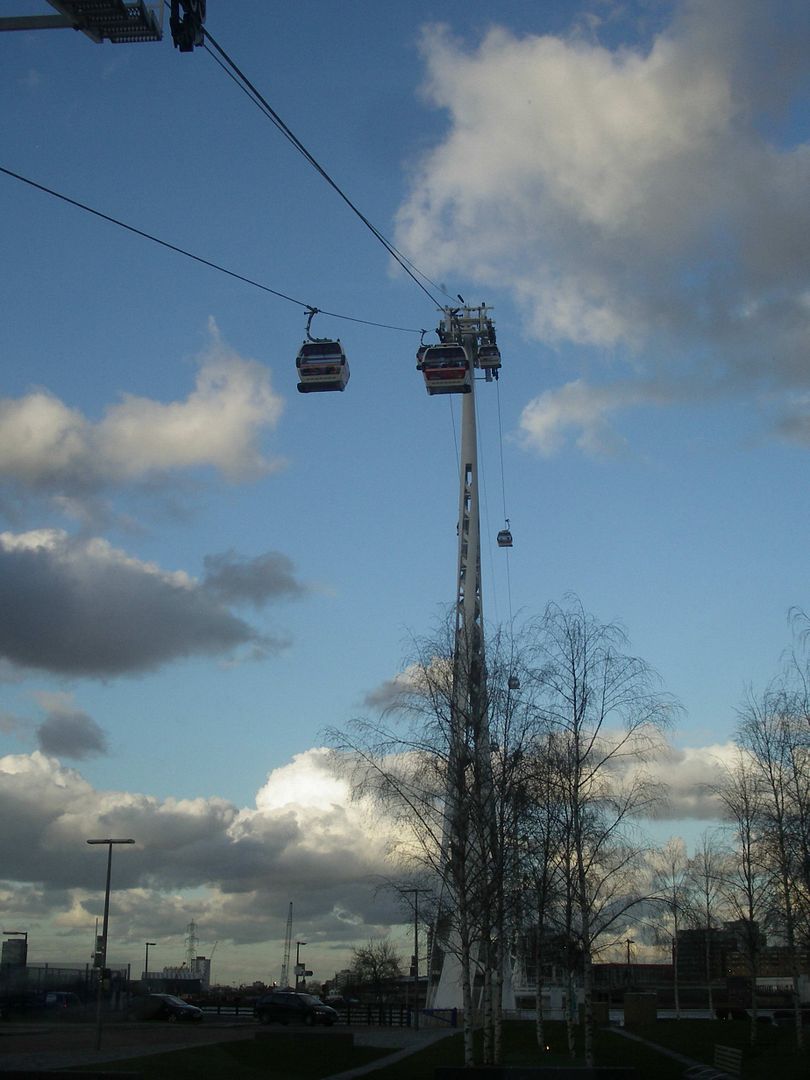 The engine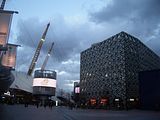 I recommend a night in this "boring" city in any case!
Along these small waters
Maybe above the bridge?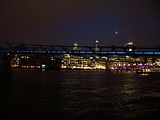 Up for the castle or maybe down for the underground?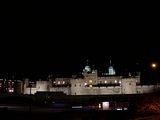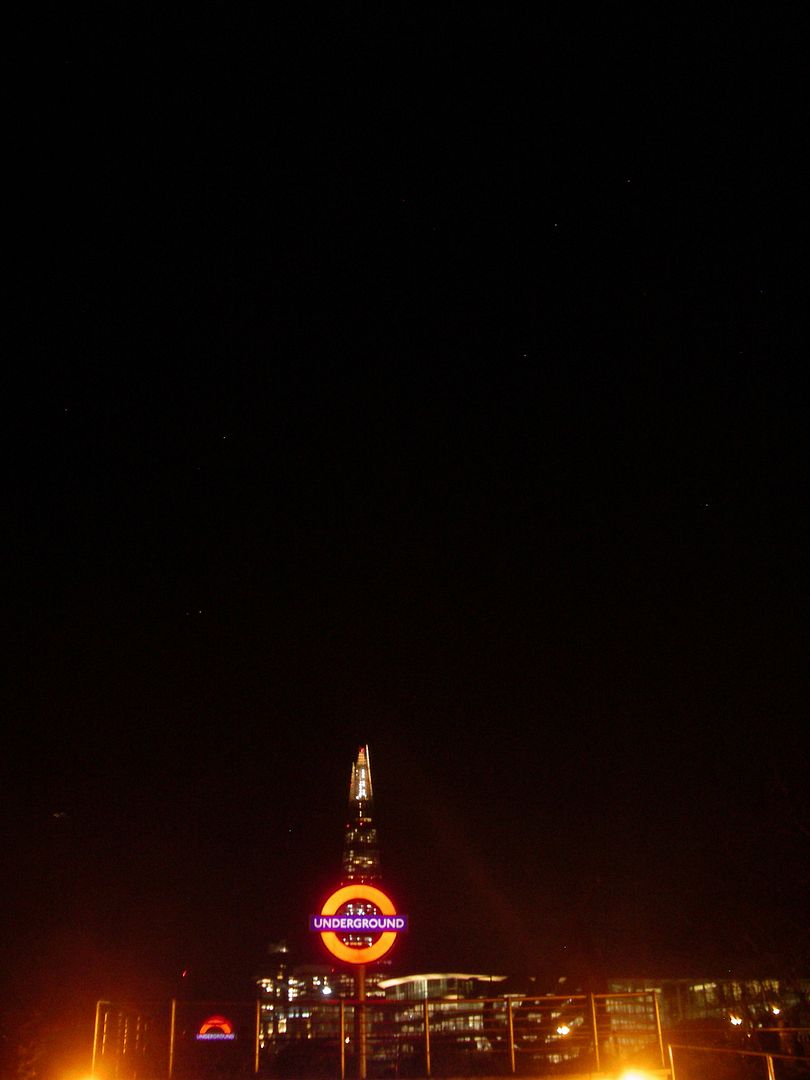 Ahem, are you sure, there is really no other way to go?
I should better read my newspapers local style, there is simply nothing interesting to see from above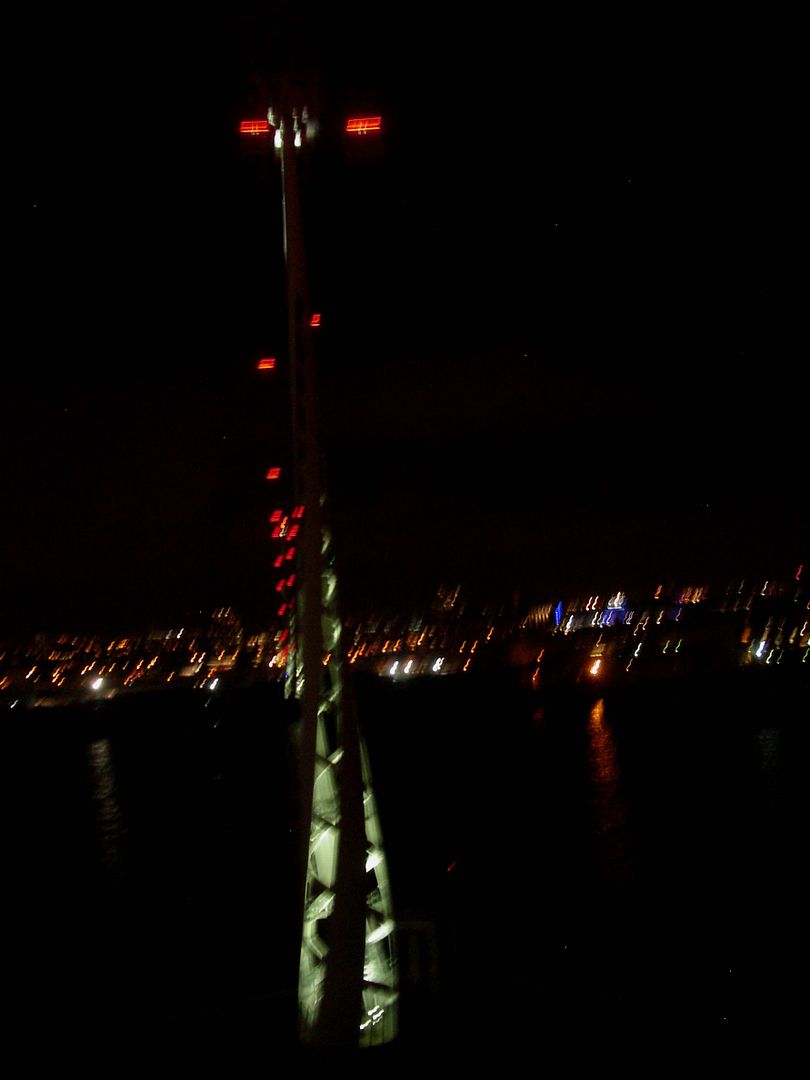 Just the everynight lights, nothing special at all!
Or wait, I should take a nap right now!
The final view before I close my eyes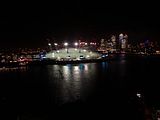 I don´t know how but not that long thereafter I´am back at the hotel. Or was it a dream maybe?.
Anyway, short nights, now that´s nothing new to me or should I better just to minimize the risk of missing the flight tomorrow or this morning stay away from the comfy bed at all?.
Hah, no way, I´ve never oversleep, never ever!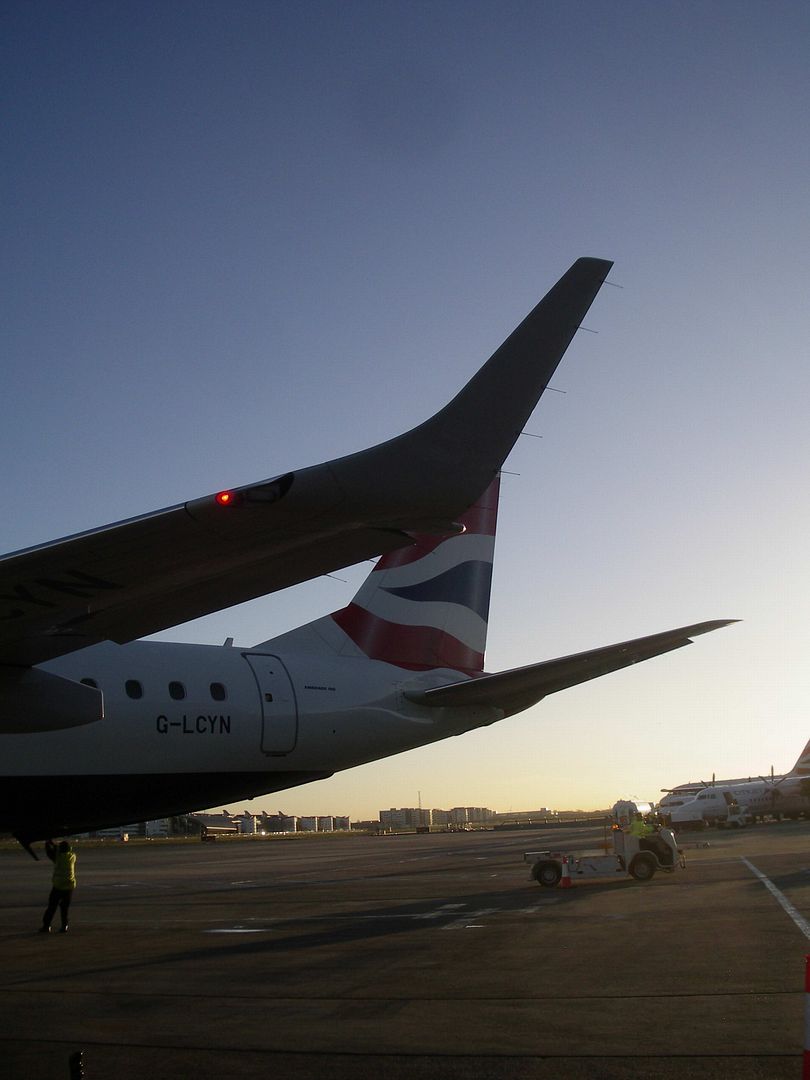 Here are the conclusions:
1.)Airberlin STR-DUS: The relaxed way to start the trip.
2.)Eastern Airways DUS-LCY: Good to see the Saab up and running.
A bientôt, take care.
The Tripreporter