Geia sas,
"You don´t need a safety card here"
, definitely not, at least not when you travel in my seat!.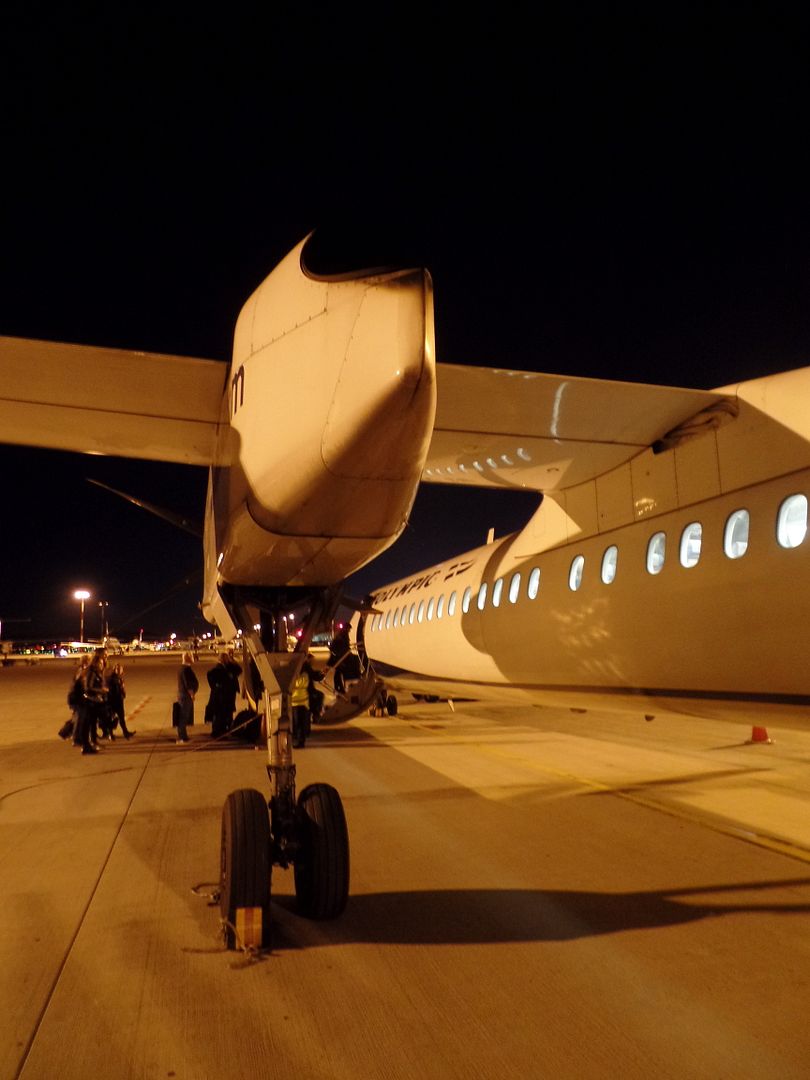 The routing:
Service Olympic Air OA 154 operated by SX-OBB
Scheduled: 18.30 // 19.30
Actual: 18.20 // 19.10
This is an Olympic original, airside since 09.09.2009
Nothing special is to show here
But certainly, the stats:
Leg no. 1595 at all and no. 66 on the Dash 8-400
Here are the early 200 visited airports:
Visited airports
auf einer größeren Karte anzeigen
Leaving
"Athens International Airport
Eleftherios Venizelos"
after some really good Greek food. Heading out for something new, the
"Kratikós Aeroliménas Kaválas Mégas Aléxandros"
.
The pictures are also here: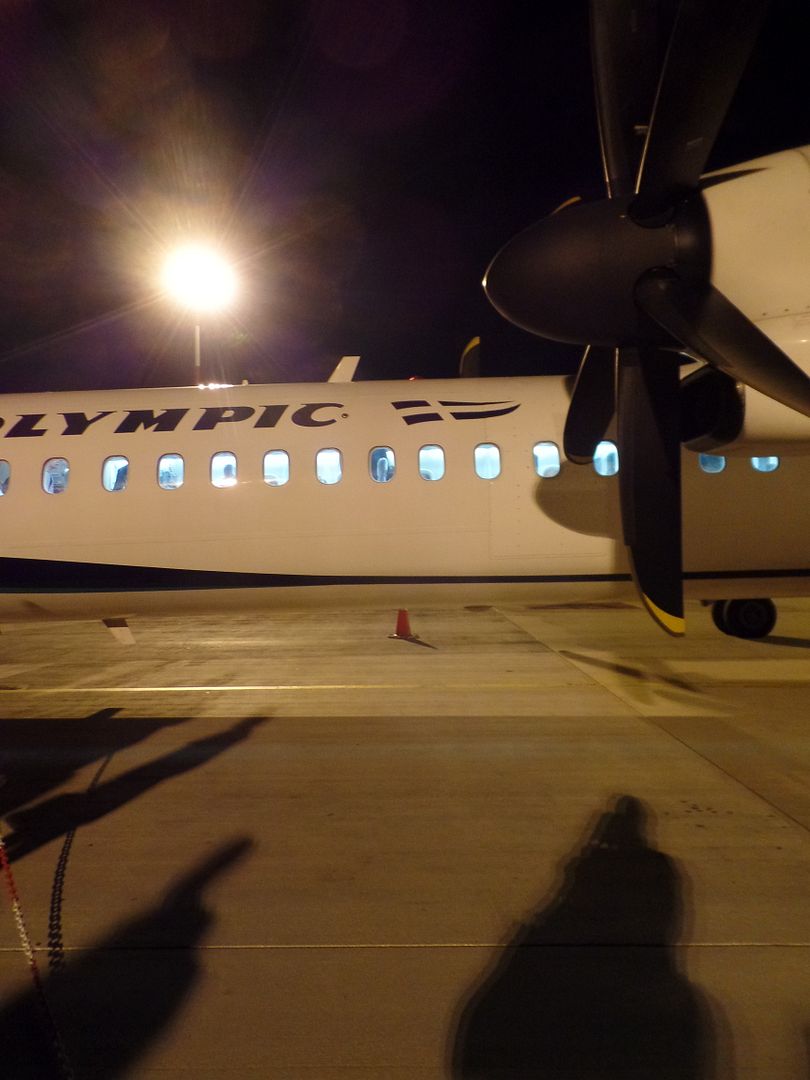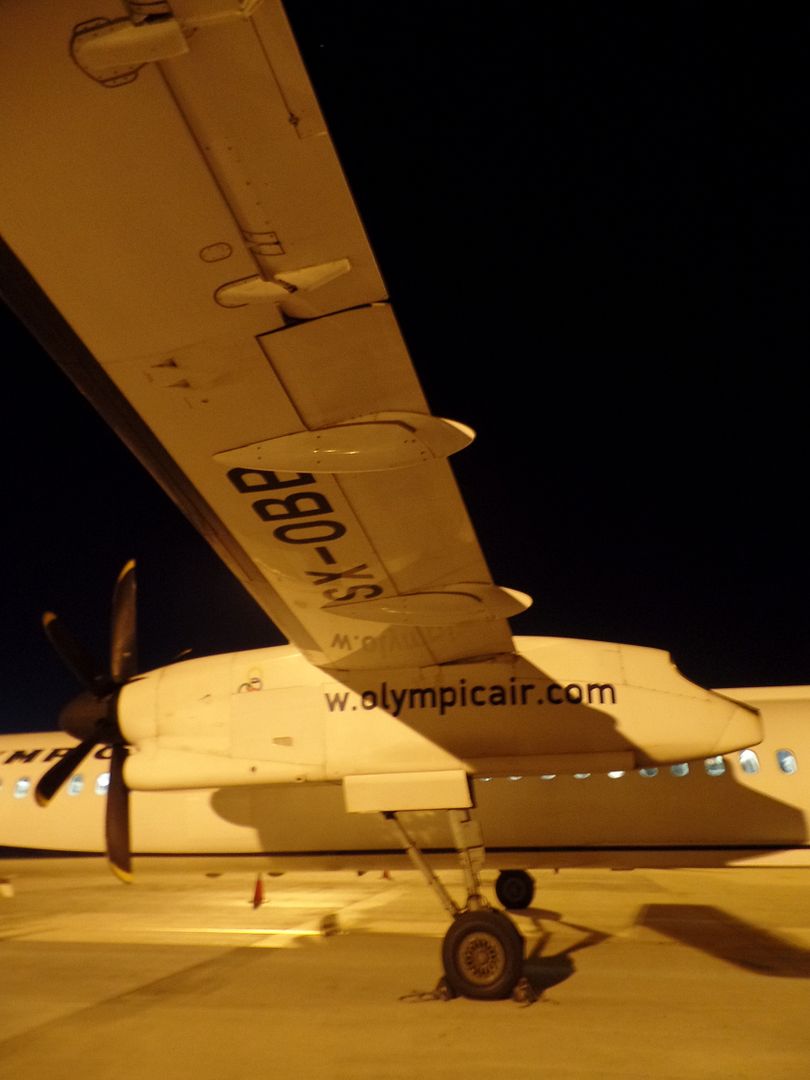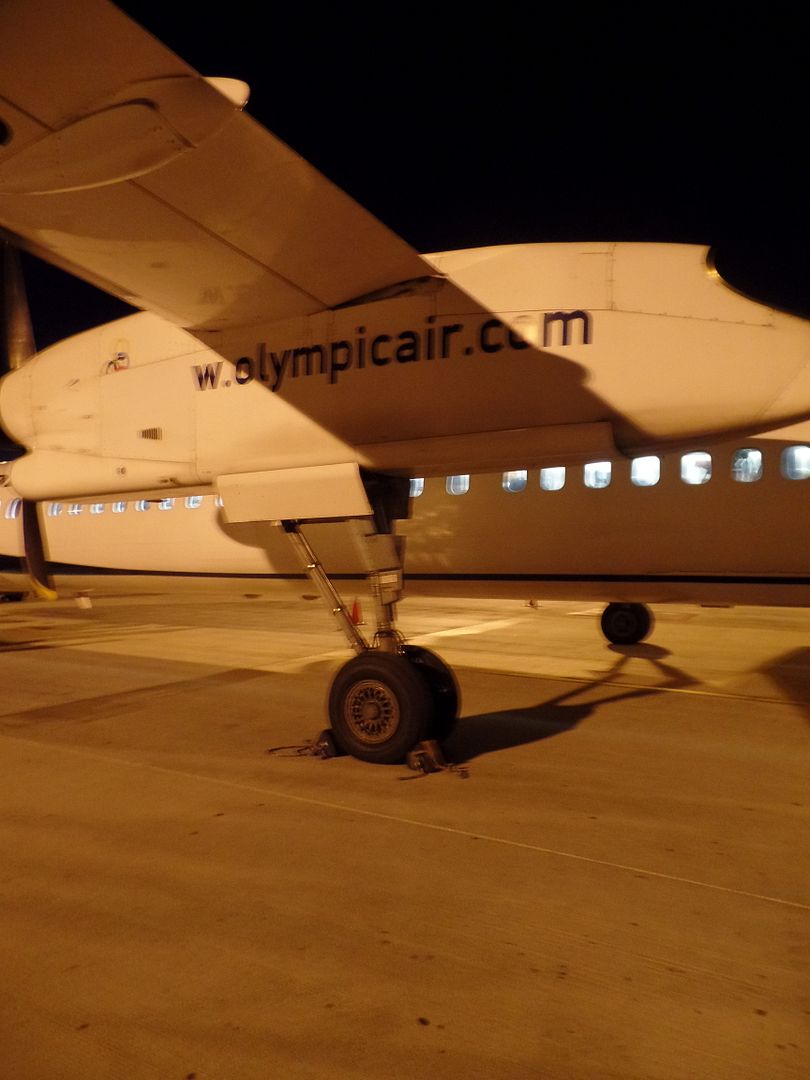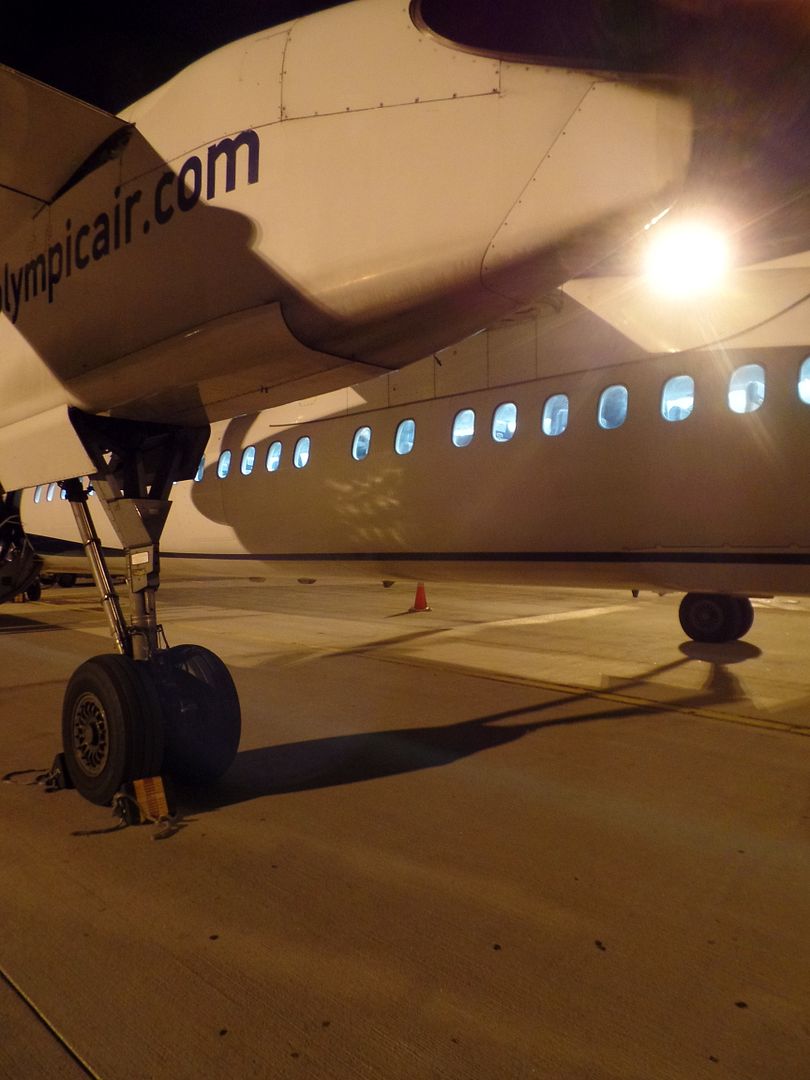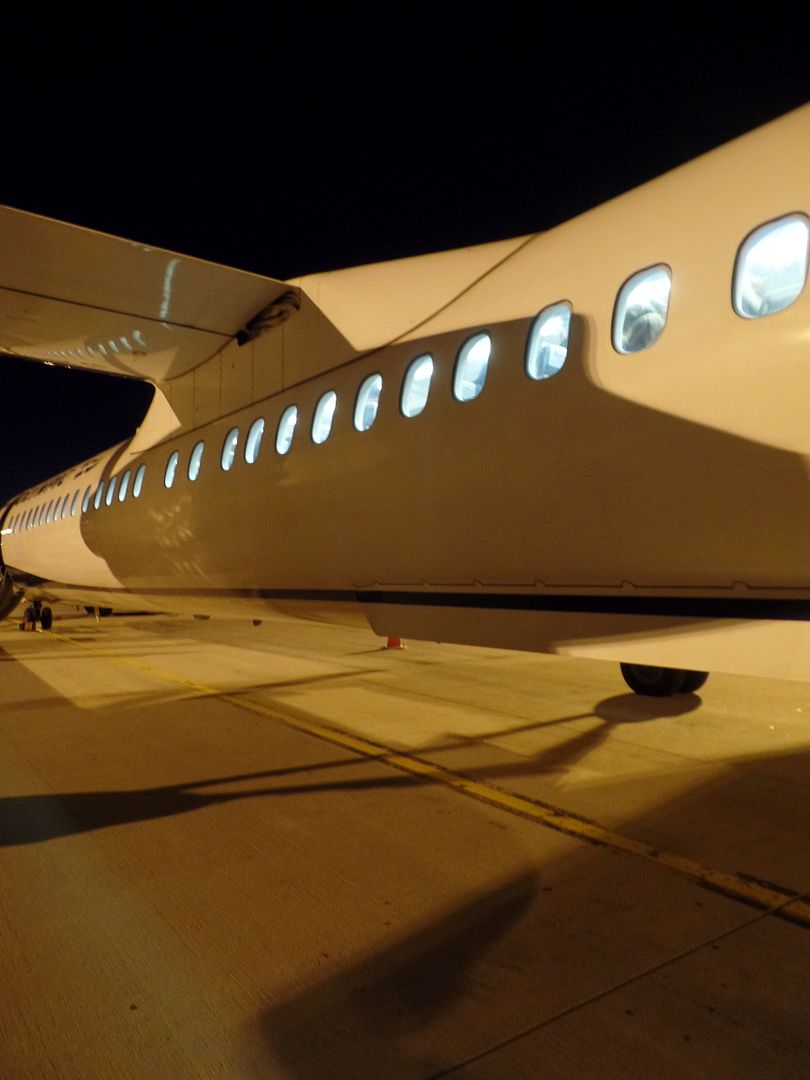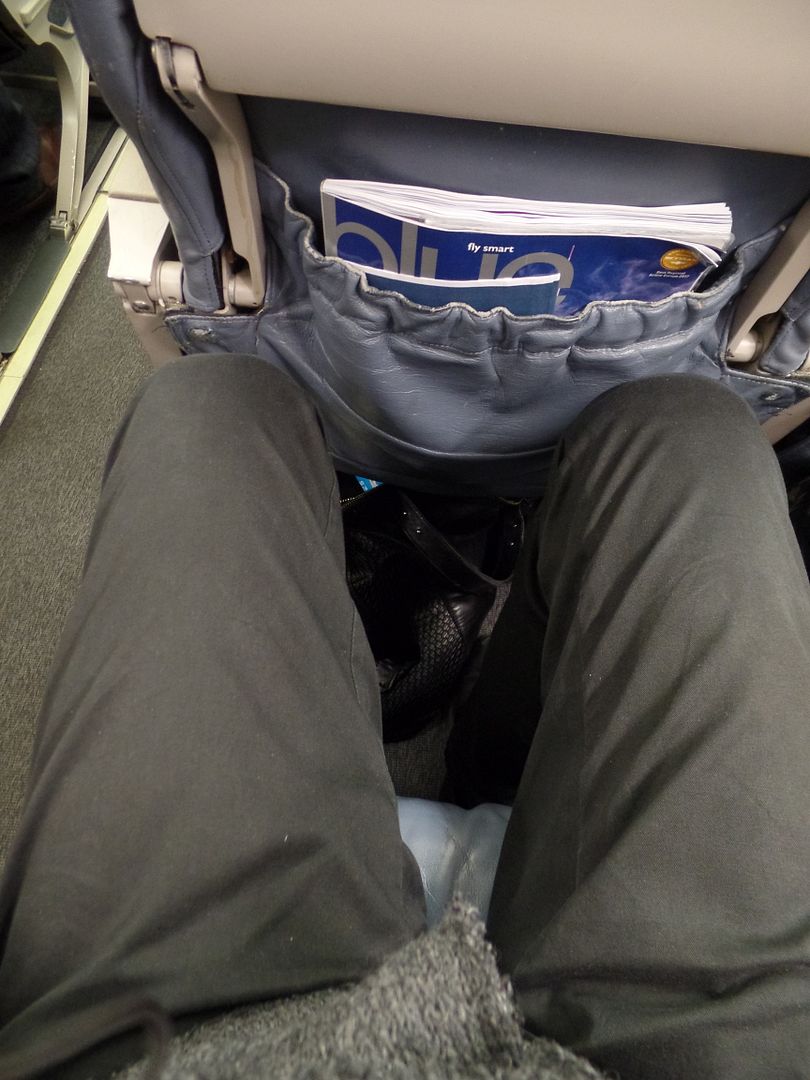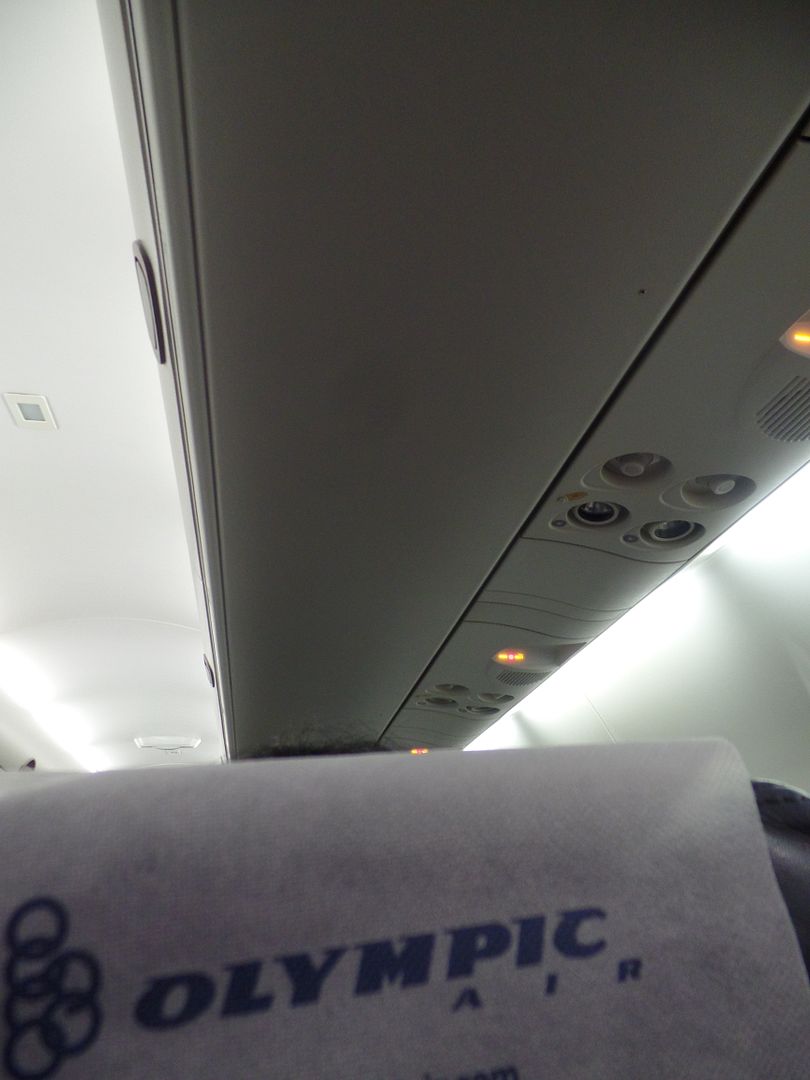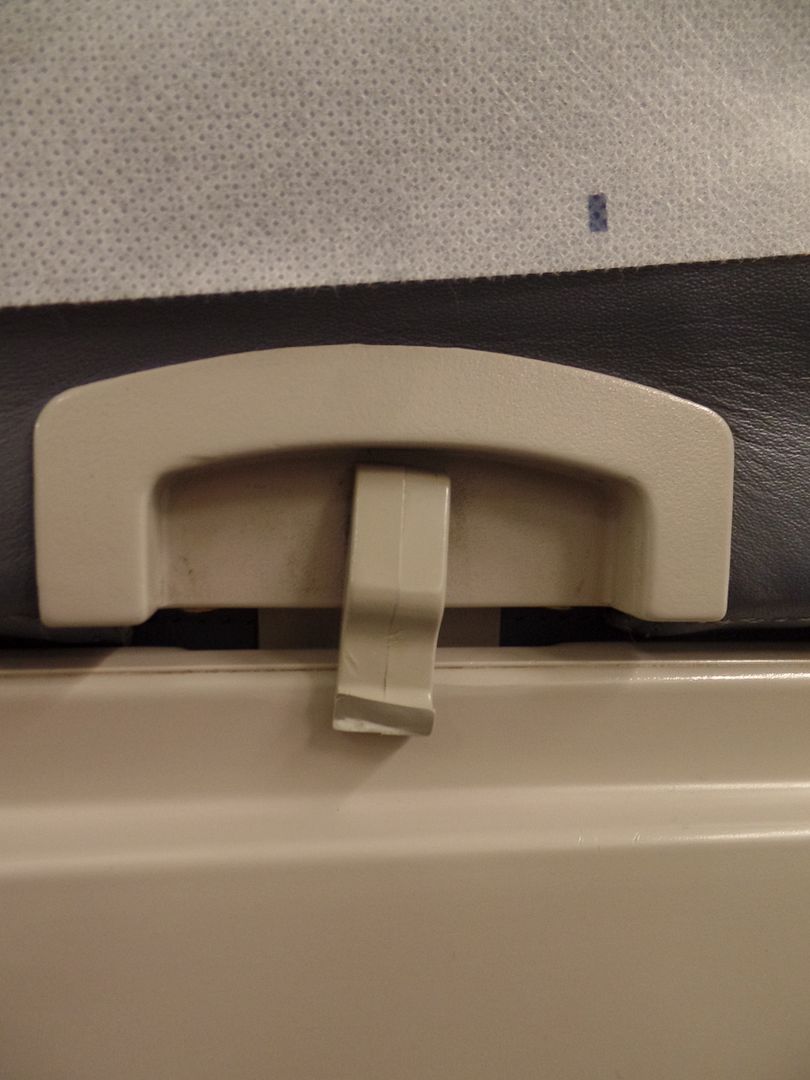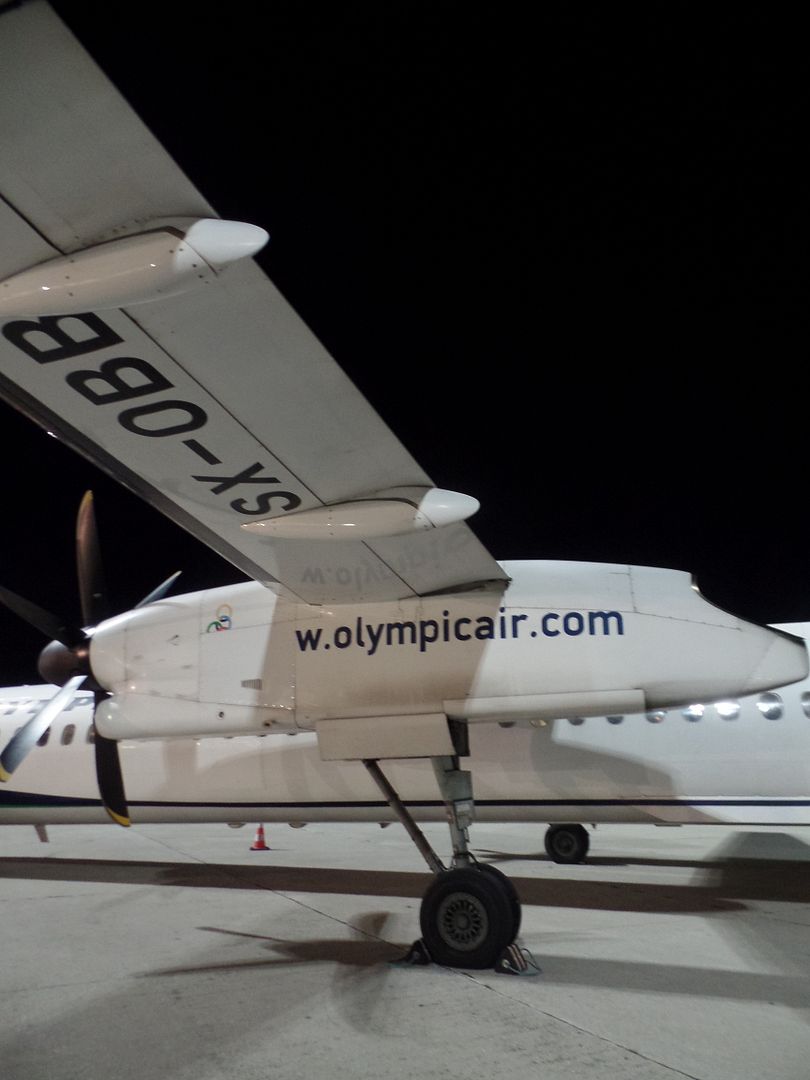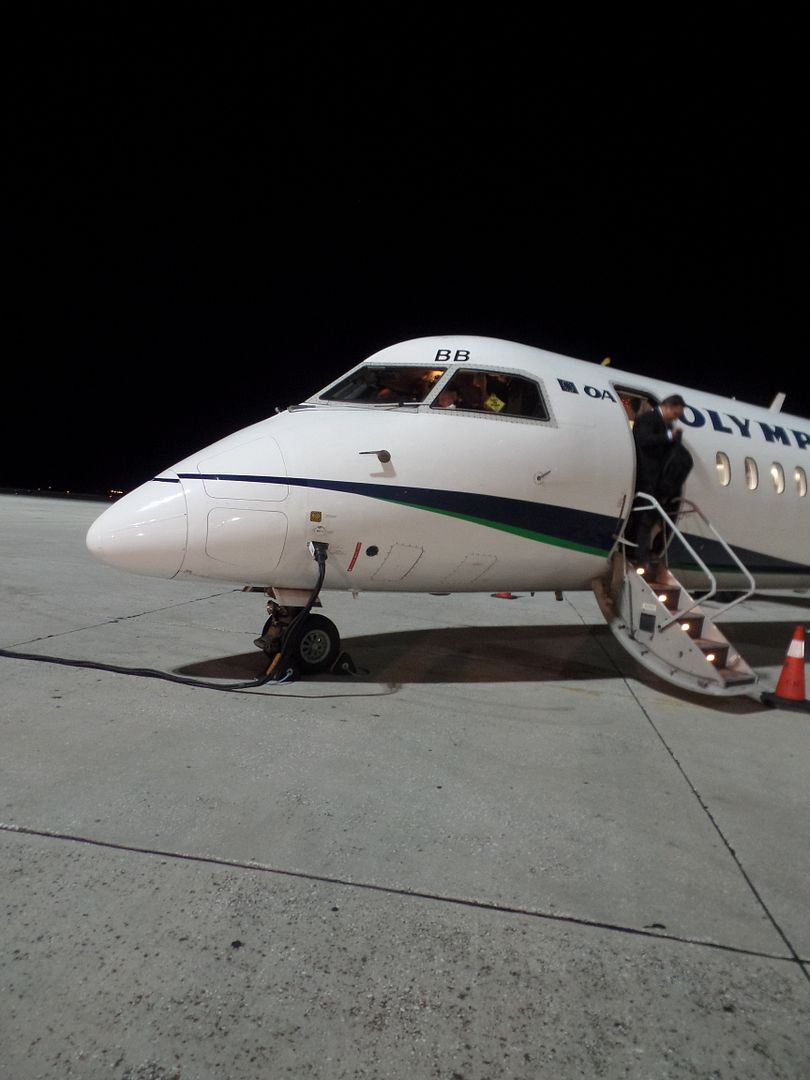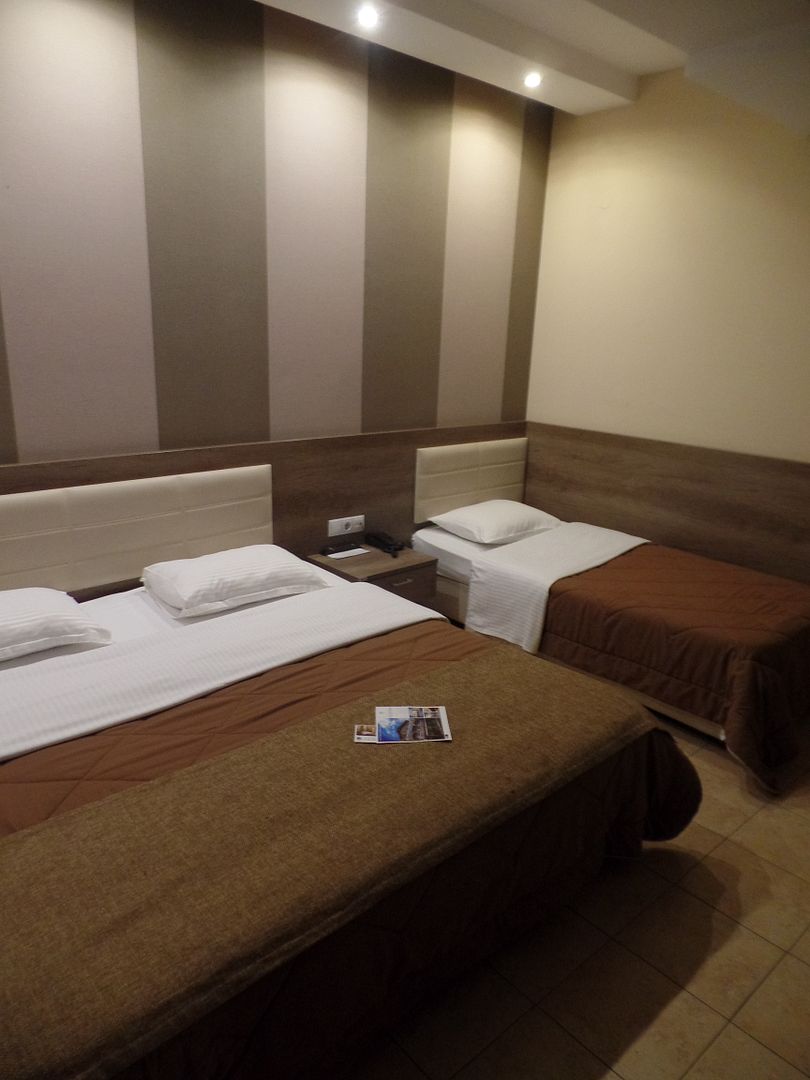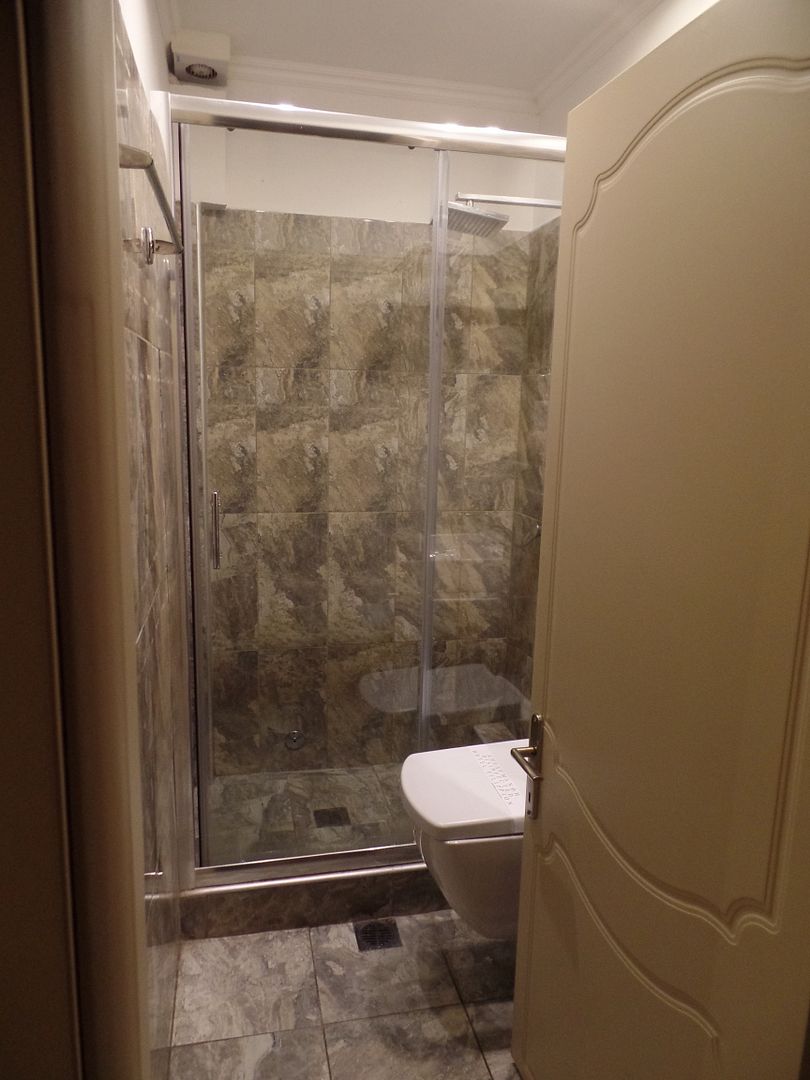 Well, no safety card at my seat. Not sure, if this is really a good idea here. But anyway, it´s Greece and there is all safe by Zeus and his family here!.
More to come.
Tha sas doúme sýntoma.
The Tripreporter.