Hei,
"Call it an international ATR"
, more, please, this way!.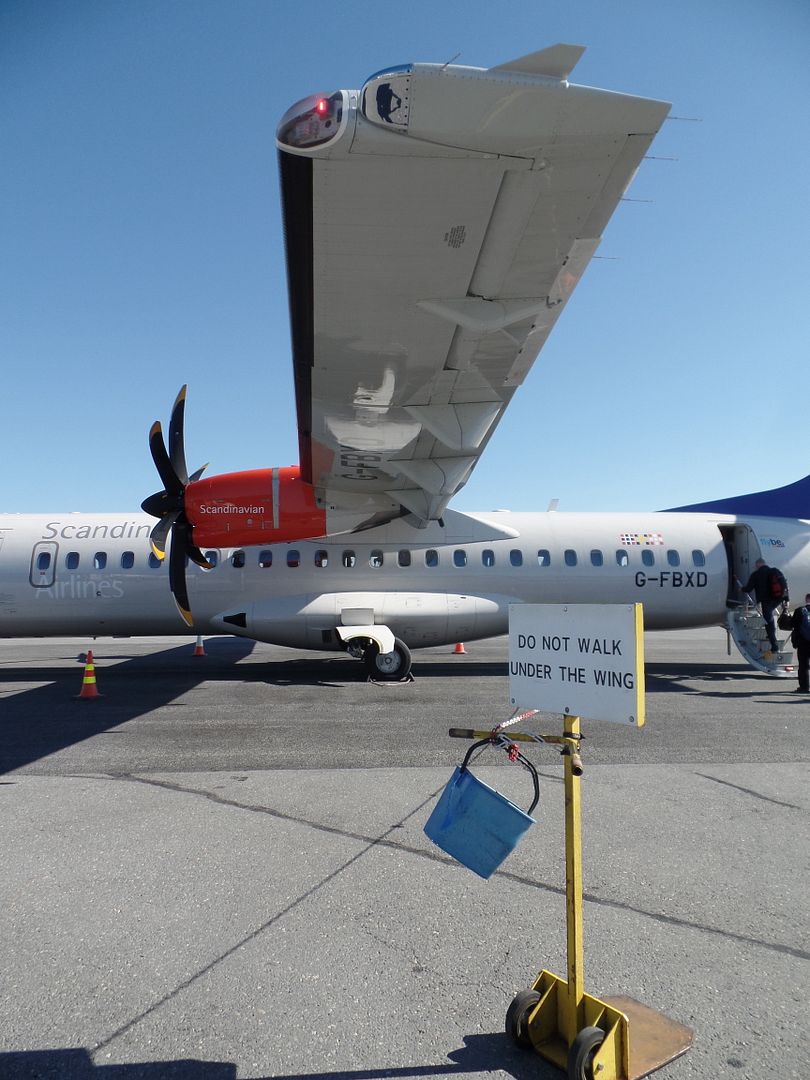 The routing:
Service SAS Scandinavian Airlines SK 4245 operated by Flybe G-FBXD
Scheduled: 16.50 // 16.55
Actual: 16.50 // 16.55
Original we are, since 18.03.2016 with Flybe
Nothing special is to show here
But definitely, the stats:
Leg no. 1510 at all and no. 48 on the ATR72
And here are the actual visited airports, this time with a new entry.
A warm welcome to TMP and it shows the number 368:
Visited Airports II
auf einer größeren Karte anzeigen
Spend some sunny hours at the
"Tampere-Pirkkalan Lentoasema".
Food offers are very limited especially when you search for something veggie, but a bench out there and the nice weather at all helps to spend the time.
Till the international, really, sure, ATR for the Stockholm-Arlanda Flygplats" arrived.
Here are the pictures: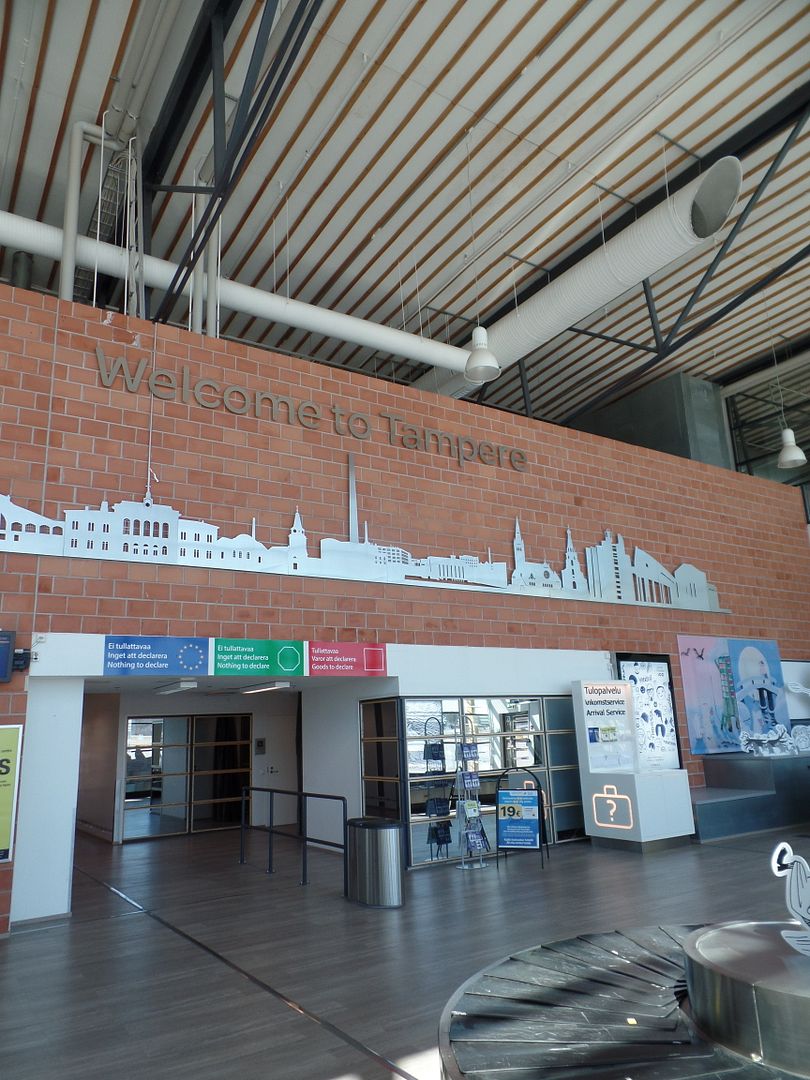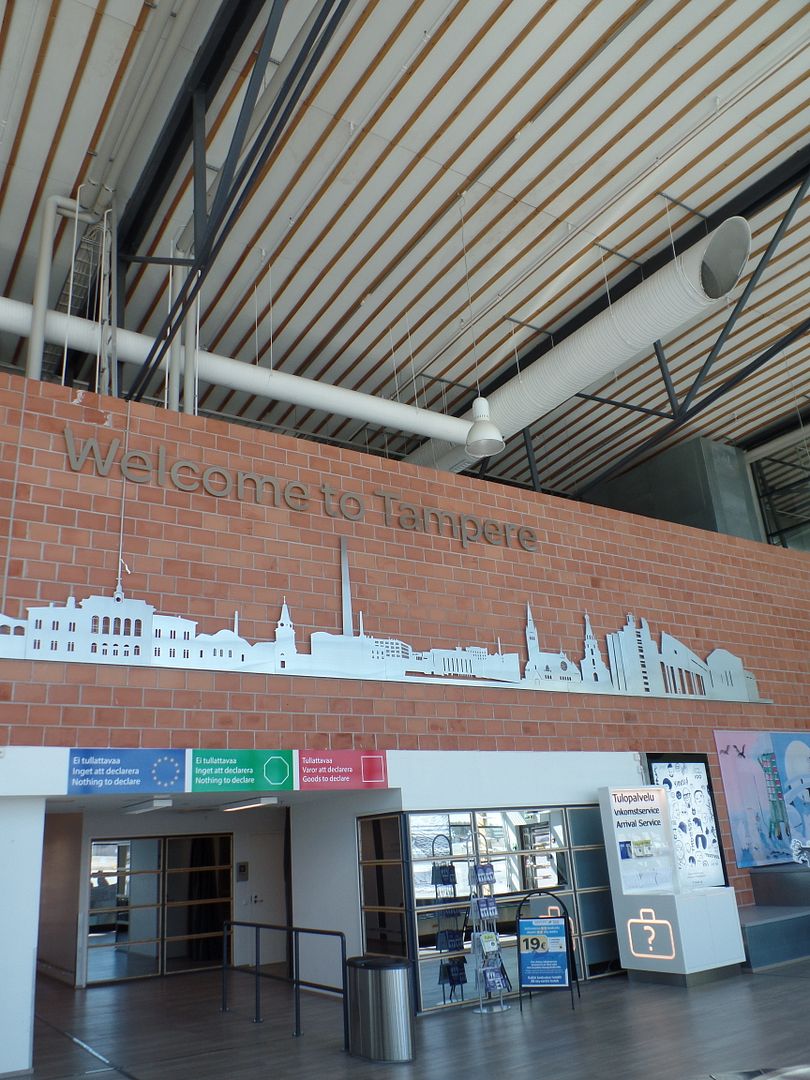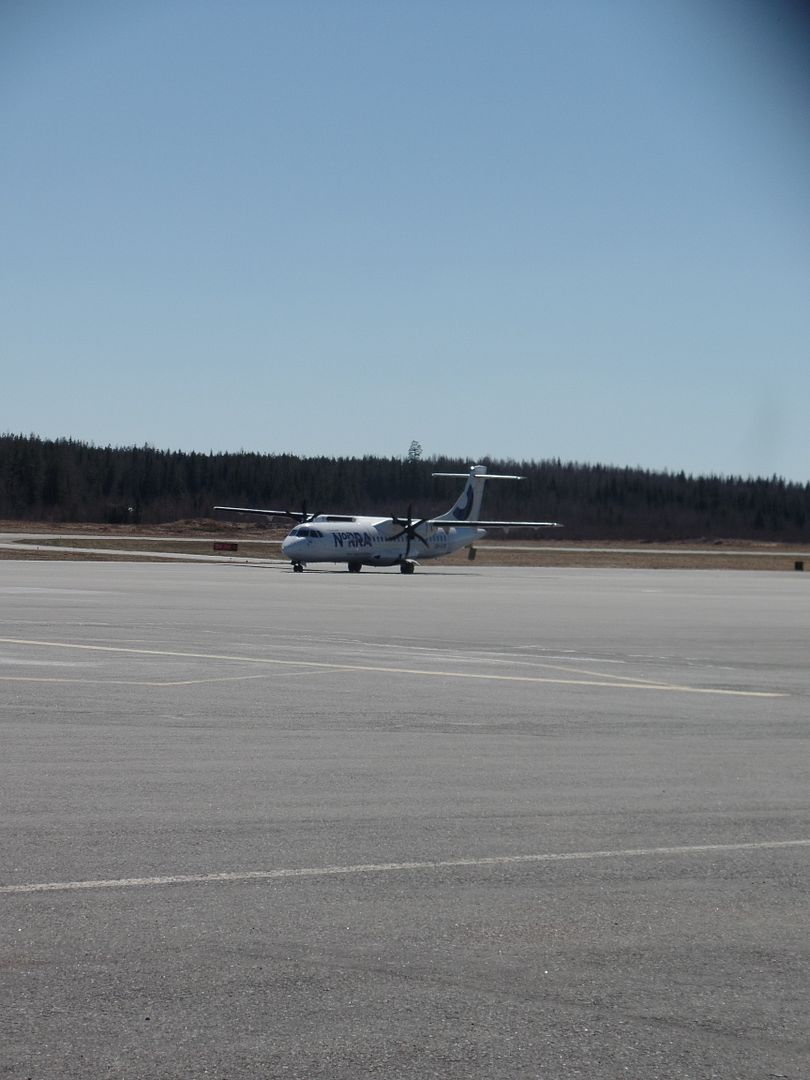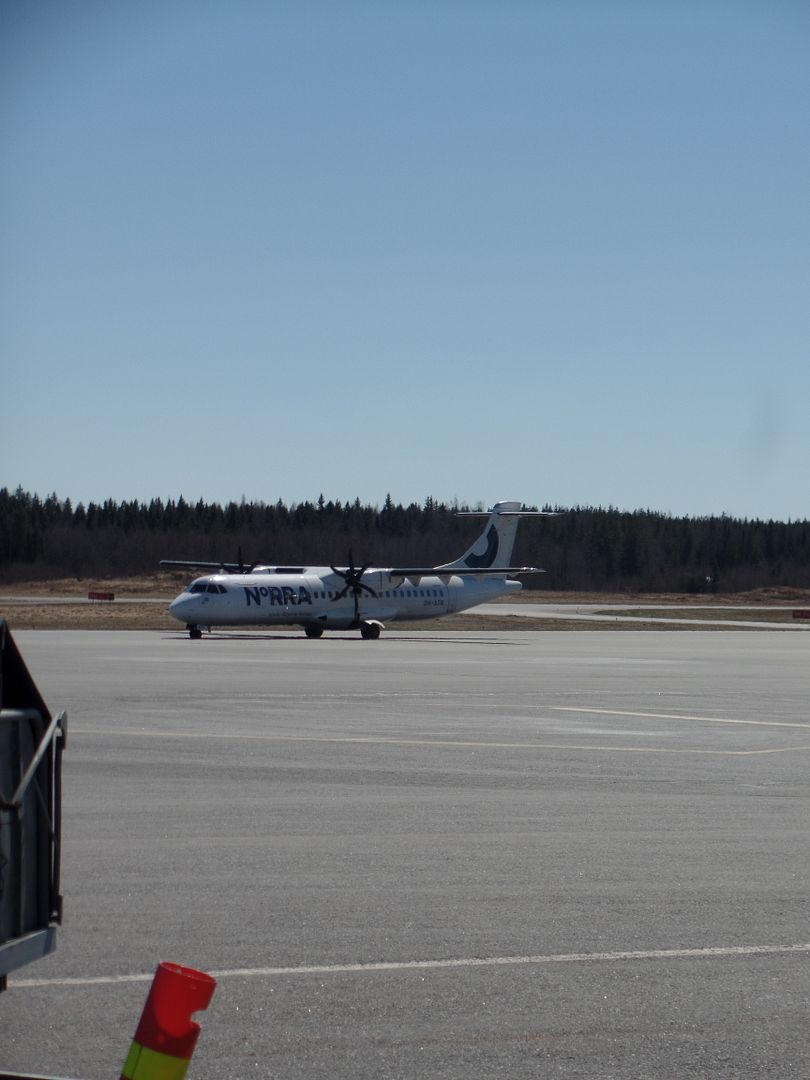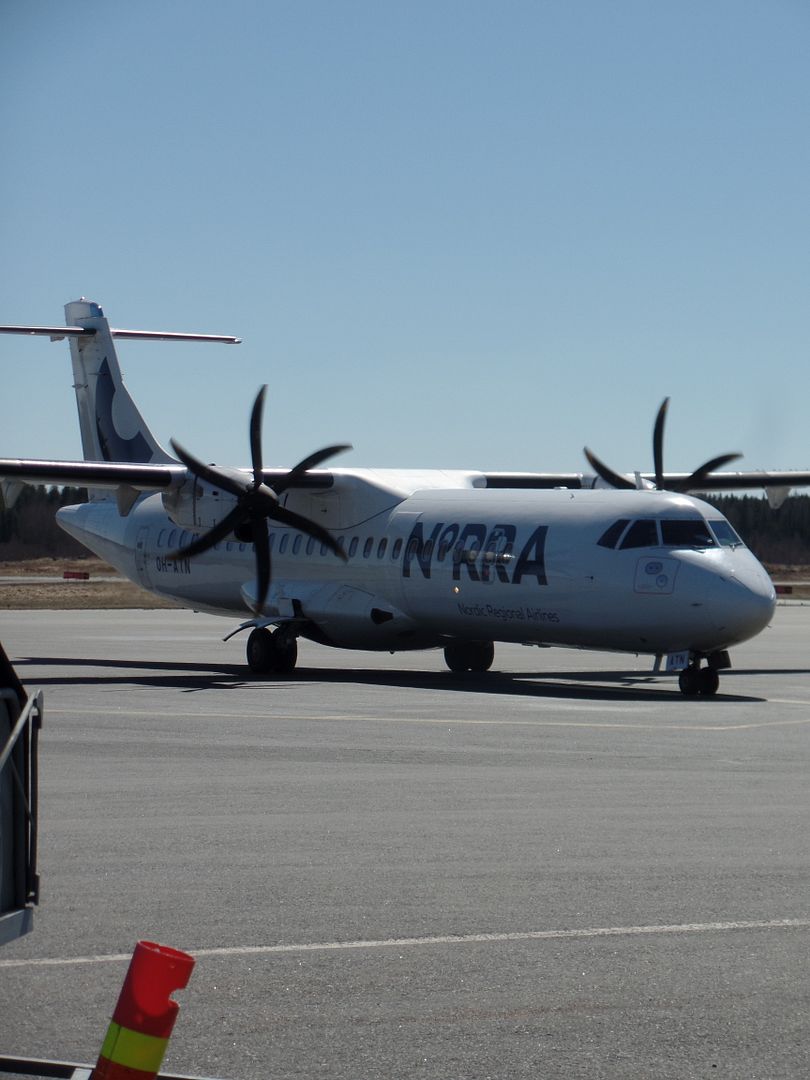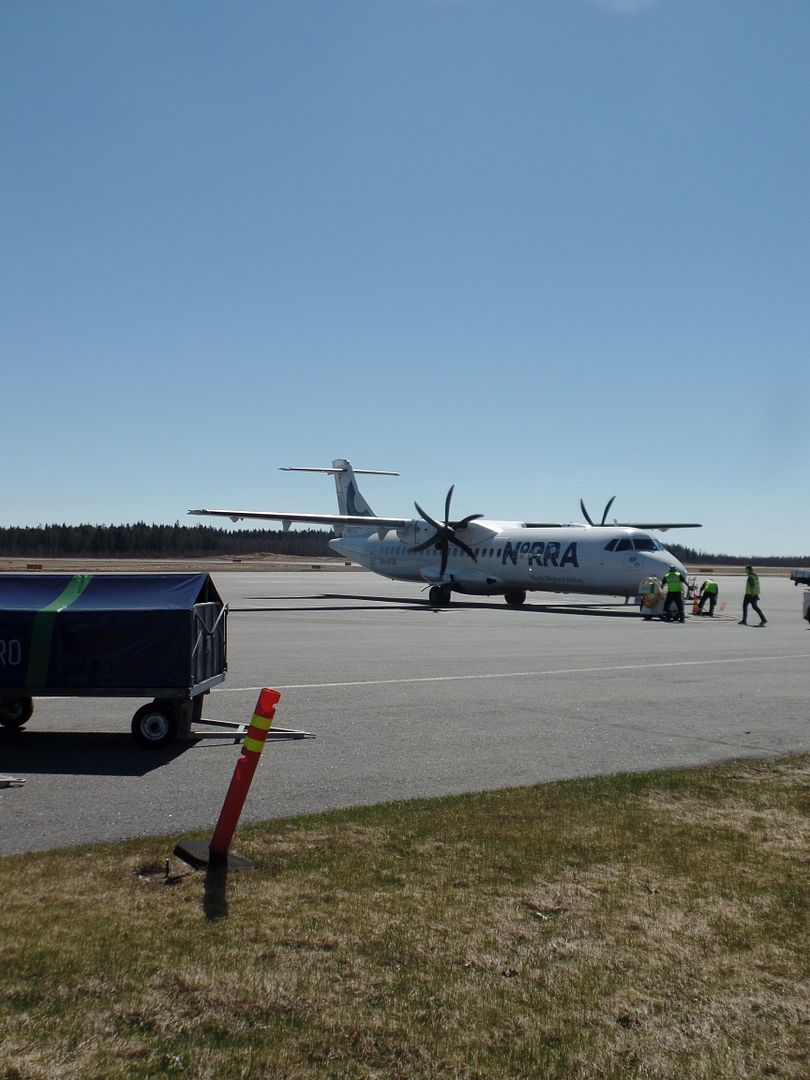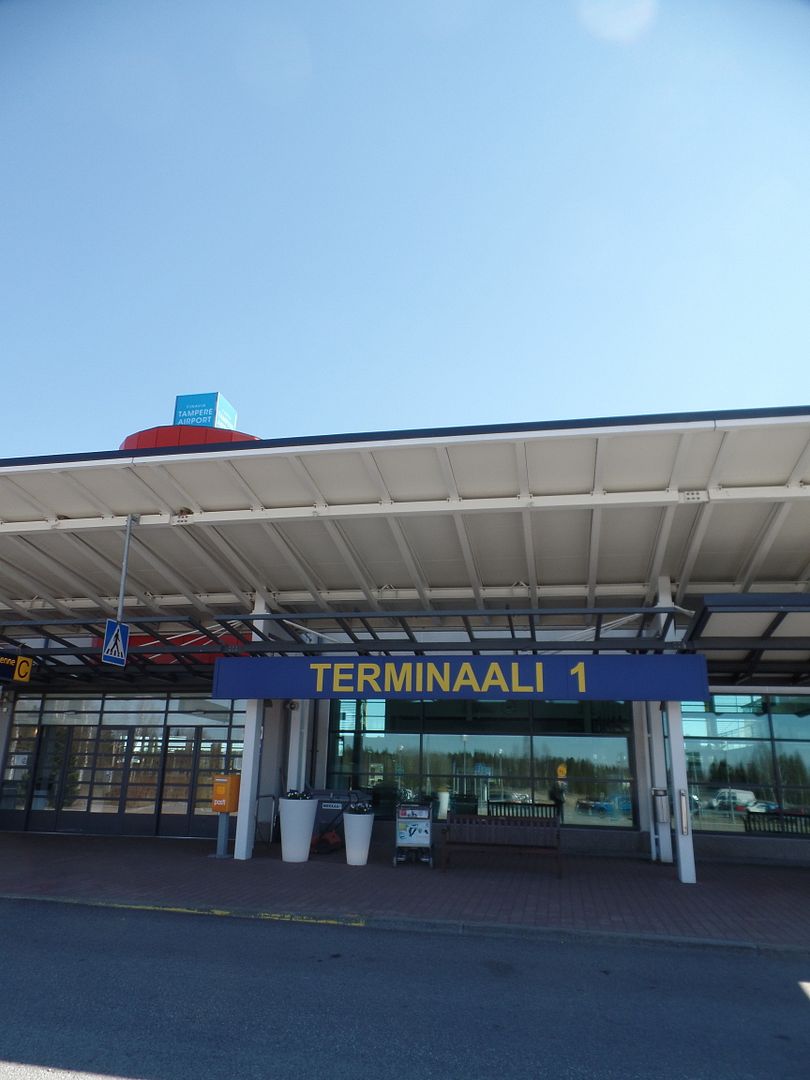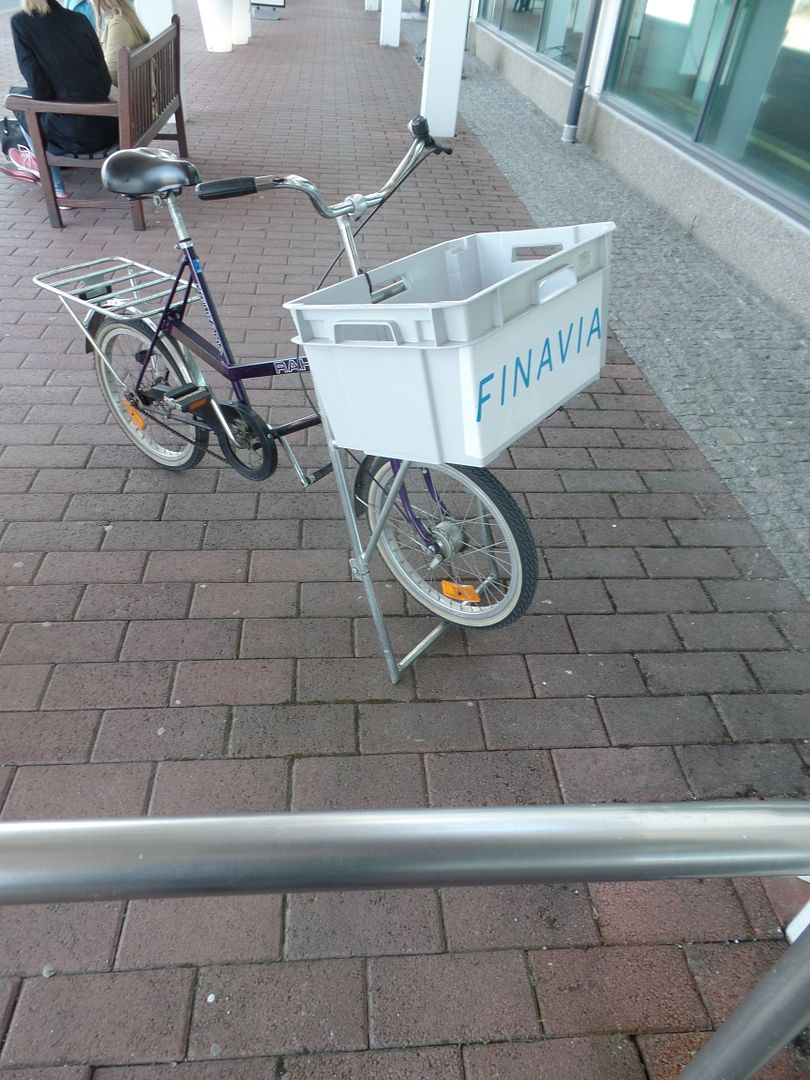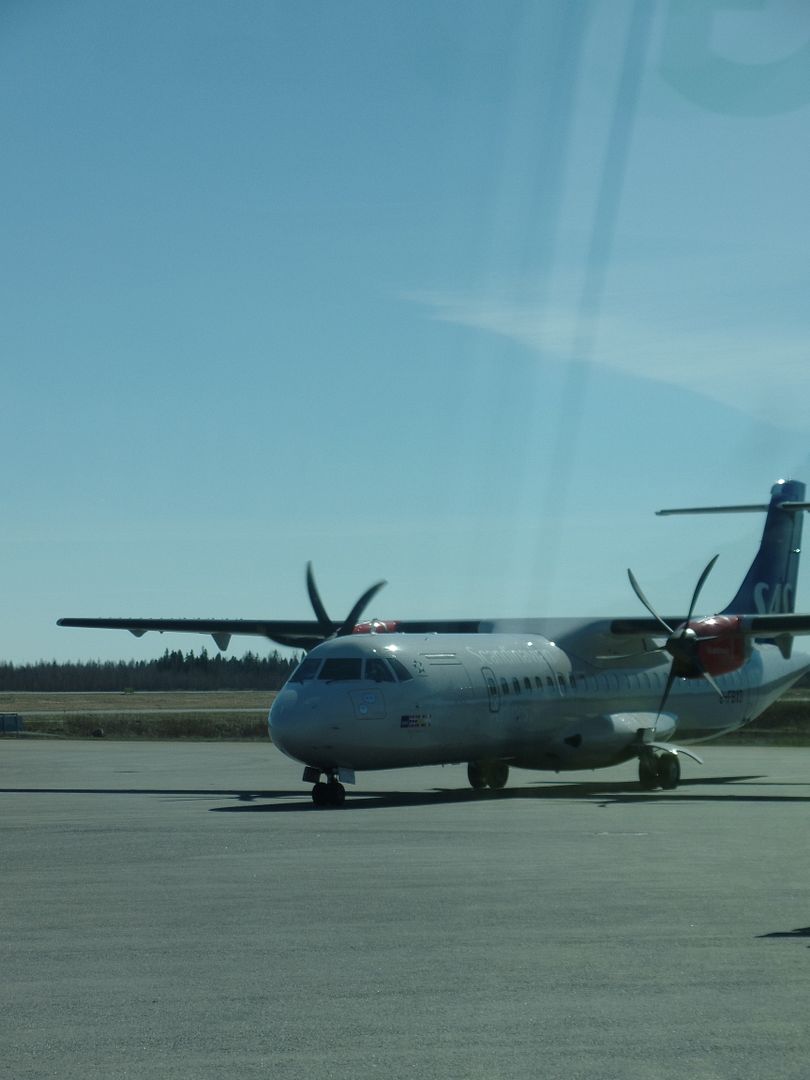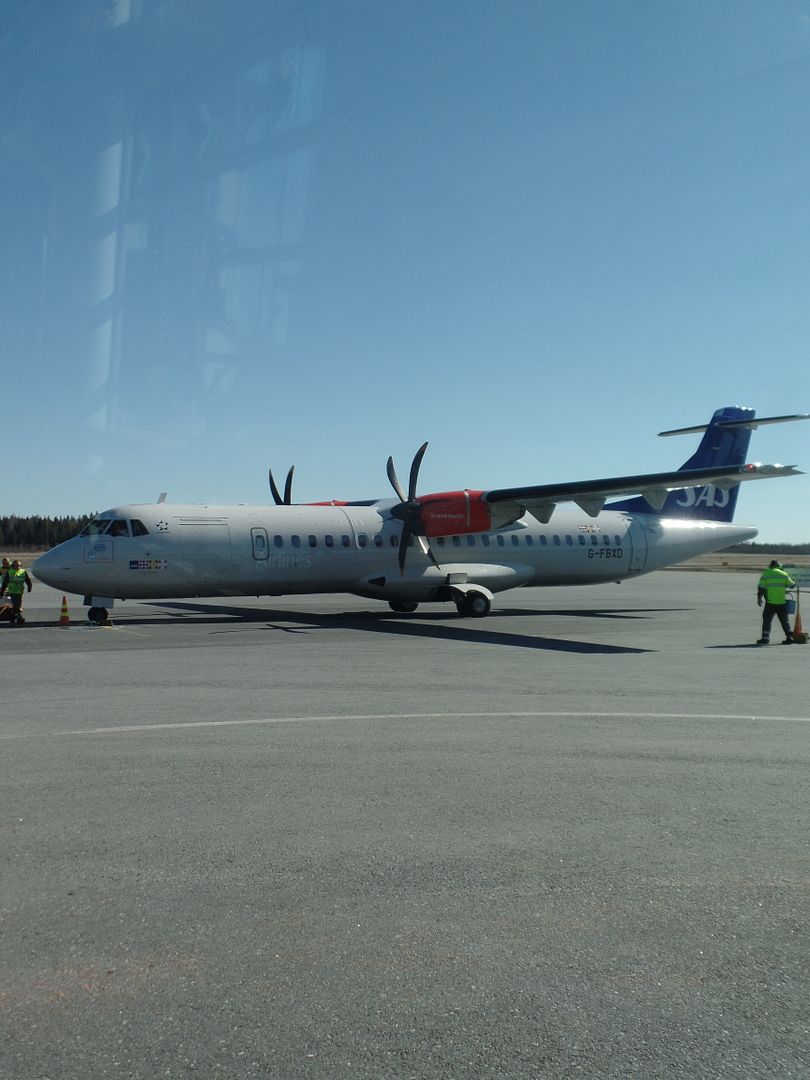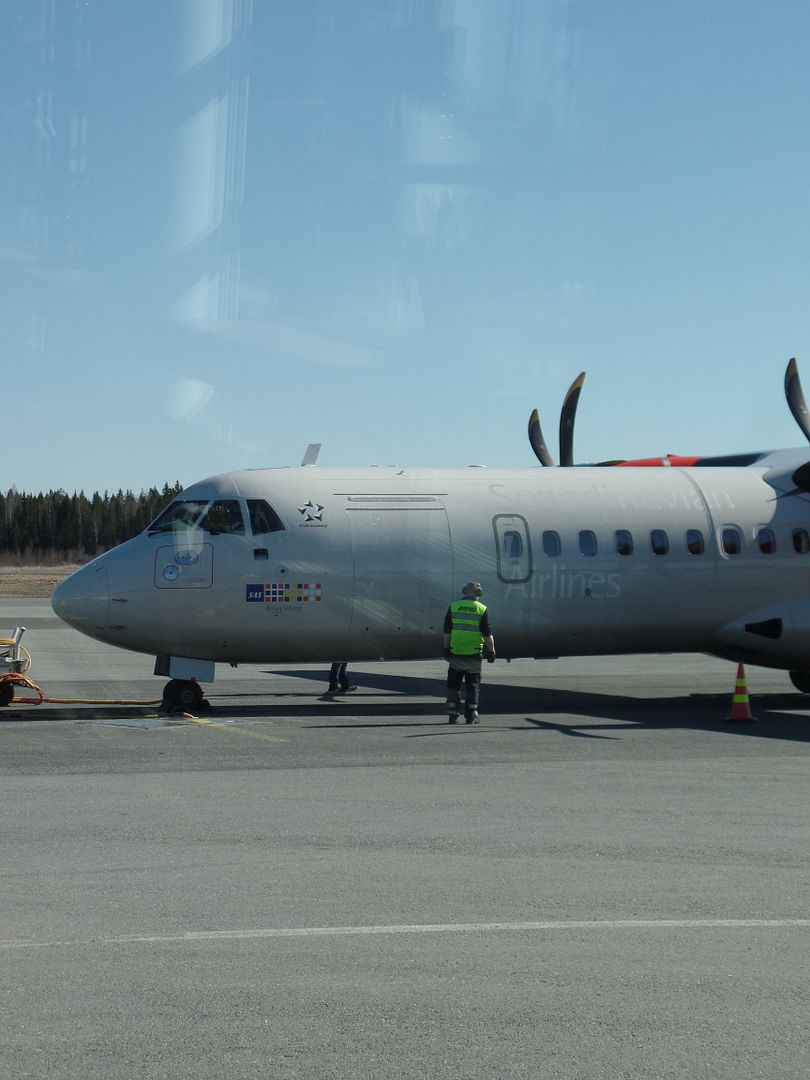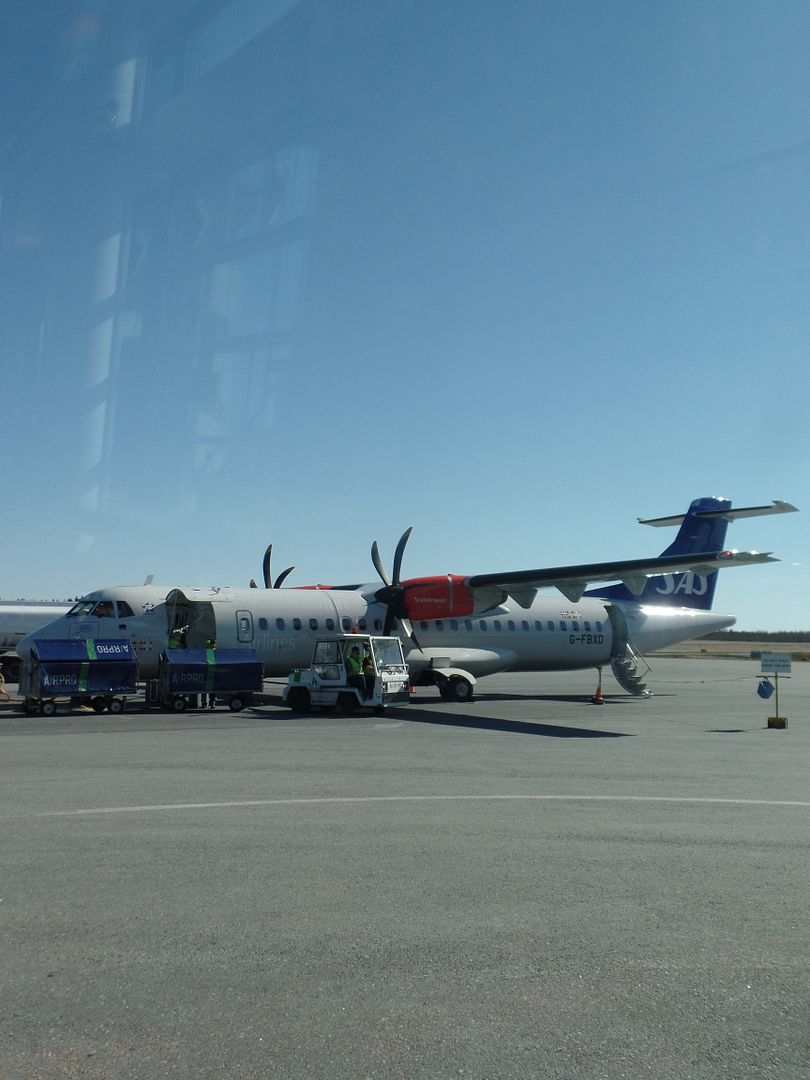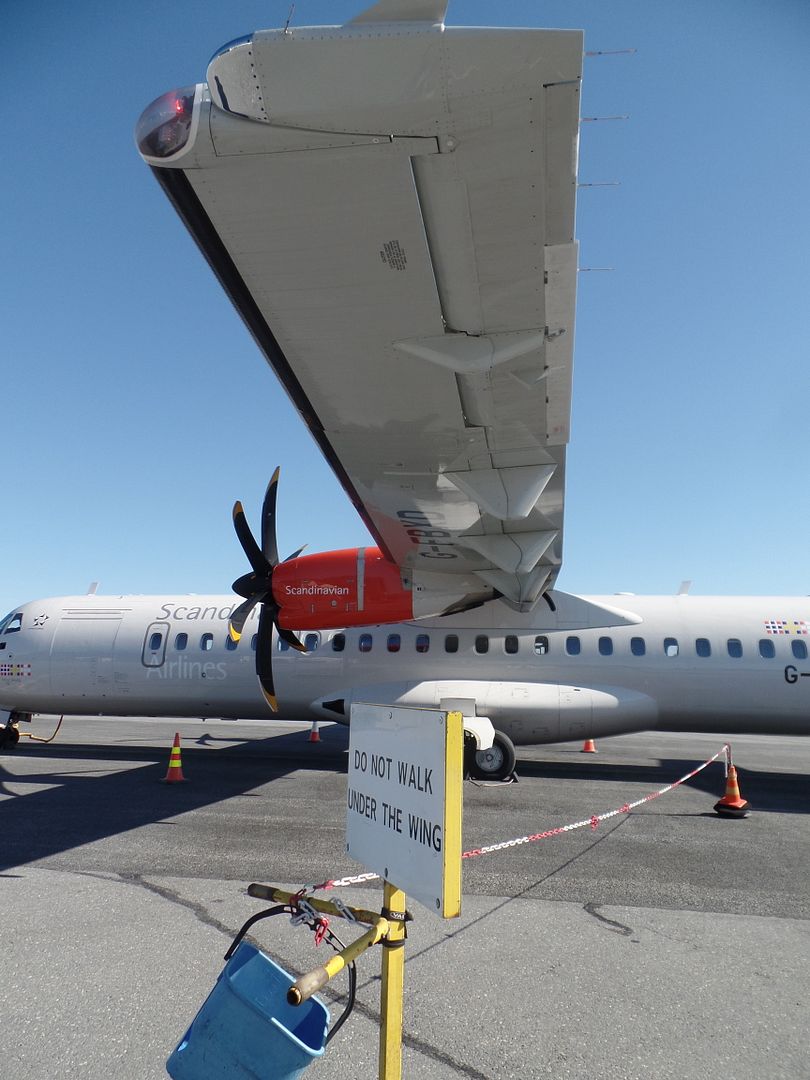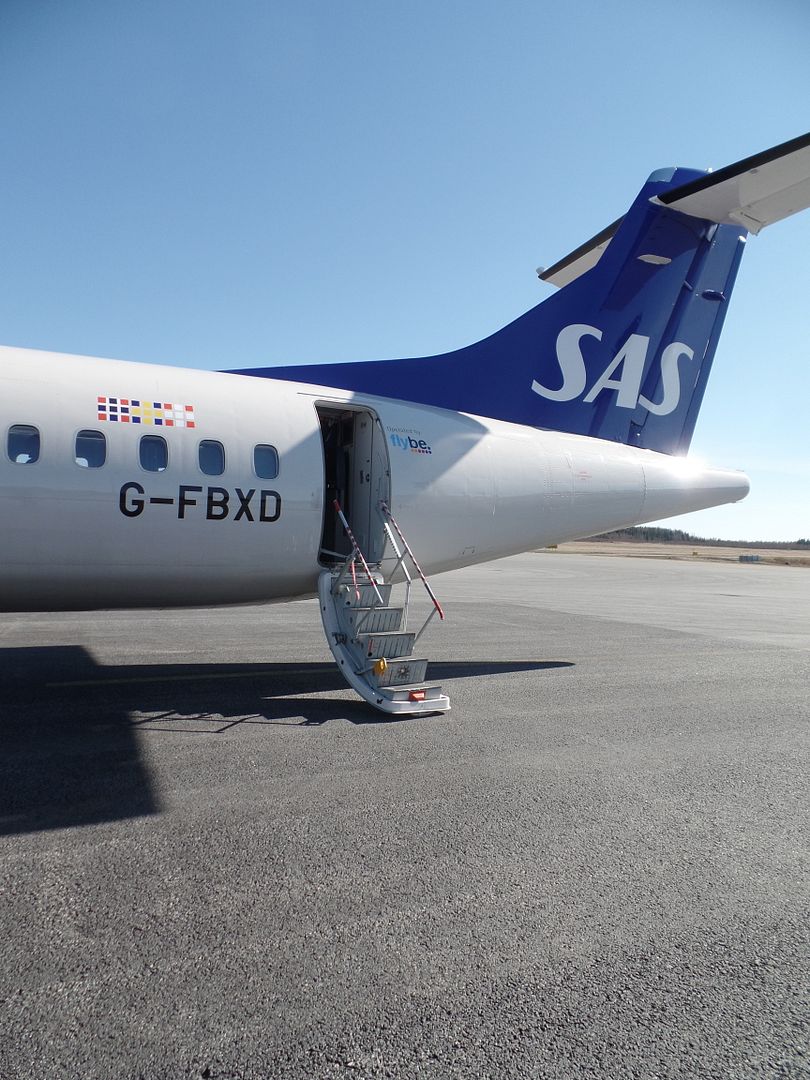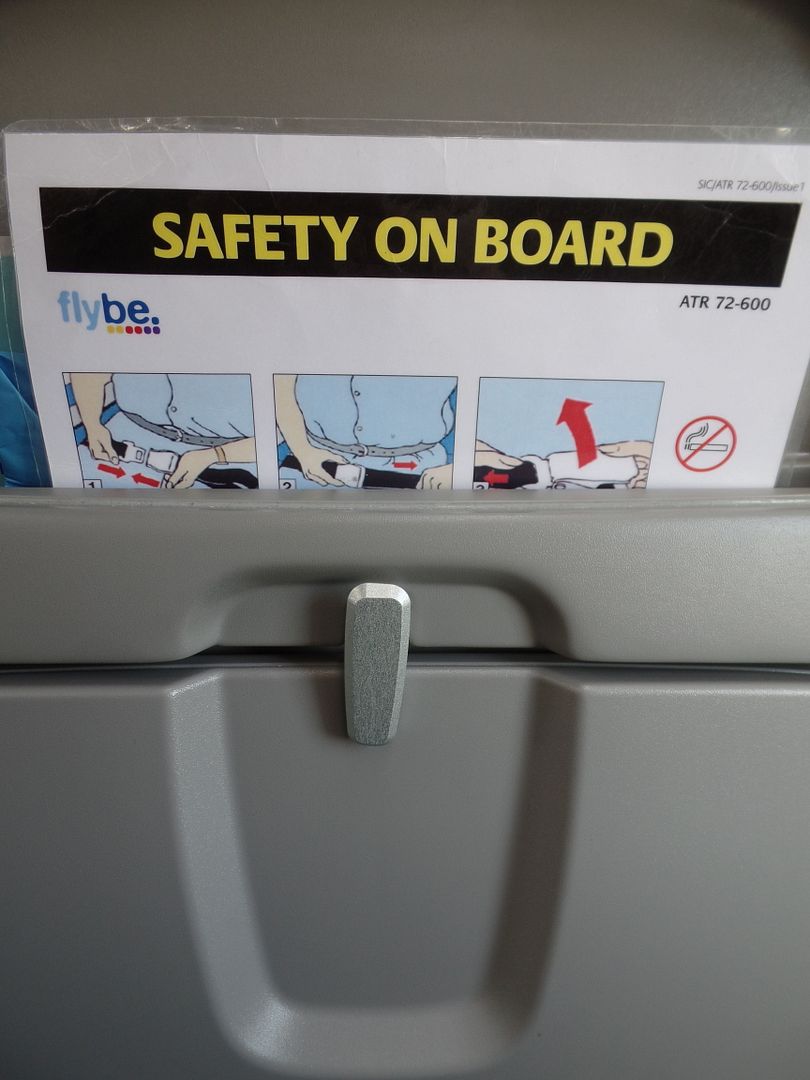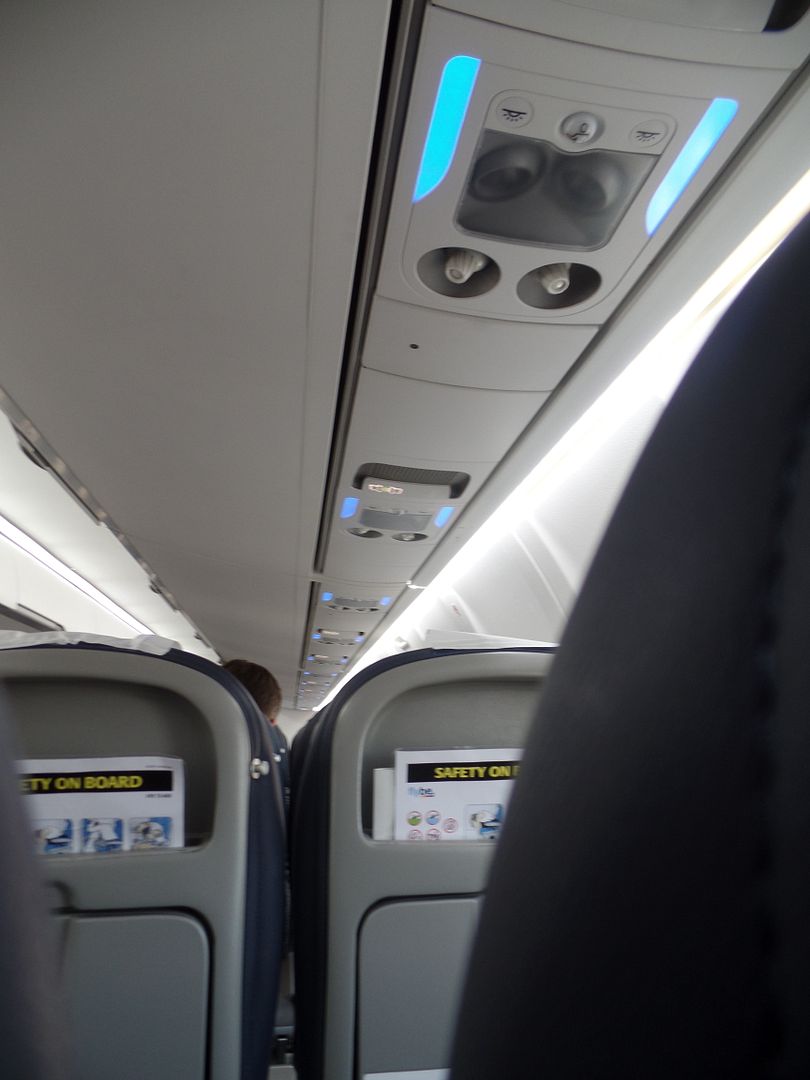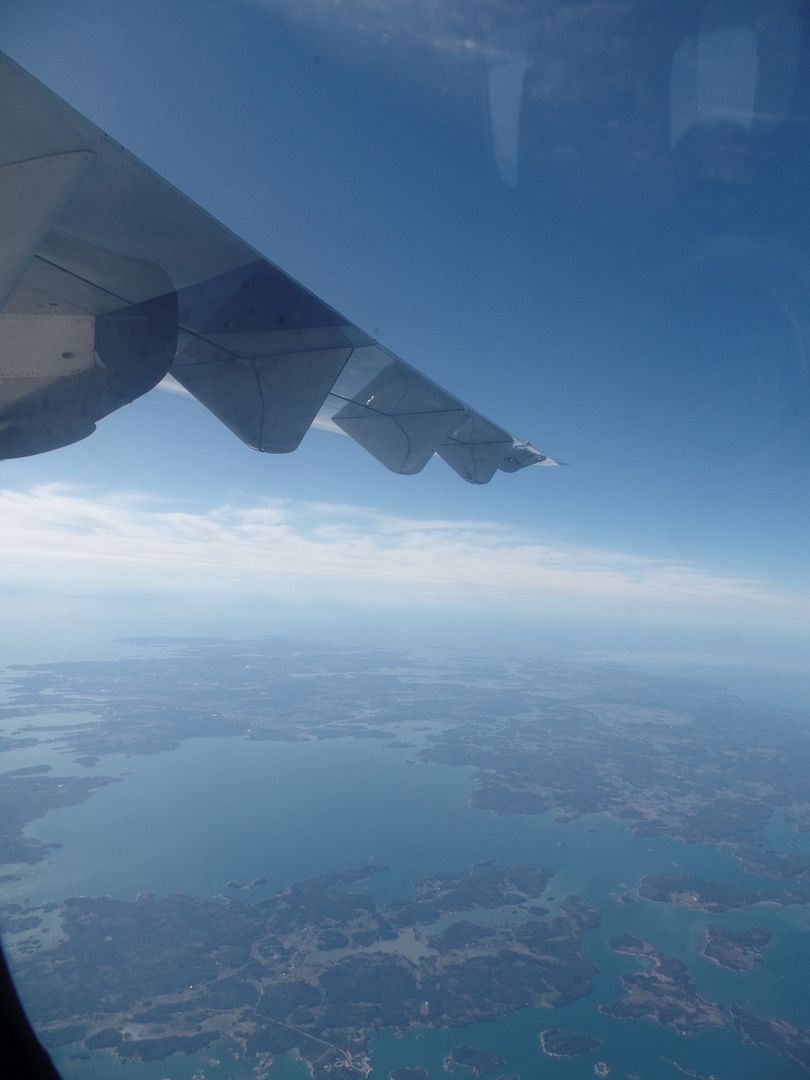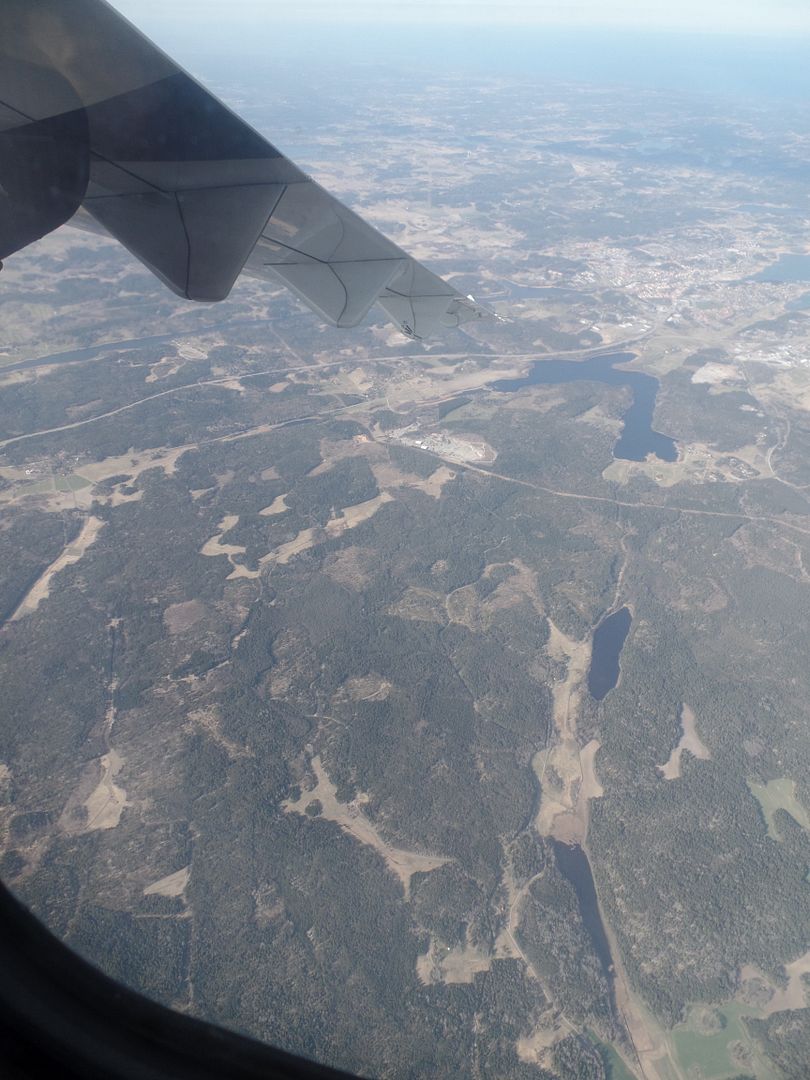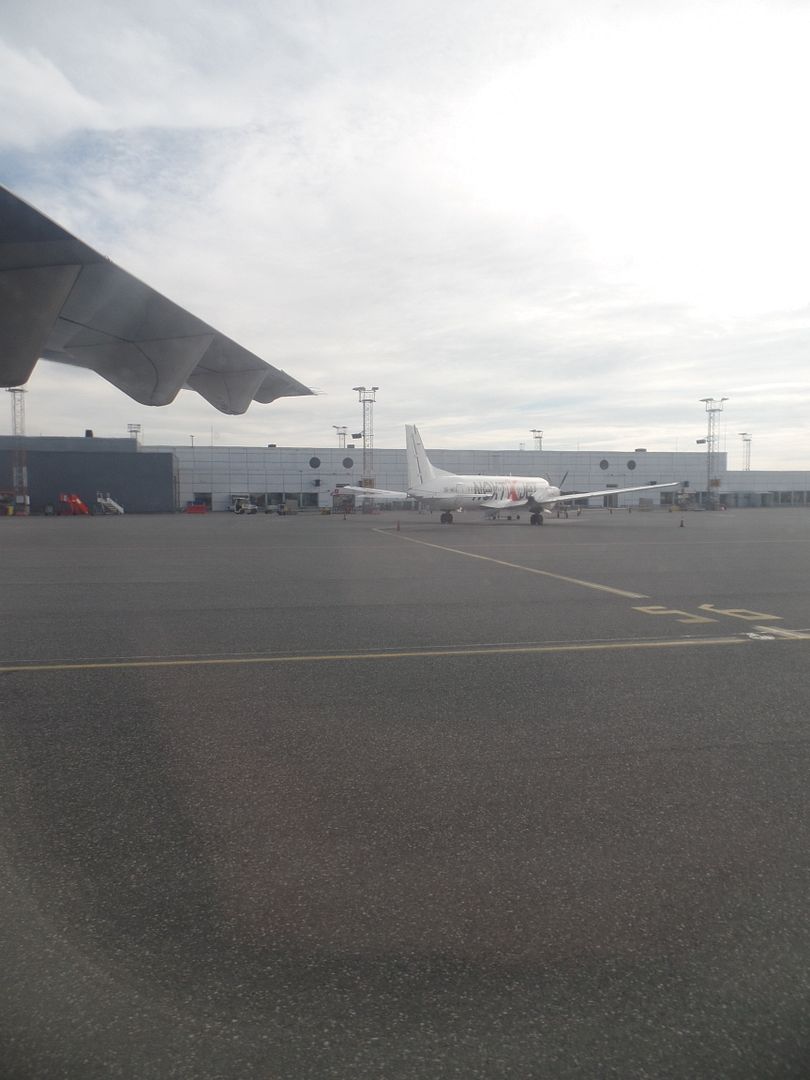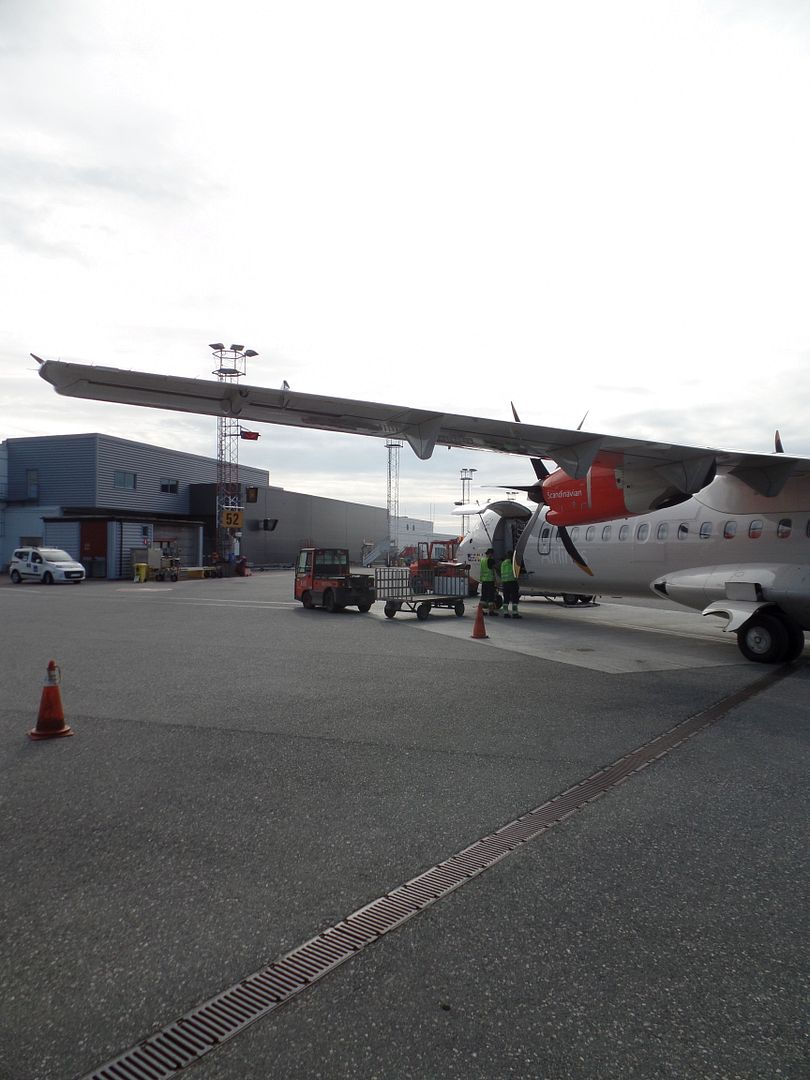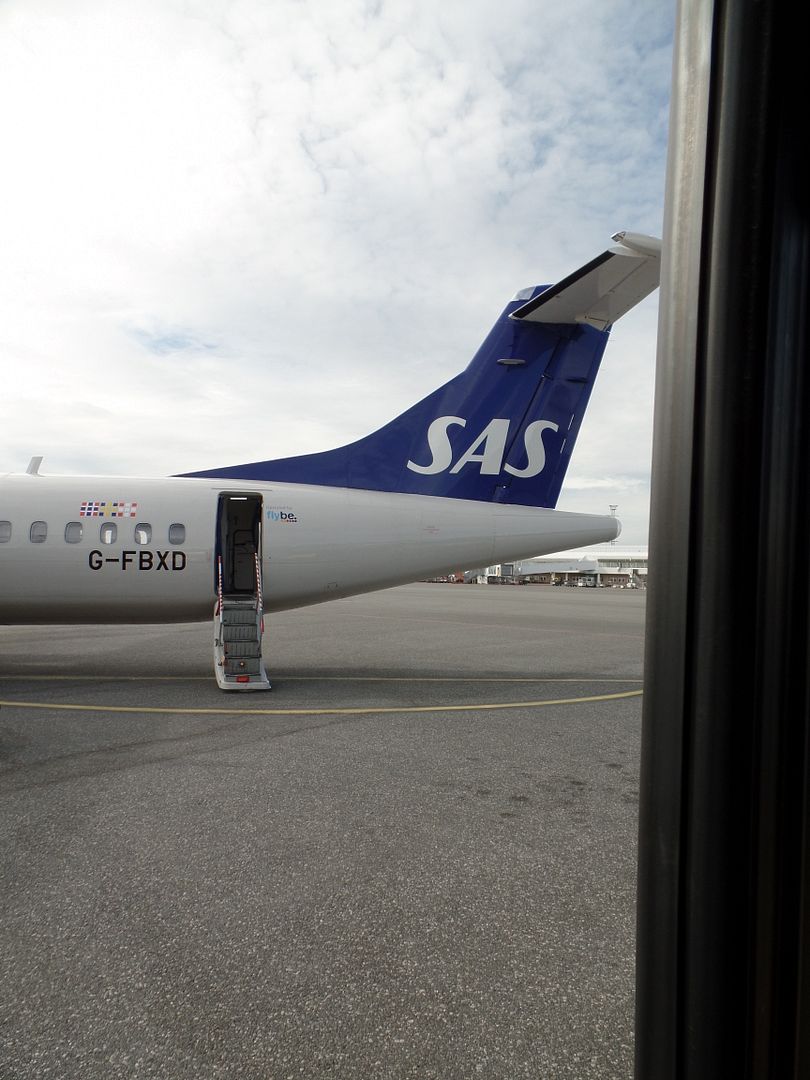 Flown from Finland to Sweden on an Scandinavian branded airline.
The plane registered in England, operated by an English company and the cockpit crew from Italy.
Is this European International these days?.
More to come.
Tills dess. The Tripreporter.