Halla,
"An Irish viking for Finland"
and it seems they are everywhere these days!.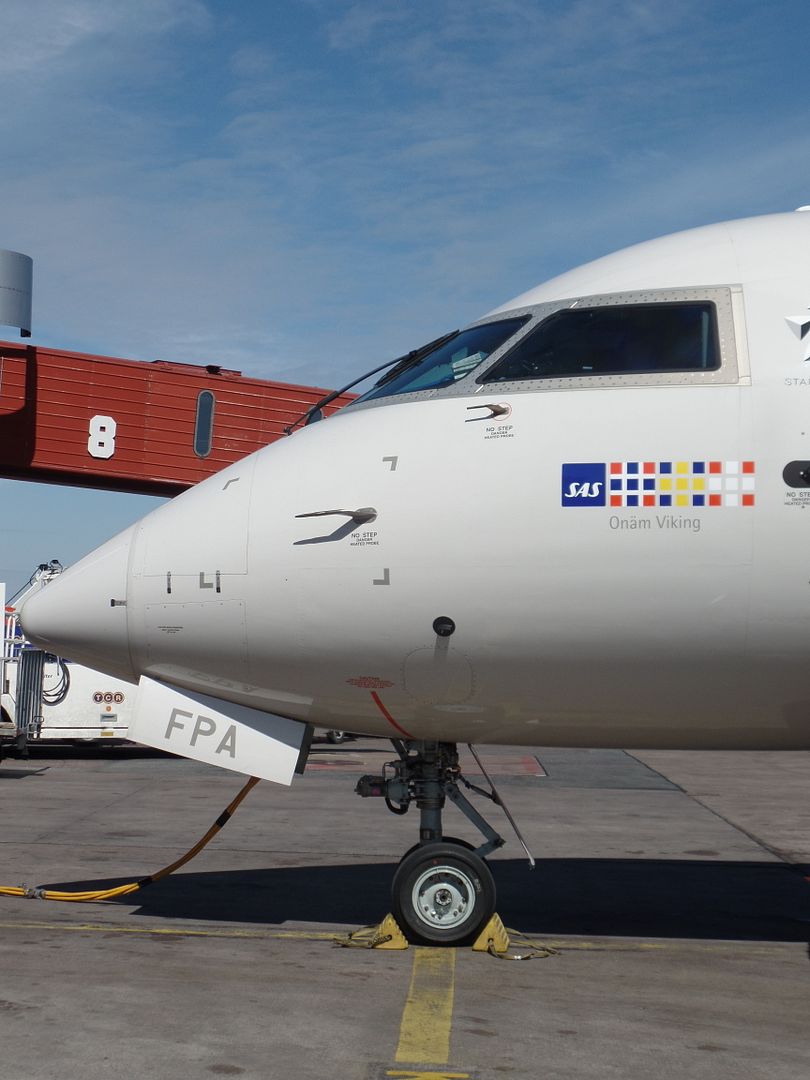 The routing:
Service SAS Scandinavian Airlines SK 4242 operated by CityJet EI-FPA
Scheduled: 11.55 // 13.45
Actual: 11.55 // 13.45
An original it is, with CityJet since 14.03.2016
No special stories are visible
But sure, the stats:
Leg no. 1509 at all and no. 37 on the CRJ900
And here are the early 200 visited airports:
Visited airports
auf einer größeren Karte anzeigen
No terminal change this time at the "Stockholm-Arlanda Flygplats". International to International it was.
Heading for the pretty sunny "Tampere-Pirkkalan Lentoasema". Sounds like an airport?. You never know!.
But the pictures are here: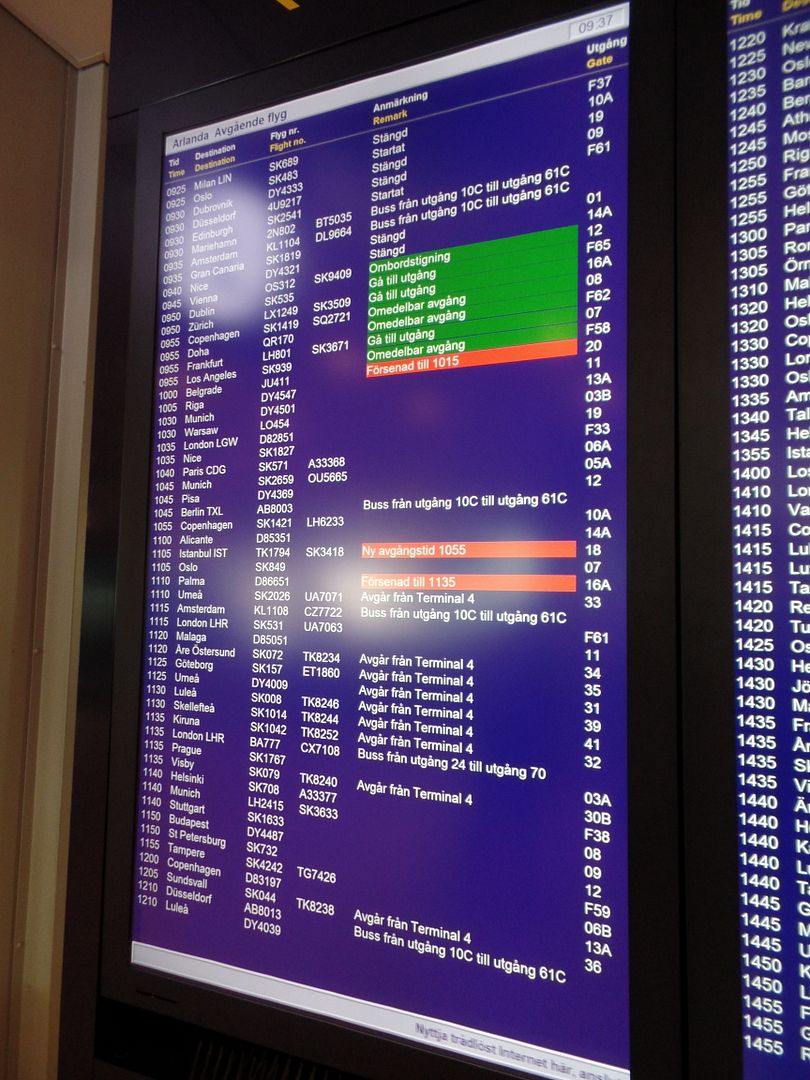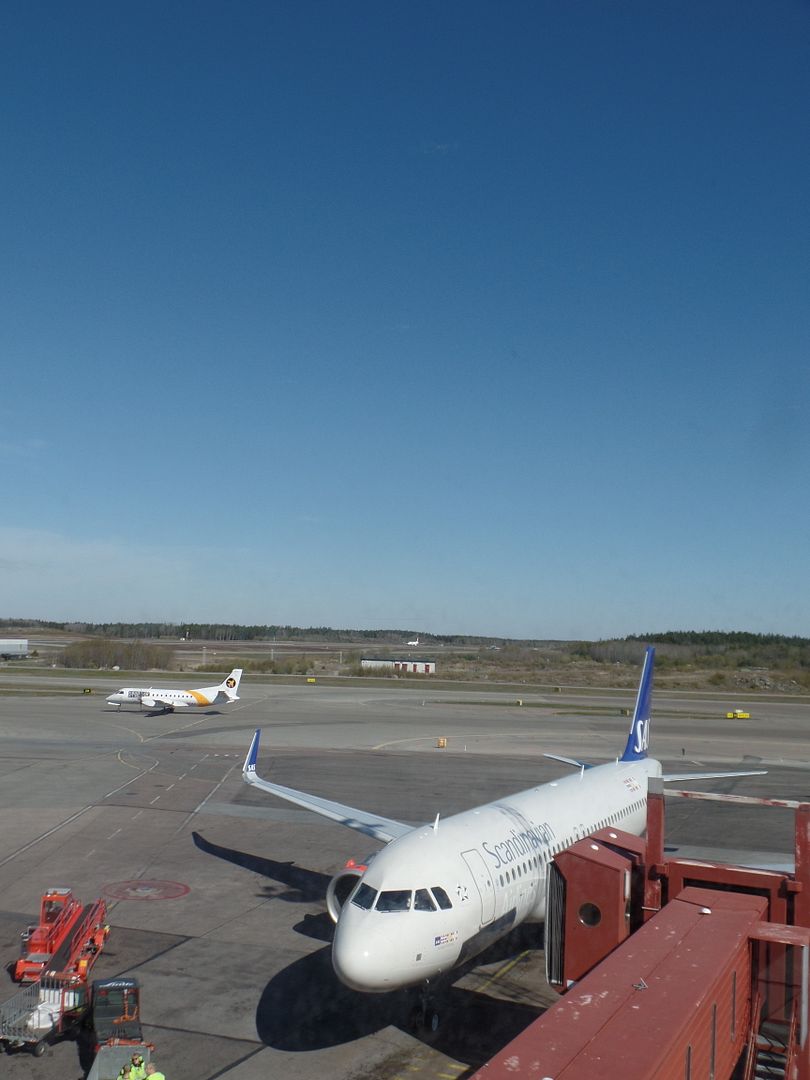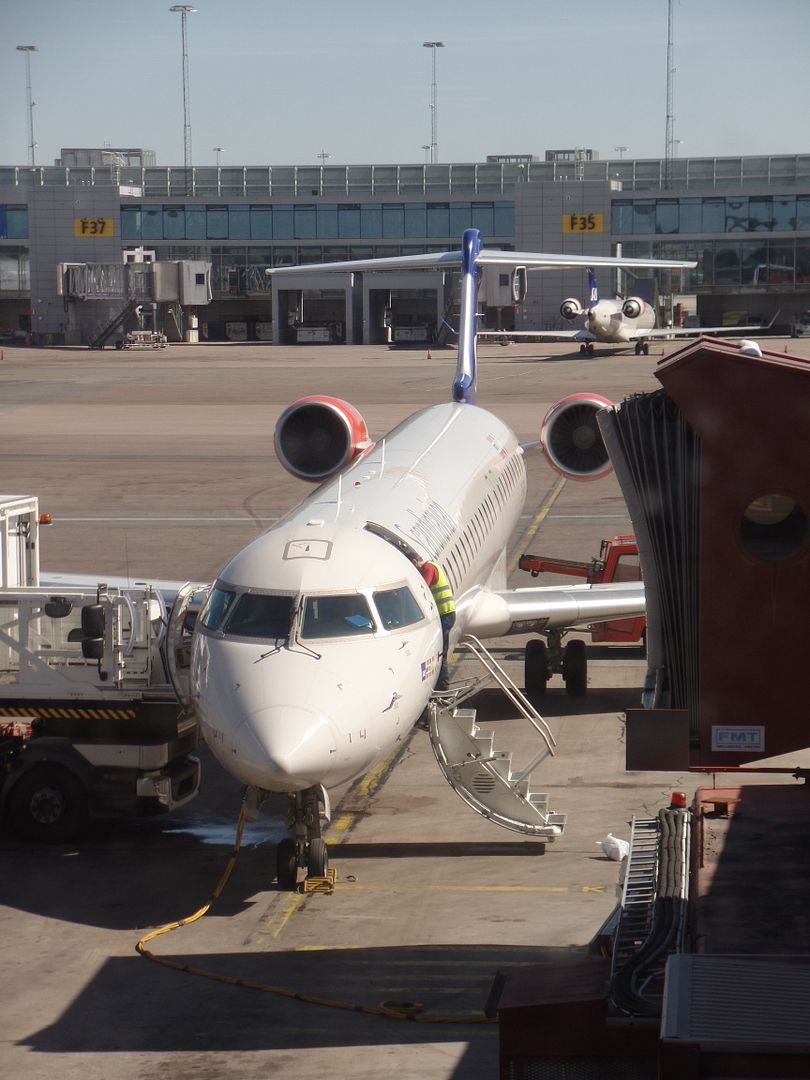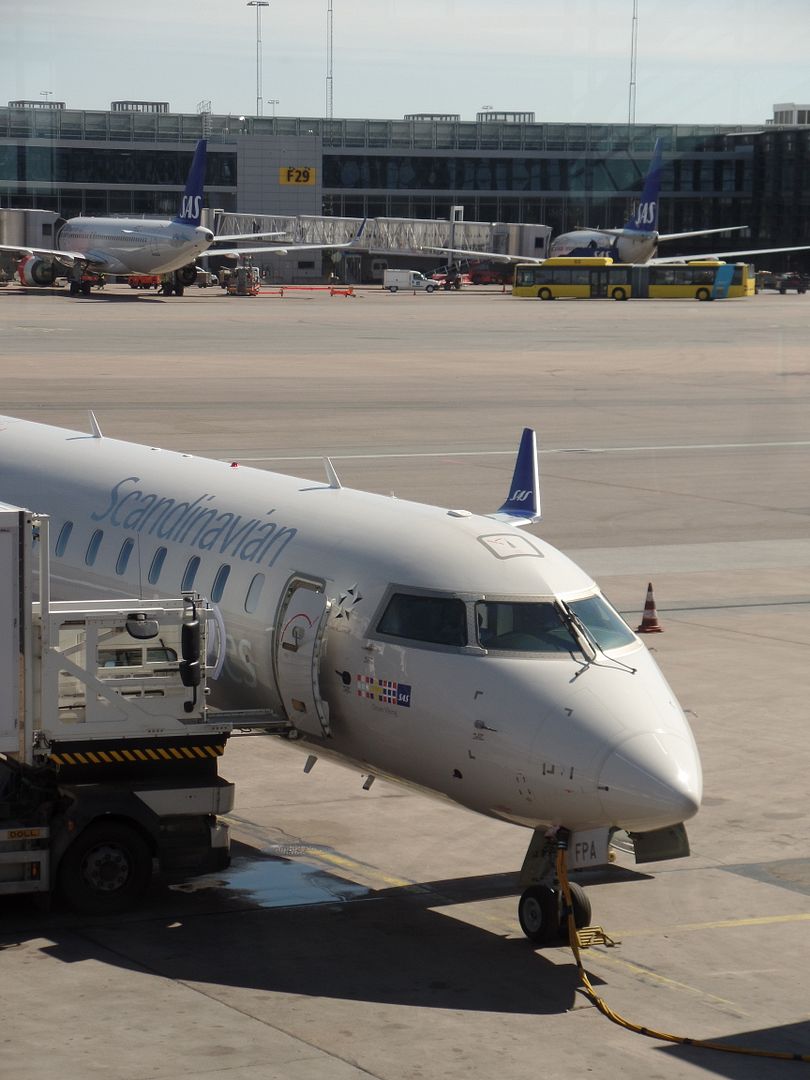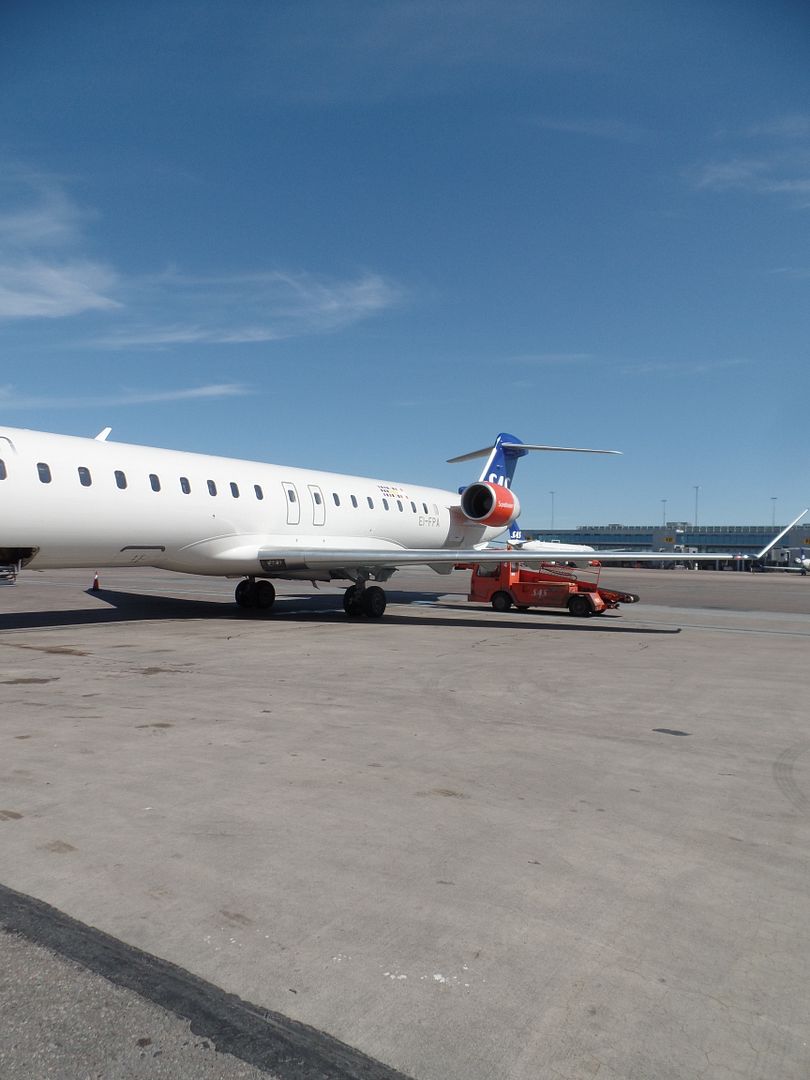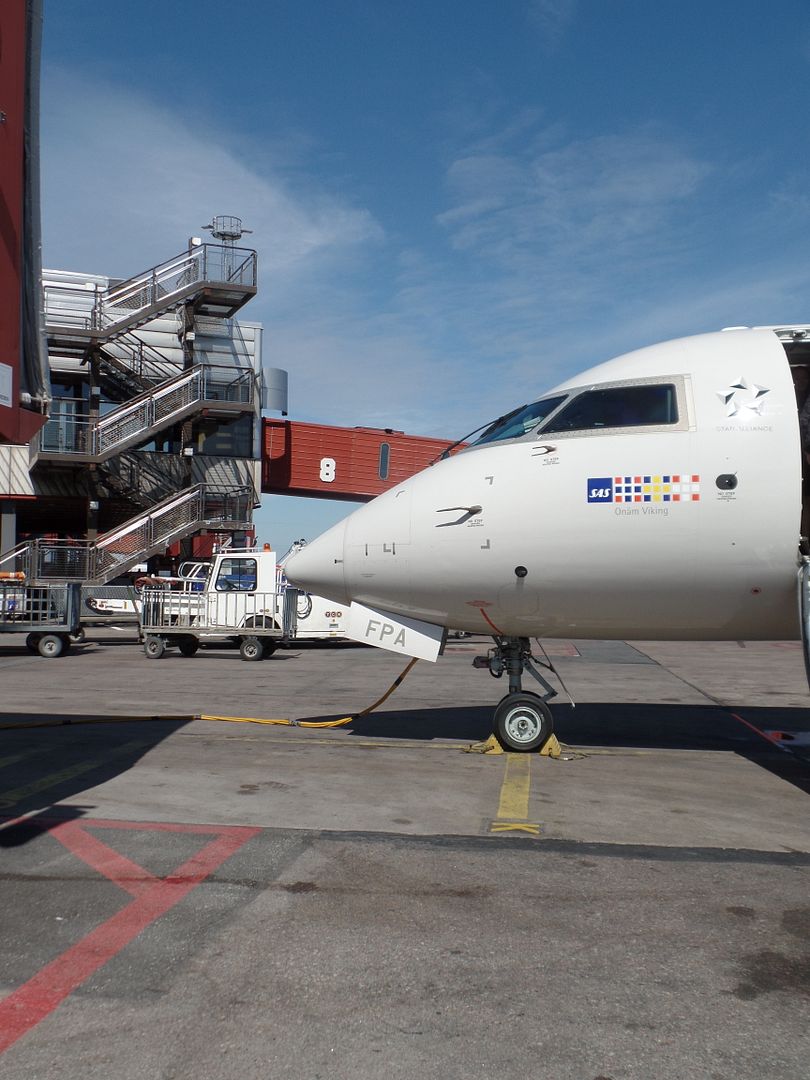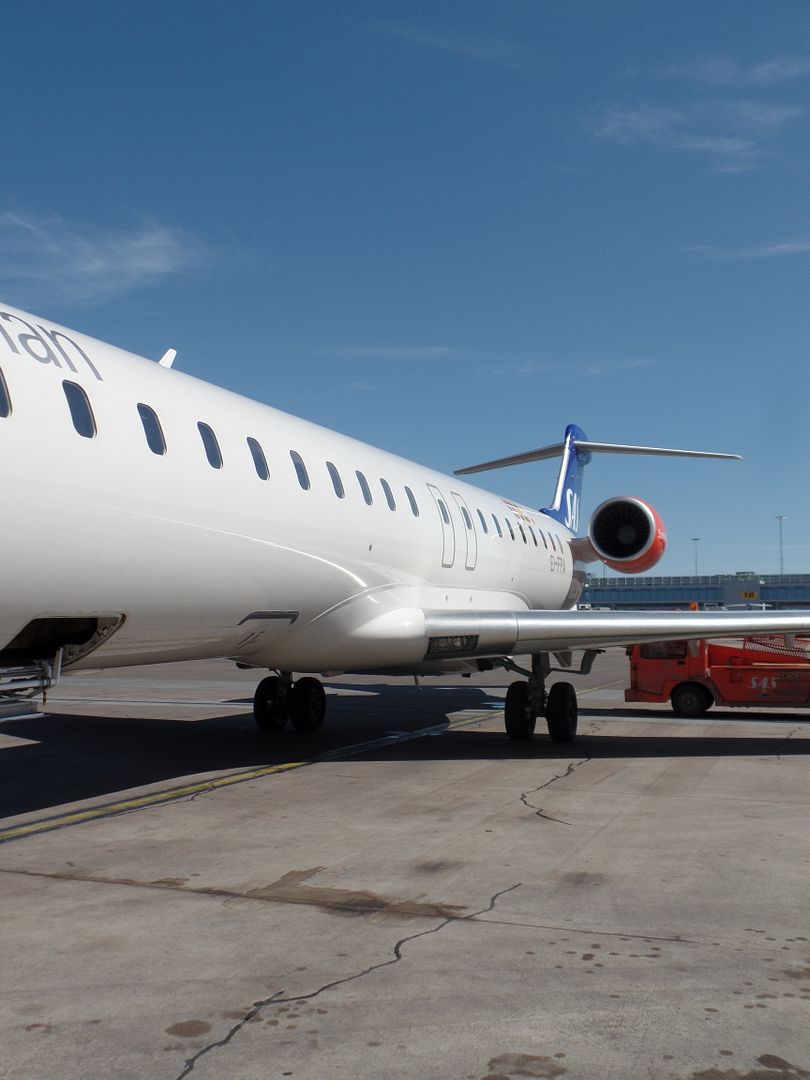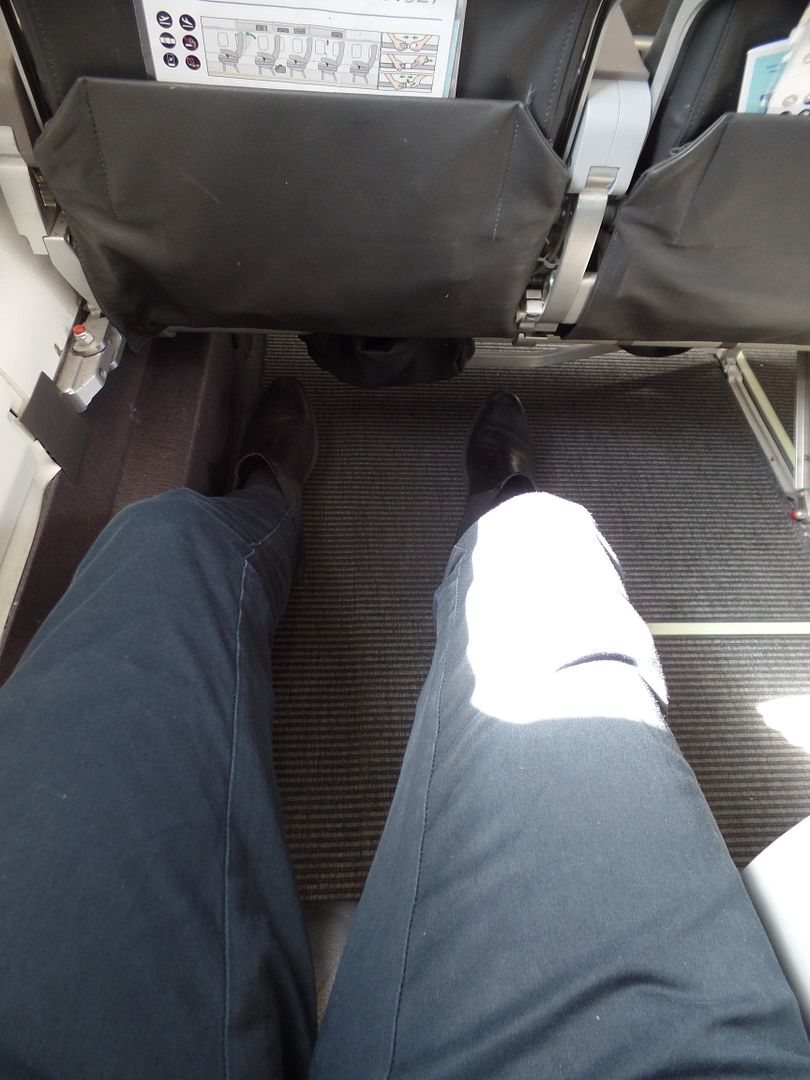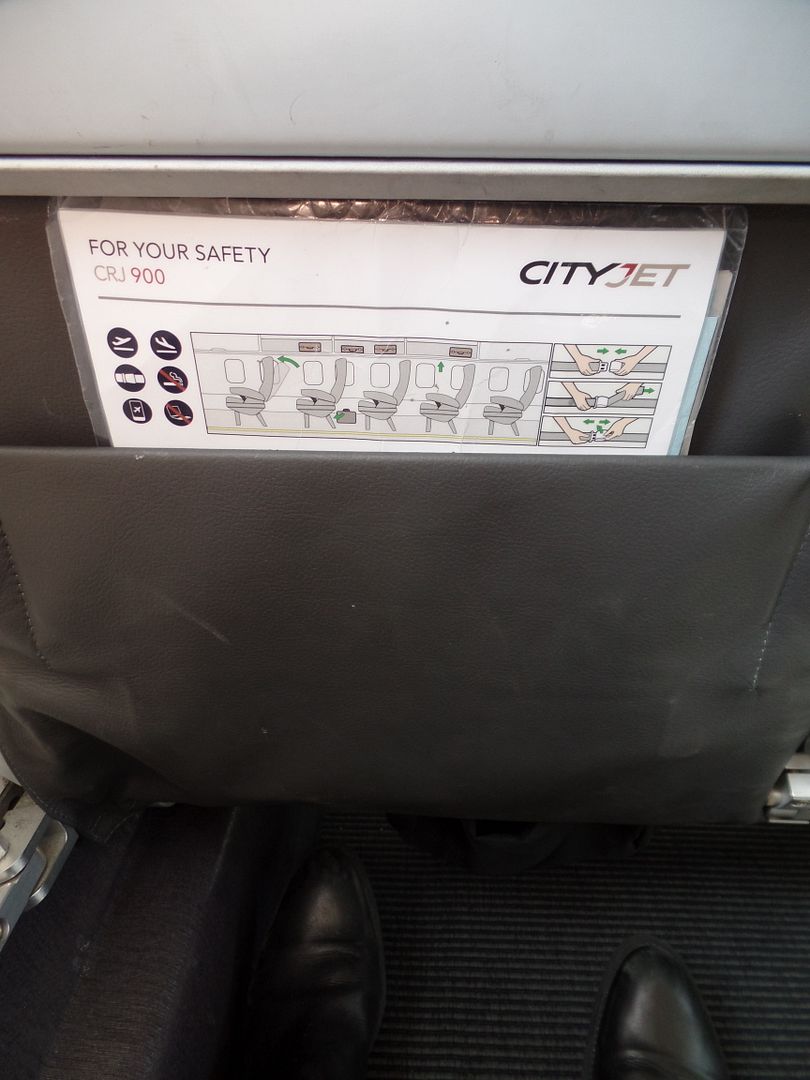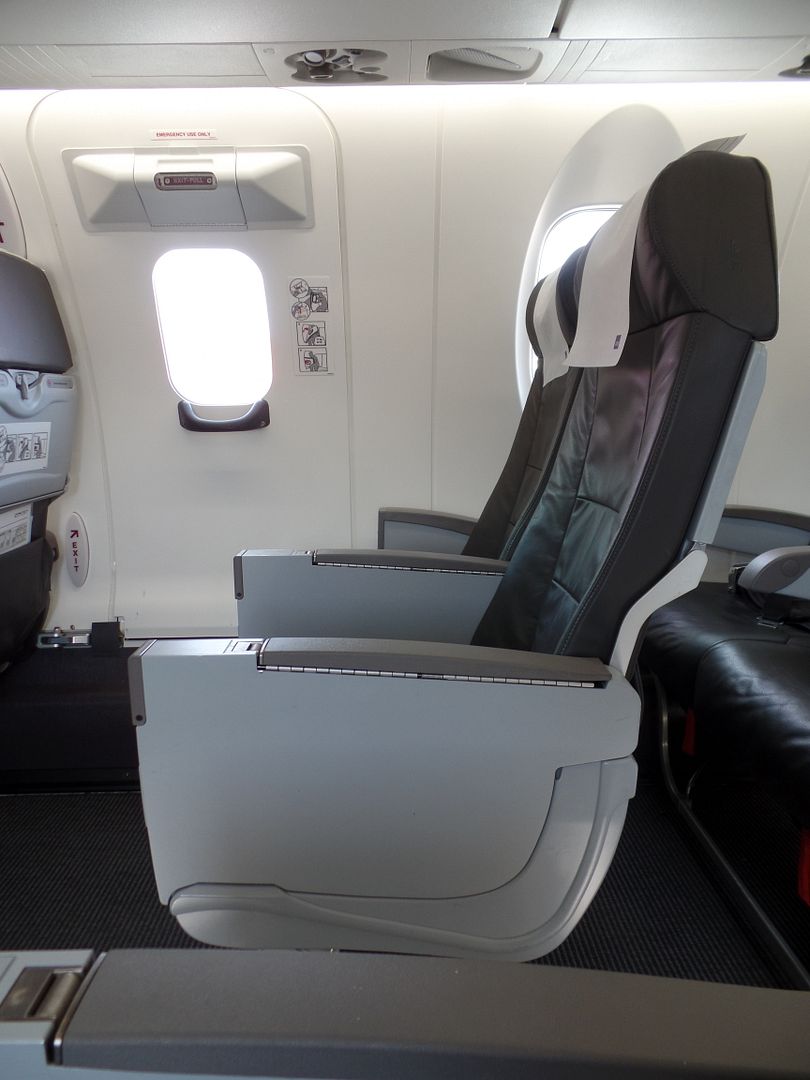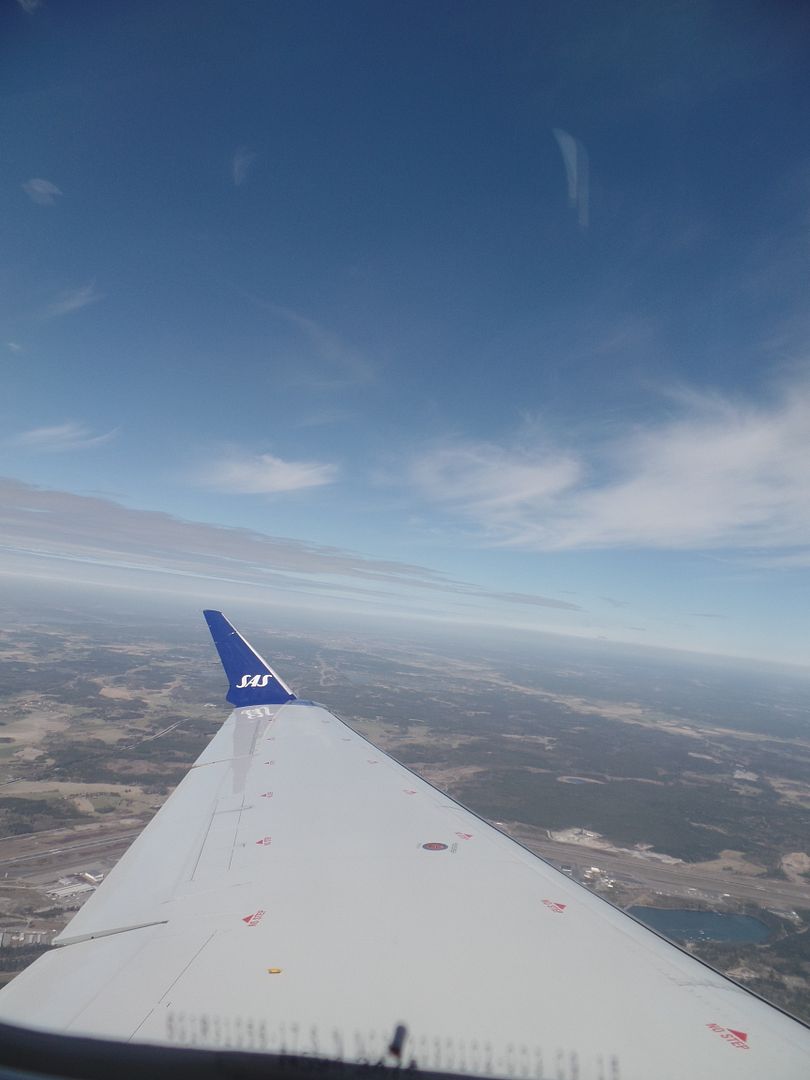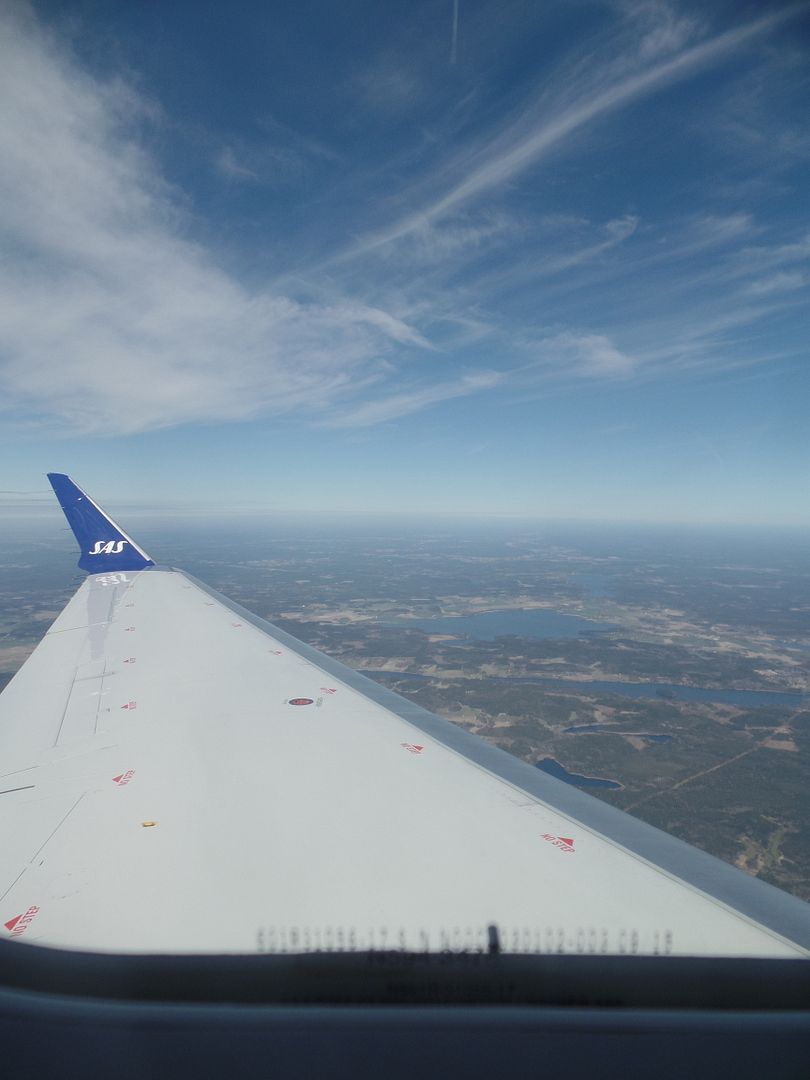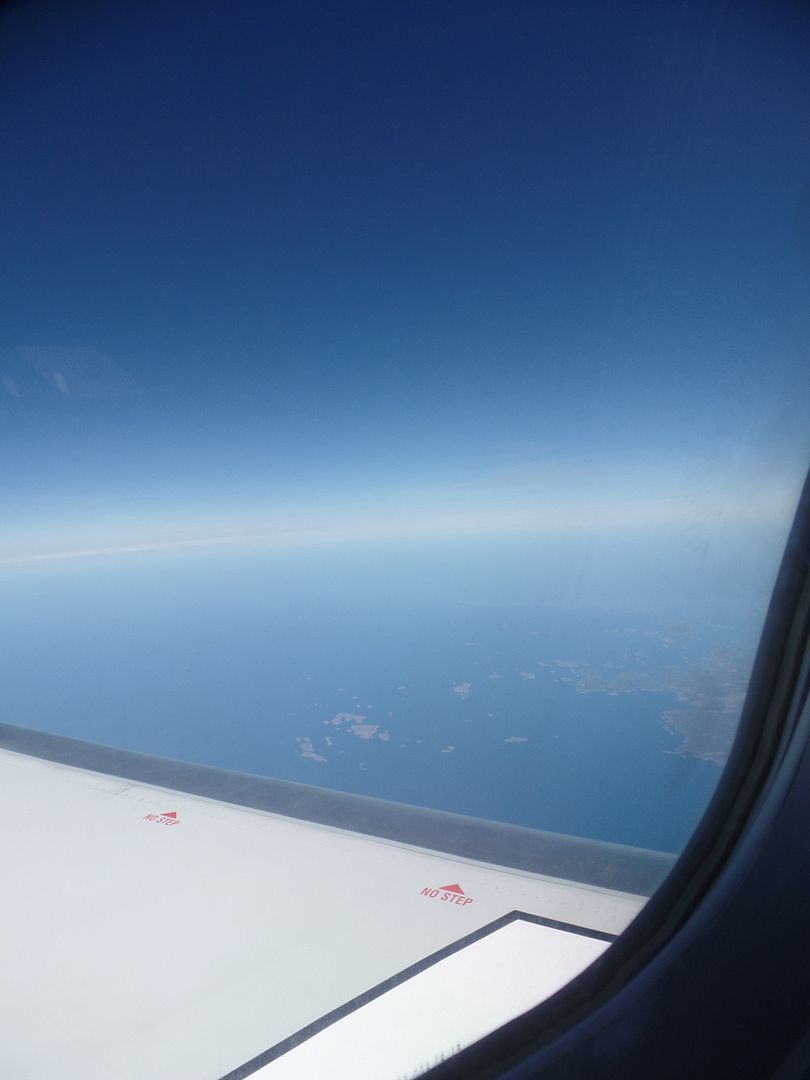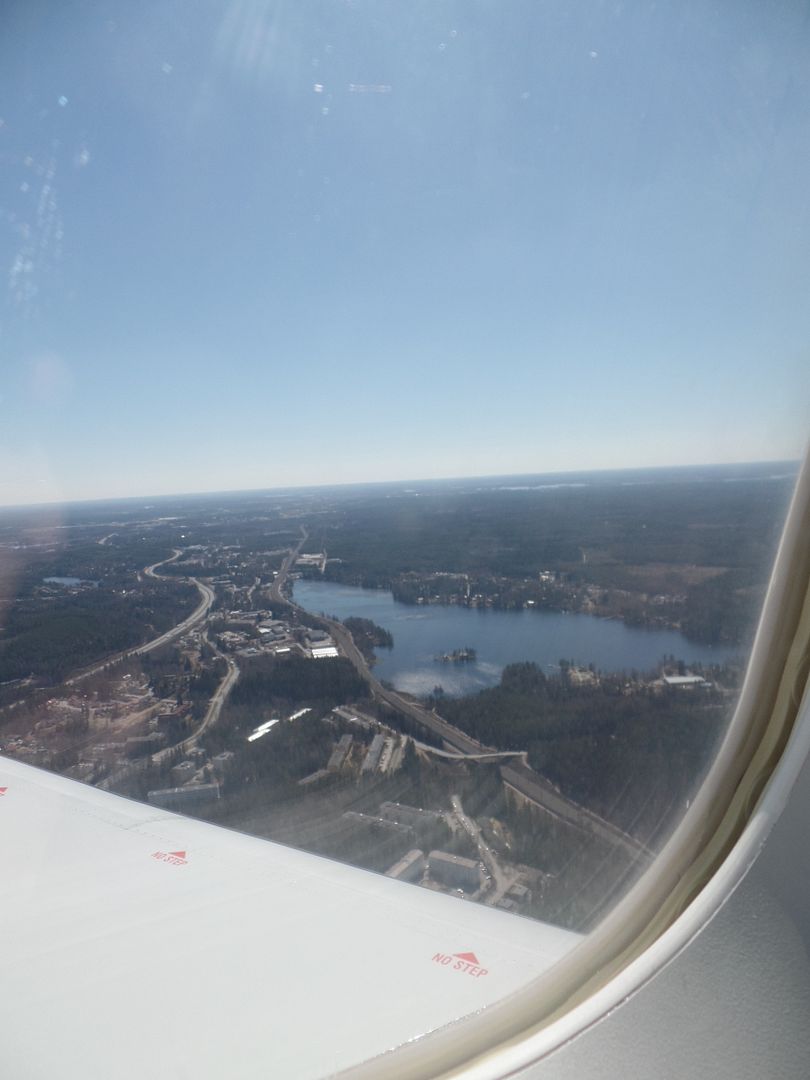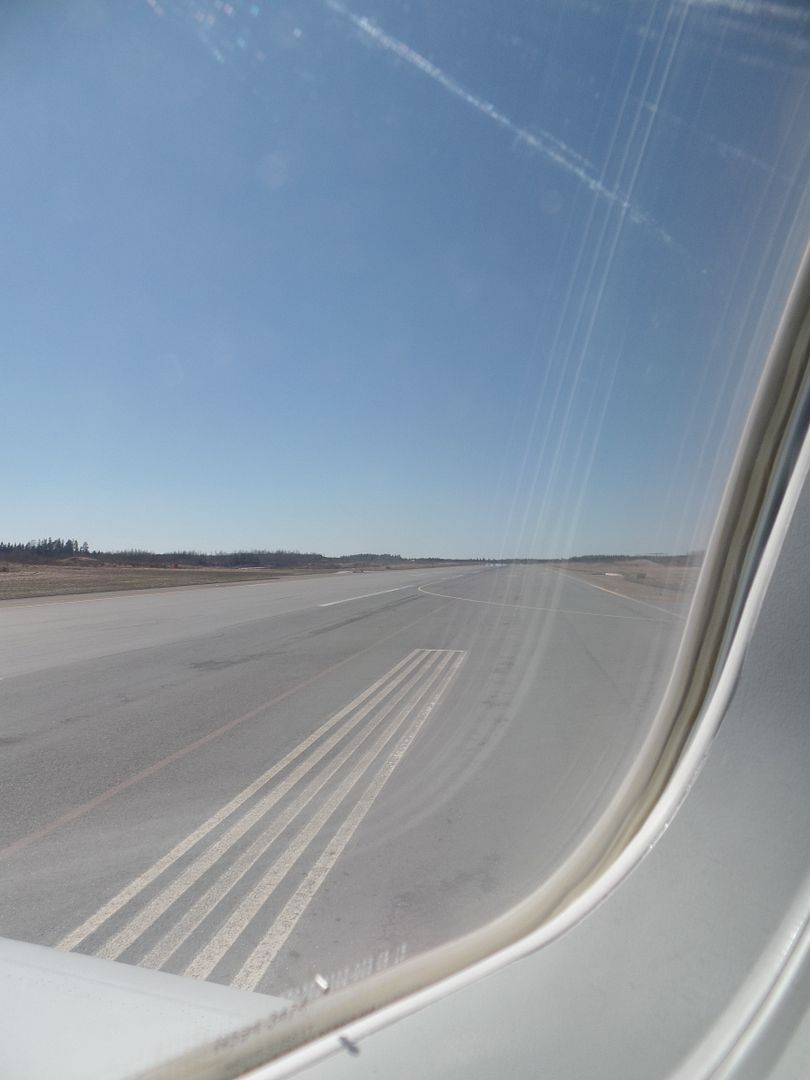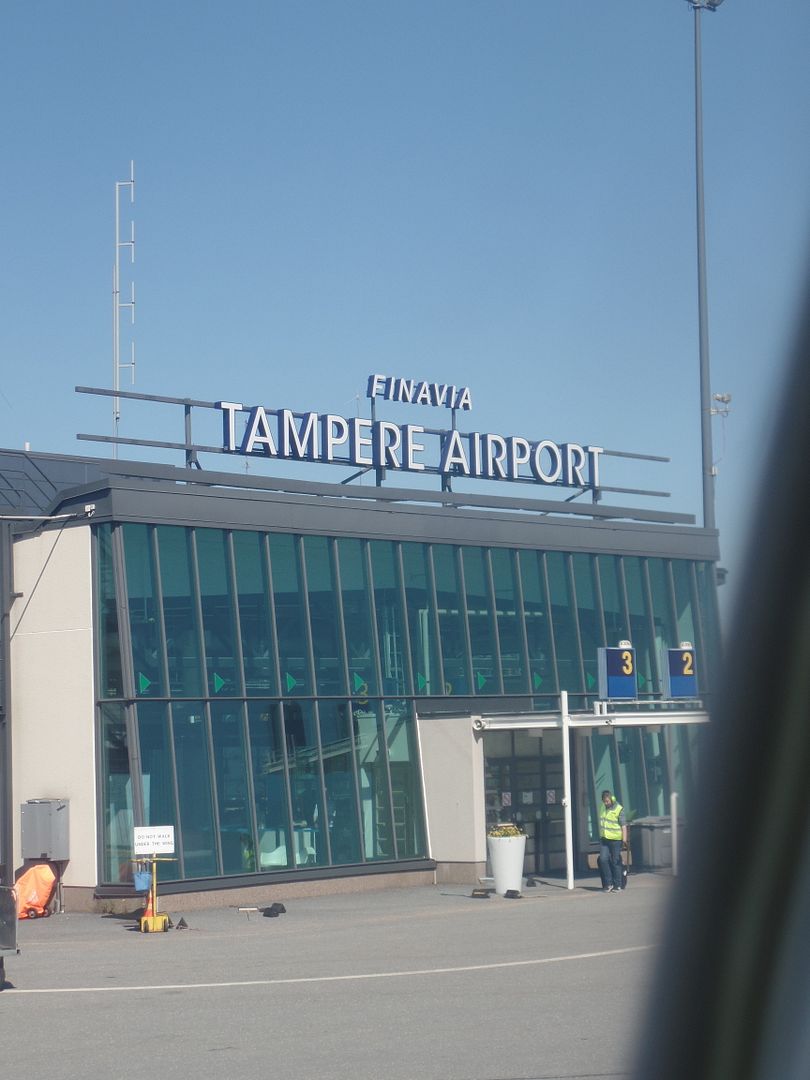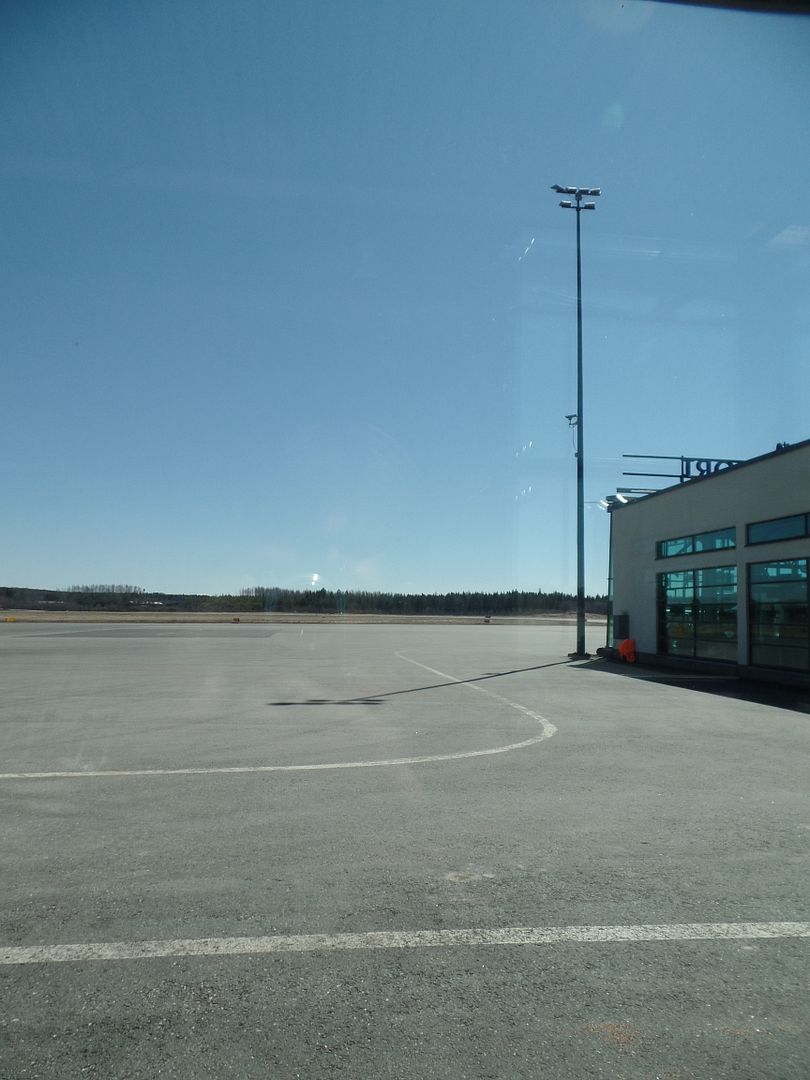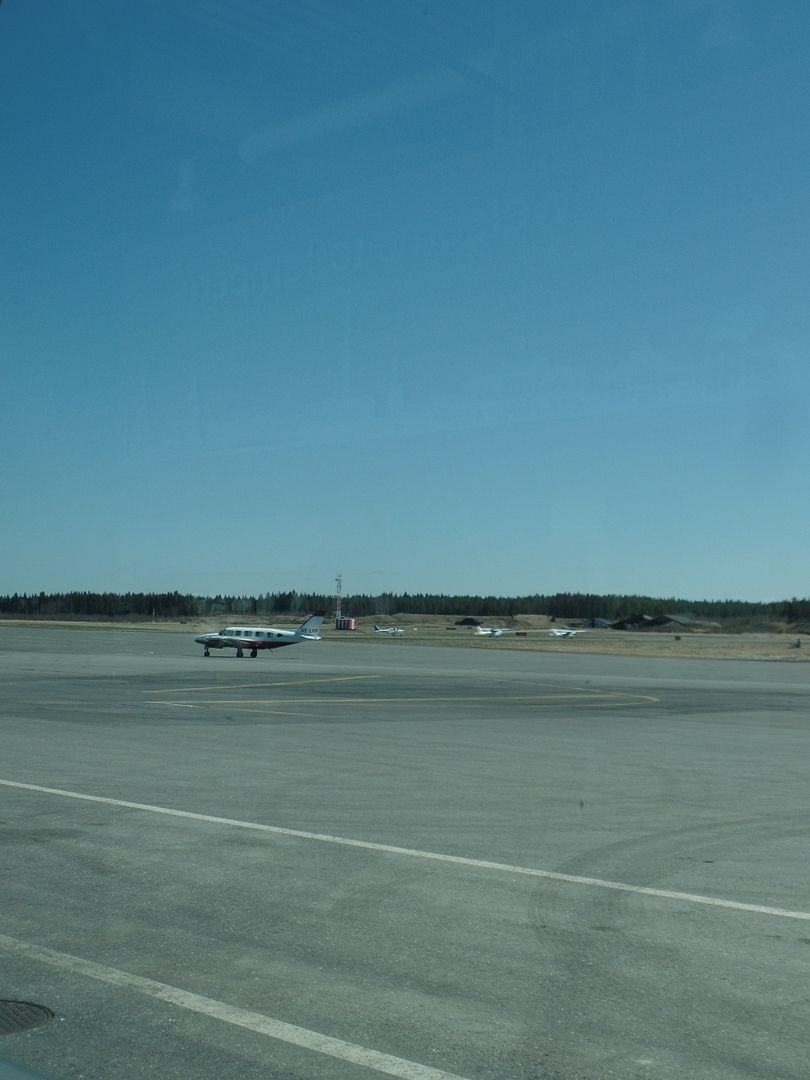 Well, call it not directly a busy flight. 9 pax, a group of 6 retirees upfront and the crew needed someone for the exit row.
What about me?.
More to come.
Hei, hei. The Tripreporter.