God dag, dear readers,
here we are again with something more danish style!:
Thanx to once again:
http://www.gcmap.com/
Friday, 28.MAR.2014
CPH (Københavns Lufthavn, Kastrup)
SGD (Sønderborg Lufthavn)
The vid:
https://www.youtube.com/watch?v=hlhsqJ6Rlr8
Service 6I104 operated by Alsie Express
Scheduled: 11.20//12.00
Here are the early 200 visited airports:
Visited airports
auf einer größeren Karte anzeigen
And just one ore two more!:
Visited Airports II
auf einer größeren Karte anzeigen
The checked airlines:
AIRLINES CHECKED
auf einer größeren Karte anzeigen
And the recorded plane types:
PLANE TYPES RECORDED
auf einer größeren Karte anzeigen
The visited countries:
VISITED COUNTRIES
auf einer größeren Karte anzeigen
The Tripreporter 2013 data:
TRIPREPORTER 2013
auf einer größeren Karte anzeigen
And 2014:
TRIPREPORTER 2014
auf einer größeren Karte anzeigen
And 2015:
Sonderborg sounds good, but not on DAT!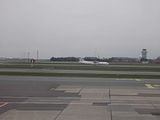 Always these red dot DAT machines, patience please, you never know!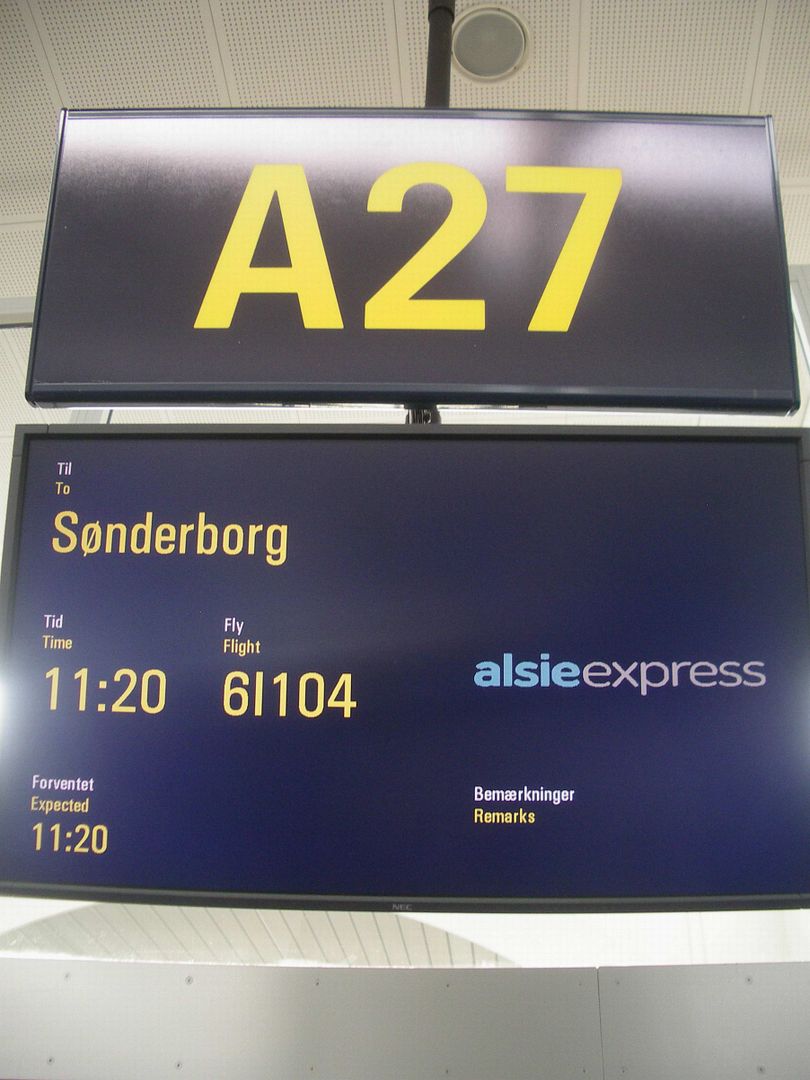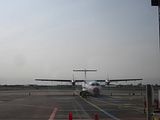 No lounge and no, not en Espagna but yes, the all blacks for me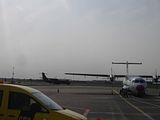 Military style, isn´t it?
Looks like good, just my point of view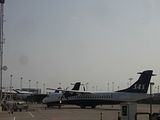 That´s the one for me, definitely
Not enough time to catch more pictures...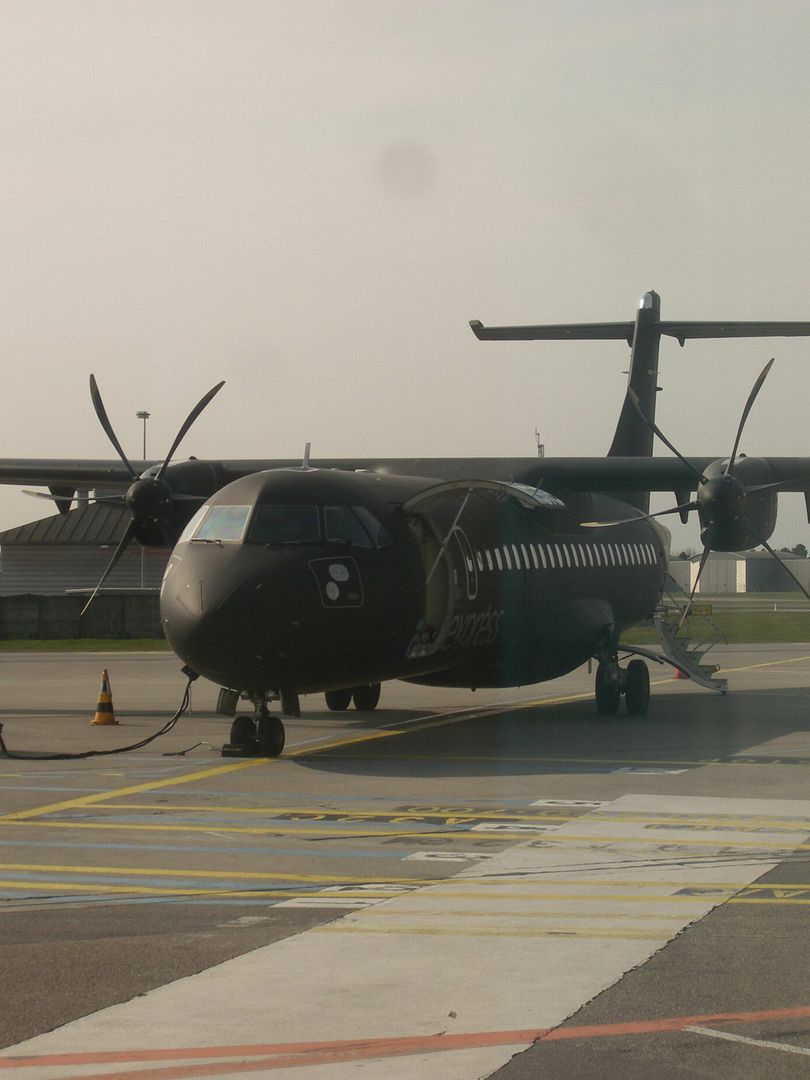 ...till the door at A27 for the apron opened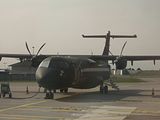 The sun is back, perfectly ontime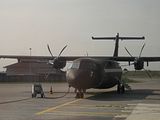 Shiny black, really special it looks like
Under the black wing, you know!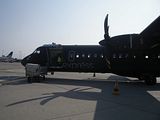 No, I don´t speak danish, tak!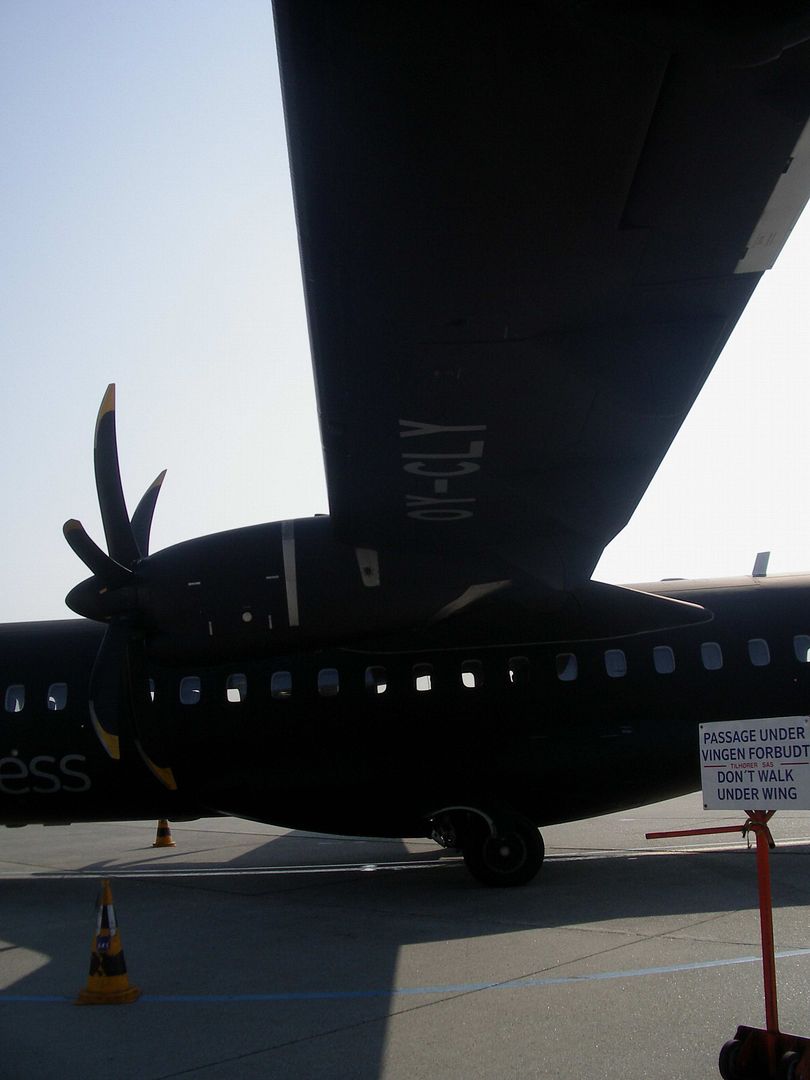 Cockpit crew is from Denmark, the chief on the tarmac, middle aged, greeting pax and saw me taking one or two or more pictures.
No worries, we had a really nice chat about special colours like this one here and it seems he´s proud to work with Alsie.
He´s on the mike later on with a nice welcome again
One picture more, maybe?
Ok, this is OY-CLY, no individual name to notice. Leg no. 32 on type and a new entry to the log. An ATR 72 it is, in the air from 21.07.2008 with Azerbaijan Airlines and since 10.06.2013 with Alsie Express, there are two examples in the fleet at all and there are no incidents to report here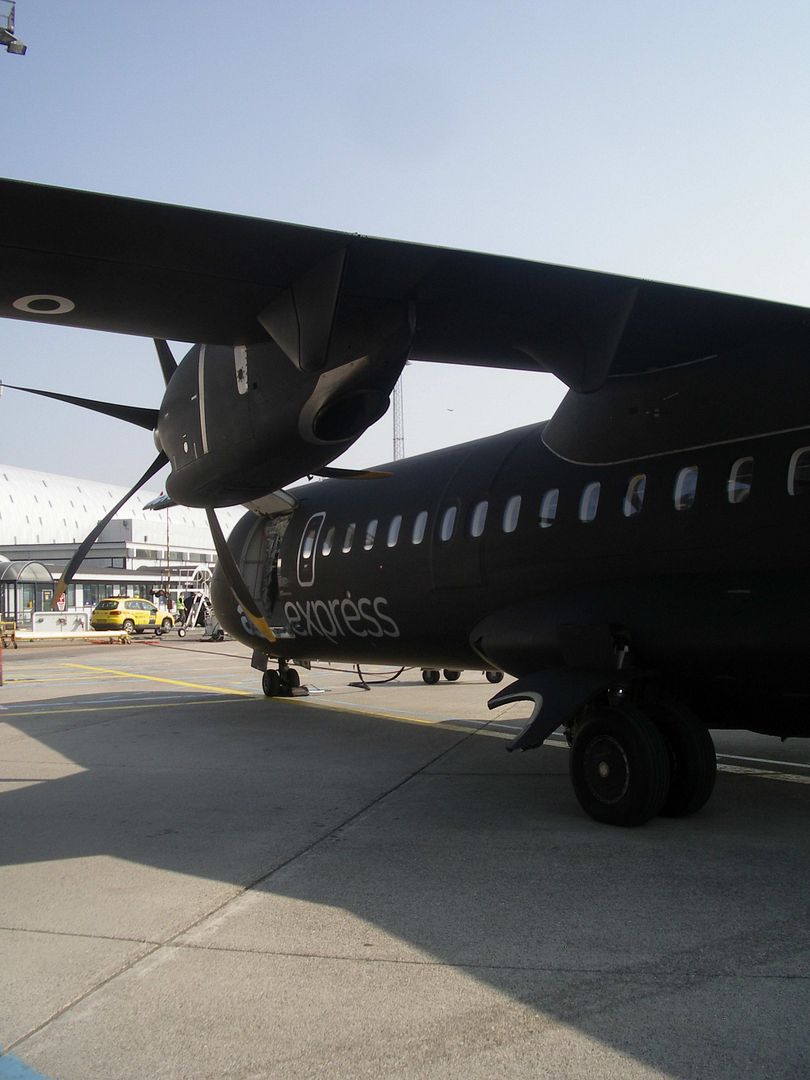 The tix is fixed with Alsie´s website and the fare is 67.00 Euro´s.
Let´s go for a cabin view
Grey, modern style clean seats and I´am in 12F, the last row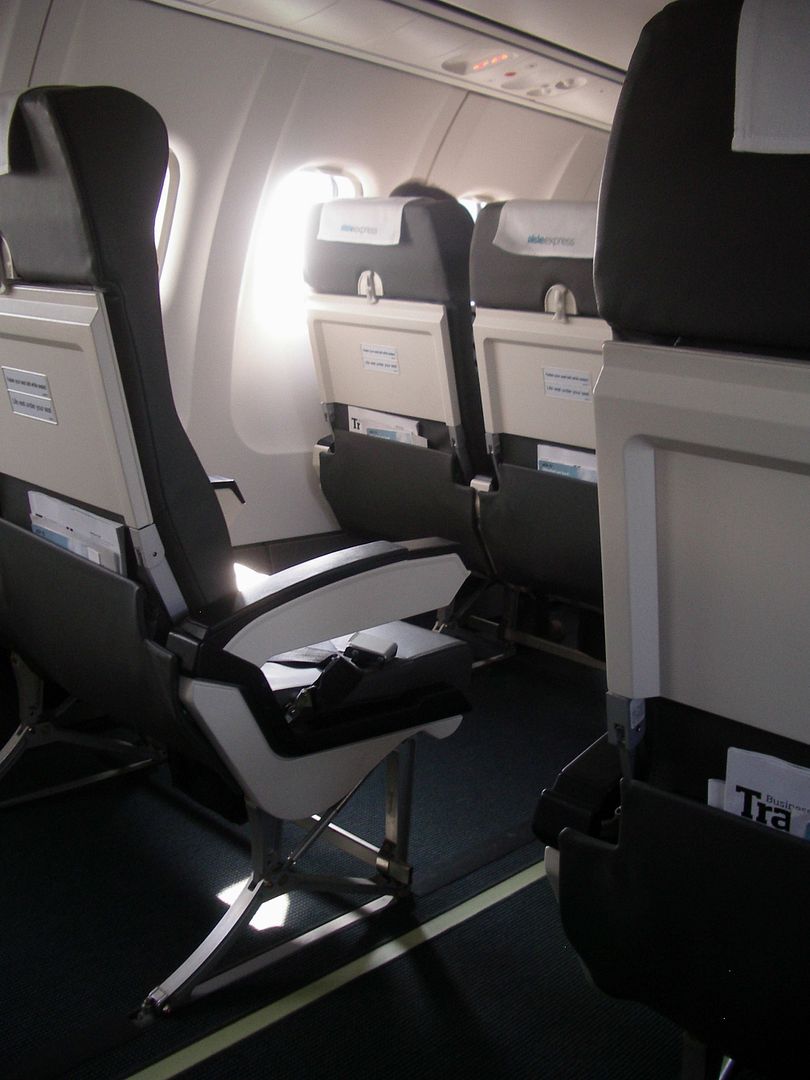 The load is just 30 %, mostly biz on the way.
One middle aged female FA working the cabin, really nice and attentive. Service is free water or coffee.
Call it legroom, no further description needed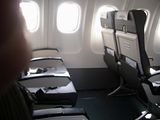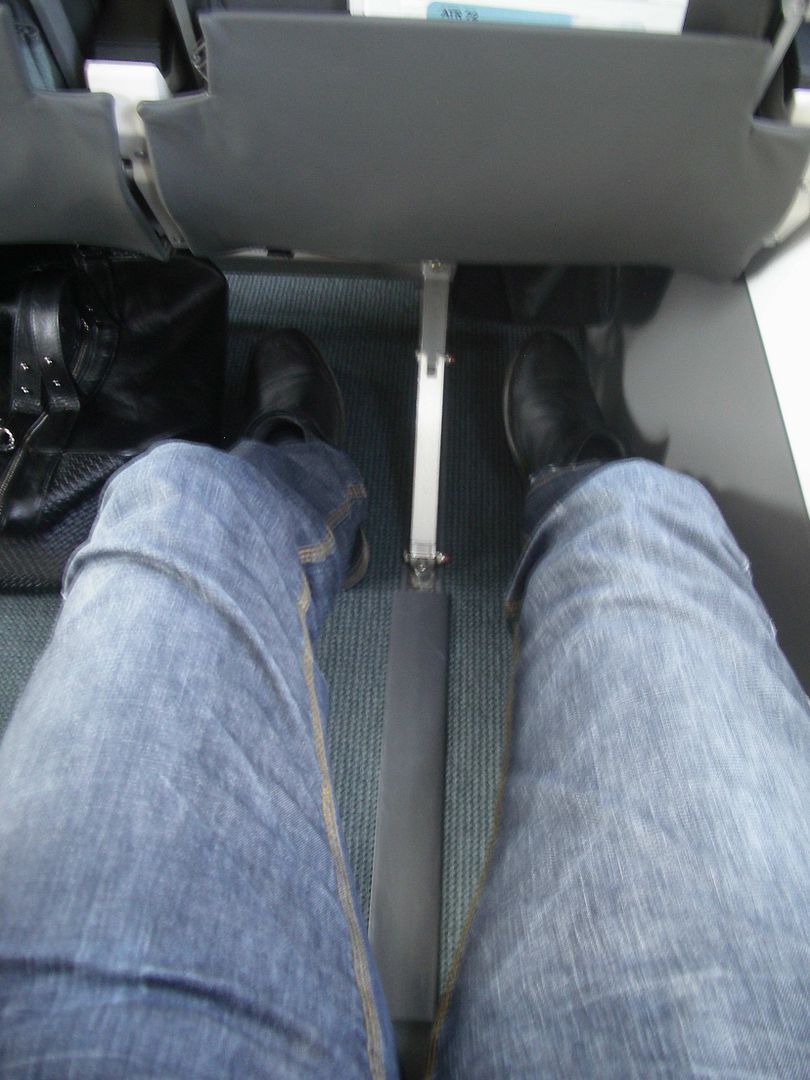 And this is standard, at least on this machine, no exit row or something like this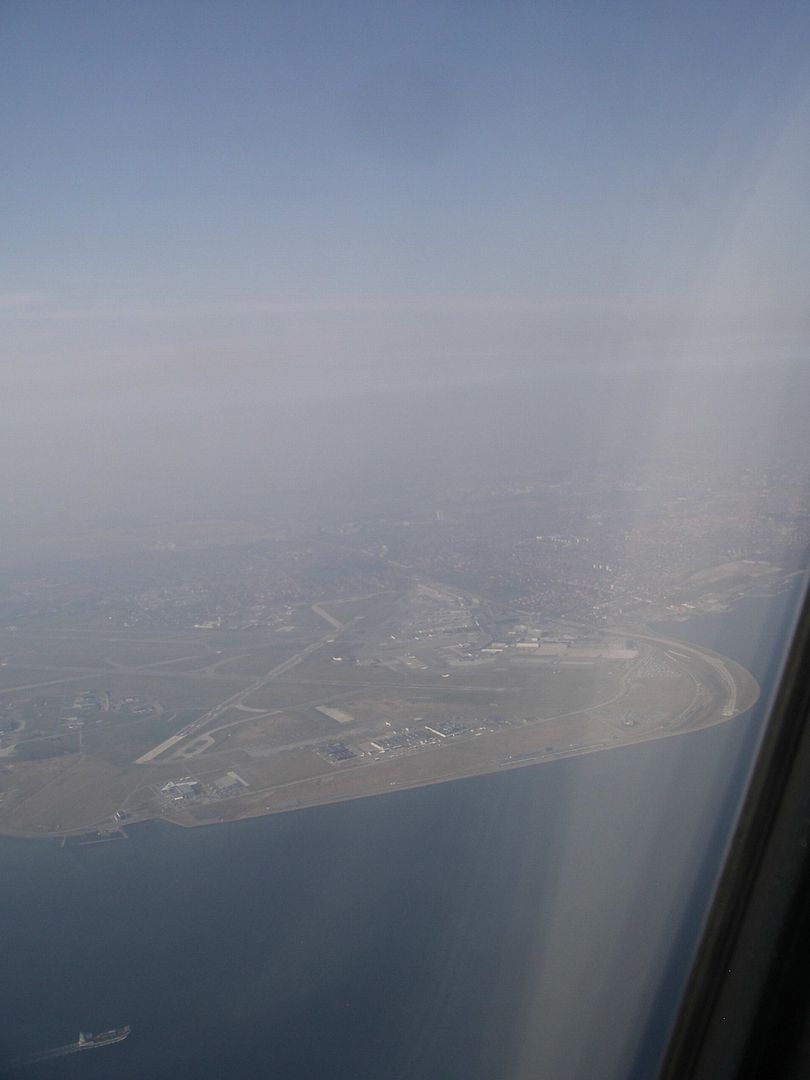 The background is easy and fit´s perfectly to my travel day. This is not the standard plane for the route, no this is the other machine, usually on offer for charters
"Mermaid", interesting callsign, leaving "Københavns Lufthavn, Kastrup" at 11.30 am, short after schedule, just 25 minutes from the 3300 meters "Zero-Four-Right" at 8 degrees and clear sky for some airport cruising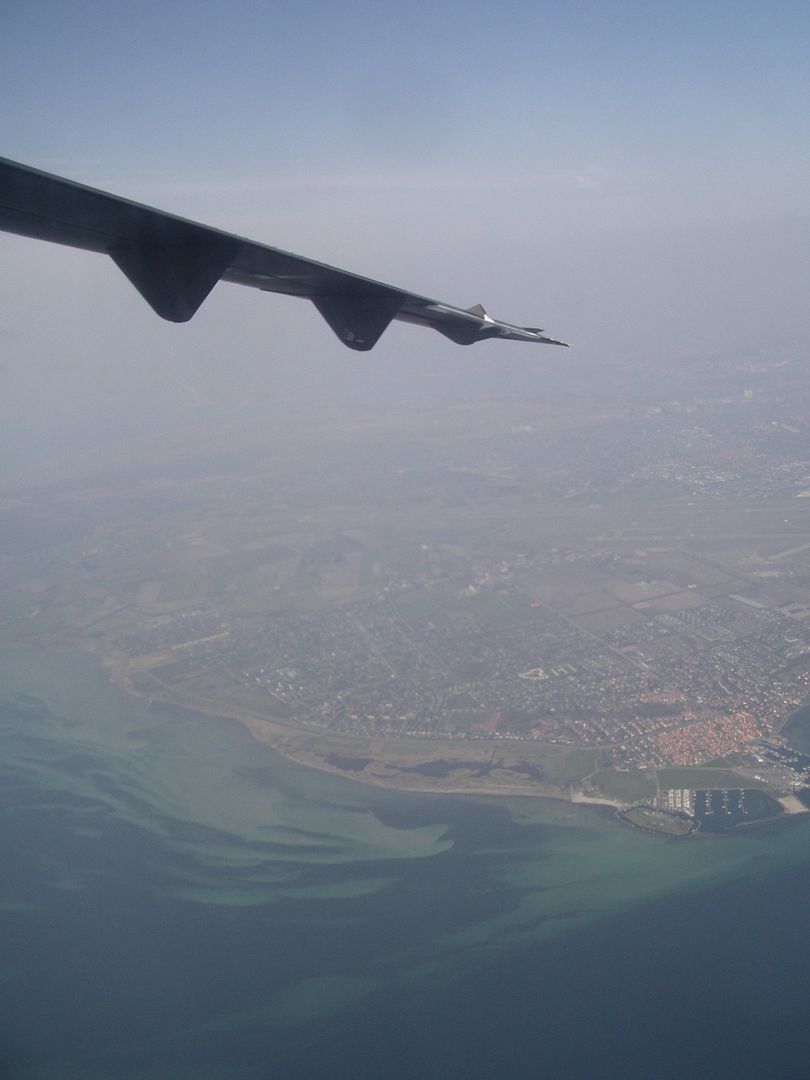 Spotless clean it is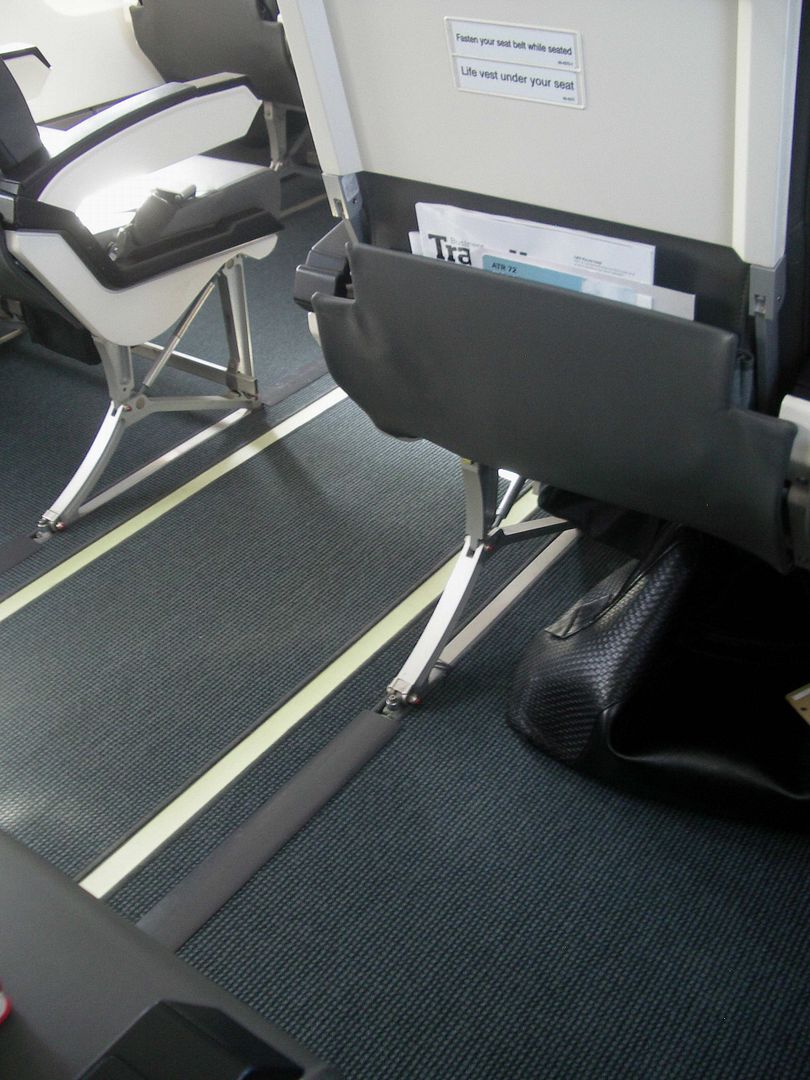 I don´t mind to fly something more like this
Ok, the clouds are back
And yes, they are lower than expected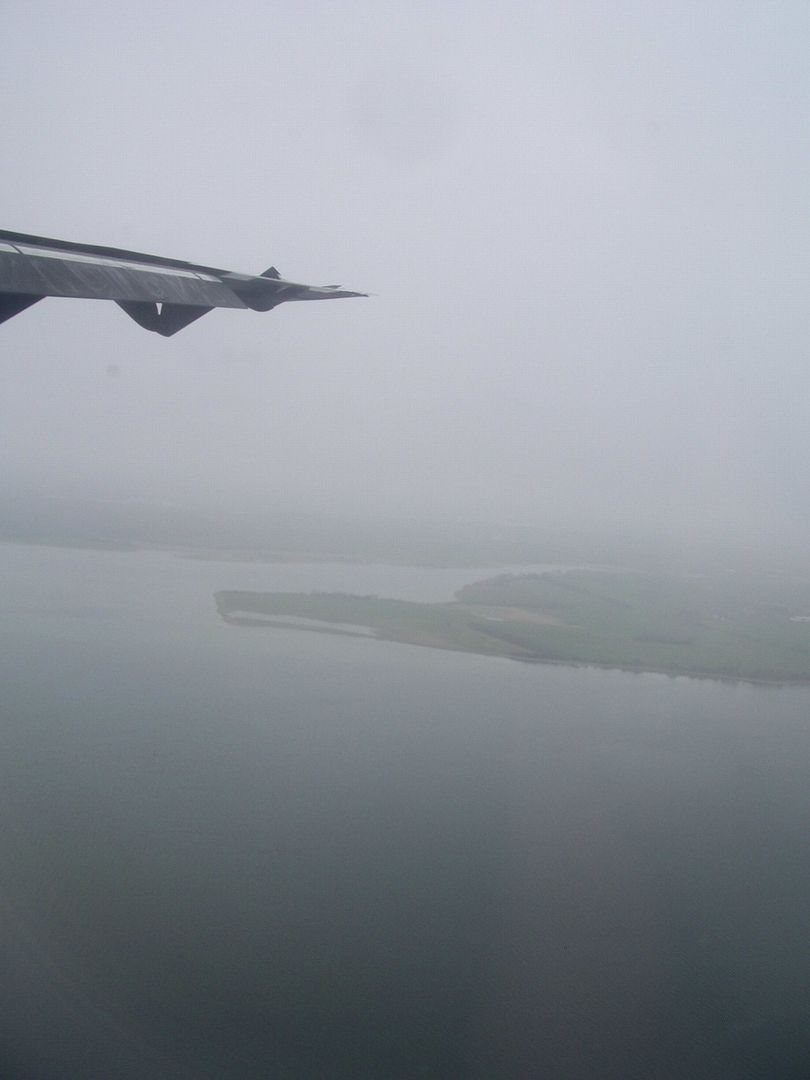 Is this a float plane?
No way, there is also a runway
Just some parts here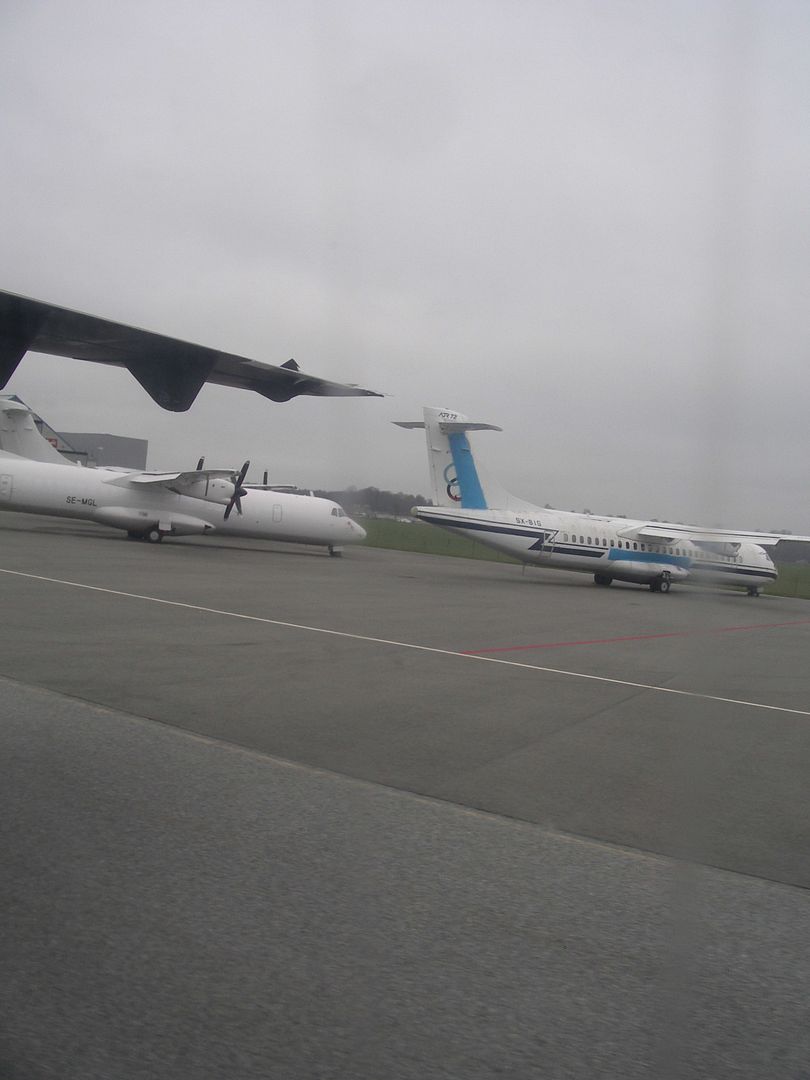 True, this might be "Sønderborg Lufthavn"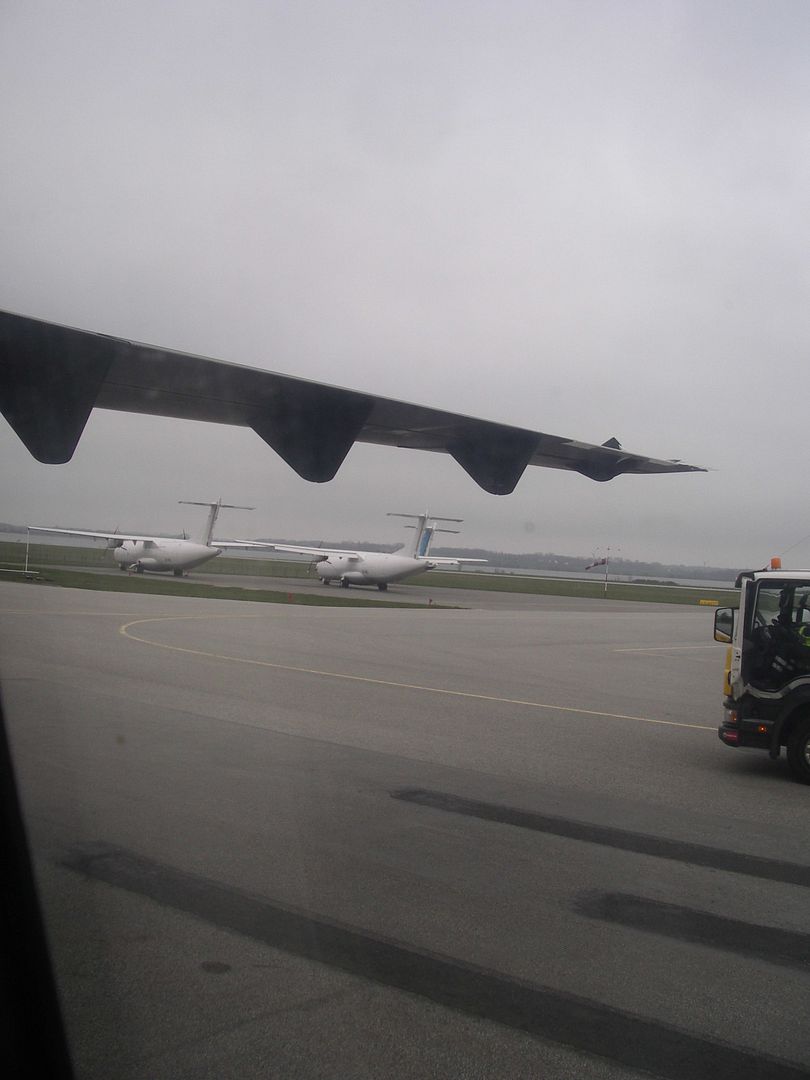 Touchdown at the 1797 meters "Three-Two" at 12.05 am, short after schedule, 6 degrees and cloudy it is.
Nice staff here and I´am good to go for more pictures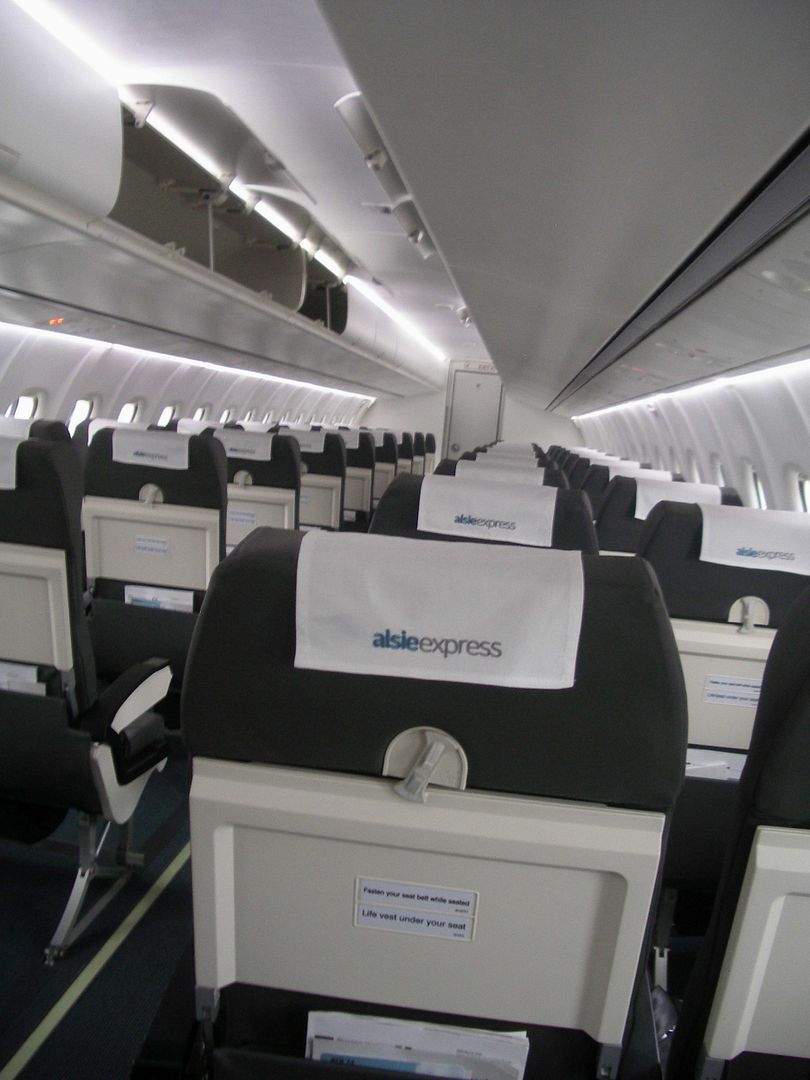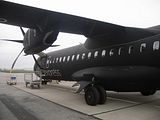 Under the wing, never ever, you know!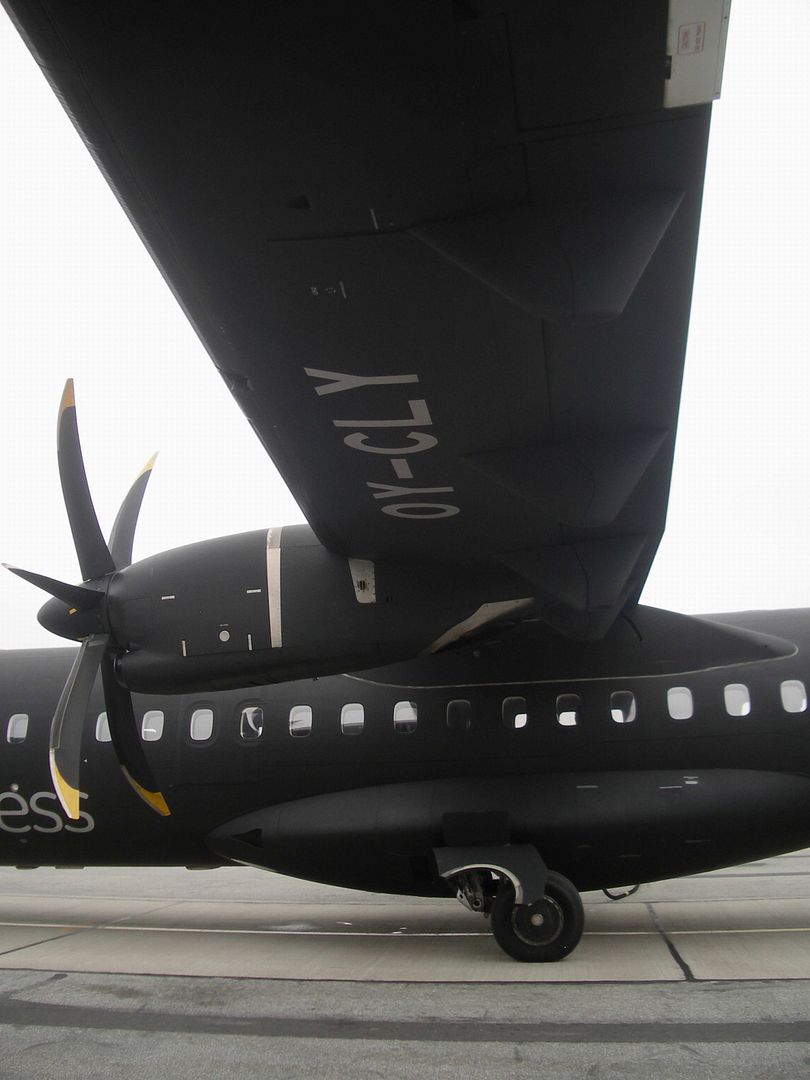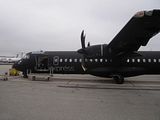 Leaving the impressive terminal
By taxi, are you sure?.
Yes, there is no public transport as long as you don´t preordered a shuttle van.
Better not talk about the fare, it´s Denmark!.
Ok, let´s go for the city
And the train station with the end of the line
or maybe the start for me, too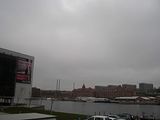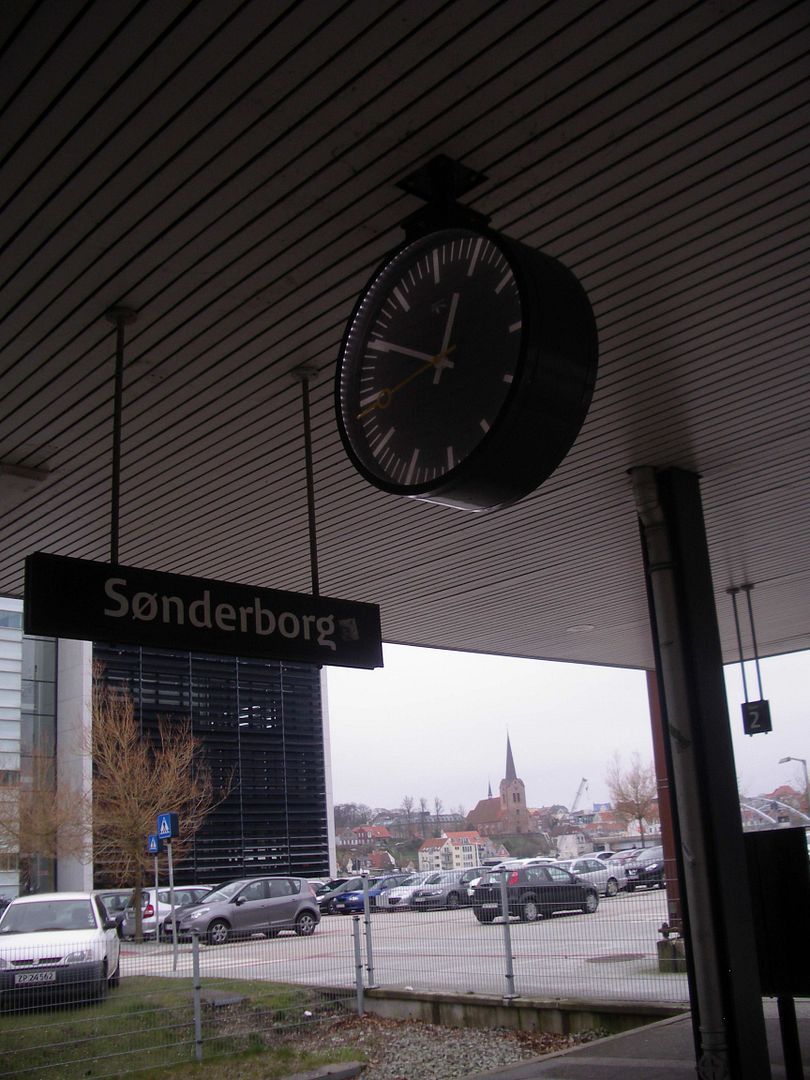 It looks like I´am on the right track via Tinglev and Flensburg for Hamburg-Hauptbahnhof and finally "Flughafen Hamburg"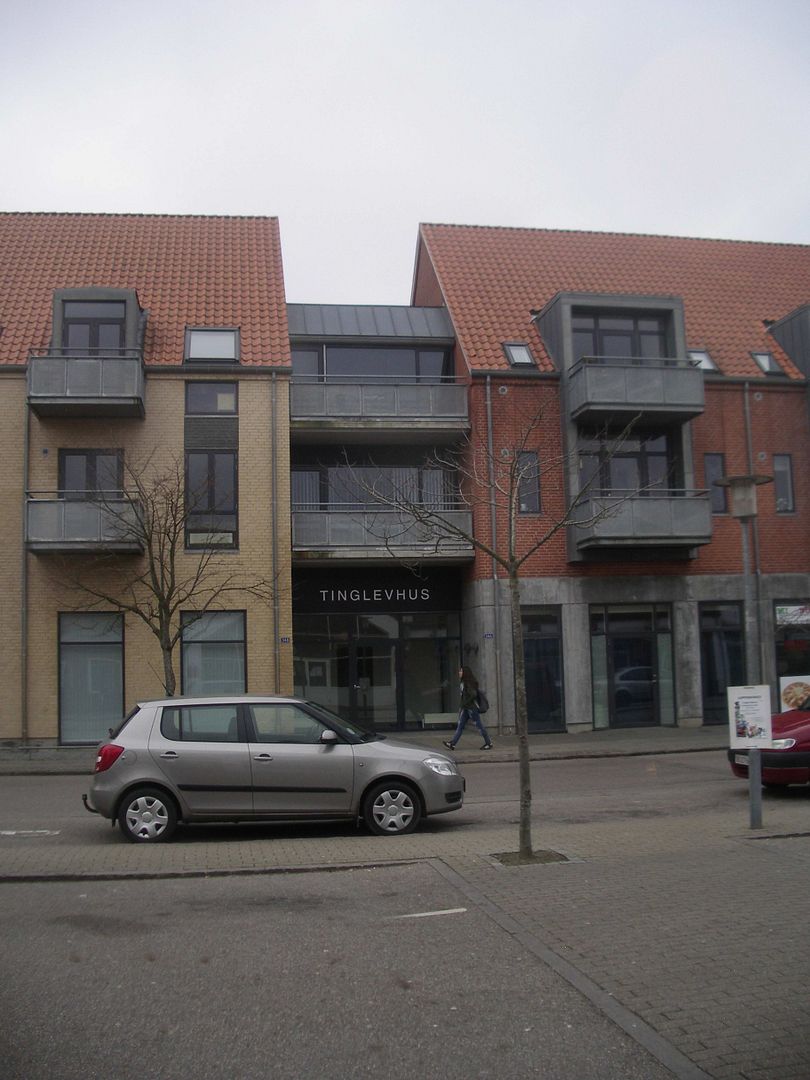 It fit´s, at least till now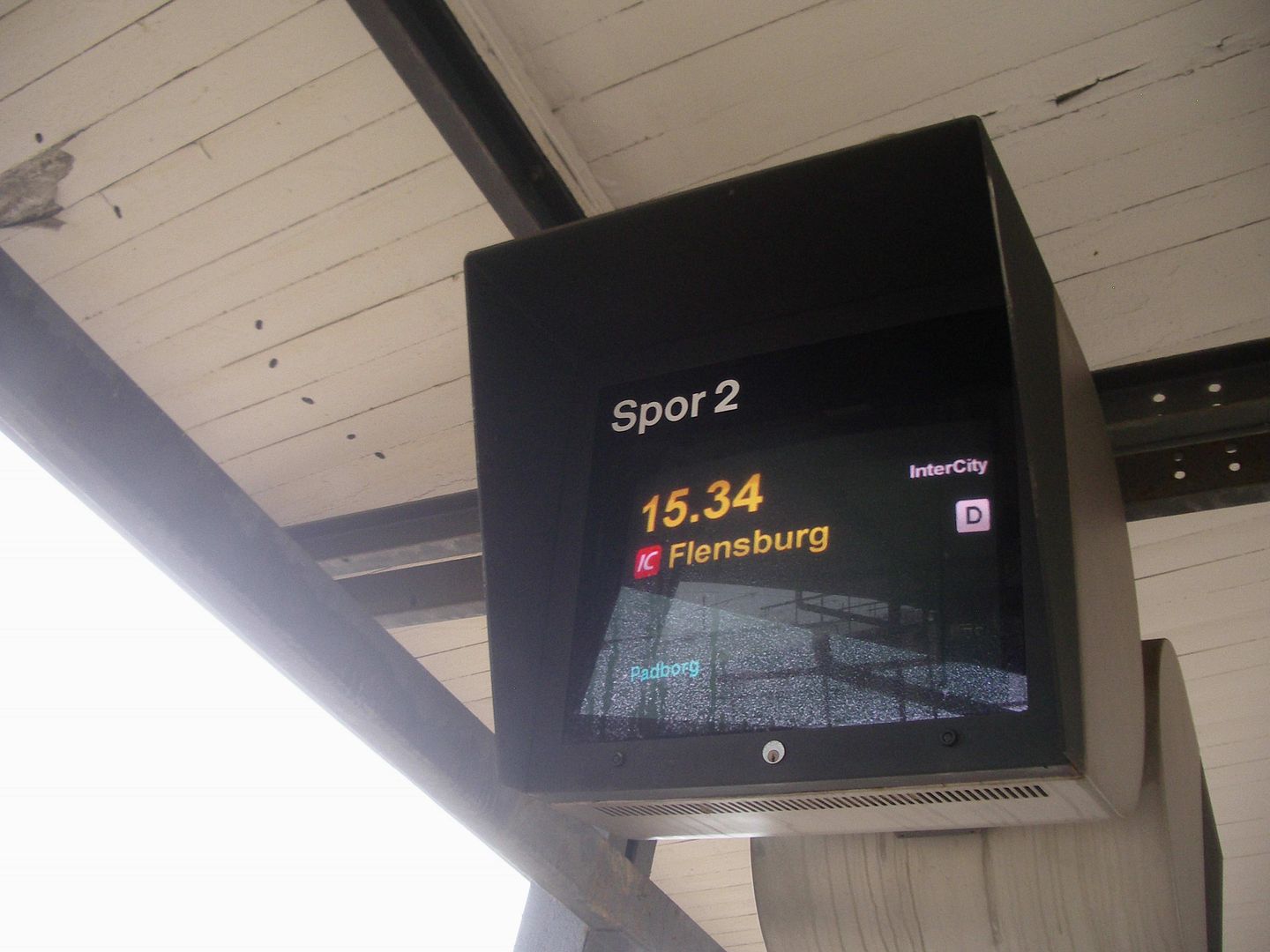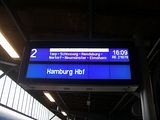 Crossing a couple of bridges
And believe it or not, just hundred hours later I´am where I should be!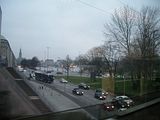 For more flying, maybe?.
The Tripreporter