Halla,
"Hans, the Viking"
, sounds not really swedish to me!.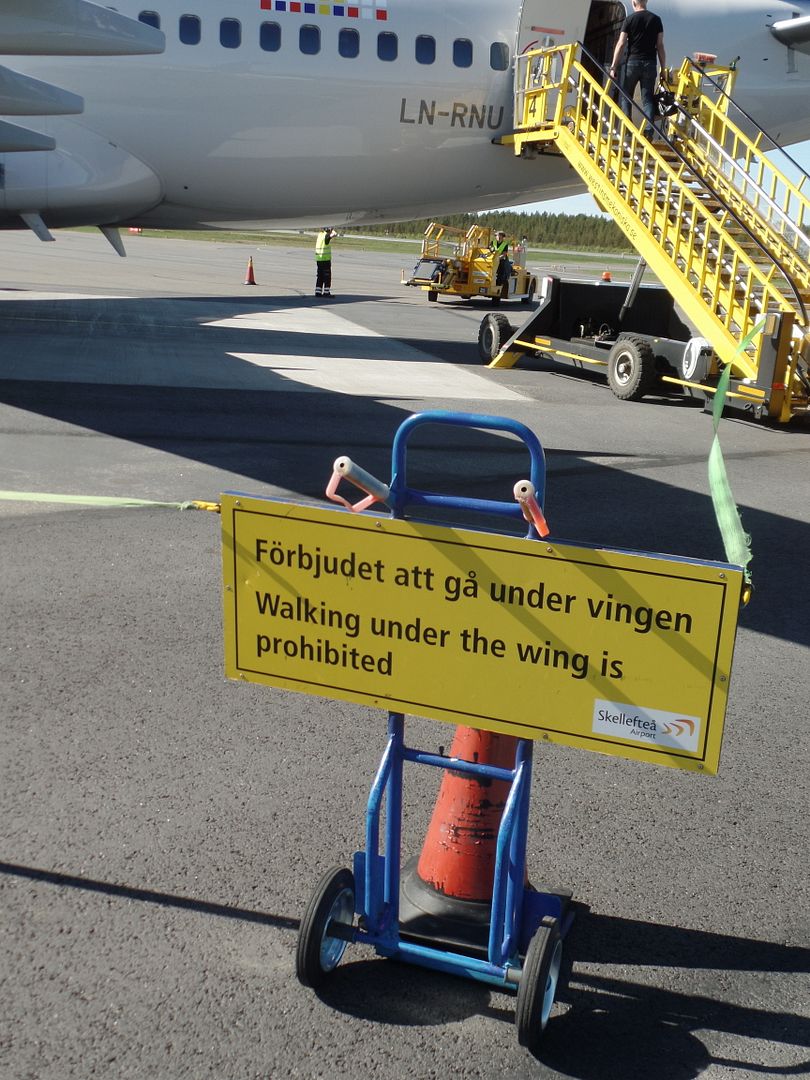 The routing:
Service SAS SK 1017 operated by LN-RNU "Hans Viking"
Scheduled: 16.15 // 17.20
Actual: 16.15 // 17.25
An SK original it is, airside since 11.12.2009
Also here, no special stories are to show
But sure, the stats:
Leg no. 1524 at all and no. 66 on the B737
Counting something new with the actual visited airports map.
No. 370 it is!:
Visited Airports II
auf einer größeren Karte anzeigen
Leaving sunny northern Sweden again, out of the "Skellefteå Flygplats". Heading for the "Stockholm-Arlanda Flygplats" down the south!.
The pictures are here: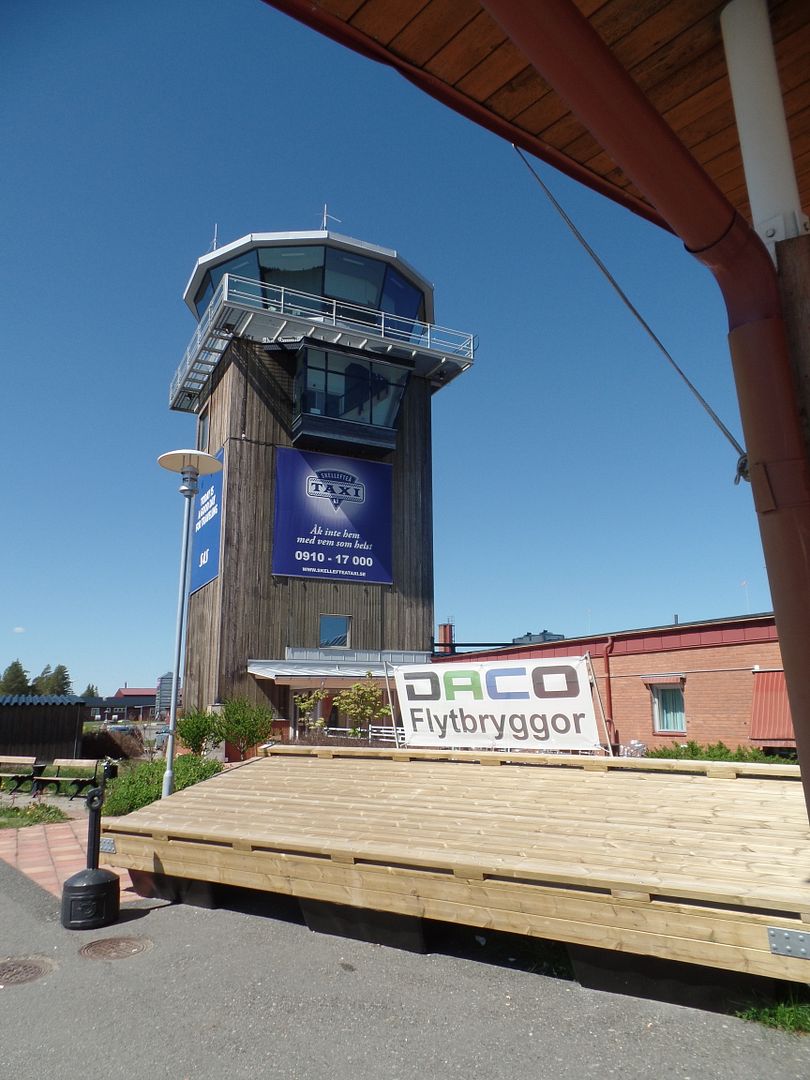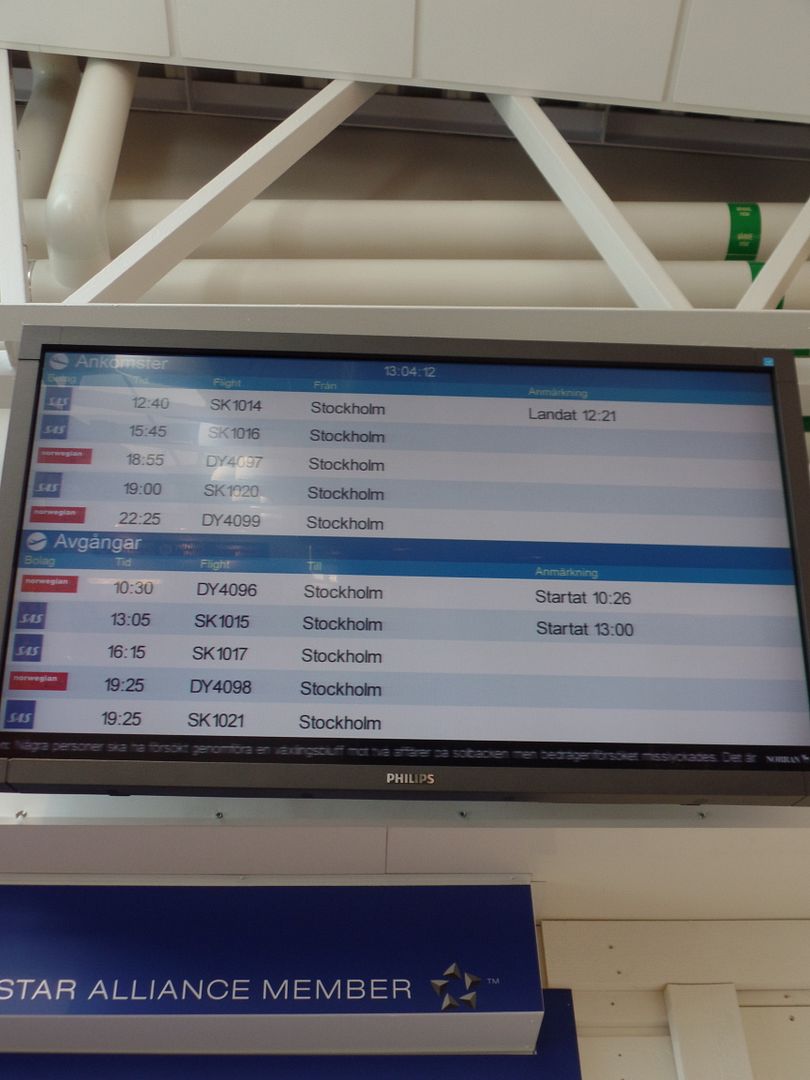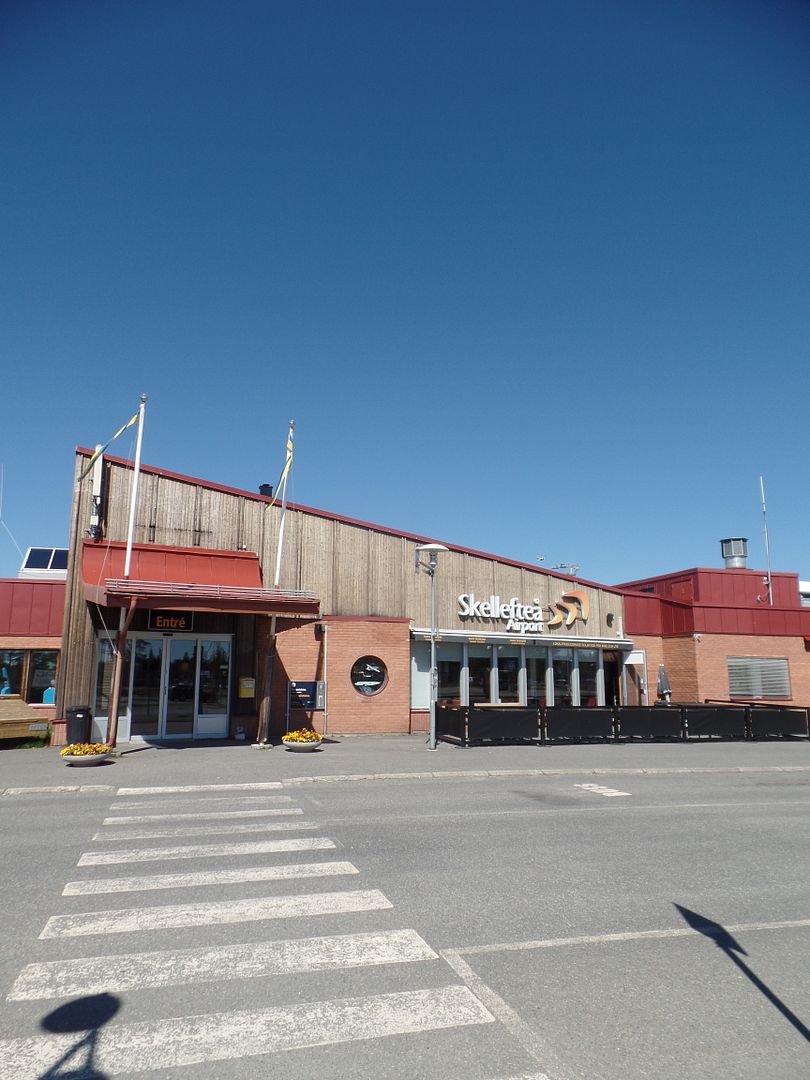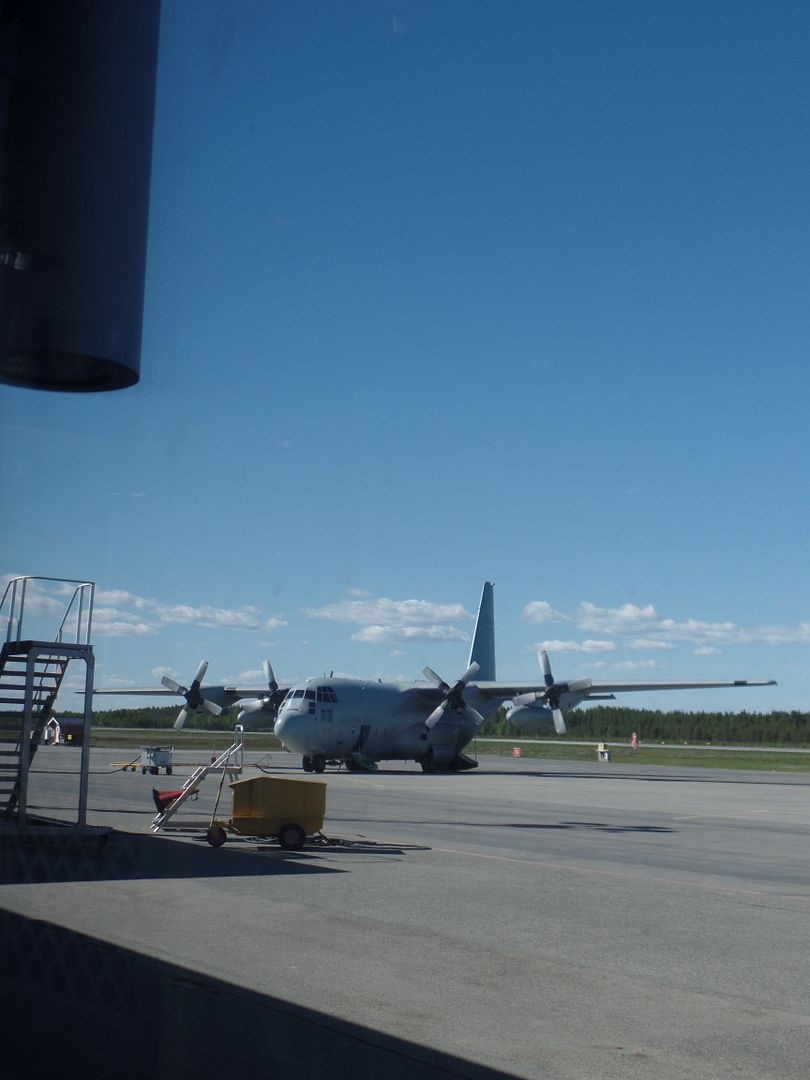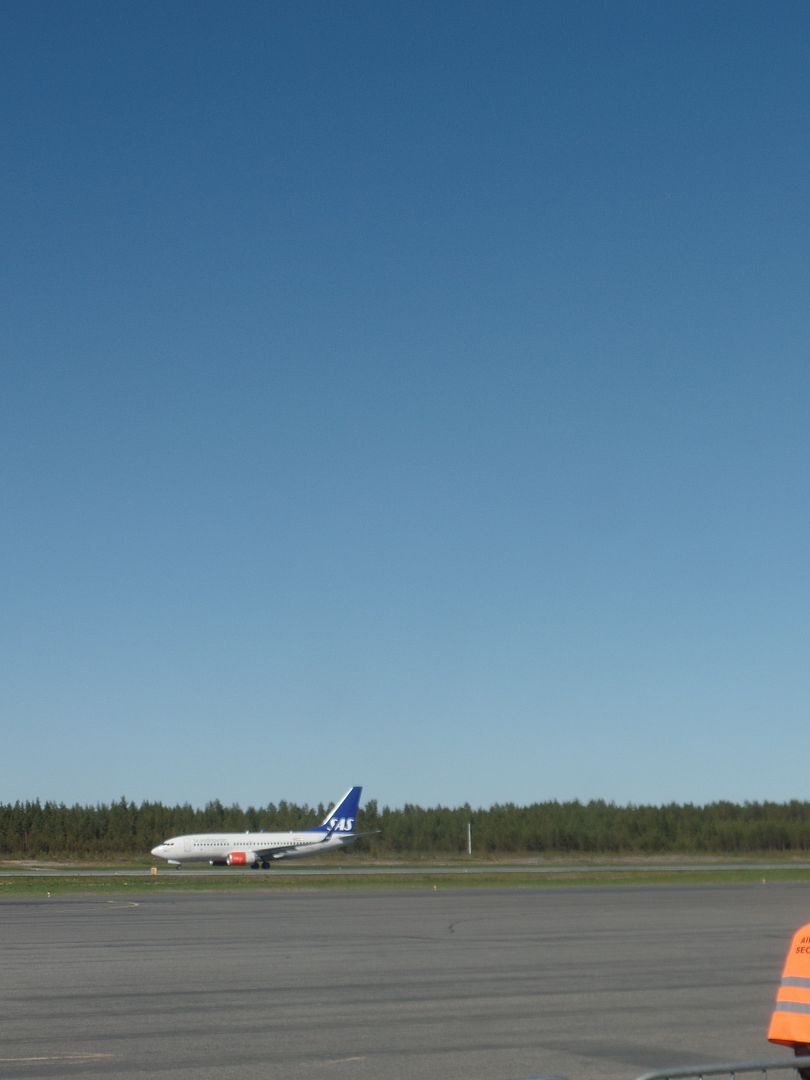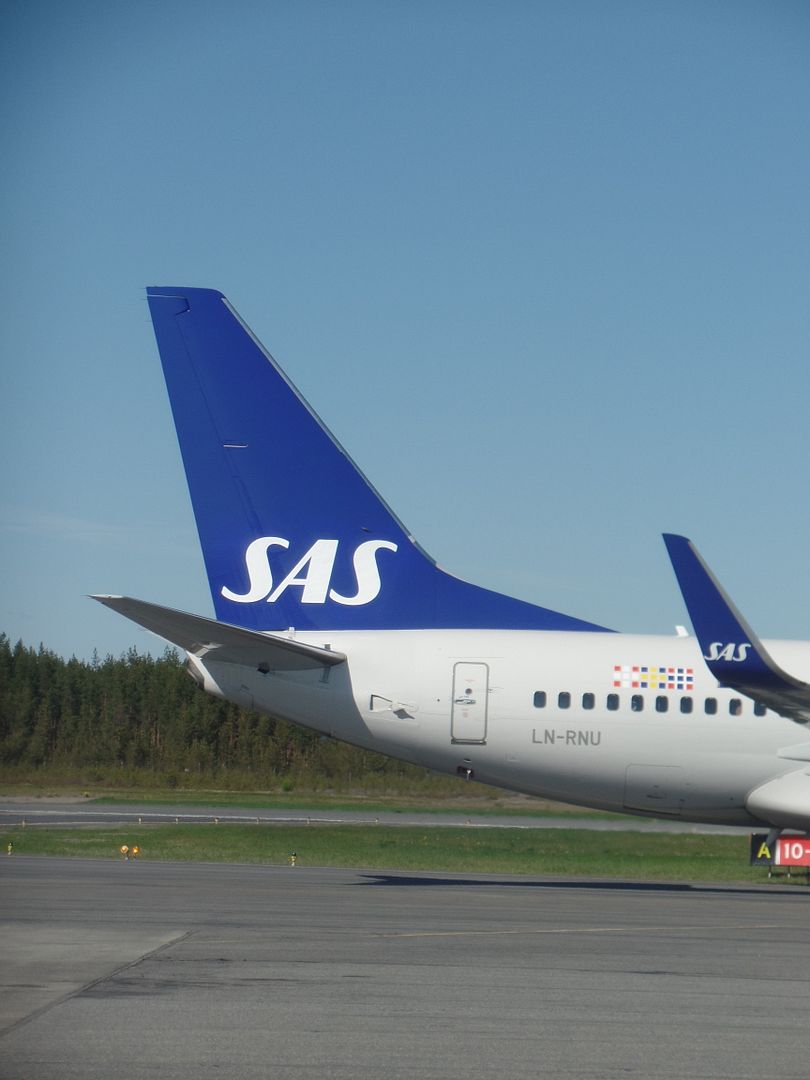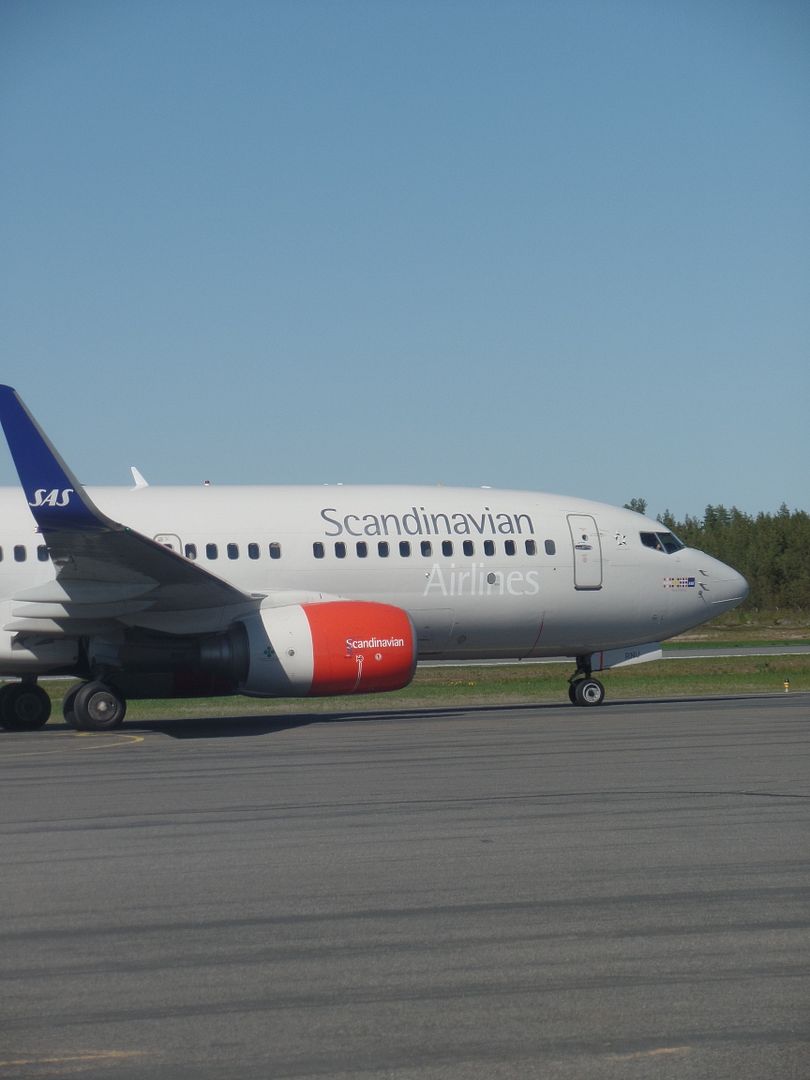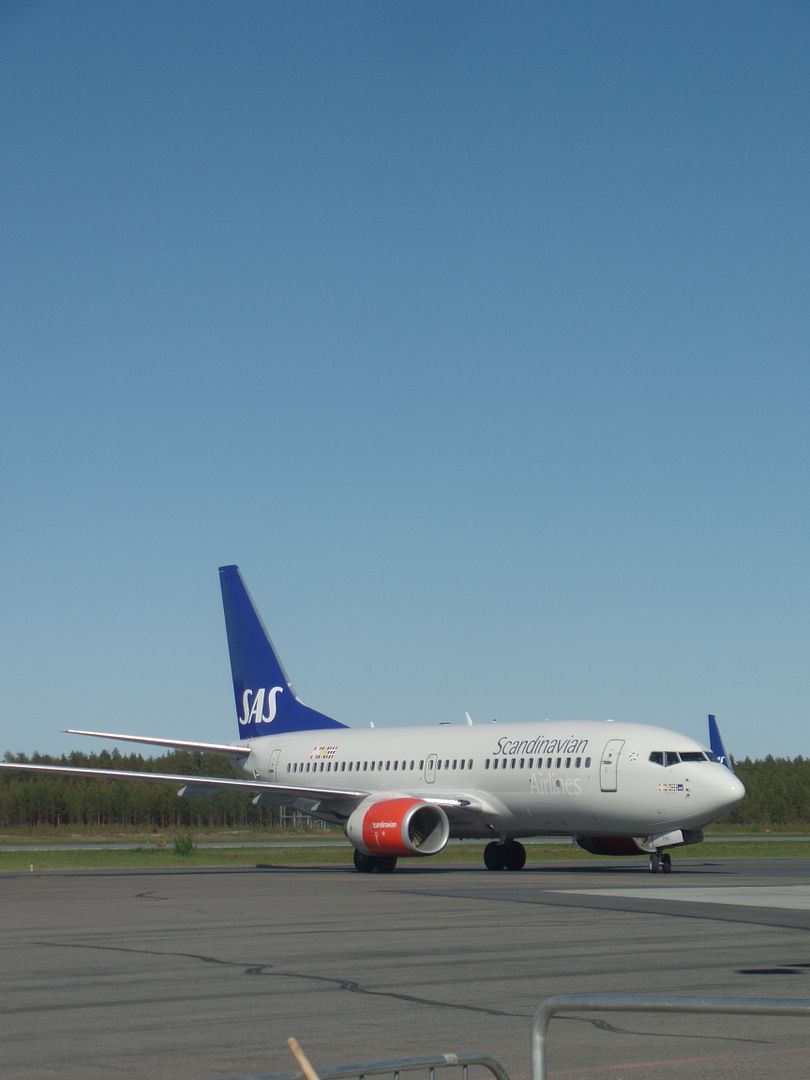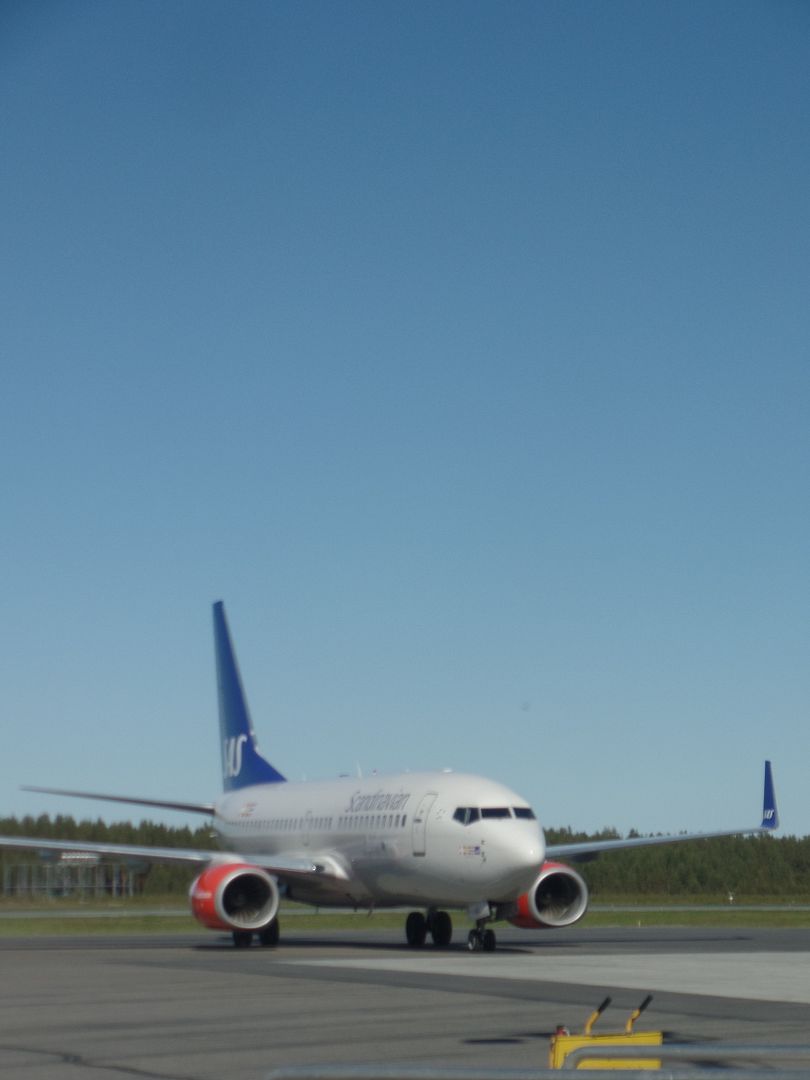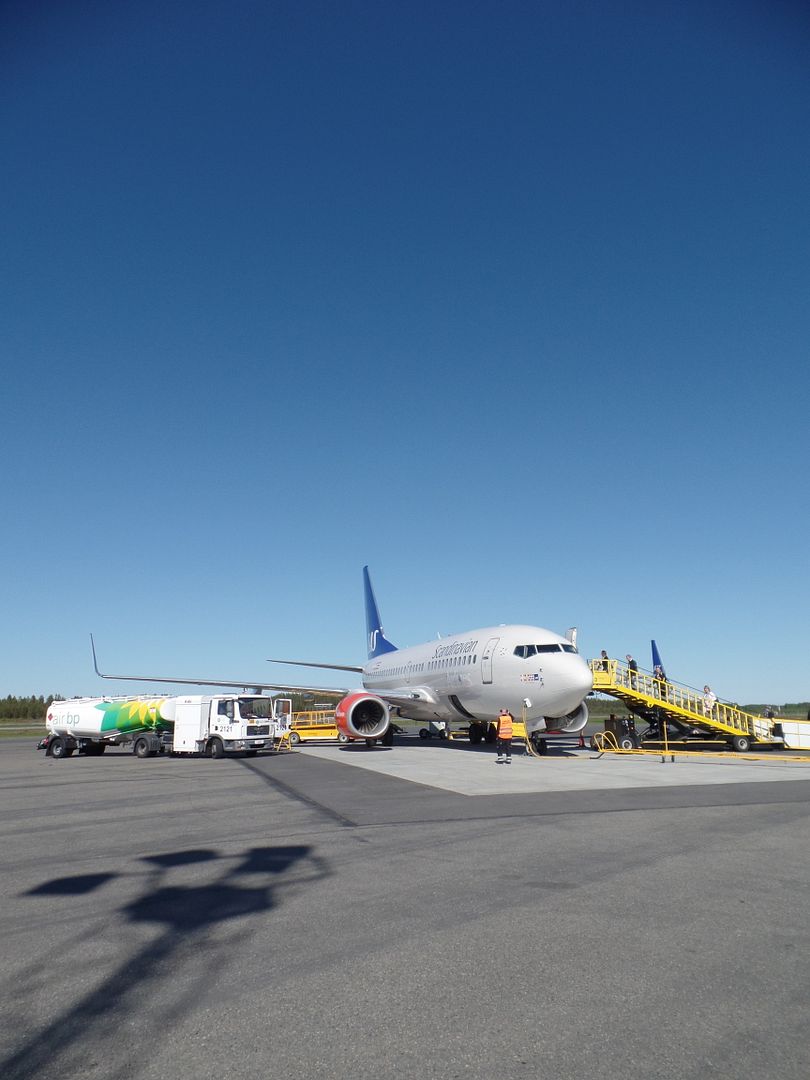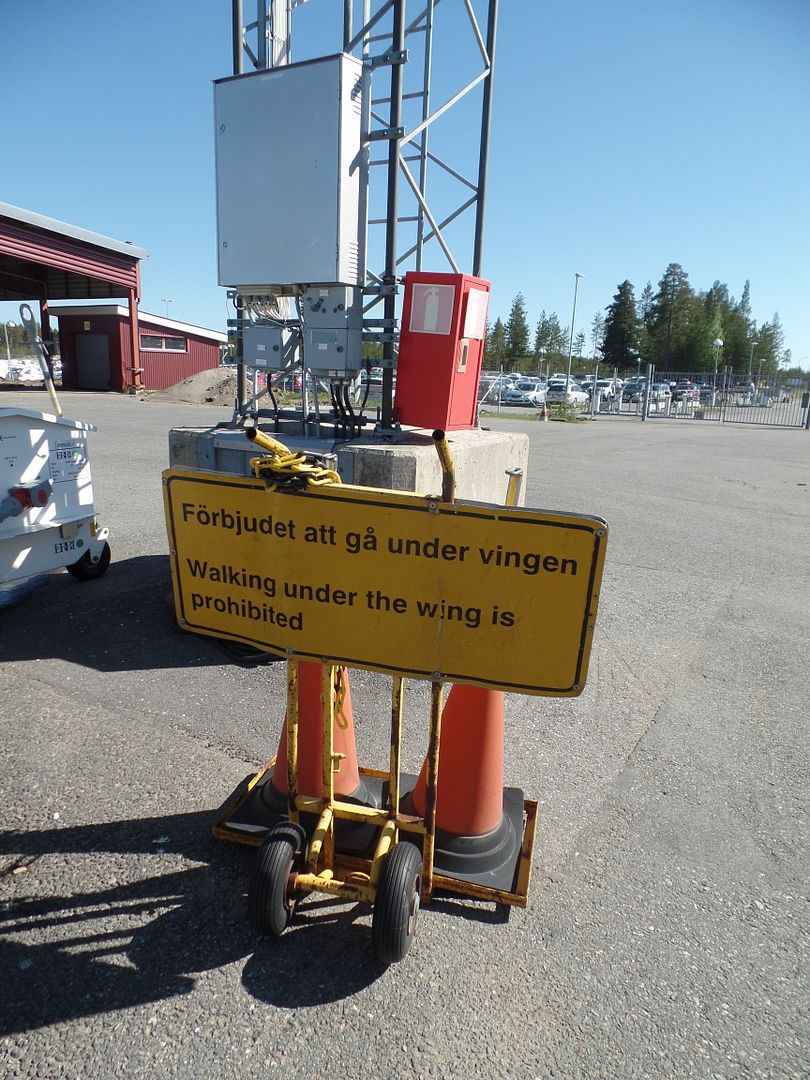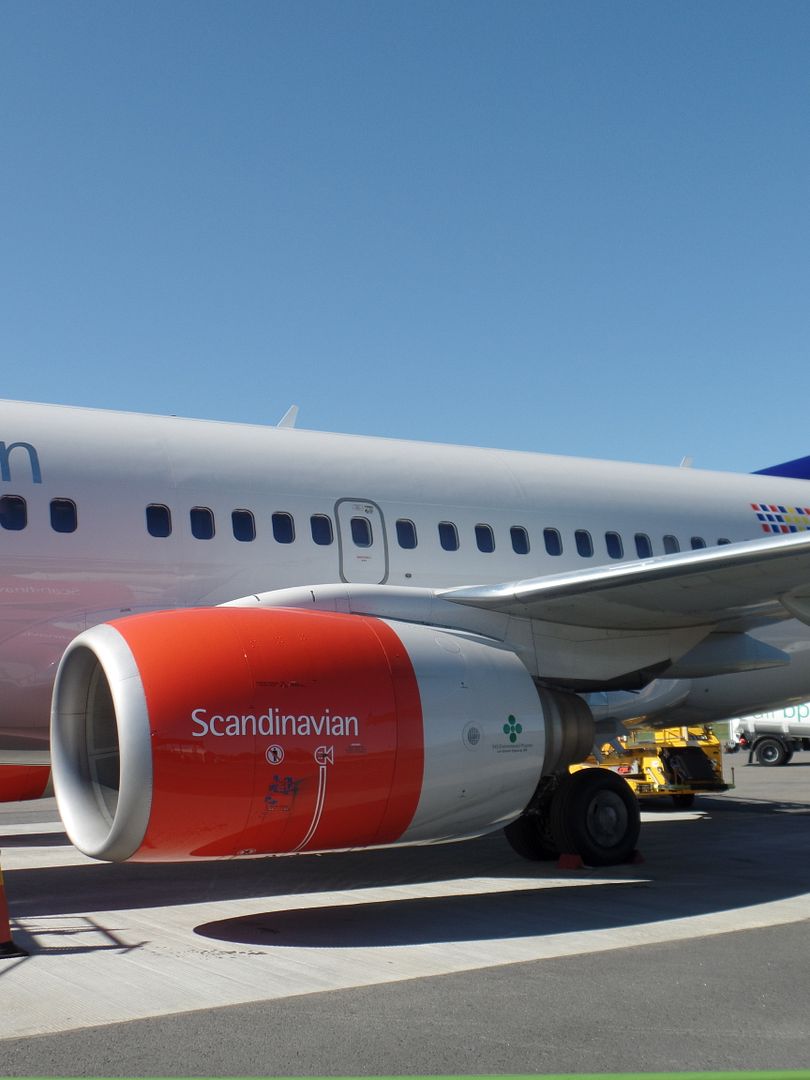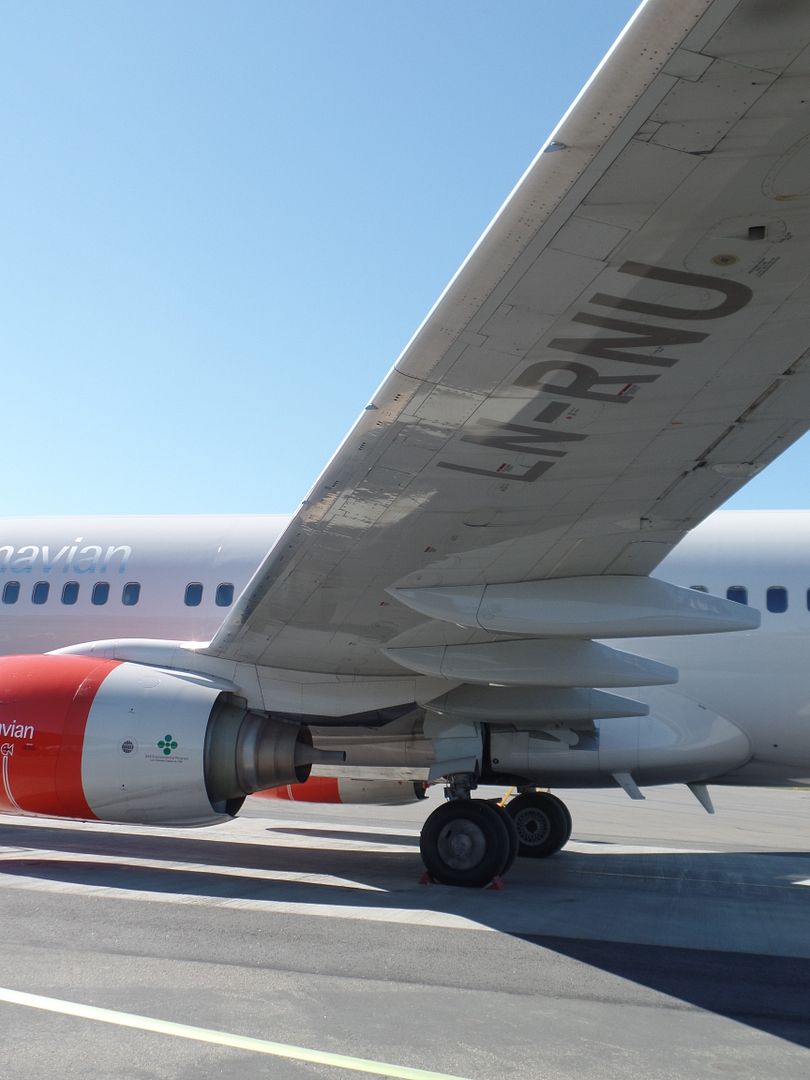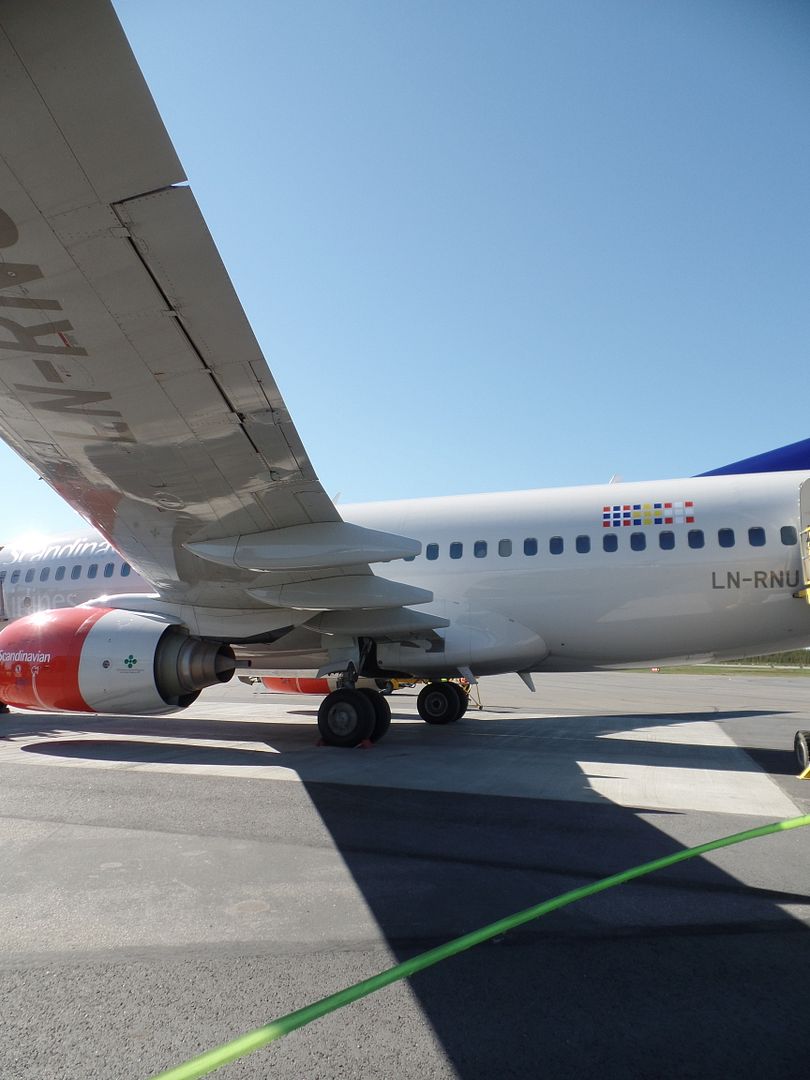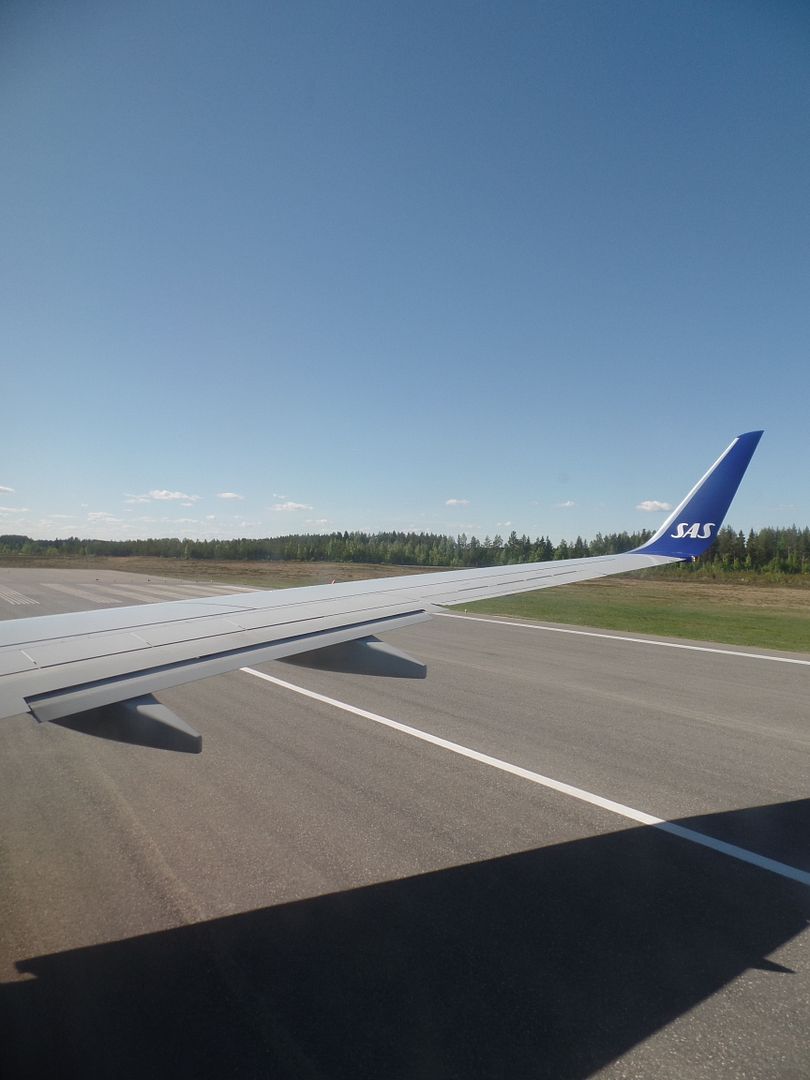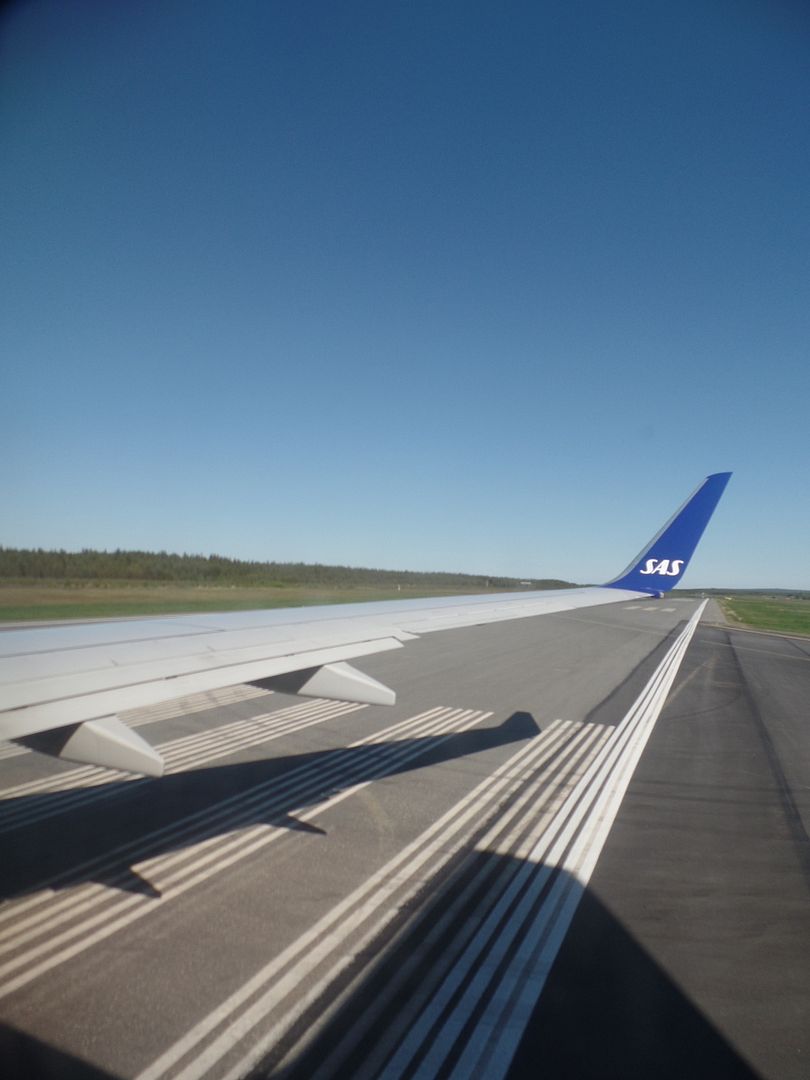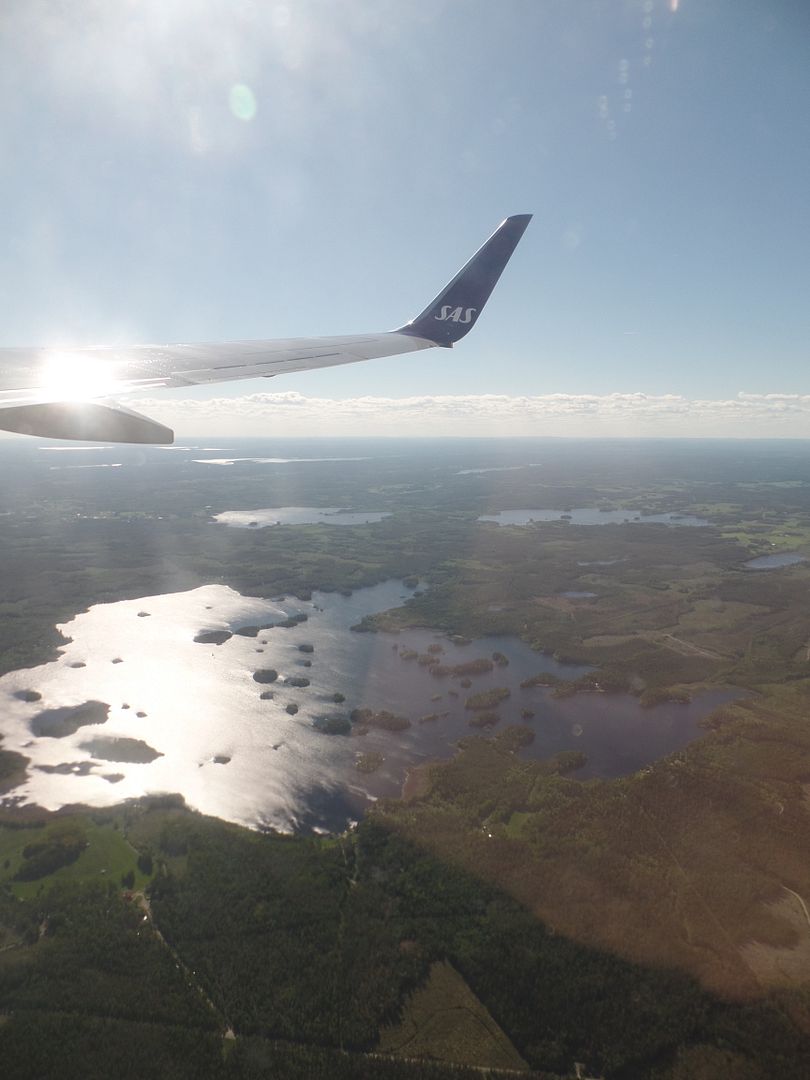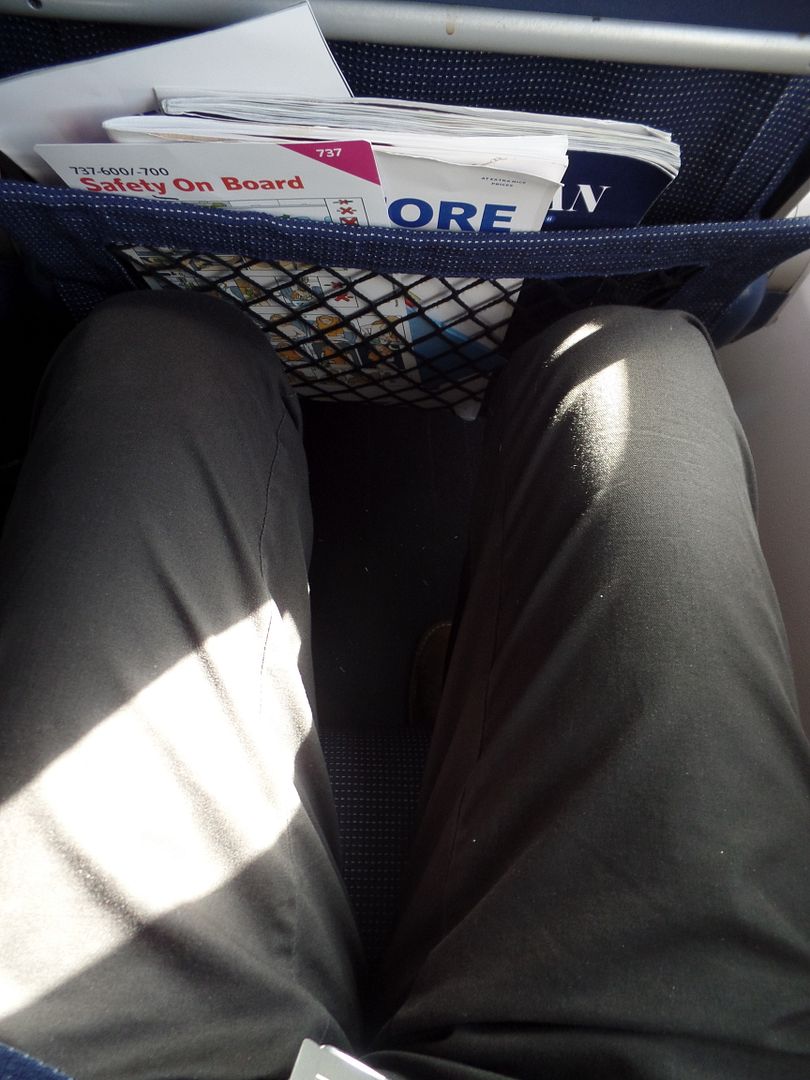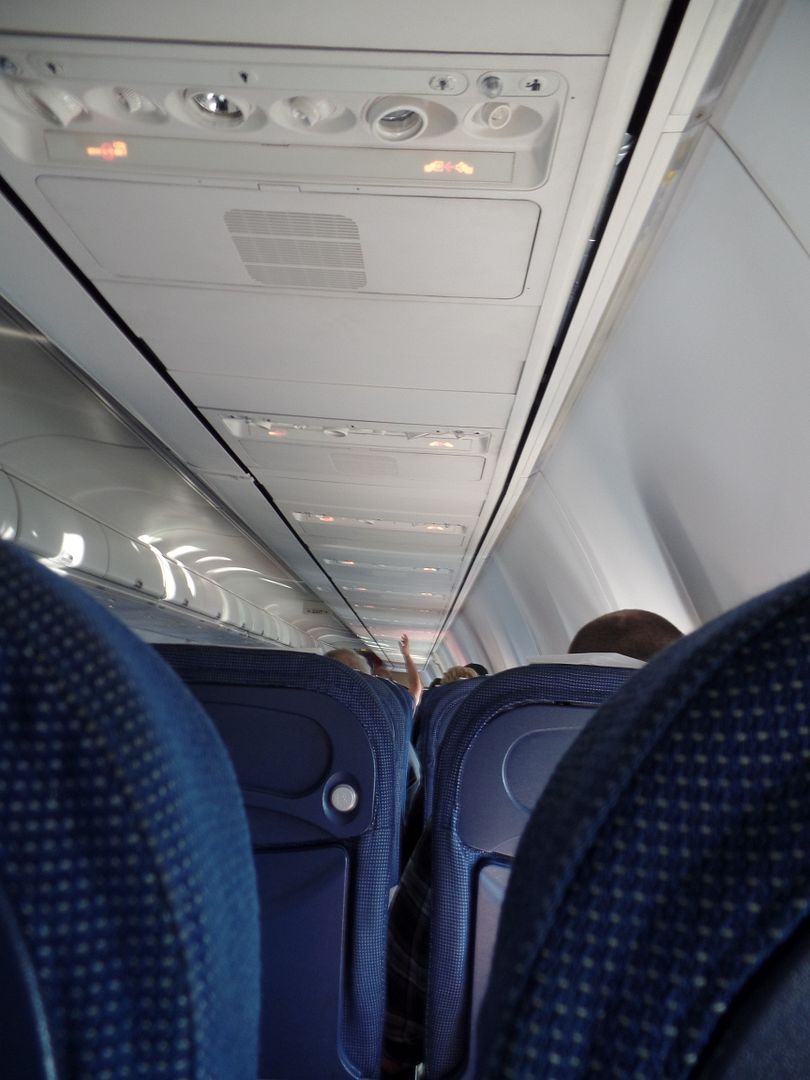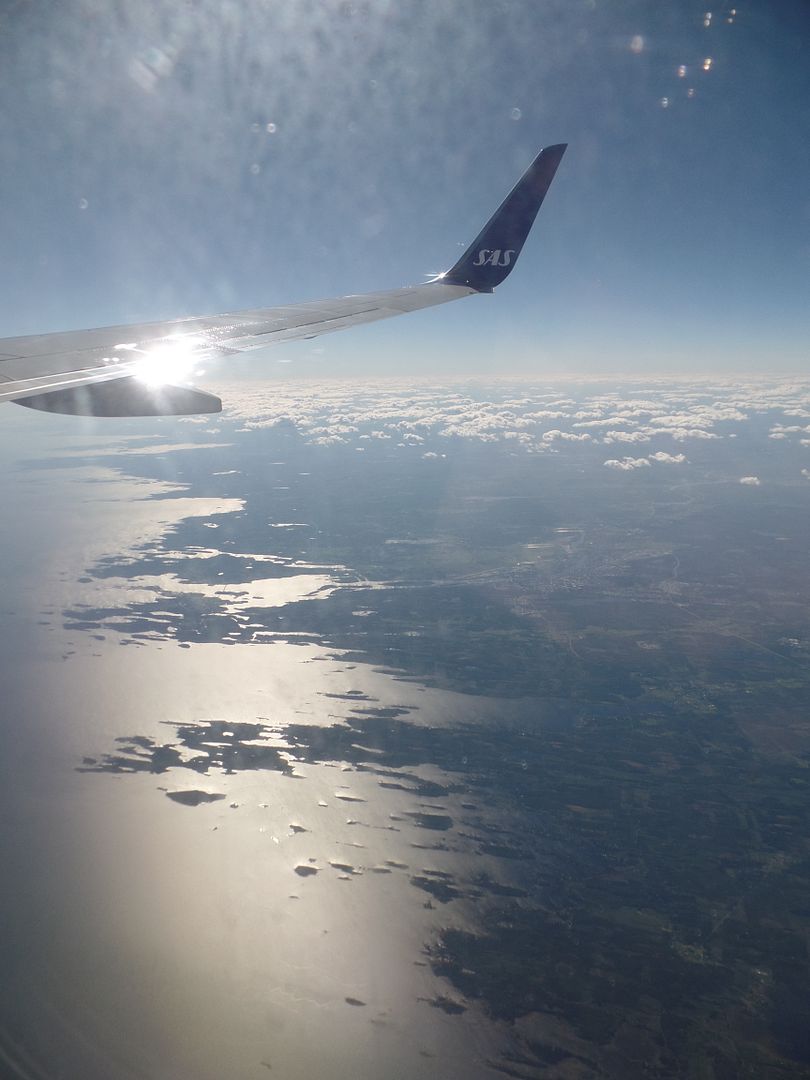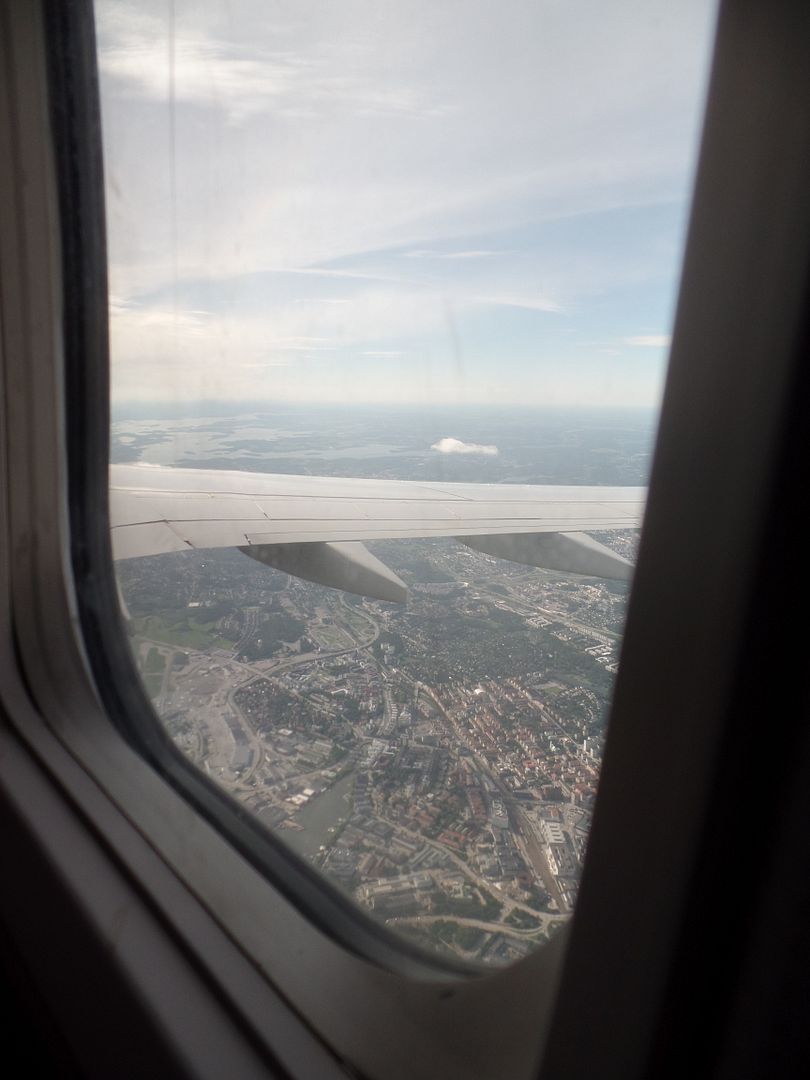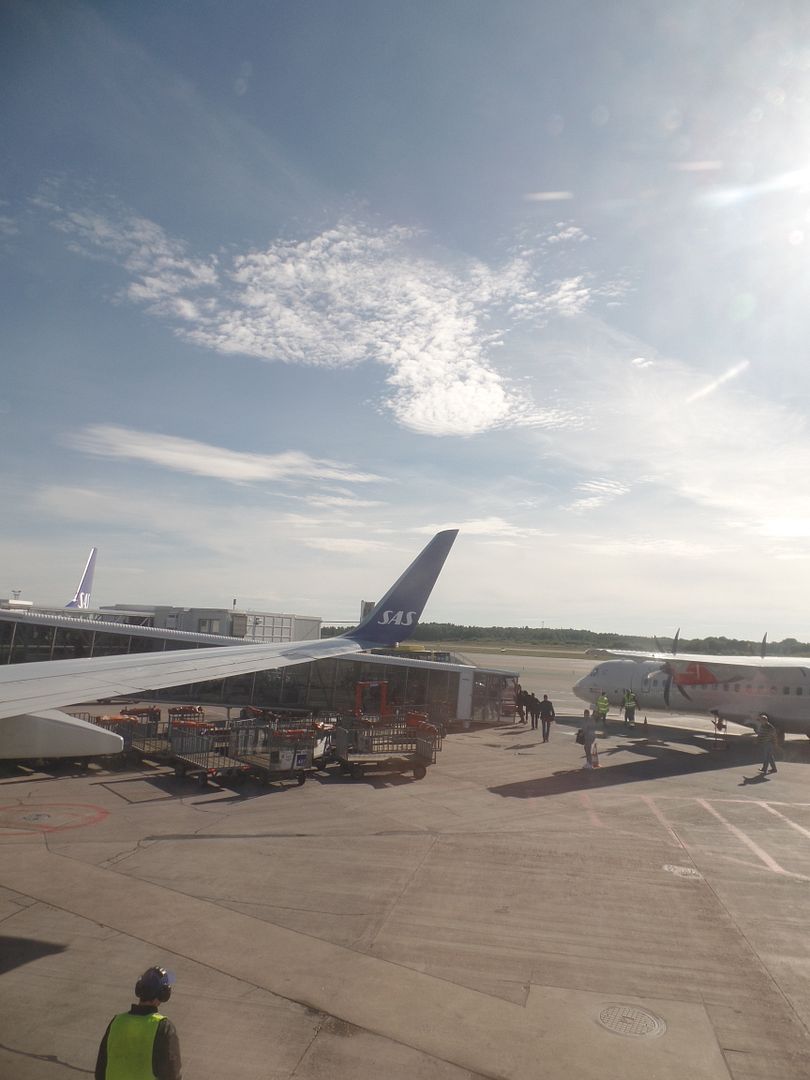 Nice it was. Should I go for Northern Sweden again?. I should!.
More to come.
Adjö. The Tripreporter.